The minute summer struck, I was on a mission to find great and all-natural sunblocks for my face. The all-natural part was very important to me considering my super sensitive skin is prone to break out when I use products heavy in synthetics and fragrances. Insert Nature Gate's FaceBlock with SPF 25.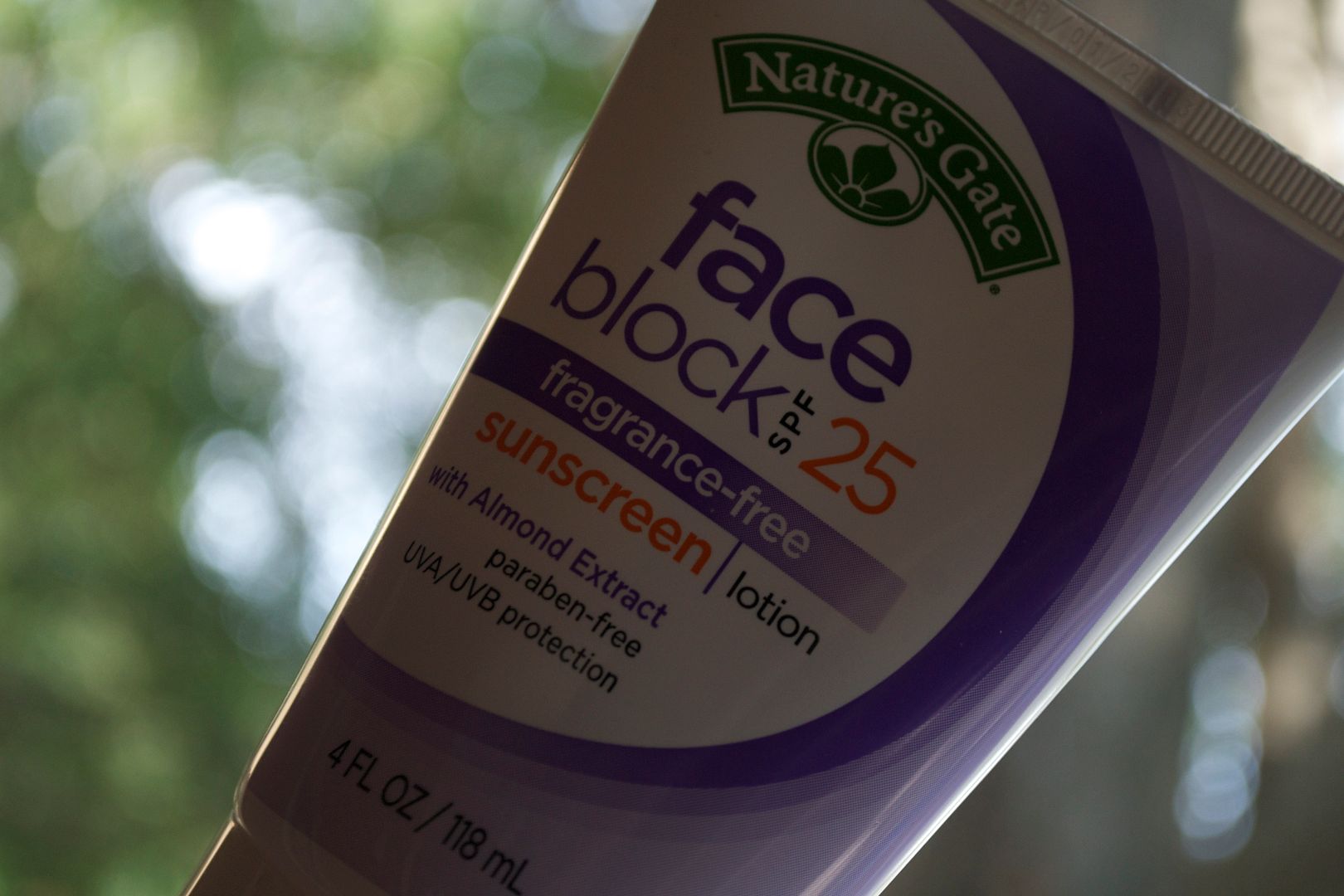 I am absolutely in LOVE with this sunblock. It is everything that this brown girl with sensitives skin could ever need and love when it comes to sunblocks.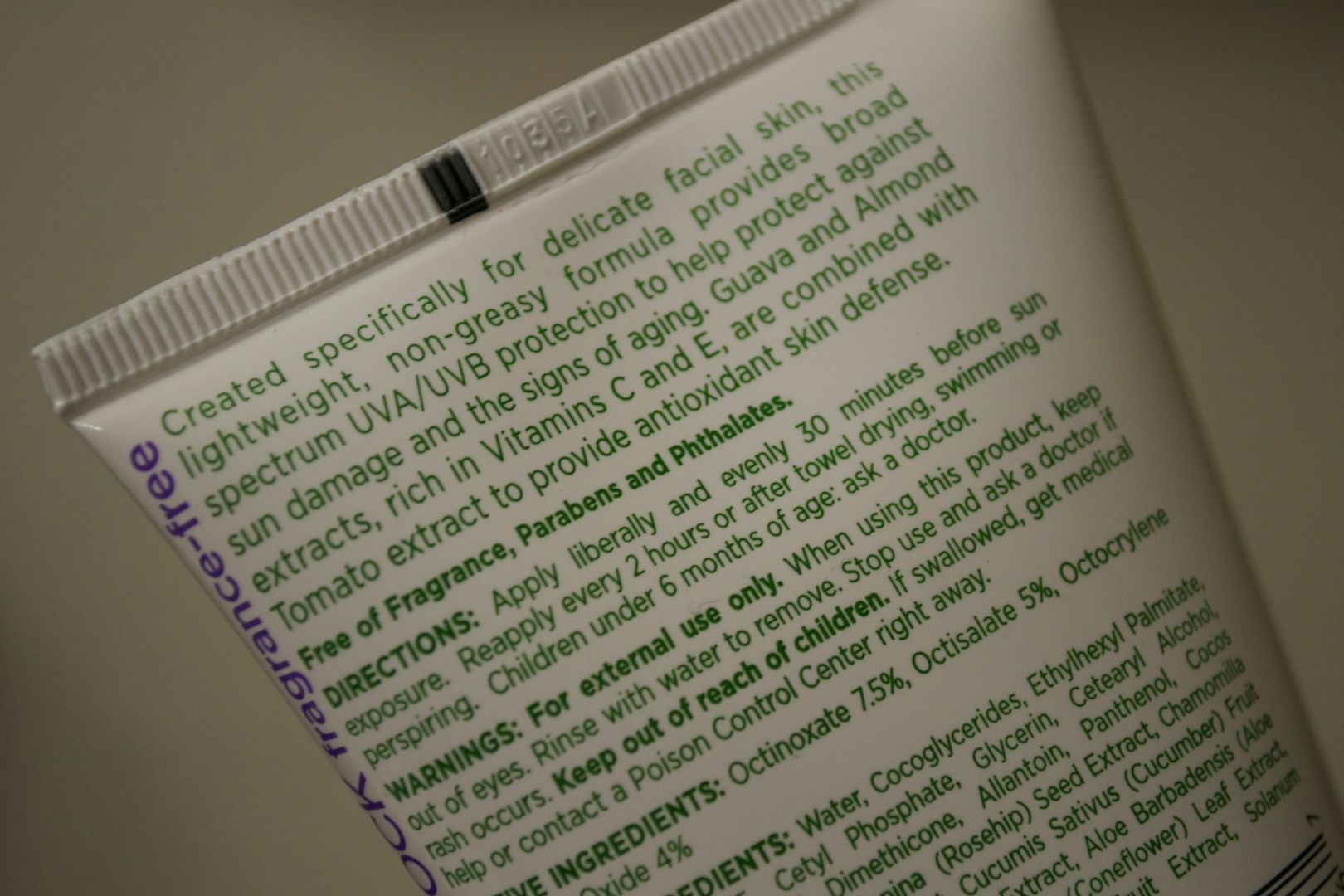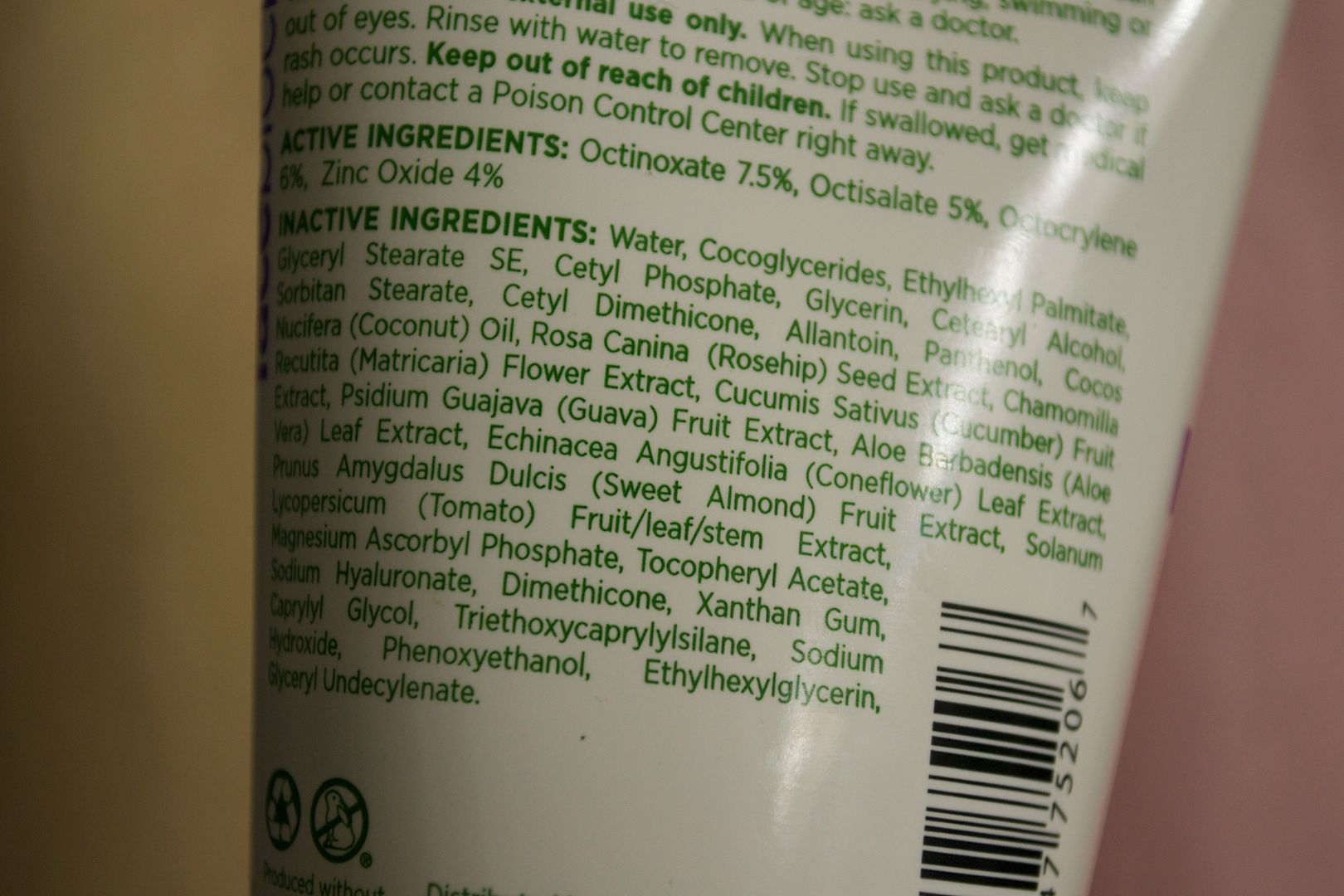 Well, well…look at that. Not only does it exclude fragrances (yes!), it is also rich in Vitamin C and Vitamin E. Both help to keep the skin moisturized while the UVA/UVB protection to help prevent sunburn. And honey, forget what you've heard. Brown girls burn too. The way I see it, any and everyone with um…skin can burn. This sunblock has been my shield against those rays. The consistency is a little different than your average sunscreen. In fact, when I first used it, it was a bit on the watery side…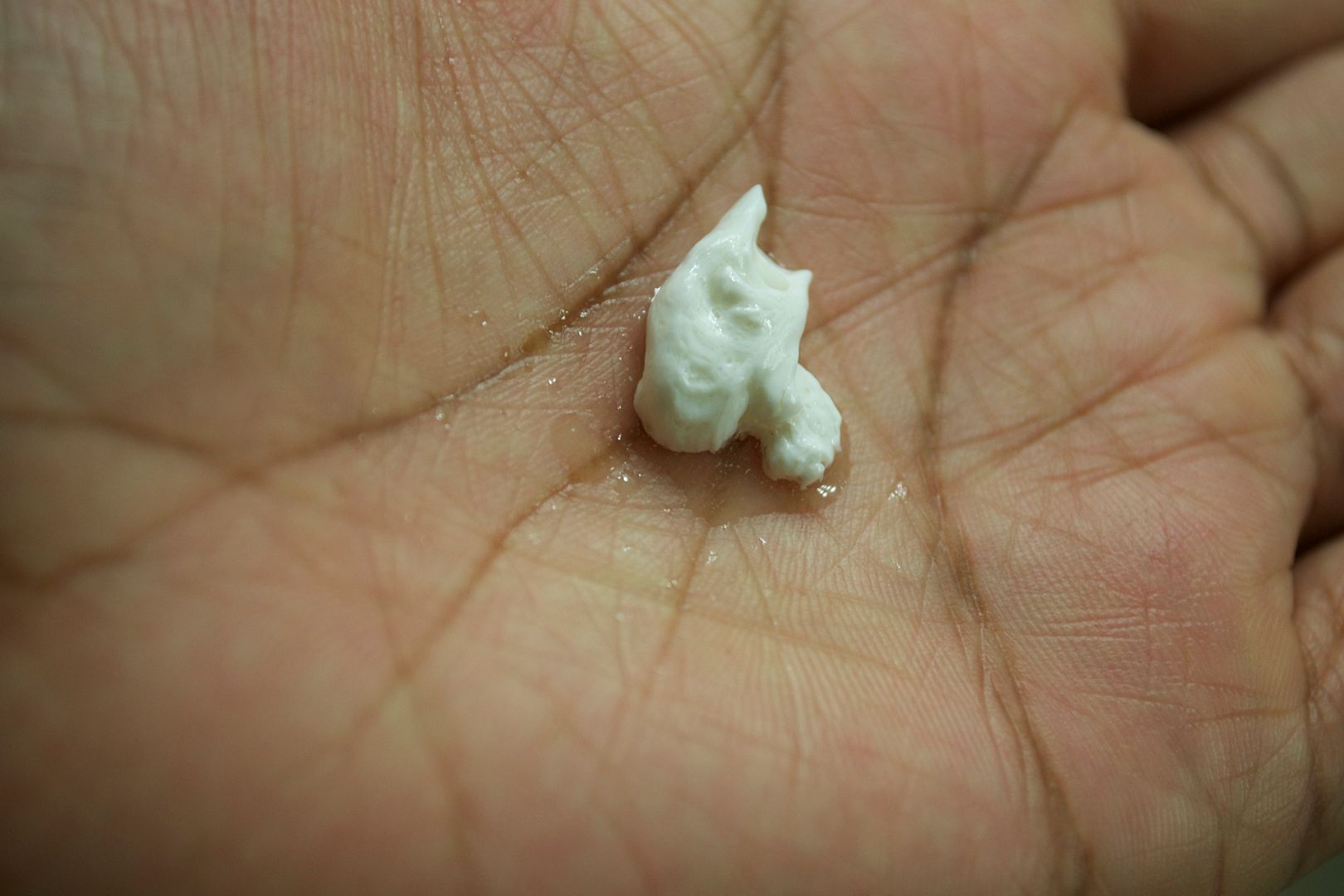 But it thickened up when I rubbed it in.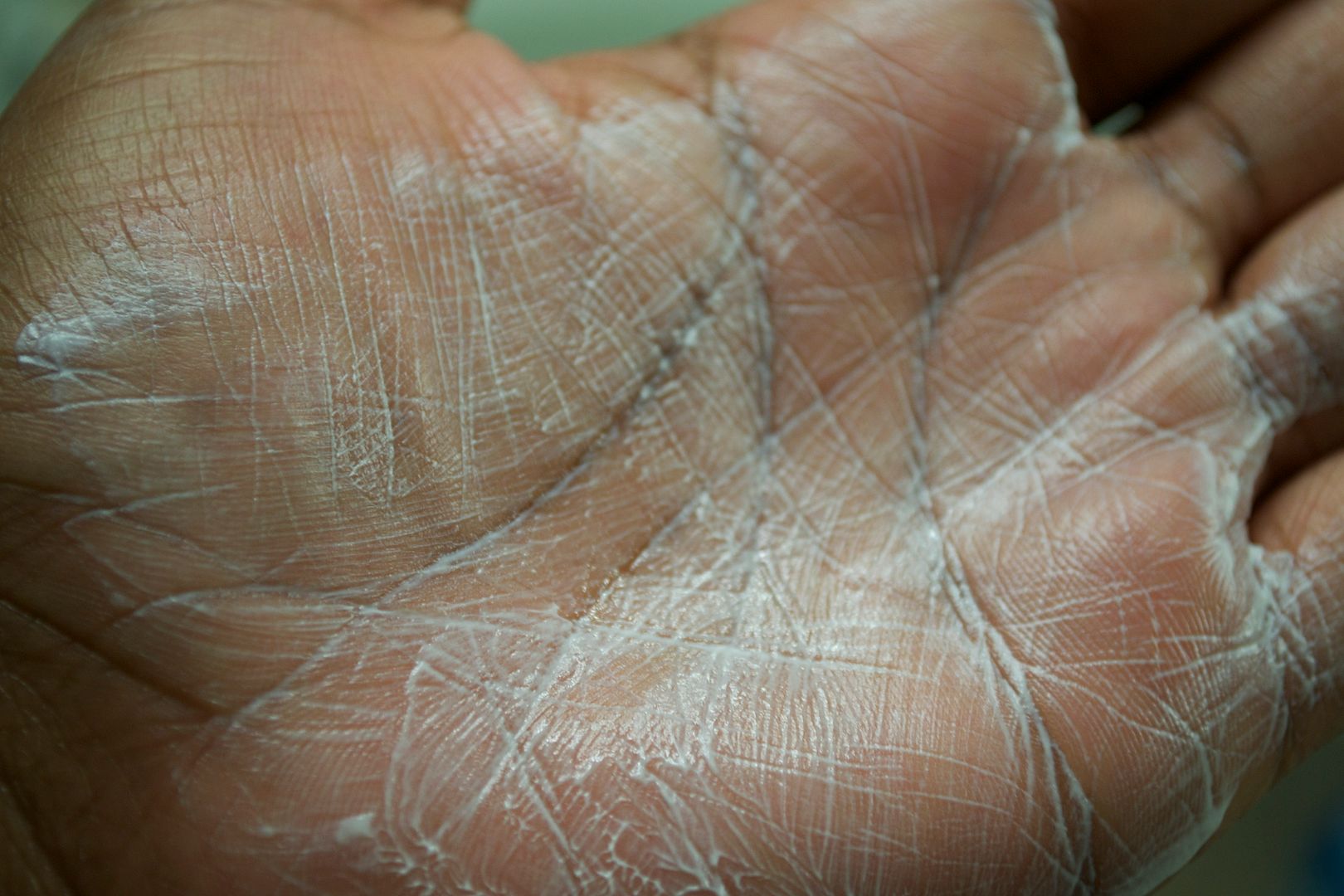 One of the problems that many brown girls run across when it comes to sunscreens is the ghost-face that it tends to give us. Nothing sucks more than walking around with that white cast all over. It's hard to find a sunscreen that doesn't give that effect but I happy to say that this one is ghost face-free. Yay! When applied all over, it doesn't look like I have on anything at all.
Which is exactly how I like it. Like most sunblocks, you'll have to apply every few hours (and more often when swimming) but I was impressed at how well it stood up against sweat, wind and ocean water. It's a sturdy sunblock alright. It goes for less than $9 which can be considered a steal for an all-natural brand like Nature's Gate.
You can grab it at Whole Foods and I've even spotted it at Amazon for close to $4. Score!
Have you been wearing sunblock on your face, darlings?
*Insert the "You better say yes" emoticon here*