The Beauty Bloggers of Central Florida do it again! We managed to get together and have a phenomenal day learnin' and chattin' about beauty. When we usually get together, the group, as a whole run the show. This past Saturday, Neiman Marcus in Millenia Mall here in Orlando were so gracious to host us. I know, right? How awesome is that? What we thought would have been us just glancing at pretty beauty baubles turned out to be an experience.
Don't hate me if you get a tad bit envious looking at these pics. Say you Promise….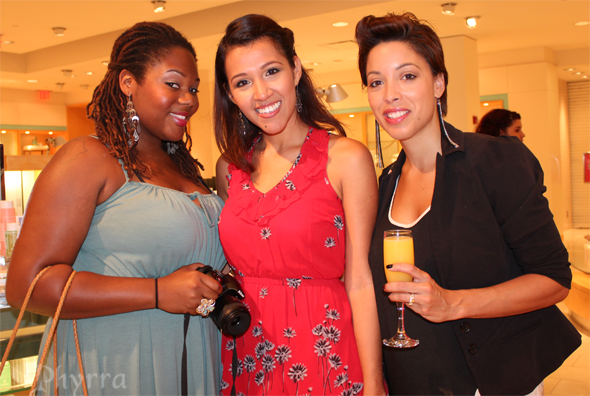 That picture is courtesy of my darling sister Courtney over at Phyrra. Okay so yeah – I thought we'd go in the glitzy and glamorous Neiman Marcus, check out their new beauty products and be on our merry ways. Girl no. First they treated us to breakfast complete with mimoas in shimmering glasses…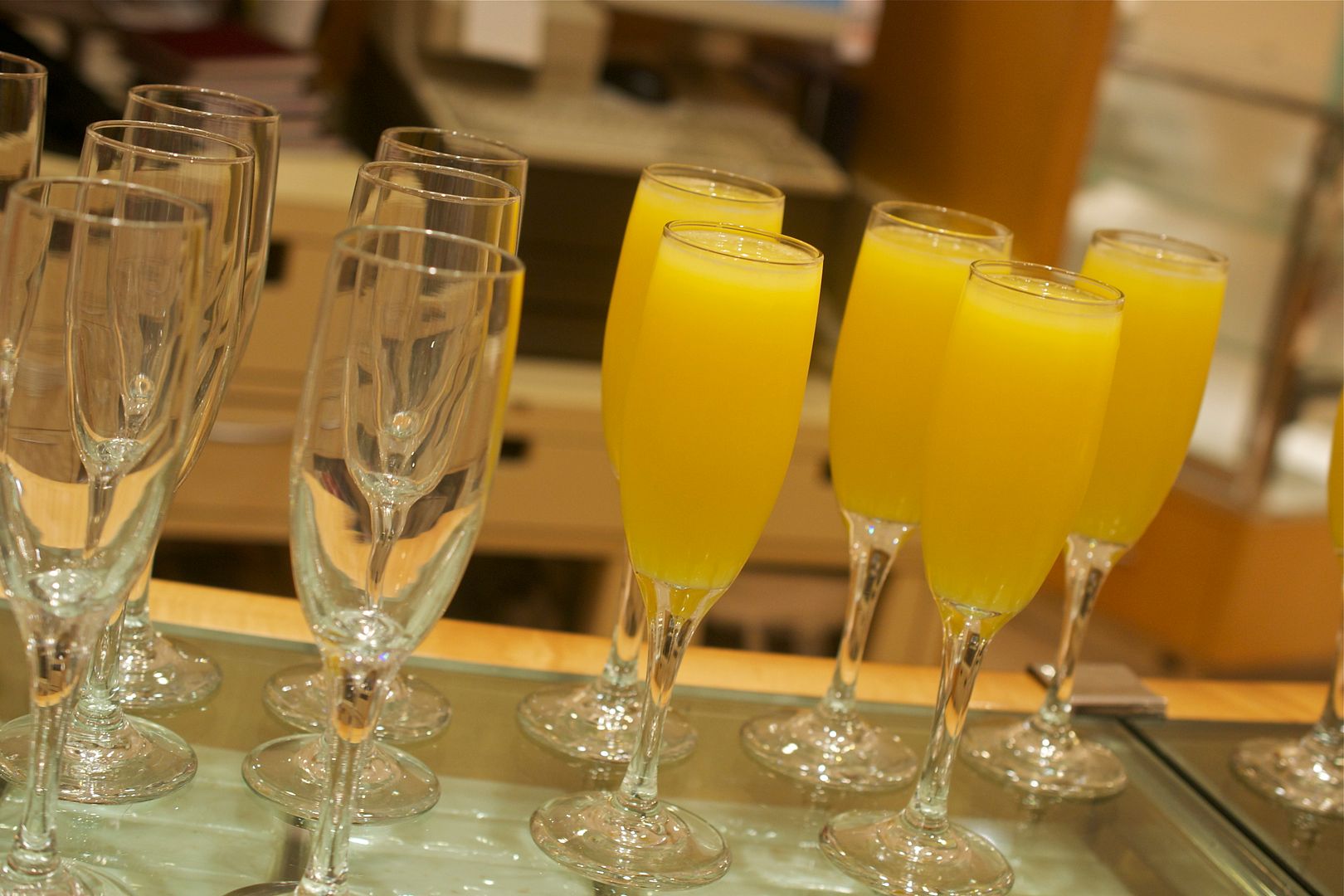 …and coffee for the gals in need of energy boosts.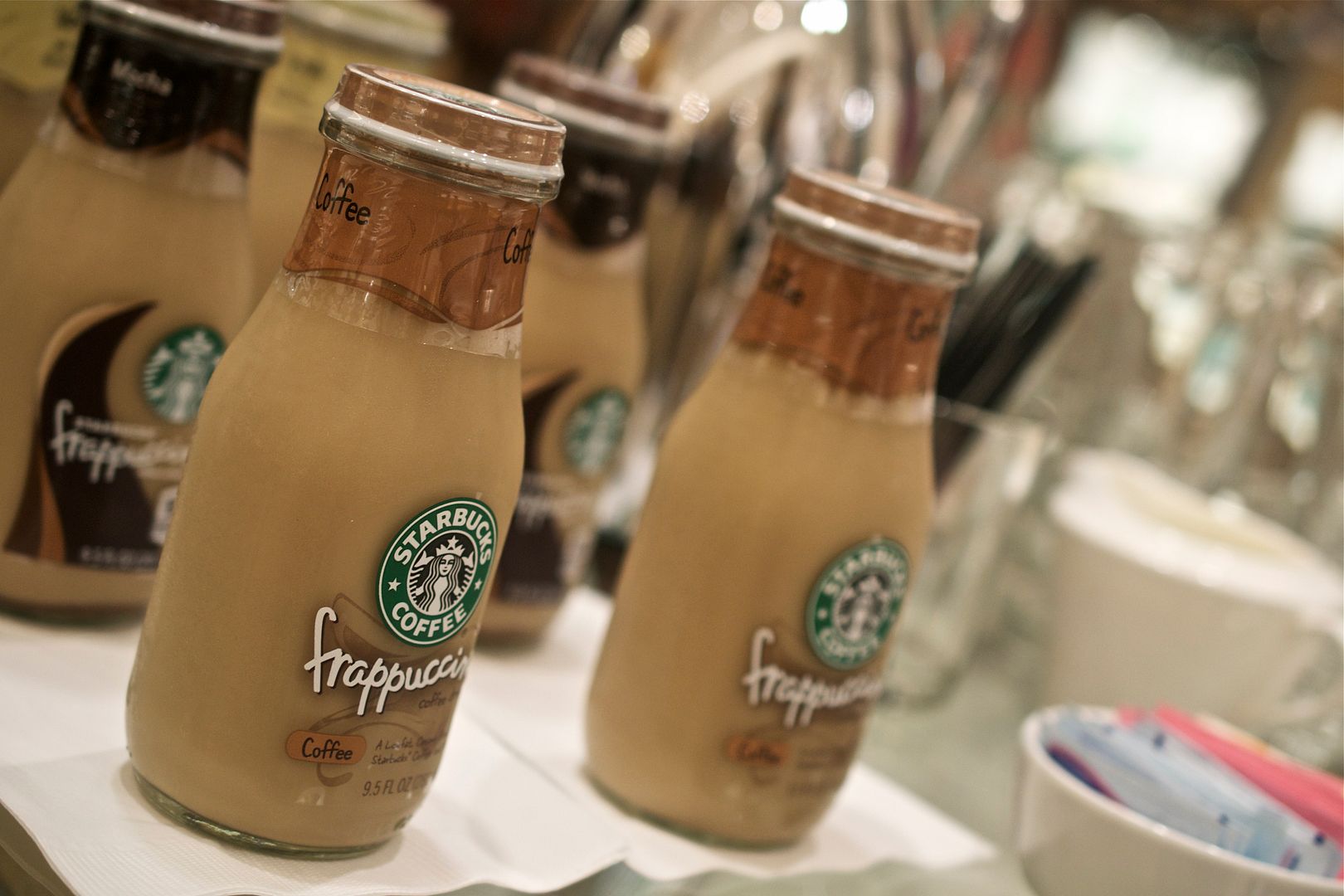 Those that arrived early chit-chatted and snapped photos as we waited for the event to get started…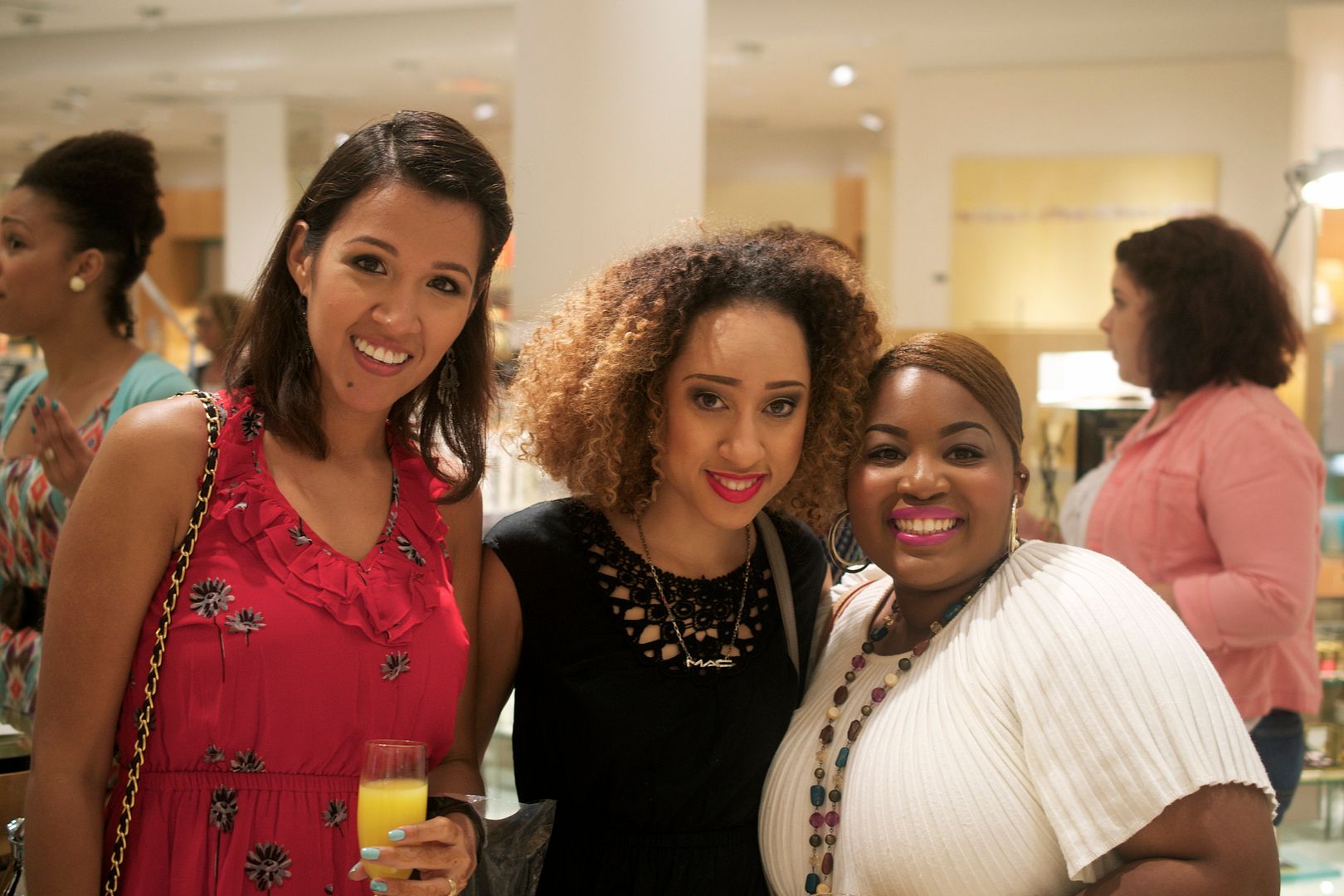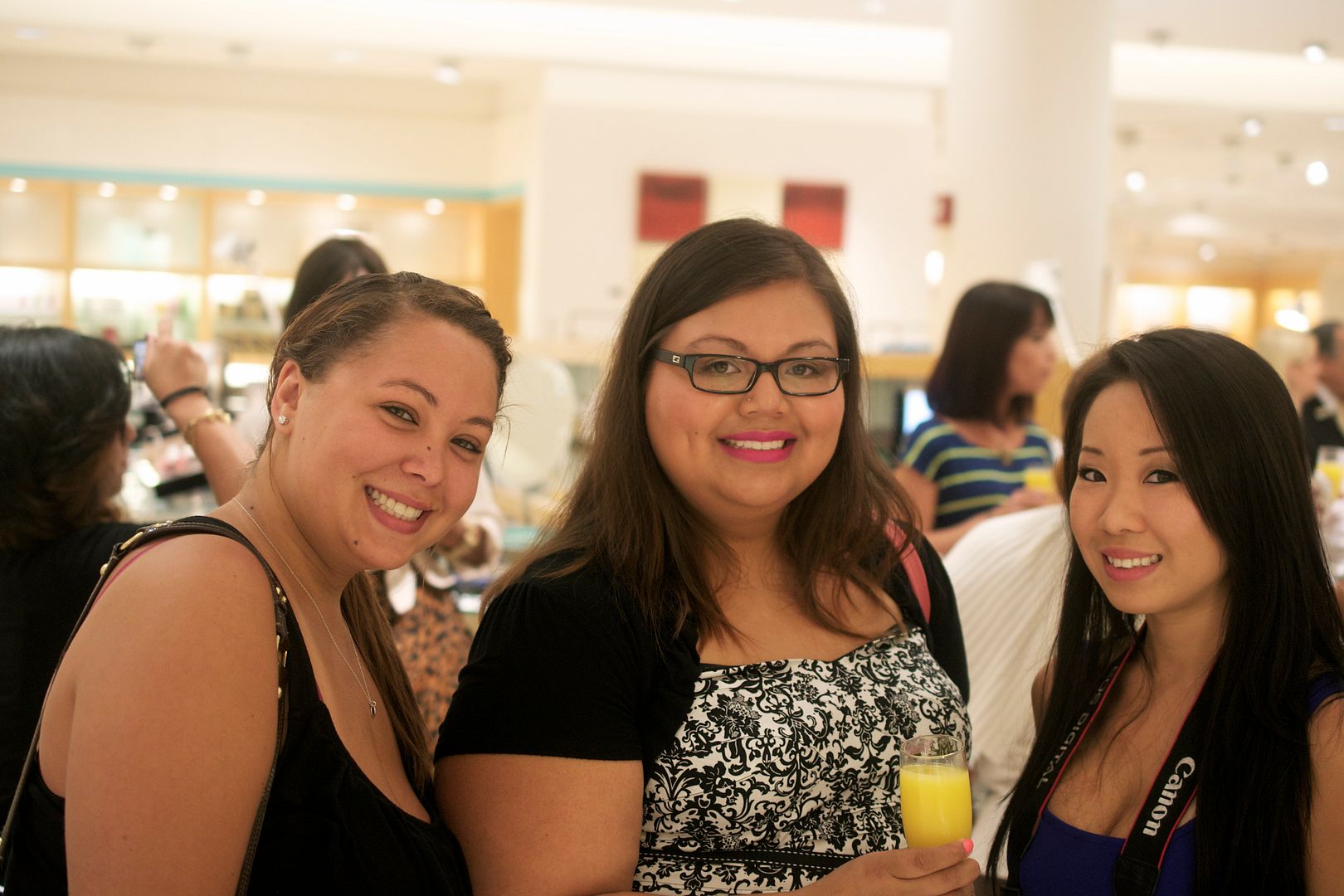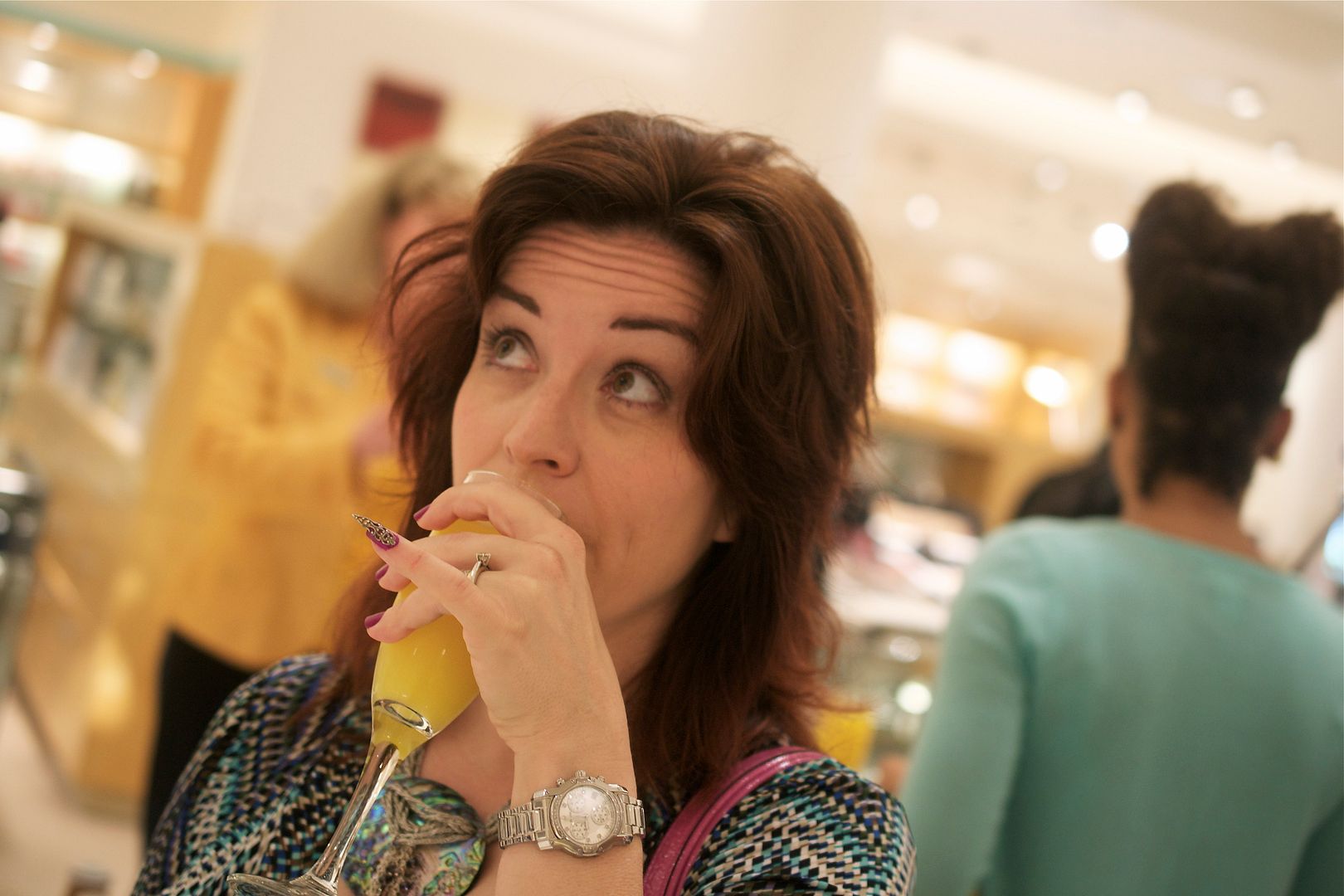 You can't tell me Su's nail jewel on her pinky isn't the hottest thing you've ever seen. Hotness!!
The school bell rung and our wonderful beauty principle gave announcements. We would be split up in 4 groups and would circle the beauty department; all while getting mini presentations about several brands. YES!!! But before we departed, we were sent off with notepads…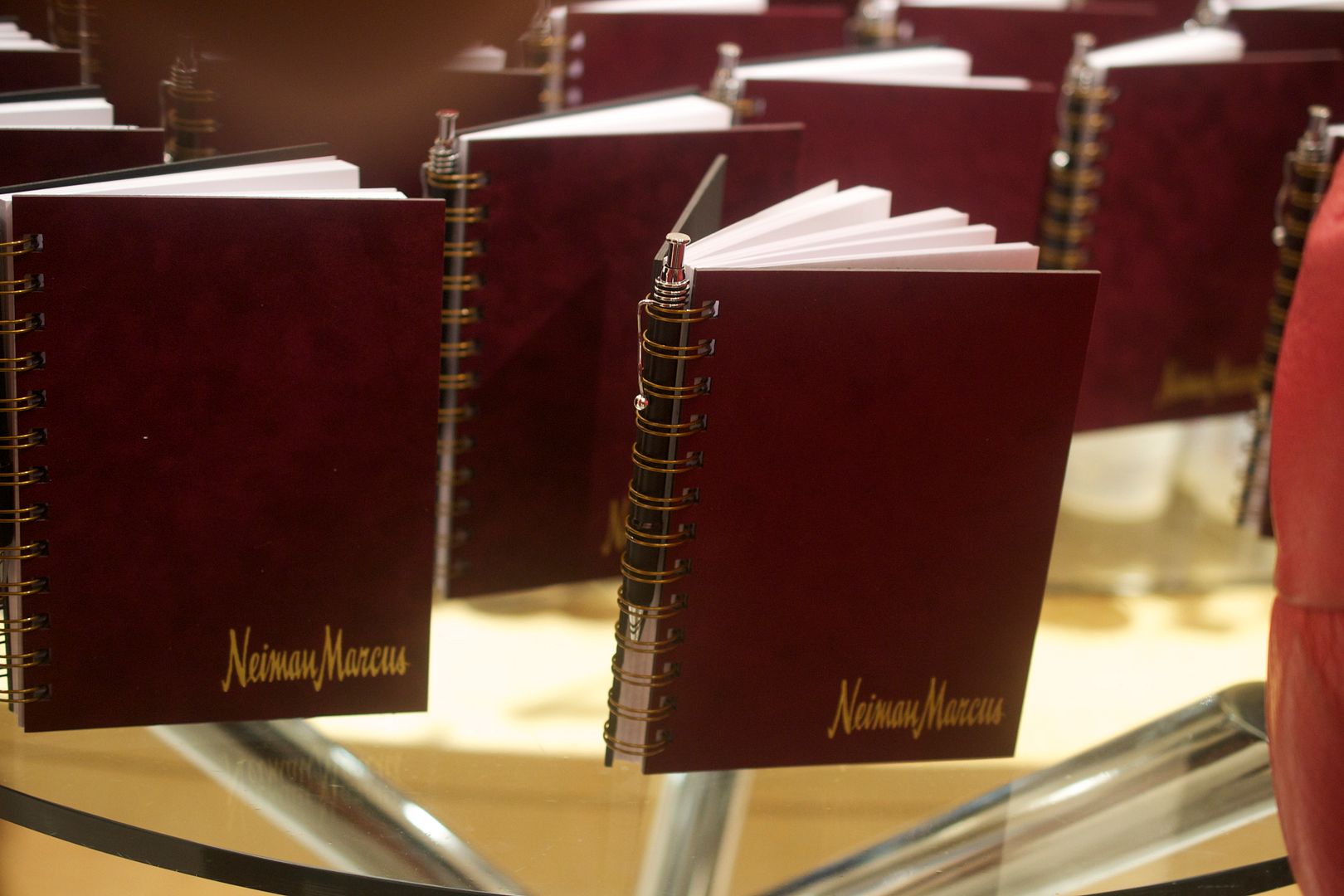 Cute, ri?
First stop was Lancome, Kiehl's and YSL.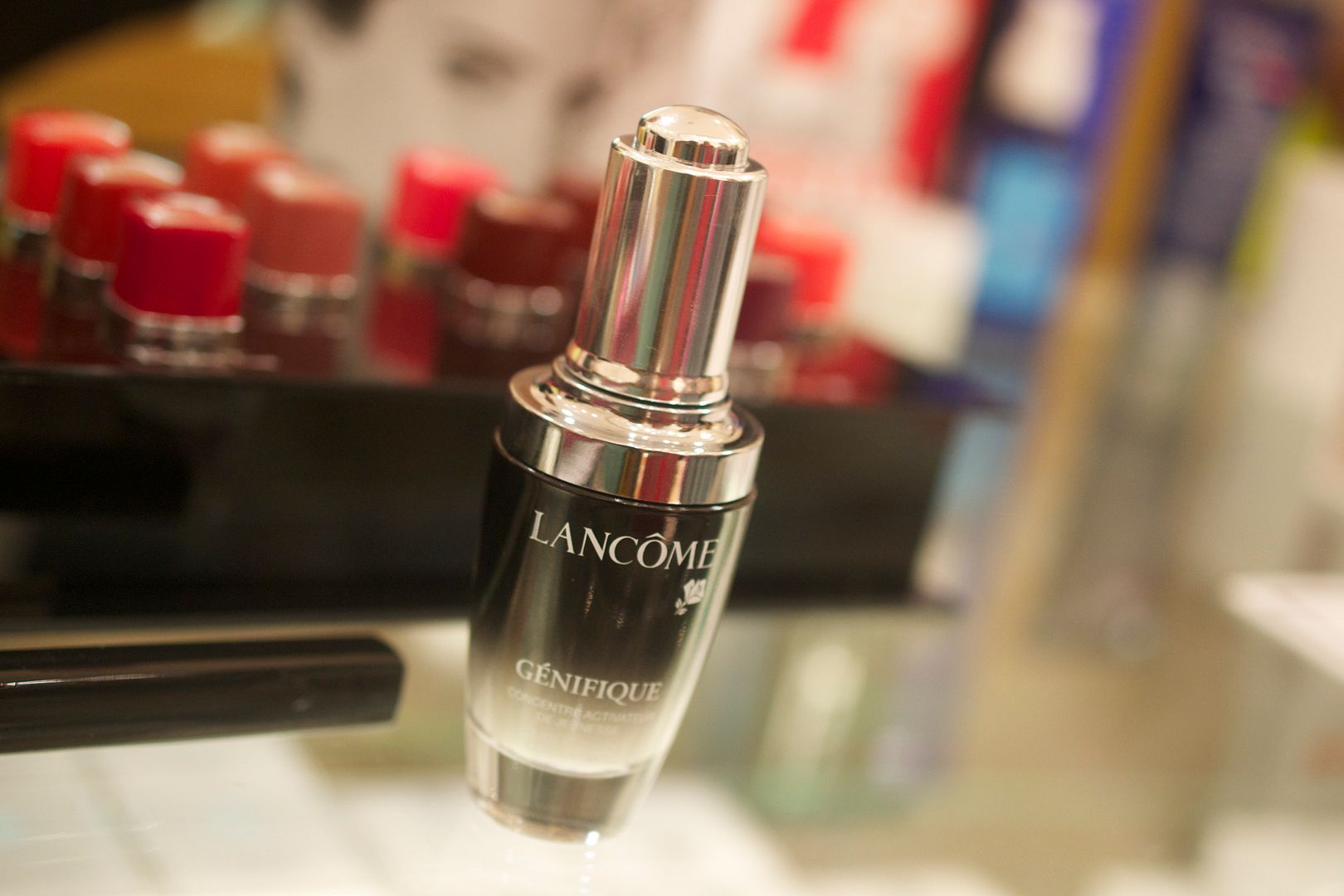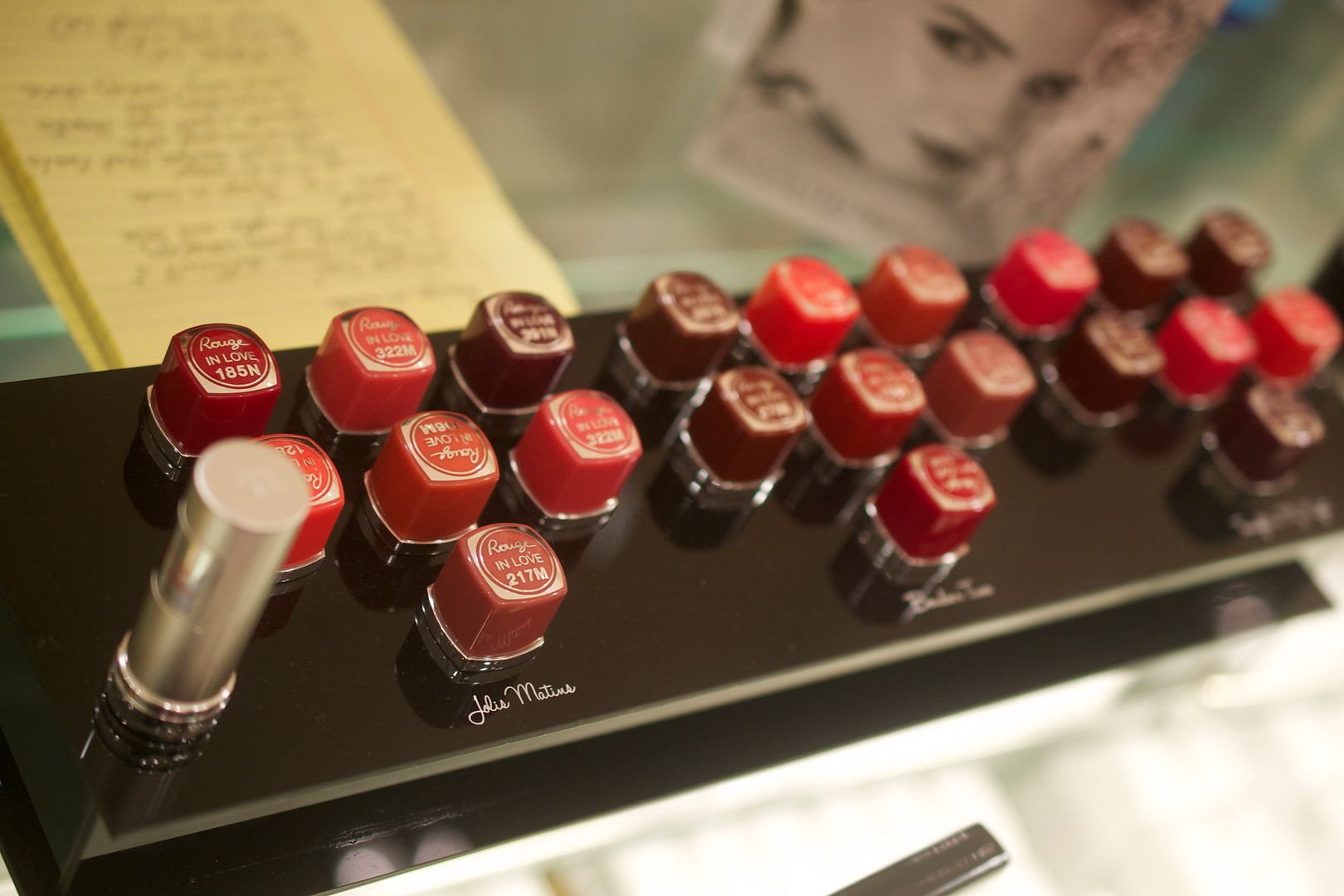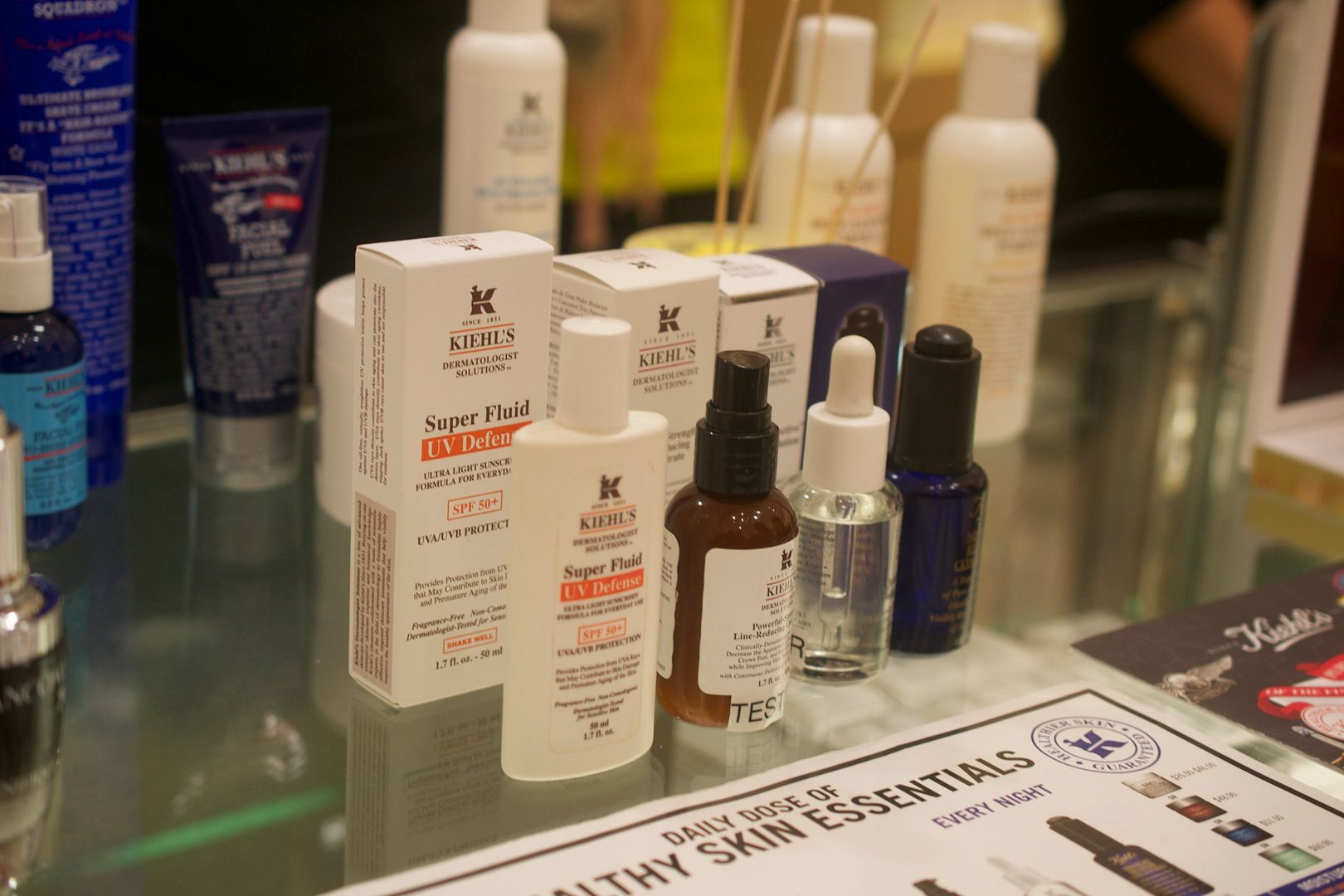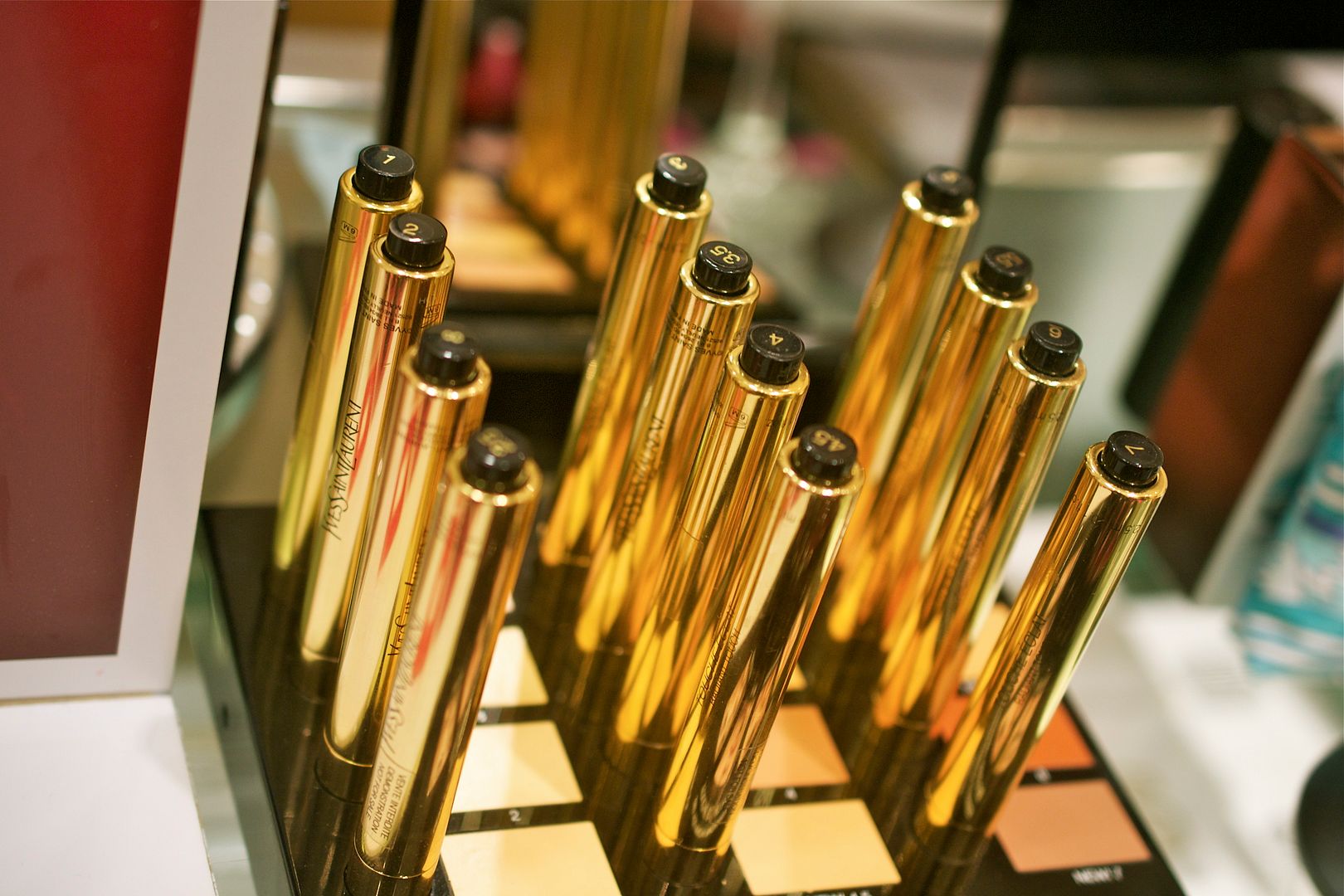 Of course we all know I love me some Lancome but it was Kiehl's that blew my mind a bit. How have I never tried any of their products? Fail, B. Fail. And YSL, of course has one of the best mascaras that I have ever tried. Every one of their products scream class. The representative of each brand schooled us on not only the history of each brand, but their newest products as well. These ladies knew their stuff!
Next we scooted on over to Giorgio Armani…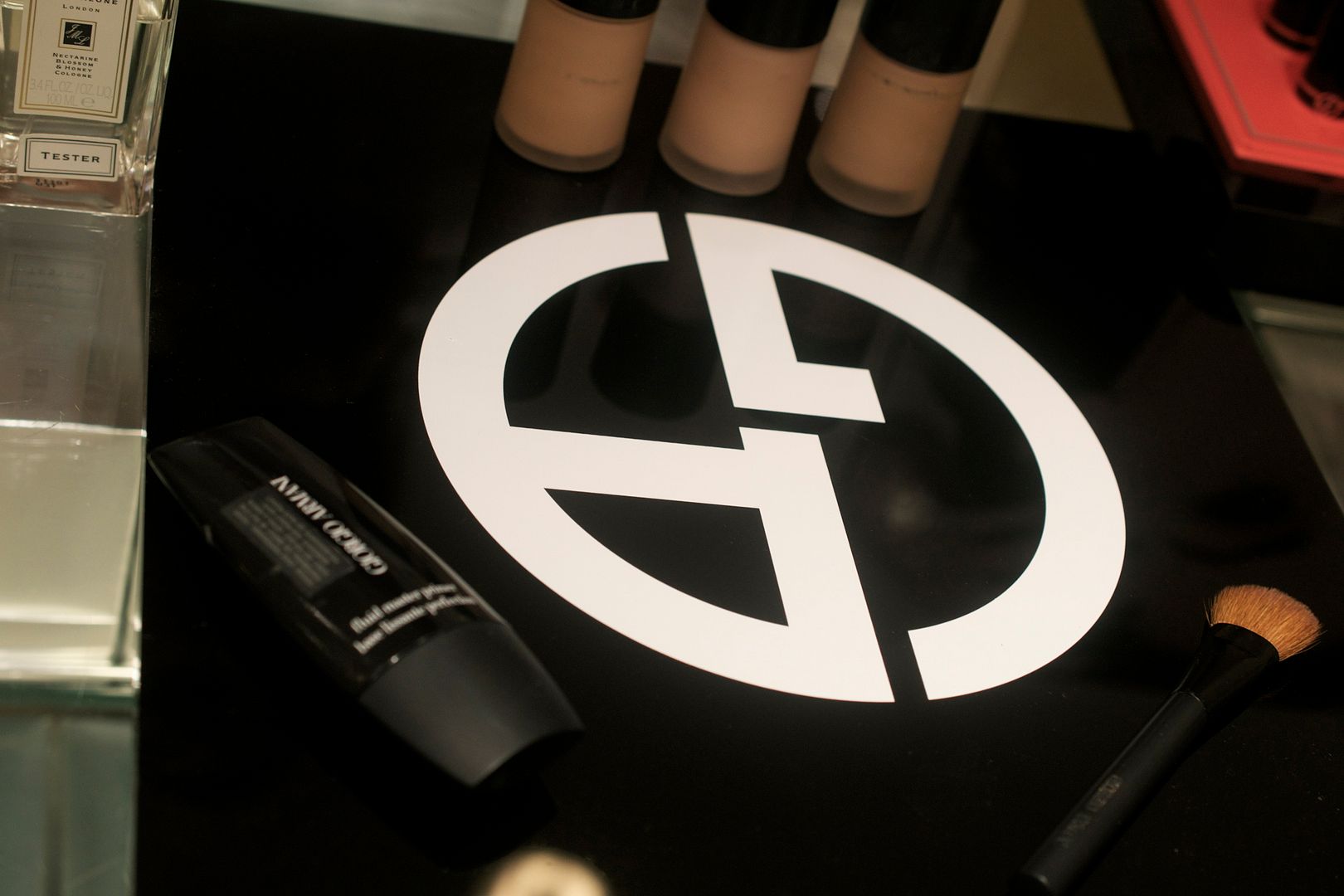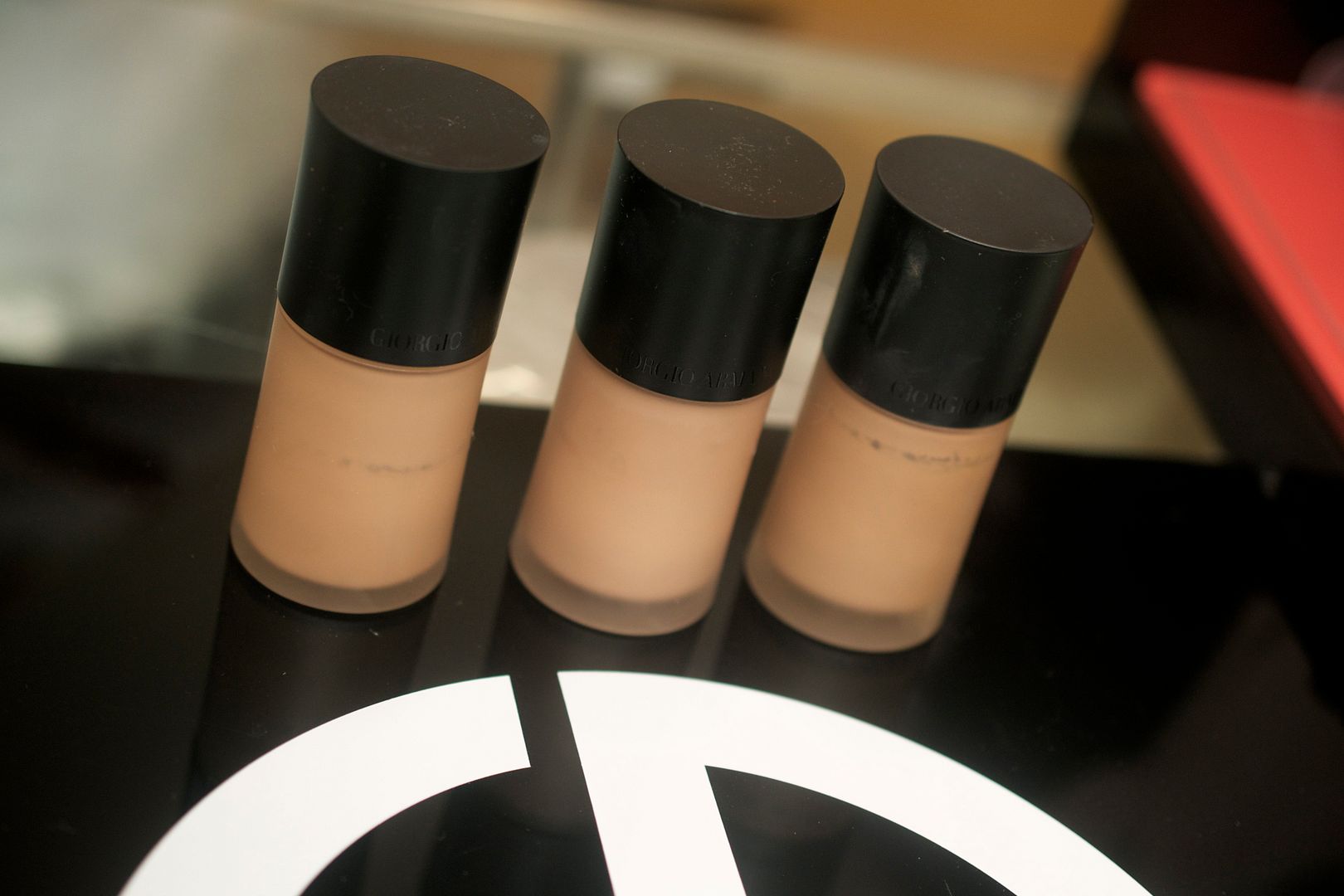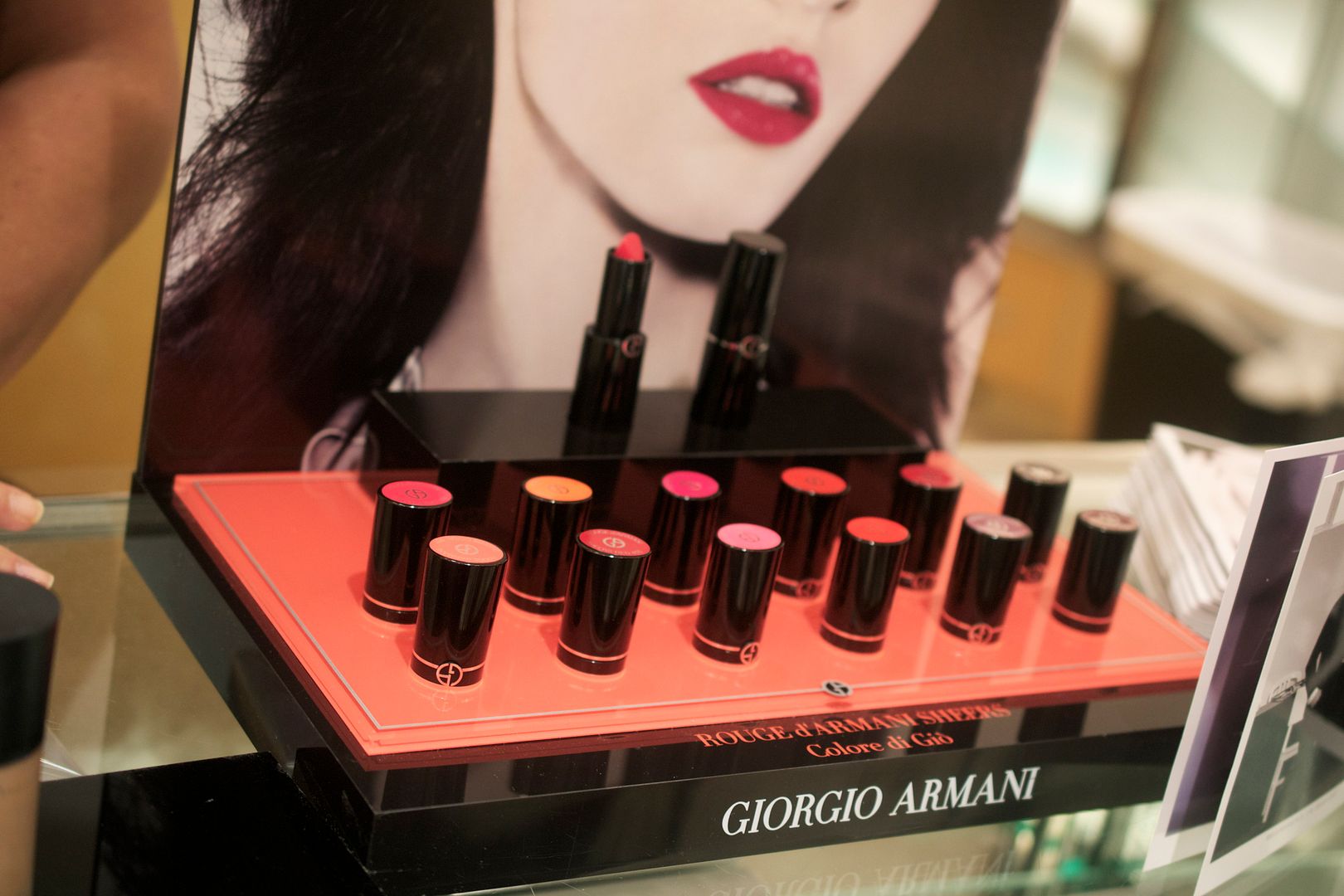 Le Meiter de Beaut…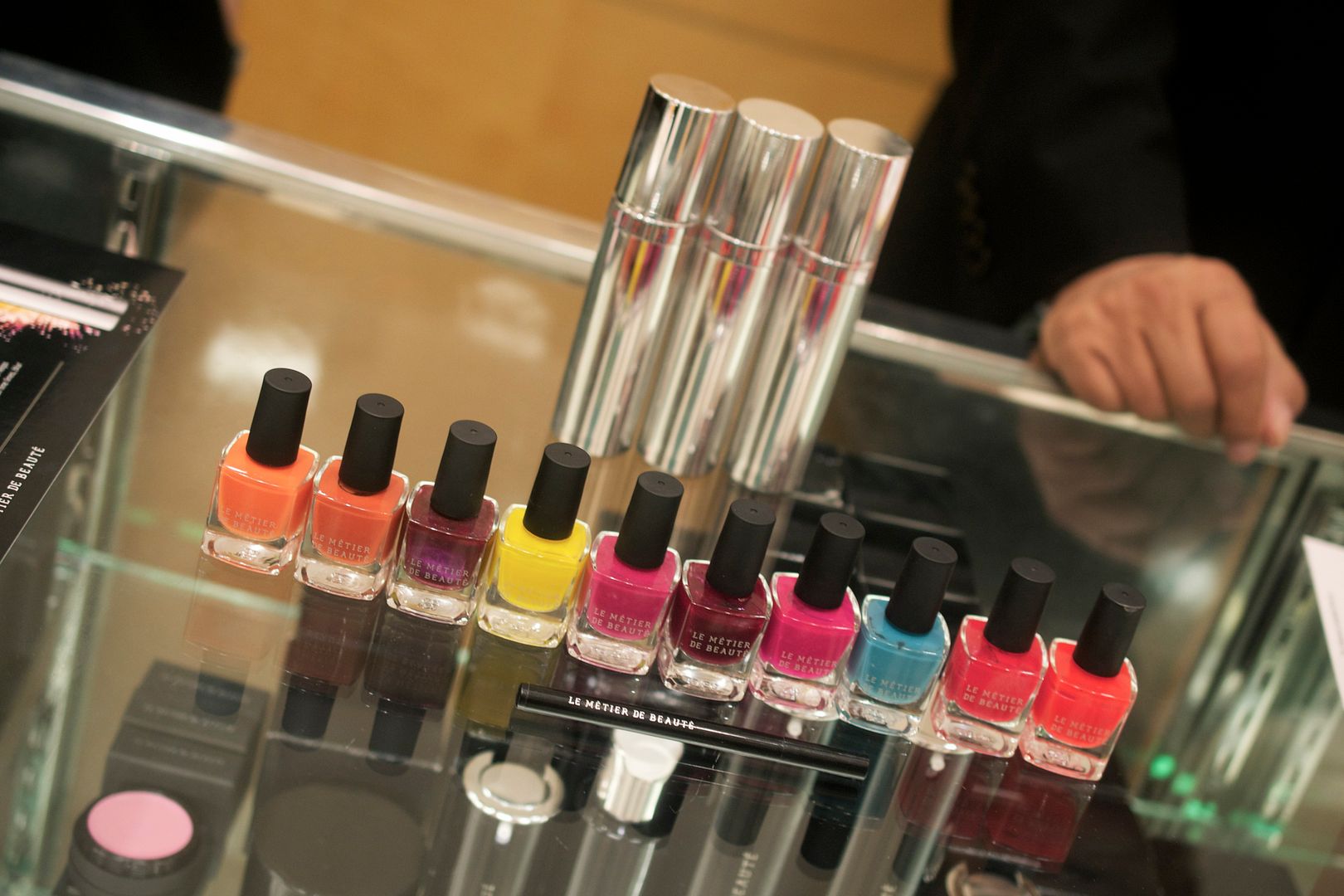 …and a showcase of some of the newest and most popular fragrances in Neiman Marcus.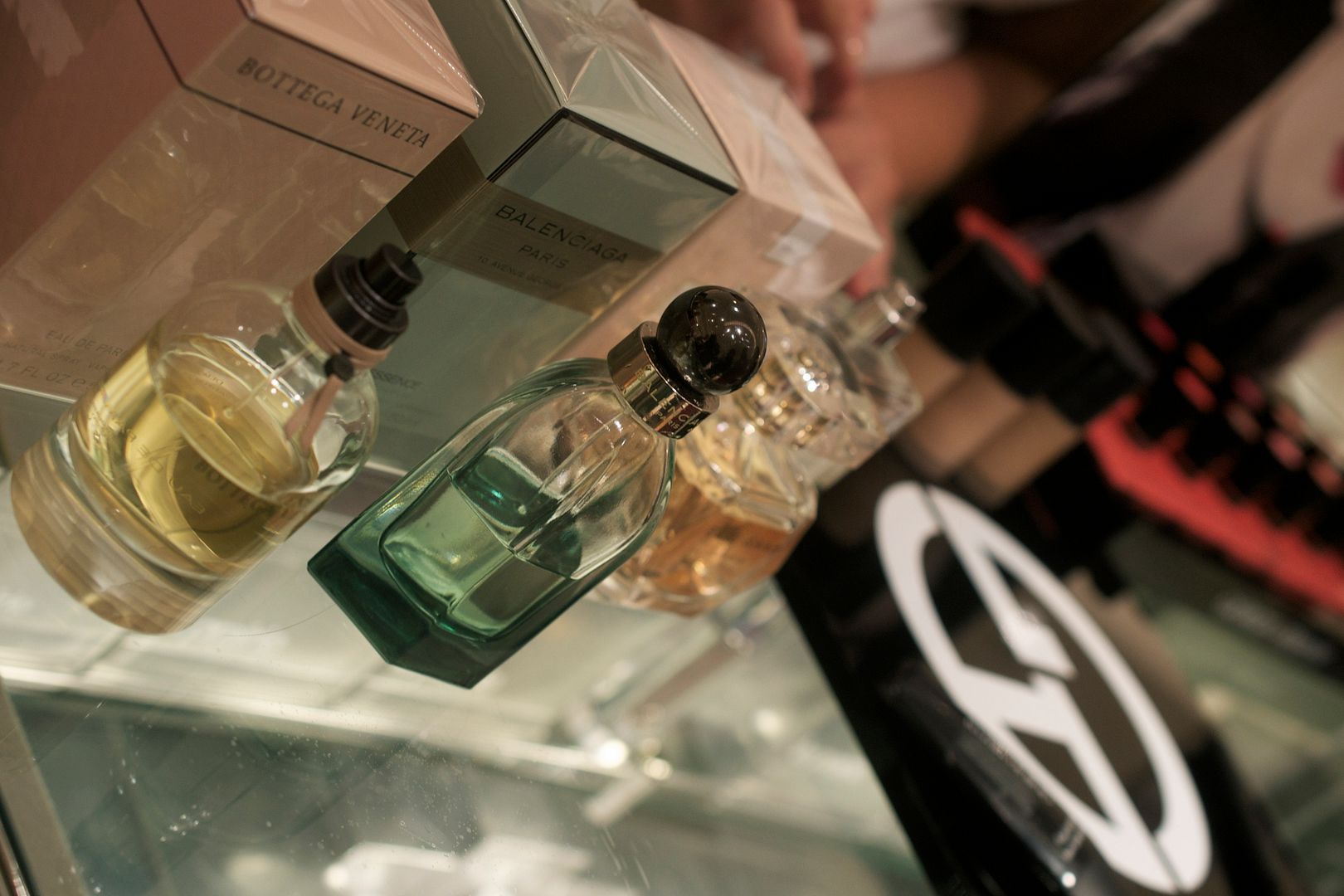 First of all, I NEED all of the lippies in Mr. Armani's newest collection. Secondly, I know I'm not much of a fragrance wearer (not by choice…perfumes usually trigger migraines) but I was thisclose to buying Elie Saab's newest.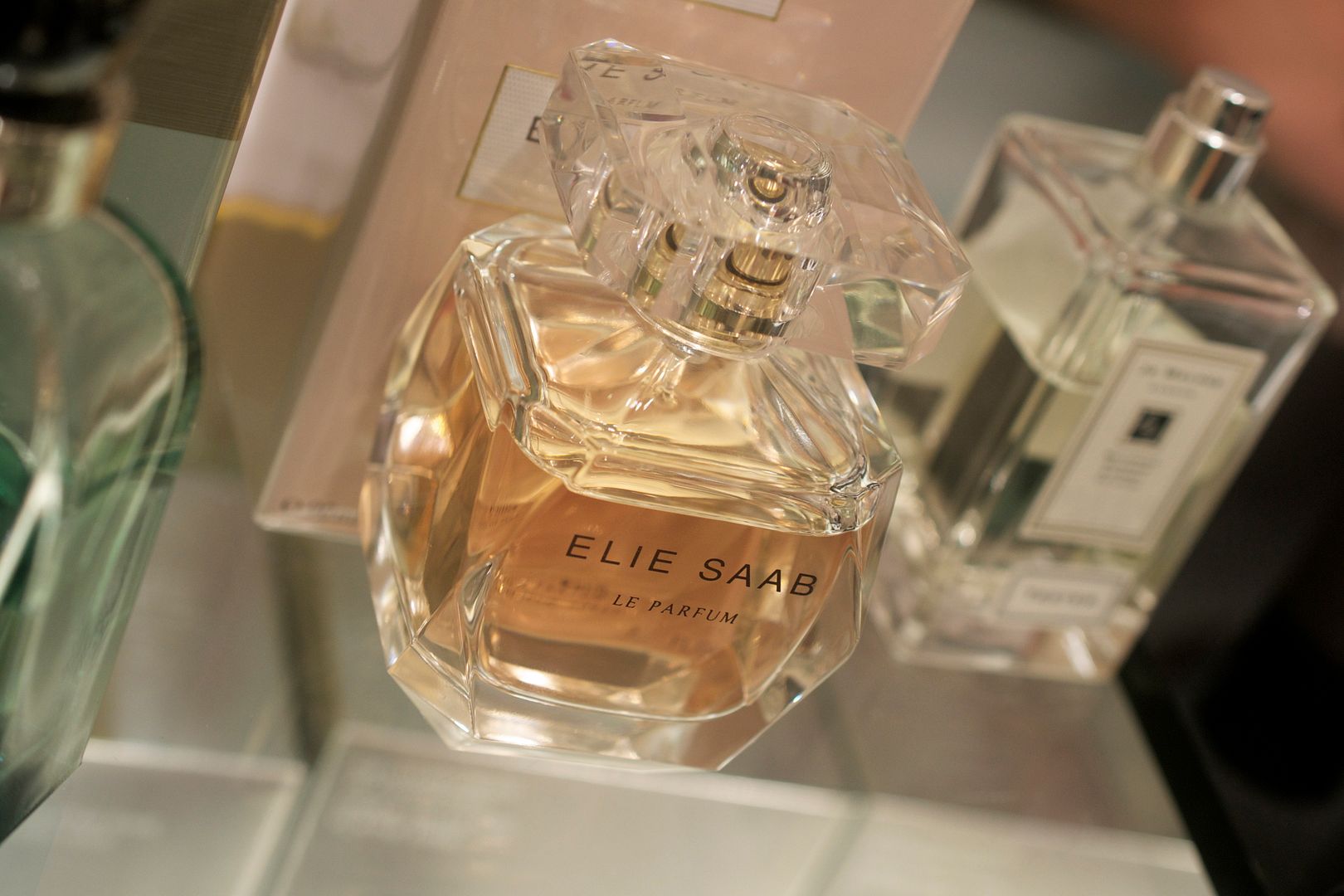 Thisclose.
The bell rung and we weren't scent (haha, get it?) to third period where we experienced a lil' Chantecaille…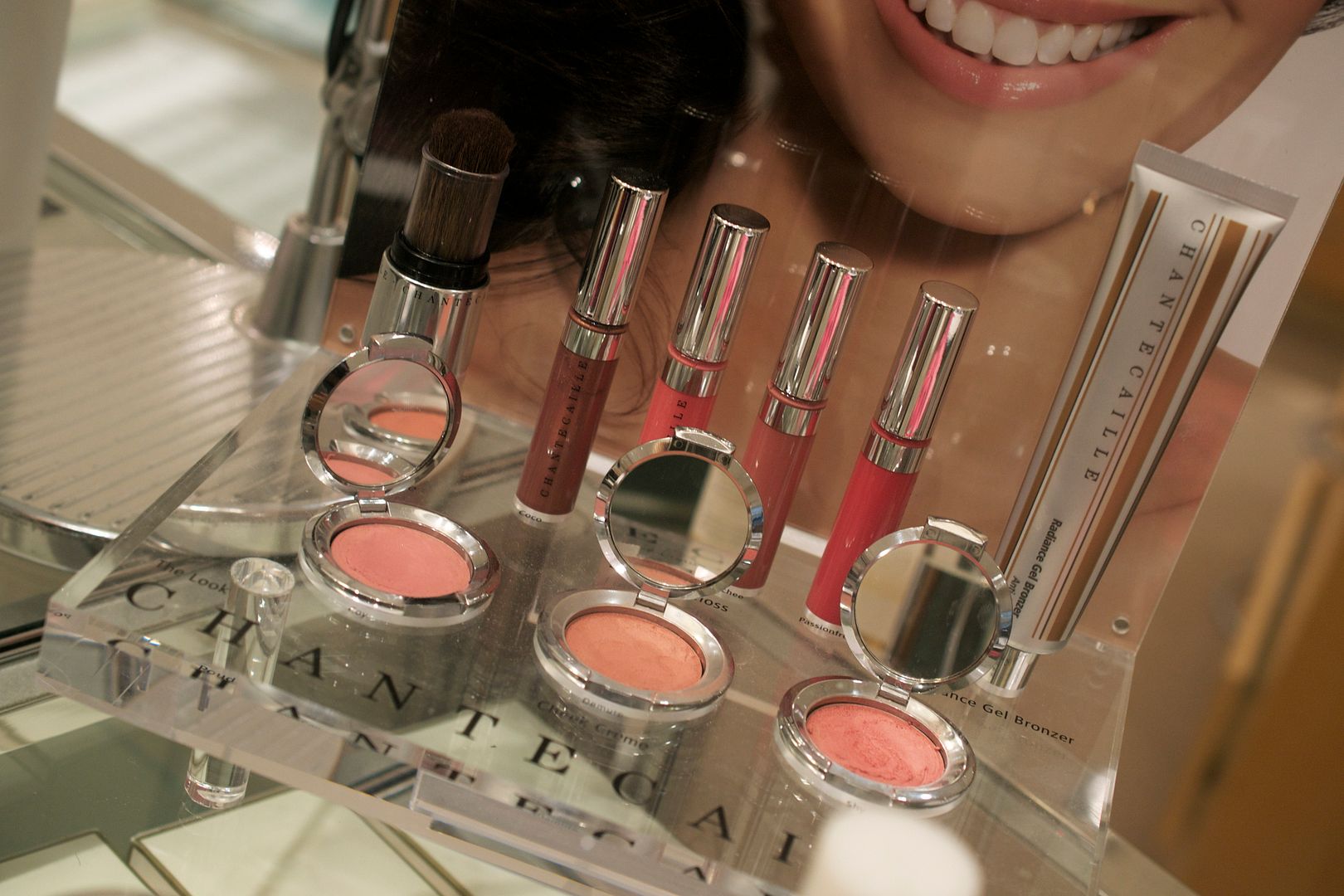 Estee Lauder…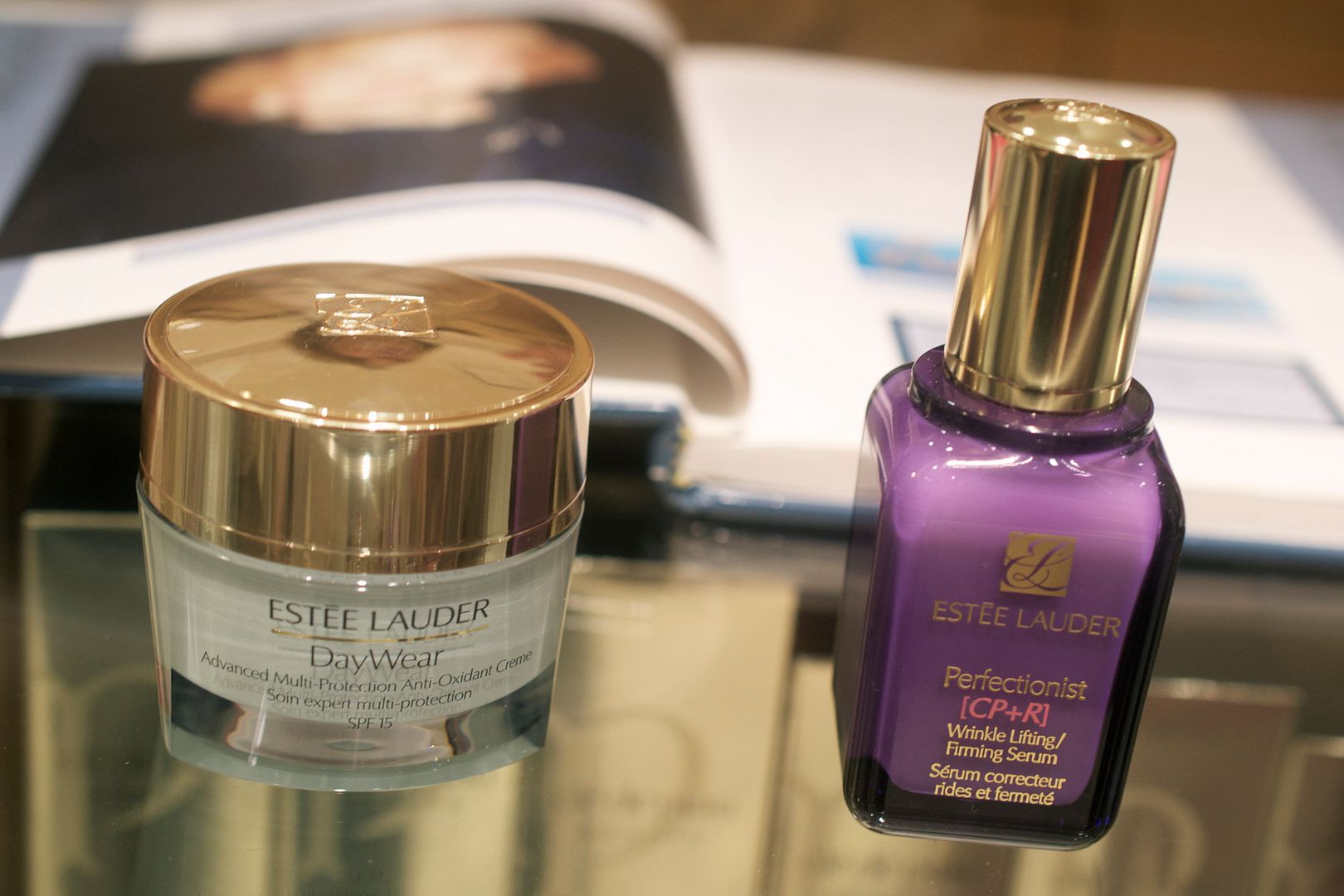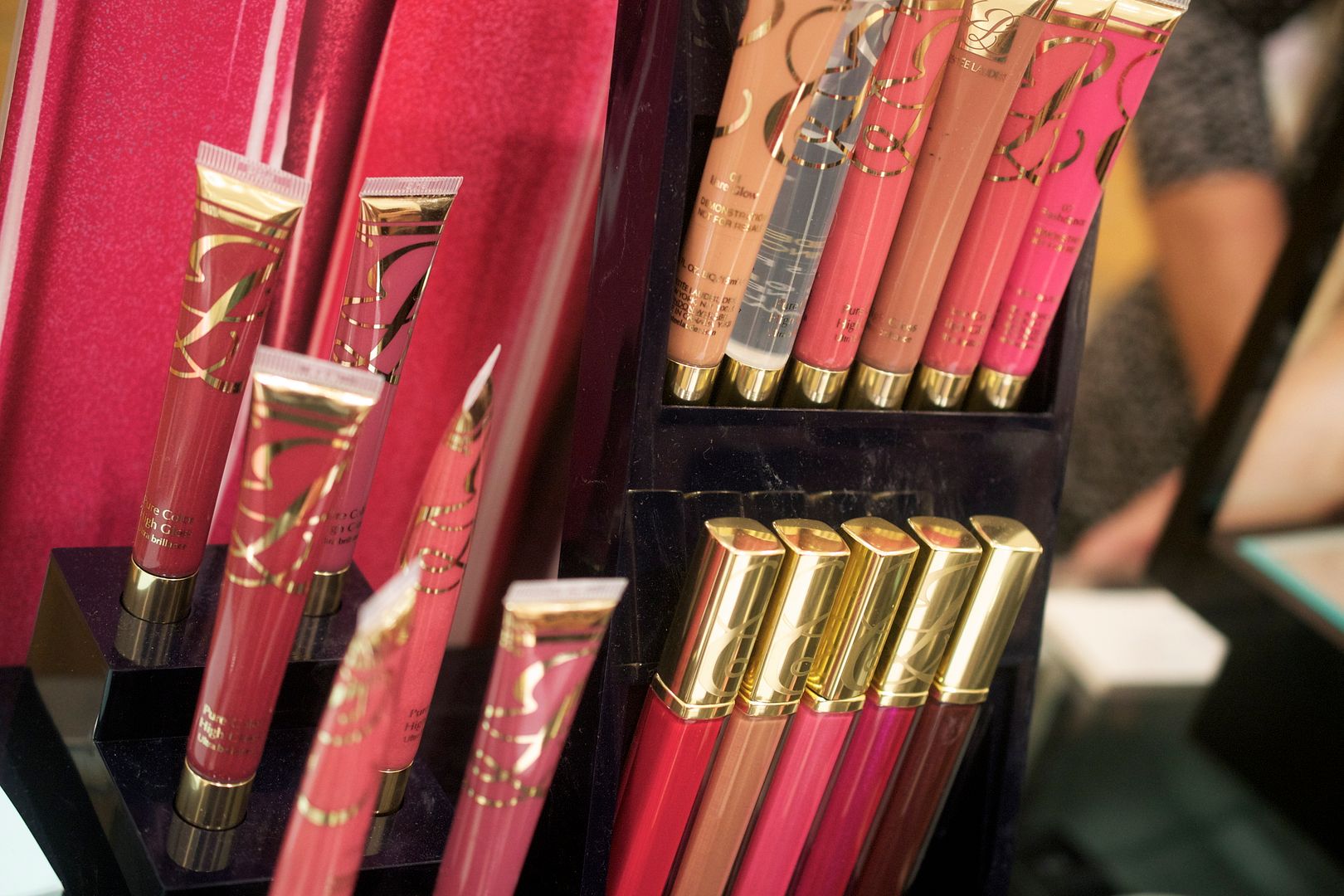 Bobbi Brown…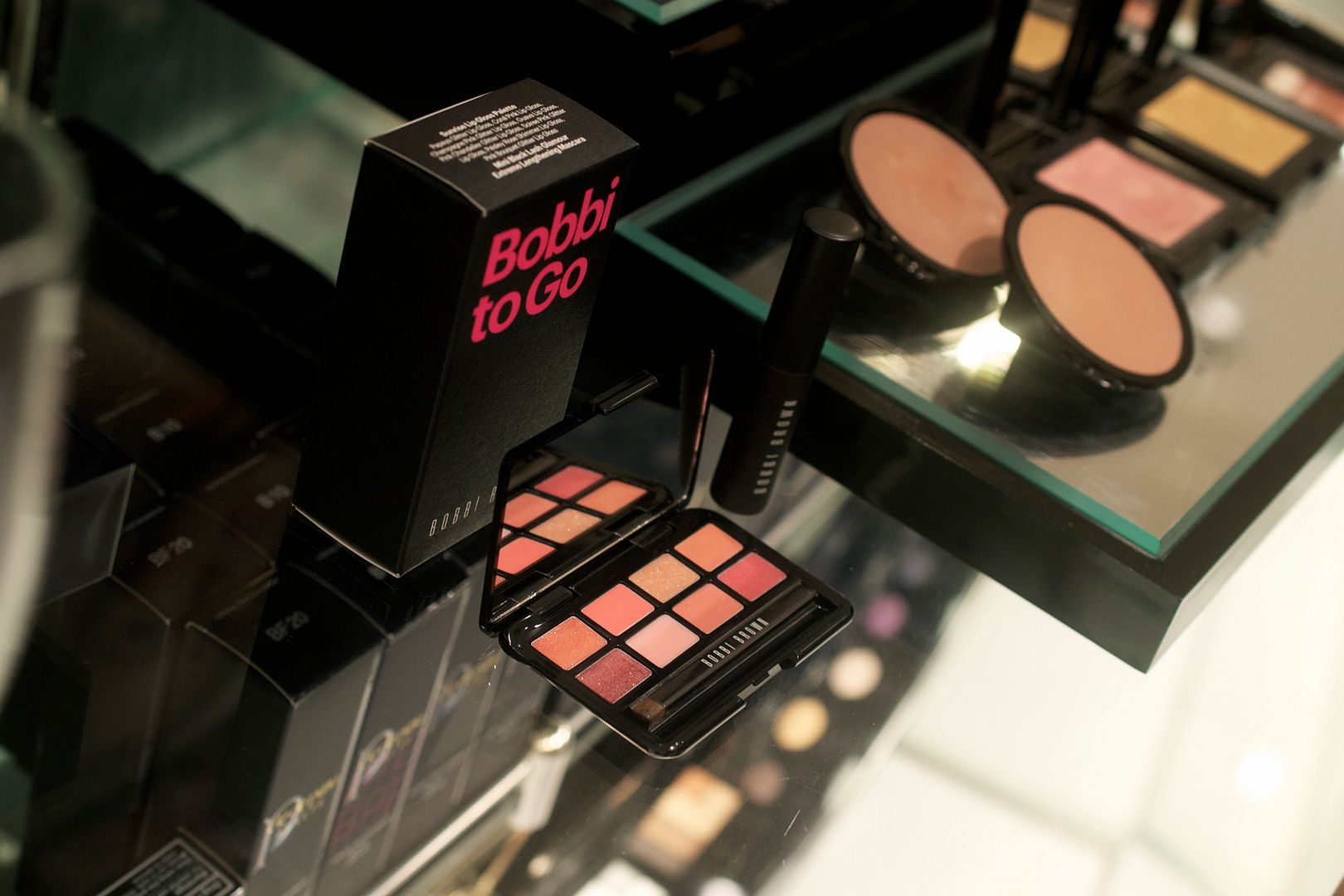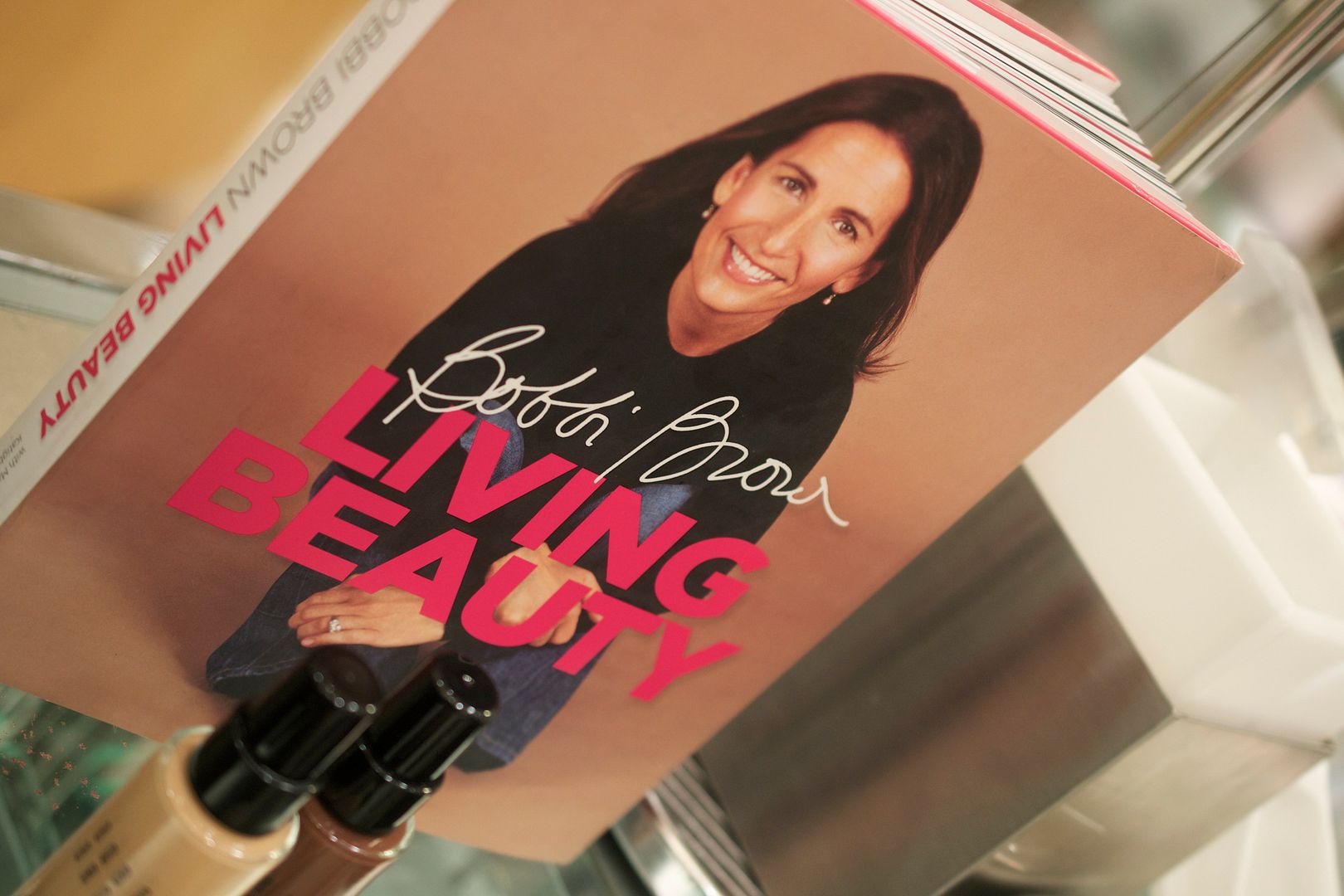 …and Kate Sommerville.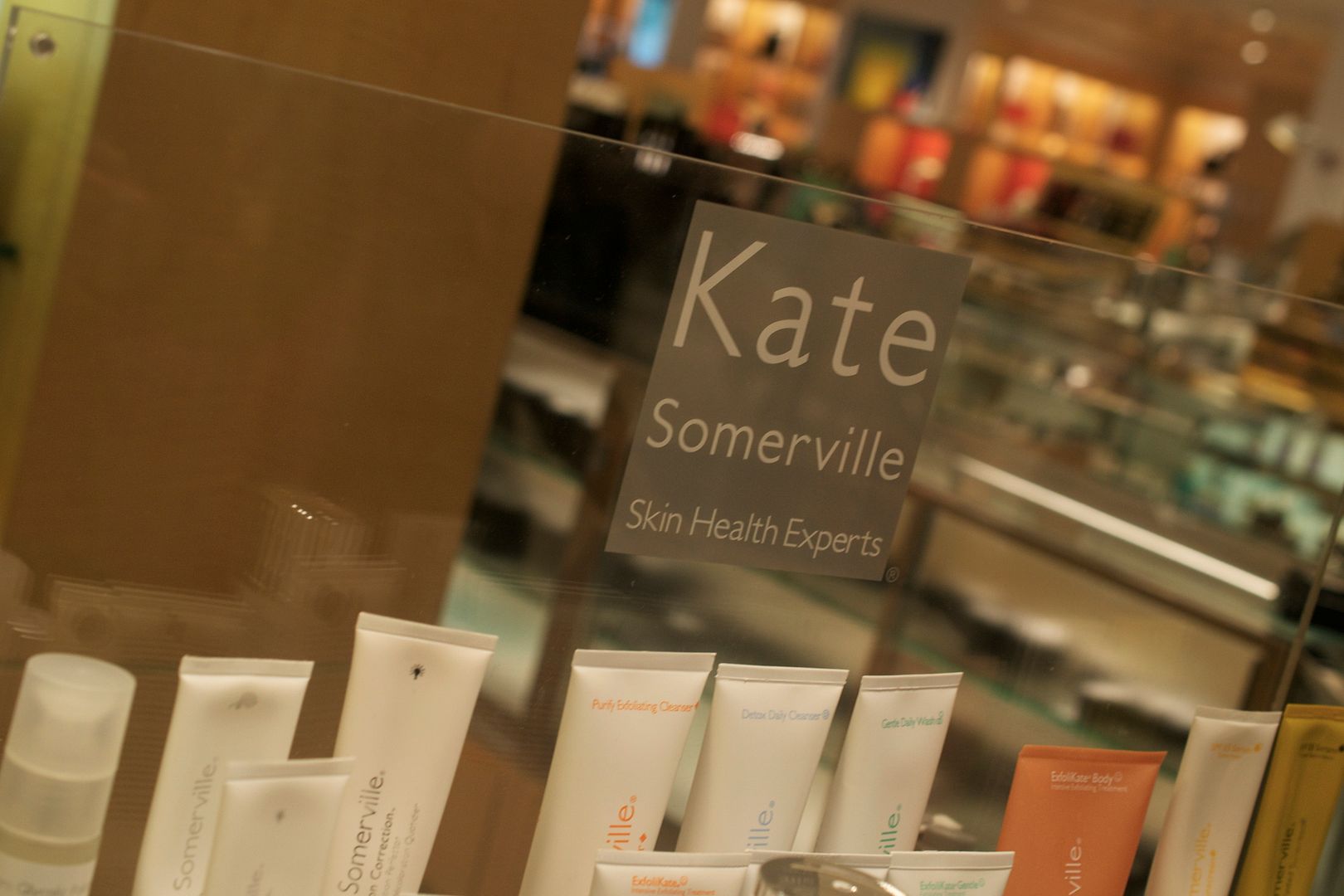 Yes finally! I finally know how to say Chantecaille correctly. This brand was perhaps my favorite of all of the new ones I was introduced to because it's cruelty-free and preservative-free. Both are hard to find among higher-end cosmetics and I respect a brand that can do this while producing superb cosmetics with pretty packaging.
Kate Sommerville is all about skincare. Fancy shmancing skincare at that…
The bell rung and we were sent to 4th period where I was introduced to Tom Ford's fragrances…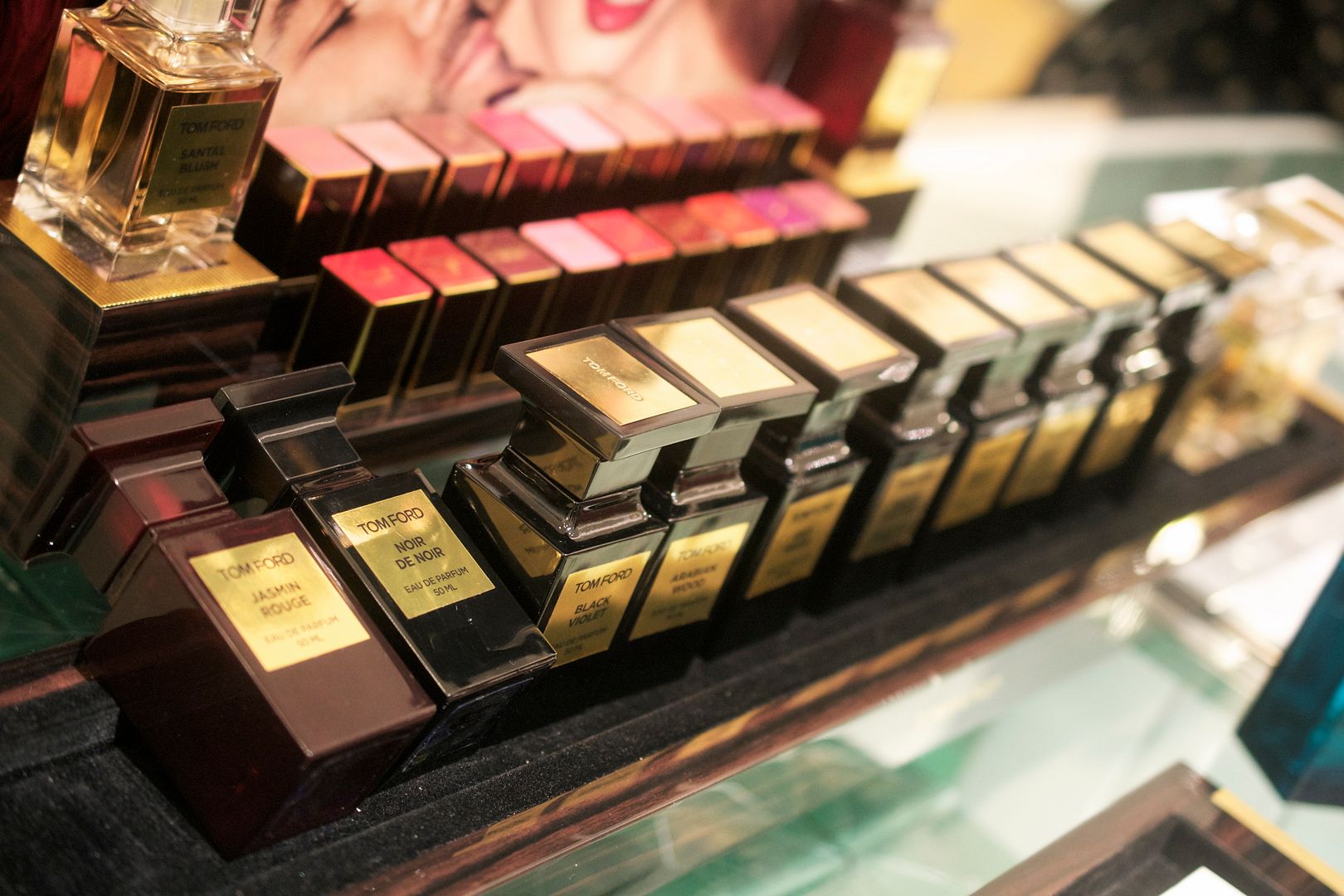 I've heard of his cosmetic line (not currently sold in Neiman Marcus) but didn't know that he had a fragrance line too. Ah-mazing!
Laura Mercier…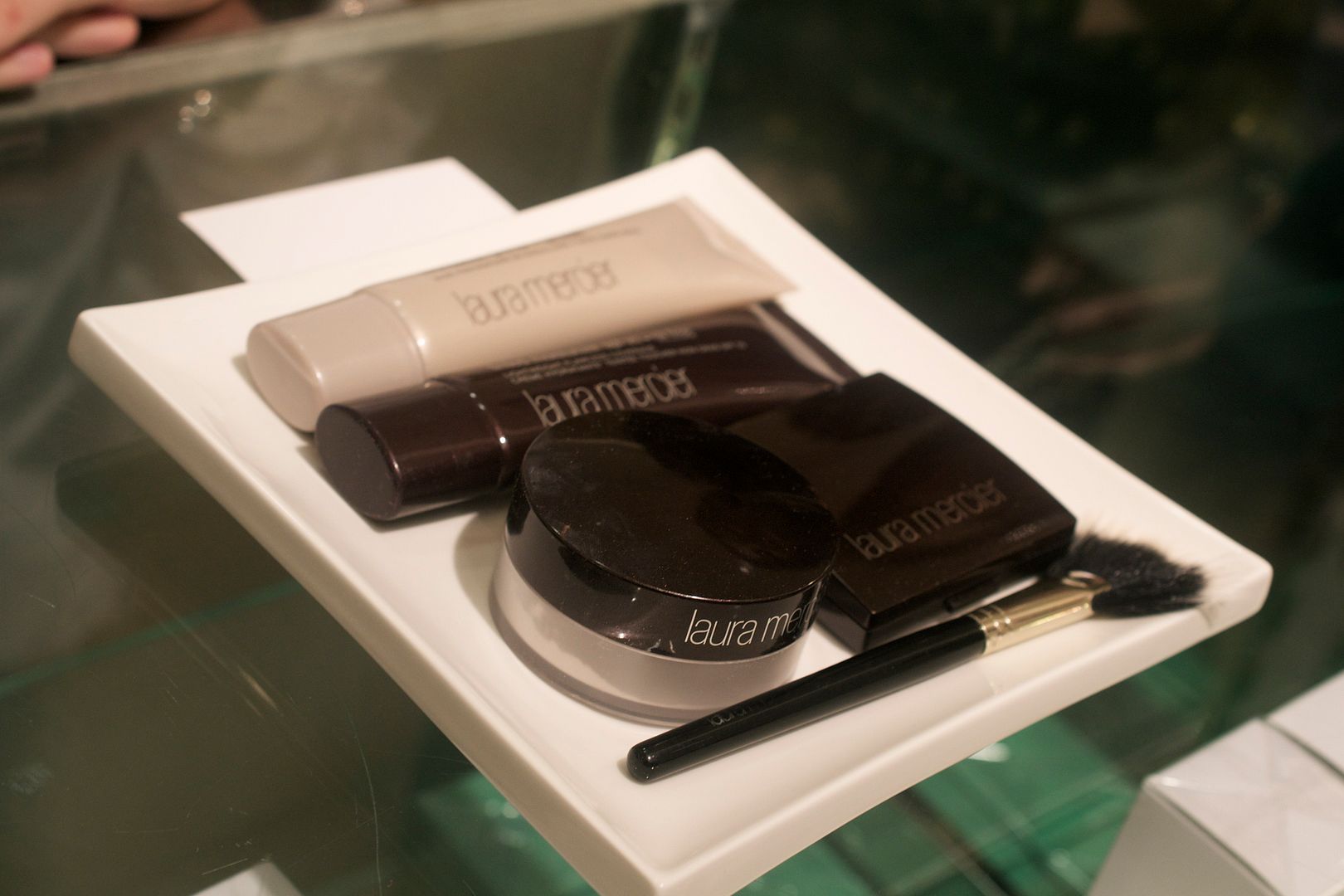 Don't even get me started on the love I have for this brand. Don't even! I practically shrieked when I rolled up on the LM counter. What can I say? I still find that foundation to be one of the best I've tried. Ever.
Chanel…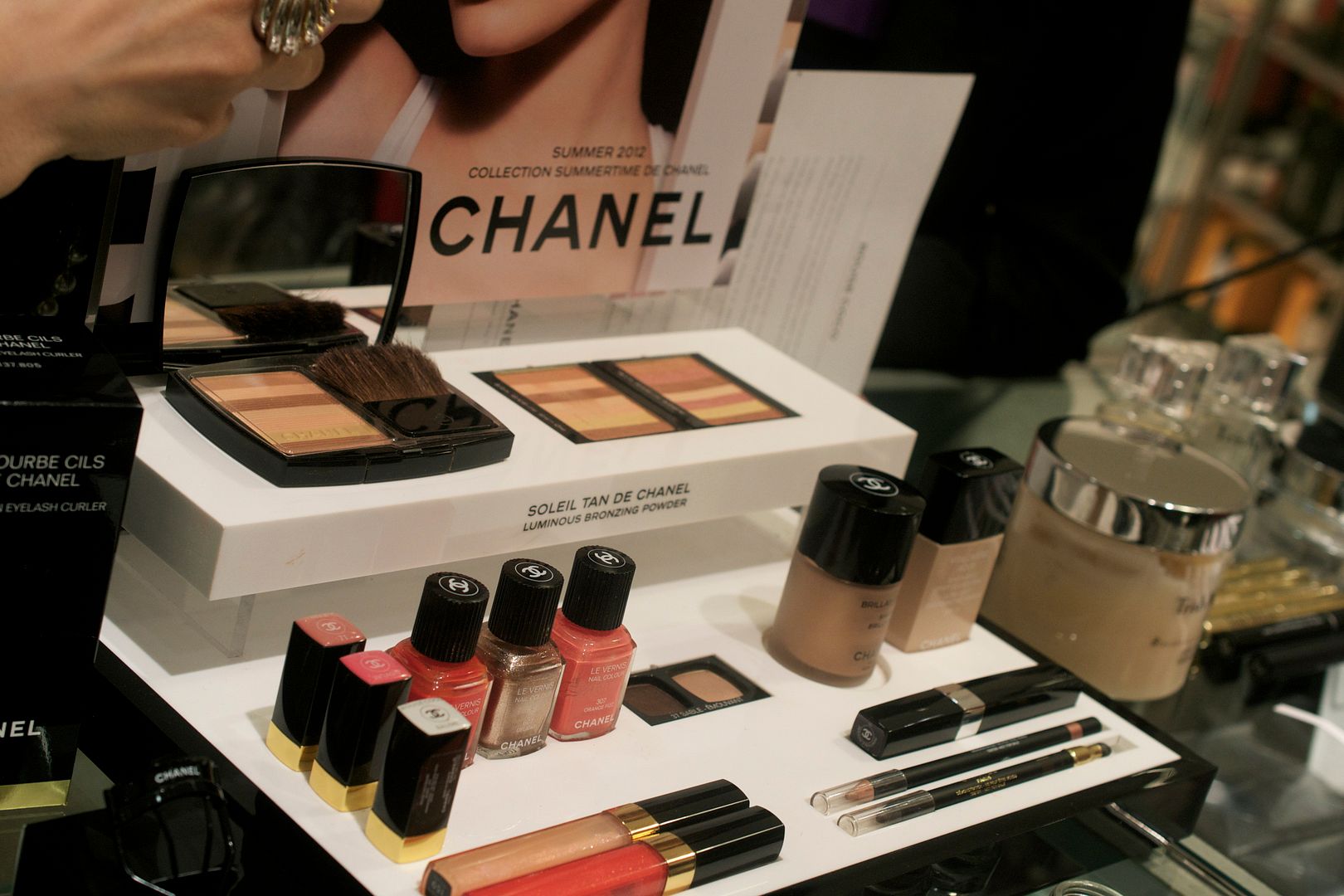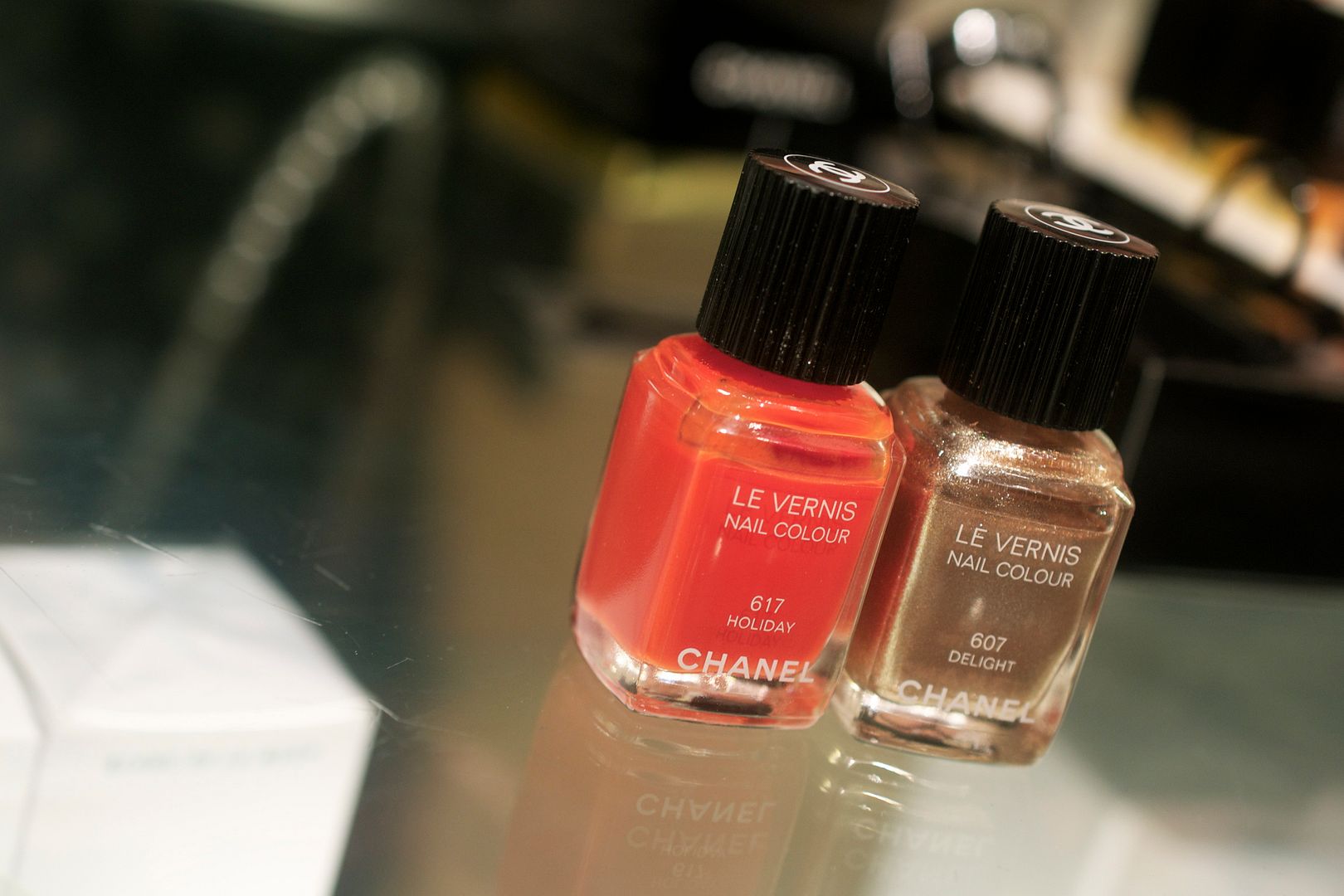 What an adorable collection. And can you believe that outside their polishes and mascaras, I haven't tried anything else from Chanel? What the what?
…and we ended the school day with a little Trish McEvoy.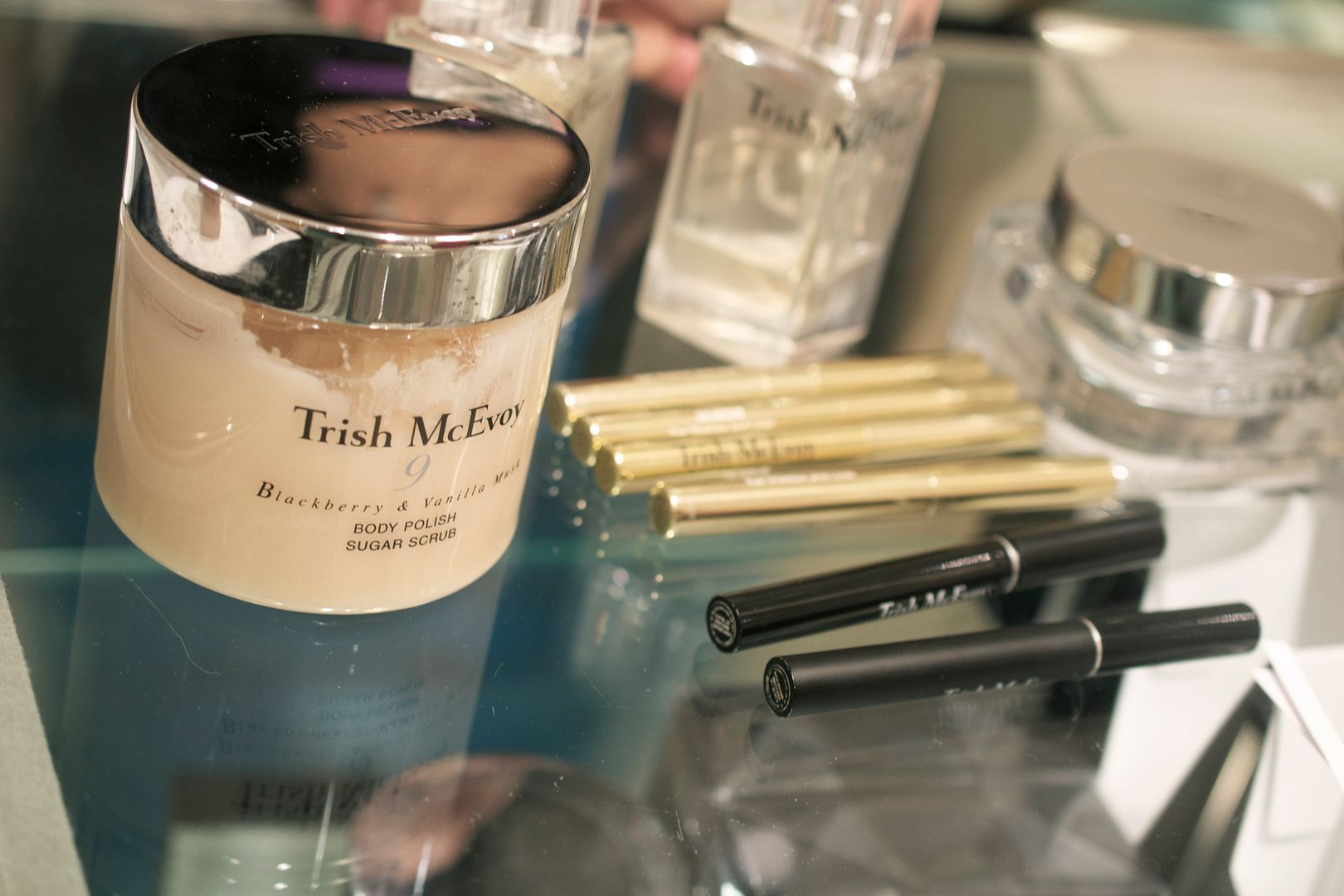 We were then gathered for recess where we all went to take a peek at Deborah Lippman's newest polishes.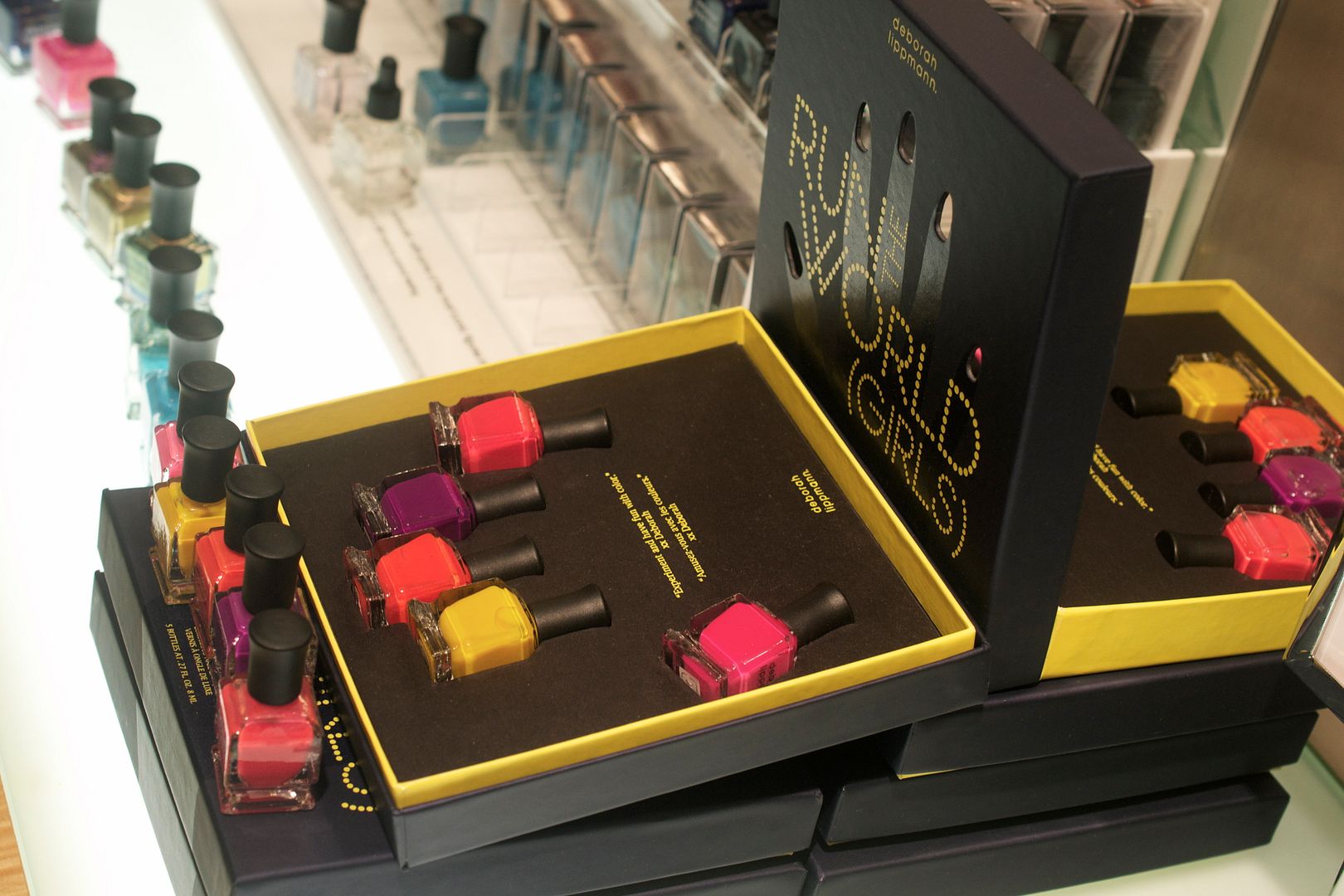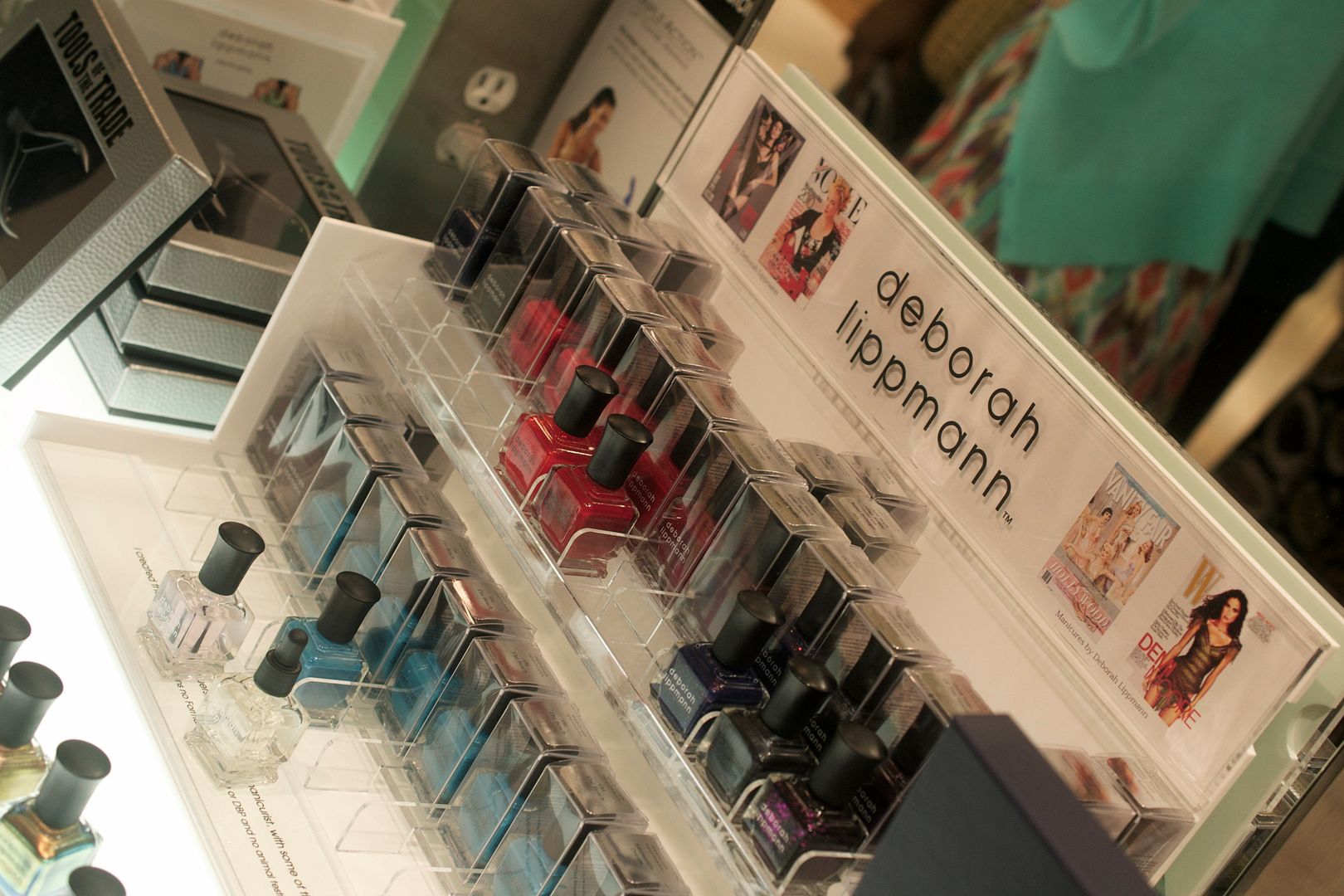 And because I've owned three and sing their praises, I took a pic of my skincare BFF.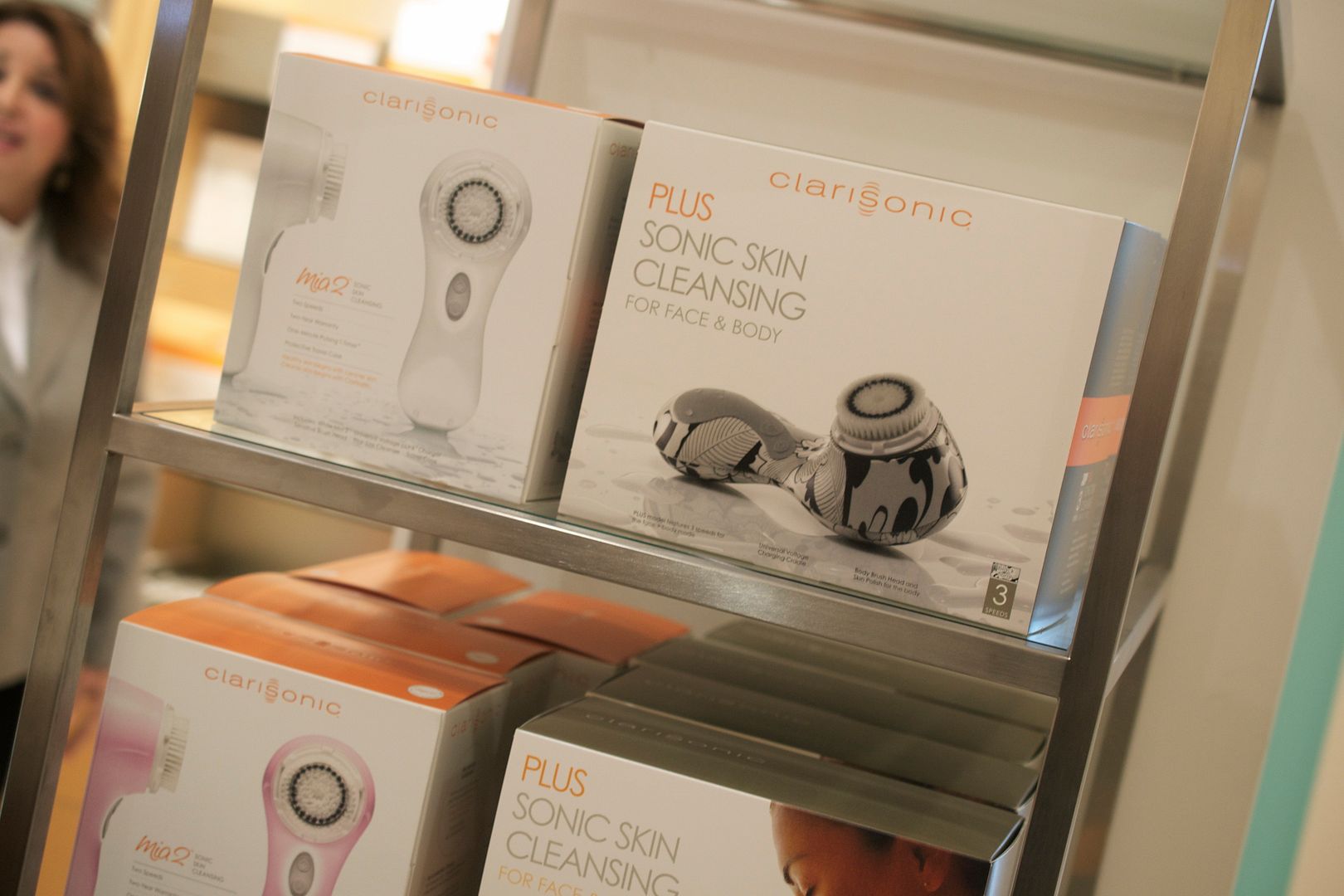 What a fantastic way to spend a Saturday! I got to hang out with my girls AND learn a lil' somethin' somethin' on the beauty level. I left Neiman Marcus with a Ice Cube smug on my face like  "It was a good day." Indeed it was.
Shouts out to the Neiman Marcus team who allowed us to the opportunity to do something like this. Being a blogger has its perks but when department stores open their doors early to allow you to get behind the scenes on their products, well, you feel all fuzzy wuzzy inside.
See any brands you like?