Guess whaaaat? I've been testing a new skincare brand and my face hasn't gone loco. Which is a HUGE deal. I'm pretty dedicated to the same skincare products. When they work, I keep using them. But at the same time I love reviewing skincare products soooooo yeah. I'm such a walking contradiction, uh?
When I was approached with the opportunity to test drive some Neutrogena Naturals products I was like, "Haaaay!"  Any time a huge brand says they've gone natural, I feel like it's my duty to check 'em out. Fo reals.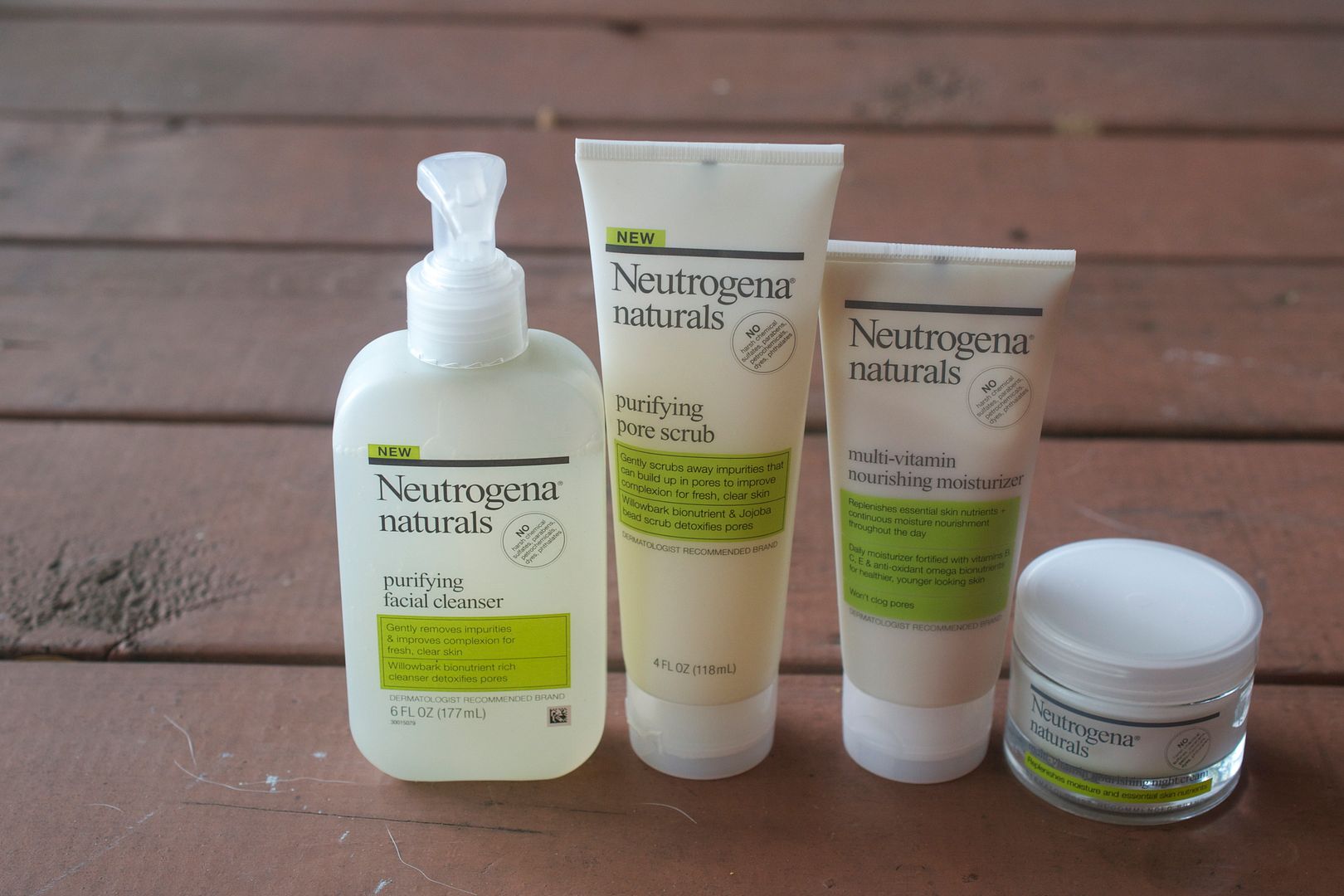 While I got to dilly and dally in the whole collection, these 4 are my absolute favorites.
The Purifying Facial Cleanser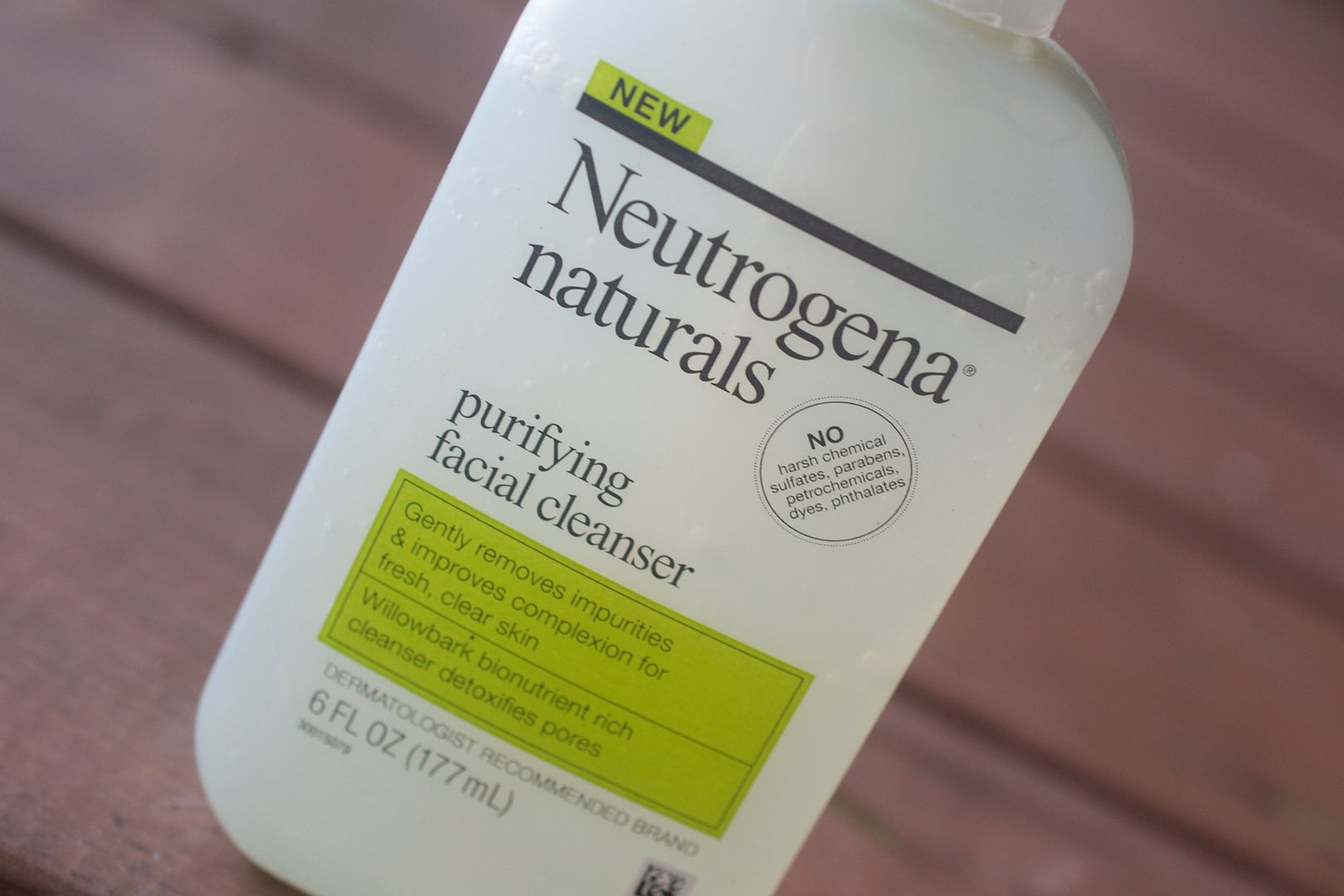 Ah yessss. When it comes to cleansers, I feel simple is best. Which is why I really loved this one. And what's the first ingredient on the list?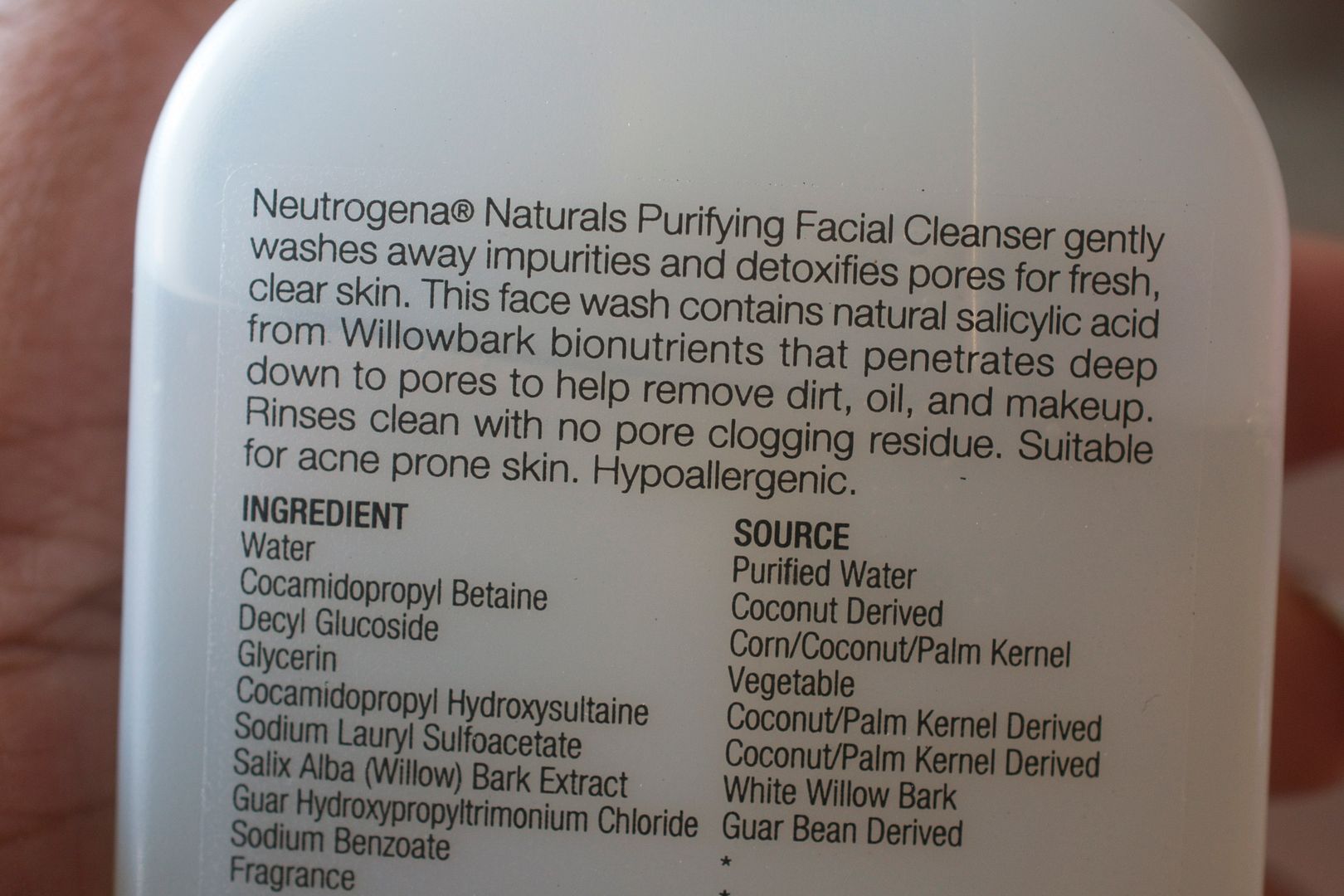 Water. My skin thanks you for this, Neutrogena. I've got normal skin that leans on the dry side so the added dose of moisture from the glycerin helped tremendously. I still get pimples every 2.3 hours and so the Willowbark acting as a natural salicylic acid was niiiiice. This is such a nice and gentle cleanser. While I'd be okay without fragrance, what little bit I did I get wasn't too overpowering. The cleanser really DOES cleanse. It would probably be more suitable for those with oilier skin but I enjoy using it anyway. And I'm all for clear cleansers.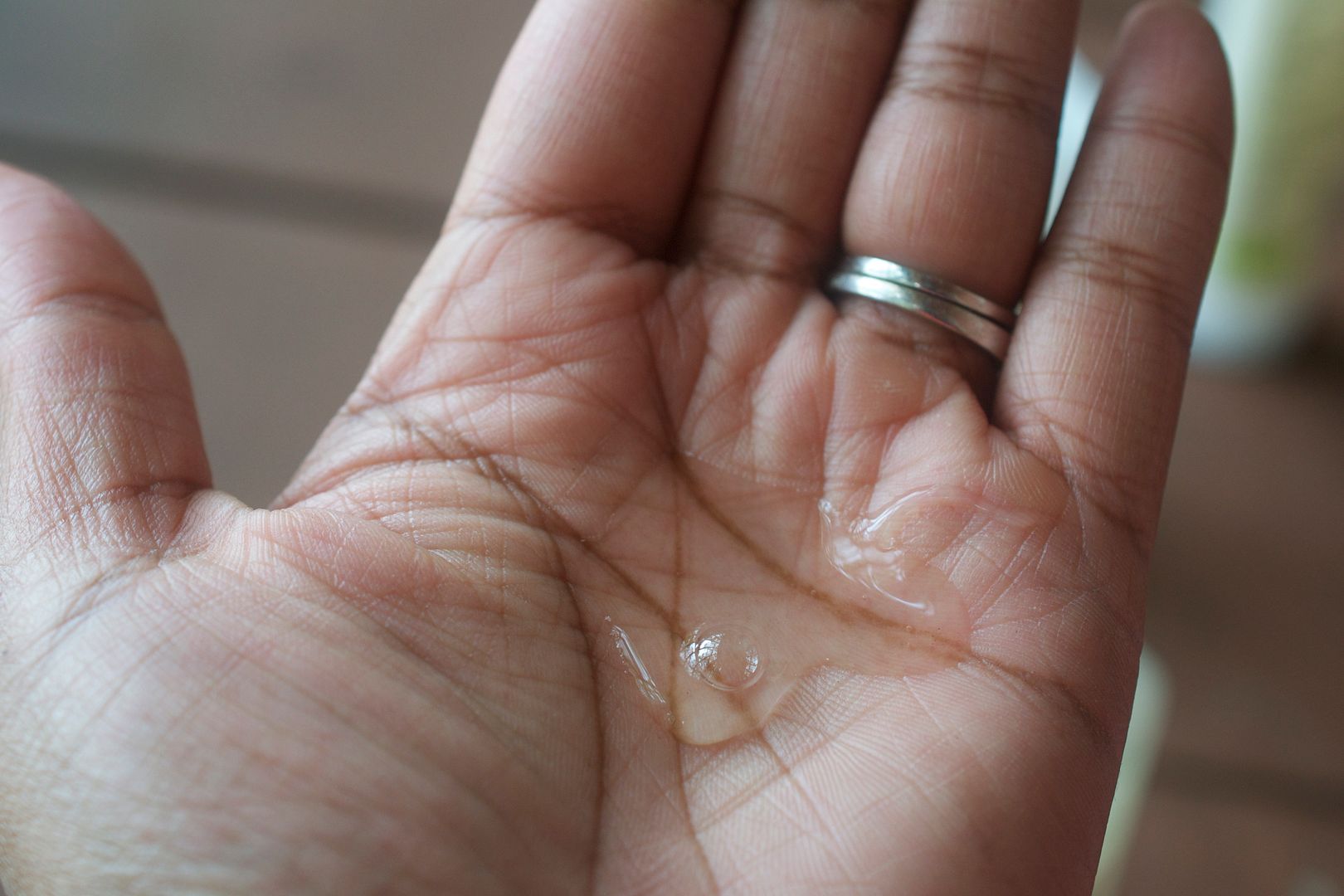 Creamier ones aren't up my alley. And if it's scrubs that you really like…you'll love this one.
Purifying Face Scrub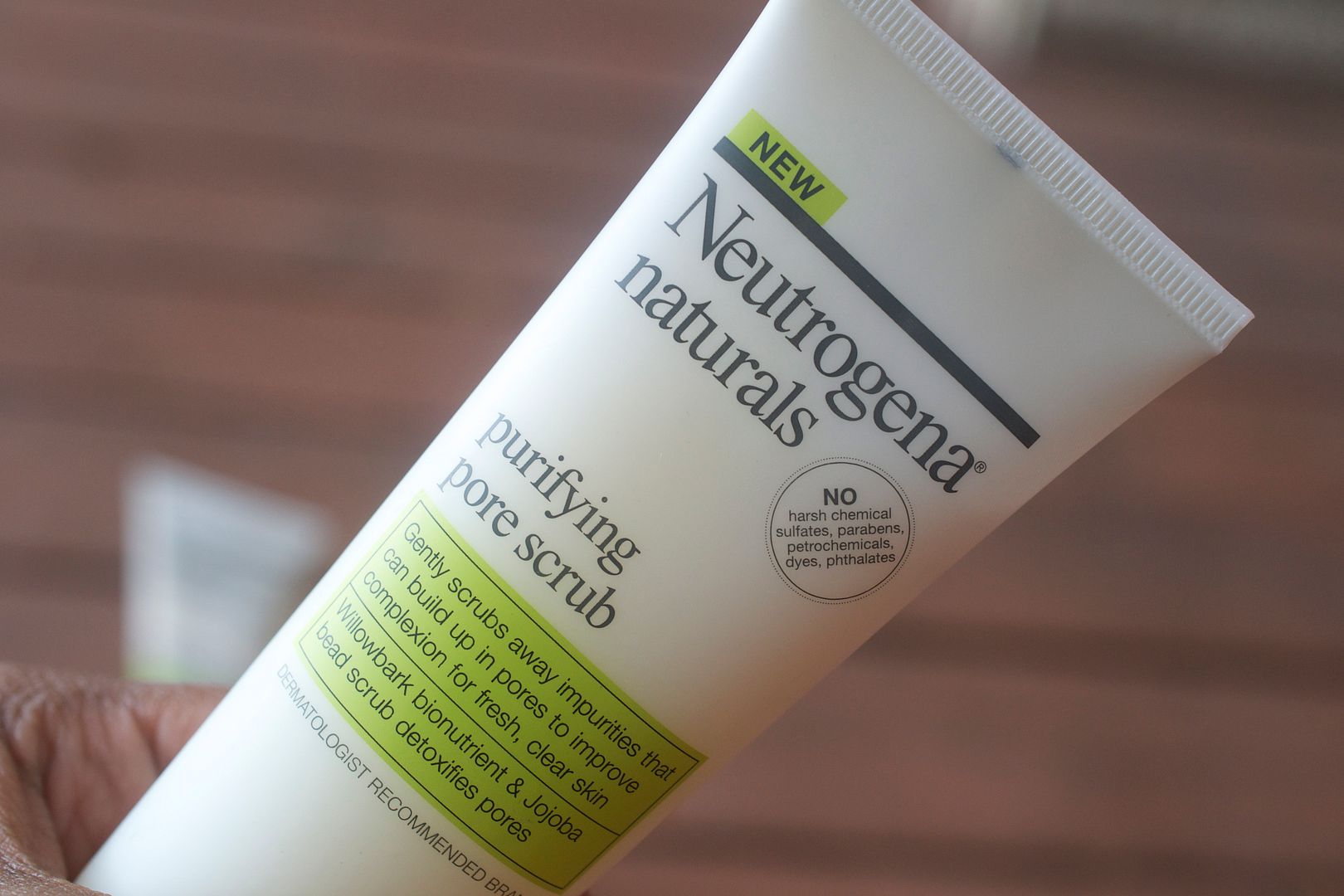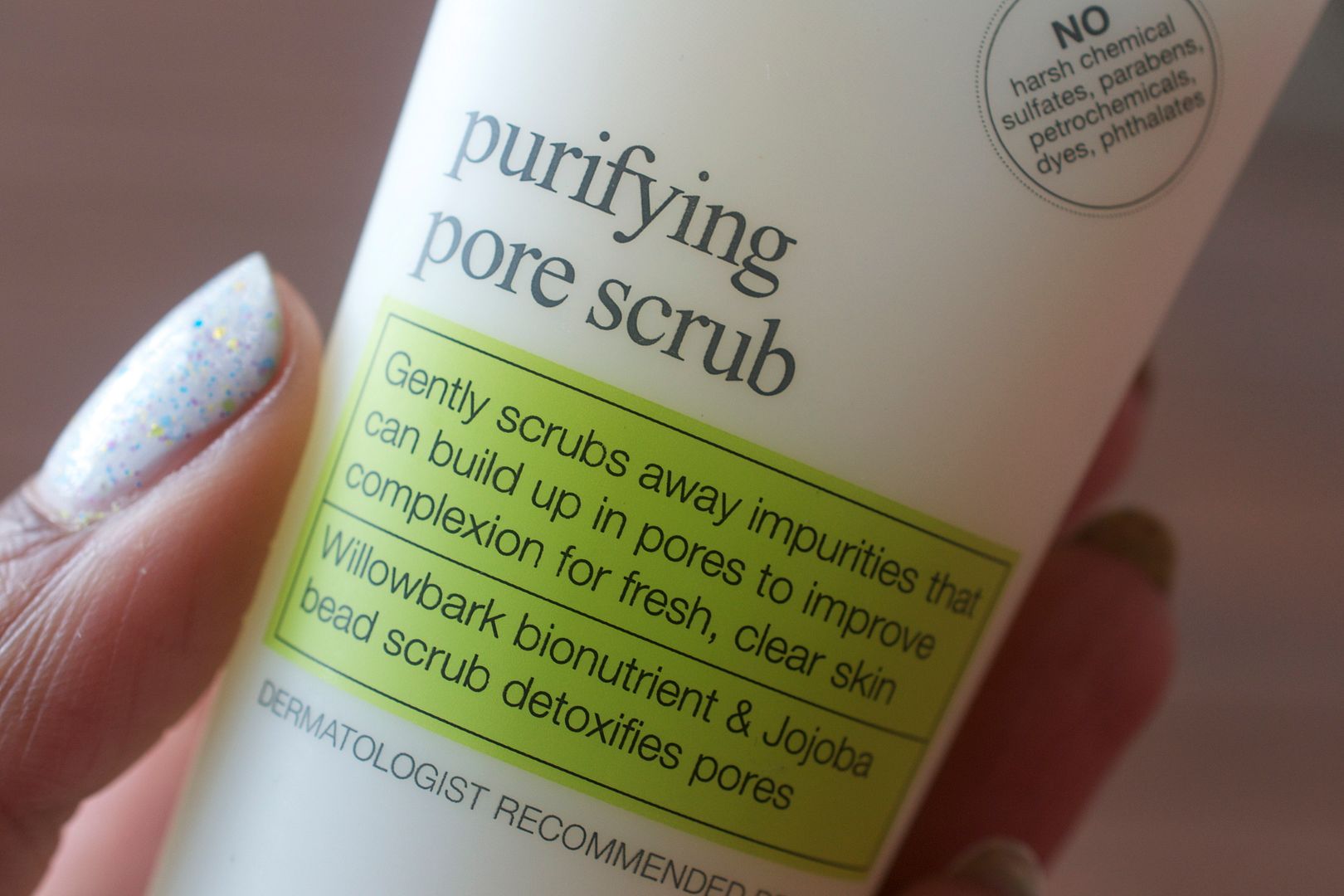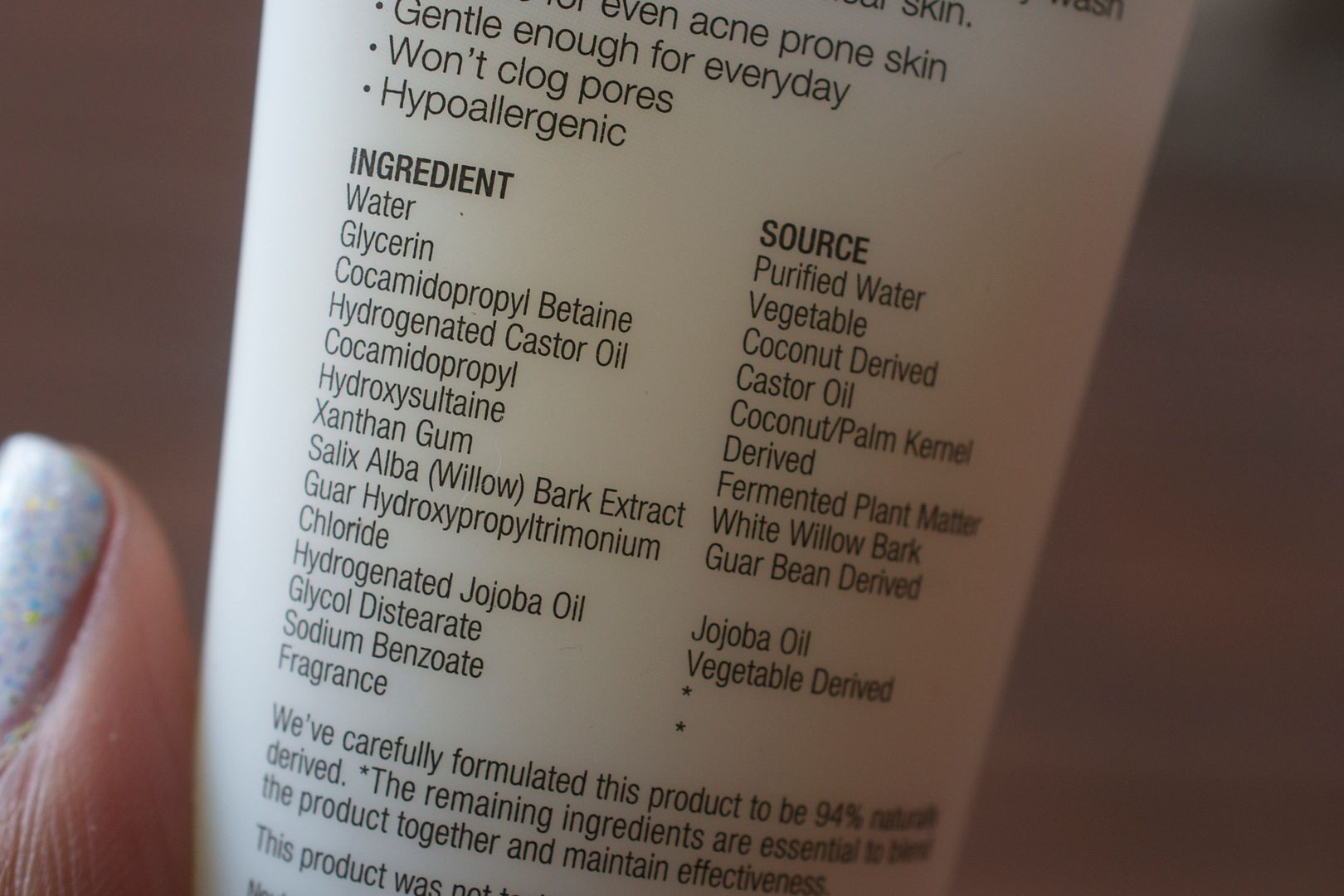 I only use face scrubs once a week or so. I'm impressed with this one. The fragrance mimics the cleanser and it's a bit on the creamier side with nice itty bitty micro-beads. They do an effective job at scrubbing so long as you put in a little elbow grease. And once you've busted suds and you're ready to put some moisture back in the skin, you've got 2 options. You can go with Neutrogena Naturals Multi-Vitamin Nourishing Moisturizer or the Multi-Vitamin Nourishing Night Cream.
By day I roll with the Nourishing Moisturizer.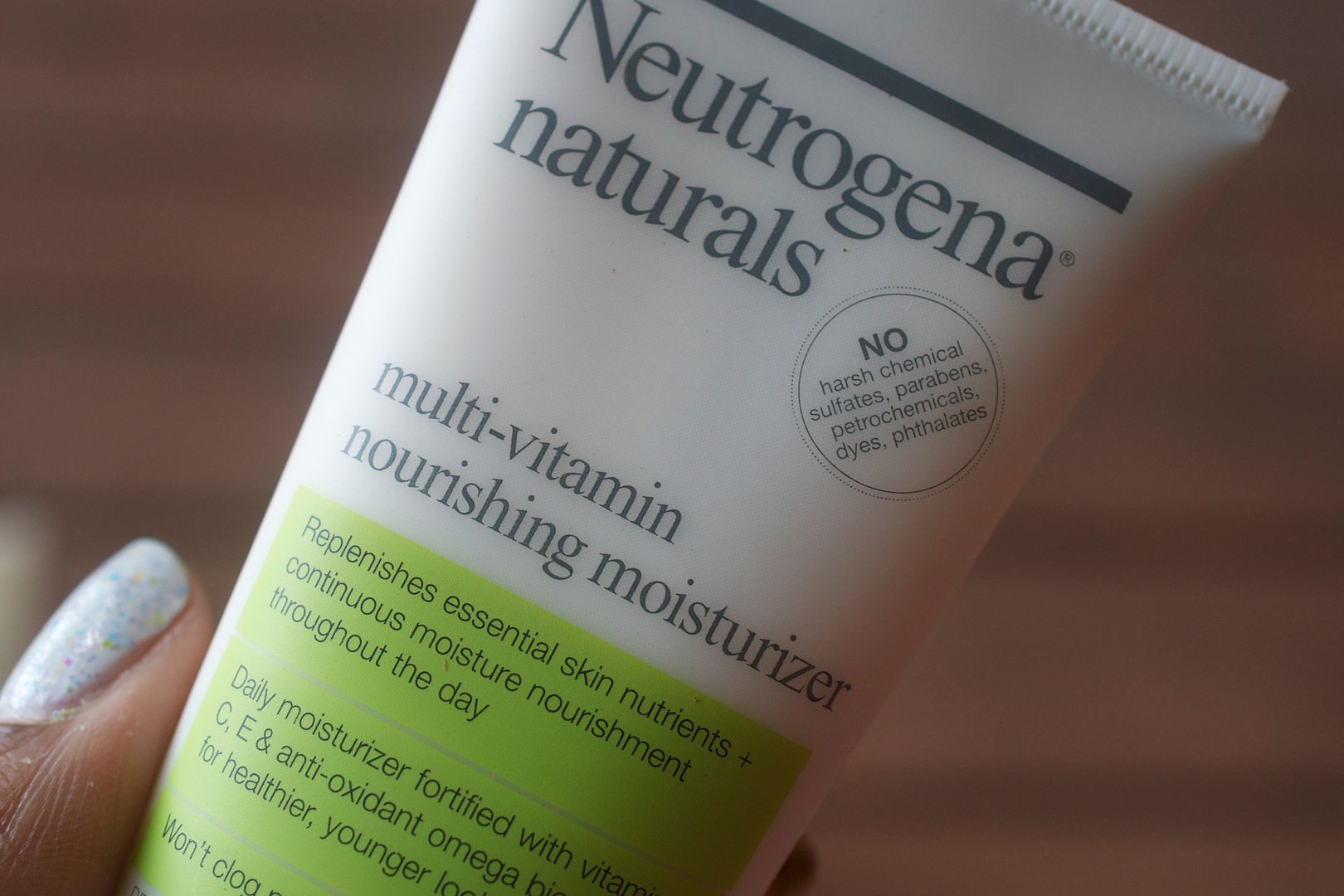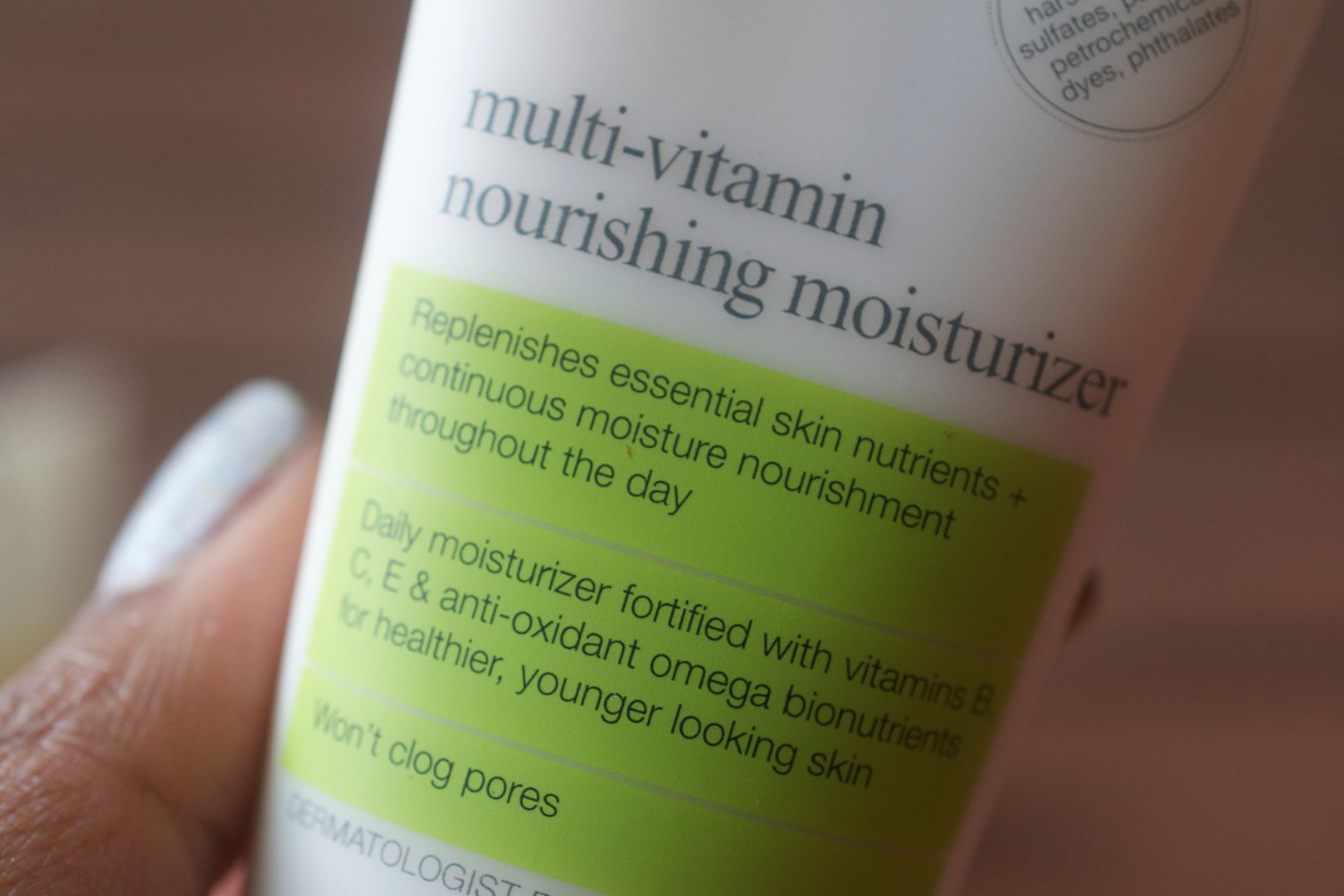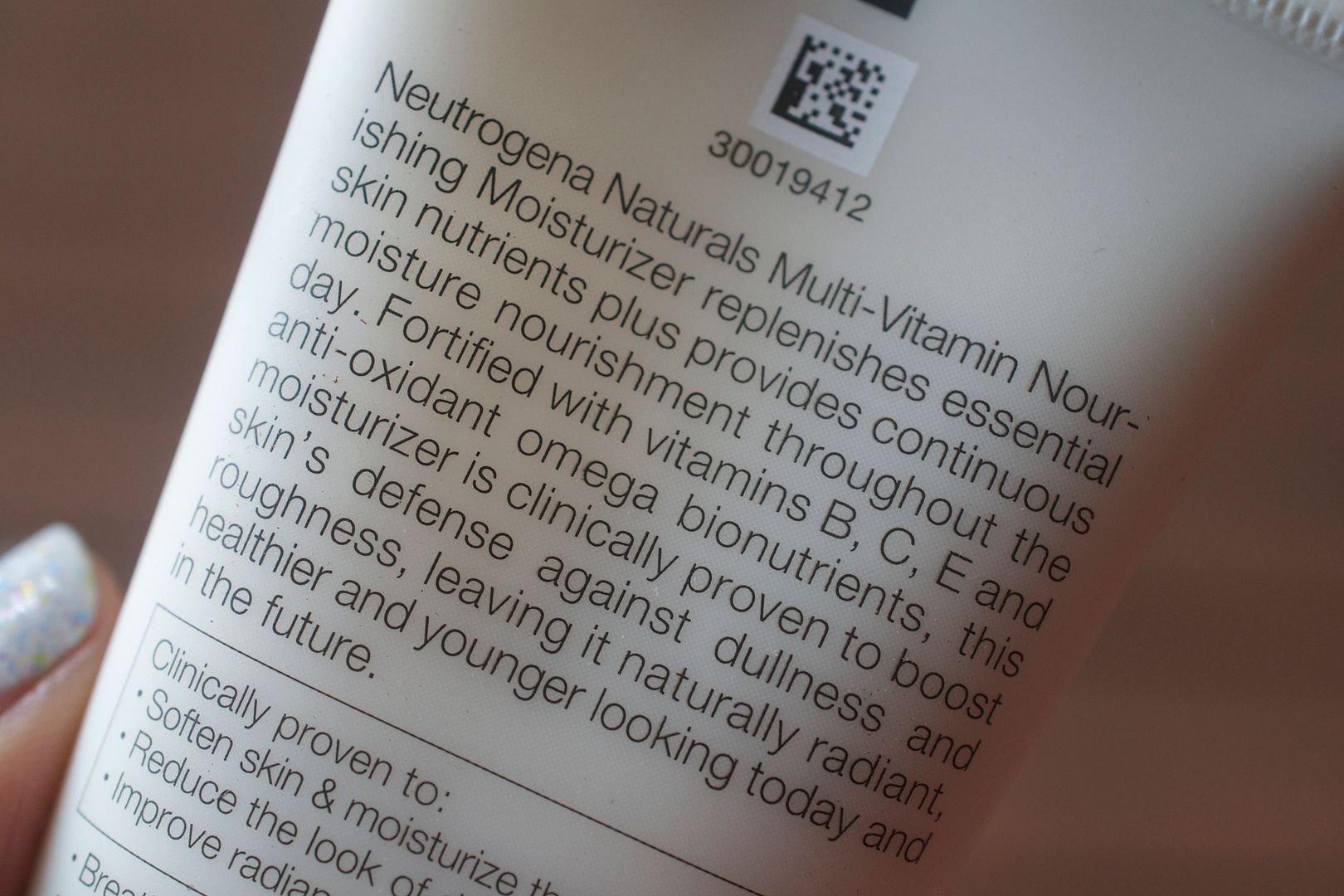 I know when it comes to facial moisturizers, everyooooone has different needs. There's so much to take into consideration. Will this moisturizer work well with my foundation? Does it have SPF? Is it thick enough? Is it too thick? Is it oily? Is it pore clogging? When it comes to daytime moisturizers, I just need TWO things. 1. I need for it to contain SPF. I live in Florida. 2. I need it to lightweight and gentle. Because, yeah…while my skin is dry after cleansing, I sweat profusely (do I get a cookie for being honest?) and thicker day creams don't do much for me. This day cream got 1 out of 2 points. I so wish there was a bit of SPF in it. But the silky smooth and gentle formula made up for it.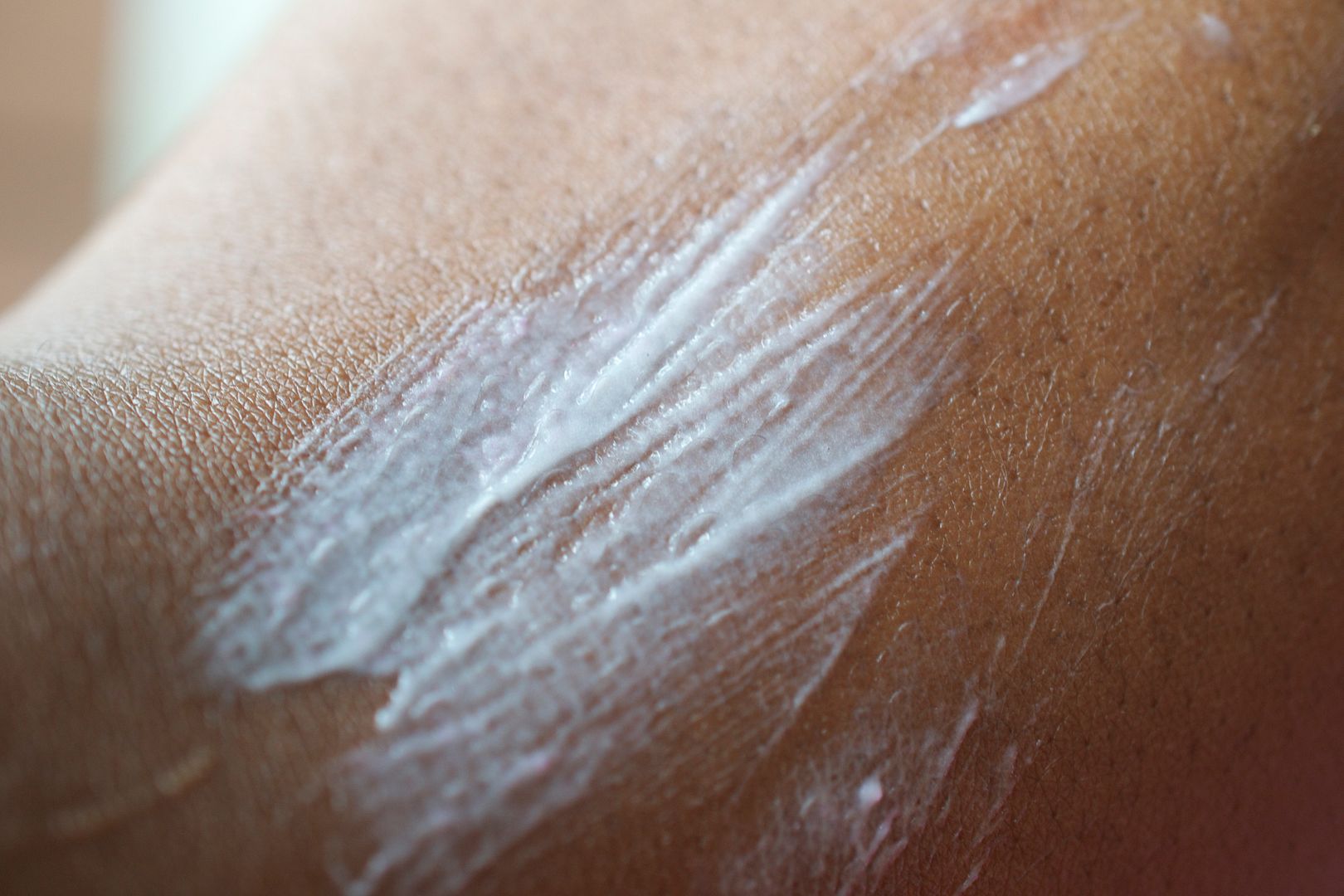 Yep. It sinks right into my skin without giving me an oily or greasy feeling.
Multi-Vitamin Nourishing Night Cream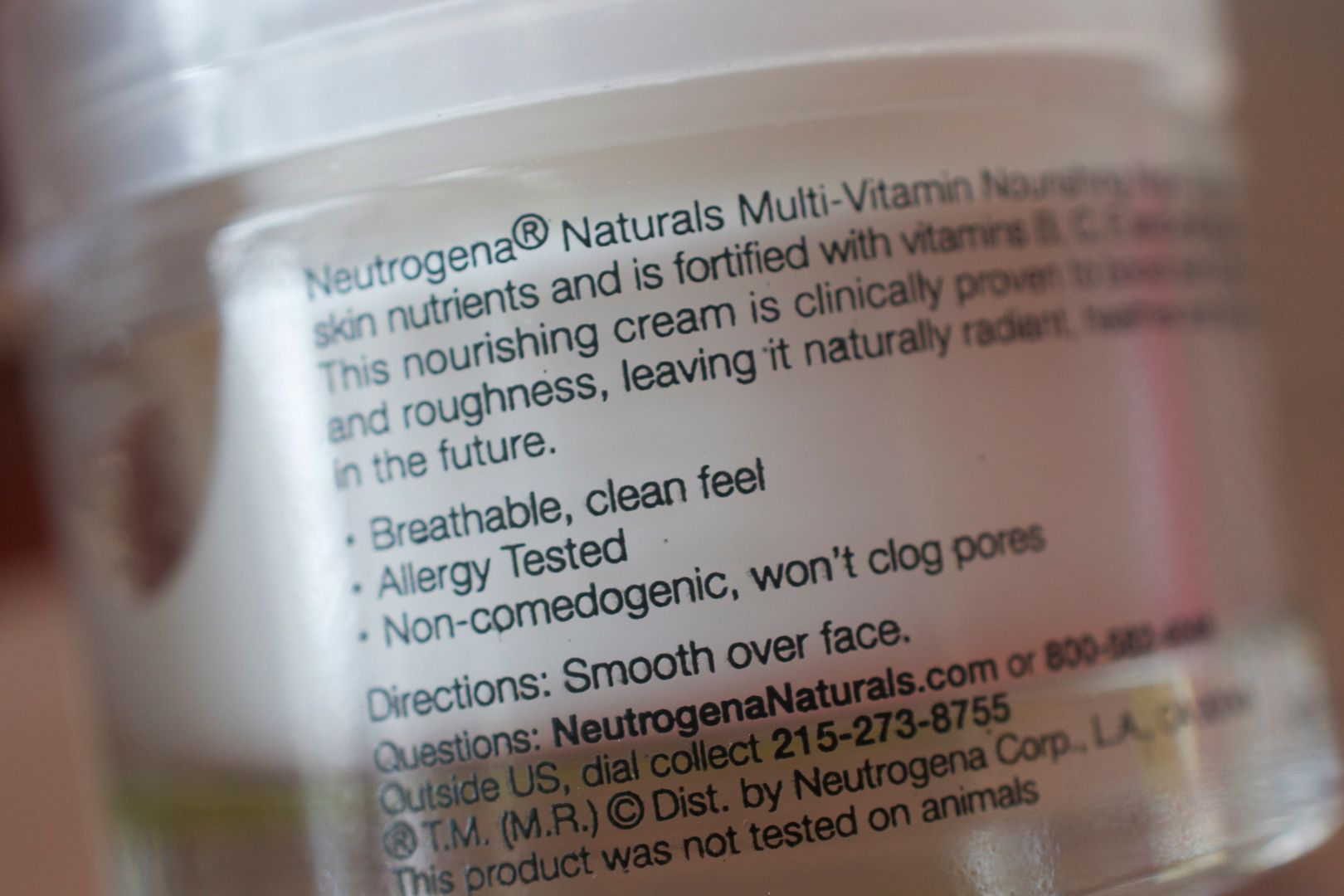 I never understood the point of night creams but I don't know…age is making me a wee bit wiser because now I totally get it. This cream provides the same silky smooth feeling except it's just a wee bit thicker. Which works! It feels decadent and creamy and seemed to work really well with my skin.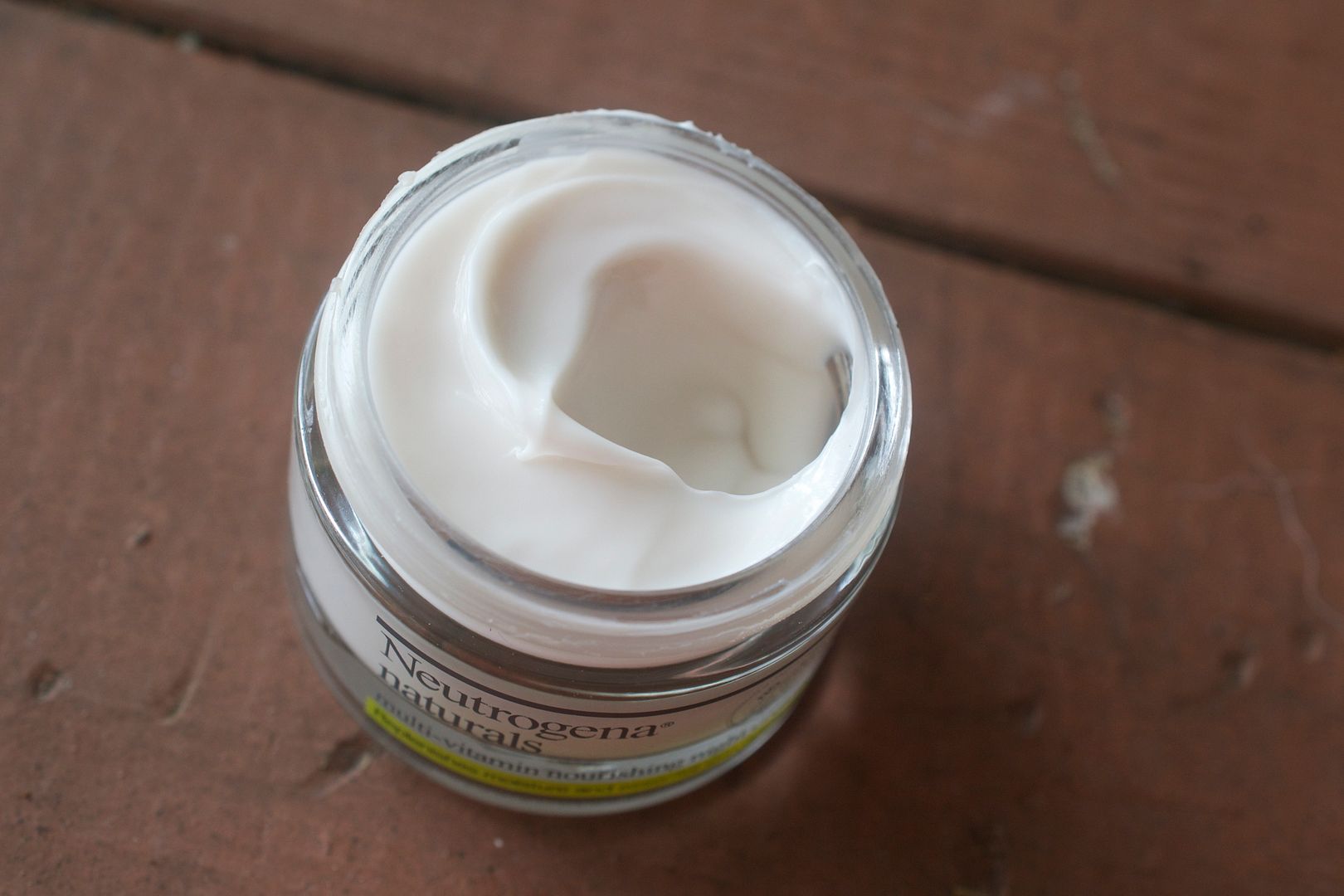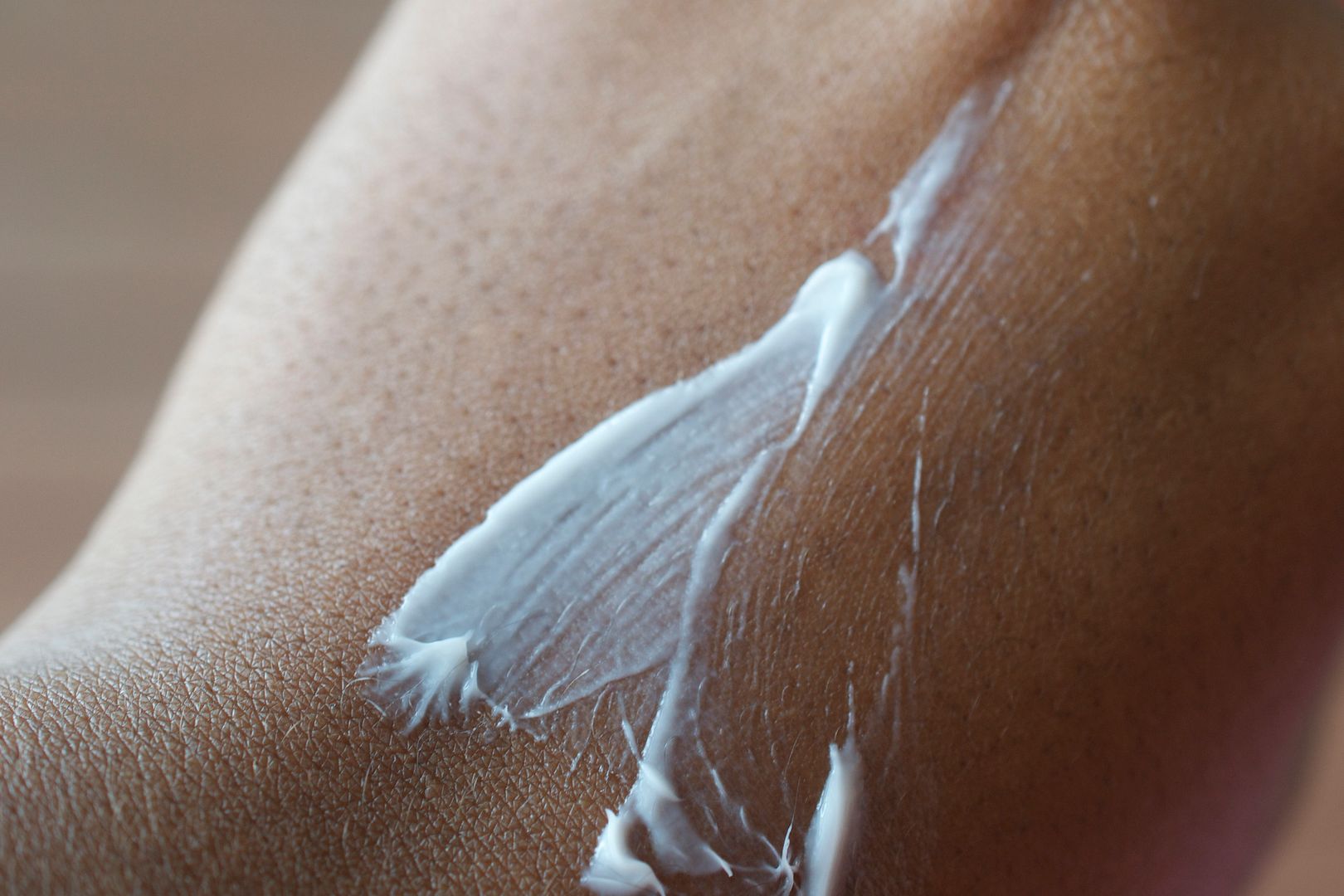 I actually look forward to slathering this on at night because ohmigoodness, it just feel SO nice.
Neutrogena Naturals also has a Fresh Cleansing Makeup Remover, Face & Body Bar and a Lip Balm. All of the products are free of harsh chemical sulfates, parabens, petrochemicals, dyes and phthalates. Huge, right? If you've been looking to green up your skincare regimen, you should totally glance at Neutrogena Naturals.
And speaking of natural living, through Glam Media, I received a bag of eco-friendly natural goodies including a set of Organic Bamboo cooking spoons…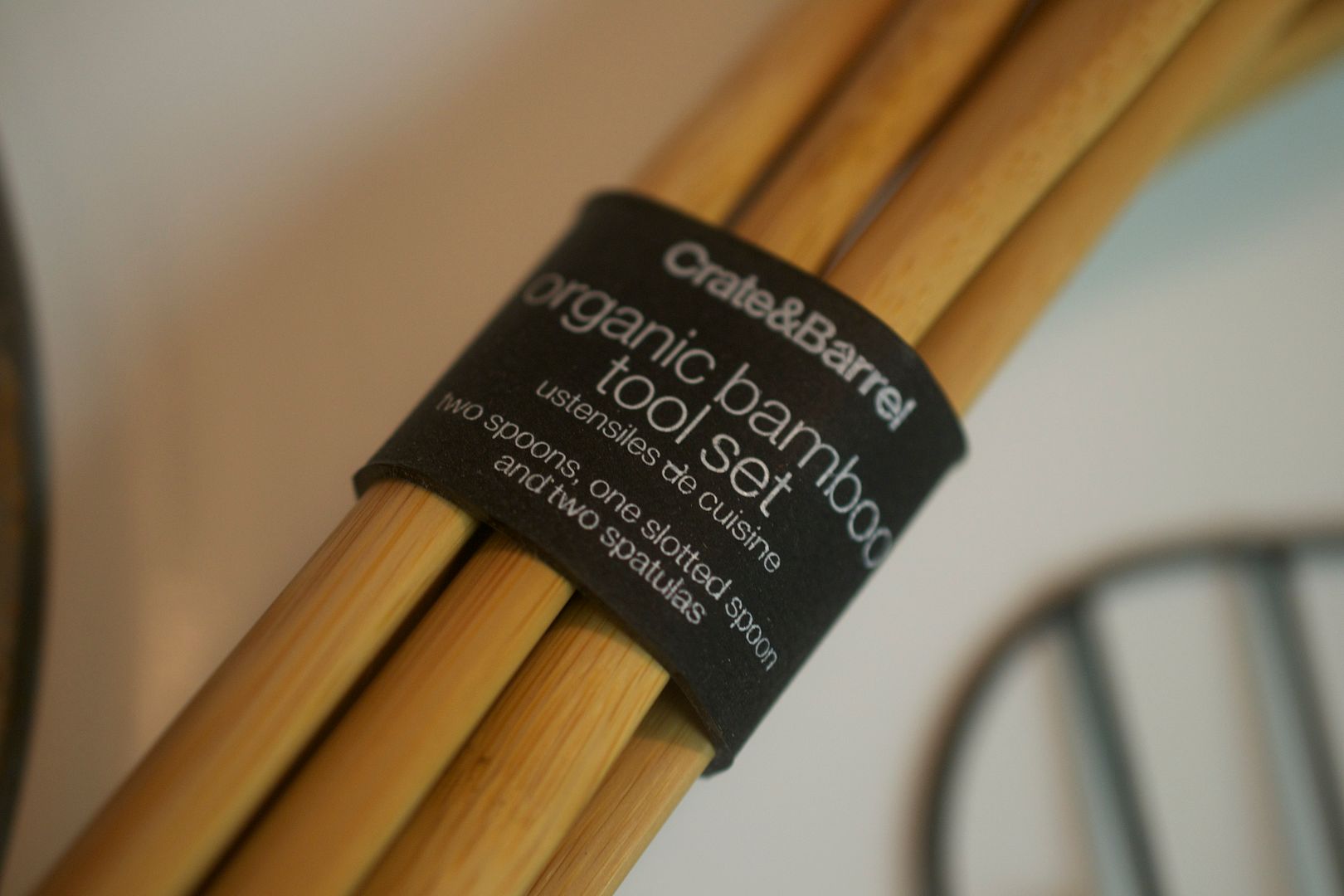 AND, something I've been lusting after fo'eva!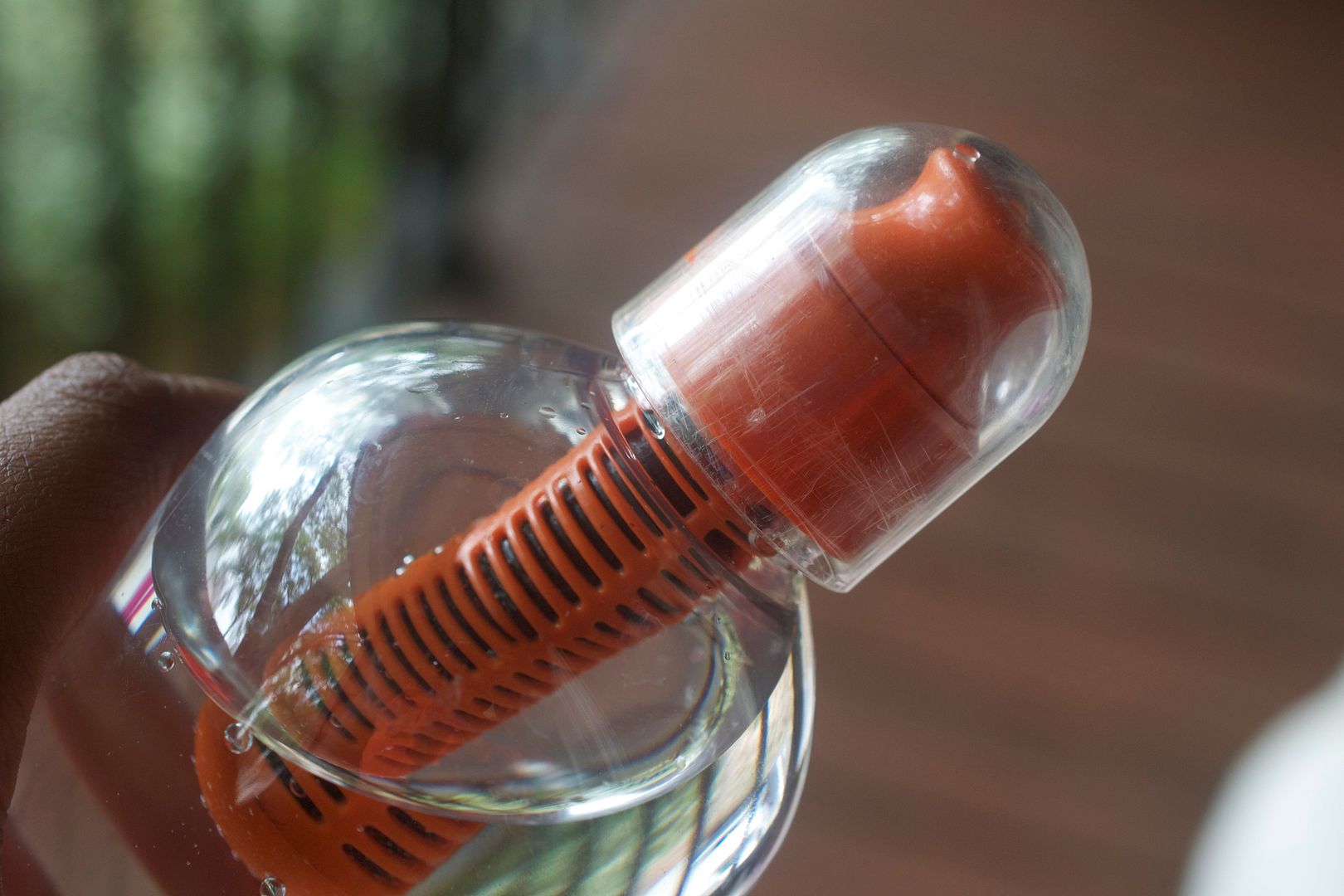 A Bobble; the reusable water bottle that filters water by using carbon. Instead of purchasing water bottles, I've been using a filter but when I'm out and about and don't feel so inclined to gag while drinking Orlando's water (if you've tasted it…you know what I mean), I tote the Bobble with me. Genius, I say!
I'm not perfect but I really try to make an effort to live naturally. How?
-I moved closer to my job. Less gas for me and less pollution for Mother Nature.
-I stopped buying water bottles and use reusable bottles.
-I use one killer multiple purpose soap. It not only cleanses face and body but my dishes, clothes and floors.
-I recycle.
Whether it's greening up your skincare or using eco-friendly products, greener is always better, darlings. Have you spied Neutrogena Naturals in your drugstores?
"Disclosure: Compensation was provided by Neutrogena via Glam Media. The opinions expressed herein are those of the author and are not indicative of the opinions or positions of Neutrogena."
NEUTROGENA® Naturals Multi-Vitamin Nourishing Moisturizer is a daily lotion that replenishes
essential skin nutrients while providing continuous moisture throughout the day for healthier,
younger-looking skin. It contains no harsh chemical sulfates, parabens, petrochemicals, dyes or
phthalates.
NEUTROGENA® Naturals Multi-Vitamin Nourishing Night Cream replenishes essential
skin nutrients and is fortified with vitamins B, C, E and anti-oxidant omega bionutrients. This
nourishing cream is clinically proven to boost skin's defense against dullness and roughness,
leaving it naturally radiant, healthier and younger looking today and in the future. It contains no
harsh chemical sulfates, parabens, petrochemicals, dyes or phthalates.