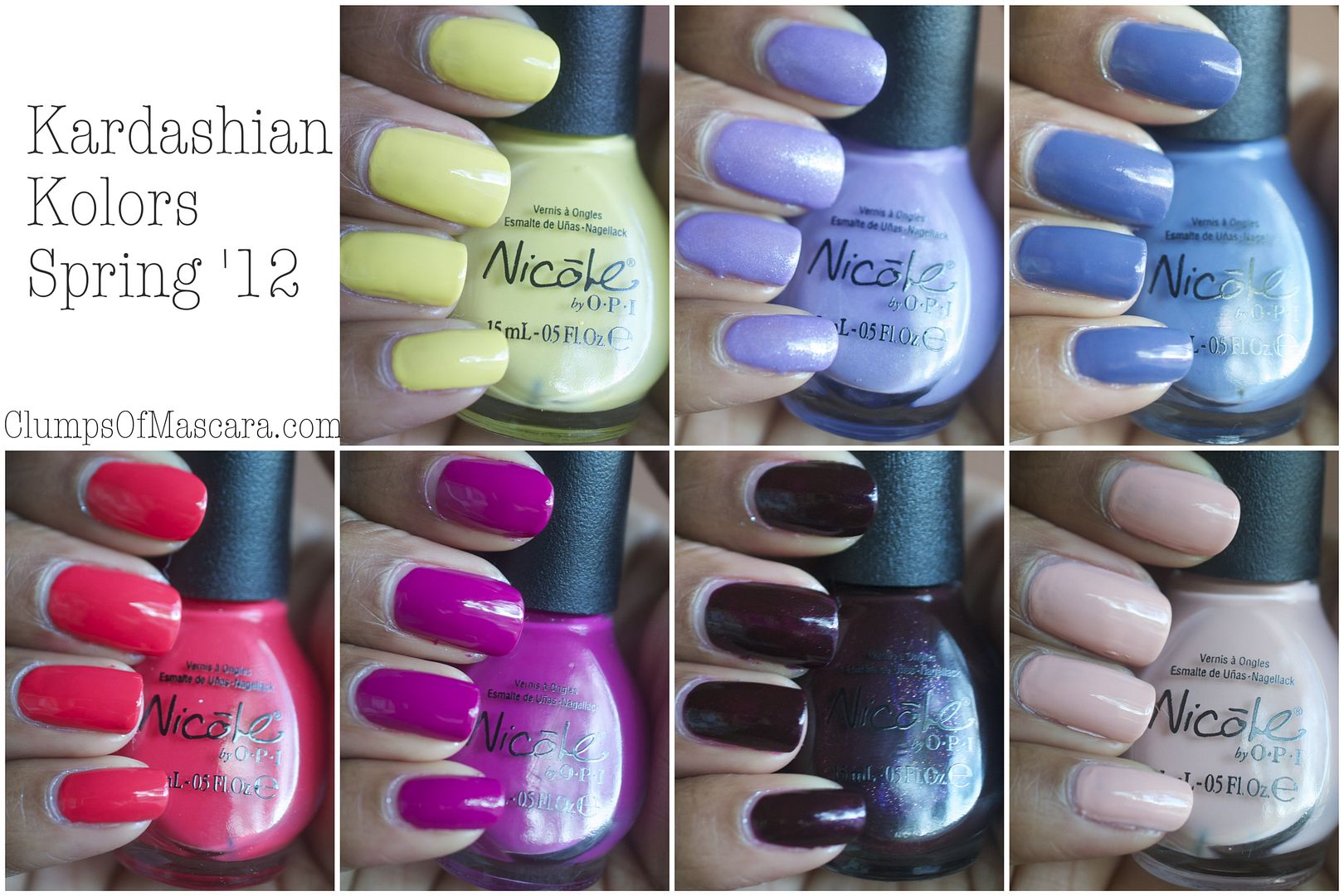 Ooooh la laaaa, pretty new polishes from the Kardashian Kolors line. There are 7 of these and they look to be perfect for Spring and Summer. I spy a vampy and while vampy shades are typically worn around the Fall and Winter seasons, why says you can't rock 'em in April? Woot! Oh, and I know nothing about the Kardashian clan, y'all. I'm not a fan of much reality TV. I like before's and after's but following peoples' lives is quite the snooze fest to me. But anywhoovers, let's get on with the polishes.
Paparazzi Don't Preach is a pinky peach that has more rose to it than my camera is showing you. I actually really like it. I don't have anything like this in my collection so this color was quite the treat. It pops nicely against my skin, uh? It took a good 3 coats for this polish to apply with an opaque finish.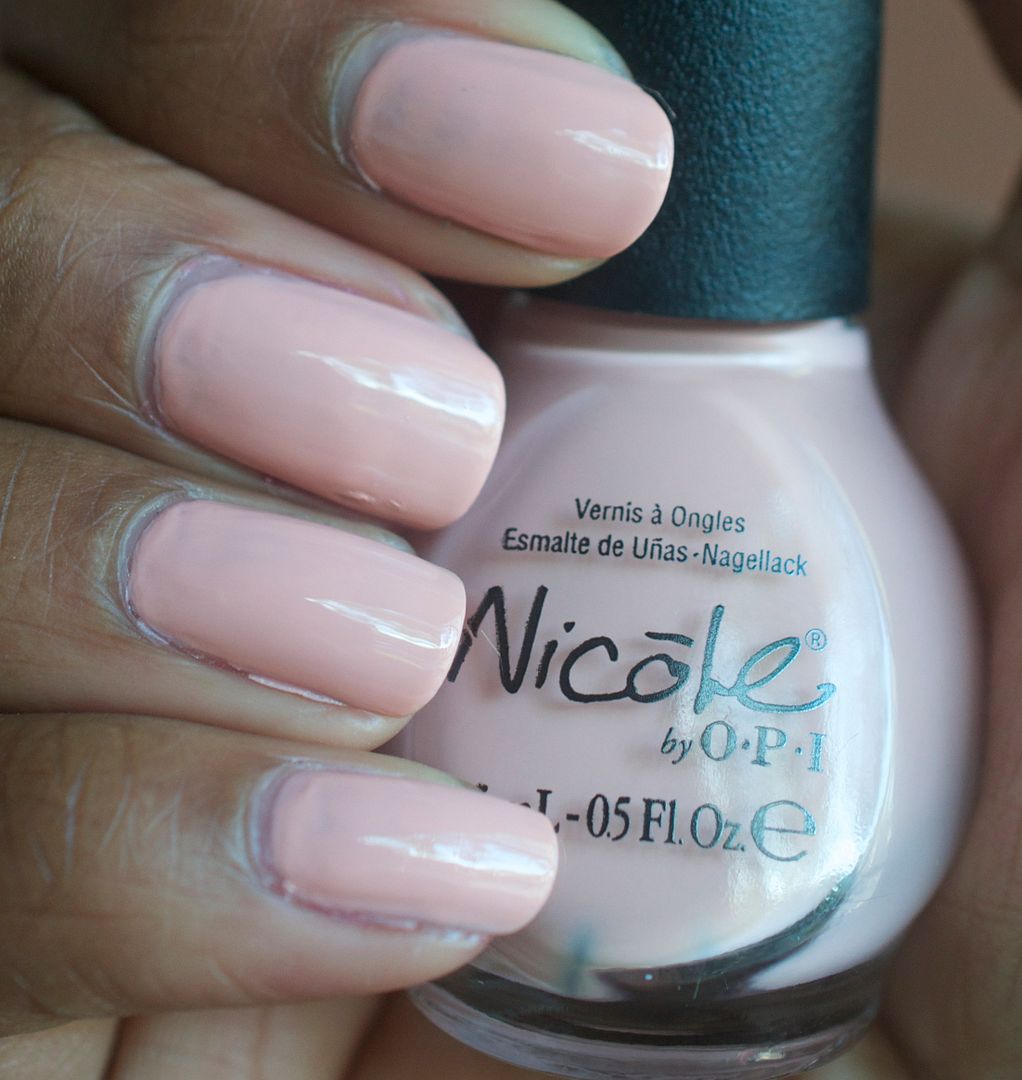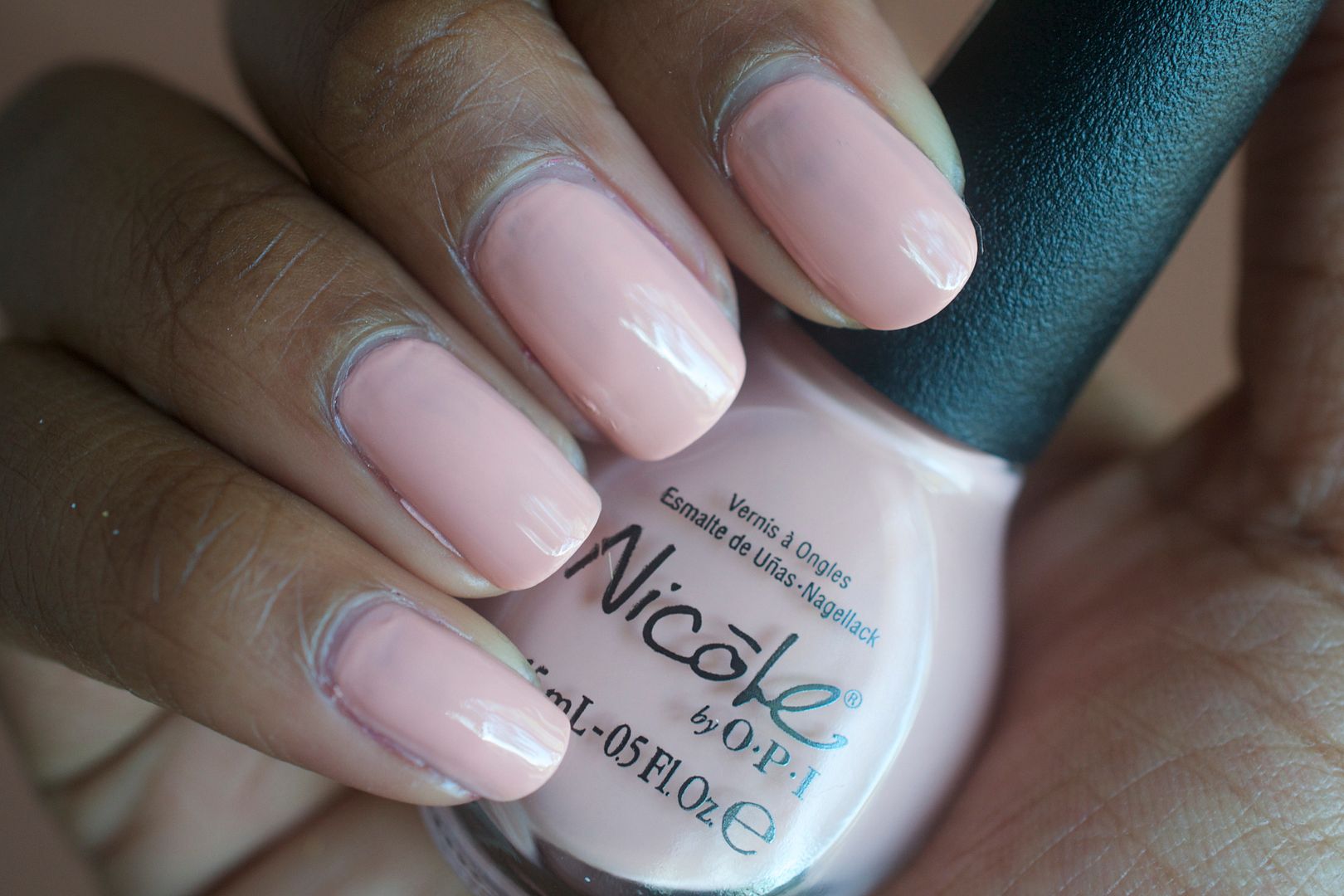 Ladies In The Limelight is a yellow-lime that is quite reminiscent of others shades. It's not as green as OPI's Who The Shrek Are You and since OPI's Did It On 'Em is a dead ringer for Who The Shrek Are You, it isn't quite a dupe for Ladies In The Limelight either. I like this one better. It's brighter and better and doesn't look like barf. Which is always a good thing. Woot!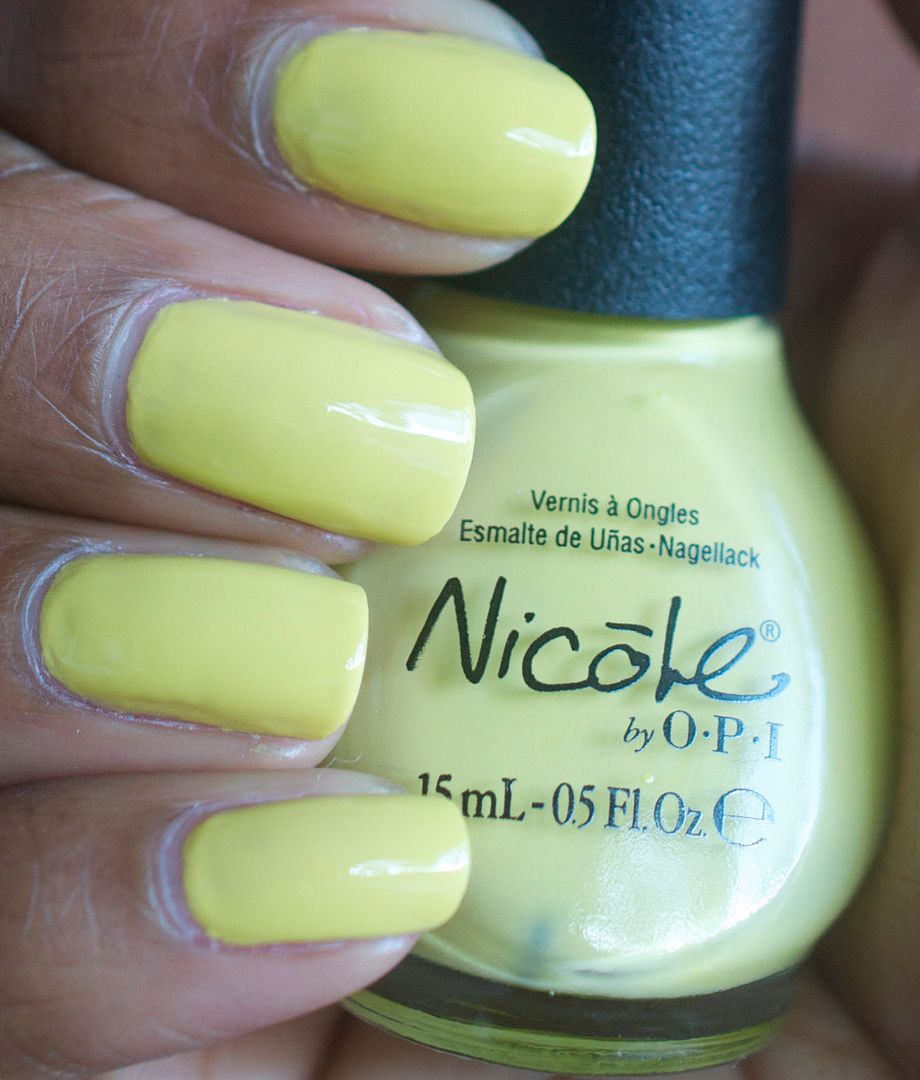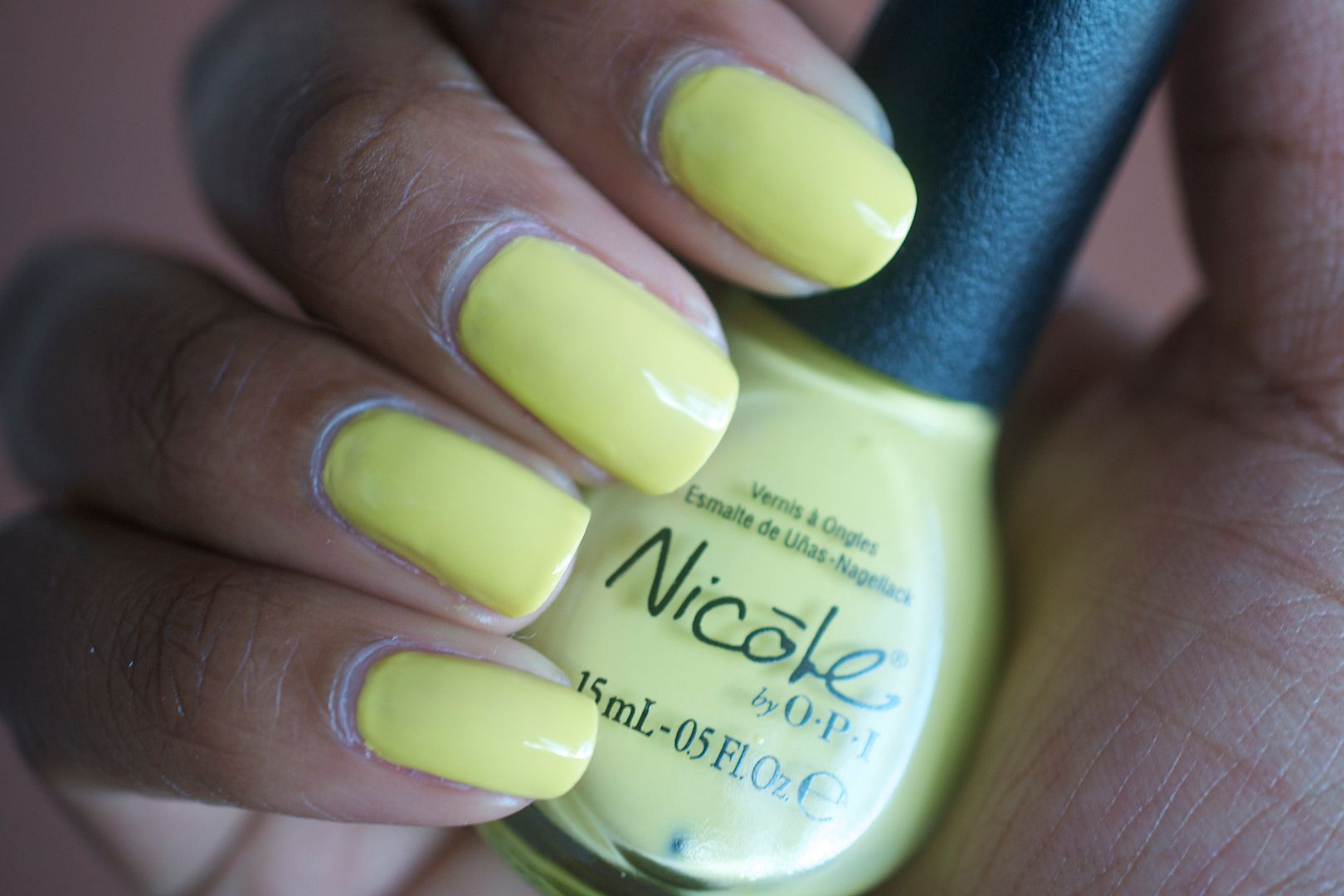 One Big Happy Fame-ily is a lavender shimmer and it's all dainty and girly. I wasn't head over heels in love with this shade but it's pretty enough.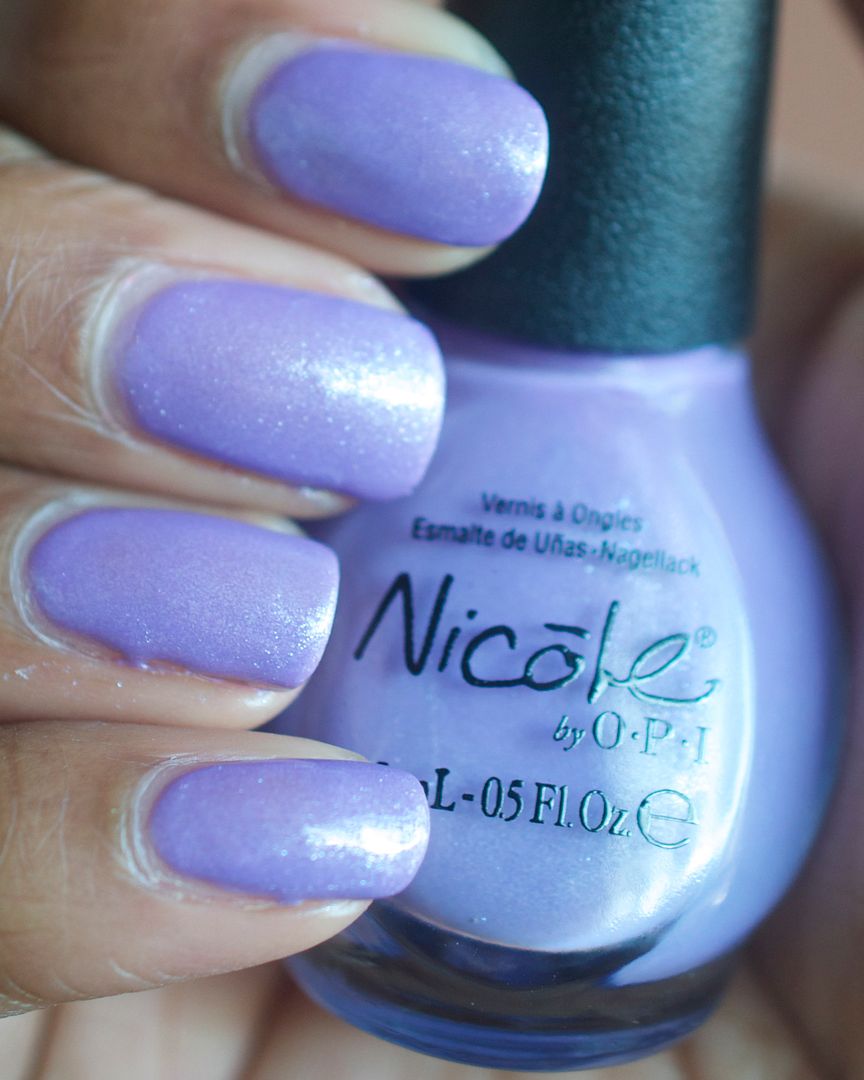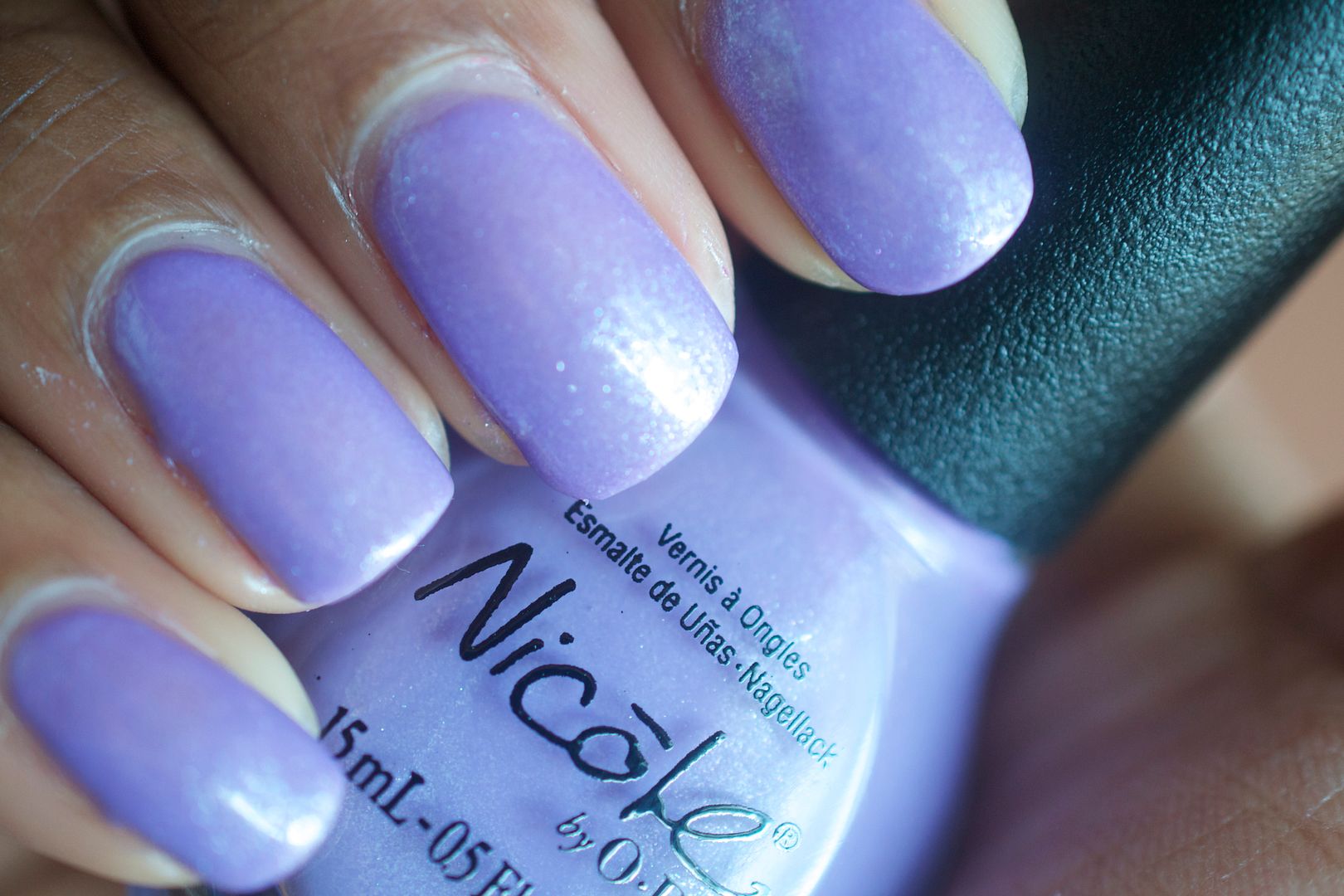 Back To Reality T.V. is a periwinkle with hot pink shimmer. It is awesooooome. I can't put my finger on the Zoya polish it reminds me of, but man, this baby is pretty. If I wasn't obsessed with polishing my nails daily, I could see myself rolling with this one for a while.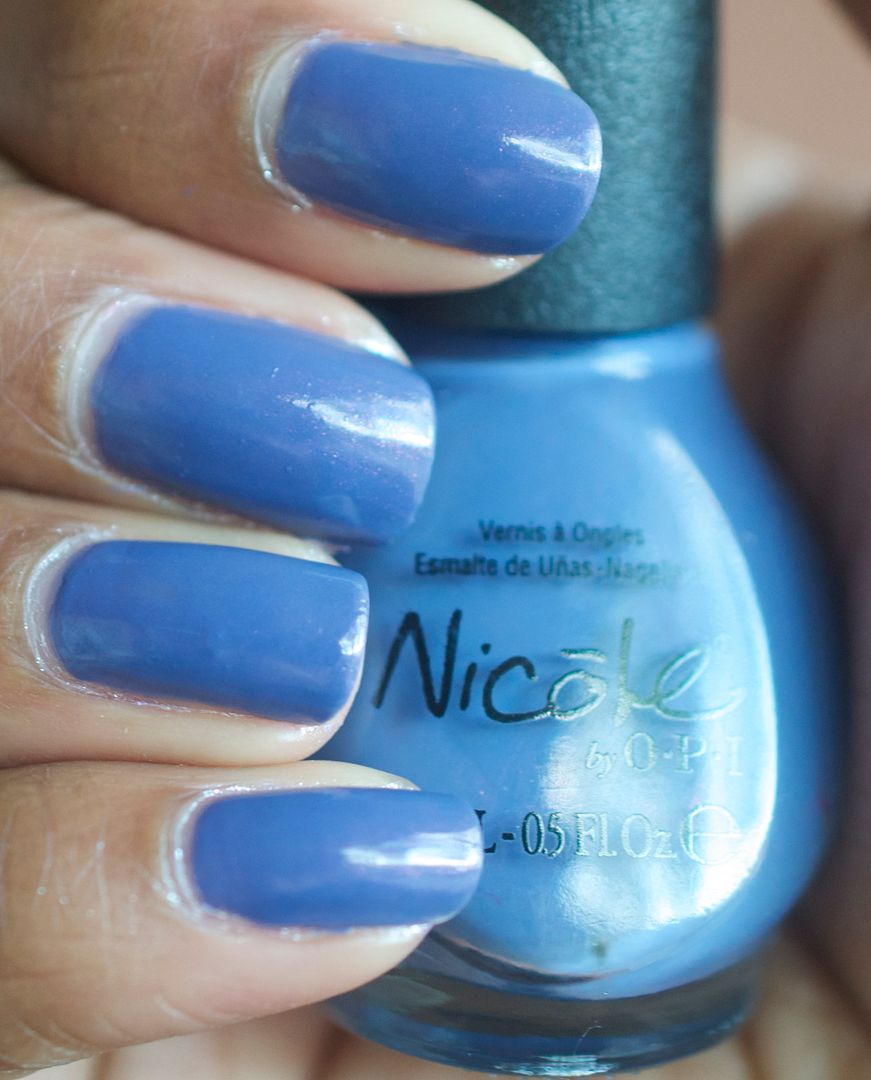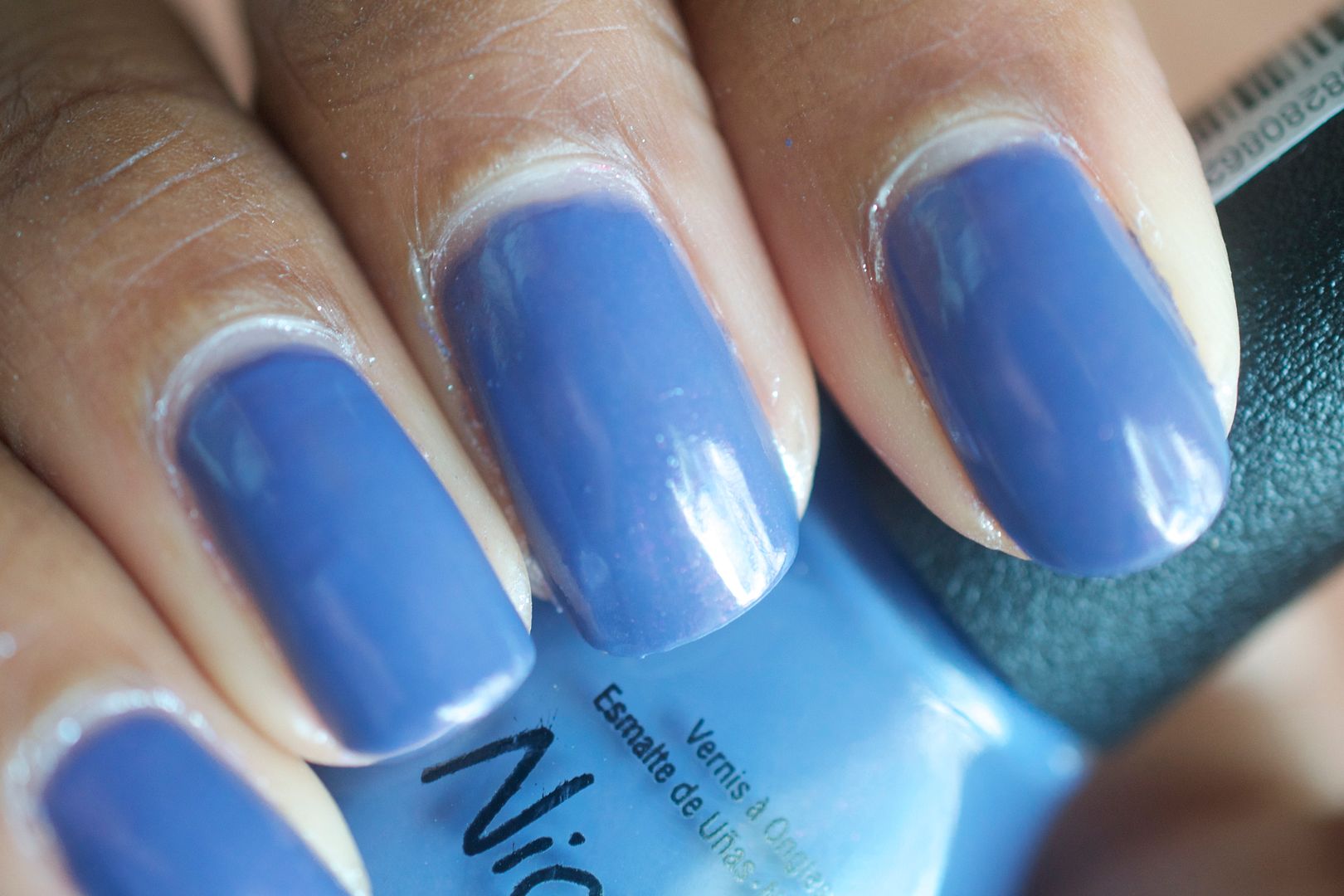 Strike A Pose is one bright orange-y coral. It's gorgeous! It's soooooo bright. Which is good thing considering I just adore bright colors on my toes. This is definitely my favorite of the bunch.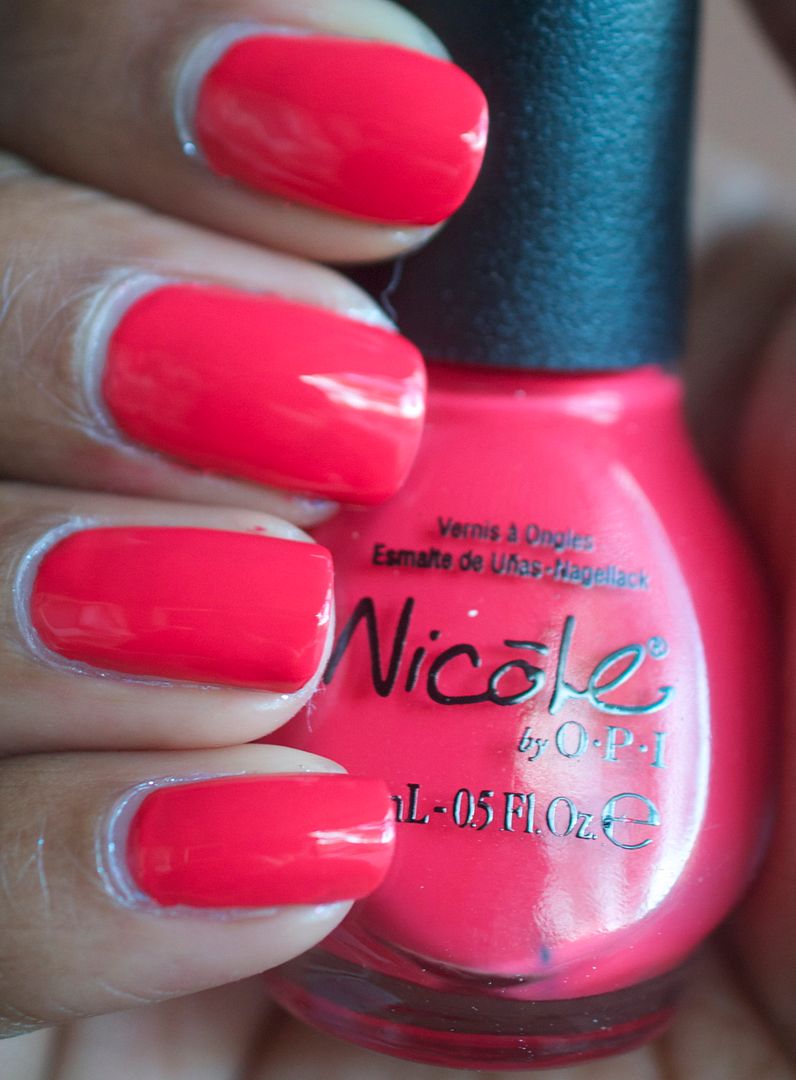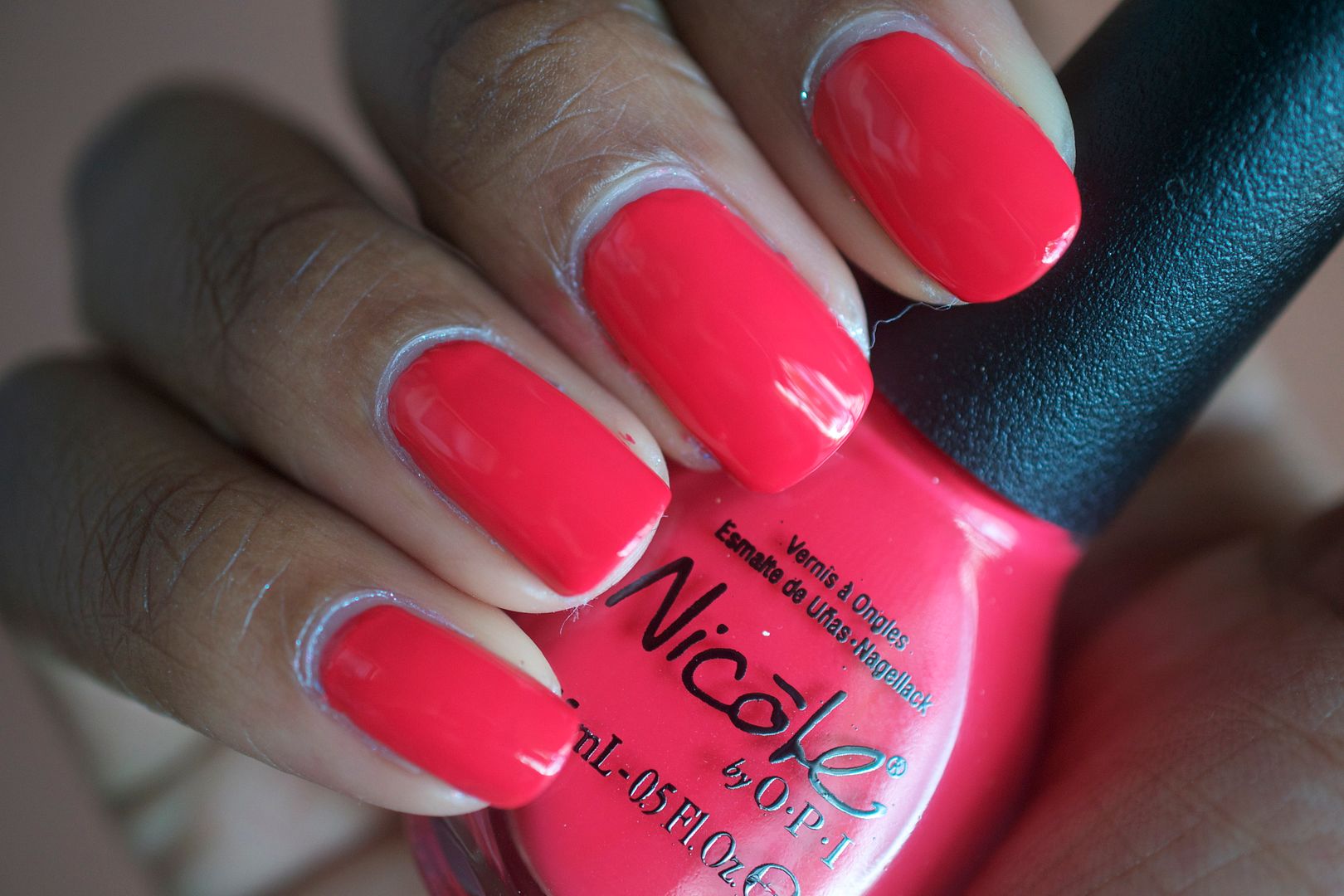 Our Fuchsia's Lookin' Bright has the cutest name ever. It's a pretty pink. Nothing you probably haven't seen before but it's the norm to have a pink in Spring collections. I'm just glad this one is brighter than most.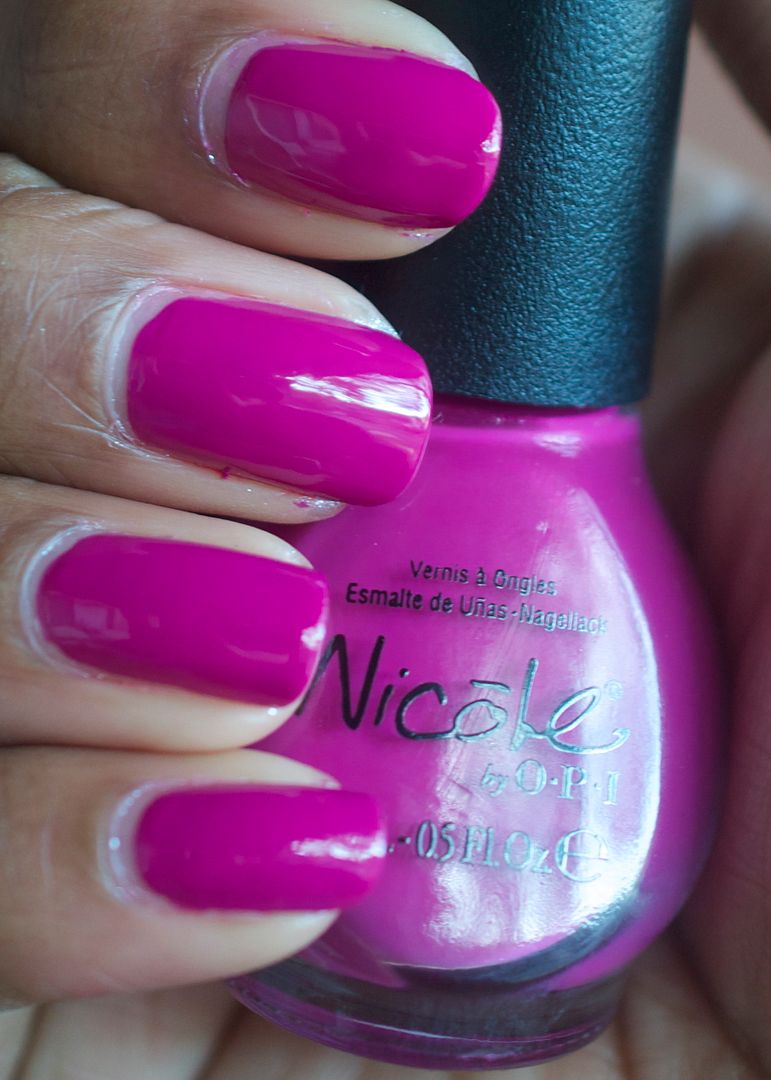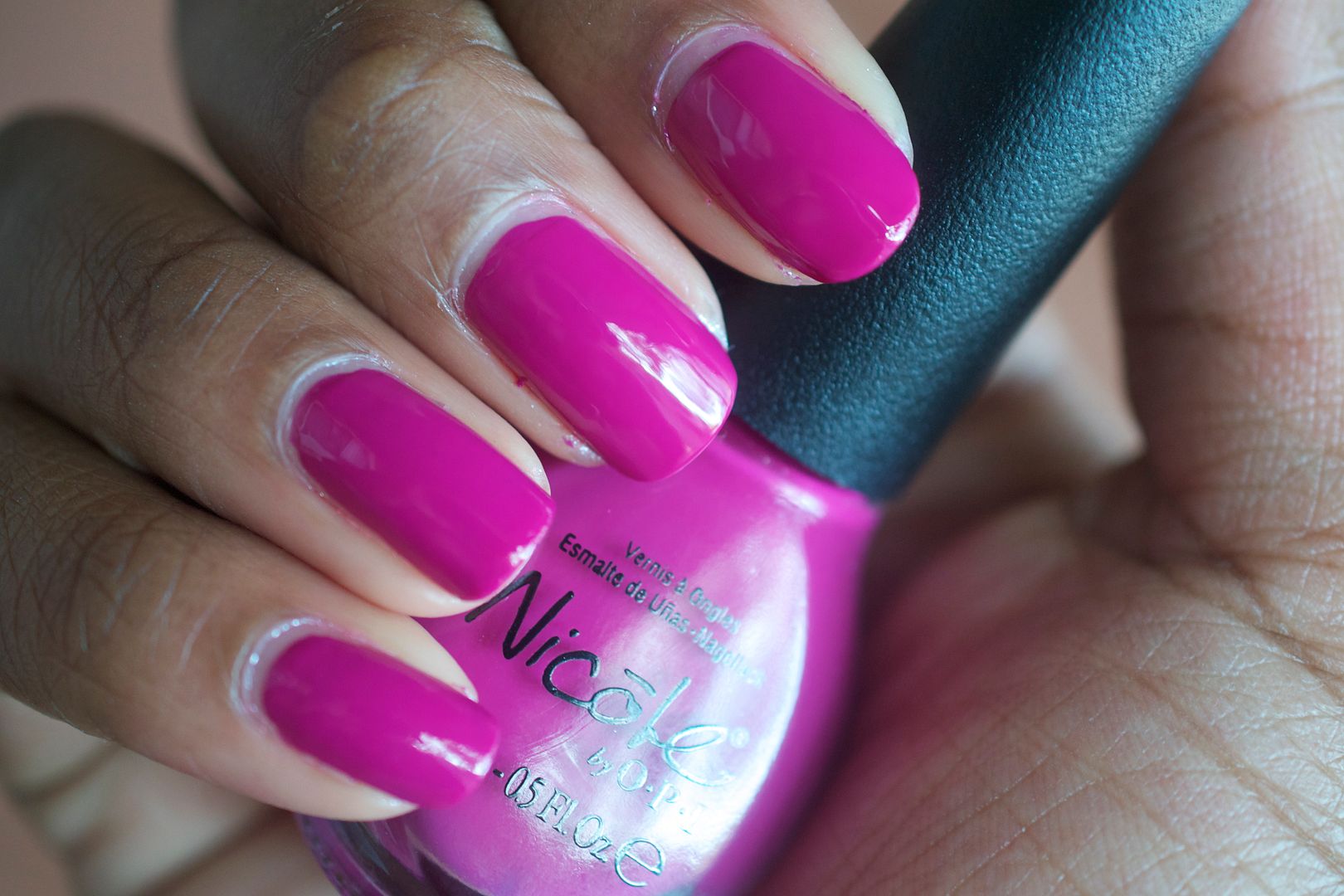 Smile for the Glam-era is a deep and rich plum with subtle shimmer. I actually wore this one TWICE this week just because I didn't want to take it off. I love the idea of wearing vampy polishes in "not vampy polish" season. And while I applied 3 coats, this baby was ready for a top coat after the 2nd coat. I love how opaque it is.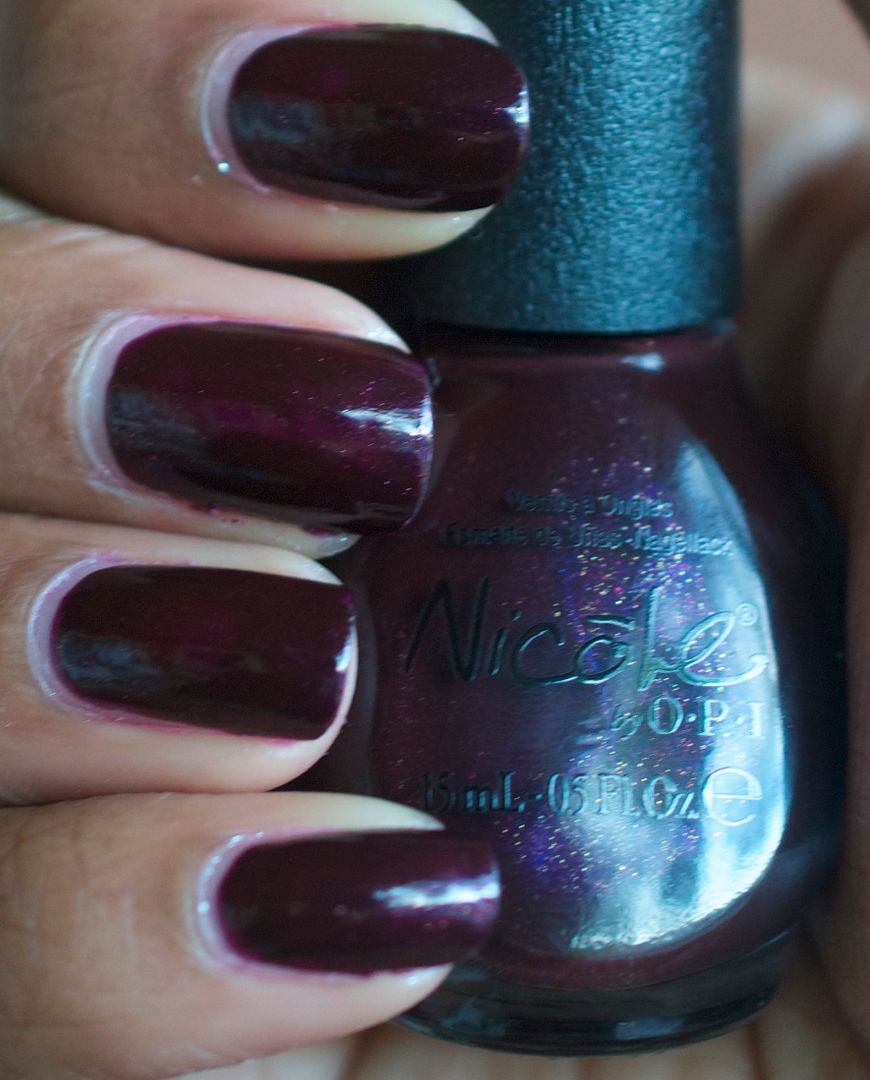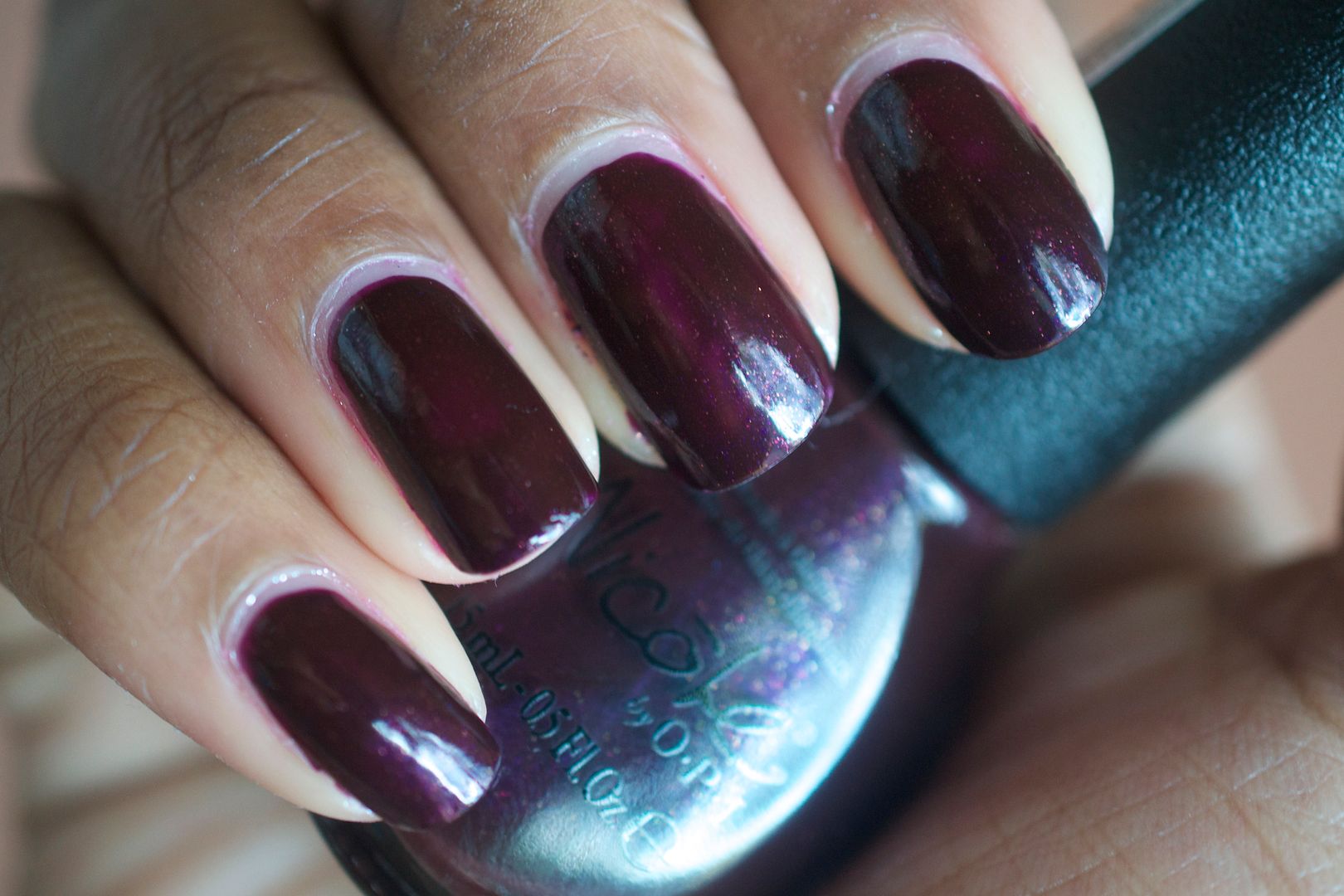 Must Have's:
-Paparazzi Don't Preach: Don't knock this shade yo. It is amaziiiiiing. Especially for days when you want a lil' something without overdoing it.
-Back To Reality T.V. Just because it's sooooo unique.
-Strike A Pose. This shade is popppppiiiiin'!
I applied 3 coats for each of these polishes and didn't use a top coat. I'm impressed. While some of the shades are repeats (i.e. Ladies In The Limelight and Our Fuchsia's Lookin' Bright), the others are nice and not so predictable for Spring. These go for $7.99 and they are exclusive to CVS locations nationwide.
See any you like?
Amor de Lacquer….the series all about nail polish and nail care! Send your requests,
suggestions and ideas to Brittany@ClumpsOfMascara.com.