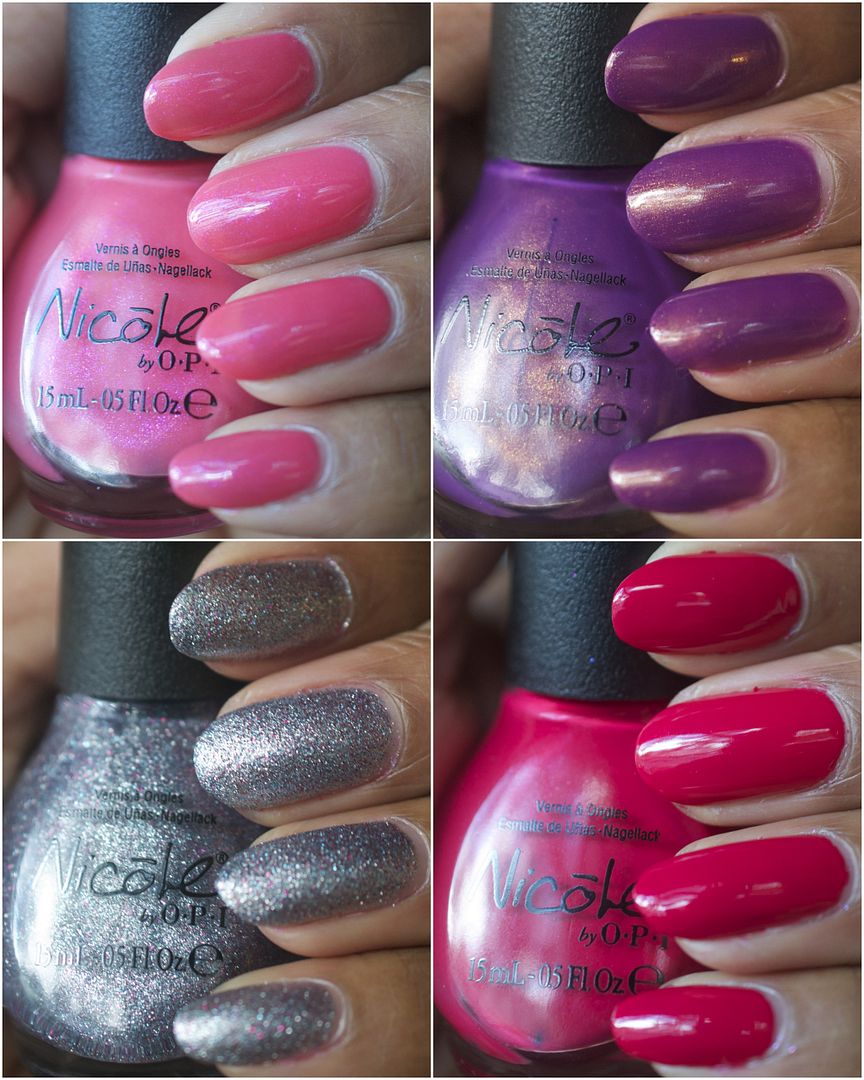 Target Beauty lovers rejoice! Nicole by OPI has added 4 new stunning shades to their already impressive lineup. These polishes are exclusive to Target and are totally complimentary to the Spring season.
Great Minds Pink Alike is such a nice and shimmery pink. It has just a touch of coral in it but the subtle magenta shimmer makes it lean more on the pink side. It also has a bit of a squishy jelly finish. Jelly finishes make everything better. True story.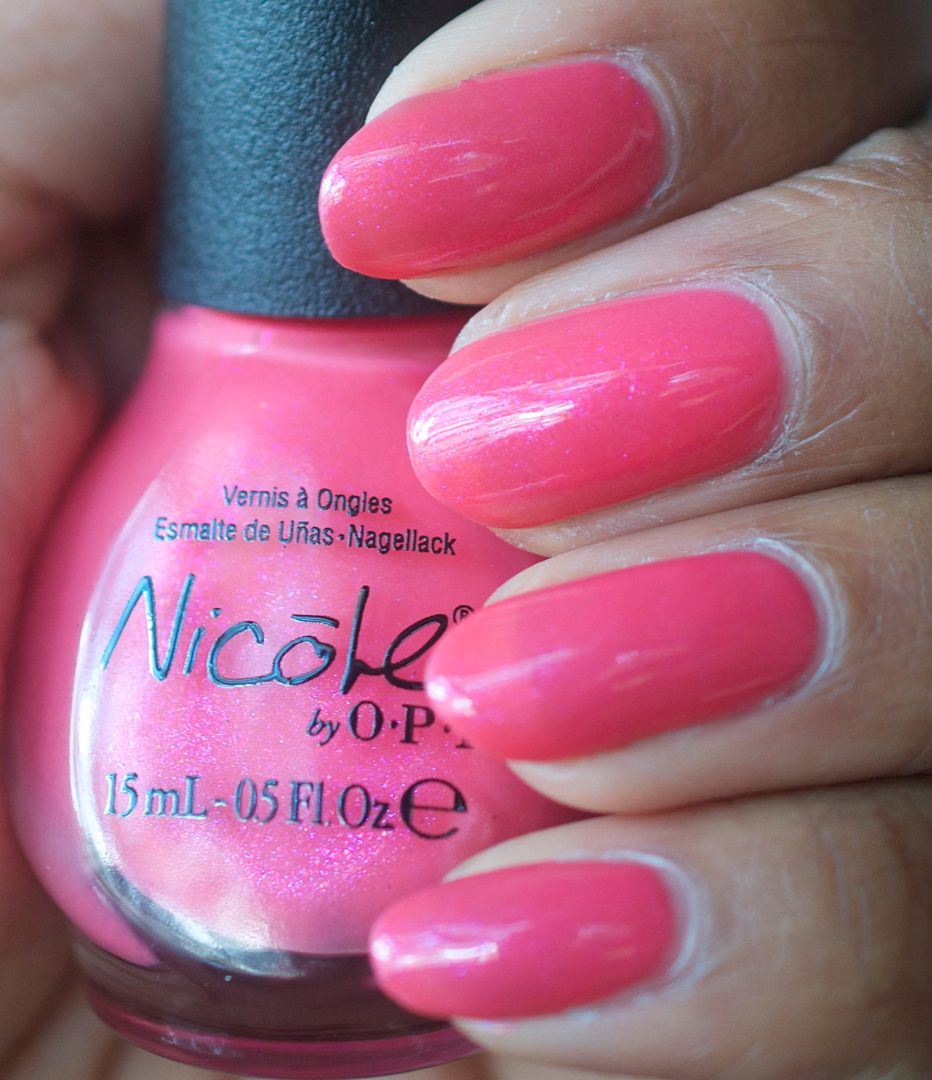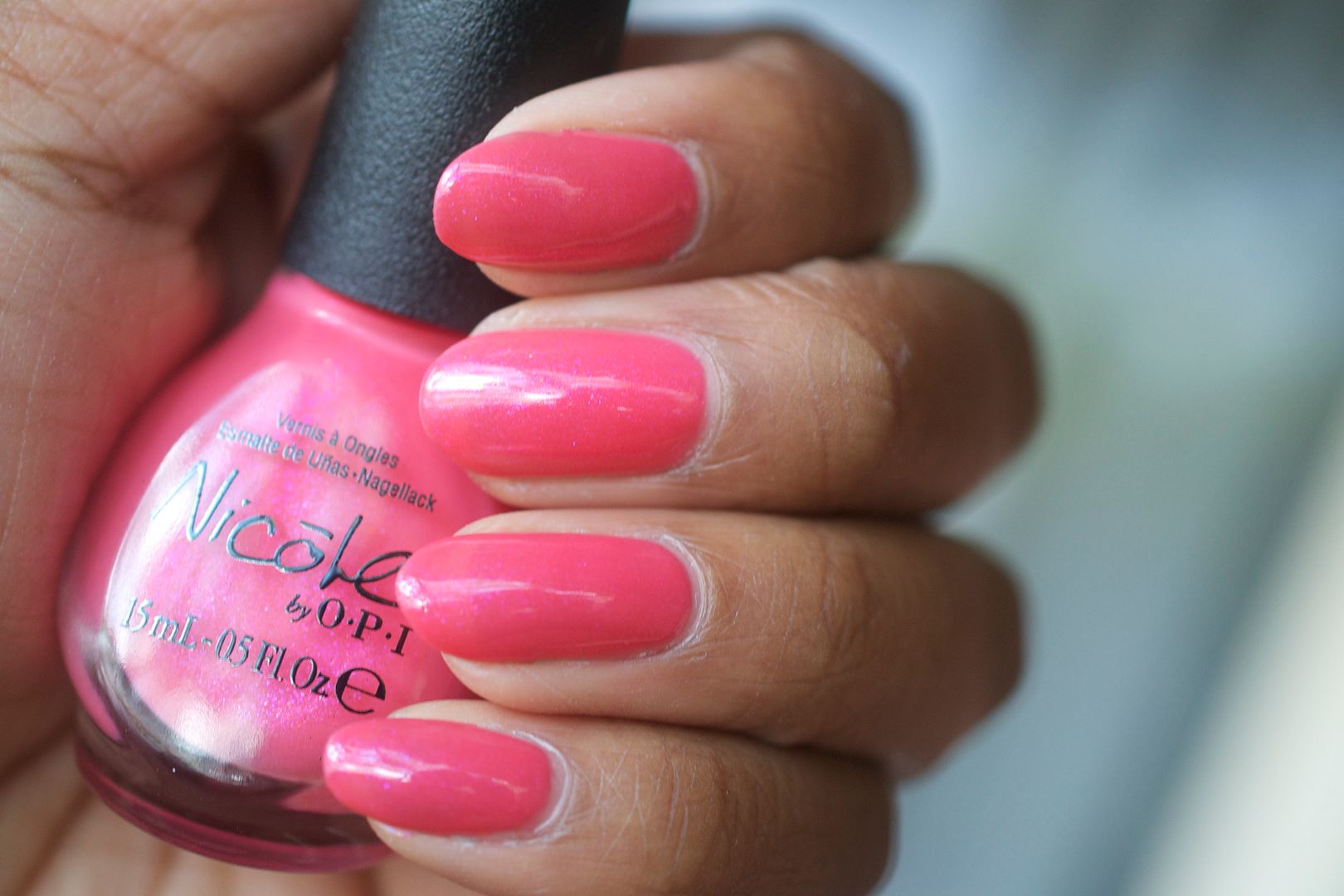 Purple Yourself Together Tee hee! I'm not sure what the name of this polish implies. Is it supposed to be "Pull yourself together"? Anywhoovers, this is dynamic purple polish. Very few of these exist so if you're a fan of purples, I'd snag this one up with the quickness. A medium dark purple with gold shimmer like this is so elegant and just screams "royalty". ¡Me gusta!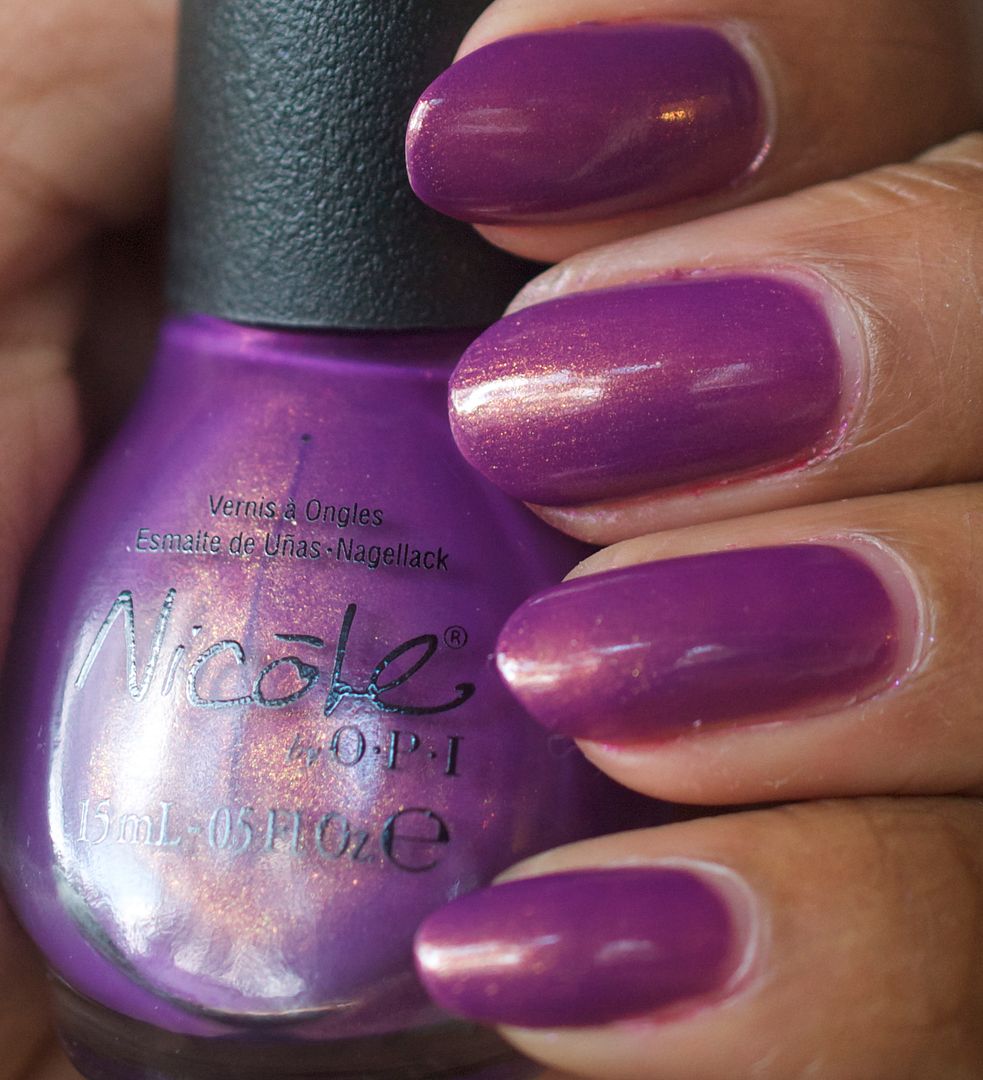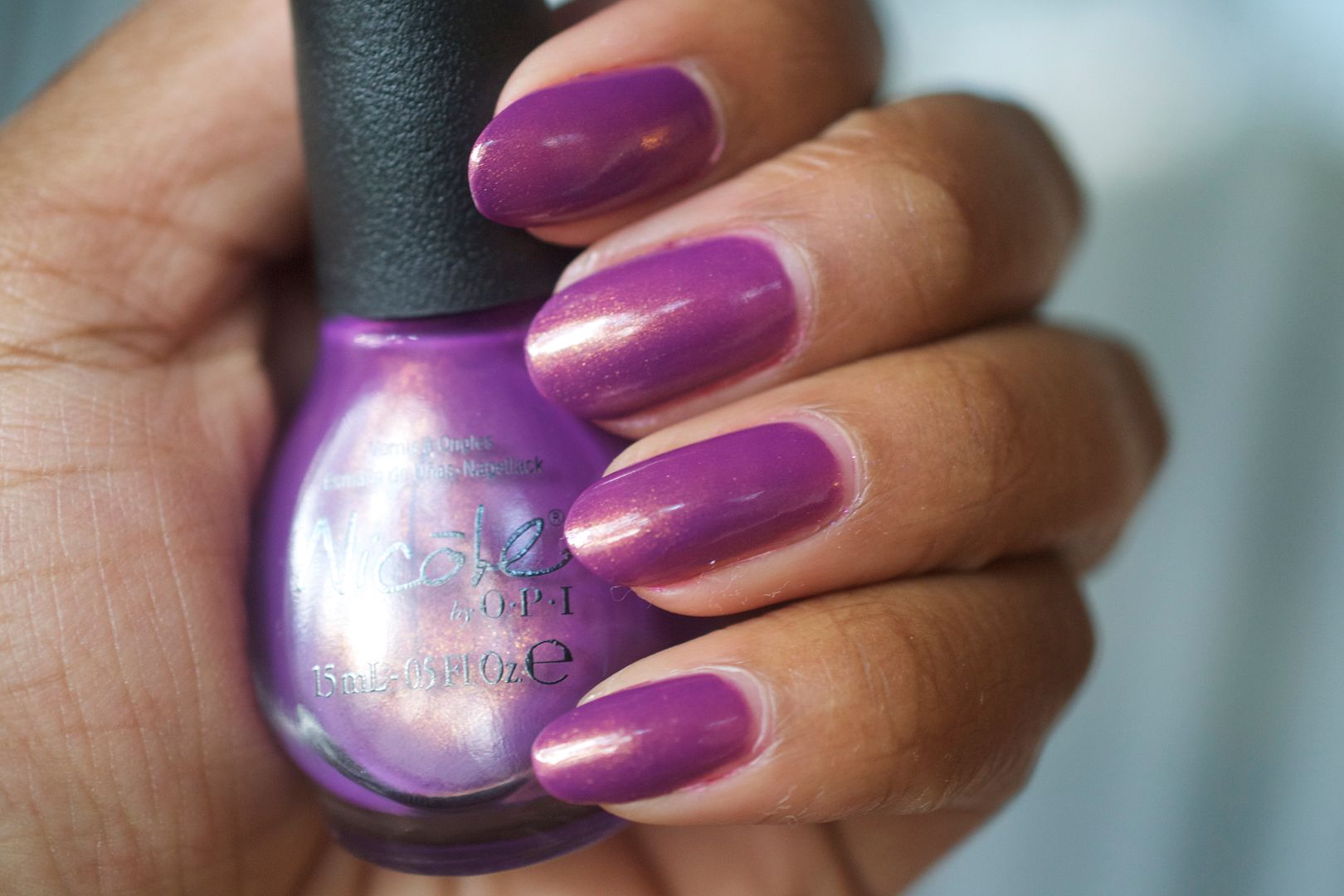 Look At Me, Look At Me is a silvery rainbow glitter with a whole 'lot of personality. It's got a heavy silver base but I also see a ton of burgundy glitter too. It's a pretty rad glittuh polish.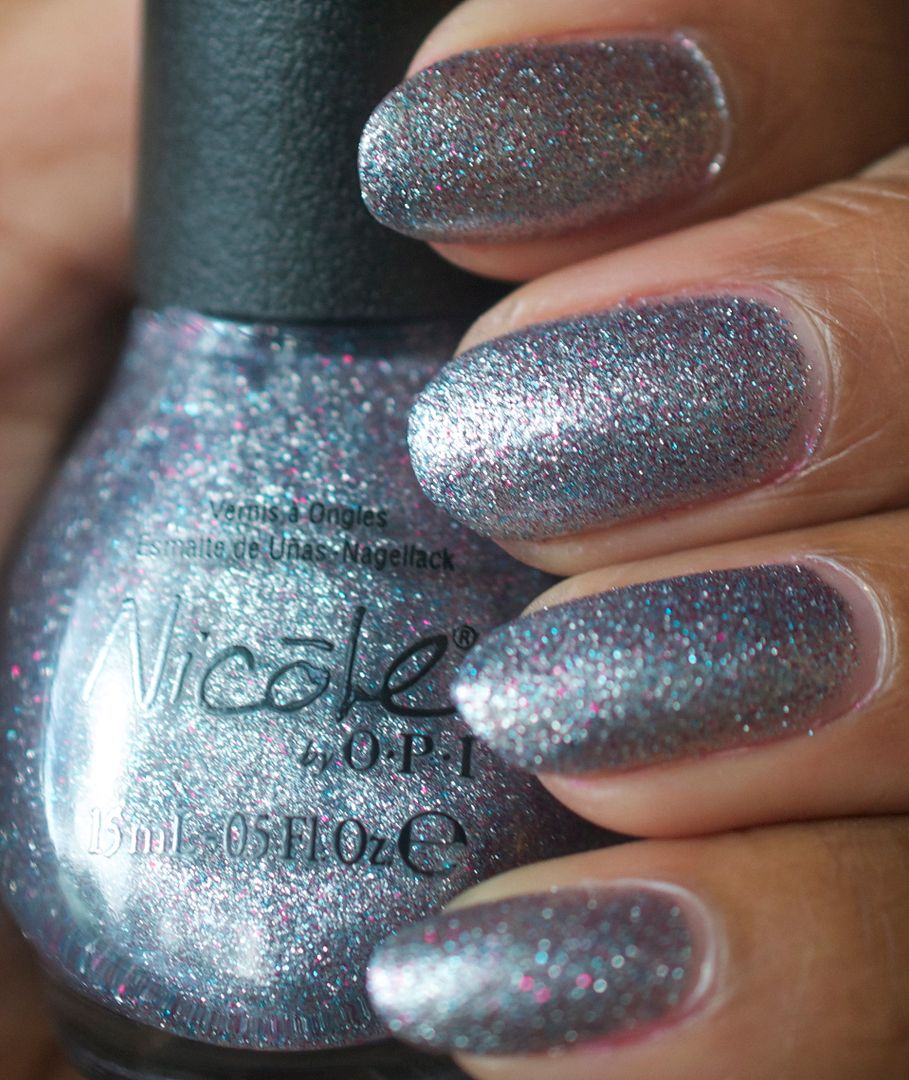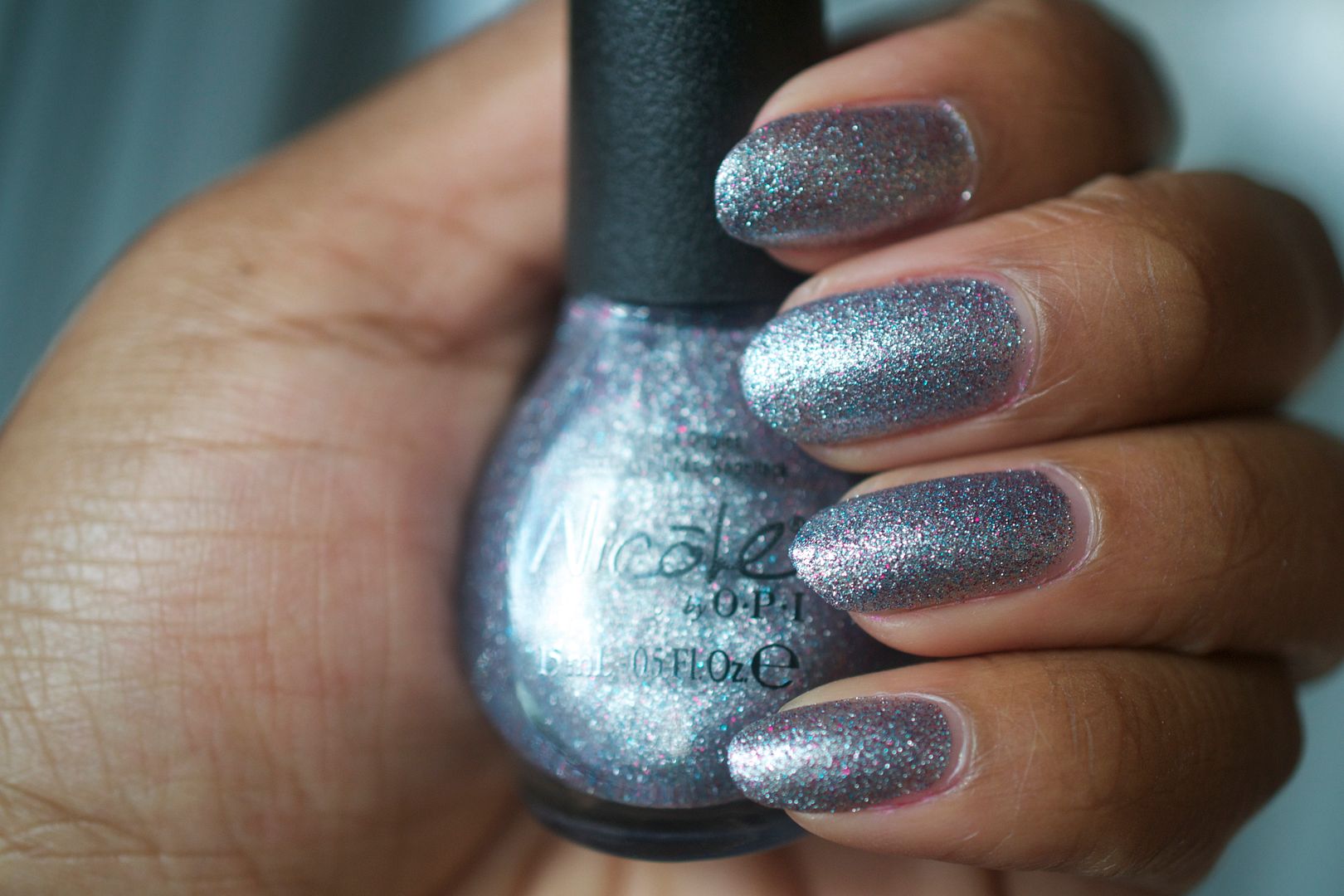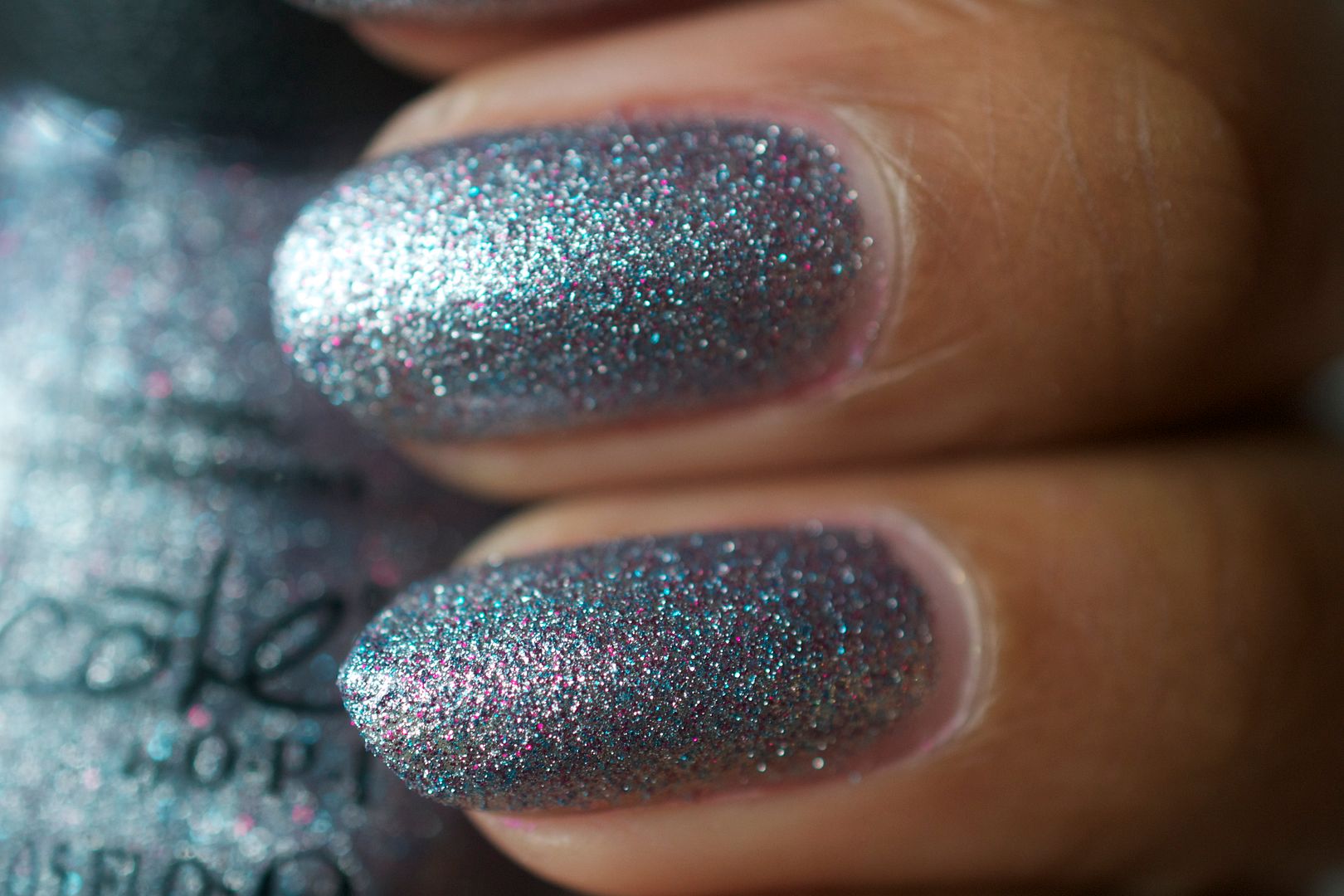 That's Totally Red-ical! is the only shade from this bunch that didn't wow me too much. It's a pretty candy apple red but once you've seen one red, you've kinda seen them all, ya know? The perk for this one? It applies beautifuuuuully.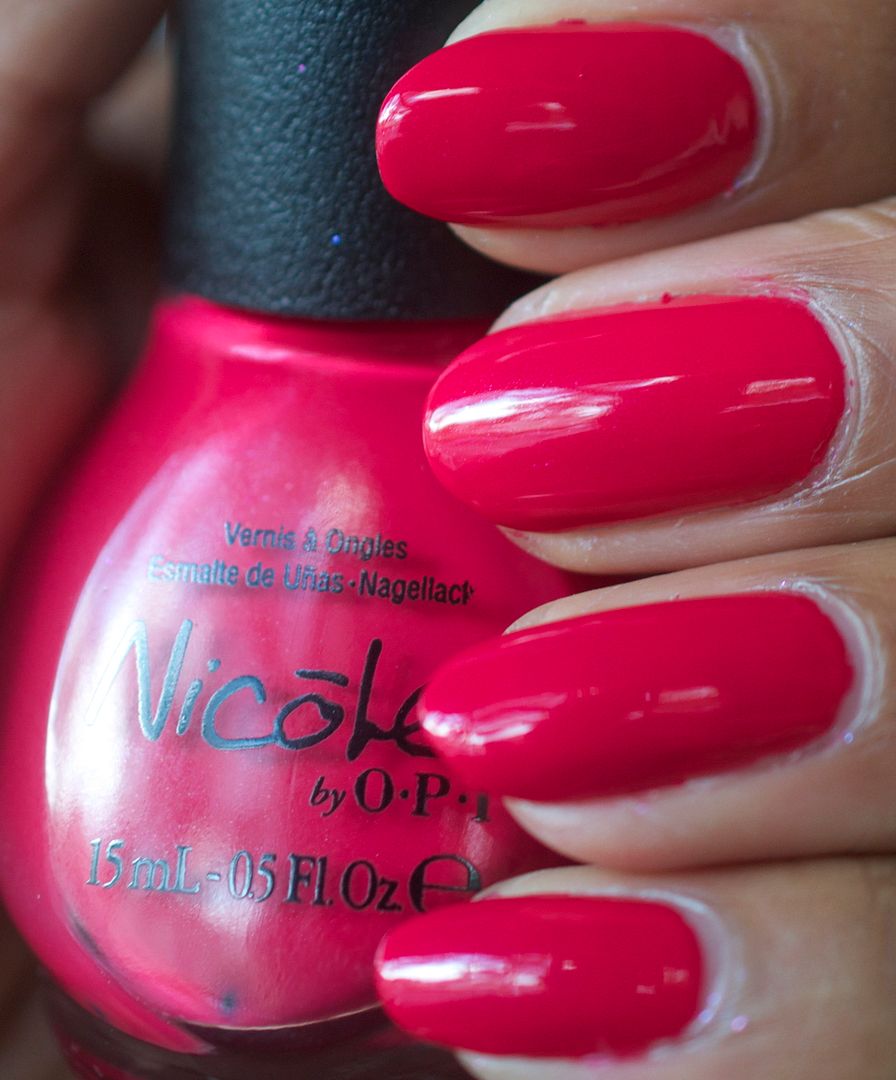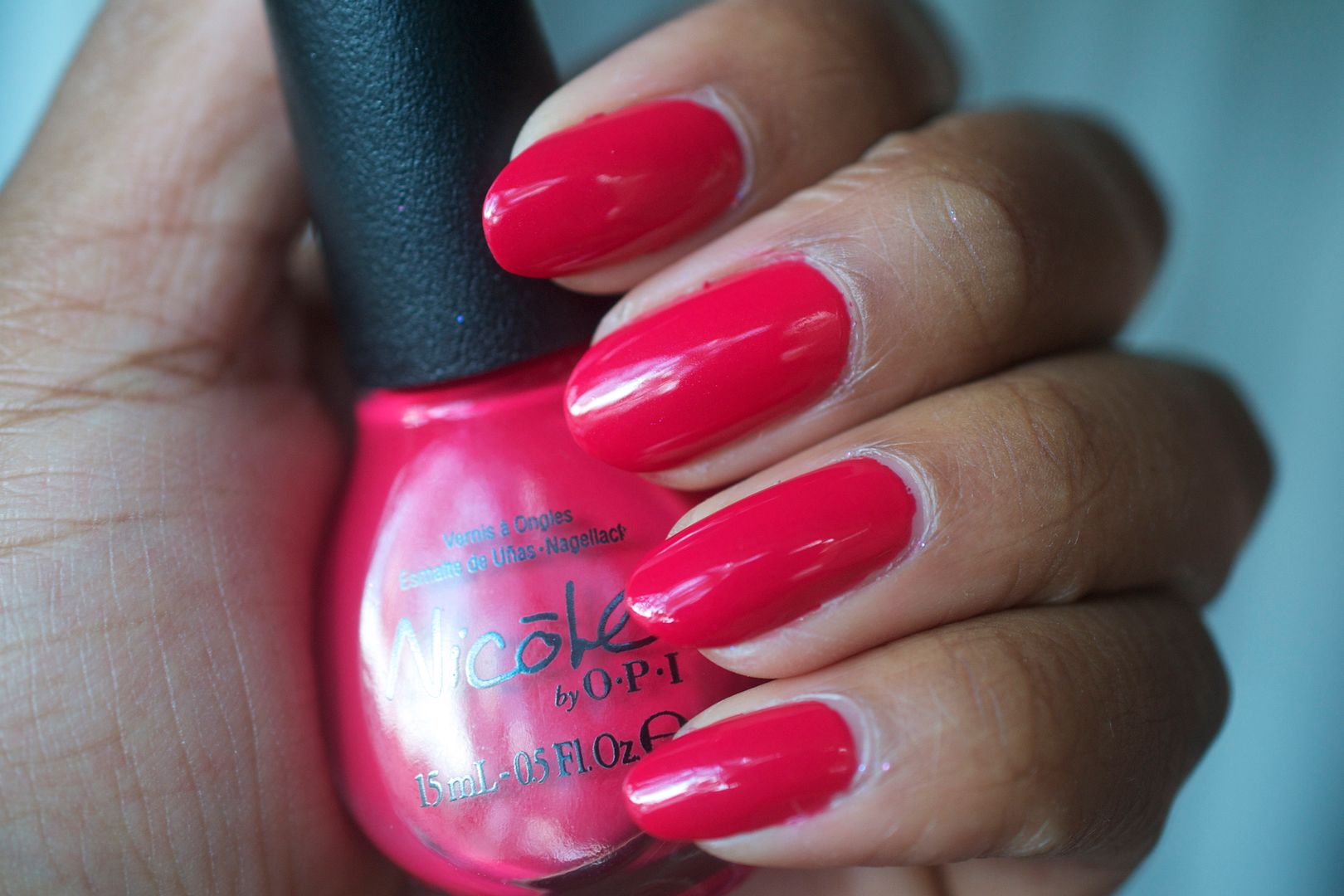 Must Haves
-Great Minds Pink Alike. Because it's so jelly 'n awesome.
I only used 2 coats for each polish and they all applied with no problems. Nicole by OPI polishes are just as fantastic as OPI. You can grab these for about $7 at Target stores nationwide.
See any you like? What's your fave?
Amor de Lacquer….the series all about nail polish and nail care! Send your requests,
suggestions and ideas to Brittany@ClumpsOfMascara.com.