Finally! My nails want to act normal and not chip every 3.2 seconds. They aren't as long as I'd like but they're polishable and I'll take 'em. I don't think I've ever reviewed any Nicole by OPI polishes. Which is pretty funny because I've been loving this brand forever. Nicole is the younger and more affordable sister of OPI. While OPI polishes can go for $9-$10, you can snag Nicole for $7.
Check out some of the gorgeous shades sitting on Target shelves….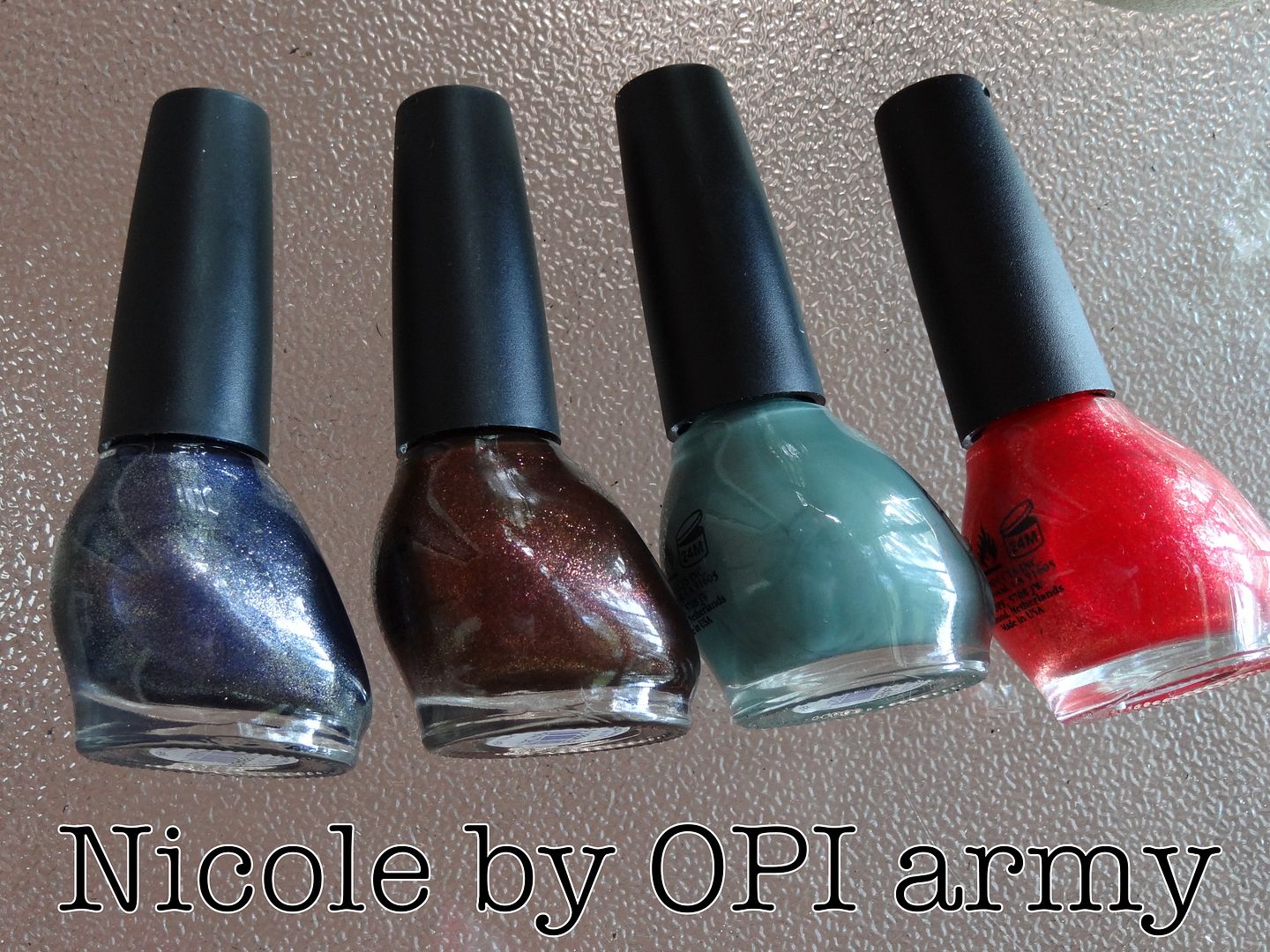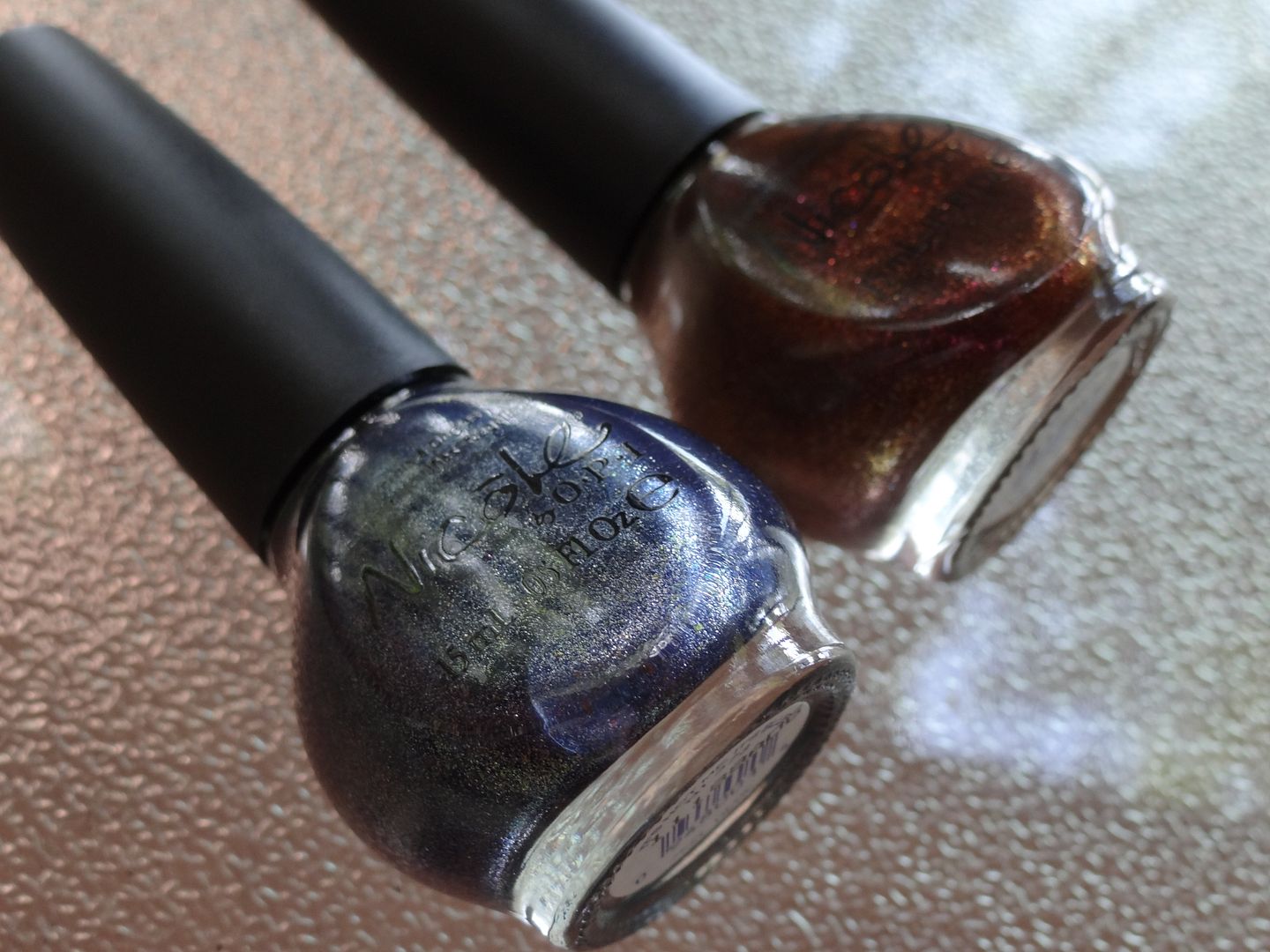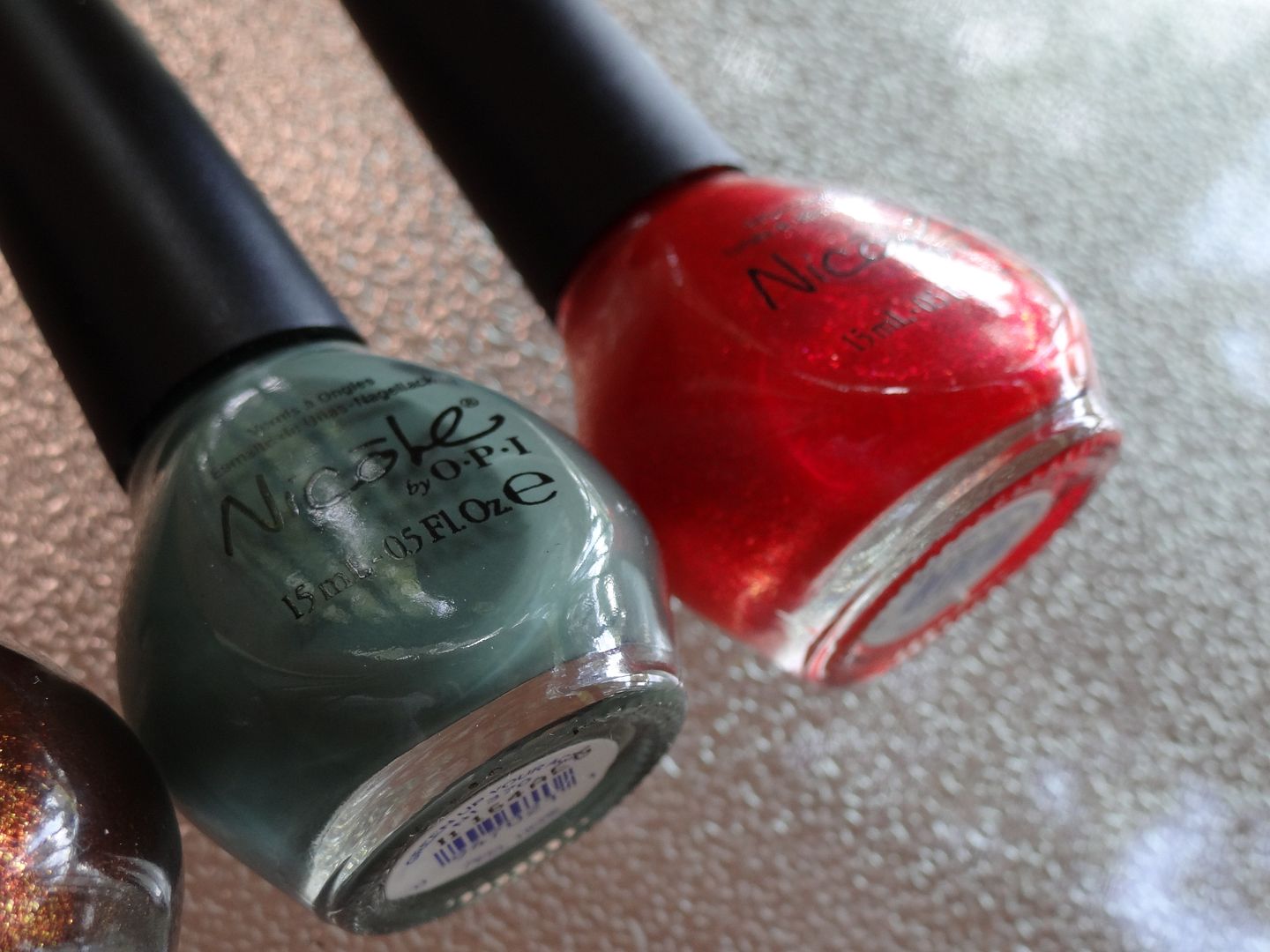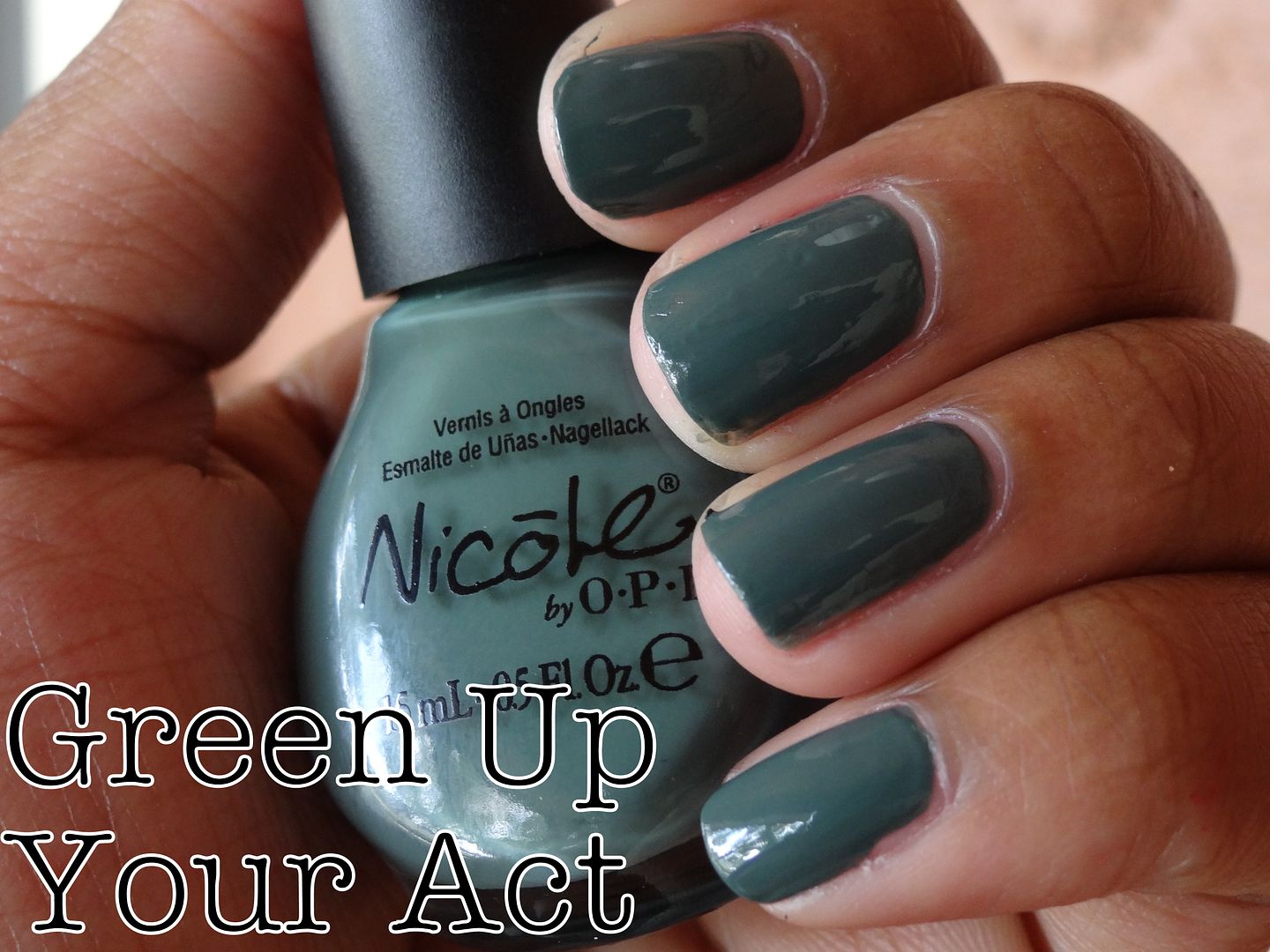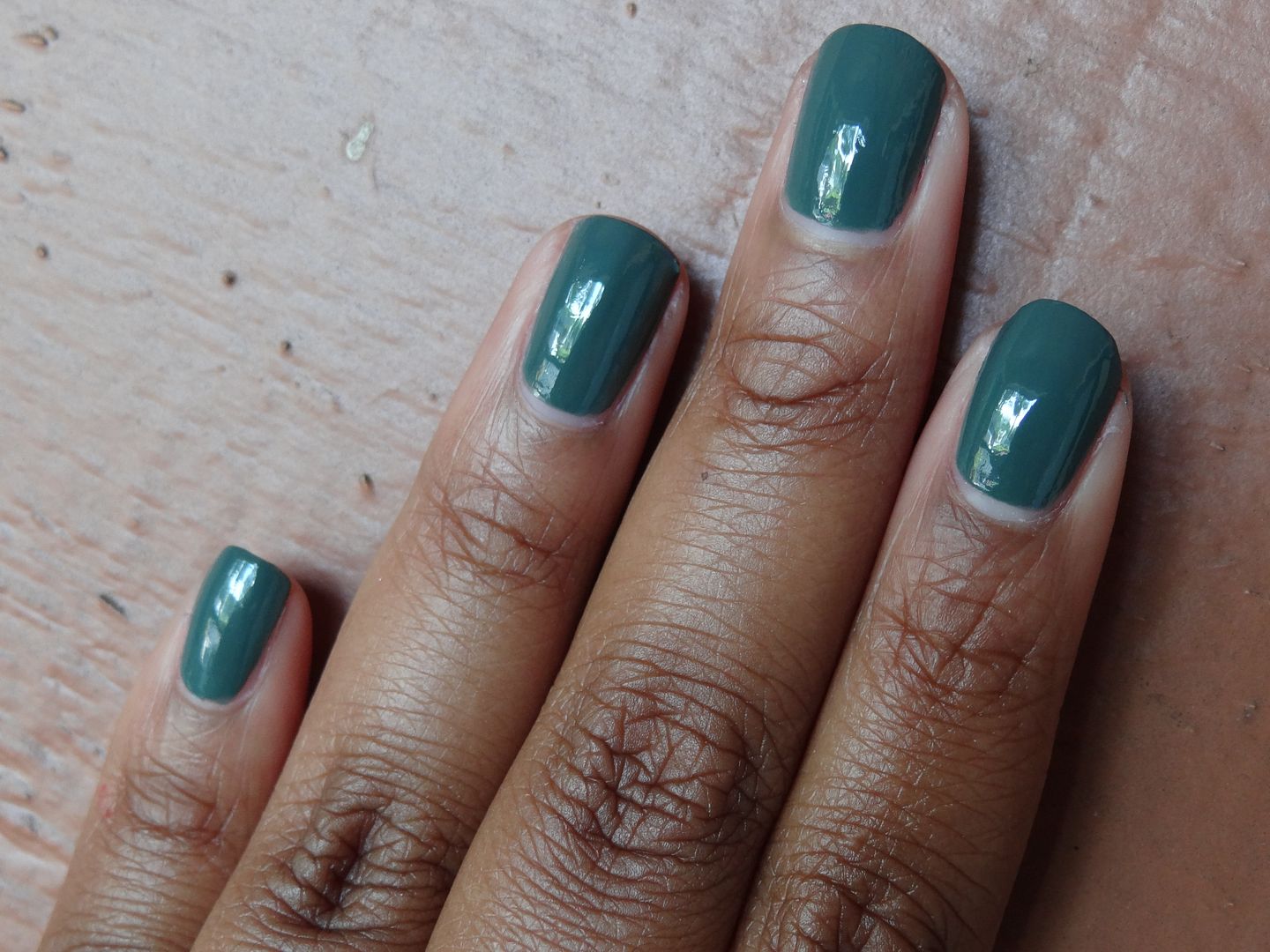 Green Up Your Act is one of my favorite Nicole by OPI polishes. This cream applies absolutely stunning. It reminds me of my murky hunter green.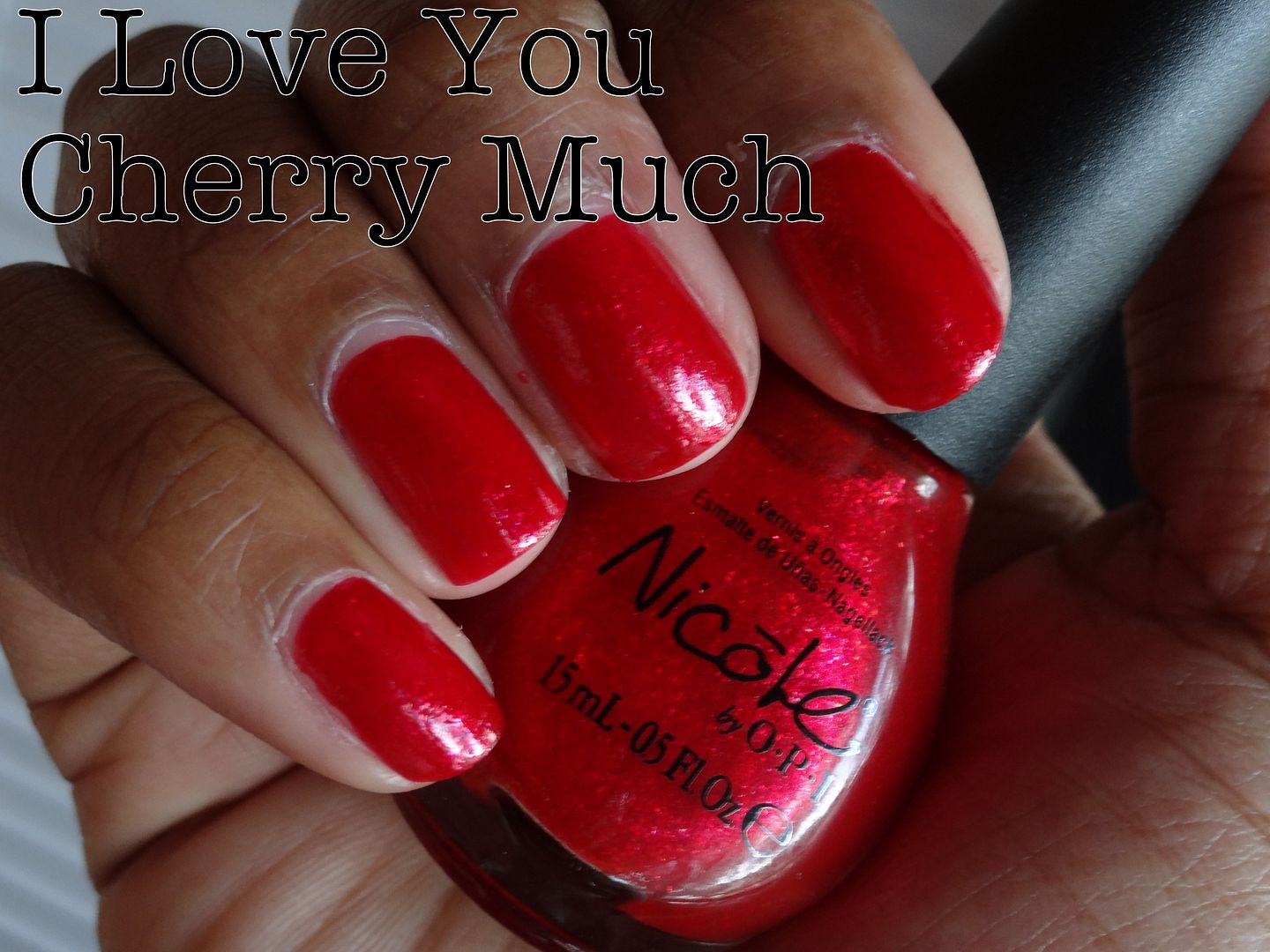 If you've seen one foil-y bright red, you've seen them all. Doesn't make this one any less purty though.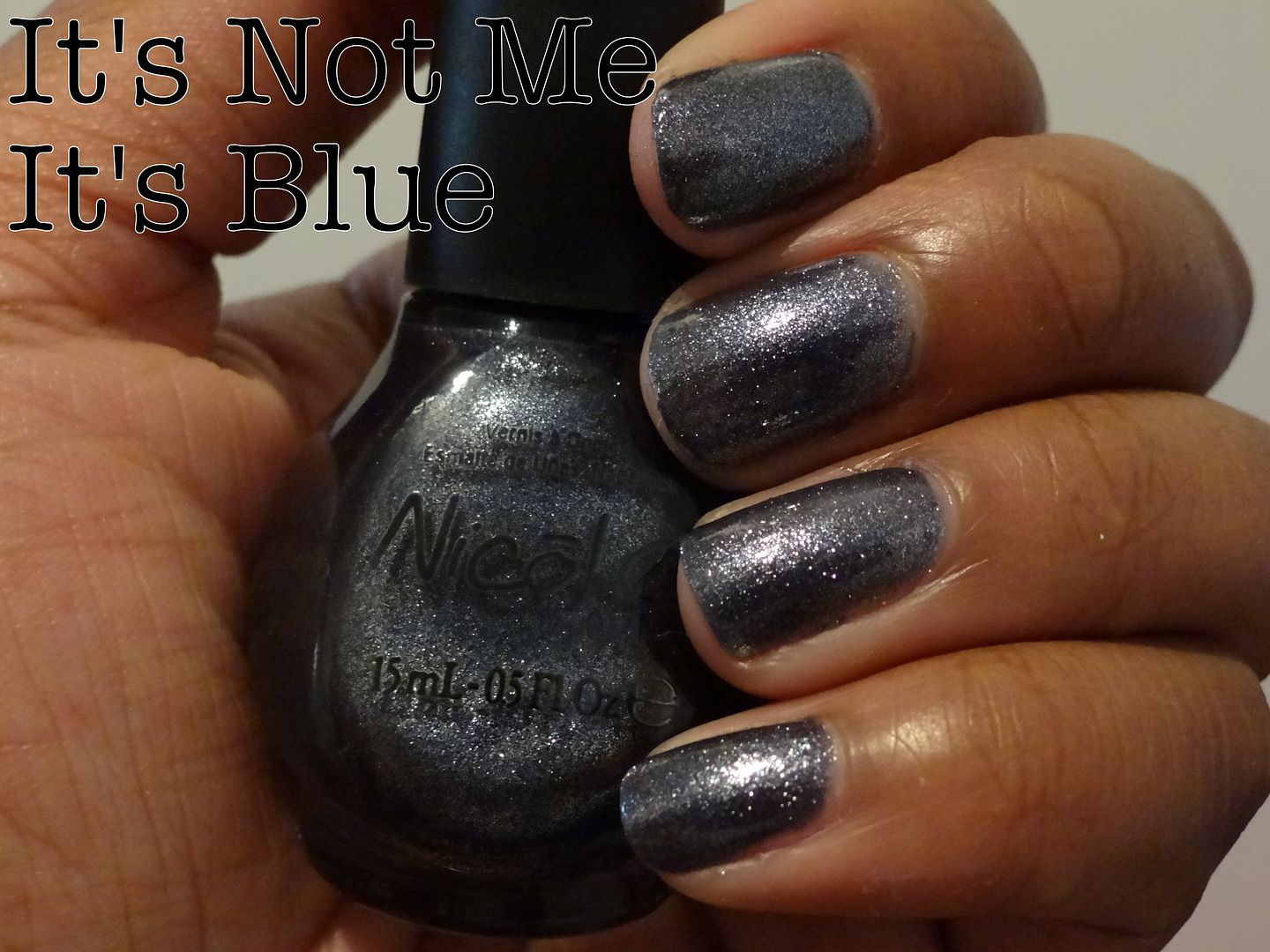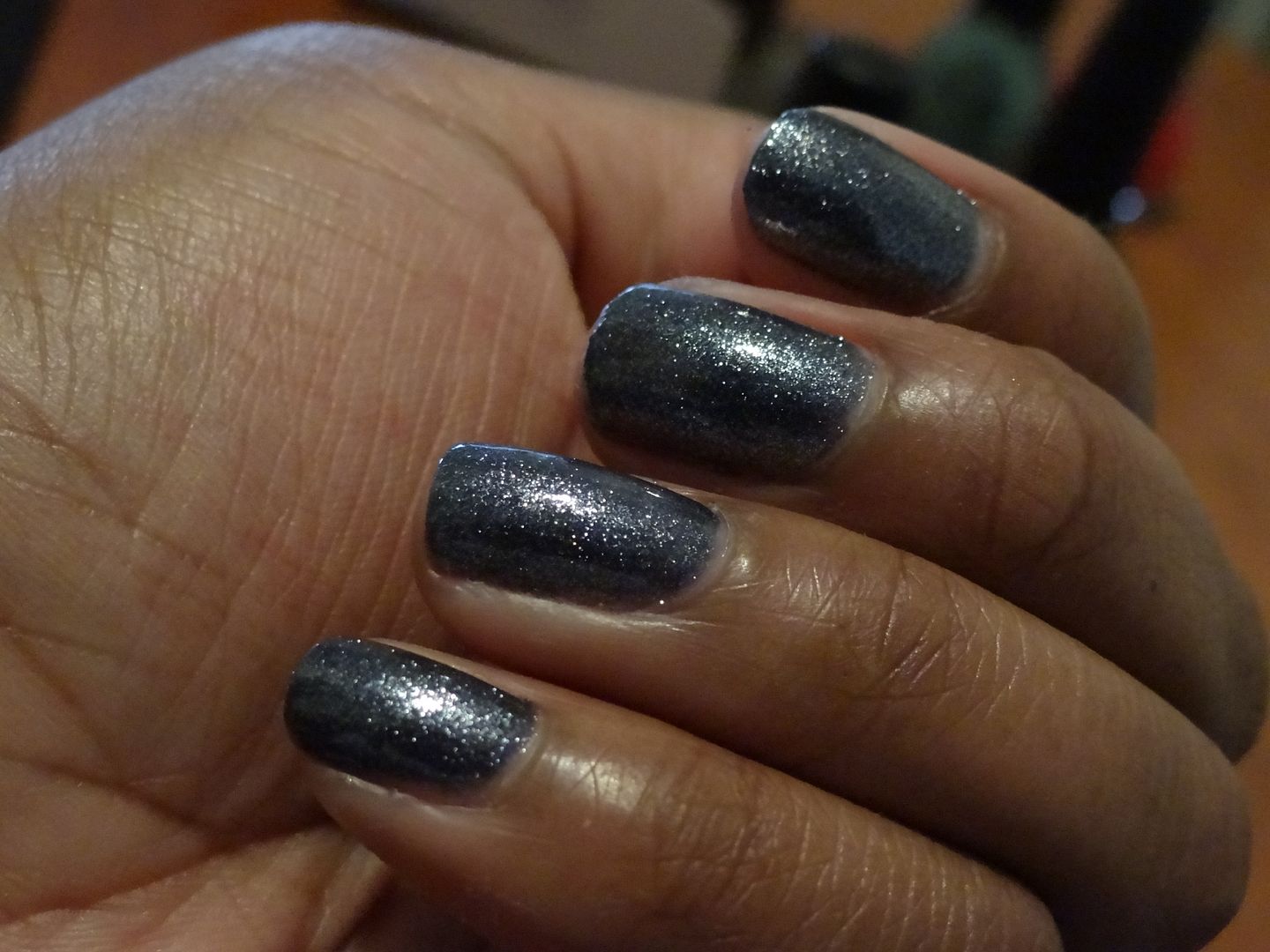 This blue reminds me of a pair of jeans I had when I was 15. They were these dark denim sparkly jeans. This polish is the perfect recreation of that fashion bomb.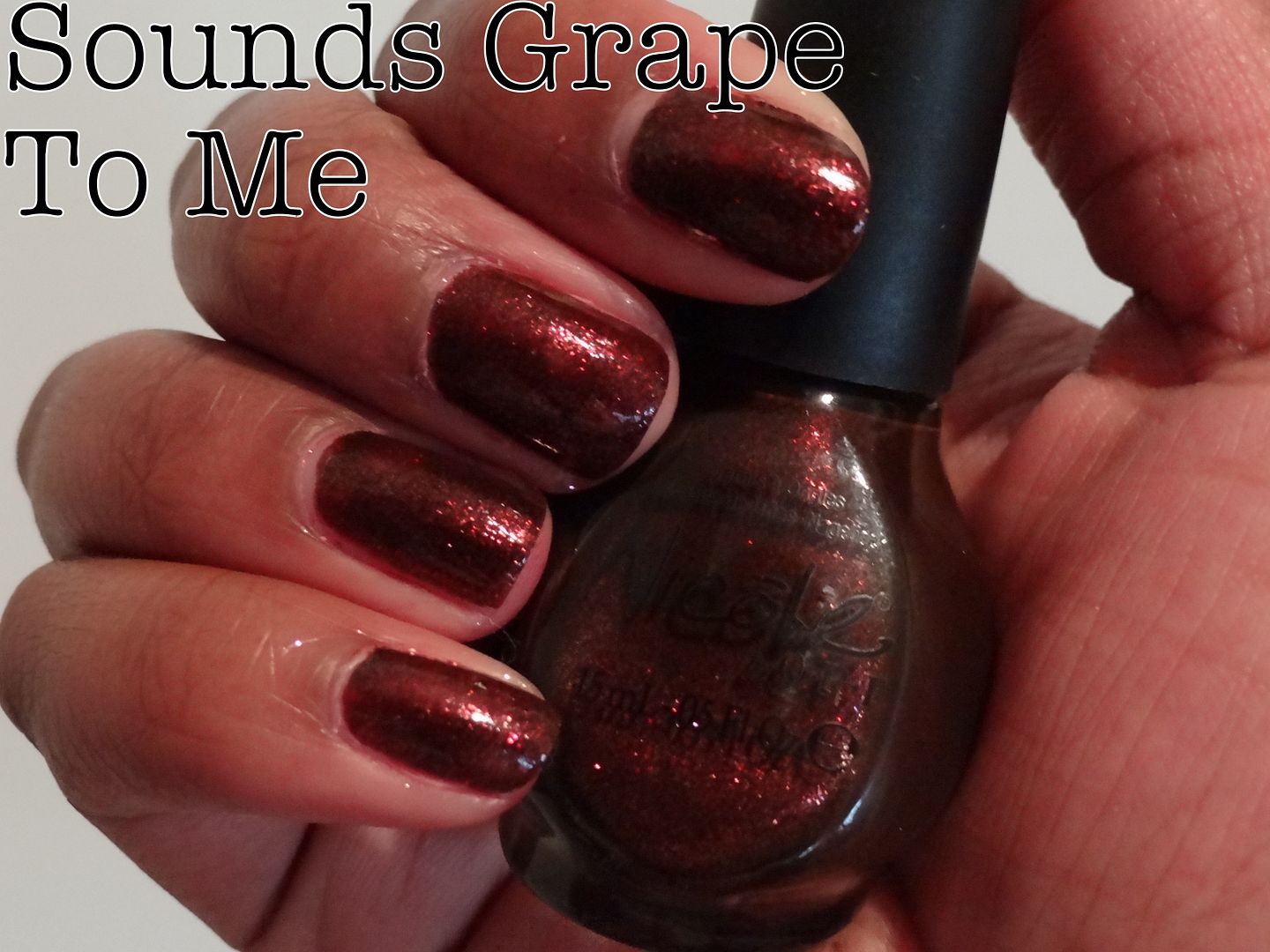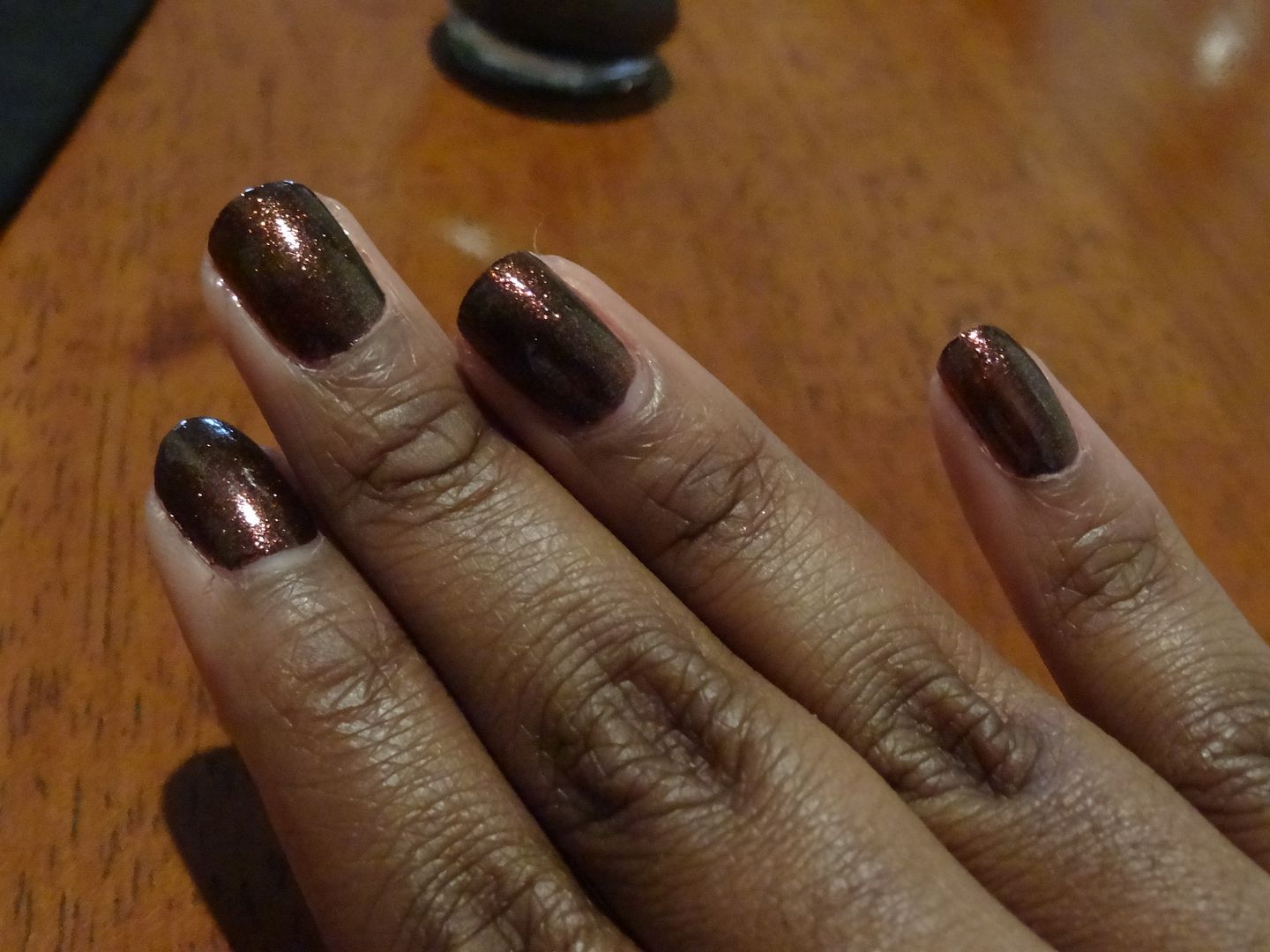 I couldn't quite capture the true color of this polish but it certainly isn't purple like a grape. Not sure where Nicole by OPI got that one from. If anything, I found it to be a dark amber with bronze shimmer. It's the perfect Fall color!
I used 2 coats for each polish and didn't have any problems. You can grab these Target exclusive at Target stores and on Target.com.
Which shade is your fav?
Amor de Lacquer….the series all about nail polish and nail care! Send me your requests,
suggestions and ideas to Brittany@ClumpsOfMascara.com.