Okay, quick crazy story about NIVEA. And I do mean quick. For the longest I would call Nivea (pronounced Niv-E-ya) Na-vay-ya. And I was so obsessed with how it sounded, that I promised myself that I would name my first child Nivea. Of course I made this declaration when I was like…14.
Wait – so I was the only teen who already had their babies' names picked out? Come on, y'all. Confess it up. I knowwww I wasn't the only one. 8) For the record, I have since dropped that name for a potential Clumps kid. I do have other names picked out though. Bahahaaa!
Anywhoovers, good ole' NIVEA has some new goodies for us skincare lovers and I just had to share them with you.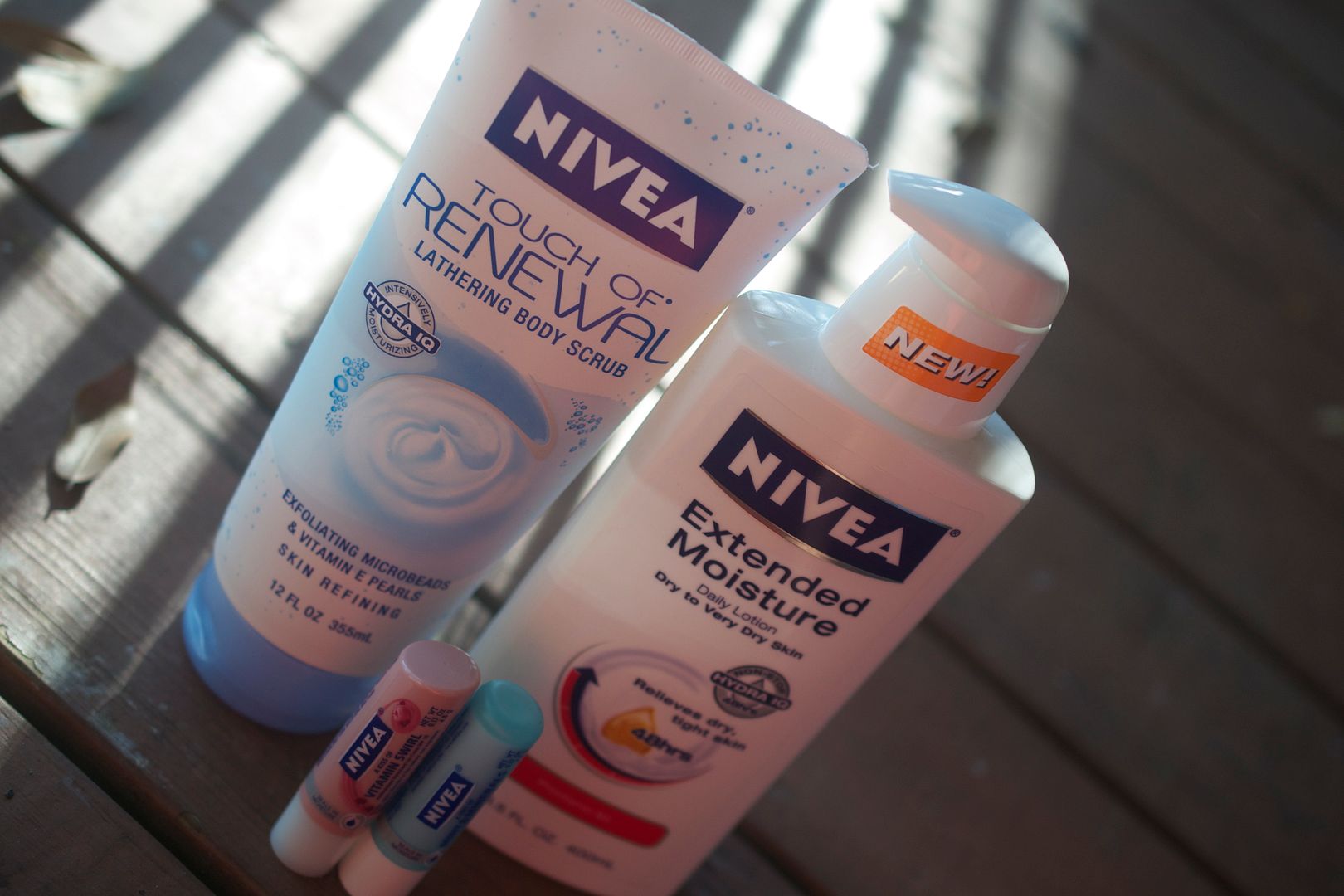 I've got super sensitive skin and so I stick to using a strict regimen of preservative-free skincare products but every now and then I like to review the popular brands of the world. Let's check out the babies of the bunch first.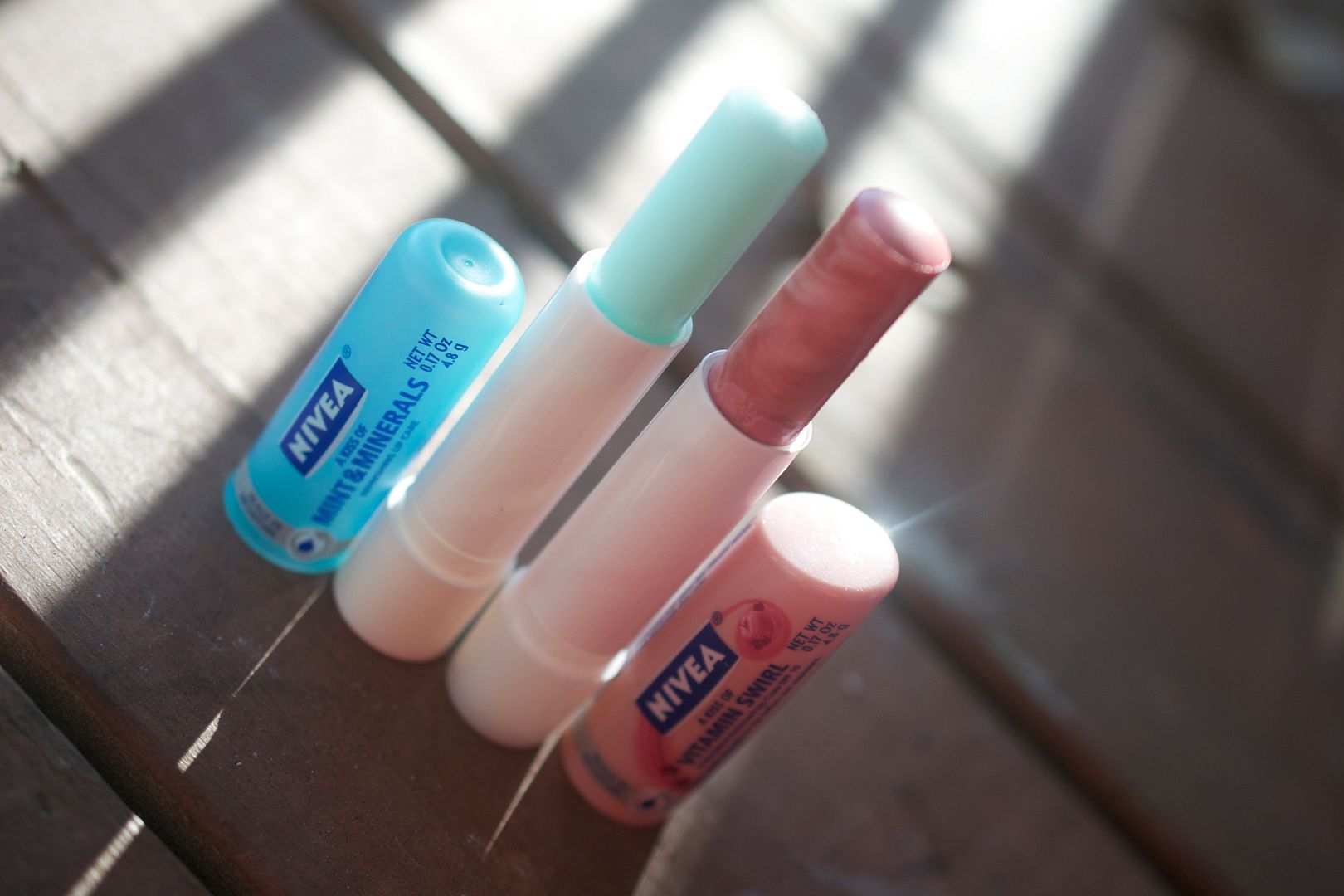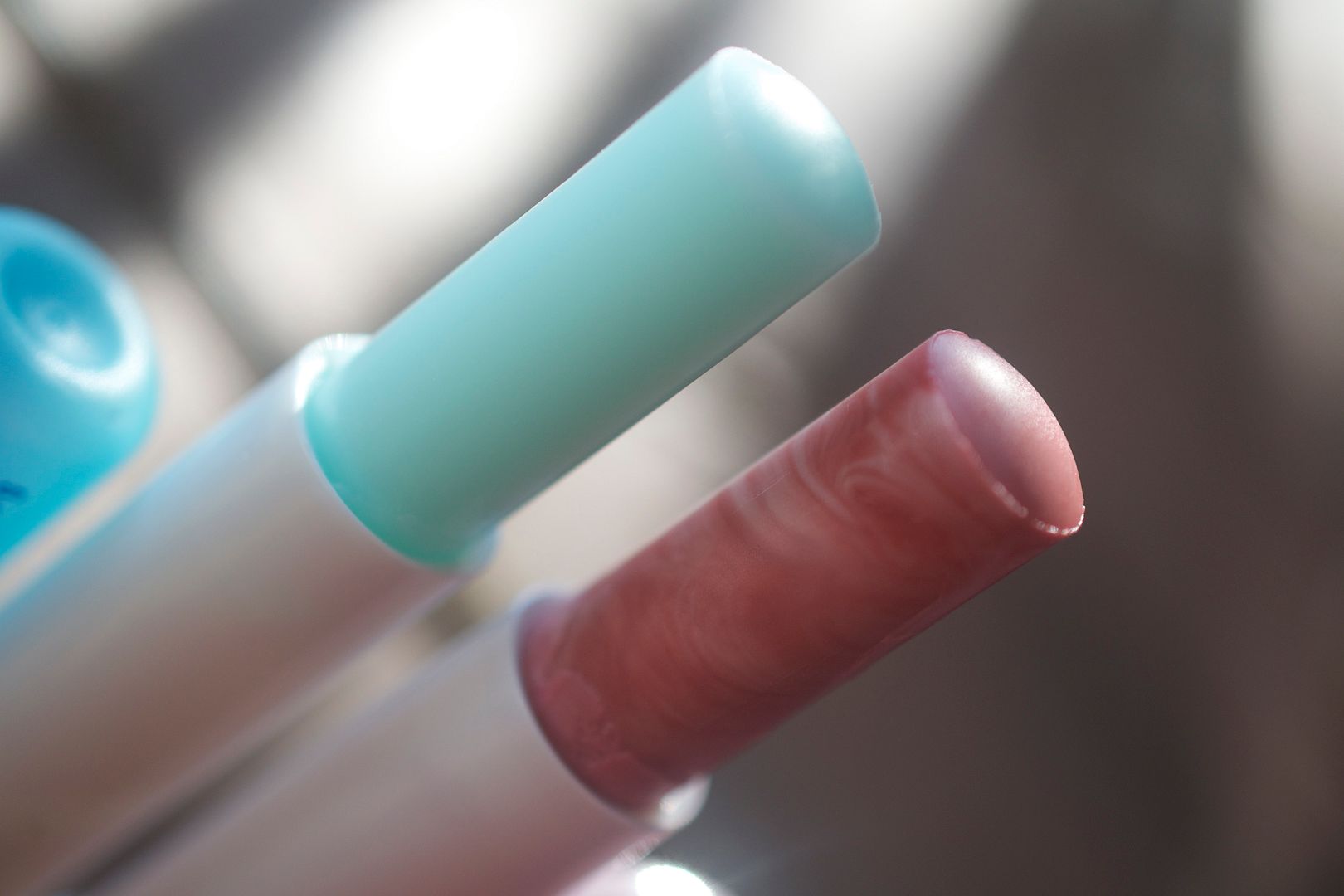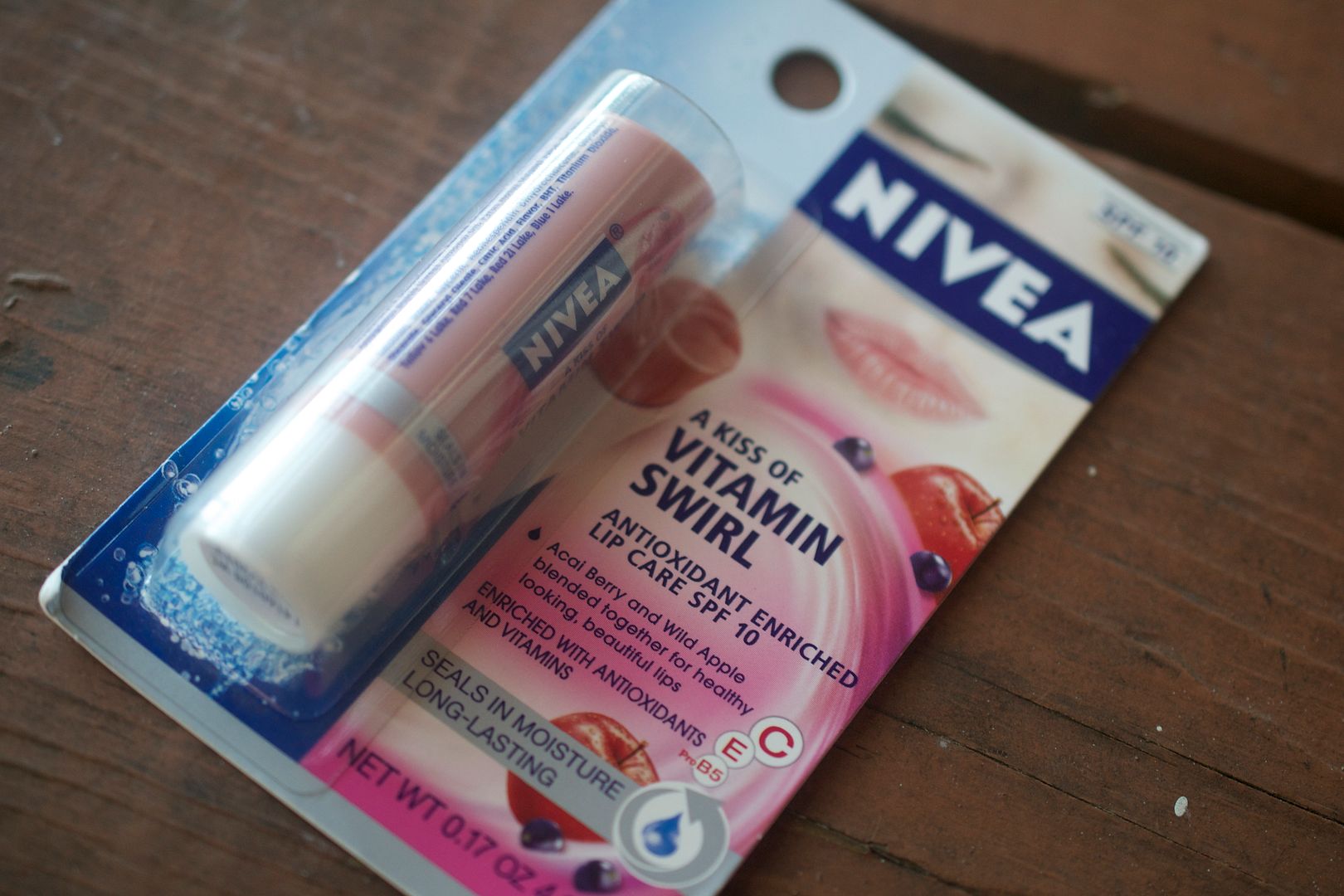 These lippes are pretty, uh? NIVEA A Kiss of Vitamin Swirl is packed with antioxidant-rich fruit extracts. It has a subtle hint of color. So subtle that if your lips are pigmented you probably wouldn't notice it. The blue one (Kiss of Mint & Minerals) has organic shea butter and jojoba butter in it. Since it's "mint", you're going to get that tingly mint feeling that you either really love or really hate. I don't mind it. Aside from tasting a little funny, I dug these lip balms. Vitamin Swirl had a faint fruity scent and smell and Kiss of Mint & Minerals is minty. They don't last forever but while they are on the lips, they keep the lippies moisturized. These babies retail for $2.99.
Next up is NIVEA's Touch of Renewal Lathering Body Scrub with HYRDRA IQ.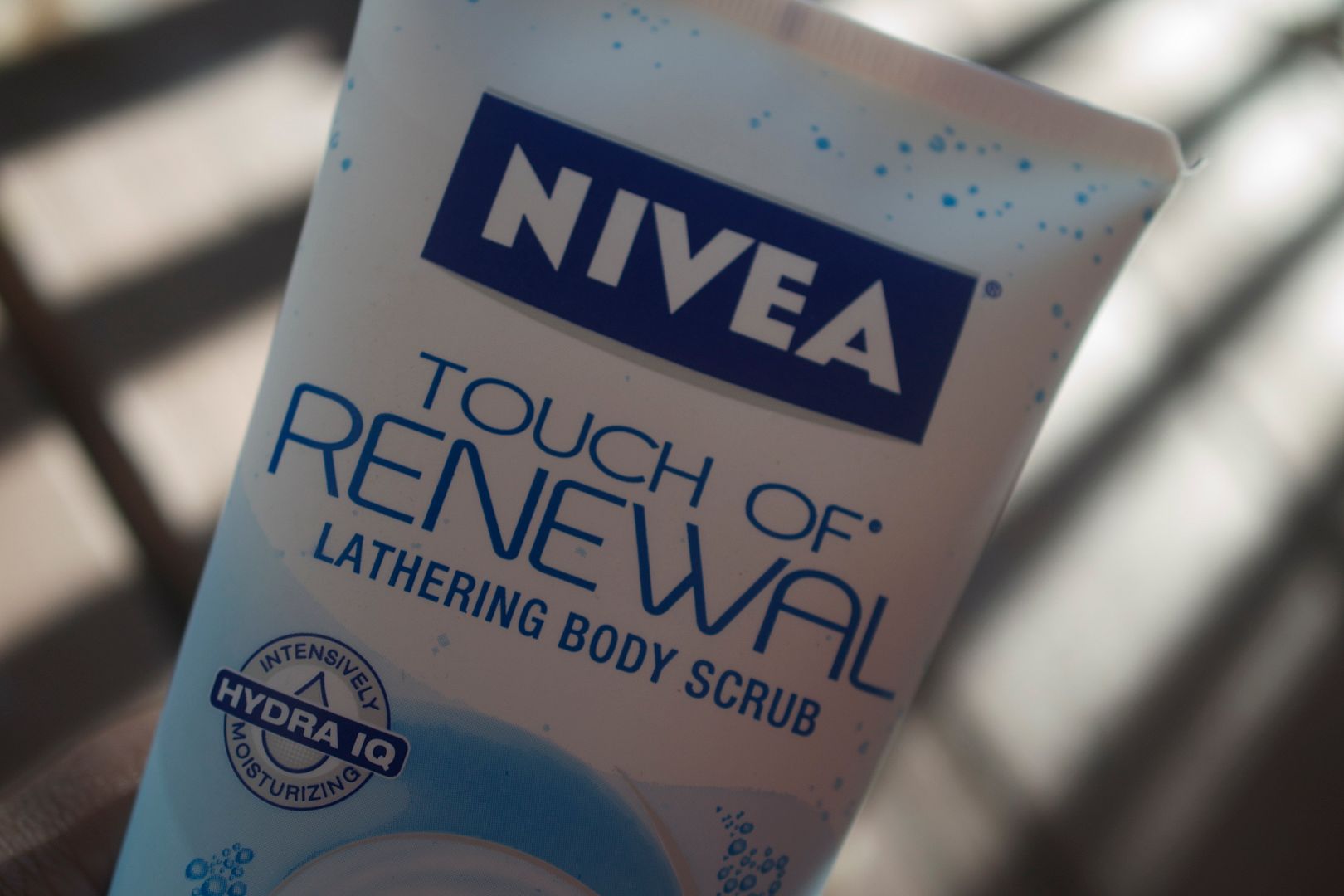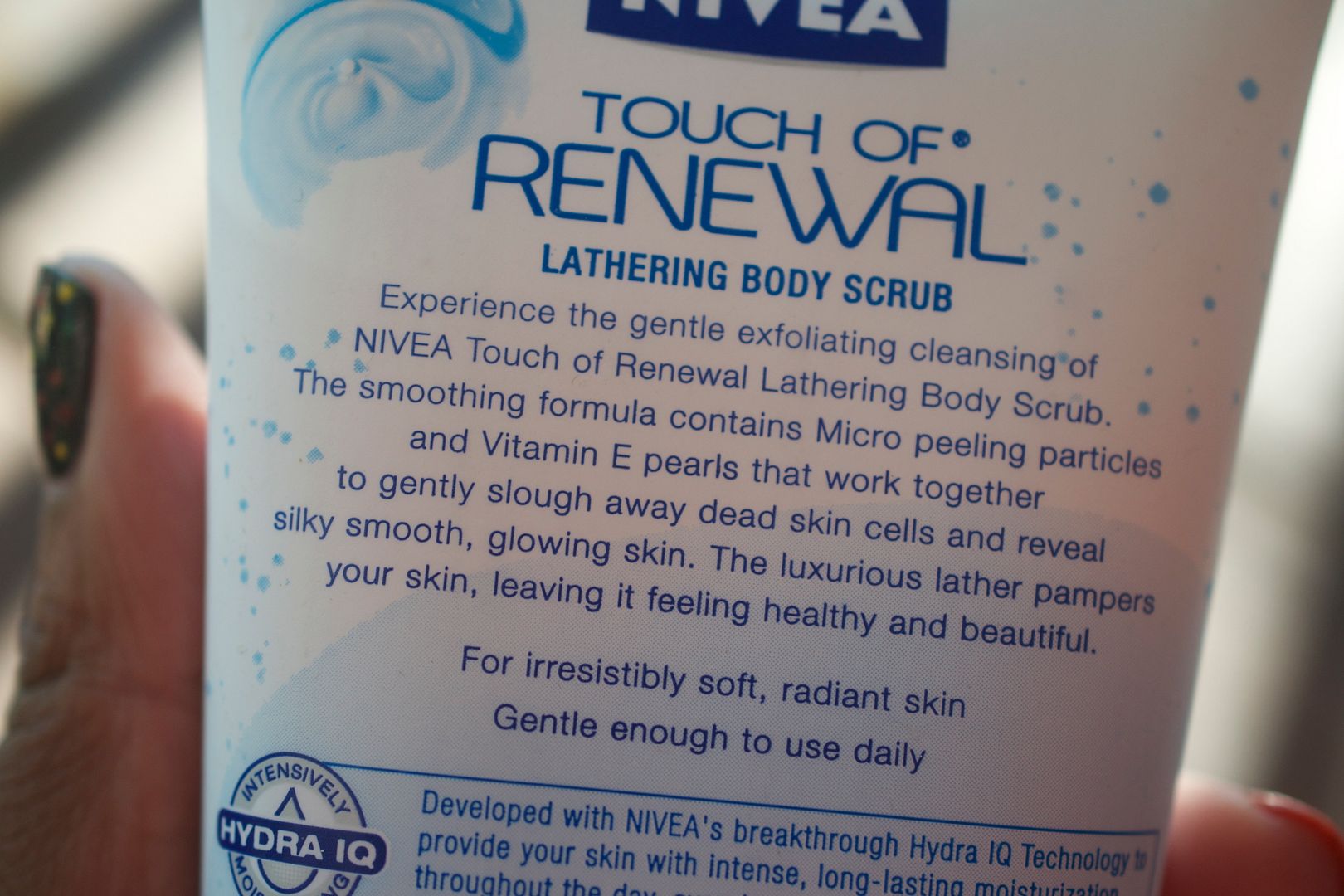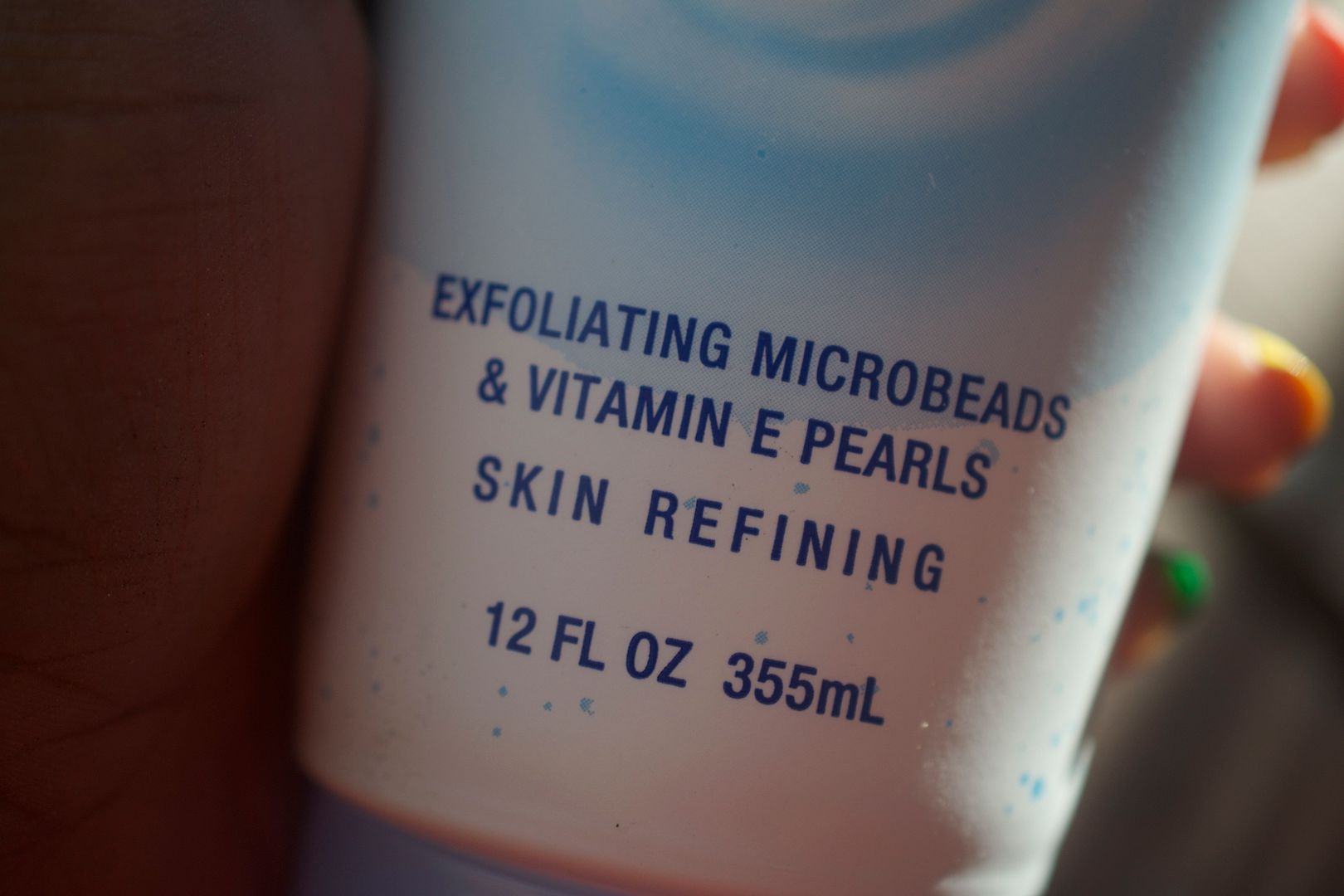 I formally made the switch to handmade bar soaps but every now and then I get the urge to use a bodywash. It's an exfoliating body wash that has a thick lather. I love how it feels but the fragrance is pretty strong. Almost TOO strong. It has a nice and clean smell but it was overpowering and just a bit too much for moi.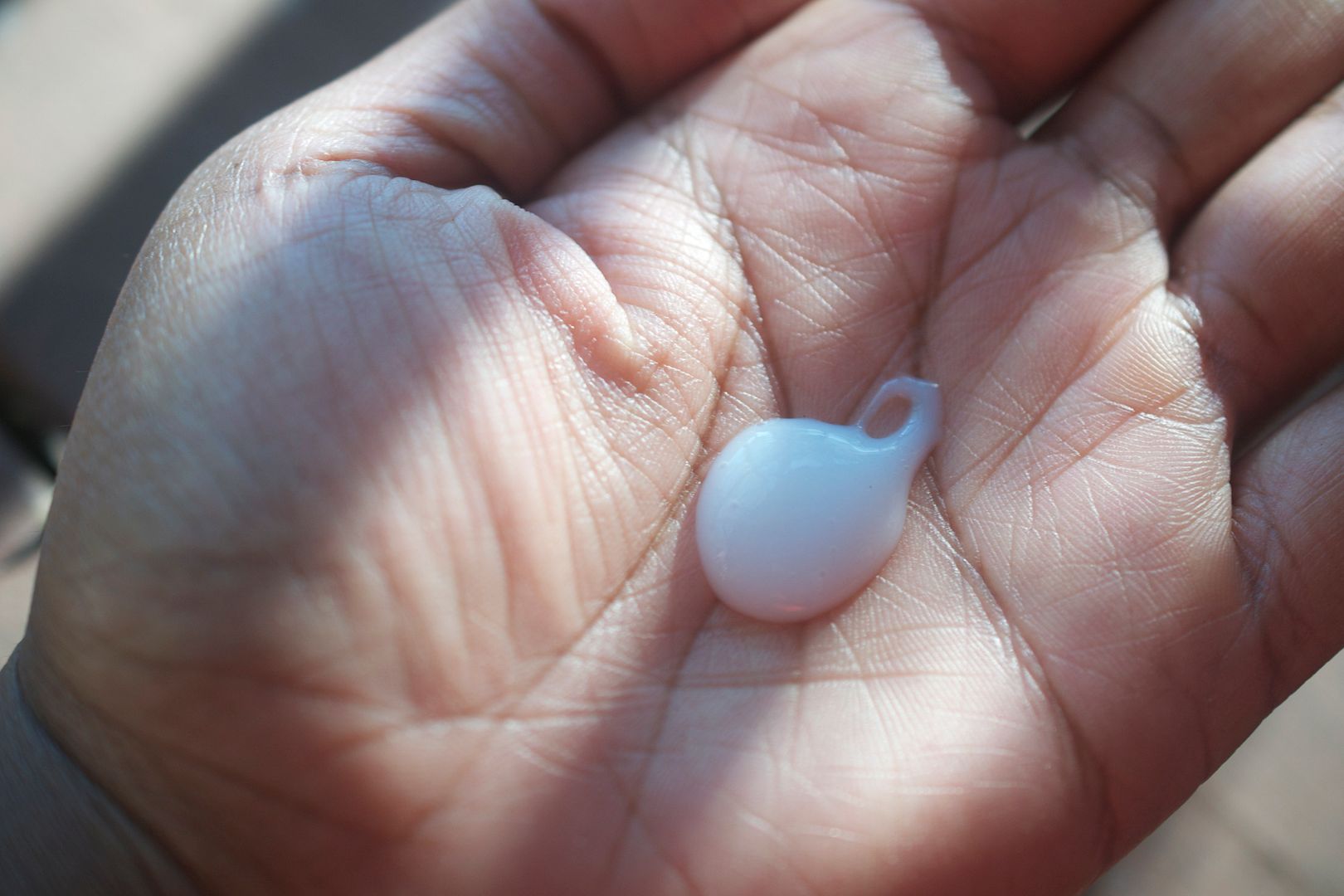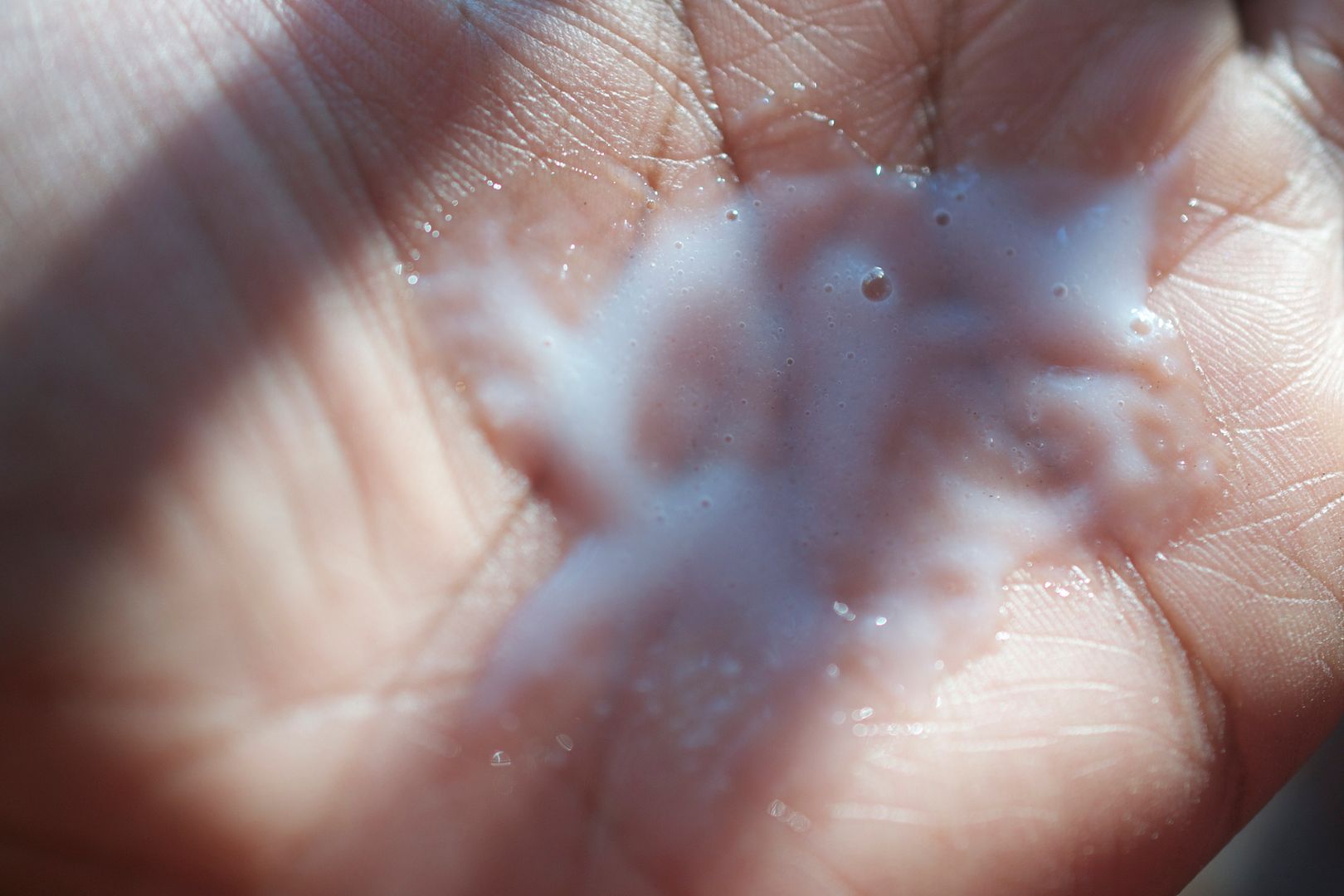 Still, if you're in the perfect for a luscious body wash that polishes the skin to a smooth finish, you'll love this one. It goes for $5.99.
And theeeeen there's NIVEA's Extended Moisture Daily Lotion.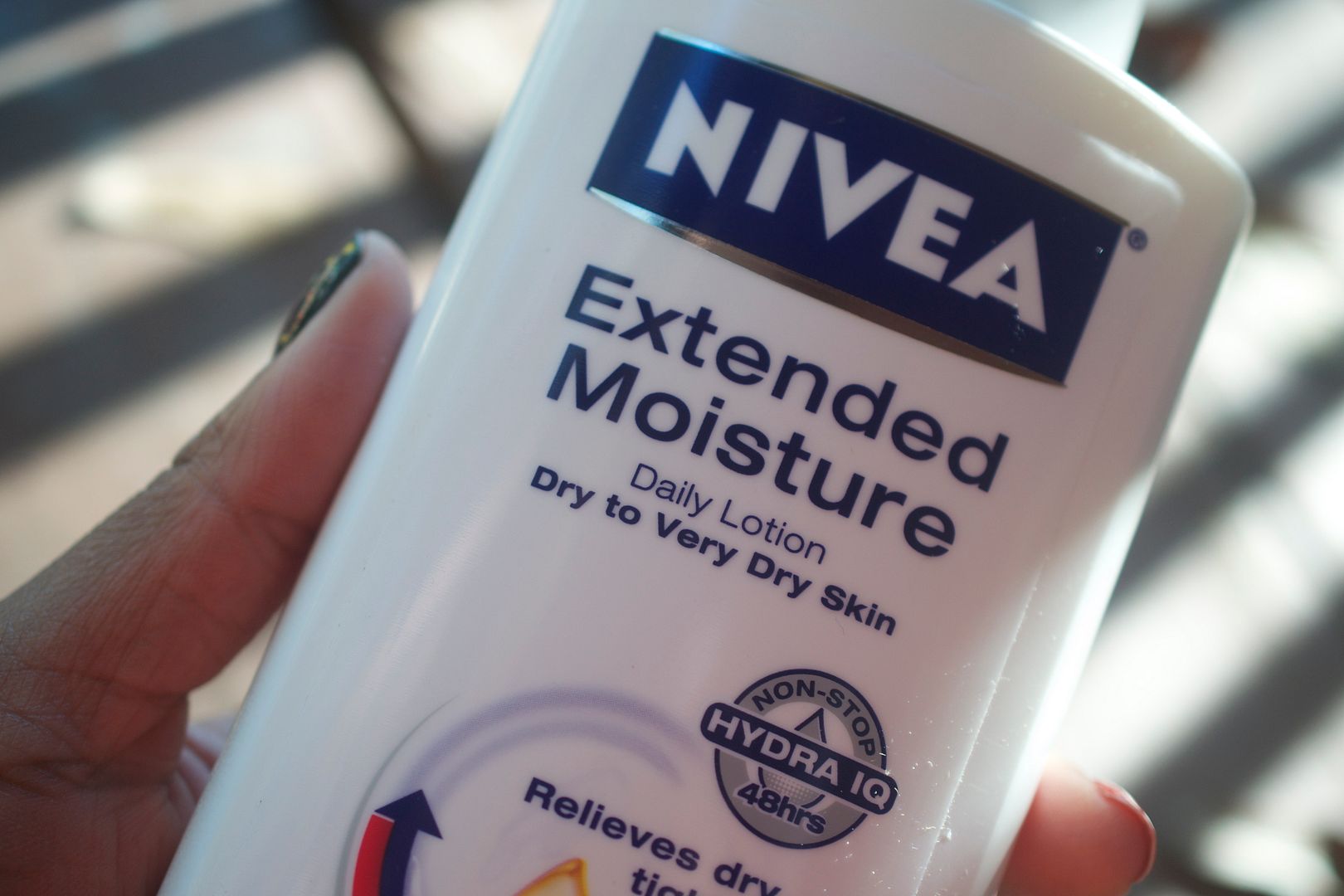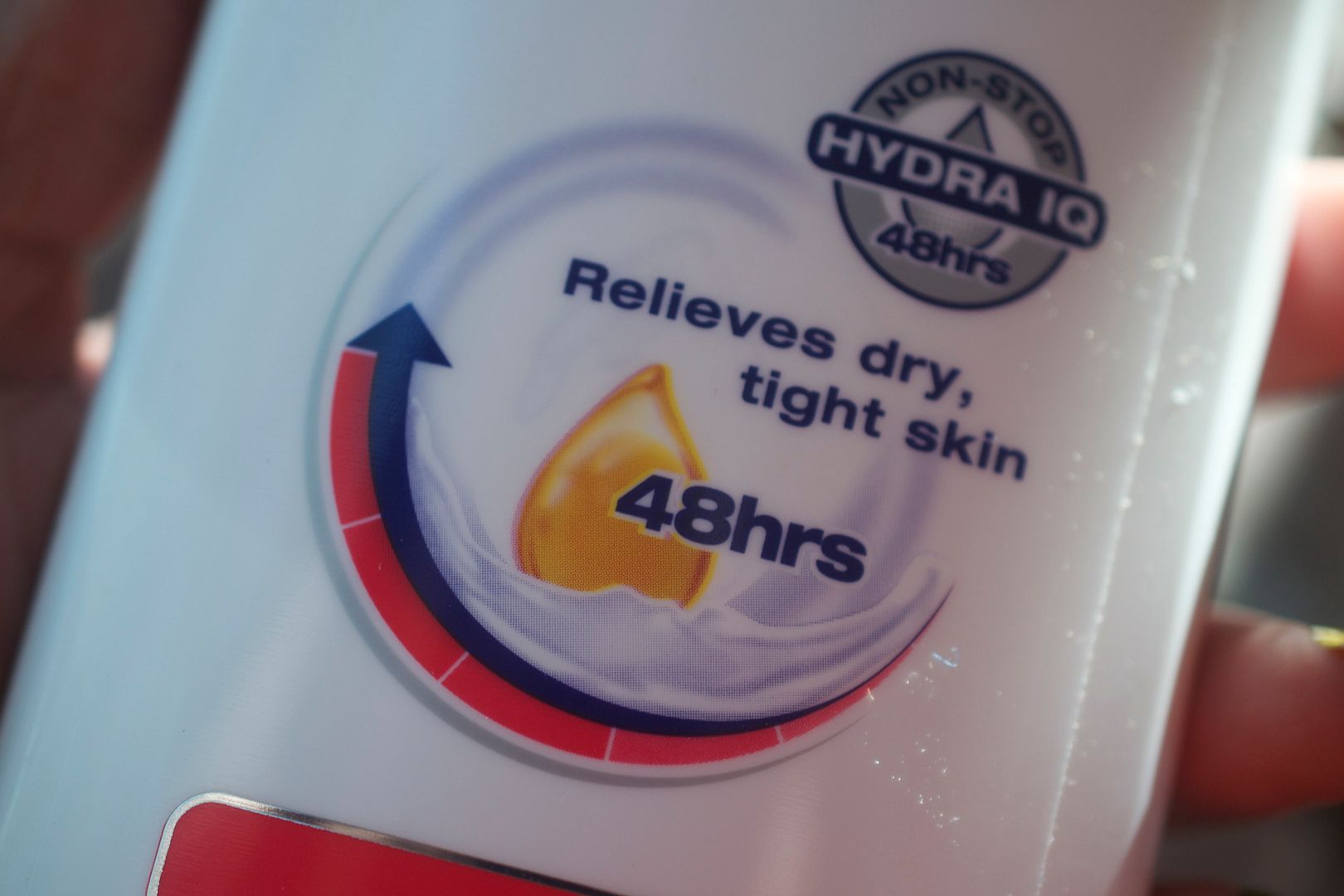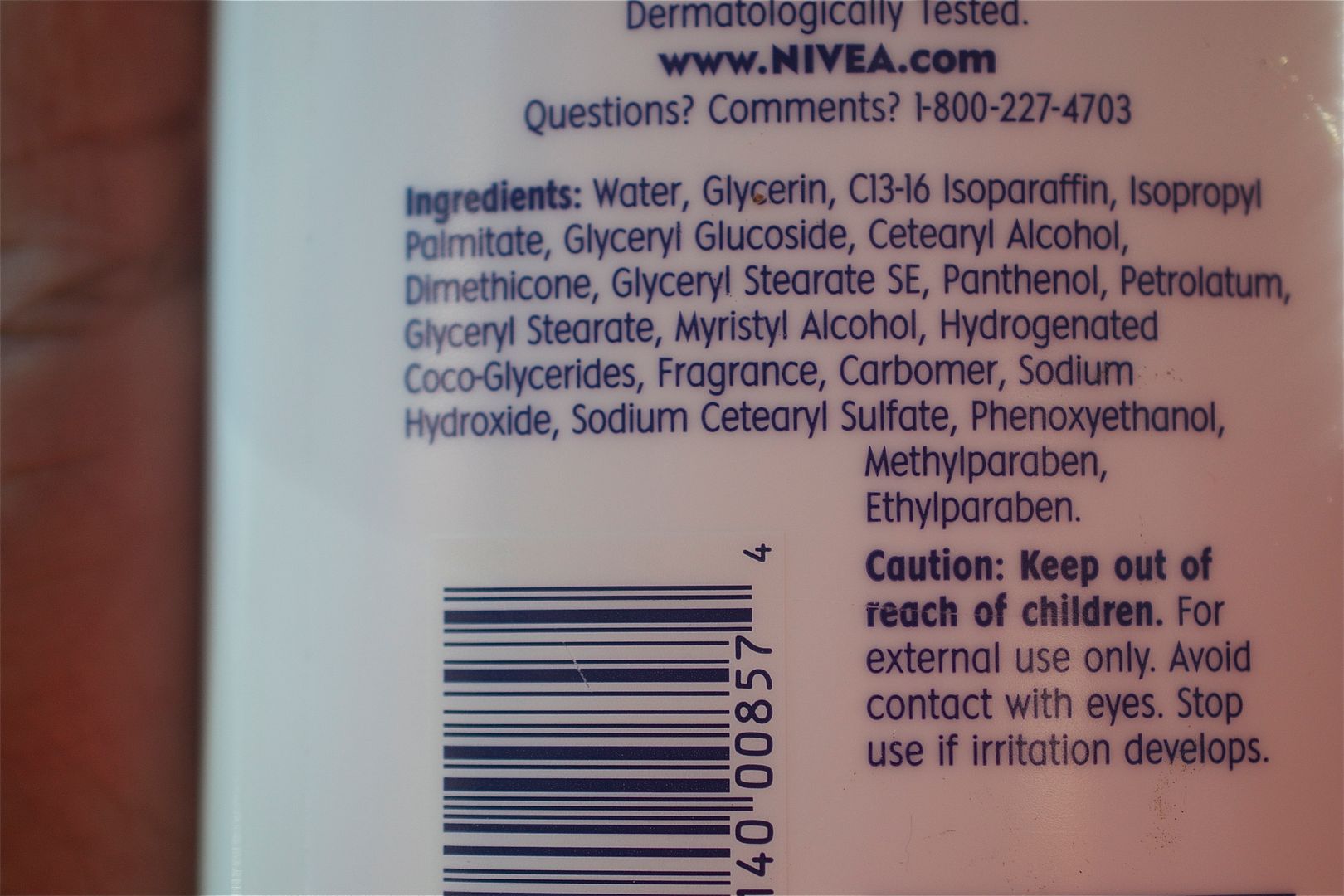 Okay remember – just because the packaging says the lotion will last for 48 hours doesn't mean you HAVE to wear it for 48 hours. 😉 Even so, I love how this lotion feels. It isn't greasy or watery like some drugstore lotions can be. It sinks into the skin nicely without a filmy finish and does a darn good job at bustin' ash.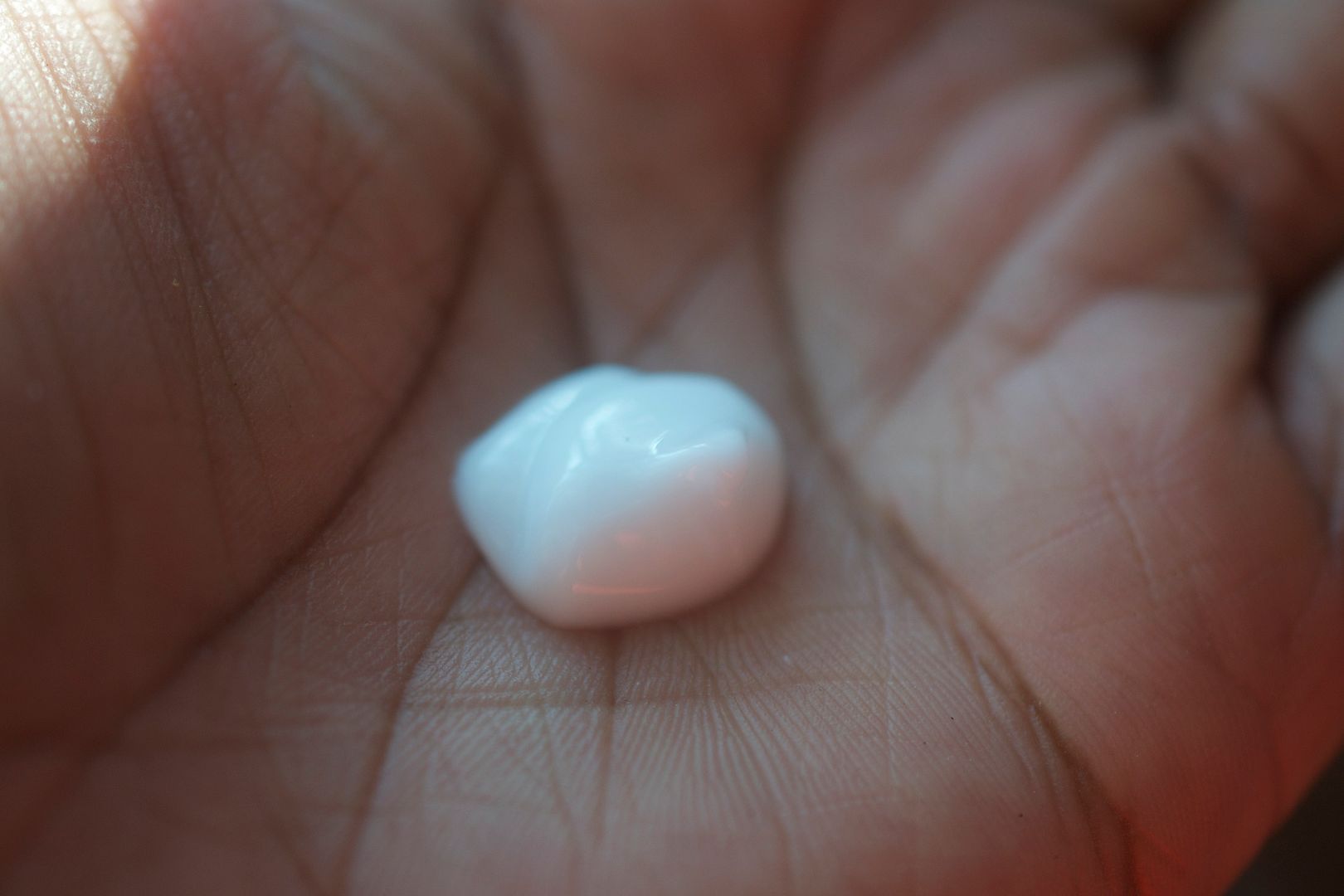 Plus, it doesn't have a loud fragrance like its brother, the body wash. It goes for $7.99.
You can grab all of these goodies at CVS Pharmacy. CVS so rocks, yo. Have you tried anything from NIVEA lately?