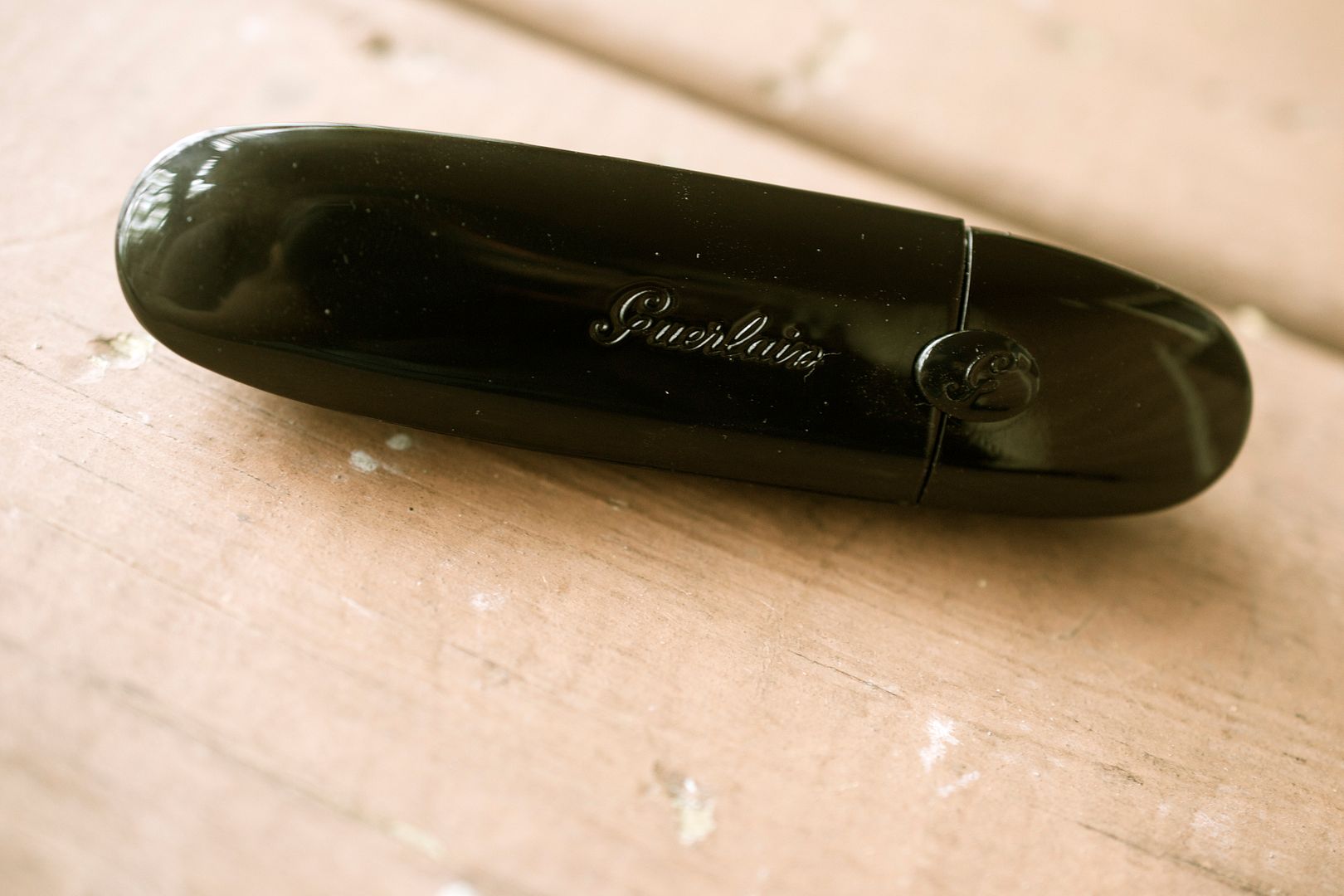 There is a first time for everything. And that's what I love about life. While sitting in a comfort zone ain't always a bad thing – taking a walk on the wild side can be exhilarating. That said, this is my first time reviewing a Guerlain mascara. This is a big deal because Guerlain is such a luxury brand. One that I've always had a crush on. And while this mascara may be pricey, honey…using it was an experience. I feel so refined now. I know. I'm so dramatic.
Hold on…I think Hollywood is calling.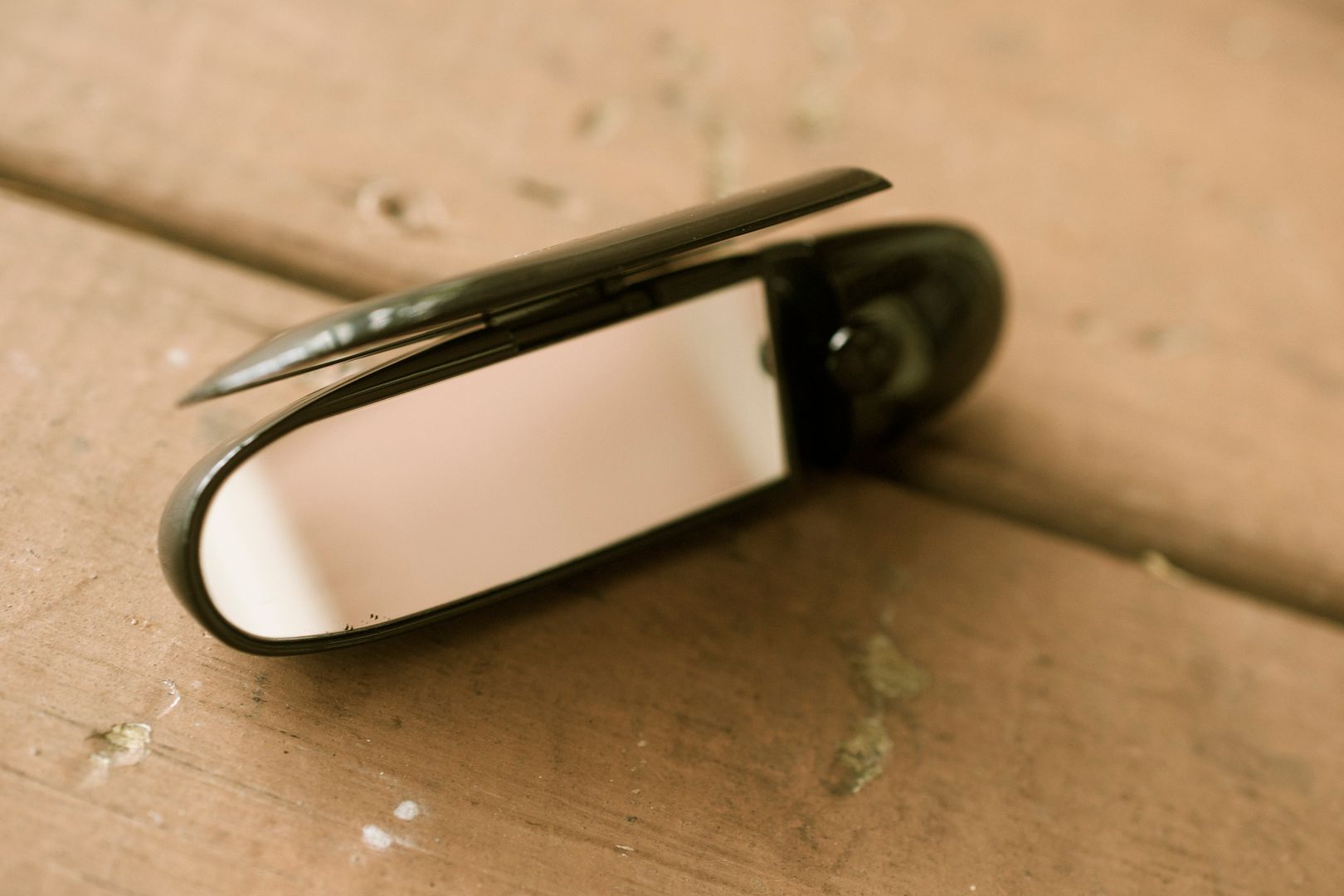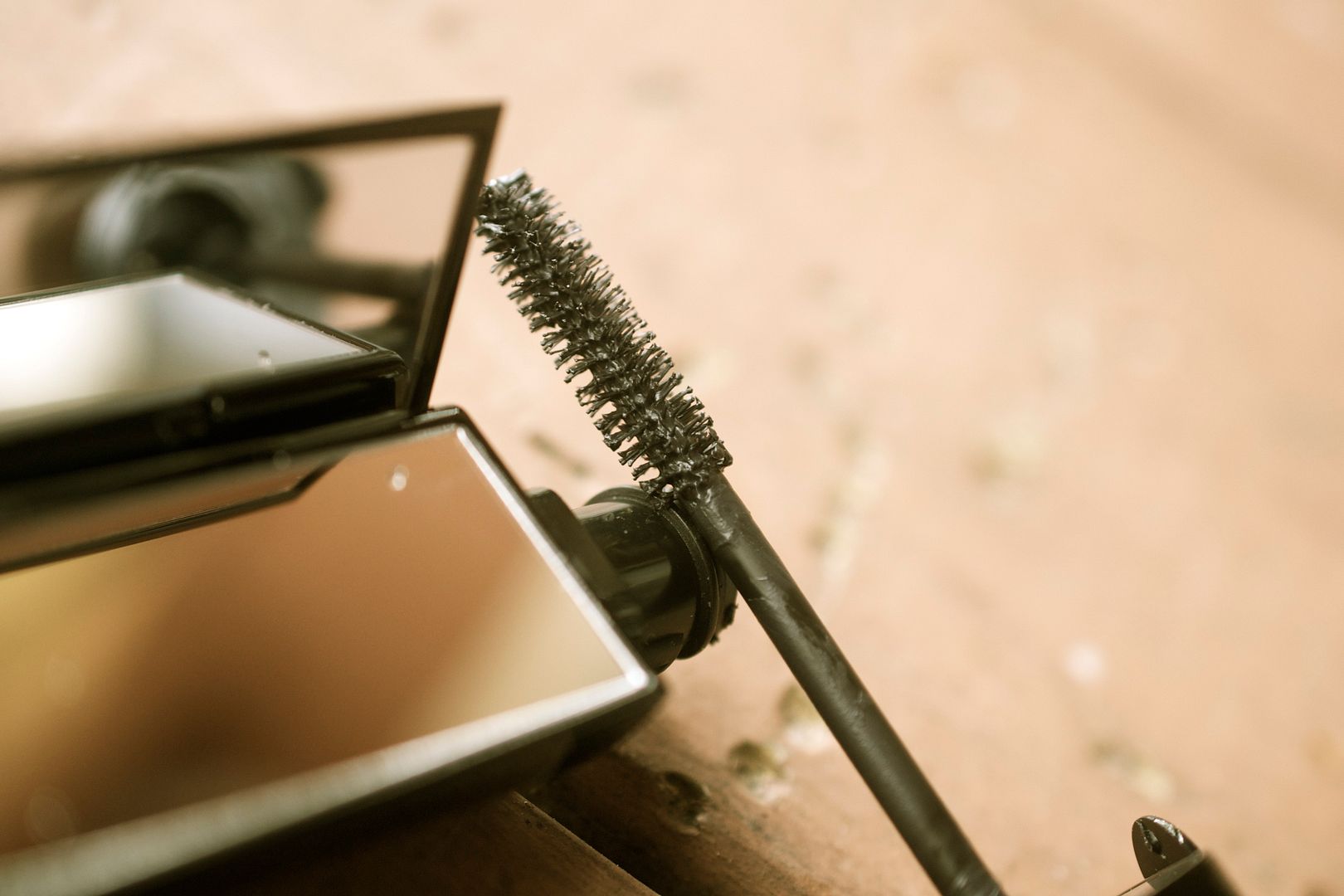 Price:$49 at Sephora.com
Packaging (brush wand): 4 out of 5
Overall: 3 out of 5
What It Claims: "This innovative mascara combines the extravagant luxury of a mirrored jewel case with a do-it-all formula that adds volume, lengthens, and curls. Black Pigments create perfectly defined eyes without any risk of smearing, smudging, or clumping. A fortifying agent helps to regenerate lashes by stimulating keratin for fortification and lash growth. Noir G goes one step further in creativity with its refillable applicator, making it convenient and easy to switch to a new wand as soon as you need it." (source)
The Truth: I just….I can't find the words.
What I Loved About It: This packaging is like a piece of jewelry. It's amazing!
What I Didn't Like: The fragrance. Thankfully it dissipated after application.
Overall: Before you get to griping about how much this mascara is, remember that there are folx who don't mind dropping close to $50 on mascaras. The same goes for clothes, shoes and purses. Makeup, for many, is like an accessory and if making hefty investments in cosmetics is your thang, I say go for it! I will be reviewing this mascara based on its performance not on the premise of "OMG, it's so expensive." bit. Sound good?
That said, before I even pulled out the wand, I was impressed with the mascara's feel.
It really feels more like a piece of jewelry than a mascara. It's heavy so it probably won't be great for toting around but for keeping on your beauty boudoir? It's the perfect piece. The wand though? Meh.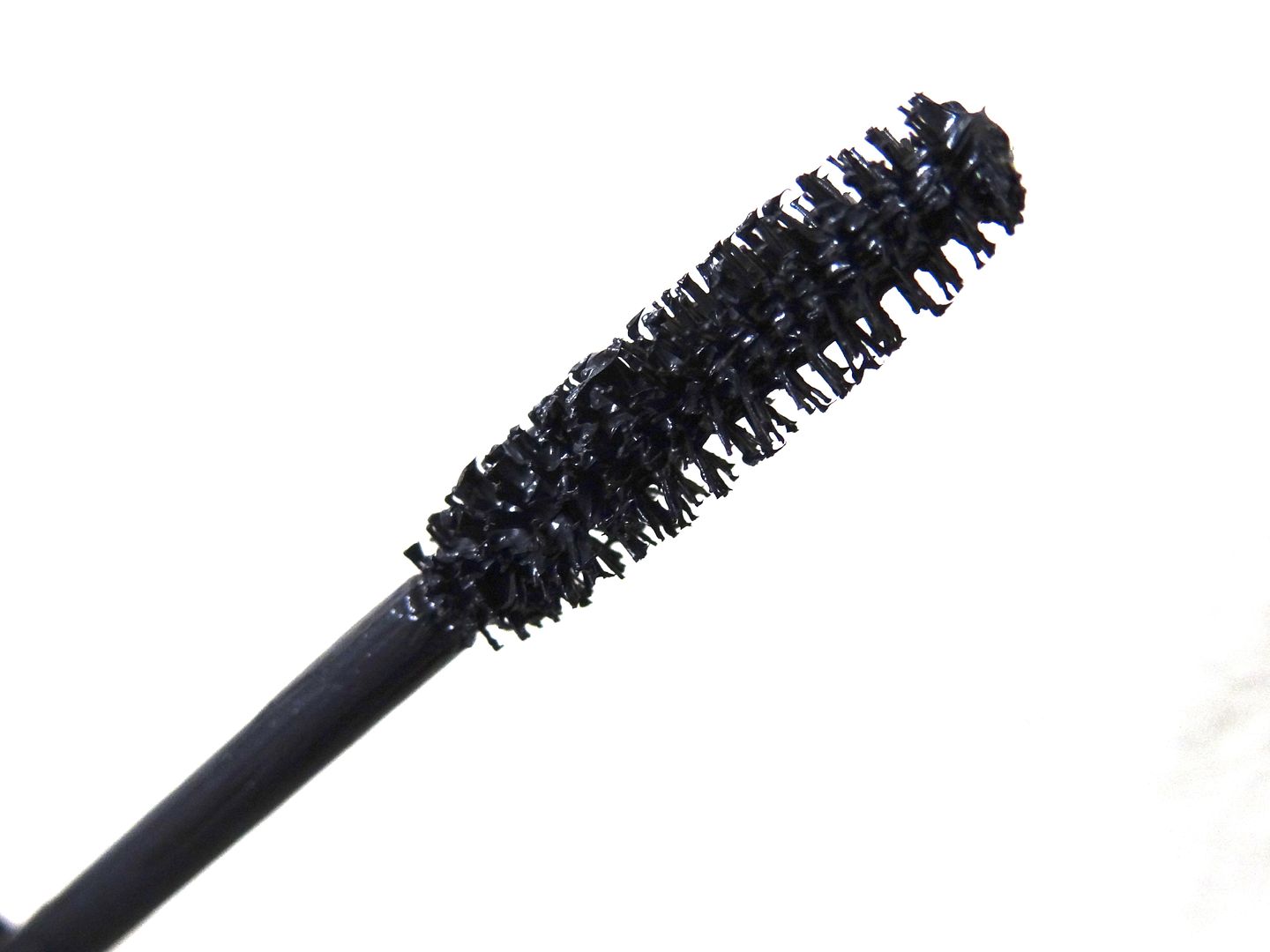 It's not the best wand I've ever seen but it isn't the worse either. What makes the wand tricky to use is the mascara's thick formula. This mascara's formula reminds me of the formula of a mascara that has gone bad. Instead of it being fluid, it's thick and it takes some swirling around in the tube to pick up enough mascara to get through the lashes. I actually prefer thinner formulas because I feel like they allow for build-ablility and can lessen the chance of clumping.
Luckily, the mascara didn't give me clumps. Buuuut after 2 coats of mascara it gave me heavy matte lashes. Matte lashes are better than crunchy lashes but I found that hours after wear, the mascara started to flake away. No bueno.
While it lasted, it looked good. Not great. Not amazing. But good.
Oh! And there's one more thing you should know about this mascara. It has a fragrance to it. It almost smells like a perfume. It  doesn't stink. And while it was pleasant, I could have done without it. The smell dissipates after application but leave it to Guerlain to give you some "umph" in your mascara, uh?
Bare Lashes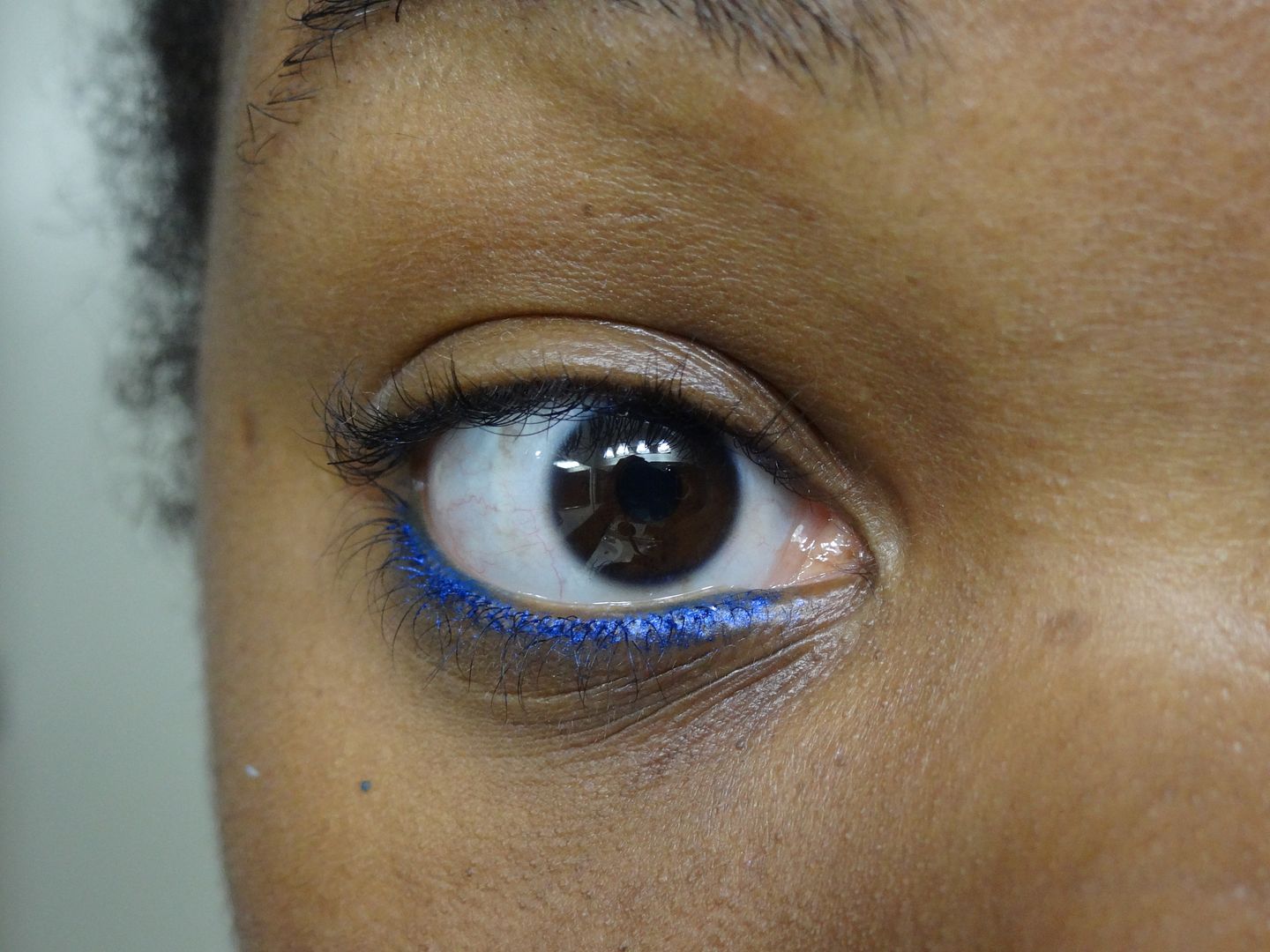 Lashes after 2 coats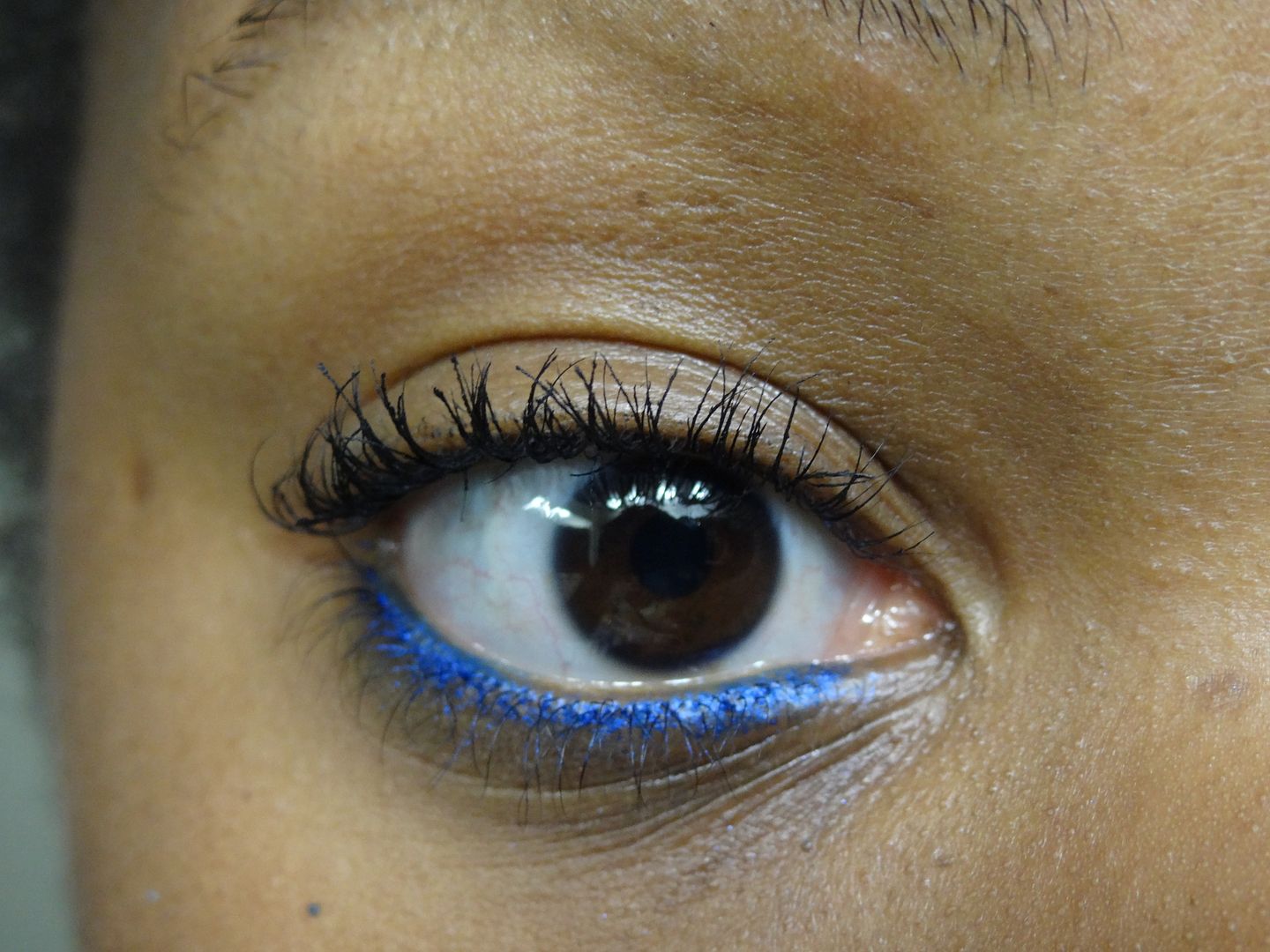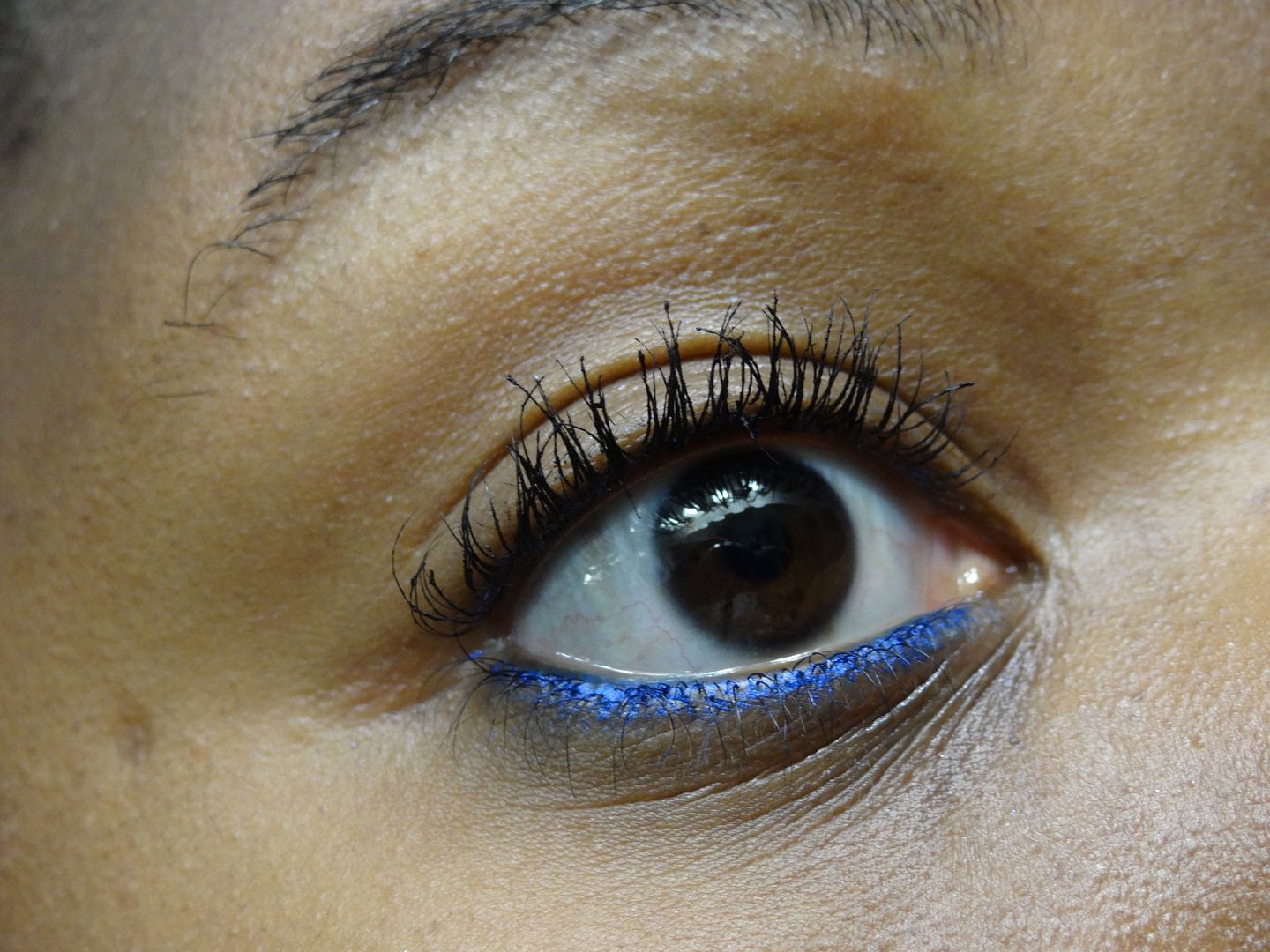 Do I recommend it?: If your wallet can handle it and you're looking for something extra fancy, I'd give this one a try. I did expect more because of the price point. The good news is, if you find yourself loooooving this mascara, you can buy the refill for $26. Which is a whole 'lot better than having to pay another $49.
What say you? Is this mascara one you think you'd want to try?