O.M.G….if you knew this and didn't tell me, I'm taking away one of our friendship stars. Did y'all know that Nordstrom Rack had beauty products? How did I NOT know this? I mean, yeah….I've been to Nordstrom Rack several times and have been mesmerized by their affordable prices for shoes. So yeah. Maybe that's why I didn't notice the beauty section. But still. I would have a saved a penny or two if it meant racking up (hehe, get it?) on some beauty stuffs. Like THIS kind of beauty stuff…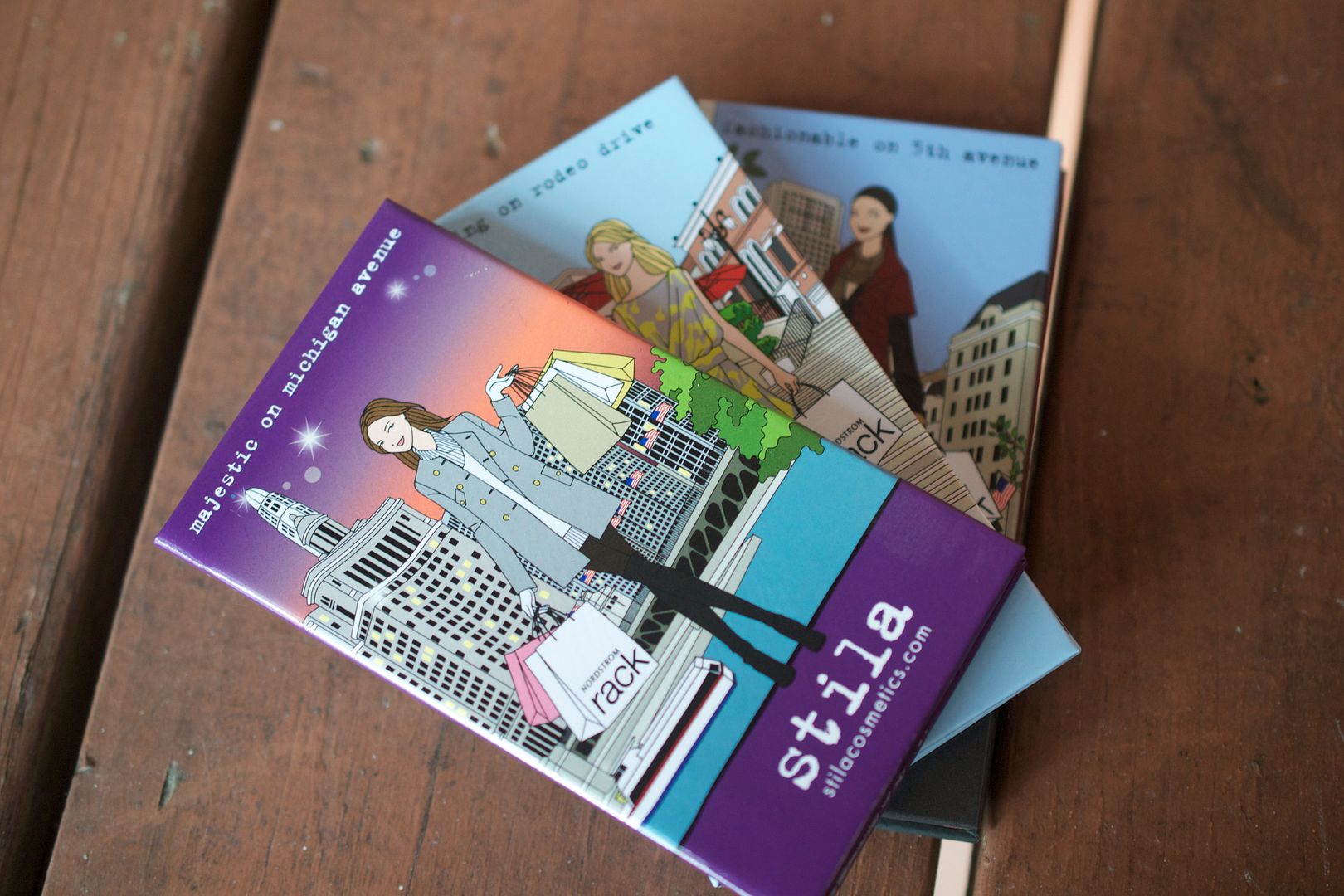 One can only expect the best from Nordie's baby sister. I love love LOVE Stila and was excited to know that they have a ton of Stila options. Just how cute-sy are these little books?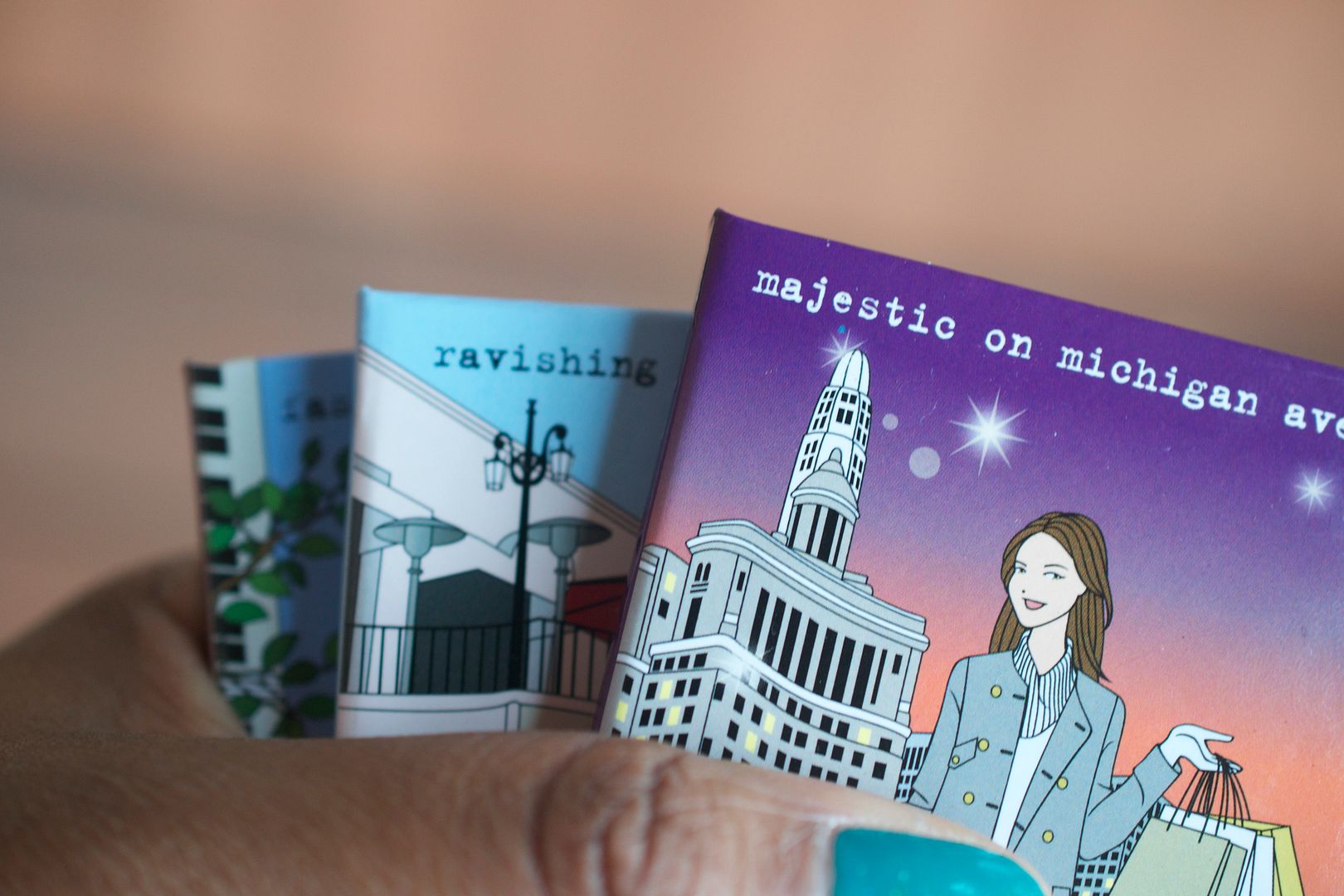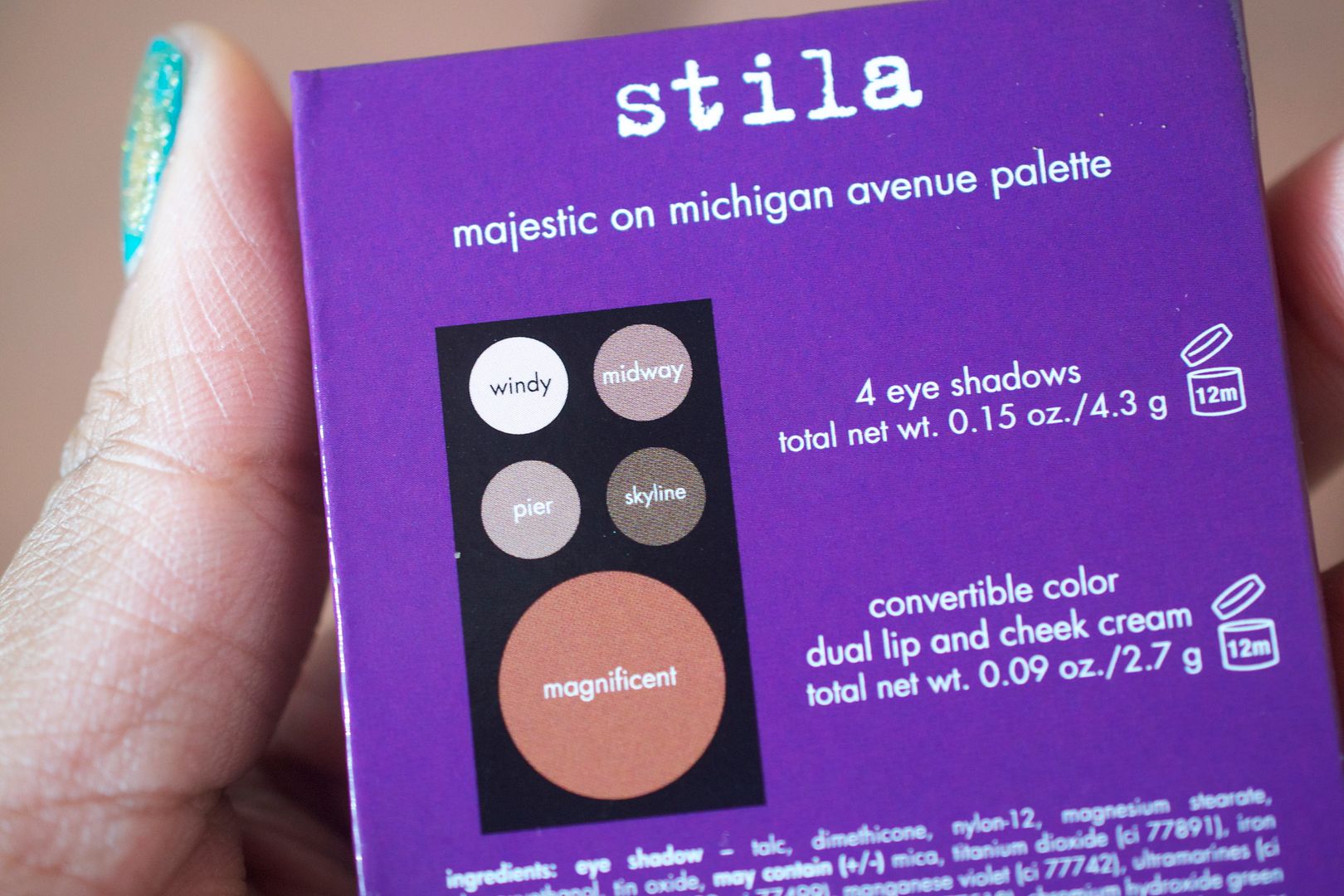 Each one retails for, wait for it….$10. Ten bucks. Diez dólares. That's it, yo! Each palette comes with 4 shadows and one of Stila's convertible colors. These convertible colors can double as lippies and creamy blushes. It's up to you. I love how the the eyeshadow selection for each palette can make a complete look. Ya know: there's a shadow that can work for a lid color, crease color and browbone. Brands are becoming a little more conscious about eyeshadow placement when it comes to their palettes and I couldn't be happier.
Majestic on Michigan Avenue palette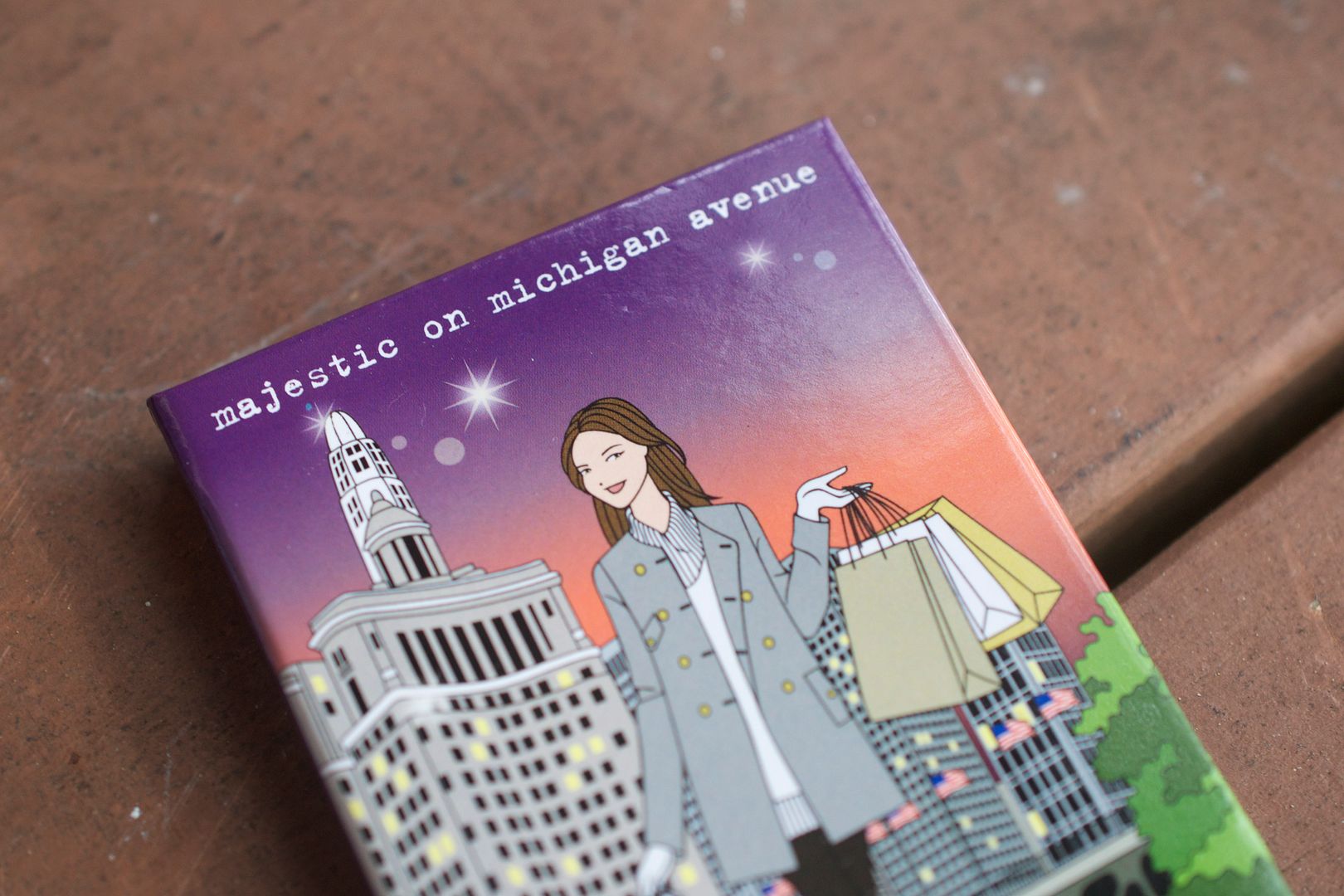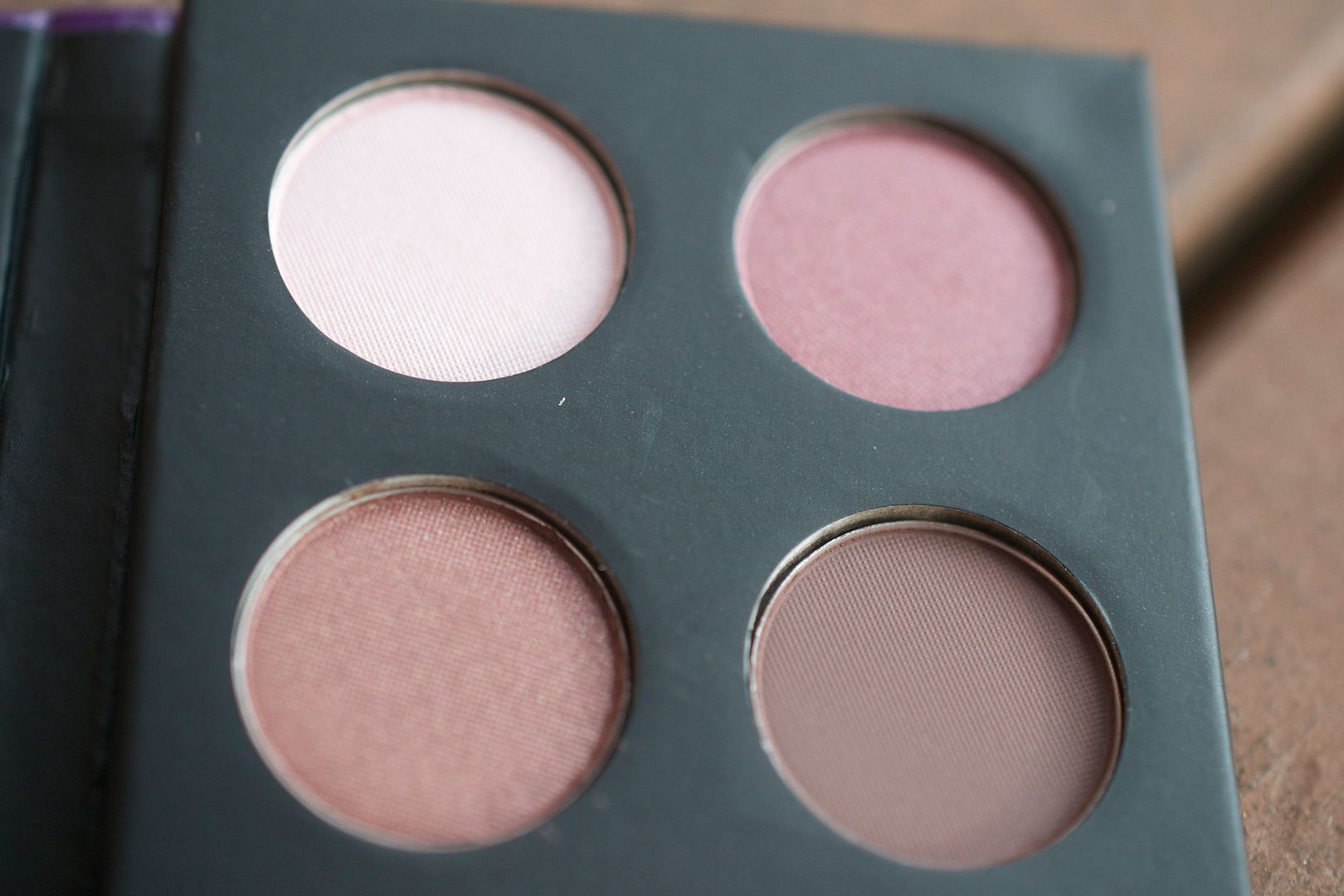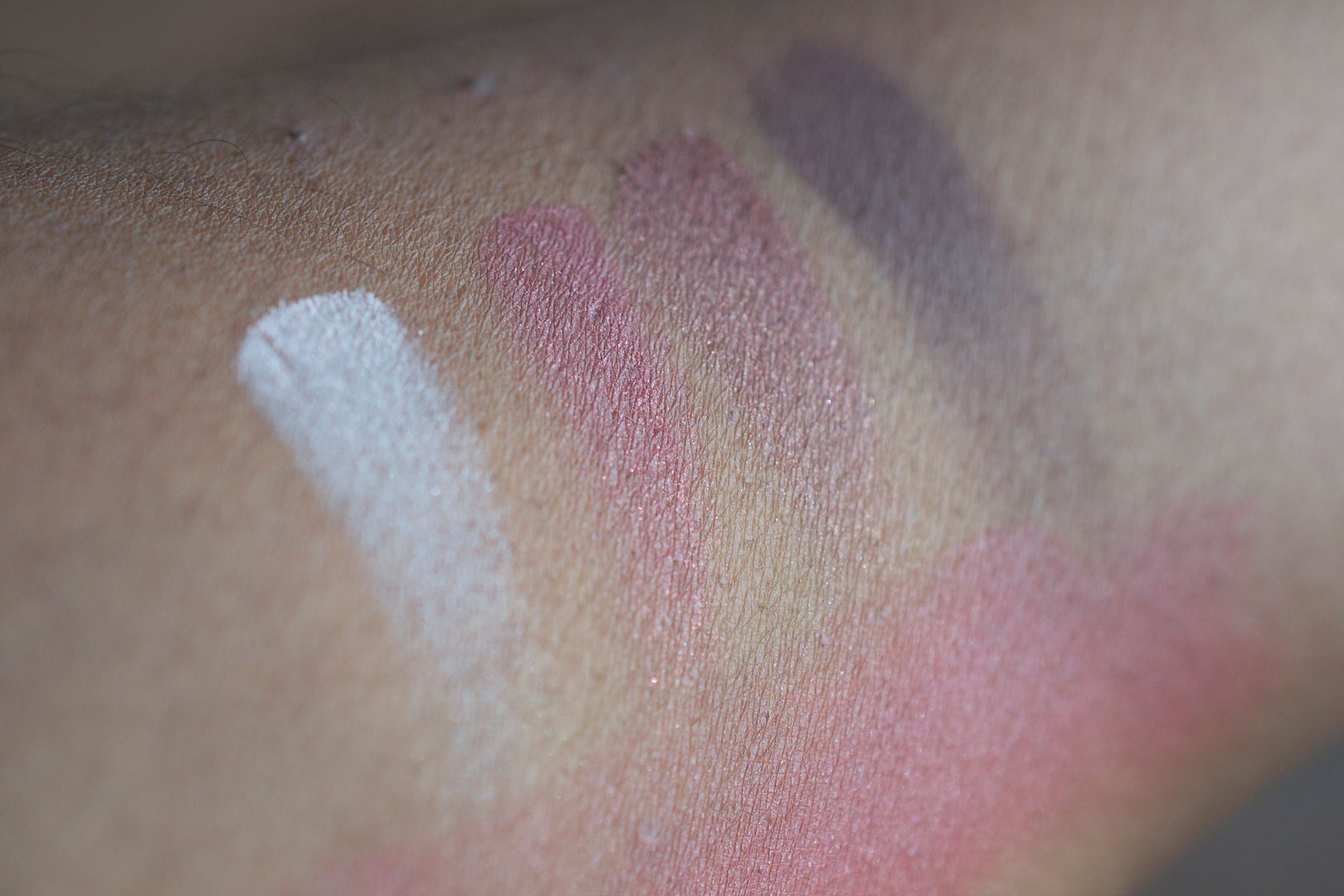 This palette is my favorite out of the bunch. It has the most wearable shades that are suitable for a brown gal like myself.
Ravishing on Rodeo Drive palette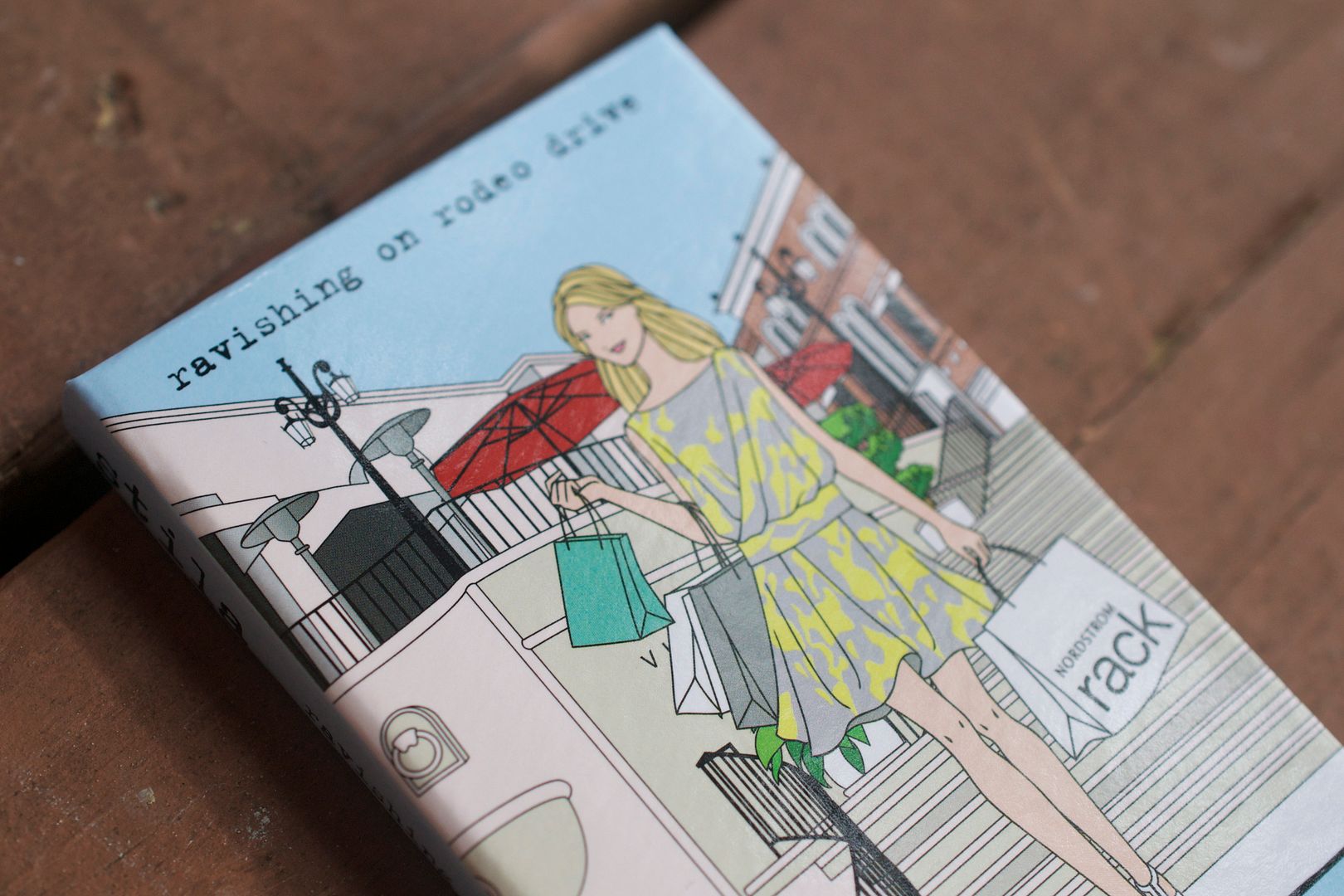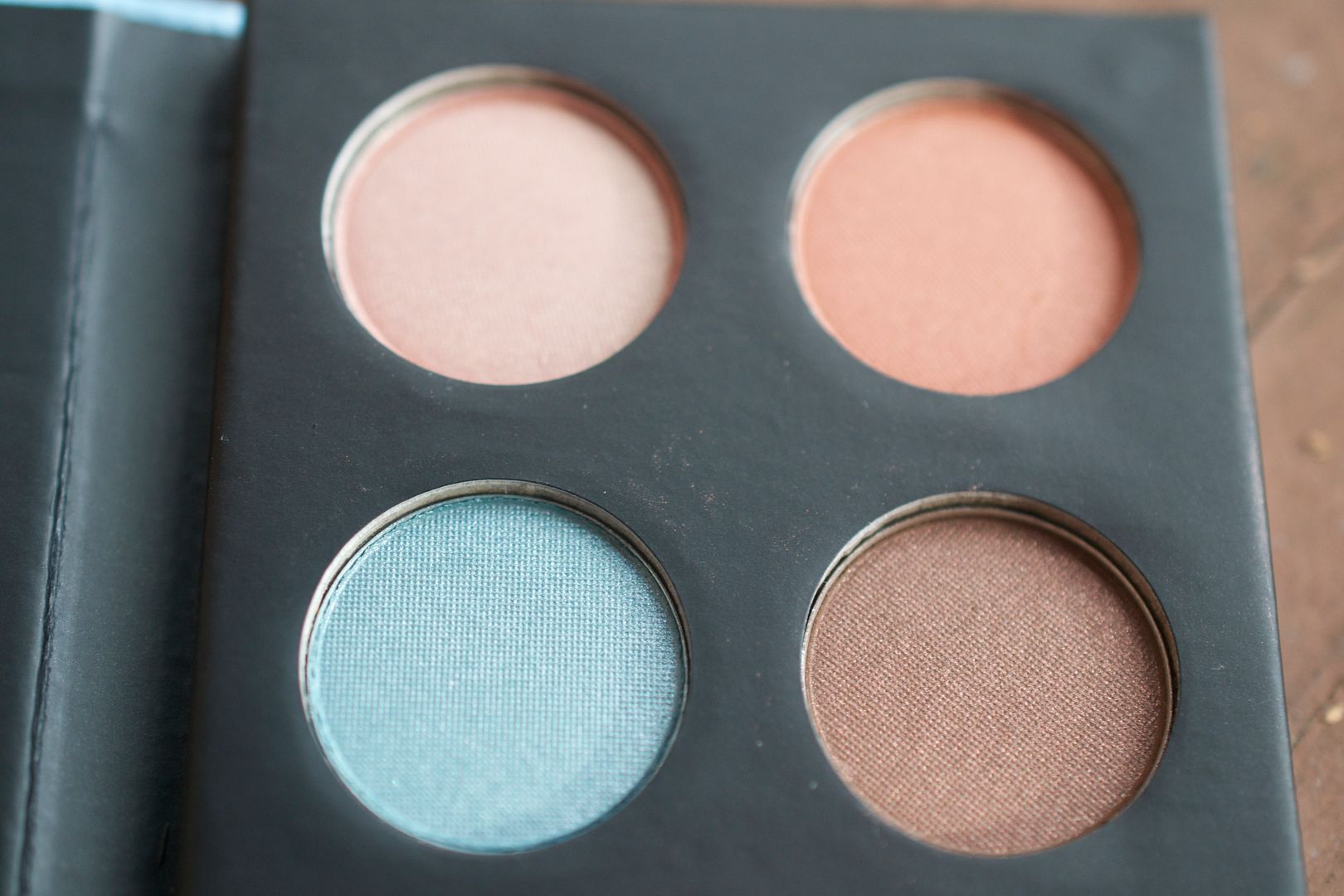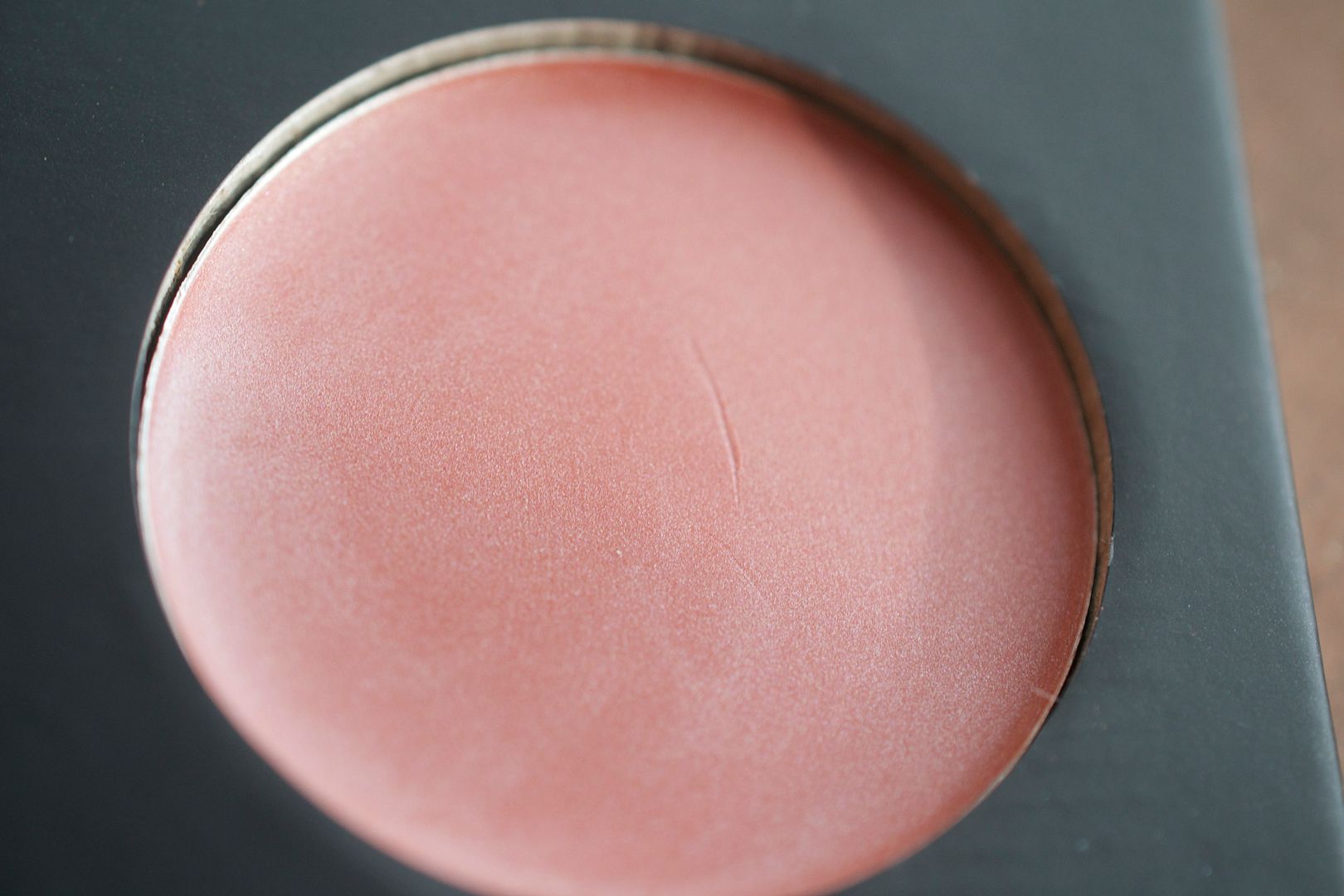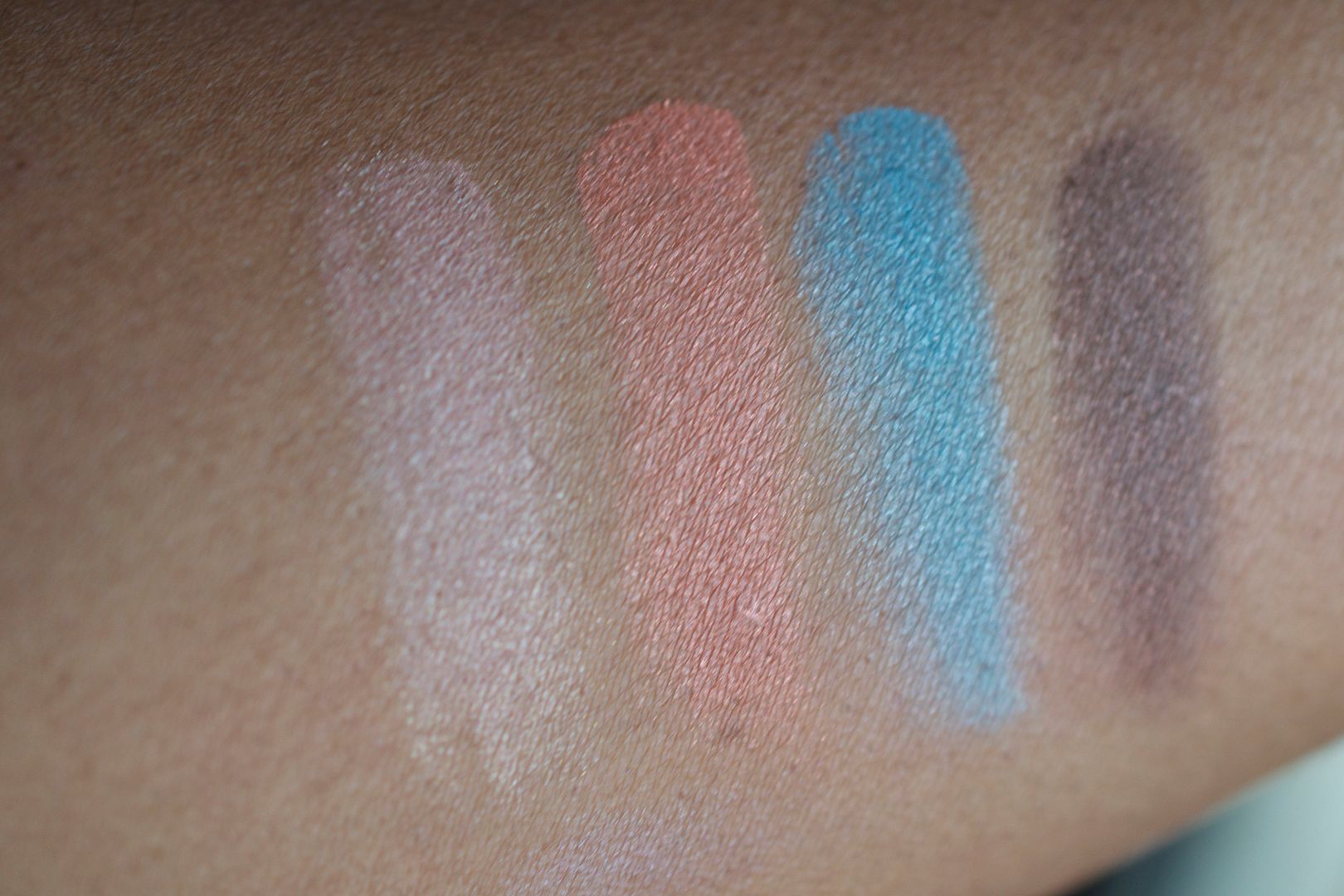 Perfect for my gals with cooler complexions, I am in love with the blue/teal in this palette. Look at it. It just POPS, uh? Quick story about Rodeo Drive. This tells you how much I DON'T know about pop culture: When I first moved to L.A. (back in 2007), my cousin took me down Rodeo Drive and was telling me about how she's run into so many many celebrities just by walking the strip. My response: "So is Rodeo Drive popular or something?" I know. I know.
Moving on…
Fashionable on 5th Avenue palette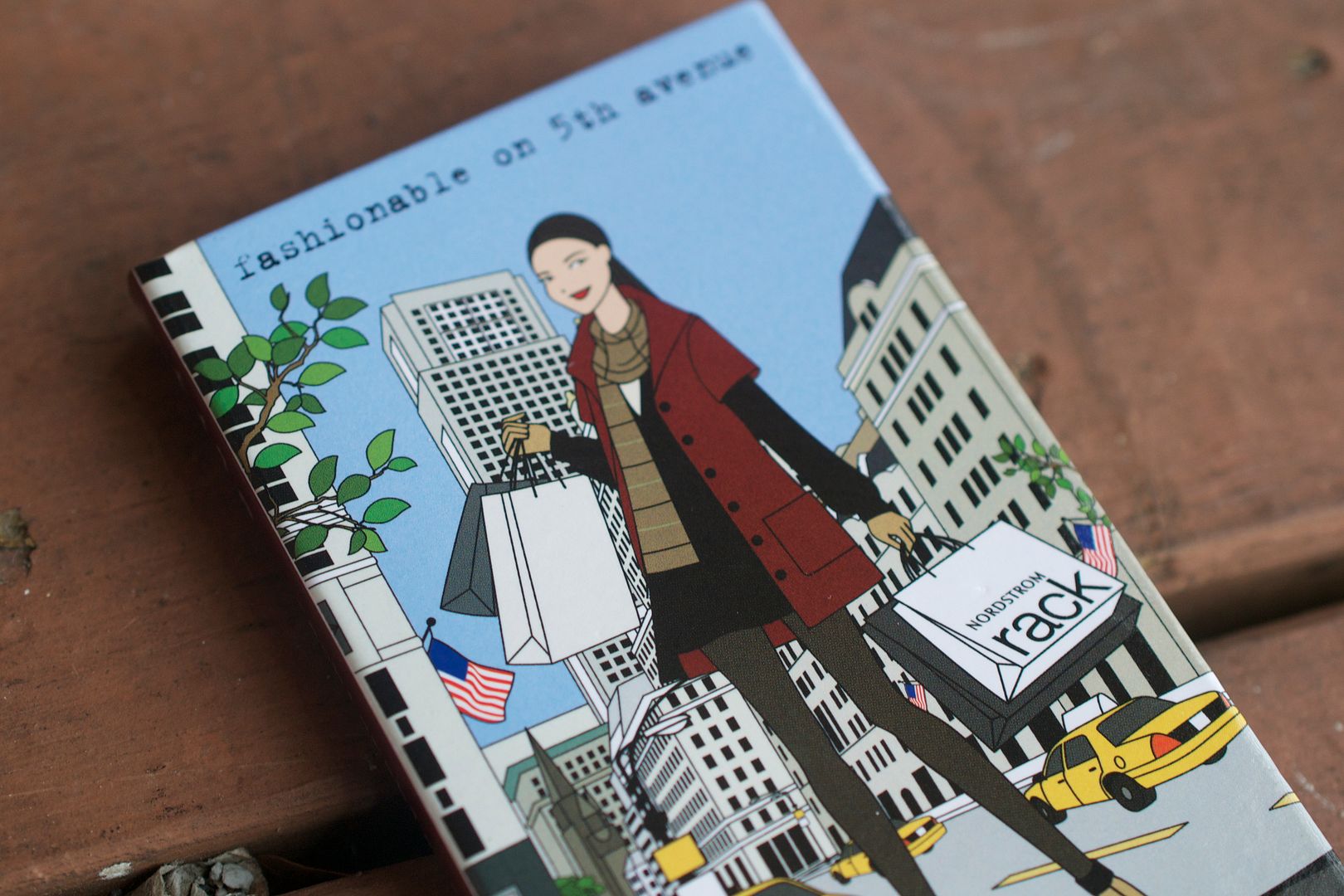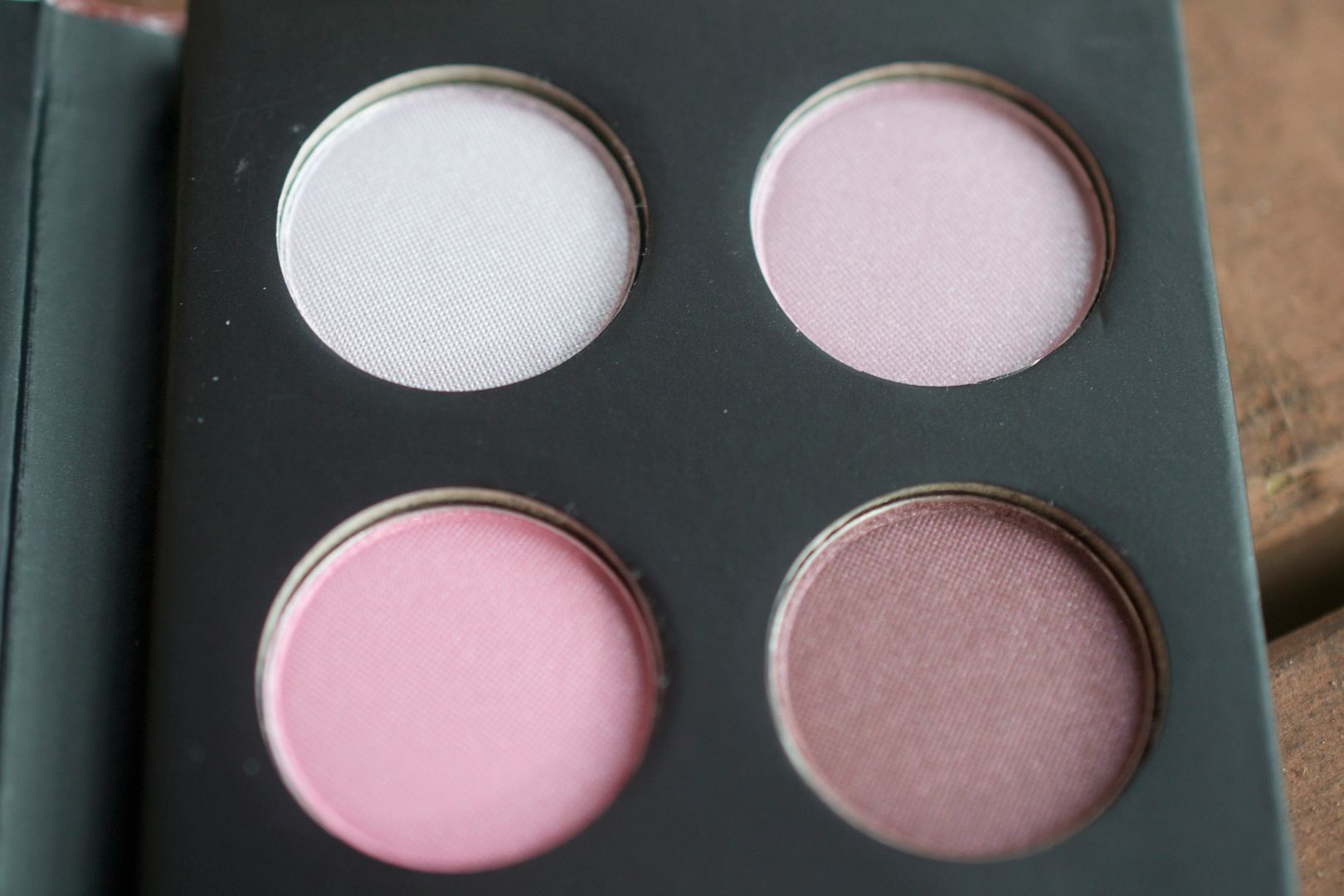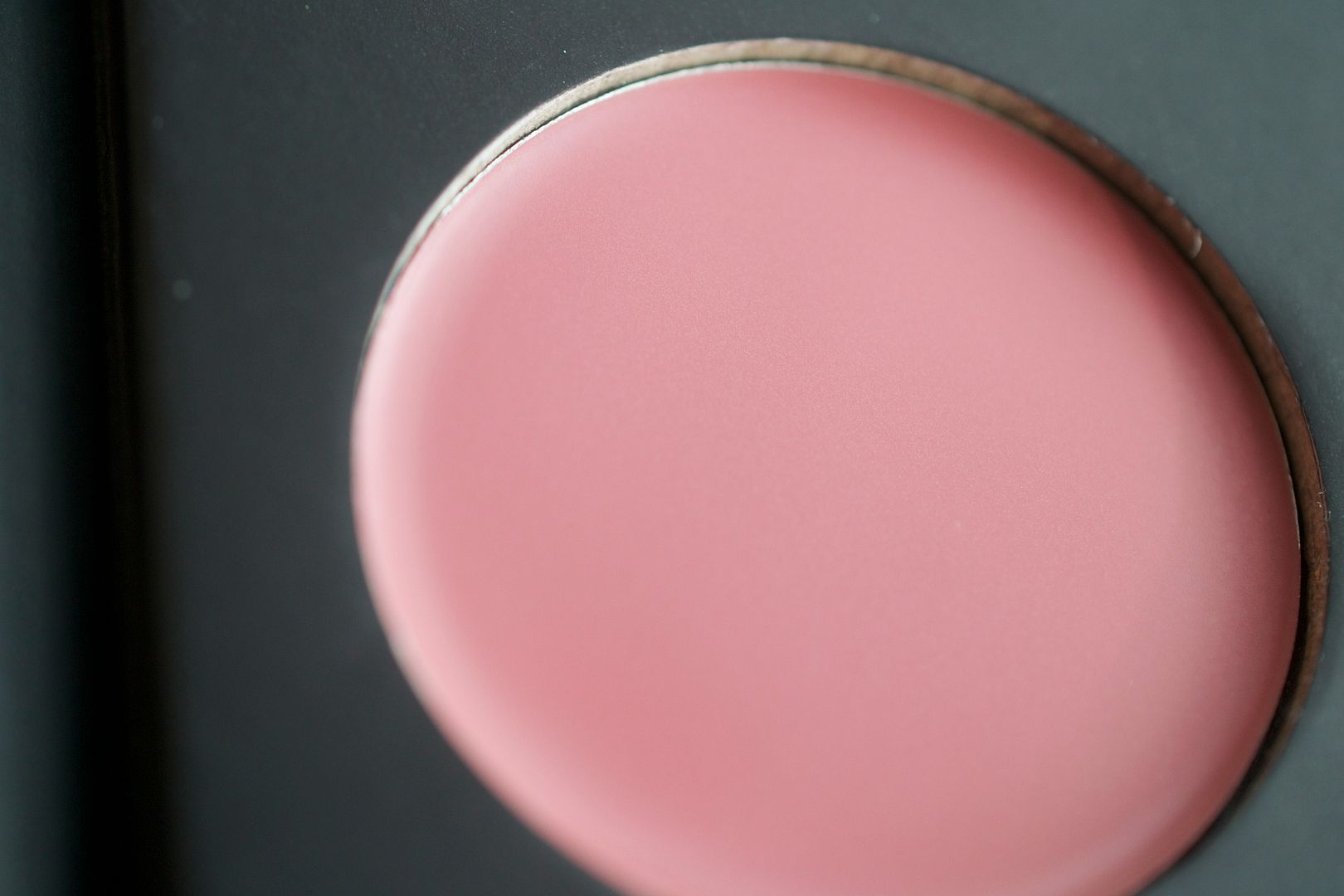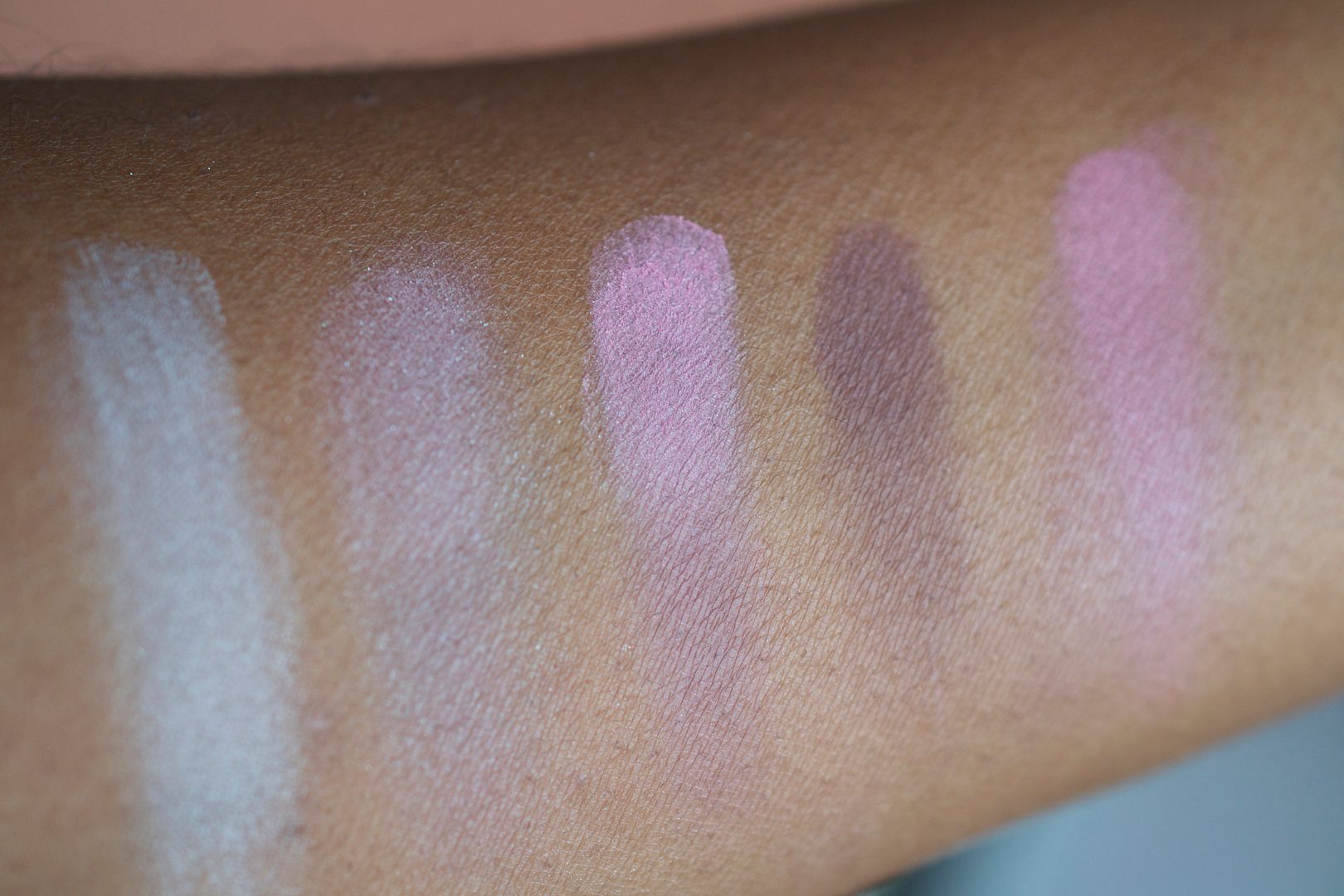 This is the one palette that I think can work beautifully on everyone. My swatches may not be so convincing (still trying to work out this new lens….be patient with me!) but I love the variation and how this palette can easily be used for day and night looks.
These are the kind of books we should have had in school.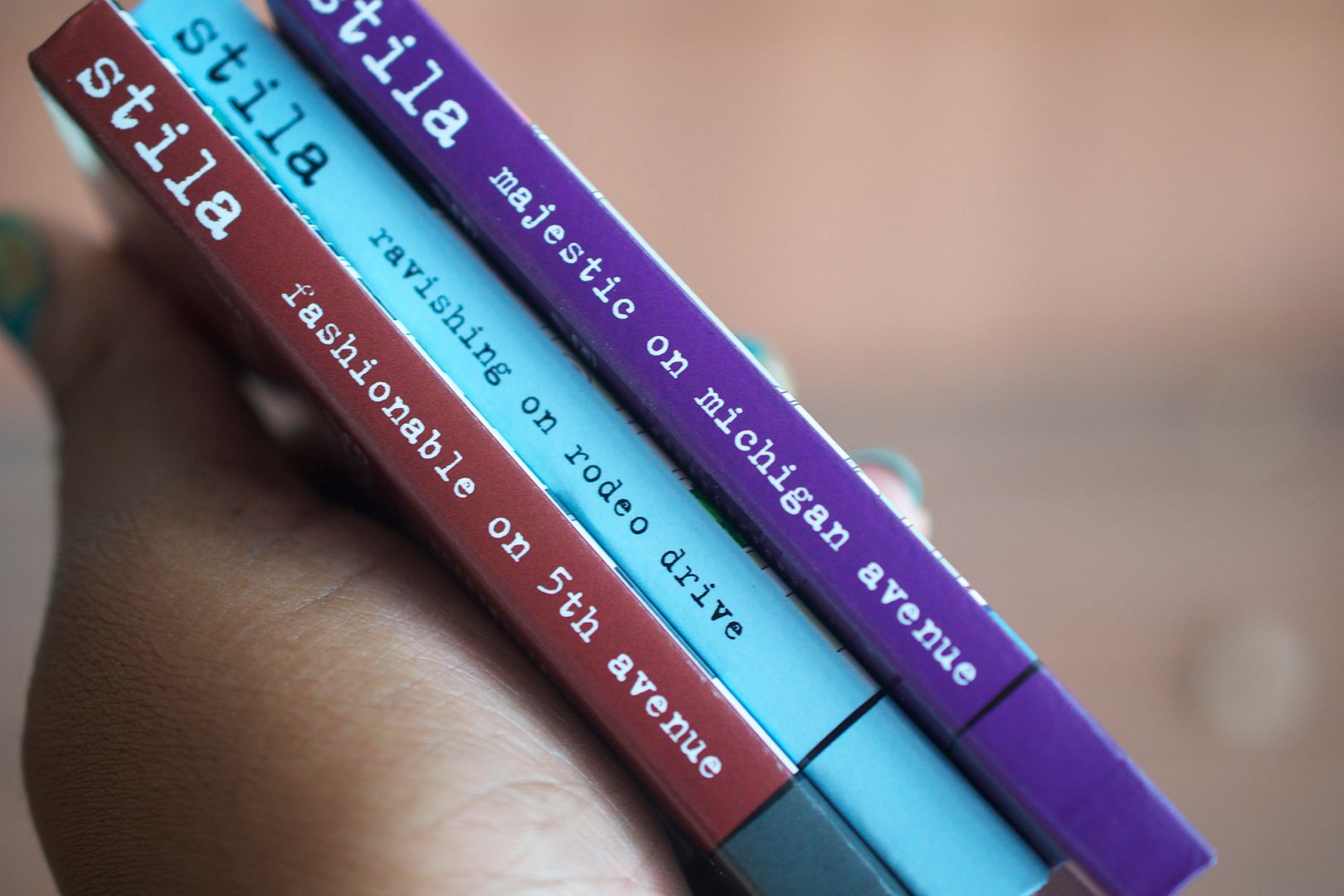 I'm just sayin'….
Have you ever been around the beauty selection in Nordstrom Rack? Find any deals?