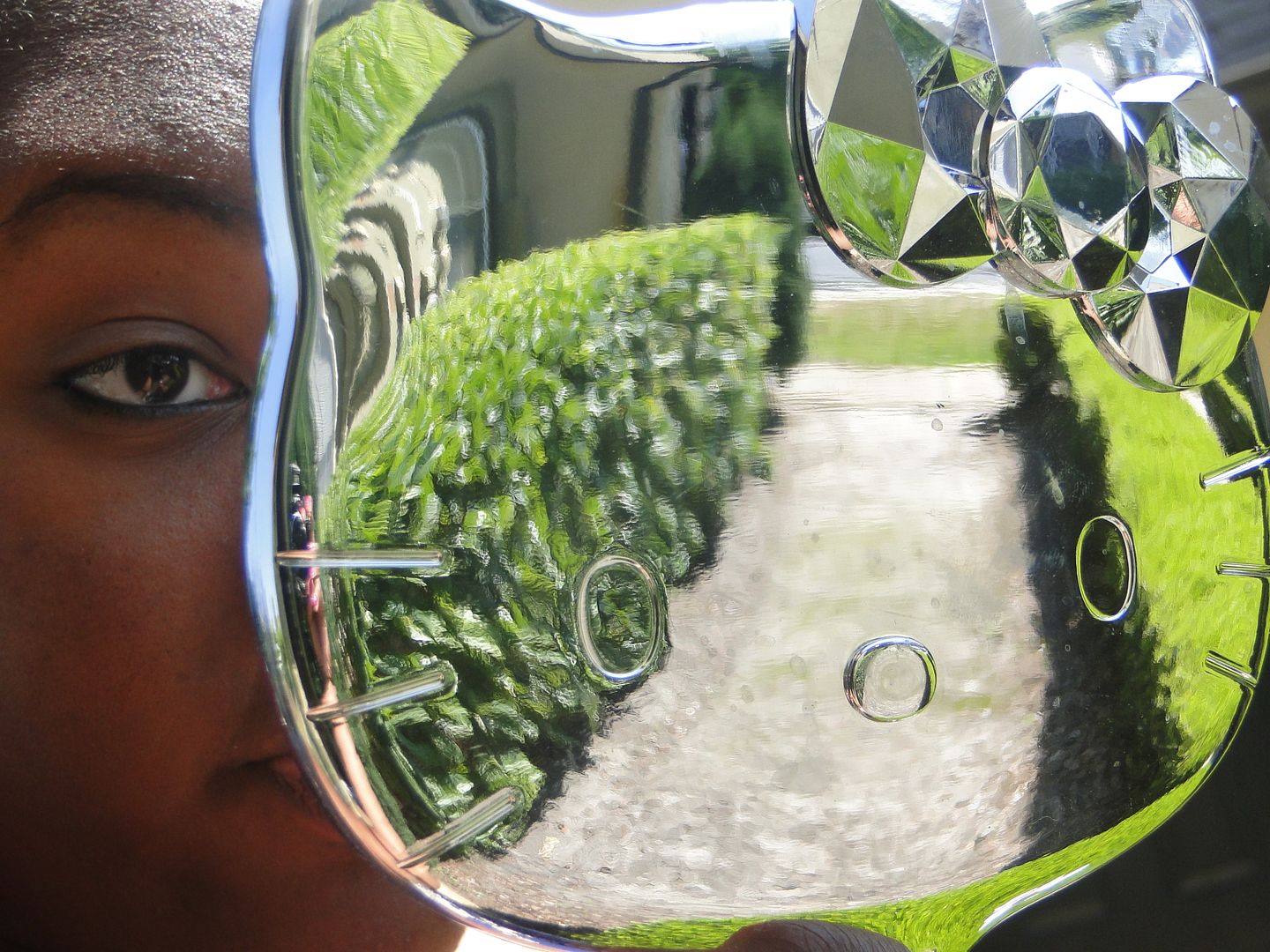 Everyone's heard that "beauty is pain" right? And to an extent, I'll agree with that. Threading my brows will never feel good but the outcome is always worth it. However, there are just some things that I find too painful to do. Even in the name of beauty.
First up, I will neeeever
Wear heels on a regular.
Heels have always been painful for me. Don't get me wrong, I love how they look. I love how they have me at 5'11 and towering over everyone. But physically ,they are PAINFUL. I've got flat feet feet and wearing them for hours at a time hurt every part of legs. So no, I'll take flats over heels any day.
Perm my hair. This is a sensitive topic for most Black women but a lot of us endured quite a bit of pain to get straight hair. For many years I got scalp burns from perms. I can't remember anything positive coming from chemically straightening my hair and will neeeever do it again. I'll stick with my natural. Speaking of which, have you ever spritzed floral waters in your hair? That plus argan oil on the scalp feels amaziiiiing.
Rock acrylic nails. Acrylic nails aren't so bad when you have them on. But the removal process and that period of time AFTER they've come off are horrible. My nails would be insanely brittle. So brittle that even peeling a sticker was painful. No way will I ever get acrylics again.
Pierce my nose or belly button. Despite the fact that I've done both two times each, the pain endured isn't worth a third time.
Wax my upper lip. My wonderful threading lady asked if I'd like to get it done (um, were you tryna tell me somethin', Rashmi? lol) and I thought I could take it. Let's just say I'd rather get another tattoo on my other wrist than go through that pain again. I'll stick to trimming the 'stache with cuticle scissors.
Bleach my teeth. Although I think my teeth are pretty white, I decided to review some whitening strips for Clumps. Welllll, the review never made it to the blog because after using the strip for 2 hours, my teeth were beyond sensitive. Eating was impossible. The pain didn't go away for an entire day. I'll stick to baking soda and peroxide.
What are you some things that you just ain't doin'? Not even for beauty's sake…
And what's your preference? Organic skincare products or do you like to grab whatever you can get?