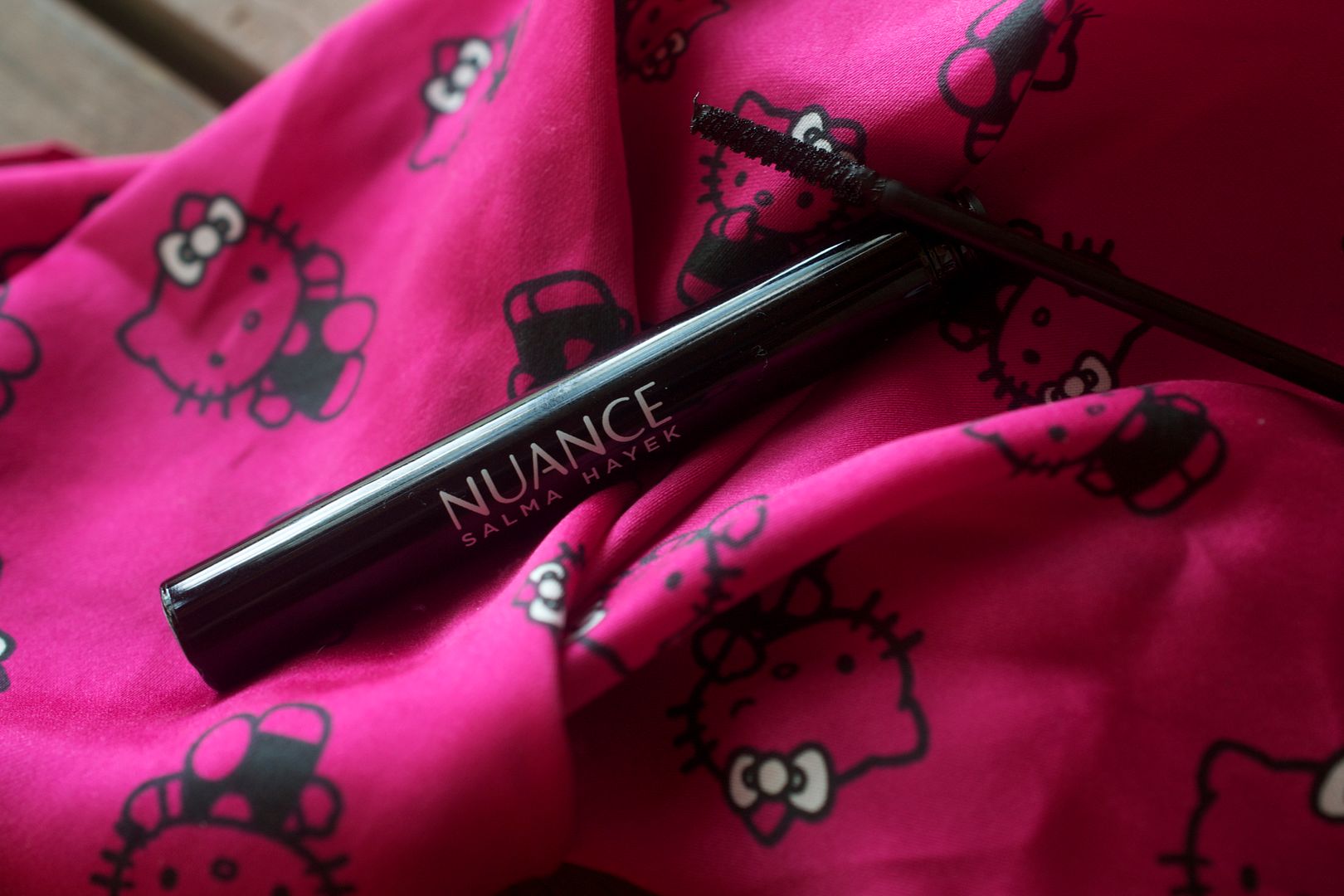 Celebrity-endorsed cosmetics is one thing but celebrities who endorse cosmetics that actually rock is something else. Such is the case with the CVS-exclusive Nuance Salma Hayek line. If you haven't seen these products in your drugstores, girl, run and check 'em out now. I haven't been so impressed with a cosmetics and skincare line like this in a looooong time. Oh, and guess what? This mascara is pretty awesome too!
Price: $9.79 on CVS.com
Packaging (brush wand): 5 out of 5
Overall: 5 out of 5
What It Claims: "Innovative formula and precision brush design lengthen and separate each lash for high-definition, all-day wear. Wheat protein strengthens and defines without clumping or flaking. Vitamin E conditions and nourishes for soft, flexible lashes. Panthenol prevents your lashes from becoming dry and brittle." (source)
The Truth: This is the smallest wand ever but I absolutely LOVE it.
What I Loved About It: I love everything about this mascara. The wand, the performance, the lack of parabens, the wand…yessss.
What I Didn't Like: I suppose it could be on the cheaper side but that's not anything a coupon can't solve. 😉
Overall: I think Salma Hayek is one of the most beautiful women I've never met. She just radiates elegance. She's a Mexican-American actress and beauty babe. Her line contains every thing from cosmetics to hair products. The Nuance line is exclusive to CVS. Which is cool with me since I practically live in CVS anyway.
Let's take a look at this awesome wand…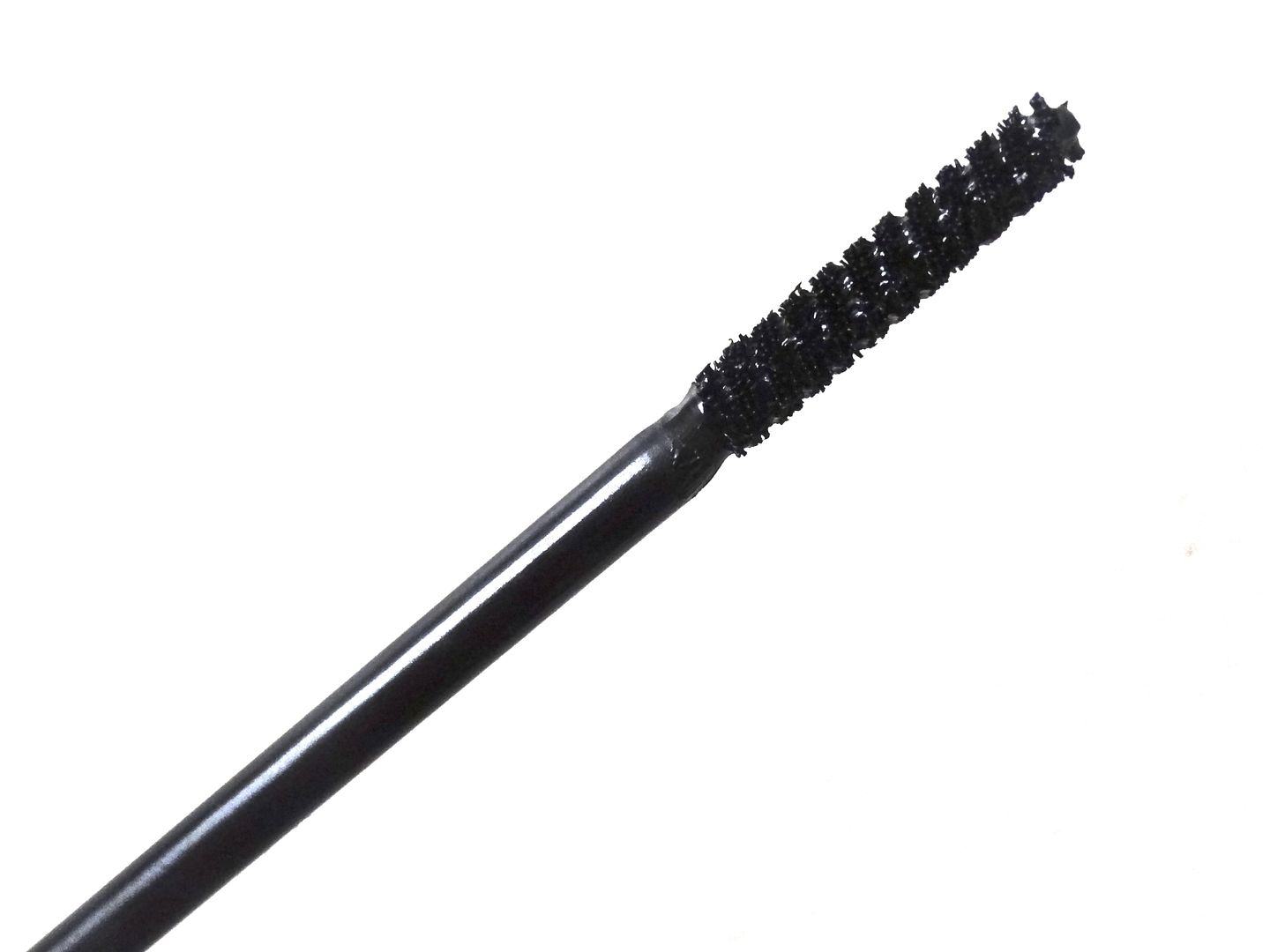 Look how slim it is!! I love it! Why don't more so-called lengthening mascaras have wands like this? This is perfect for elongating the lases from the base. The bristles are short but I think this a great advantage. A gentle sweep is all it takes to coat the lashes with mascara and it's just one of the most effortless mascaras I've ever played with.
My favorite aspect about this mascara? Why its paraben-free formula, of course. I will always salute brands that attempt to remove harmful ingredients from their products. However, sometimes the removal of those ingredients can produce subar performance on the mascara's behalf. Not the case with this one. The formula applies easily and doesn't get too clumpy. That is, if you don't try to push it to the limit with a 4th coat or so. It's not a waterproof mascara but I didn't experience any smudging or flaking. Will it last all day? Well…meh. I found it disappeared a bit after an 8-hour work day but that's not too much of a deal breaker for me. This is still the best non-fiber lengthening mascara that I've come across in a looooong time.
Bare Lashes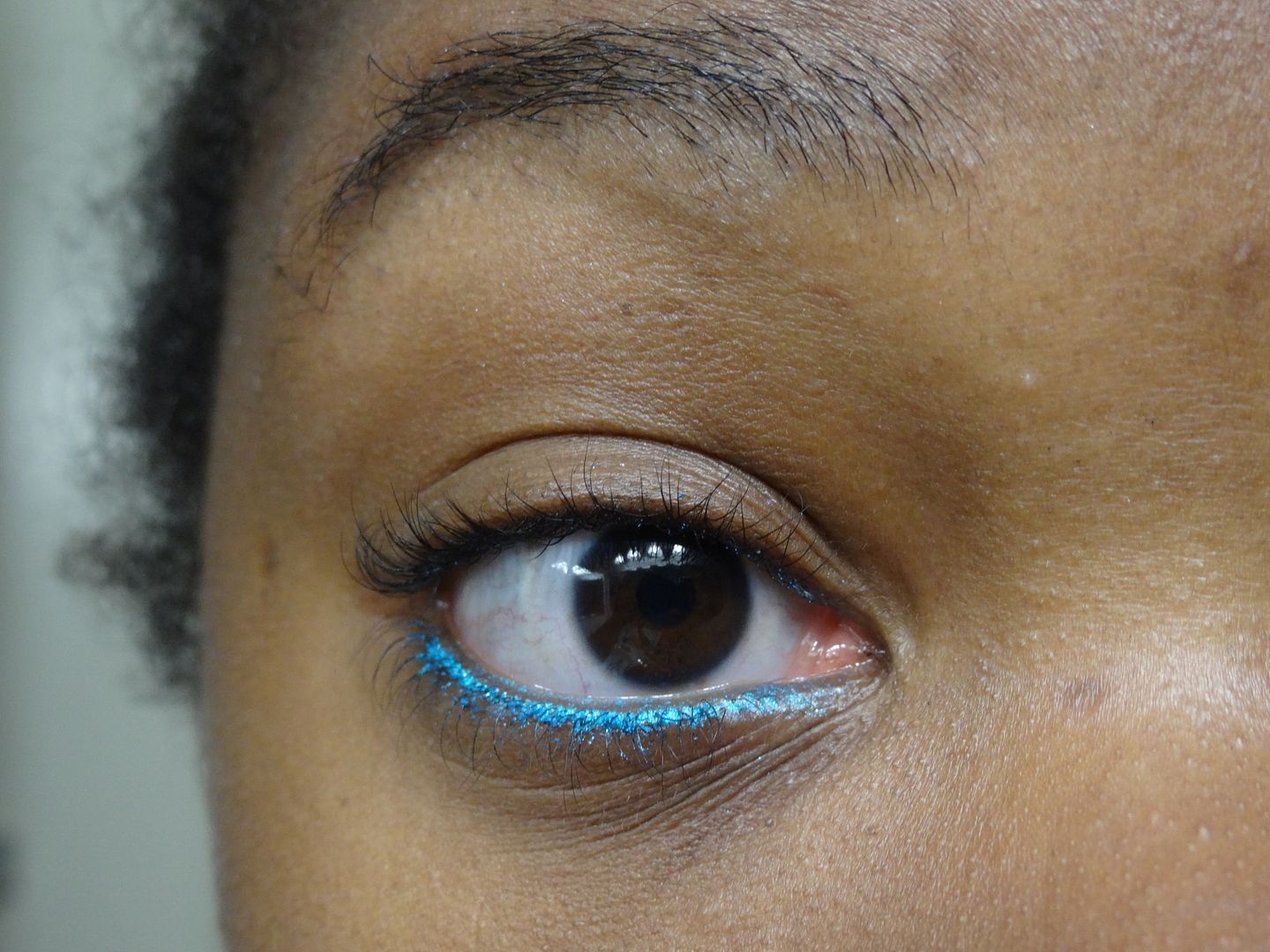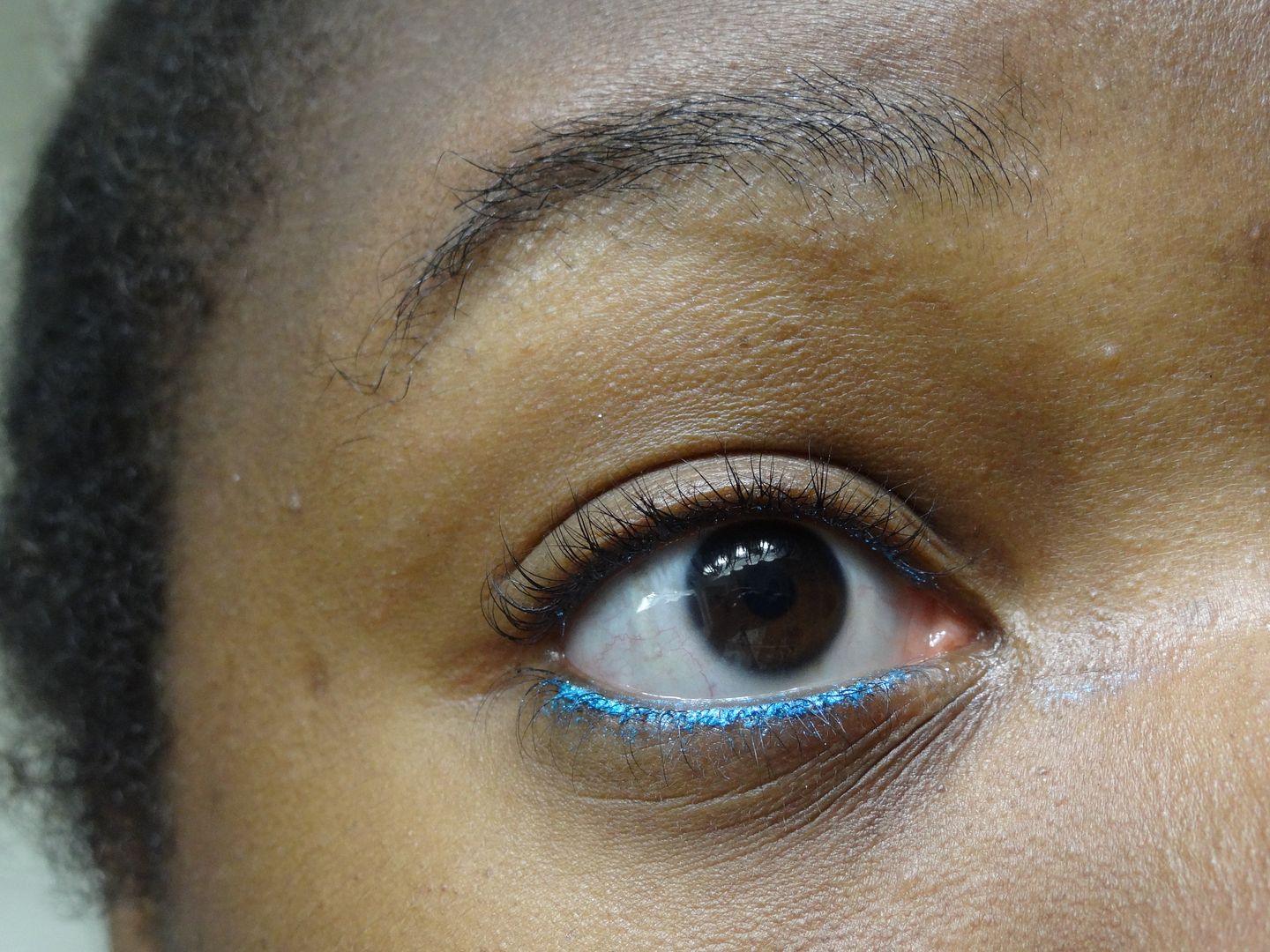 Lashes after 2 coats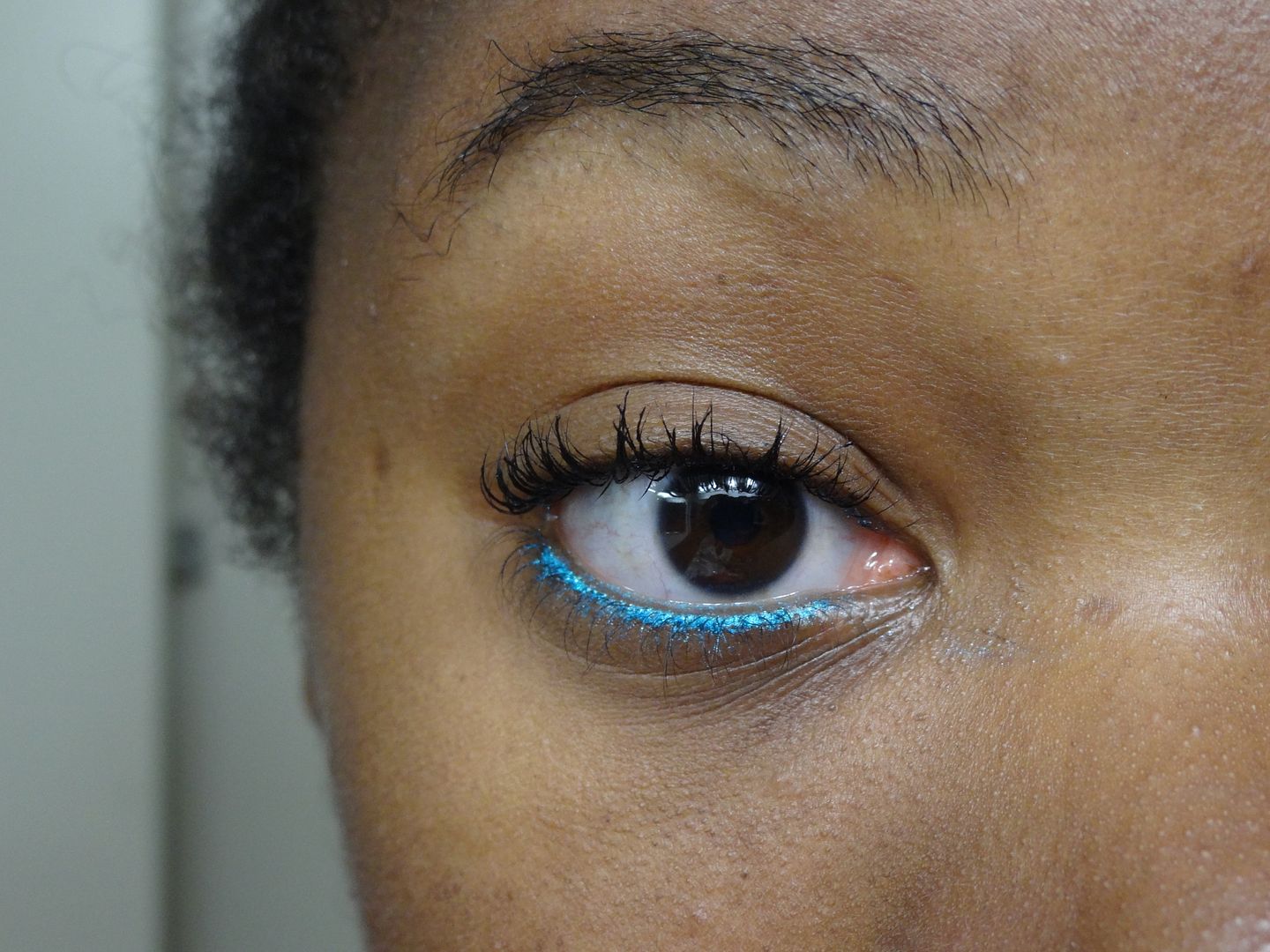 Do I recommend it?: If you like simple wands, this is the mascara for you!
Worry not! I've got more fabulous products from the Nuance Salma Hayek line to review. Have you tried any thing from there yet?