Did y'all know the gorgeous Salma Hayek had a line at CVS Pharmacy? I didn't! Aaaand, did you know the collection primarily consists of paraben-free products? Of course that reason is why I am already so in love with the brand. I've got my hands on a few of the products but first up, I'll be showcasing the amazing Detoxifying Facial Cleansing & Toning Towelettes.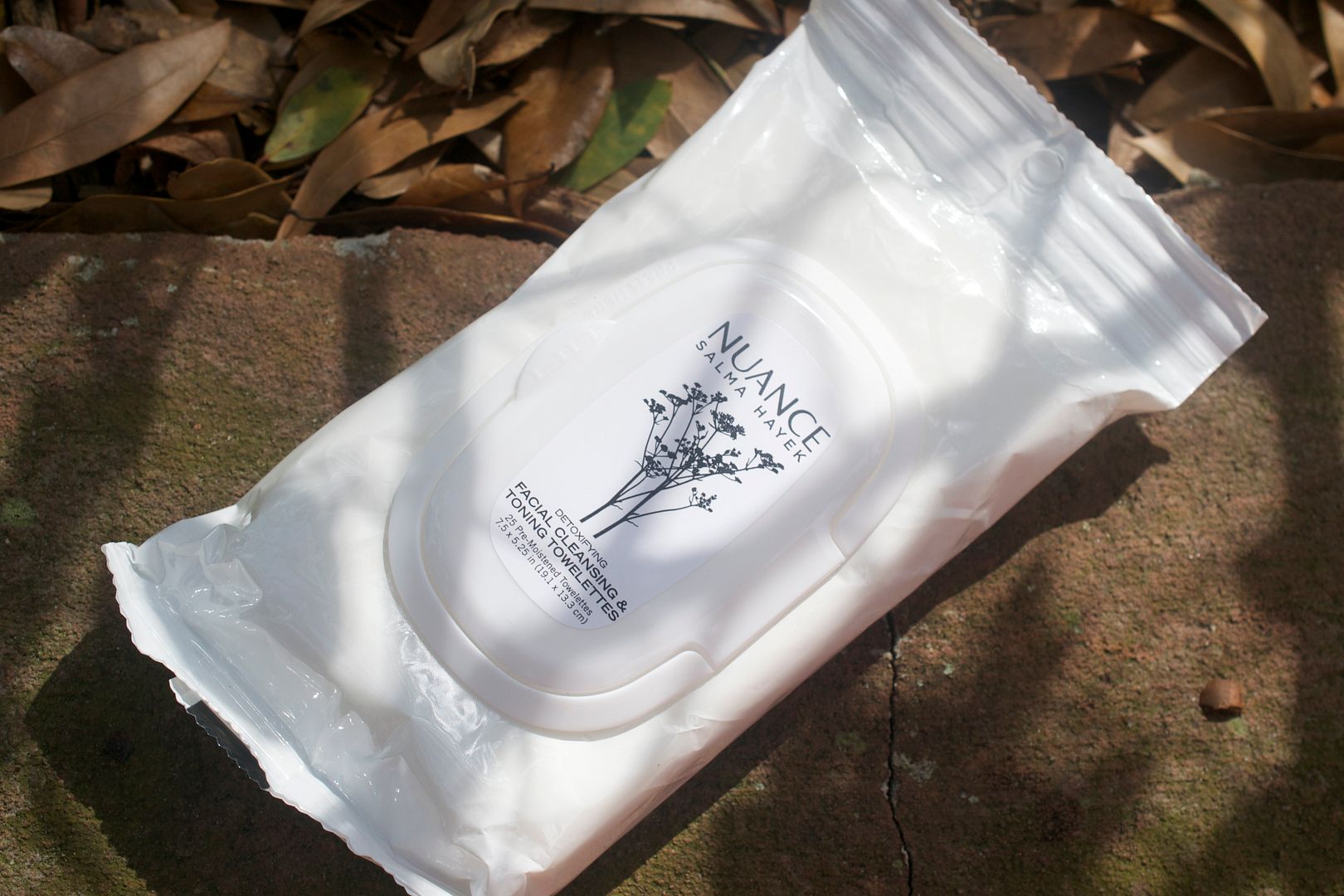 These are just wonderful. Especially for lazy biddies like me who want to wash their faces at night but don't feel like going through the whole 'turn the water on, lather up, massage, rinse and dry' thing. Don't get me wrong. Washing the face is ALWAYS a must but I love these towelette alternatives. And since these have so many claims, well…I expected a lot.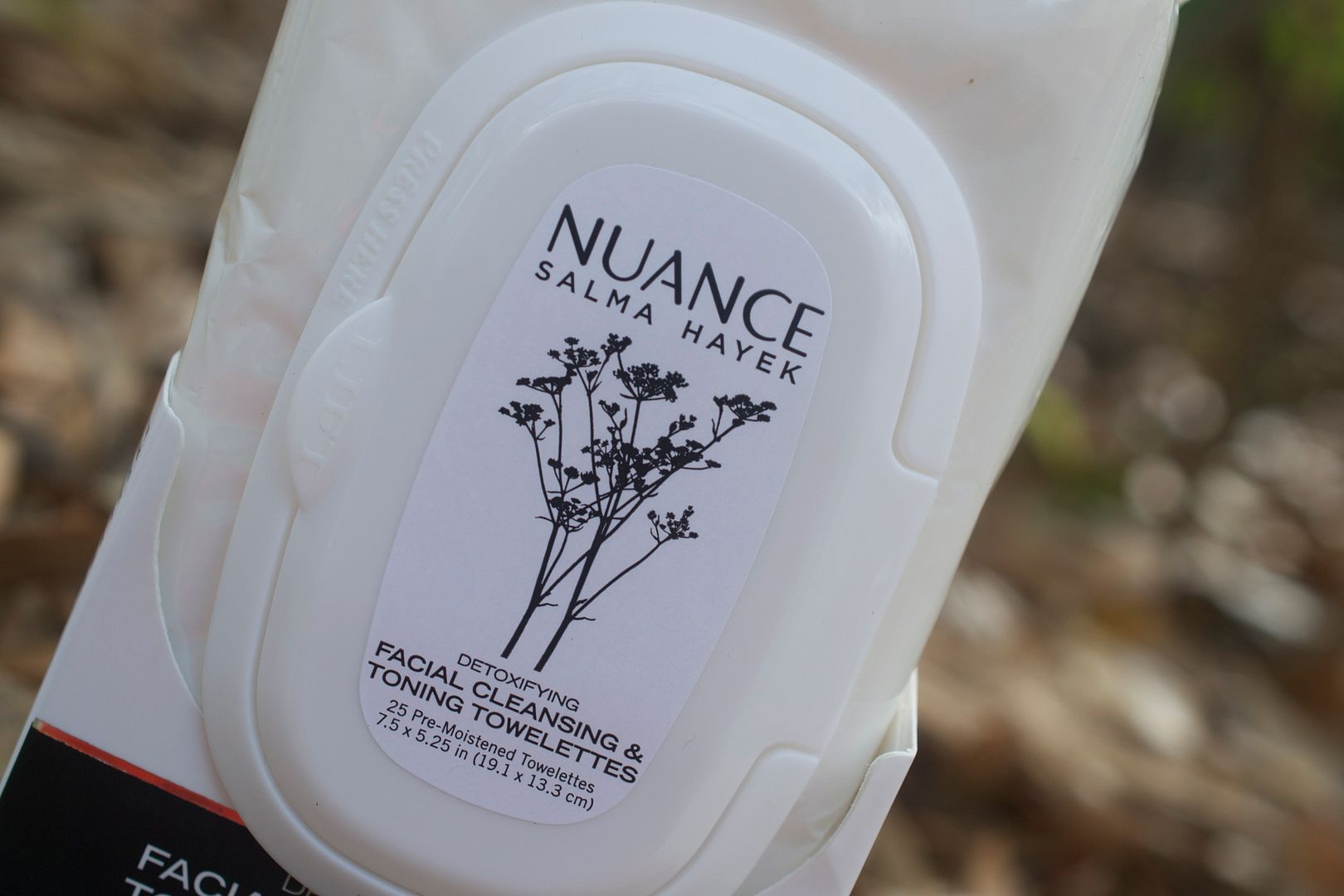 What the towelettes say they'll do:
Cleanse and soothe the skin in one step with a gentle blend of Quillaja Extract, Chamomile and Citric Acid, balanced to remove impurities, soften and moisturize.
Packaging-wise, I think the 25 pre-moistened towelettes for $7.99 is a pretty good deal. I do wish they would have rounded off to 30 though. That way, at least you'd have a month worth of towelettes.
Opening, closing and removing towelettes is easy enough.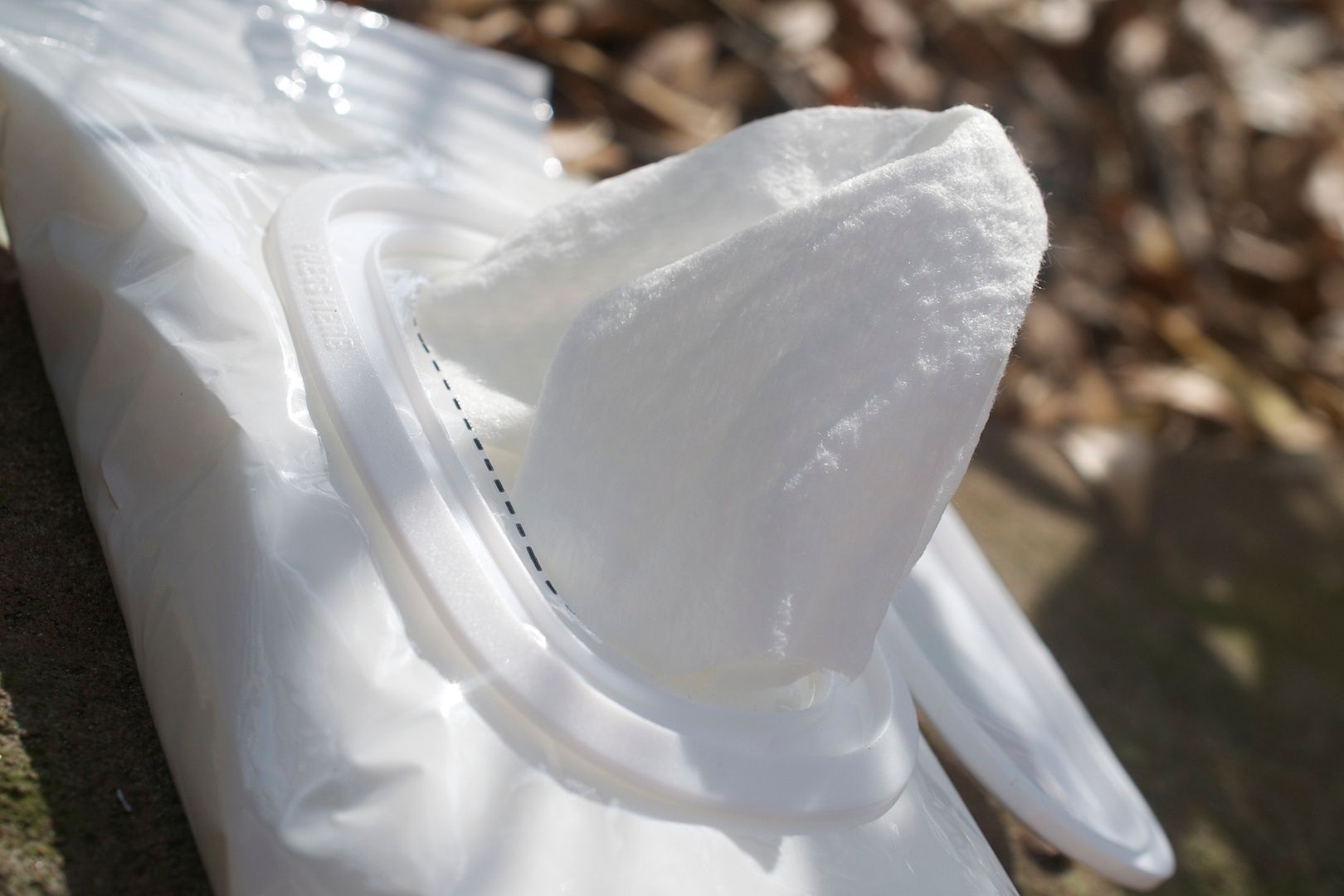 I love that there is sturdy plastic cover. Many brands have stickers on their facial towelettes and while they may work, they often dry the towelettes out quicker. This top will ensure that the cleanser stays ON the towelette without drying up.
For a second, I thought that these would be great for removing makeup too, but nope…stick with cleansing the skin. These are nice and cotton-y but also lint-ty. Which is great for removing concealer, foundation and the day's dirt from the skin but not for removing mascara, eyeliner and eyeshadow.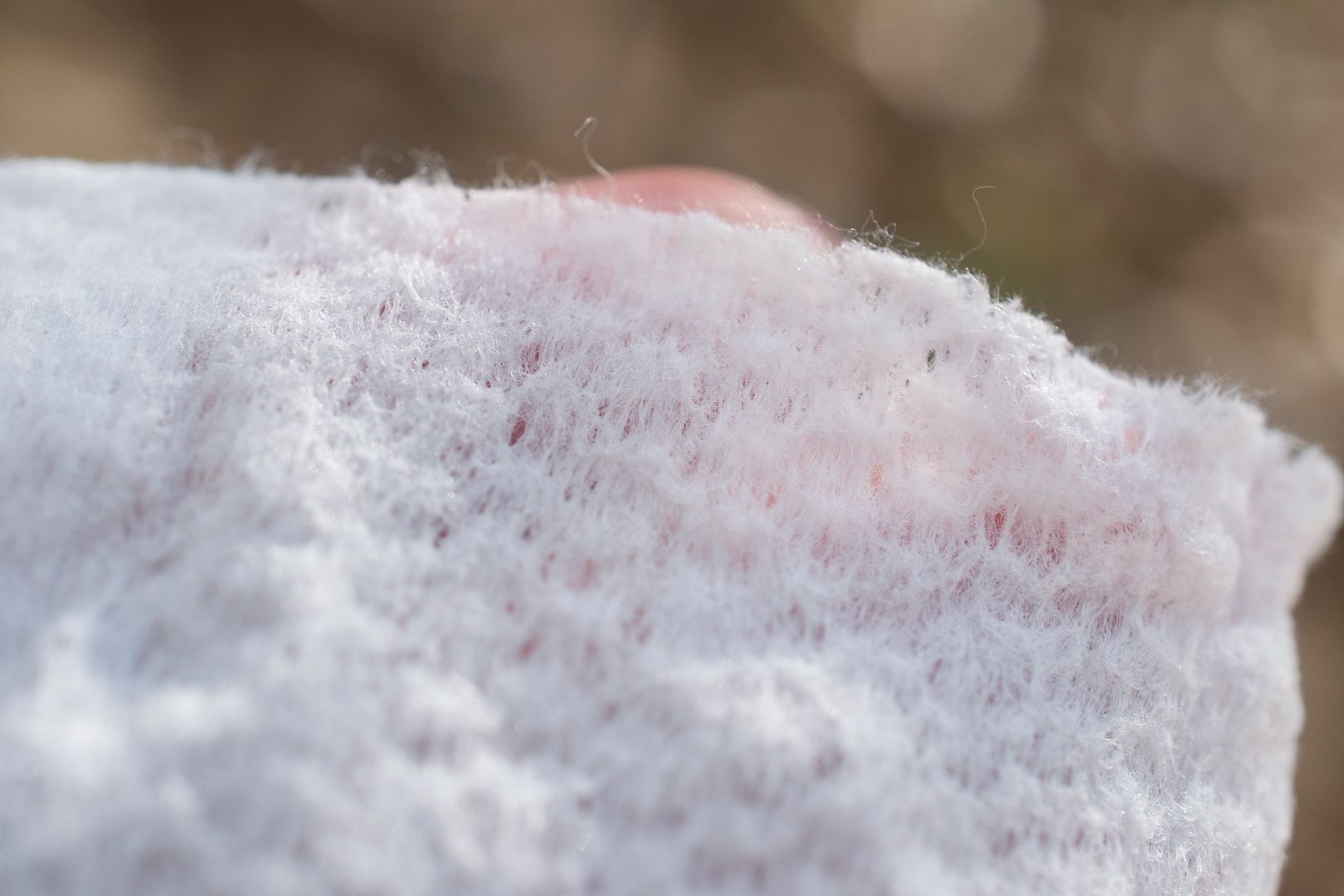 Your best bet is to thoroughly remove eye makeup before using these.
Ingredients-wise, I can so appreciate how these are paraben and alcohol-free.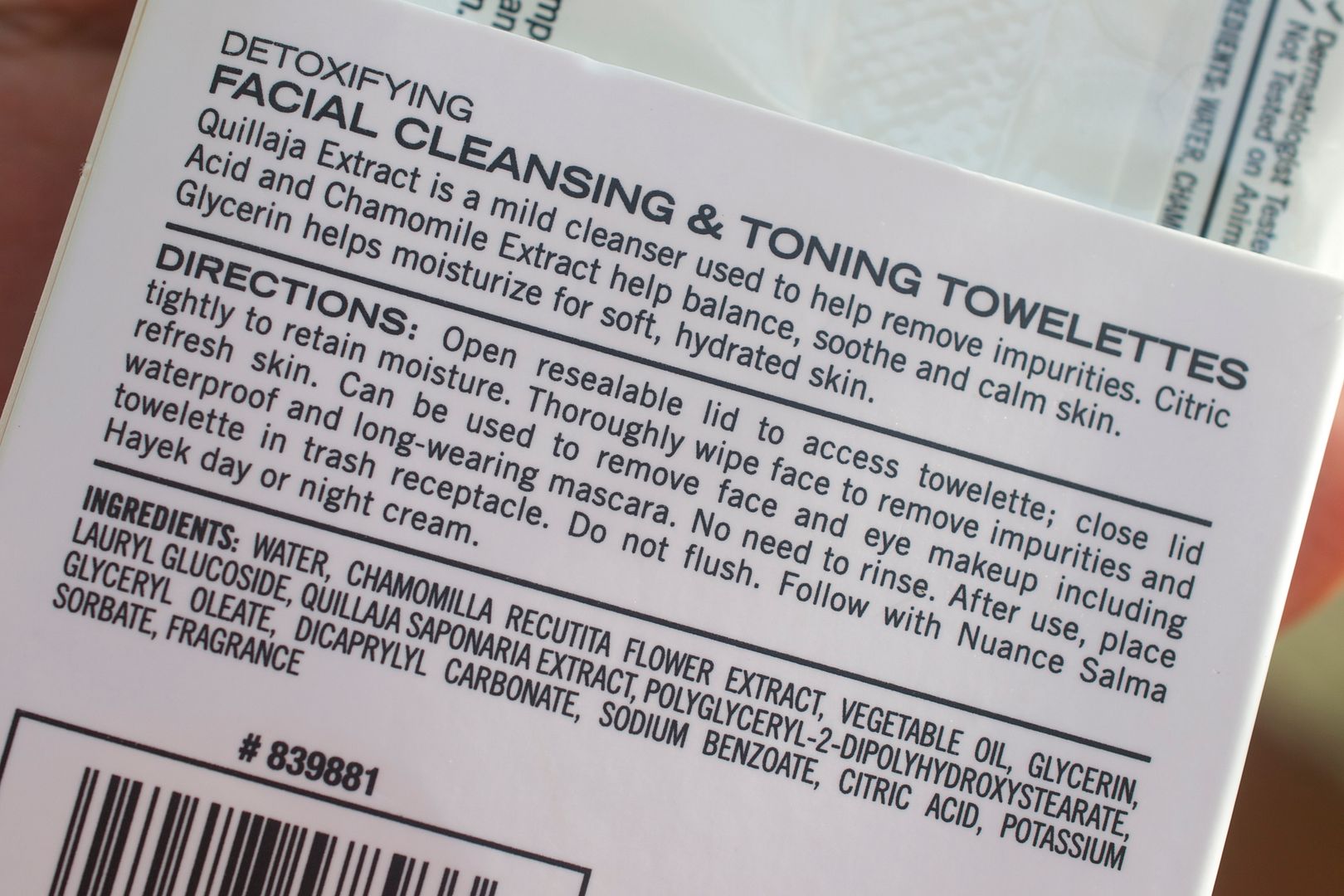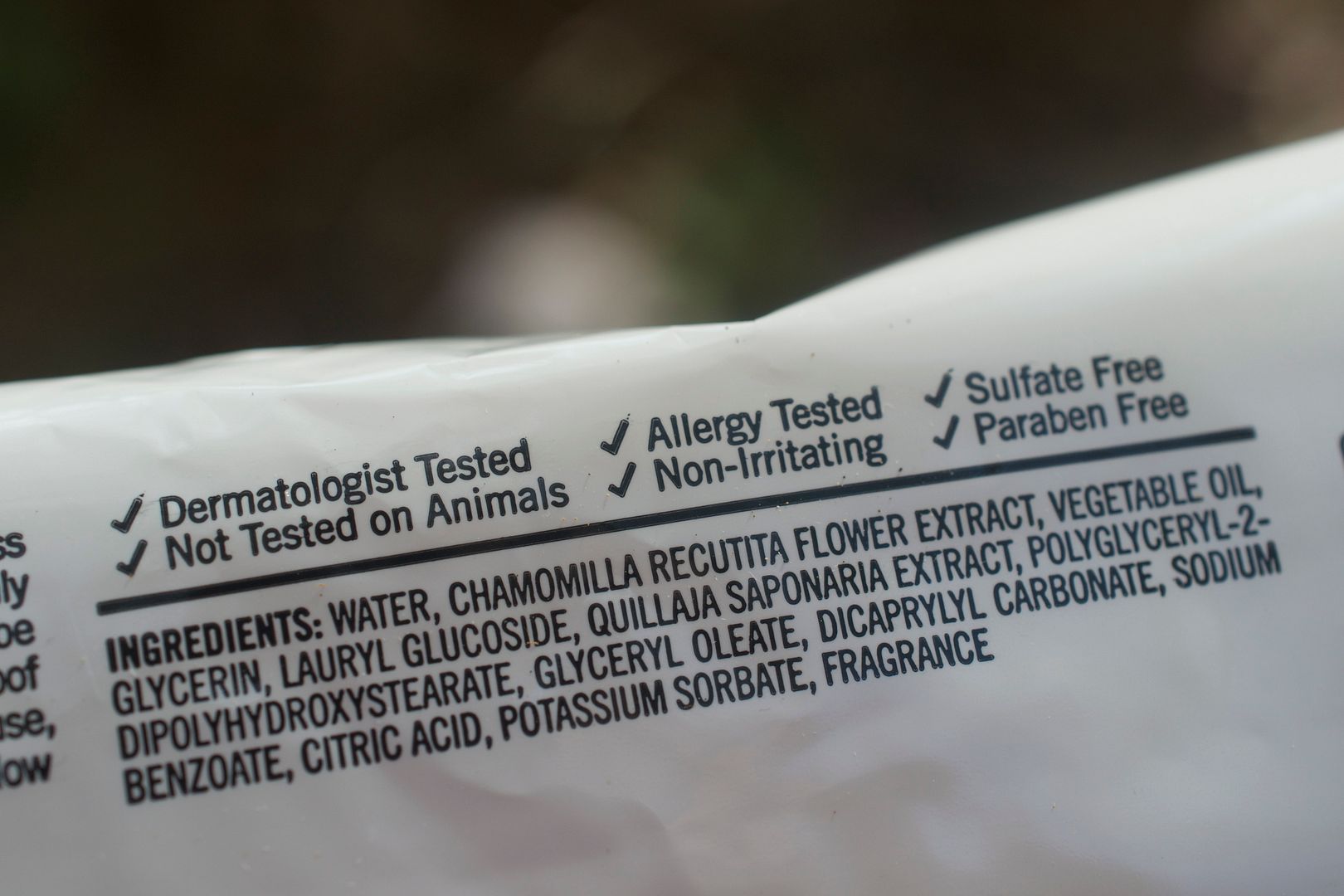 I do take the term "Non-irritating" with a grain of salt though. Everyone's skin reacts differently to different products, ya know?
Pro's
-Perfect for traveling, overnight bags or for keeping at your desk or in your car for quick "I need to refresh my face" fixes.
-Wipe stays moistened long enough to clean the face…and neck. 8)
-Feels REALLY good and my dry skin doesn't feel all tight afterwards.
-Oh yeah…it's paraben-free. Y'all know how much I appreciate paraben-free products.
Con's
-The fragrance of these is a little strong for me. I definitely wish they were fragrance-free. I'd love them so much more. Buuuut, the fragrance definitely doesn't linger so that's a good thing.
-Because they are a bit linty, you want to avoid the eye area to prevent lint from falling into the eyes.
Overall: I really like these. They are the perfect addition to the other Nuance Salma Hayek items. I so think all makeup lovin' guys and gals should keep facial towelettes on hands. Not just for those lazy days but also for cleaning up brushes quickly. I loves 'em.
Are you a fan of cleansing towelettes?