With the holidays coming up, I'm going to be cranking out a ton of reviews and features of eyeshadow palettes. Between traveling and searching for stocking stuffers, portable eyeshadow suffers will so come in handy. First up NYC New York Color's IndividualEyes Designer Design palette. While this was "created for brown eyes", it will, of course work for everyone.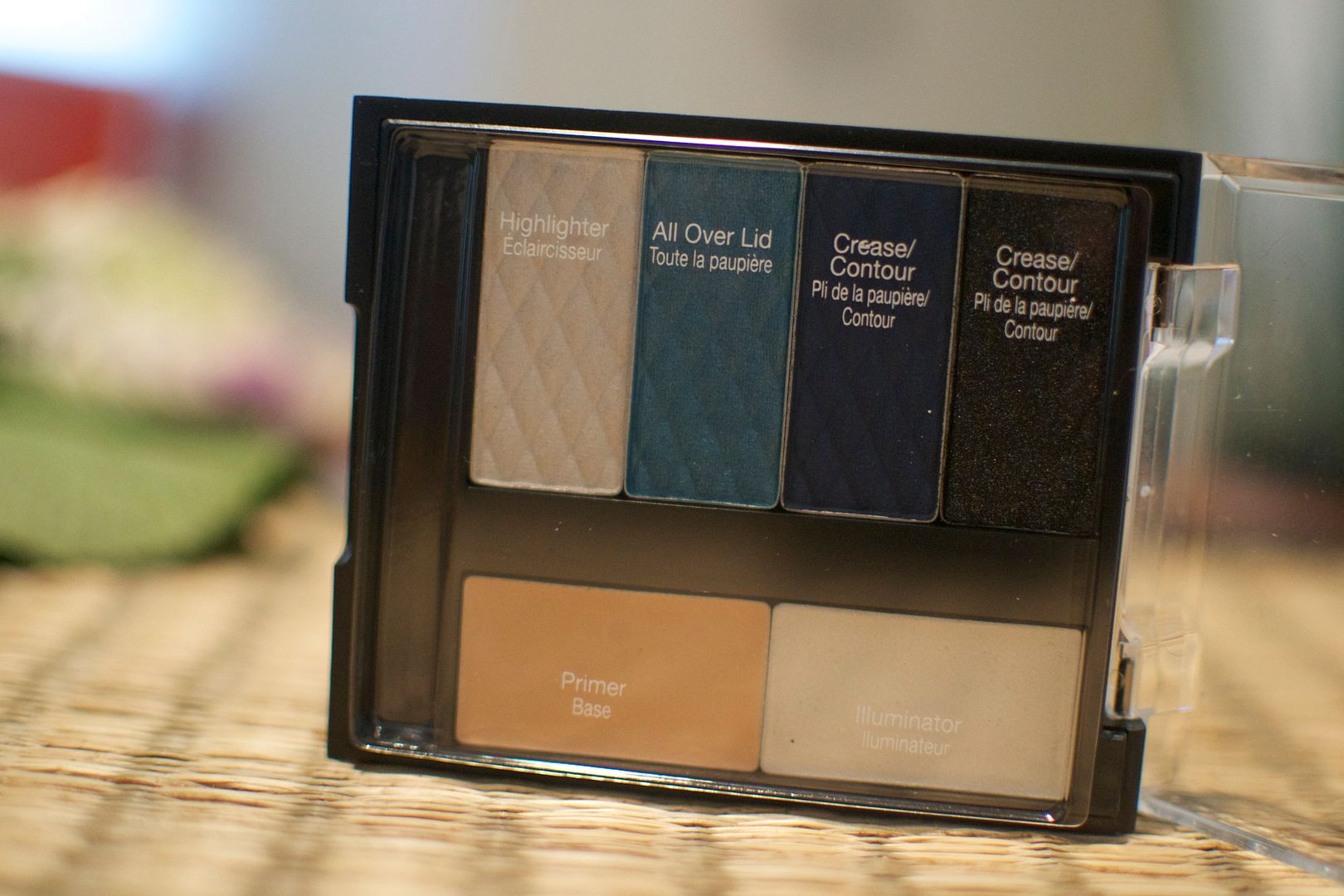 Oh, and when you see brands list products being for "brown eyes" or "green eyes", please don't think that you can't wear them. Certain colors make can enhance brown and green eyes by making them pop. It's not just a marketing ploy to get you to buy palettes but also a guide to help you look your bestest.  But enough of my rambling. Let's check out this palette…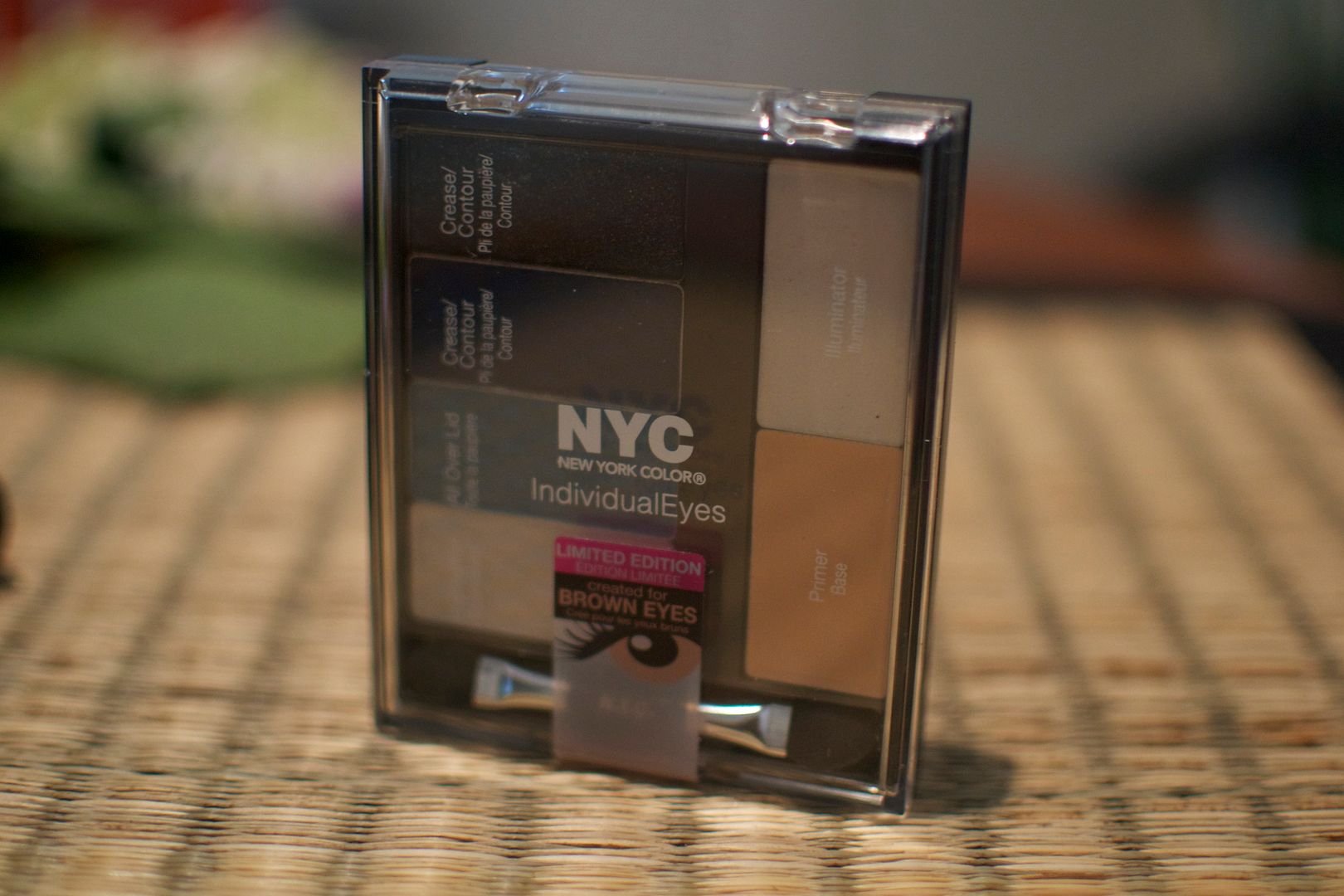 These palettes freaking rock my world. The color payoff of each shade is always super pigmented. And whatever isn't can easily pop over a primer or base. I wanted to go for a bit of a dramatic look with this one.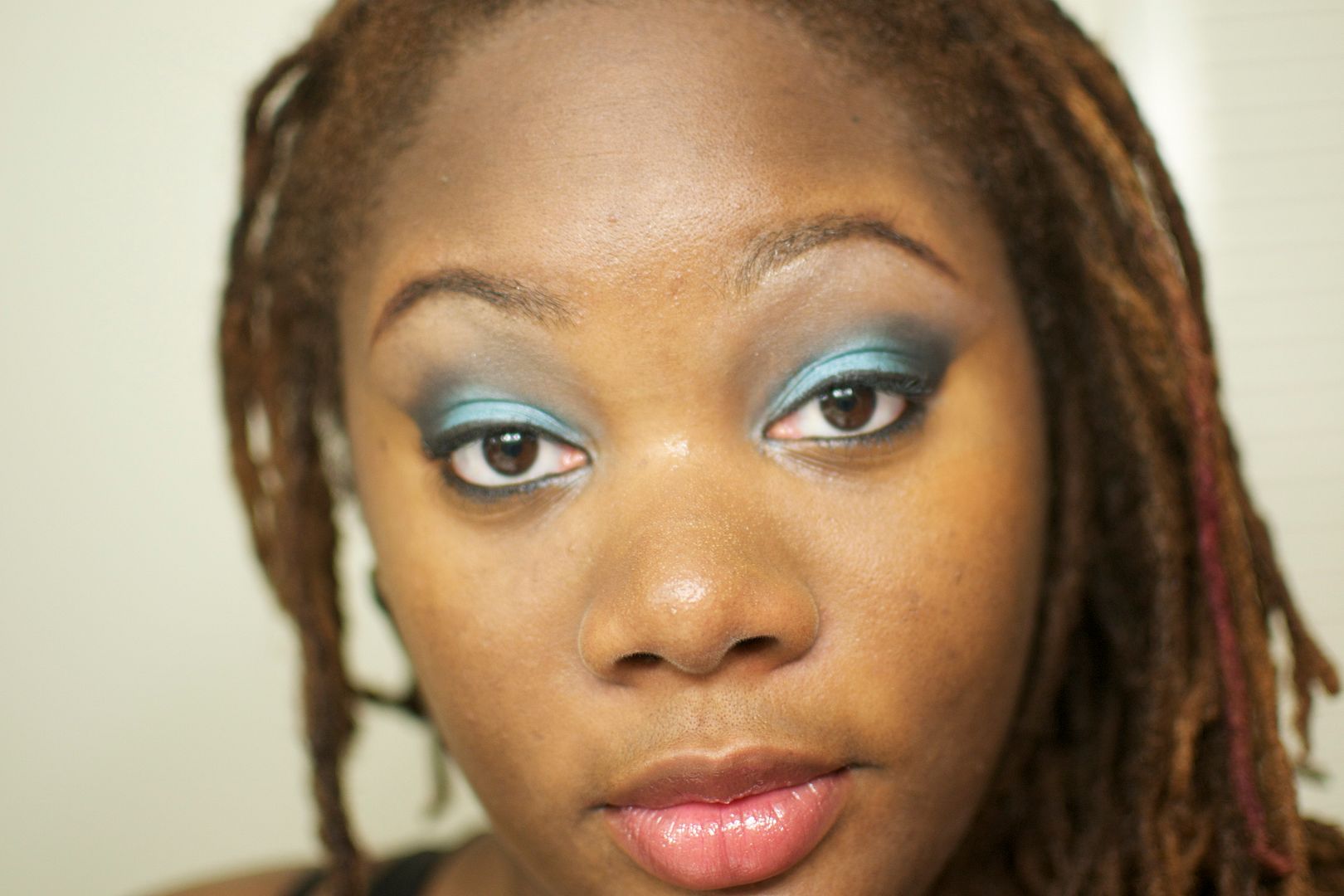 With lots of blending, these colors will mesh together beautifully. For extra drama, I angled the shadow and drew my brow out a bit. Which, um…I NEVER do.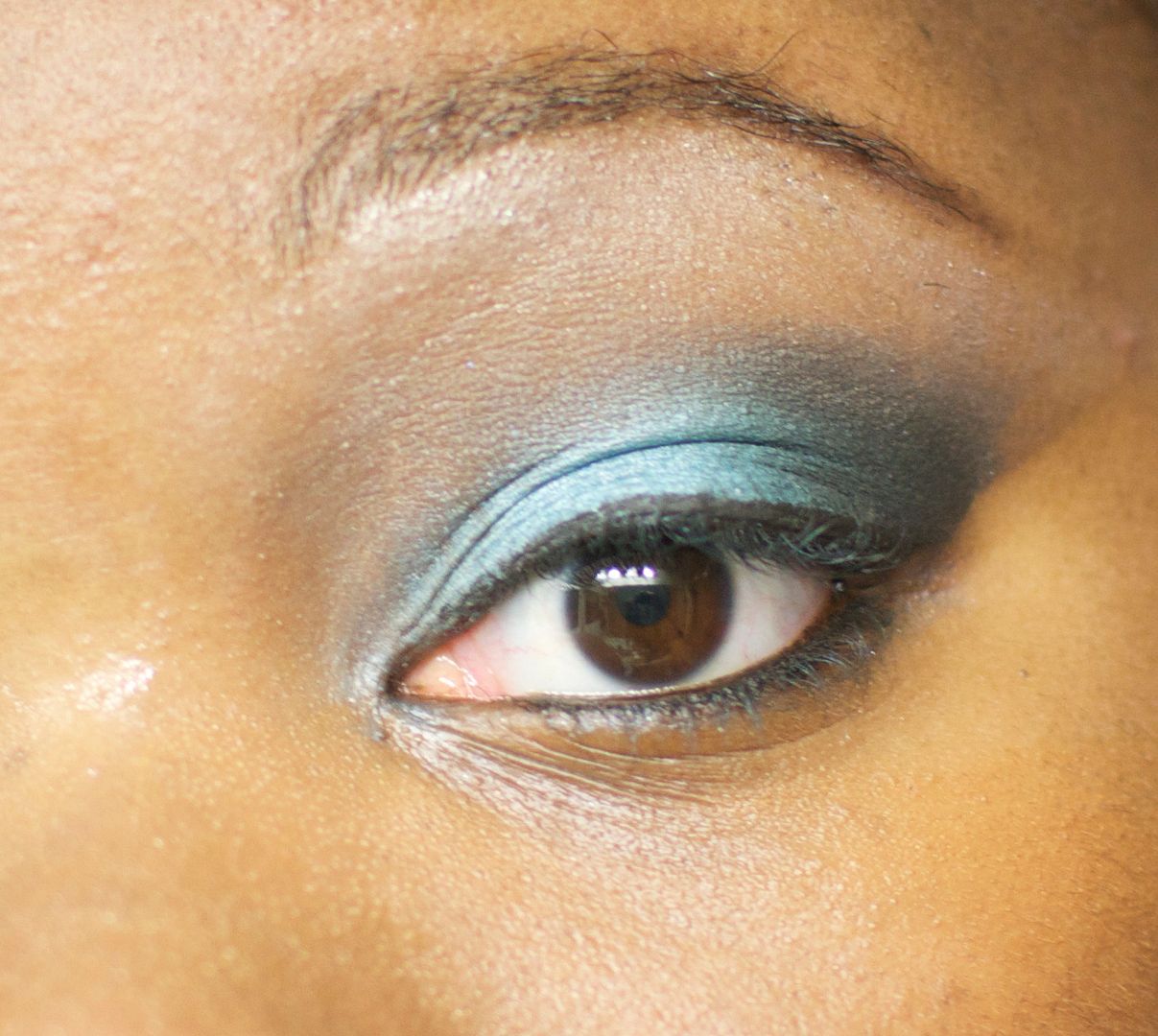 I don't wear it much but I really love blue eyeshadow.

 And of course you can get this palette for a smokin' $4.99 at drugstores.
What do you think? Are you a fan of blue eyeshadows?