Have y'all seen NYC New York Color's IndividualEyes Custom Compact in stores?
These babies retail for $4.99 and come in 6 different color palettes. I've got the one for Green Eyes but who cares….I'm a beauty rebel. 8)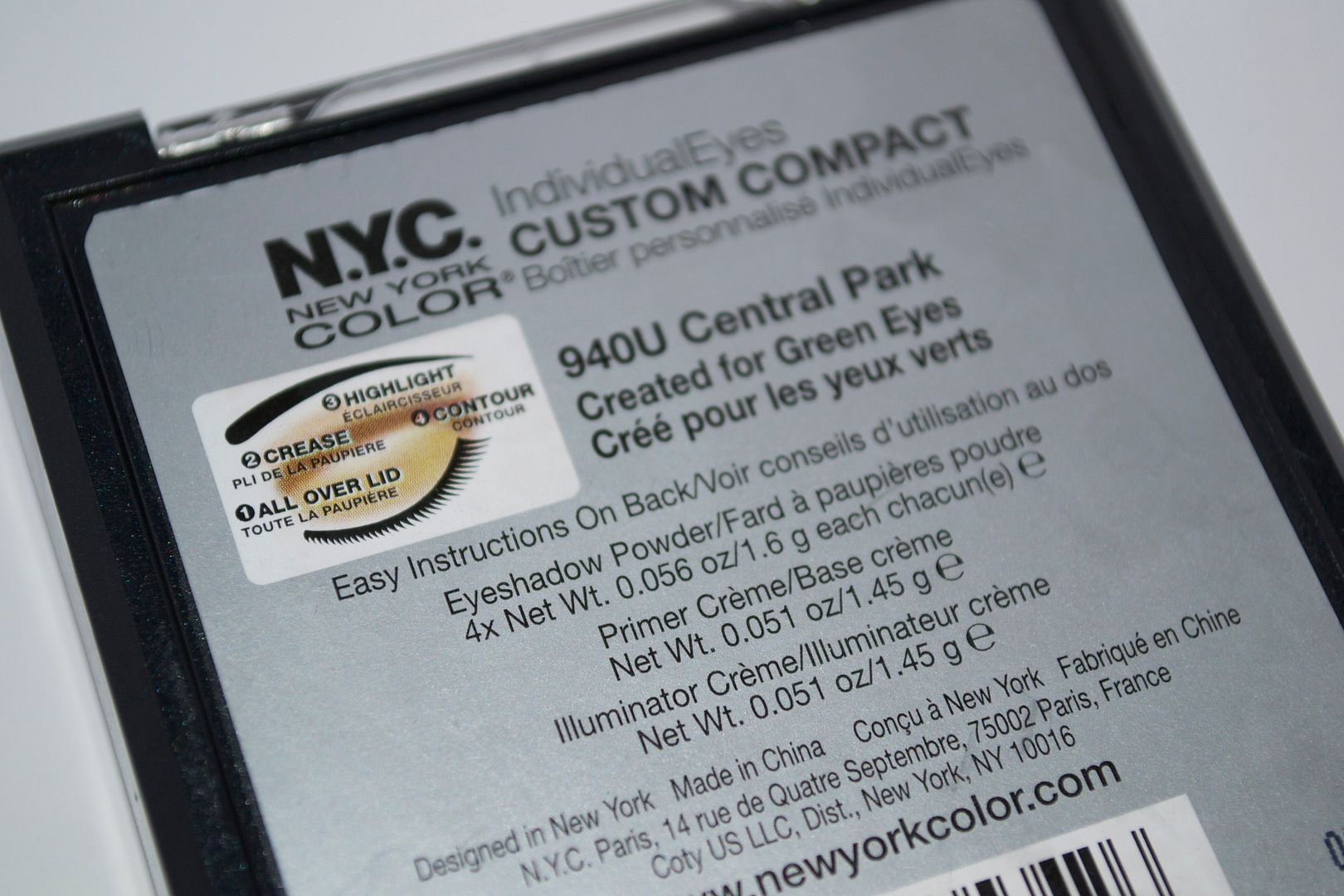 I'll do a FOTD featuring this palette but for now I wanted to drop y'all some first impression swatches. I am SO impressed with these palettes. For them to be so cheap, they really deliver in terms of great color payoff.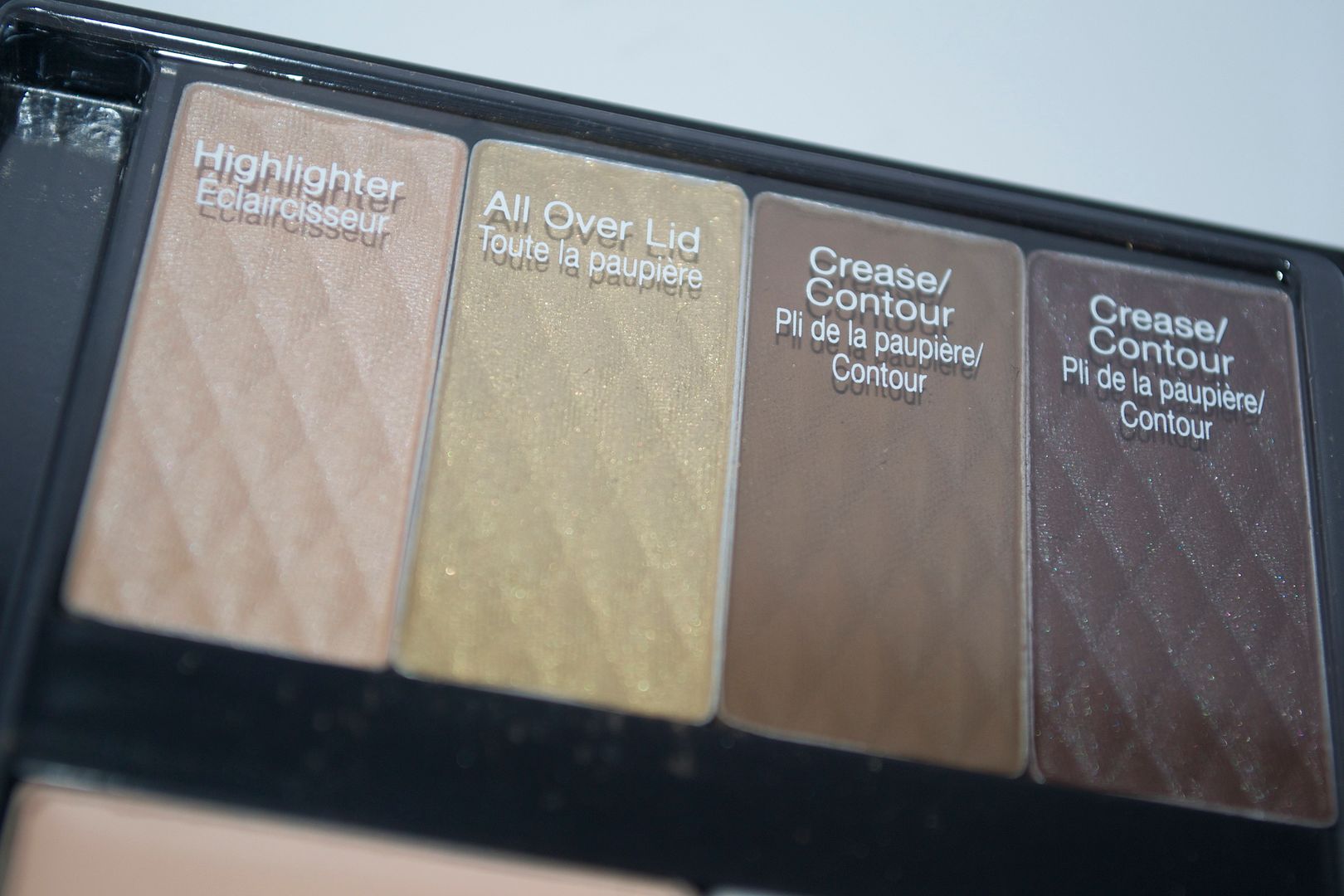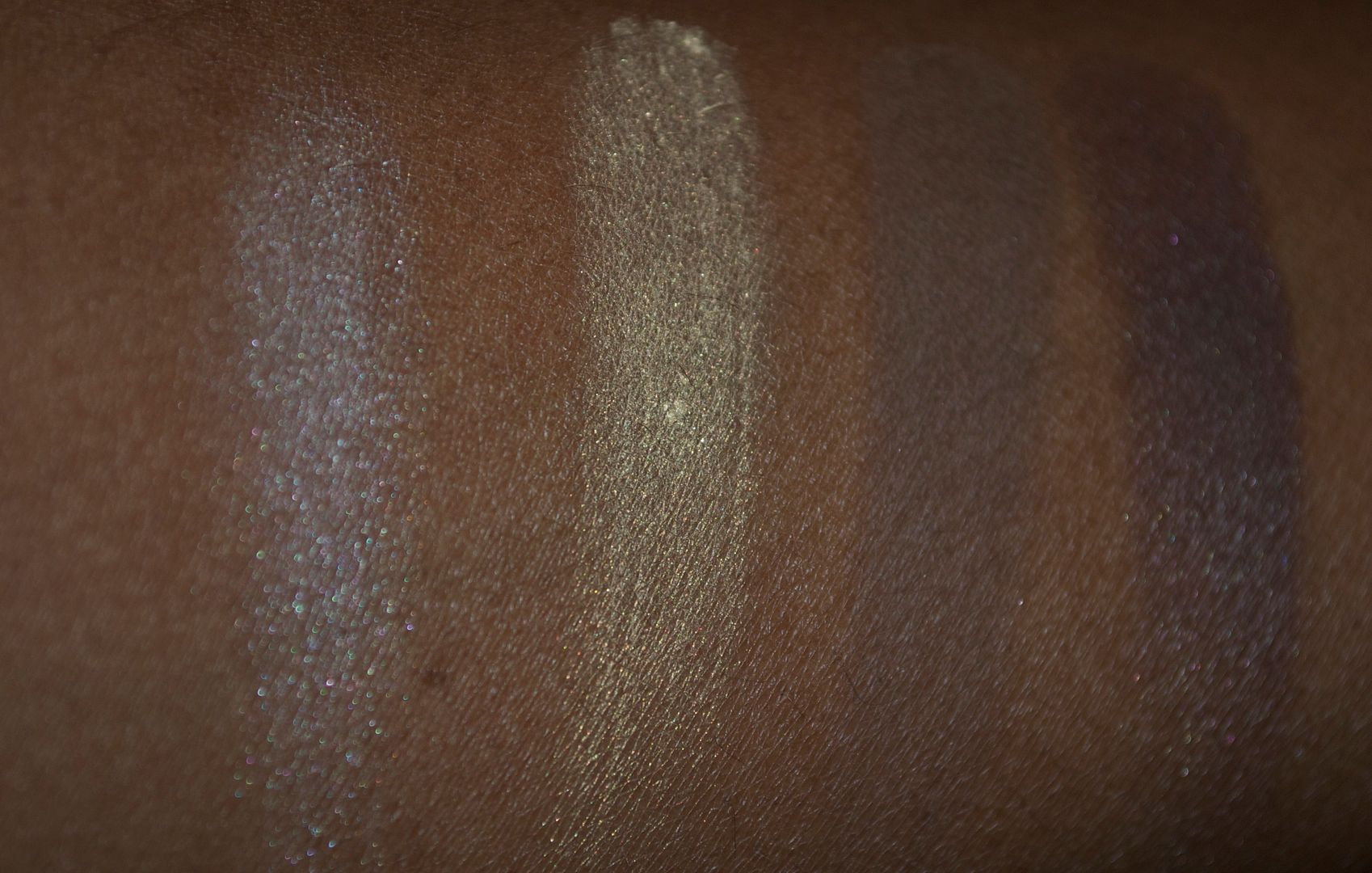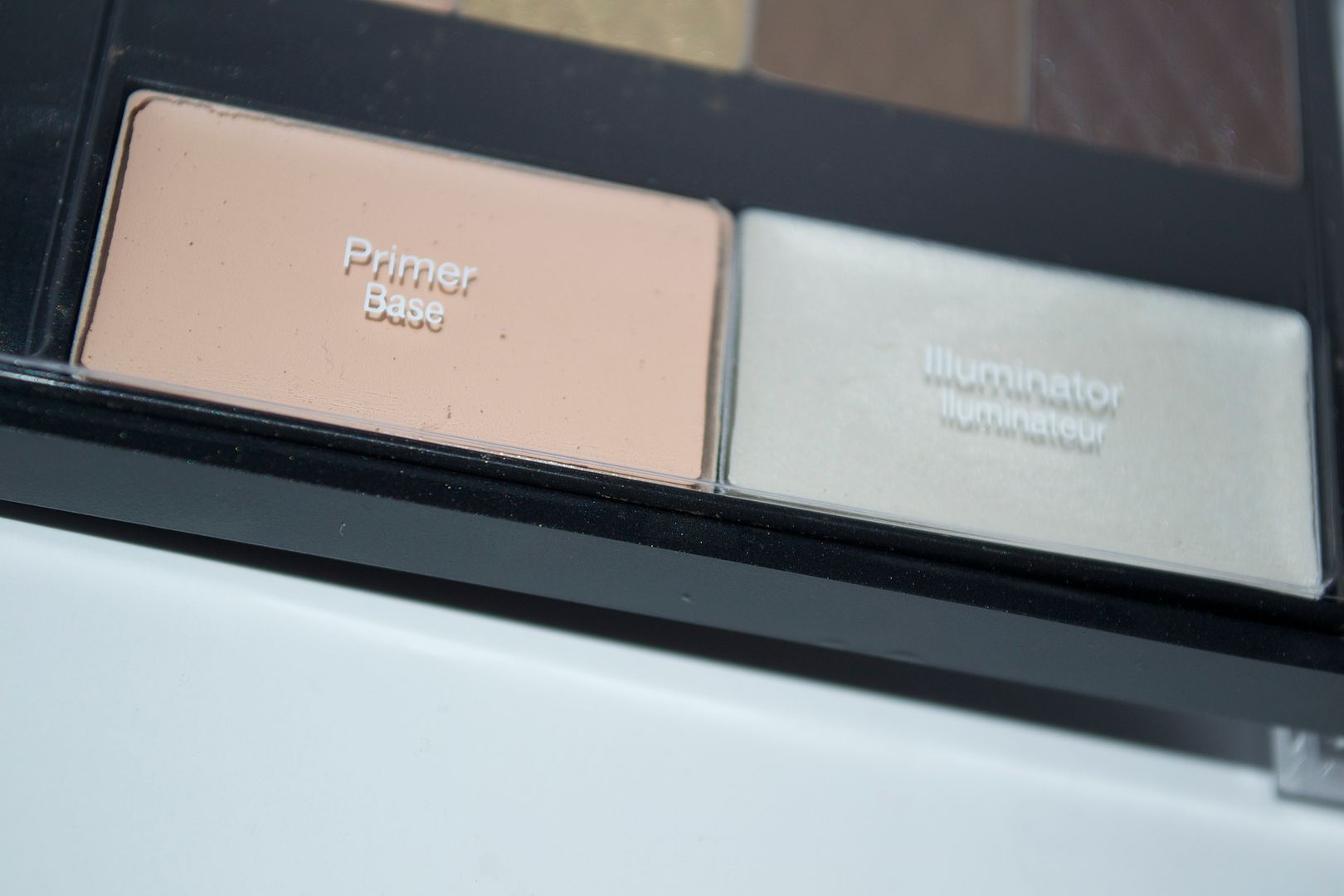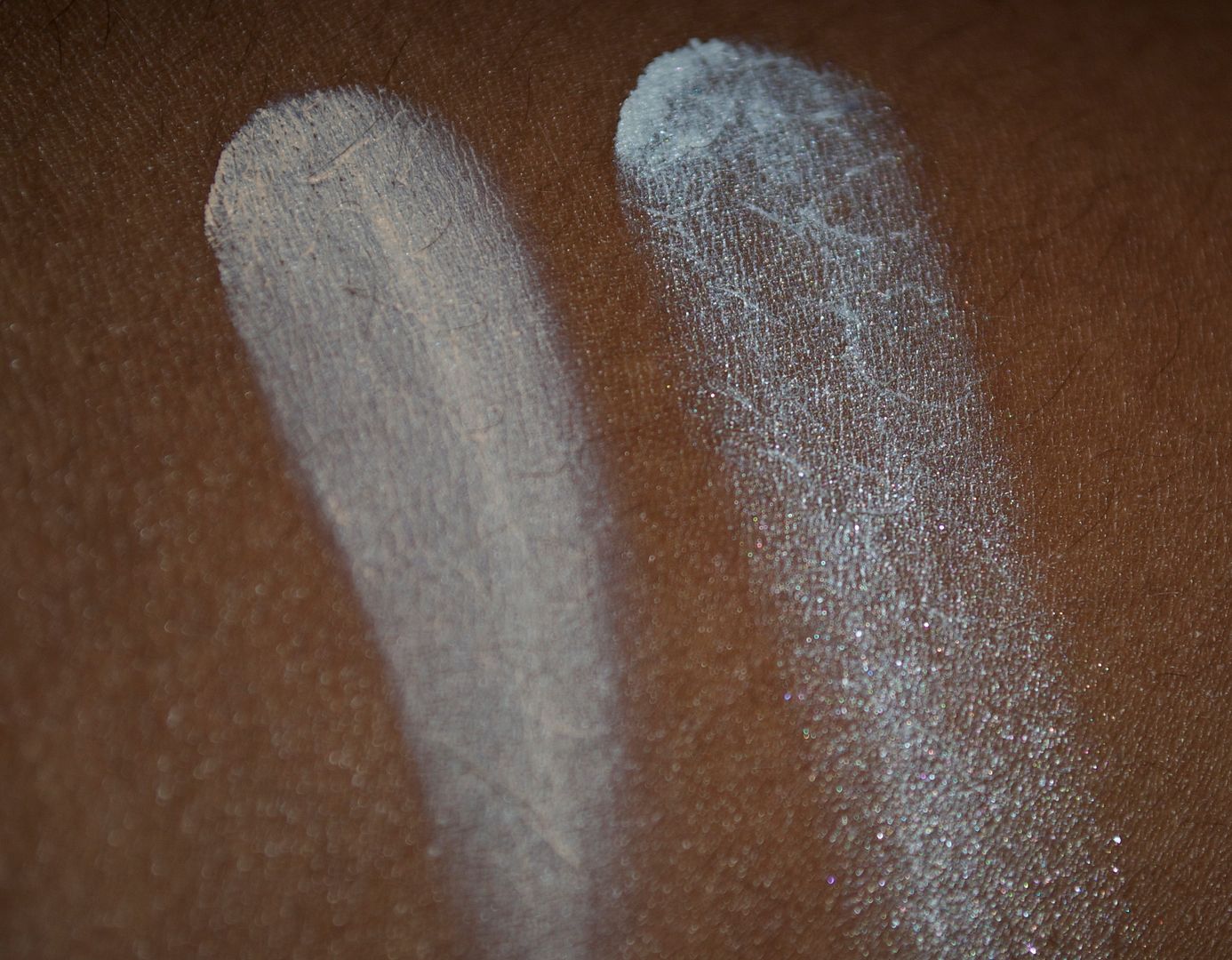 Impressive, uh? Stay tuned for a look using this palette.