Yep, it's me again. Bragging about the awesomeness that are lip balms. I do this frequently. Probably more than I need too but honestly… What's better than a lip balm? A drying lipstick? A sticky lipgloss? I think not. Lip balms will always run the world for because as much as I love lipsticks and glosses they just can't moisturize my lippies as well as balms can. And even better than a lip balm is a tinted lip balm. And in this case, NYX Cosmetics' Color Lip Balms.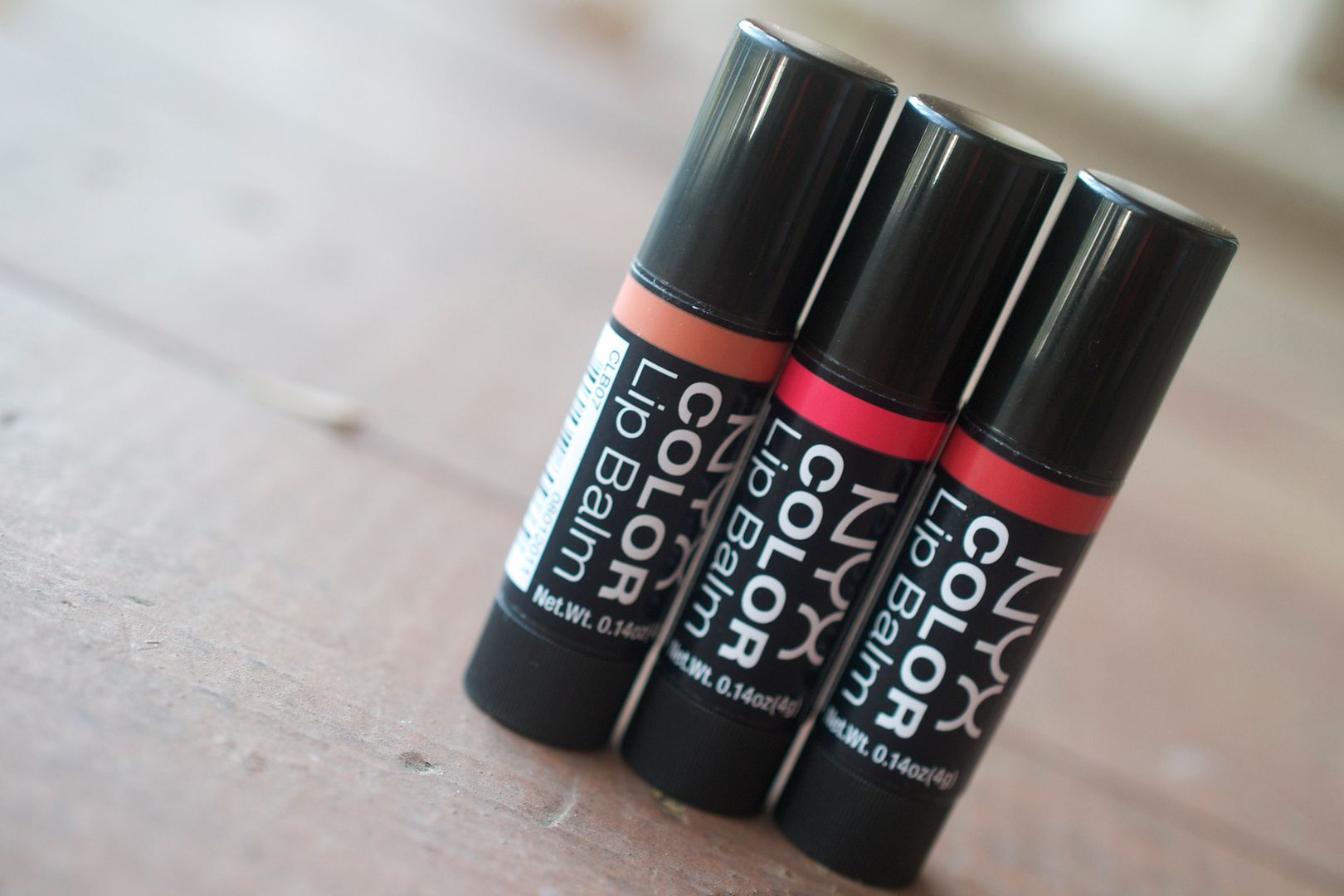 Here's what NYX has to say about these kids,
"Add color and moisturize to your lips in one application. When your lips crave hydration and you crave color, NYX Cosmetics new Color Lip Balm is the perfect option! Get the moisture, shine, and a sheer wash of color your lips desire while still looking natural. Available in 12 shades." (source)
They ain't lyin' about the moisture. I find myself wearing these for hours at a time without my lips getting all dry and flaky. The color range is pretty awesome too. From neutrals to bright pinks and reds, there's a little somethin' for everyone. Yeeep, you read correctly. I typed "red".
You hear that gals who think they can't wear red lipstick? Even if you are still fearful of rockin' red, wearing a sheer red balm like NYX's Grazie is a great gateway color to wearing super pigmented red lippies.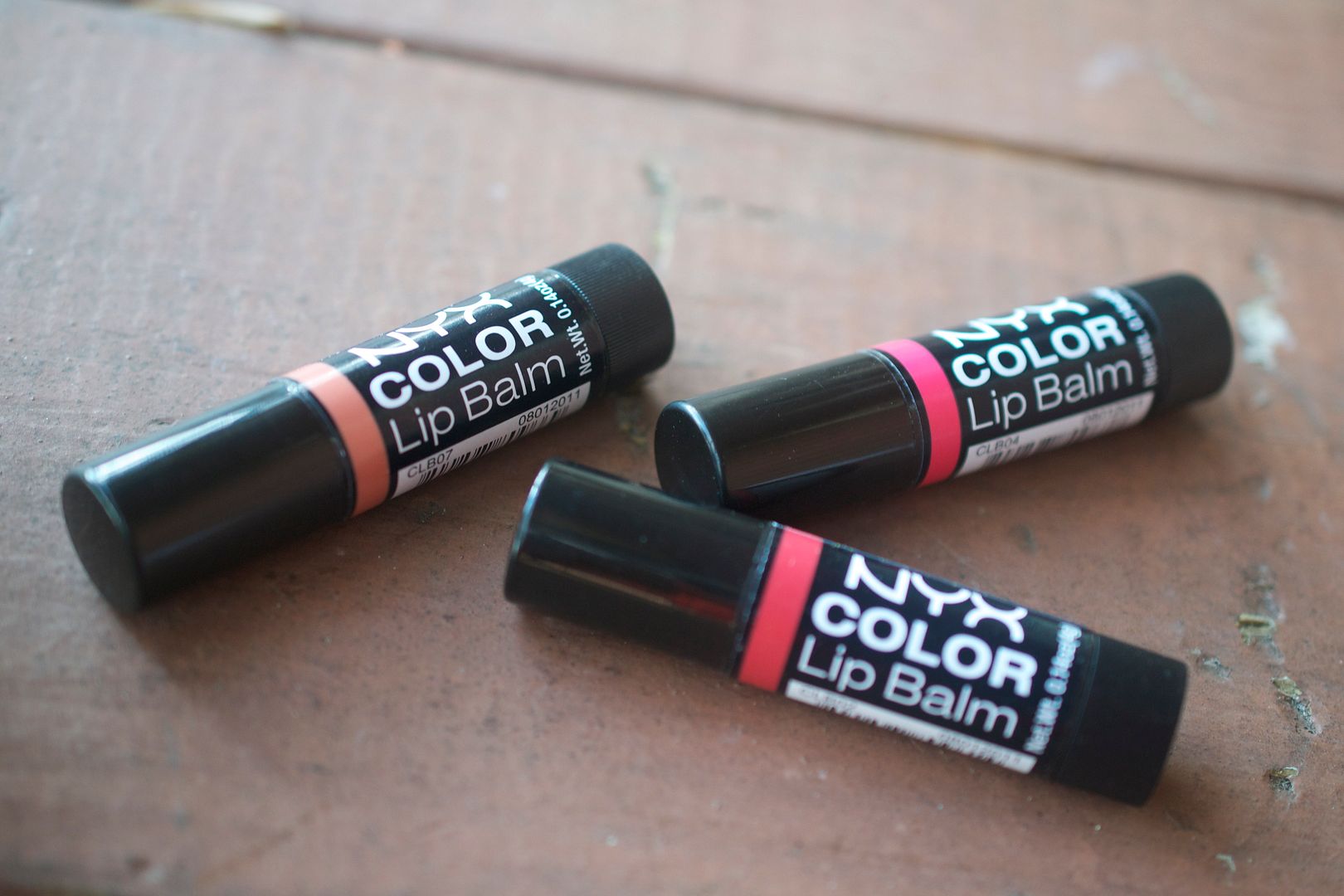 Featured here I've got Spasibo, Grazie and Xie Xie.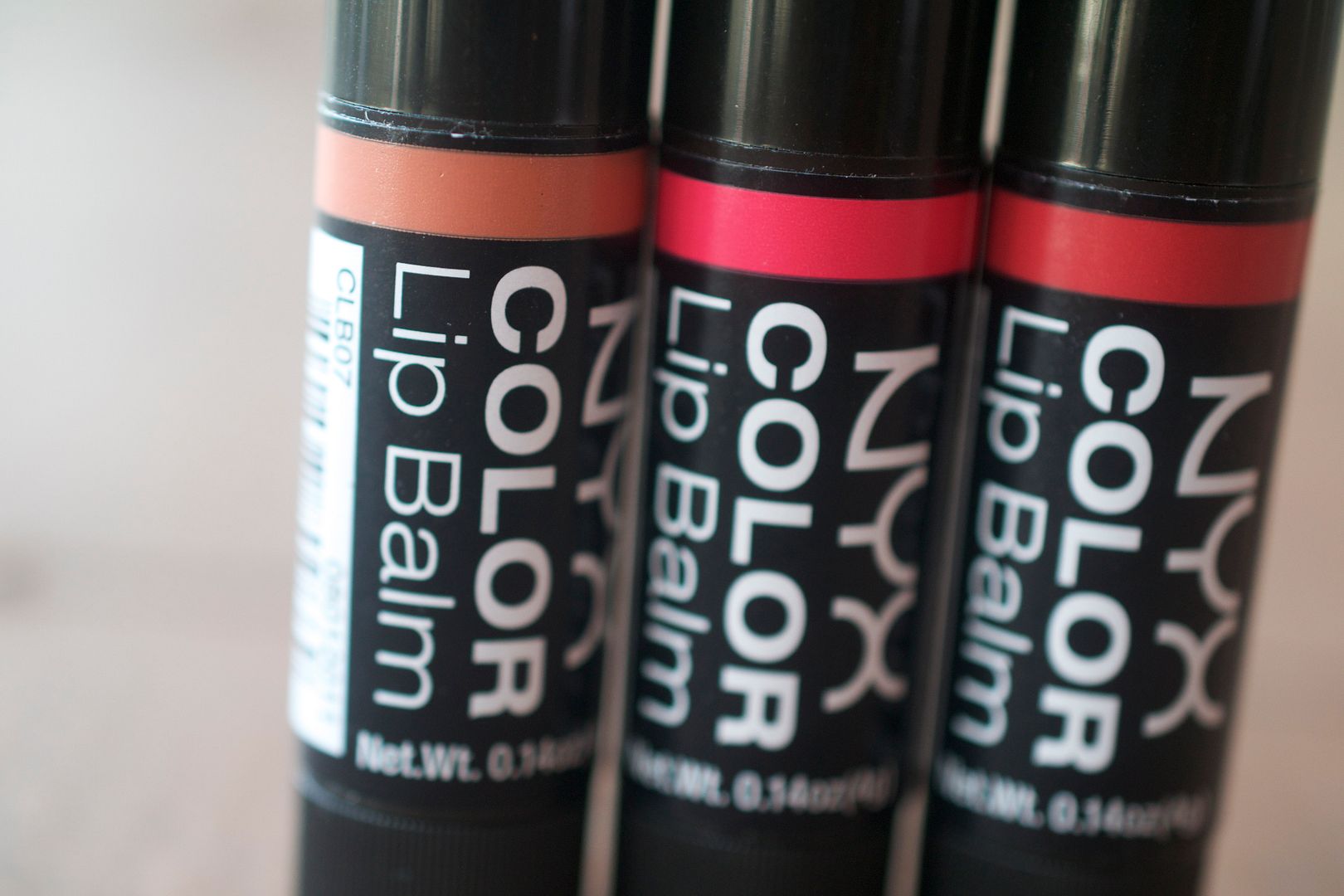 And some swatches….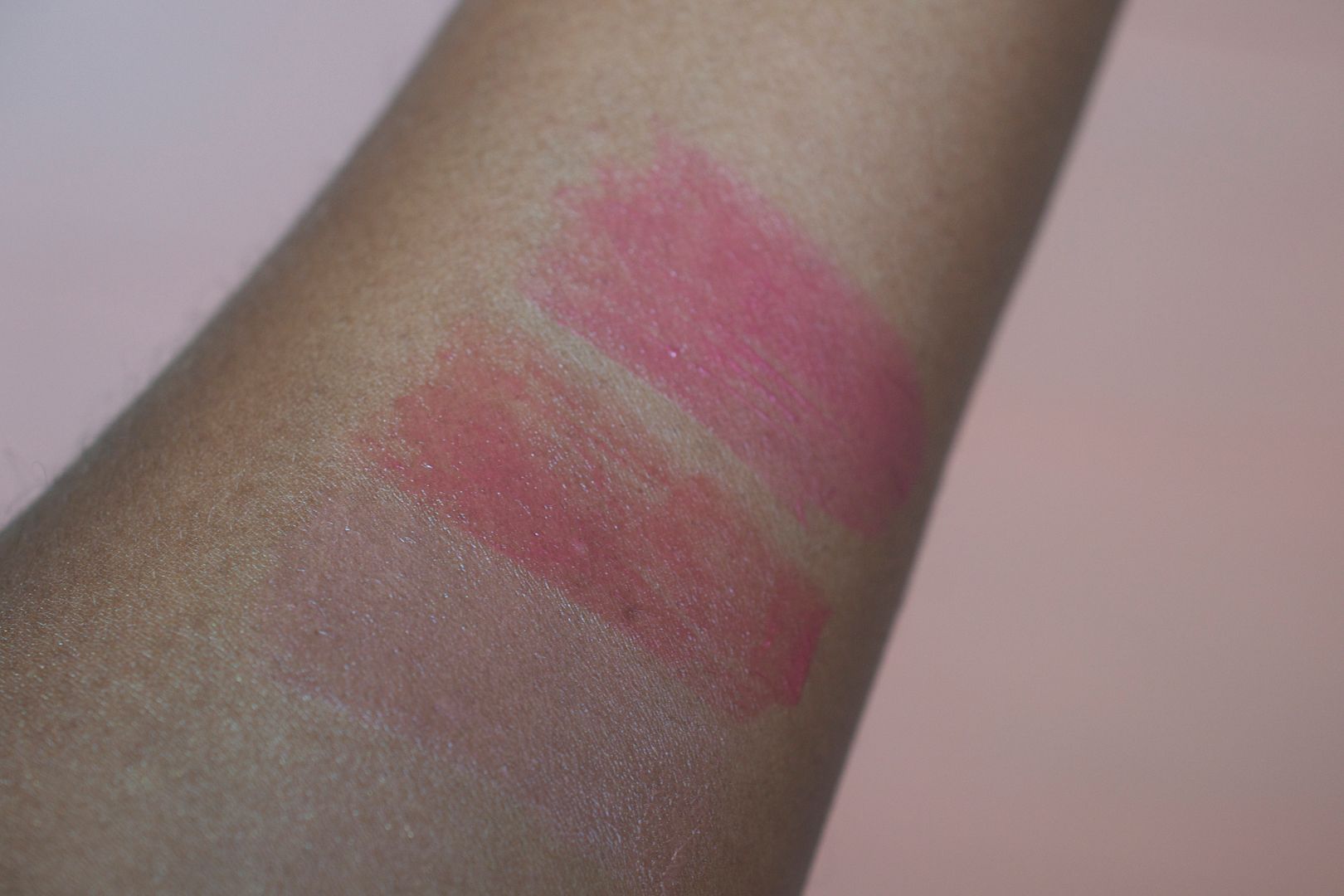 I love using these in the morning when I'm headed out the door for work. They give me enough "color" so that I feel polished and unlike lipsticks and glosses, they won't leave prints all over my water bottle or whatever I'm eating for breakfast. And if it's some EXTRA color that I'm craving, I can also use a lipliner with these.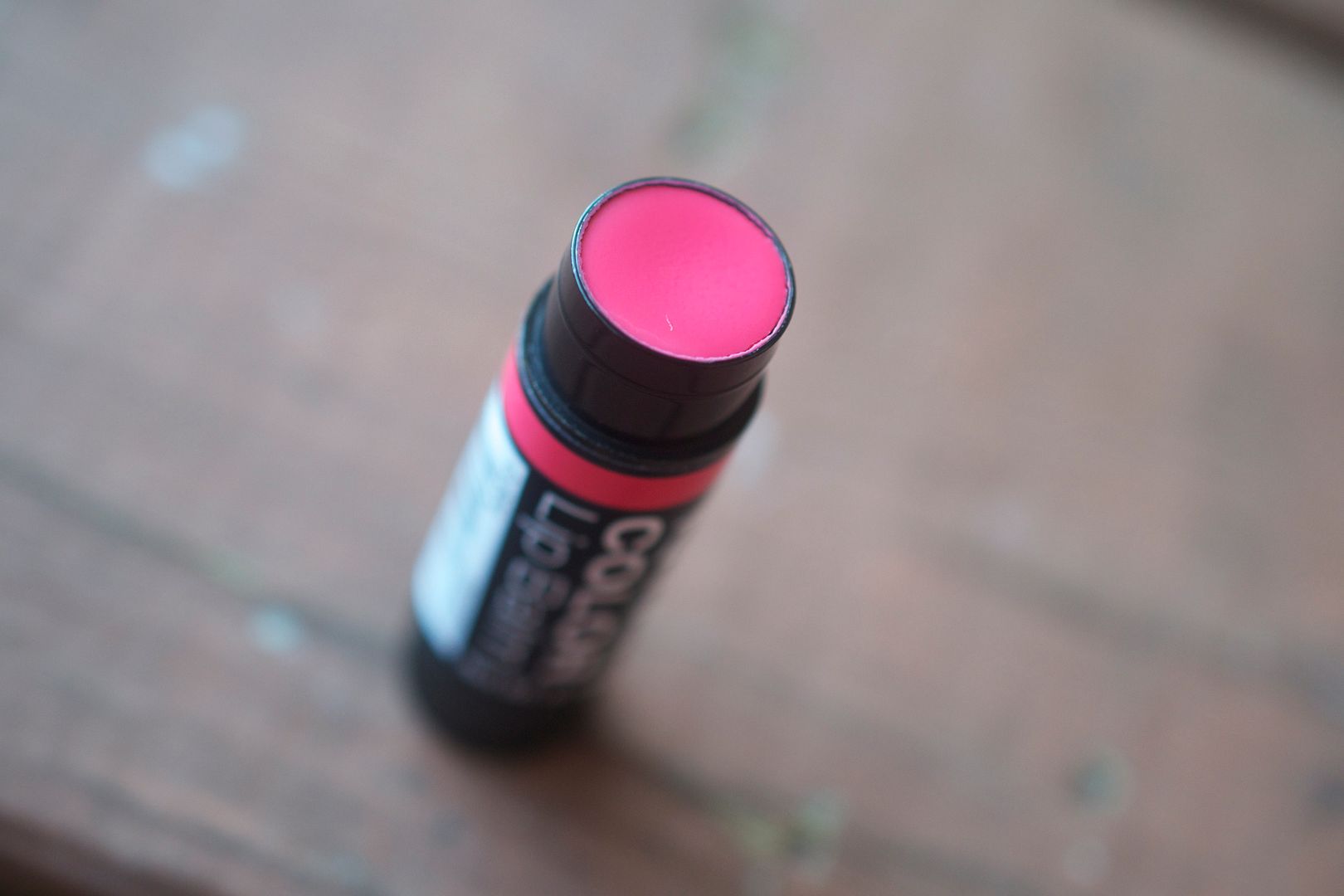 Spasibo is the neutral kid of the bunch and it virtually disappears on the lips.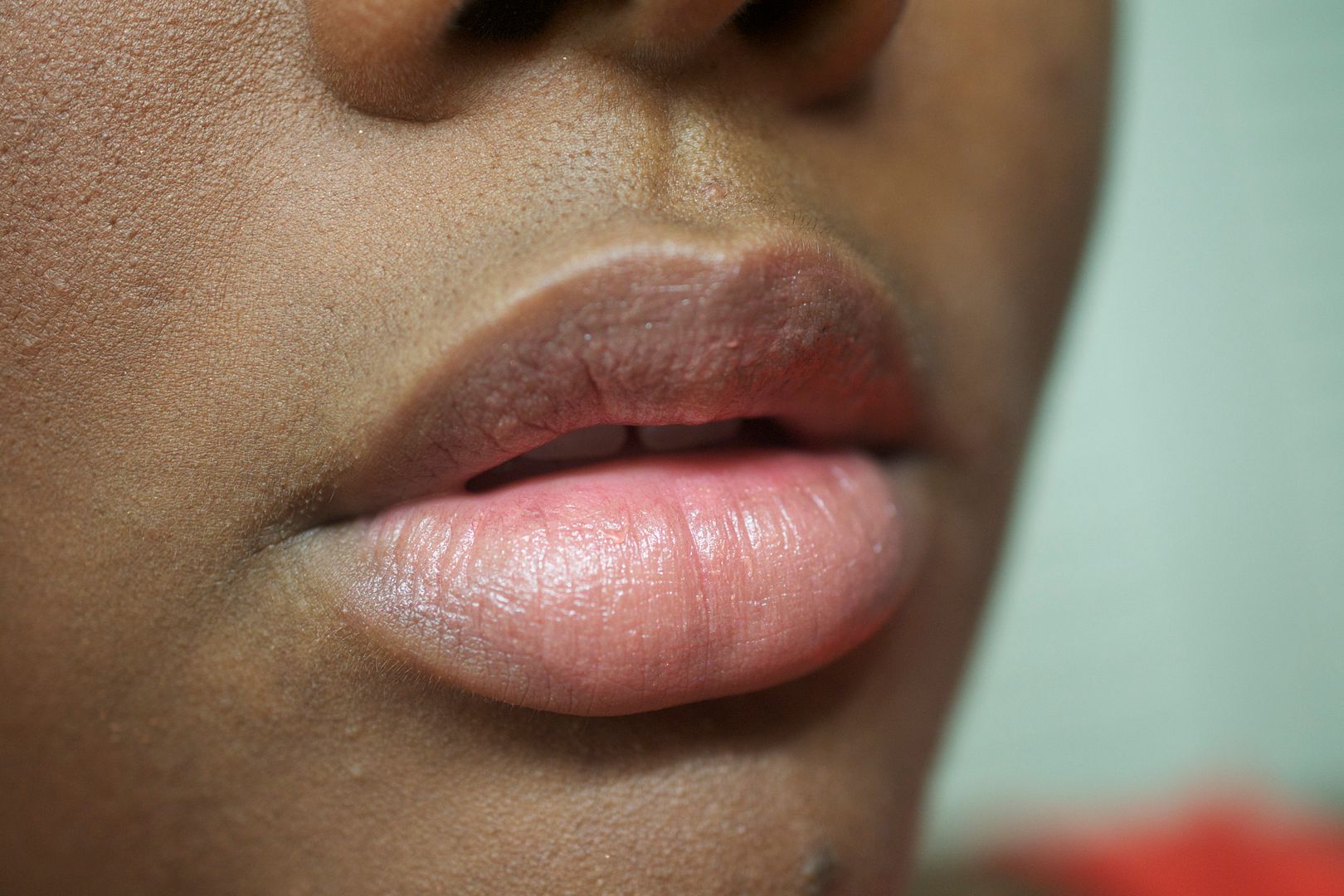 Grazie is what I would describe as a light red. It has just a bit of coral in it but it's the kind of shade that will compliment gals of all hues.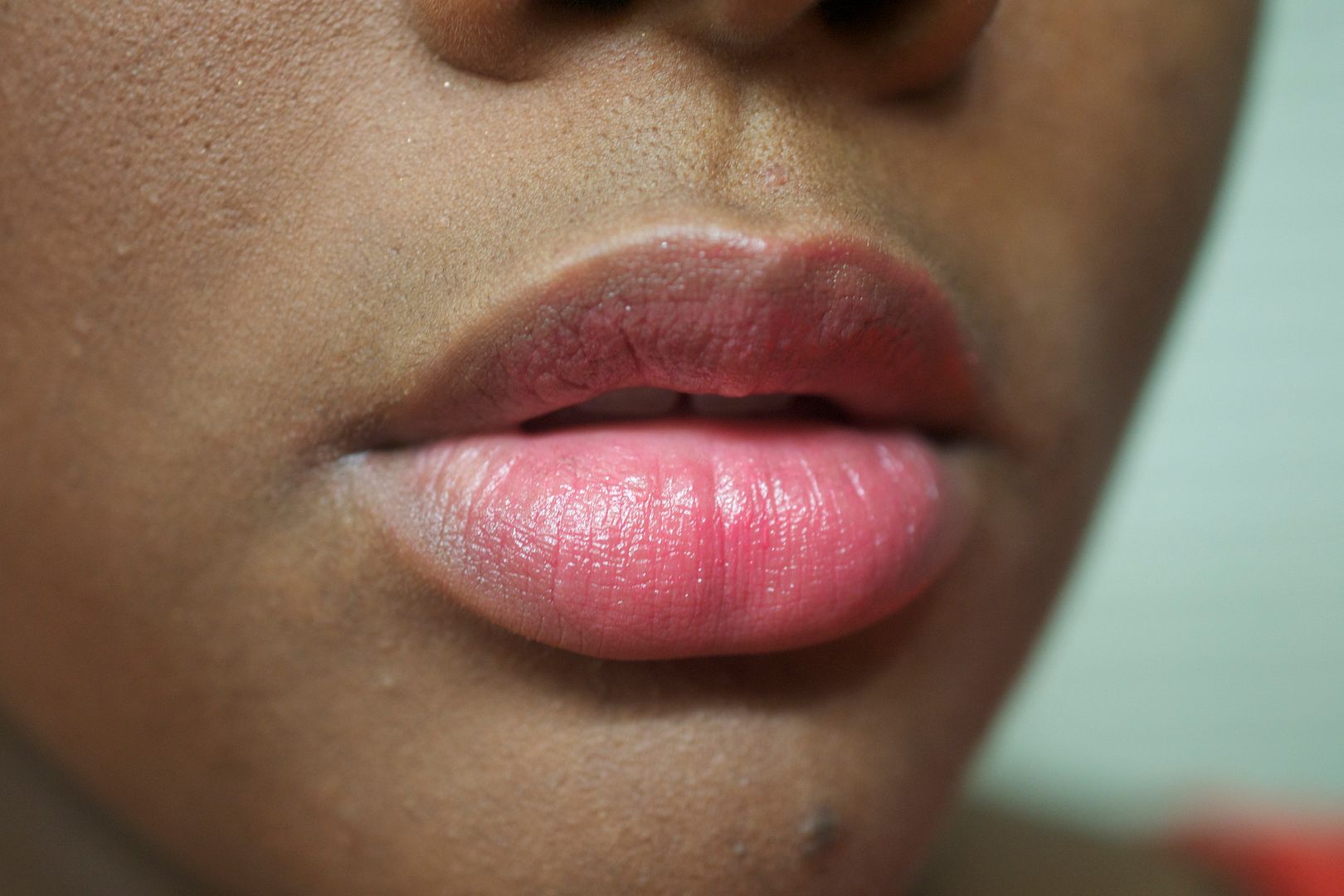 And then there's Xie Xie, my favorite. Xie Xie is a pinky raspberry that actually leaves a bit of a stain once it disappears from the lips. Niiiiice!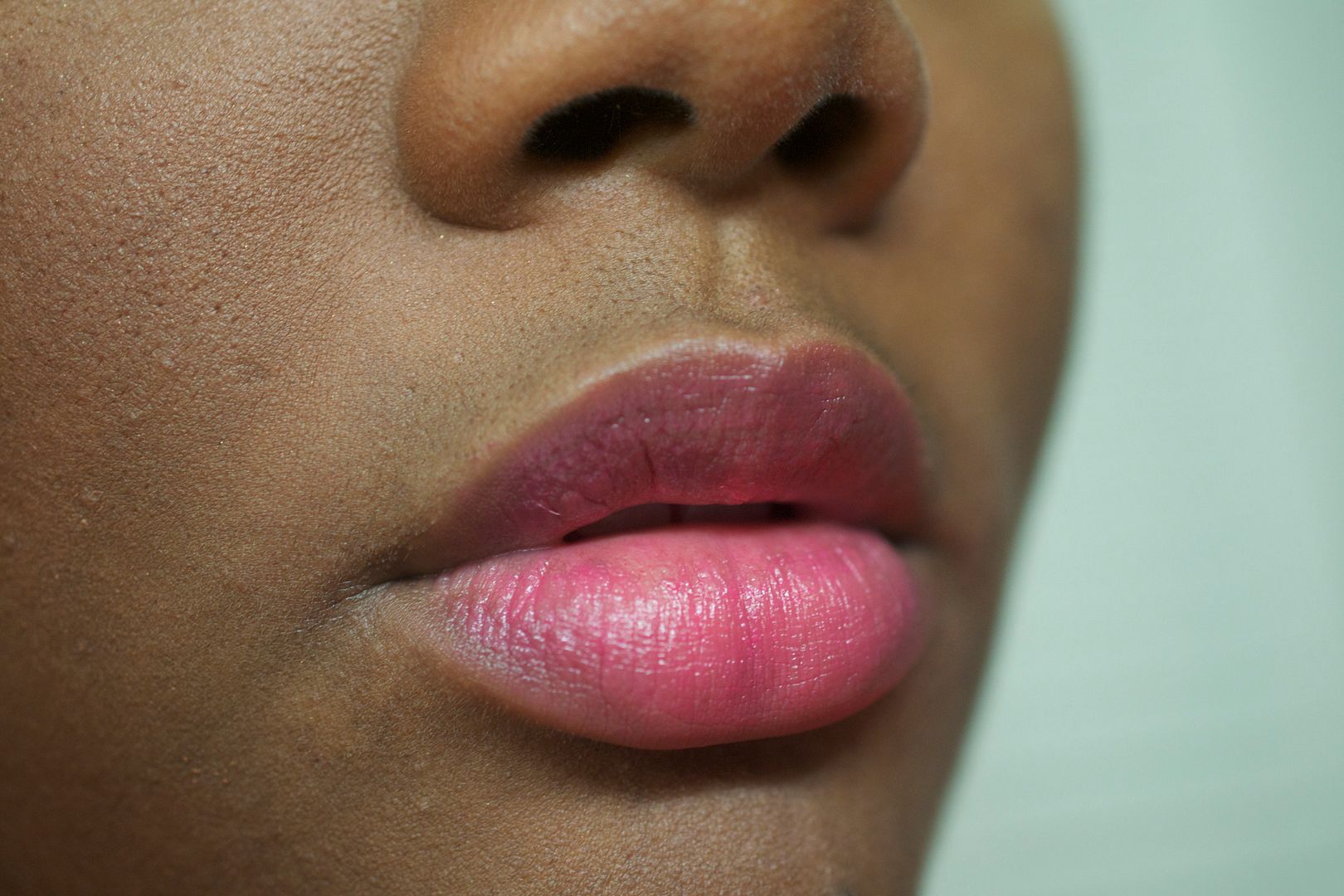 When comparing these to Revlon Lip Butters, these aren't nearly as pigmented but just as moisturizing. They aren't half bad and the price point is groovy too. $3.79 isn't much and if you're diligent enough, you can probably catch them on sale at Ulta. Hollllaaa!!!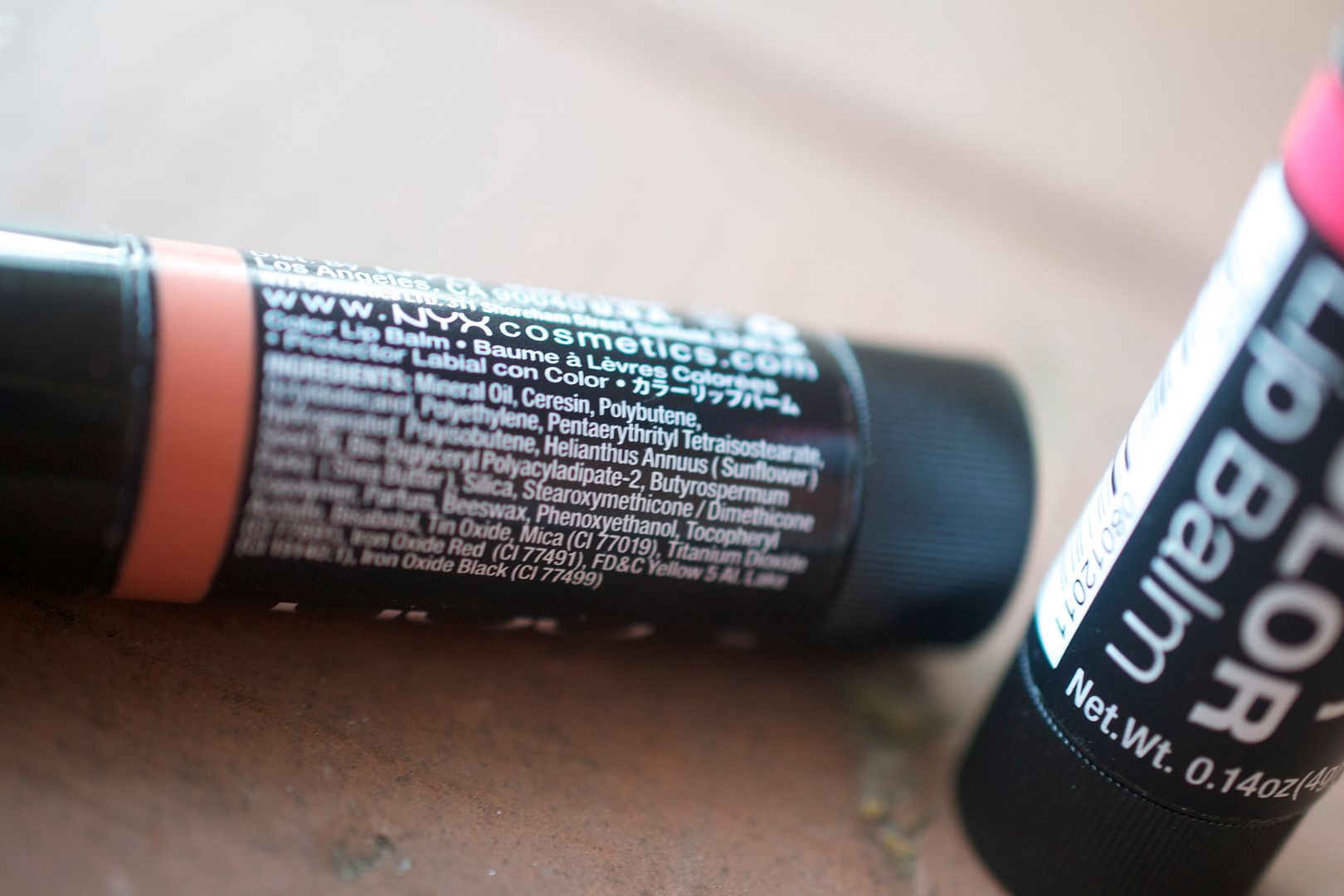 I love you, NYX. I love these balms and I love RuPaul's Drag Race.
That last bit was random. Kinda but not really. 8)