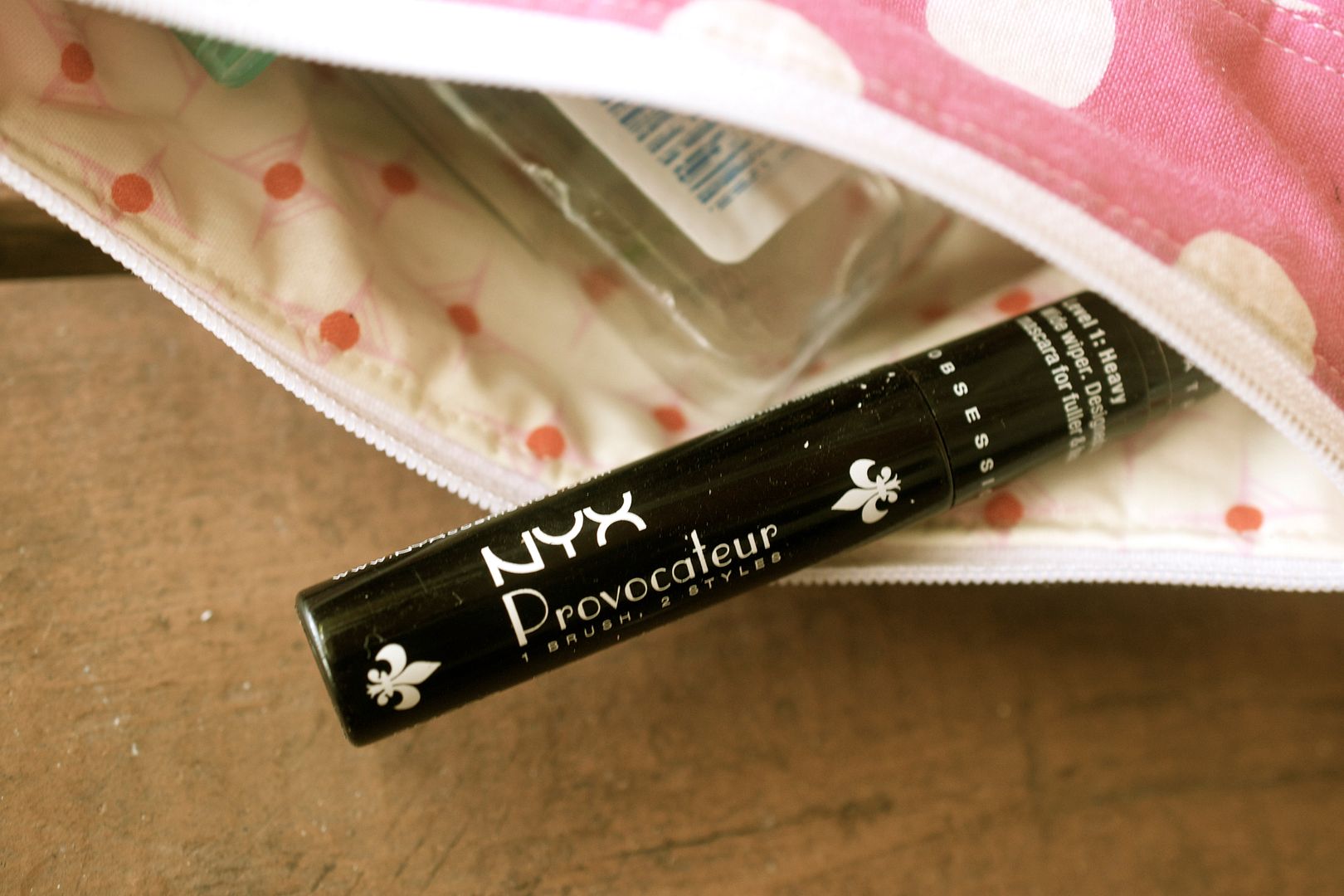 I am just a breezin' through NYX's Boudoir mascara. I've already reviewed Pin Up Tease and next up on the list is this baby.
I just love saying Provocateur. It sounds all fancy… Pro-vaaaah-ca-touuurrrr. 8) Hehehee.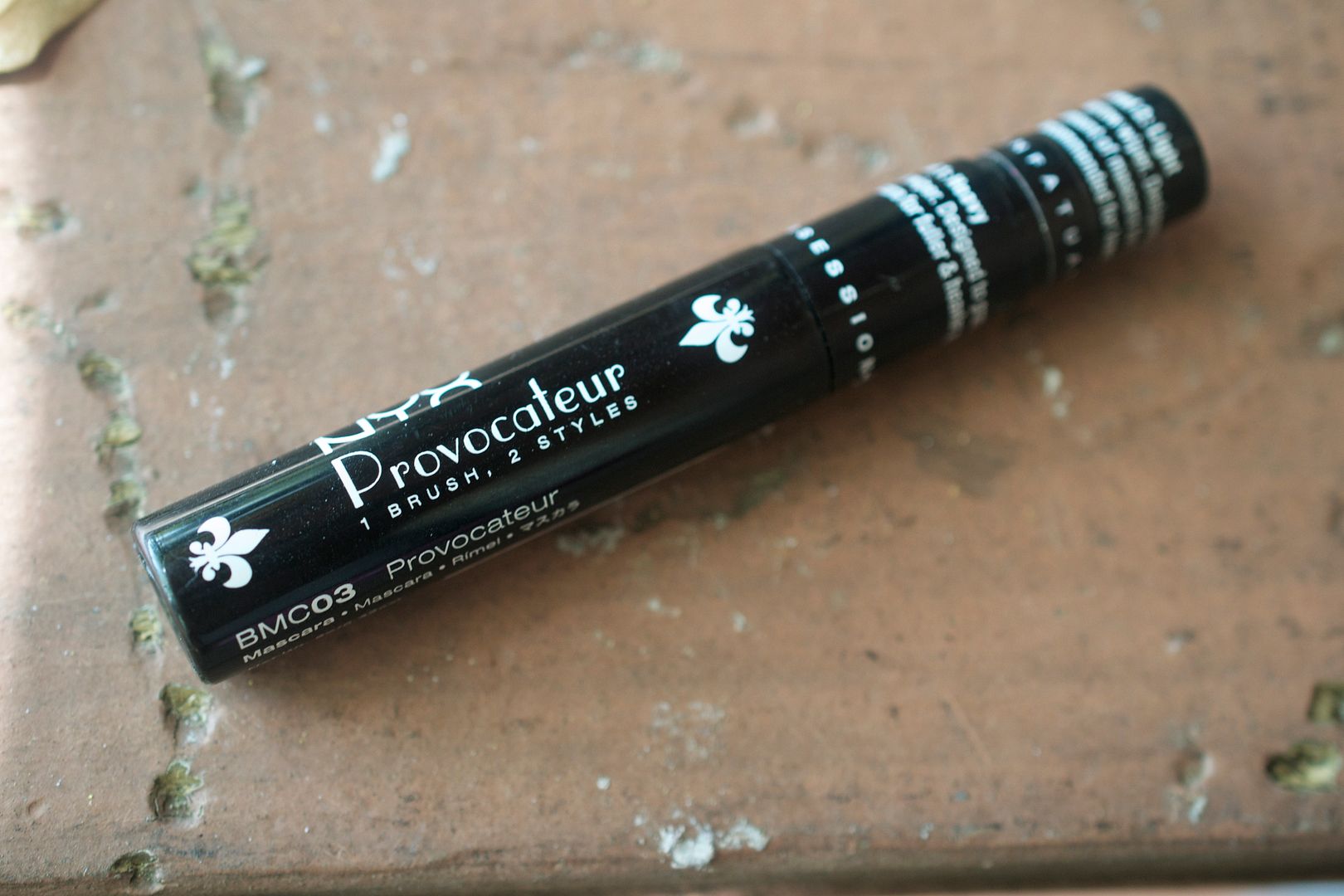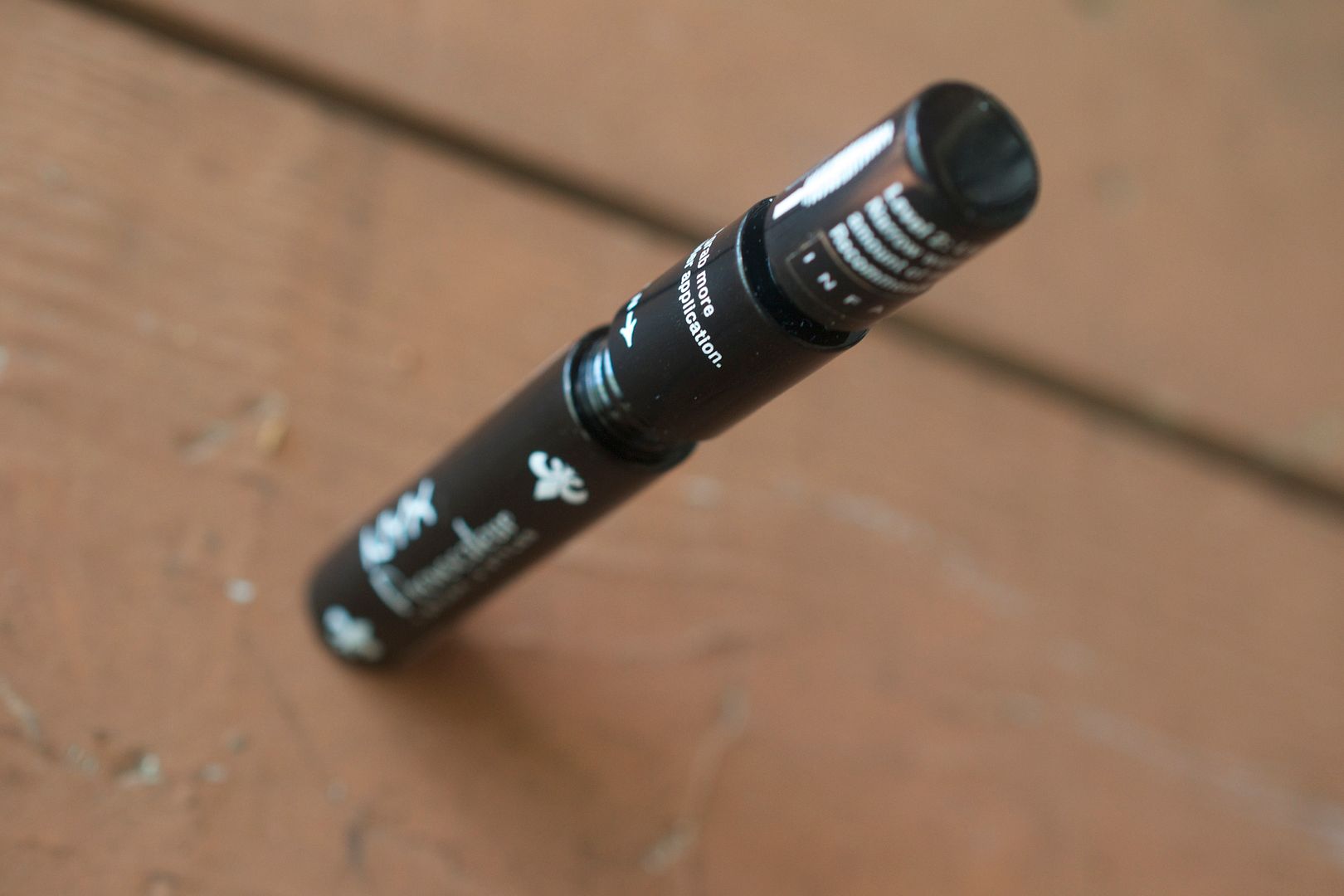 Price:$6 at Ulta stores and NYXCosmetics.com
Packaging (brush wand): 3 out of 5
Overall: 3 out of 5
What It Claims: "To volumize and separate lashes. Start with level 1 for heavy application then level 2 to lighten and separate." (source)
The Truth: It's one of those mascaras with 2 wands. Interestiiiiing.
What I Loved About It: Both mascara wands do a really good job at giving two 2 different looks.
What I Didn't Like: The packaging was a little wonky.
Overall: Some people don't feel the need to have 2 wands in 1 mascara. In fact, I think I'm one of those people. When it comes to my desires, I'm pretty simple. I want the most volumized lashes everrrr. Oh, and I could do without the clumps of mascara too. 😉 That said, while Provocateur may not be a necessity for me, the good news is, it's a darn good mascara. The 1 brush, 2 styles feature may appeal to many and I'm just glad that the mascaras claims are pretty dead on.
NOTE: Unless you want to mess the mascara up, do NOT remove both wands at the same time. Trust me on this one.
First things first, formula-wise, the mascara is decent. I didn't have problems with applying it to the lashes. I was a huge fan of the longevity. Yes, girl. This mascara lasted alllll day without flaking and smudging on me. Huge win for me.
Let's rap about Level 1's wand first. It's my favorite. And according to the packaging, Level 1 has a wide wiper that is designed to grab more mascara for fuller and heavier application.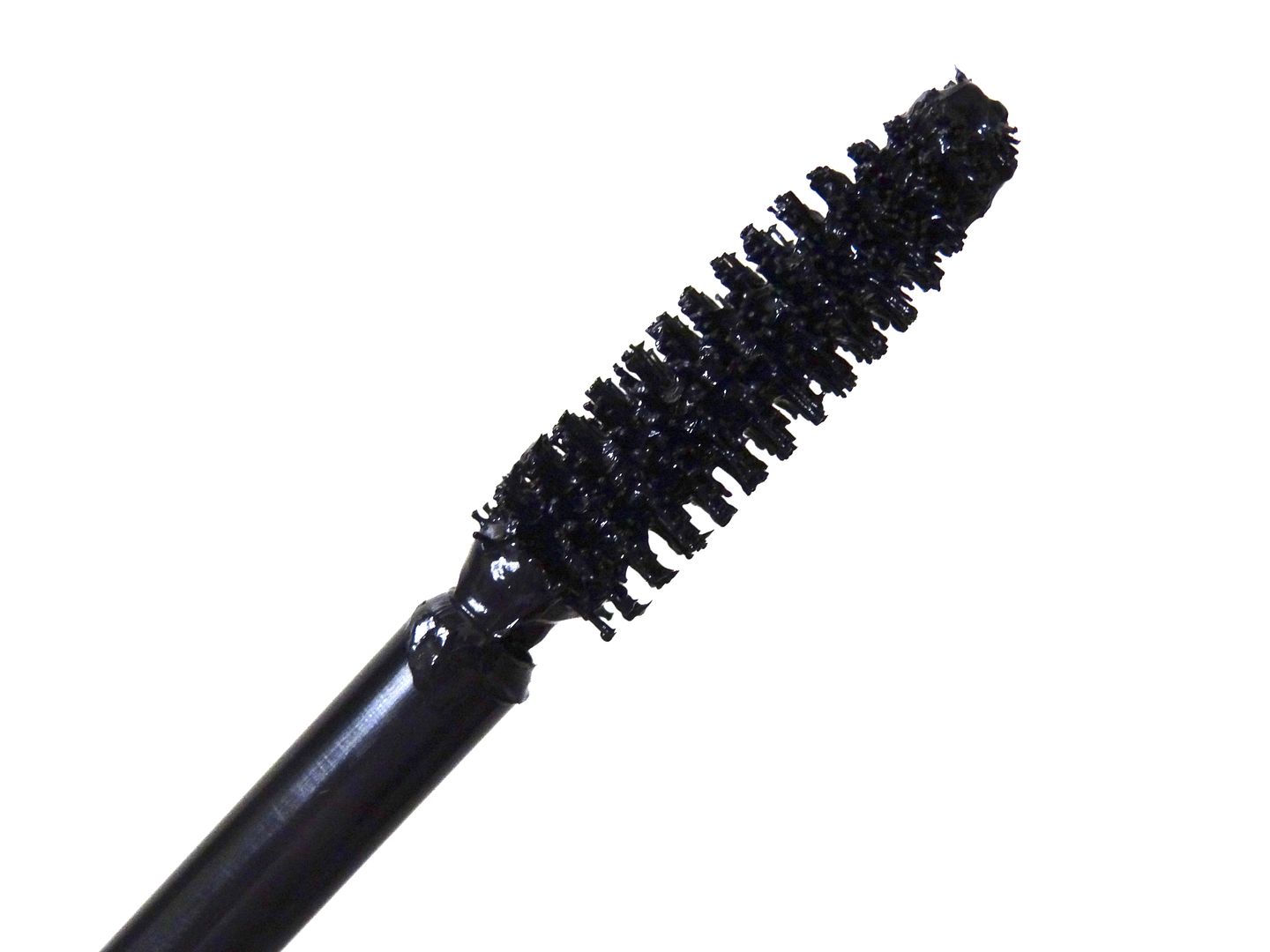 When you remove this wand from the packaging, it'll be loaded with mascara. Almost too much, though. You see, the hole that the mascara is removed from is large (and in charge) and can put just too much mascara on the wand. You may find yourself wiping it off on the rim of the mascara. Despite that, the overall appearance of the mascara using this wand is niiiiice. I got a good 2 coats in and it made my lashes big and bold. I didn't see much length though. But who cares. I'll take volume over length any day.
Then there's Level 2. It has a narrow wiper that is designed to grab a light amount of mascara for finer application. While it's great for lower lashes, I find the wand is too big to do so.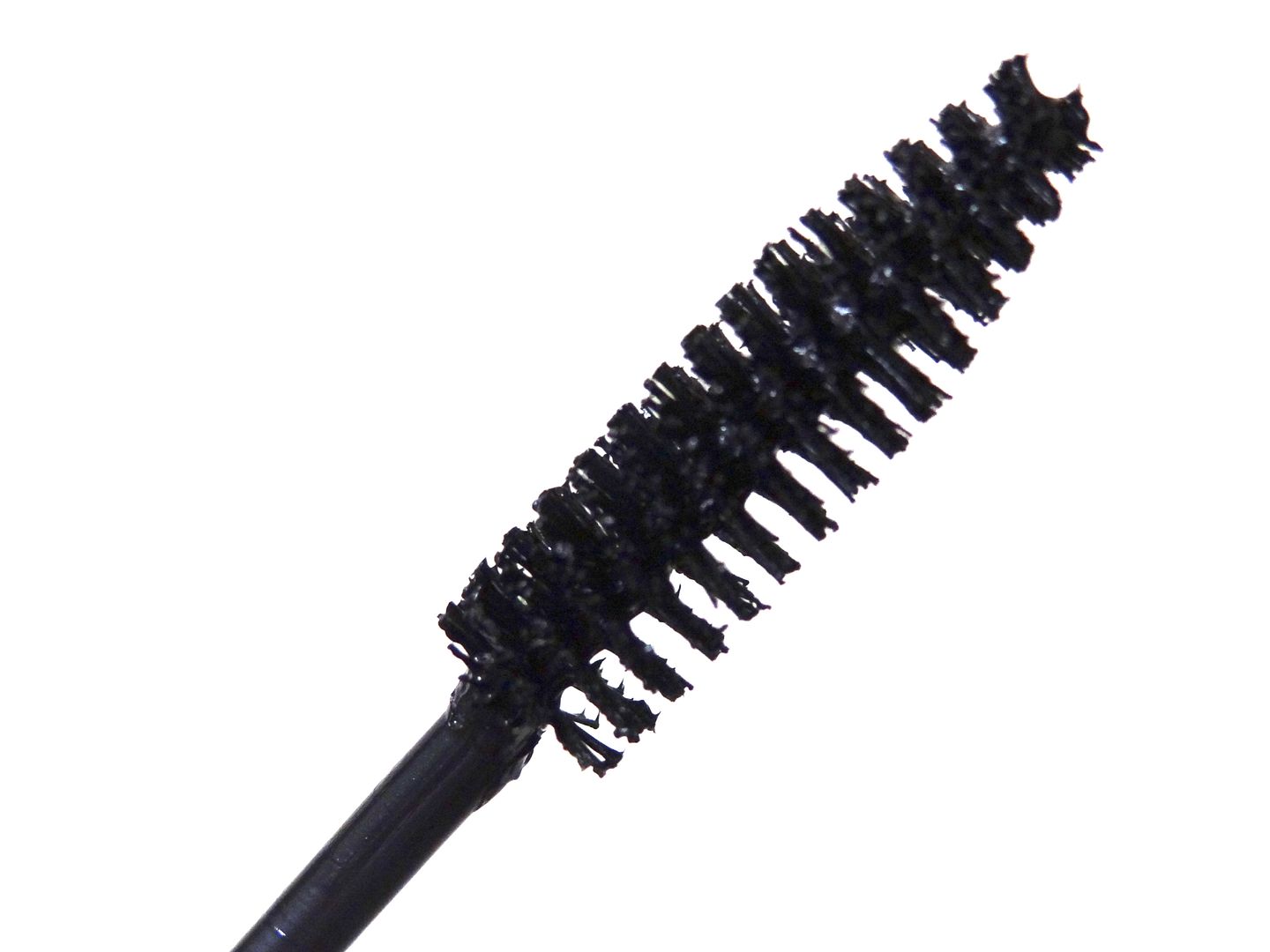 I'll be honest, Level 2 isn't my style. But that doesn't mean that it the wand isn't effective. If you're a fan of whispy-er (okay, I made that word up) lashes, you'll love this one. It does do a pretty good at separating and that's a function that I can always appreciate. The wand is decent but it doesn't hold a ton of mascara on it and even after 2 coats of mascara, my lashes didn't appear to be heavily coated.
Bare Lashes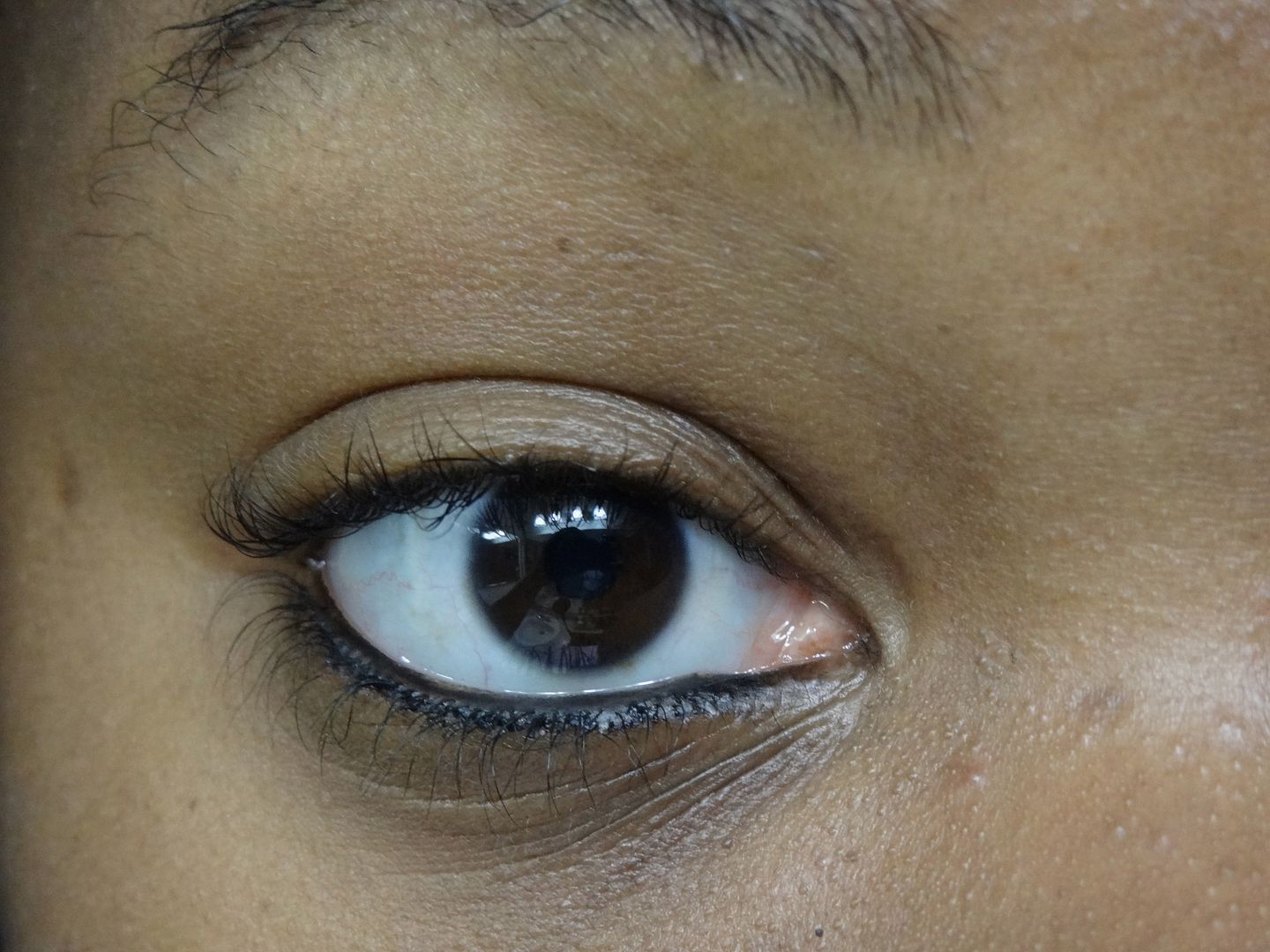 Lashes after 2 coats using Level 1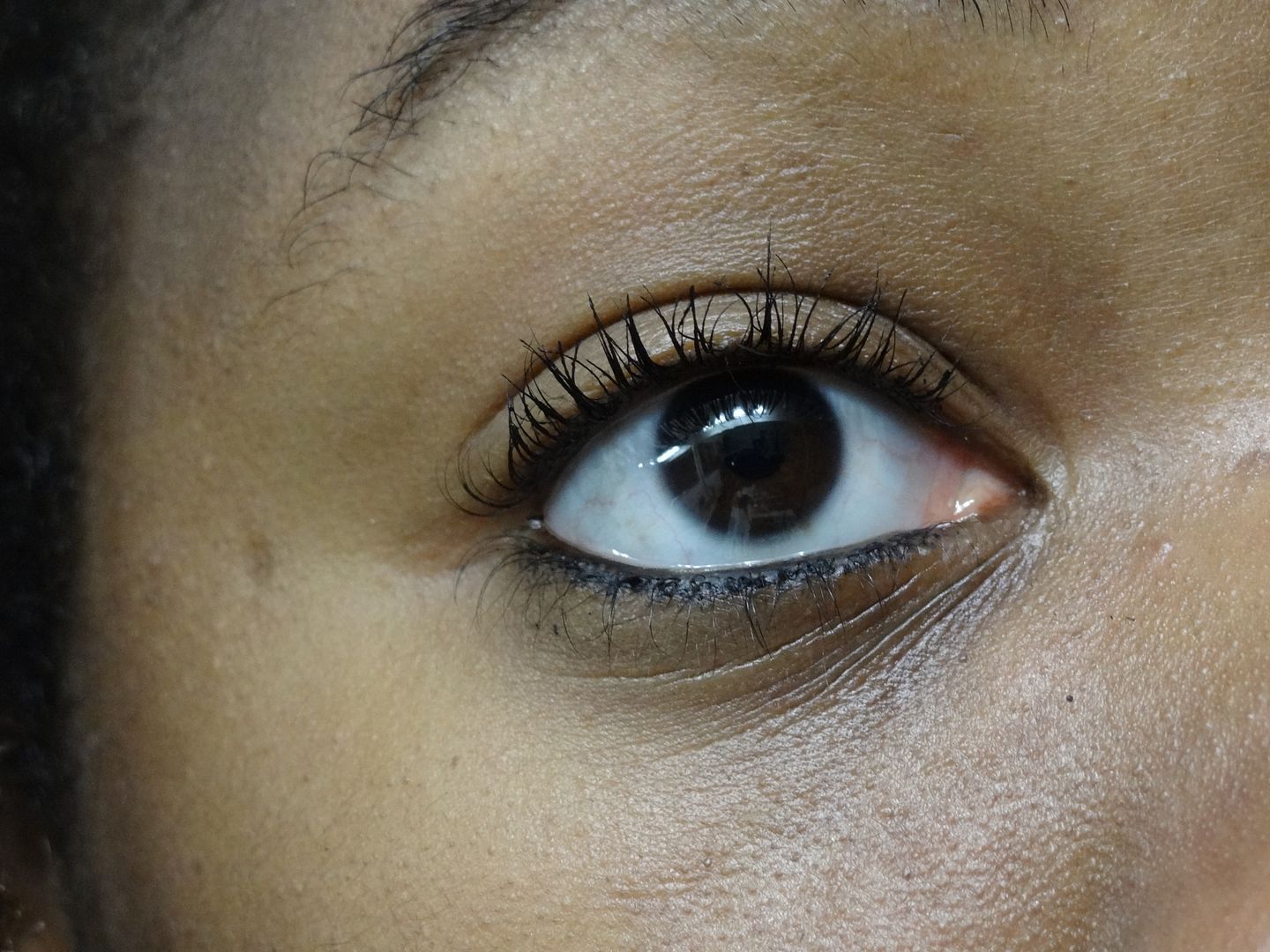 Lashes after 2 coats using Level 2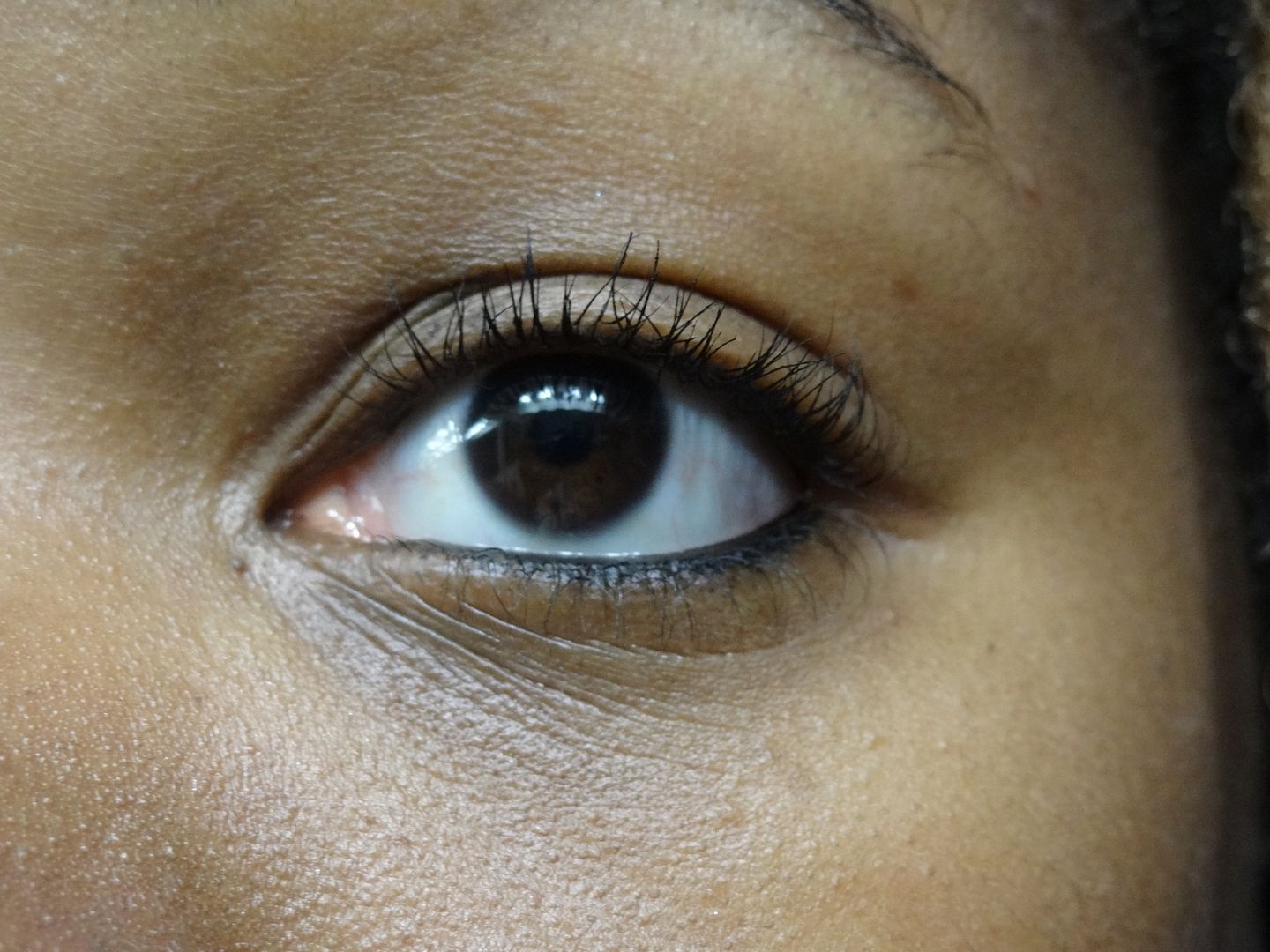 Do I recommend it?: If you enjoy having options in 1 mascara, I'd give this one a whirl.
Are you a fan of mascara options in 1 tube? Whatcha think?