For Spring 2011, one of my favorite brands has released a new mascara. Let's get a closer look and see if it's worth your $13.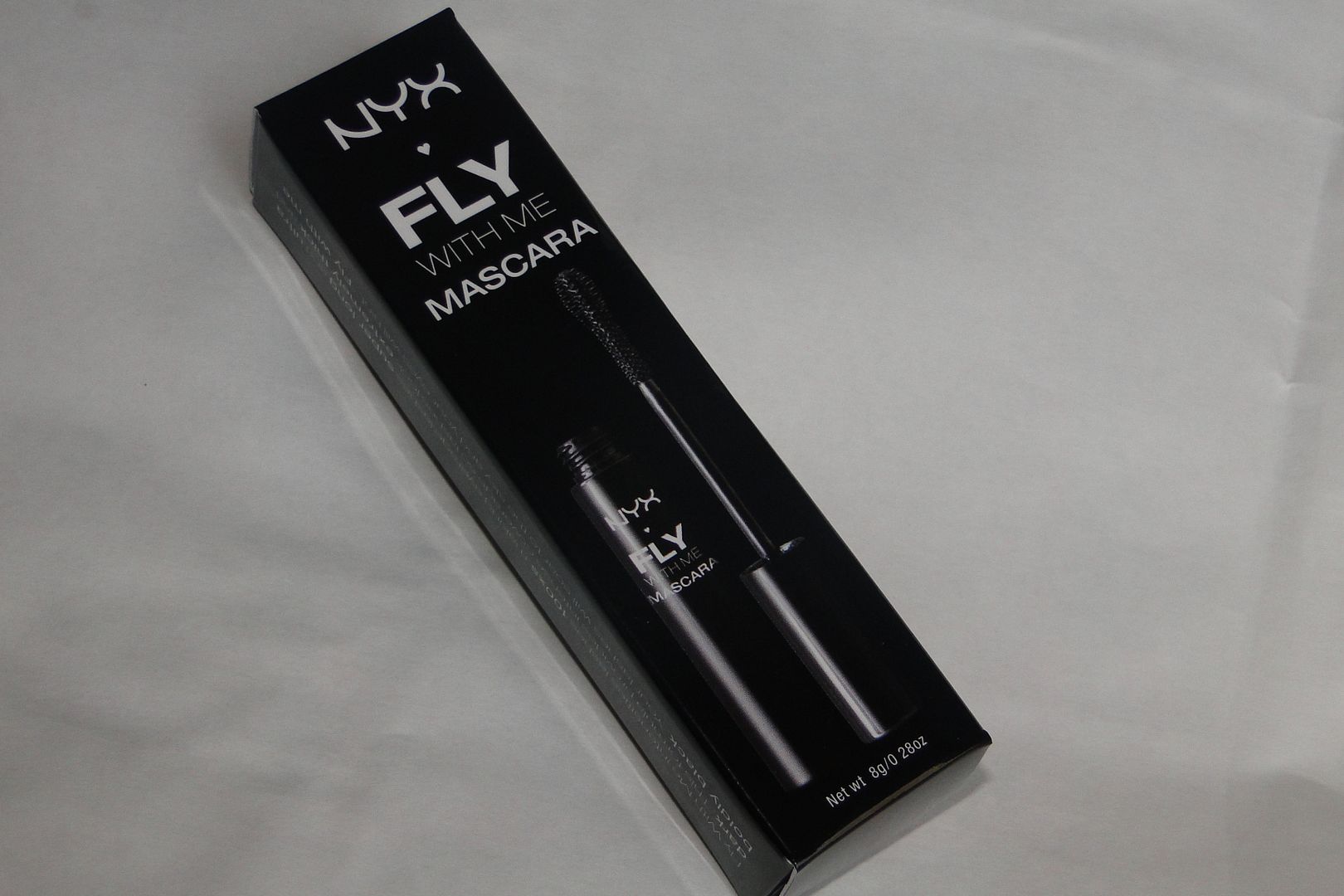 Price: $13
Packaging (brush wand): 5 out of 5
Overall: 2 out of 5
What It Claims:
The Truth: The wand's awesomeness is deceiving.
What I Loved About It: The wand is super cool.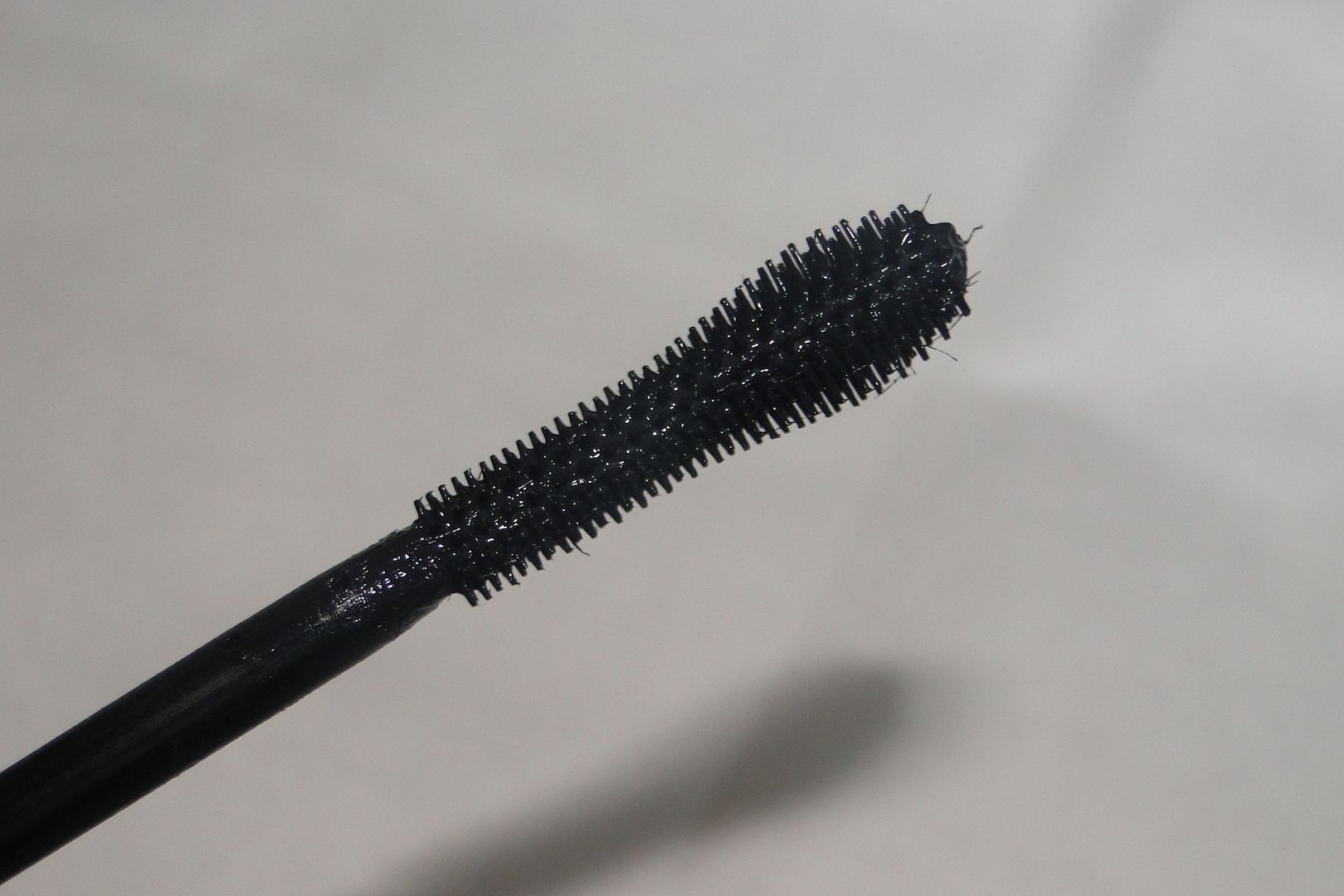 What I Didn't Like: It just didn't…do anything.
Overall: I feel REALLY bad about not liking this mascara because I am huge fan of NYX Cosmetics. Their lippies, polishes and palettes are not only affordable but are great. This mascara, however, is not. The wand makes for easy application but the formula is just the pits. The first coat went on flawlessly and I got a little excited.
But the second coat made me want to cry. While the wand allowed to me really get into those lashes, the formula lumped them together. So what should be 100 lashes, ended up being 50…or 48. That's no bueno. And I did get SOME length. But if it claimed to give me more "extra volume", that's what I want yo.
On a good side, the formula is long-lasting and I didn't notice any flaking throughout the day. But still…I wanted more lashes, NYX. Not less.
Bare Lashes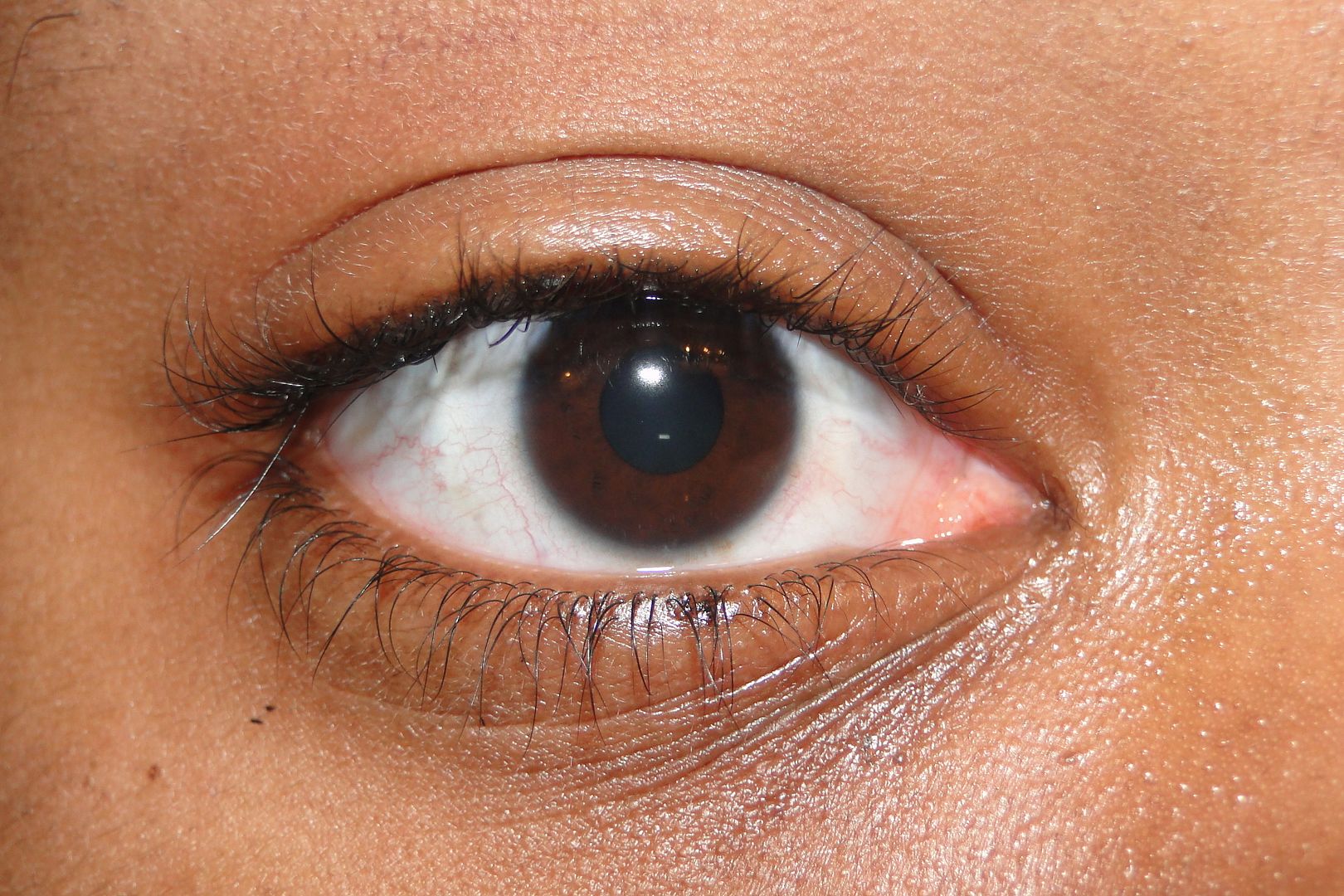 Lashes with 2 Coats of mascara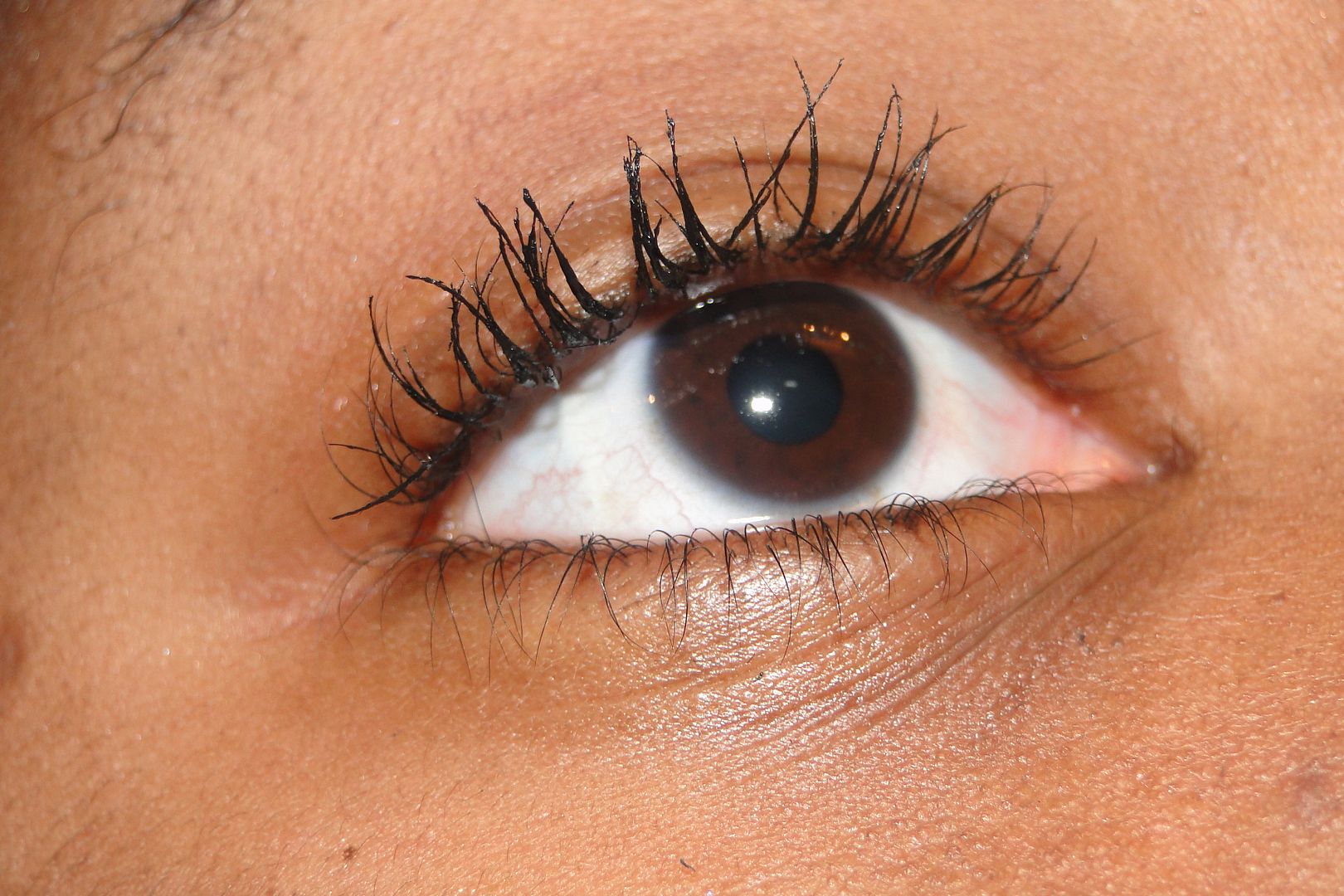 Do I recommend it?: Nope, this isn't one of NYX's heavy hitters.
I was a little disappointed about this one but the good news is NYX has released another mascara for Spring 2011. Hopefully that one will be better. If the meantime, if you wanna try this baby, head over to your neighborhood Ulta or NYX Cosmetics boutique. You can also order from their website or CherryCulture.com.
Have you tried this mascara yet? Whatcha think?