The last NYX mascara that I tried disappointed me somethin' serious. Can this kid make up for its sisters' shortcomings? We shall seee…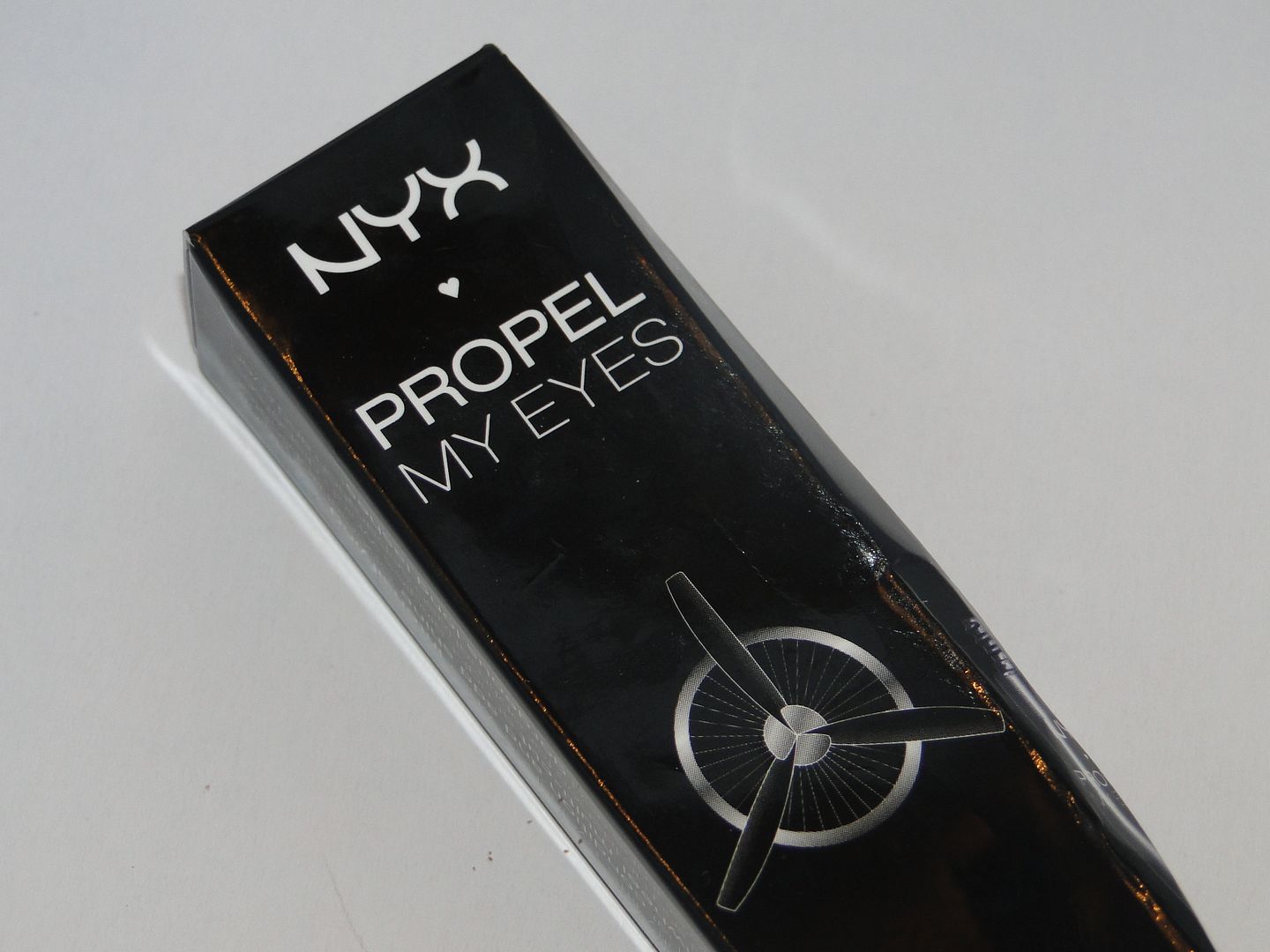 Price: $13
Packaging (brush wand): 5 out of 5
Overall: 4 out of 5
What It Claims:

The Truth: Now, THIS is a phenomenal mascara.
What I Loved About It: The lengthening action is just…epic.
What I Didn't Like: I didn't dislike anything. Well, maybe the price….this seems to be a little pricy considering NYX is moderate in price.
Overall: Yes NYX, yes!!! You definitely won me over with this one. I had high expectations for the wand as it is a great one.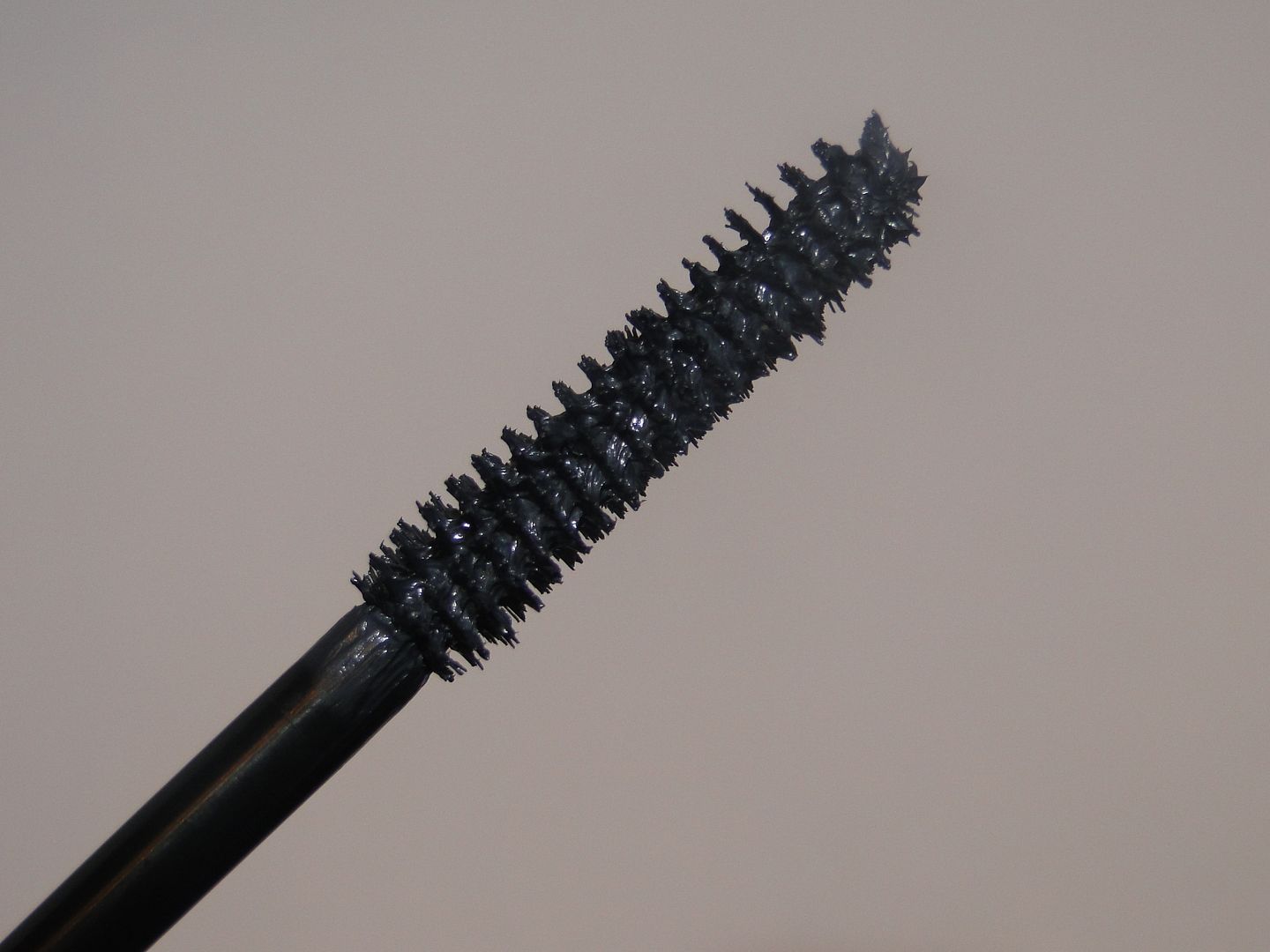 It makes sweeping through the lashes super easy.  The bristles are nice and firm so they almost FORCE your lashes to get with the program. It's a nice formula, stays on throughout the day and I didn't experience any smudging or flaking. This one is a winner. In fact, it is my favorite of all of the NYX mascaras that I've reviewed. Rock ooooon, NYX!
Bare Lashes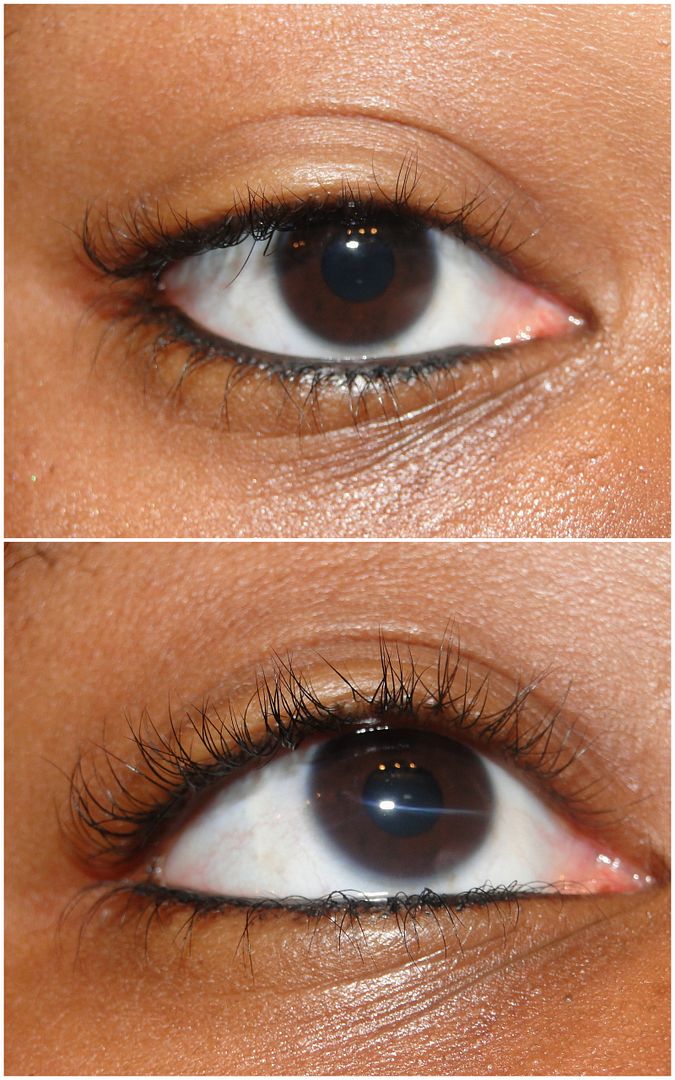 Lashes with 2 Coats of mascara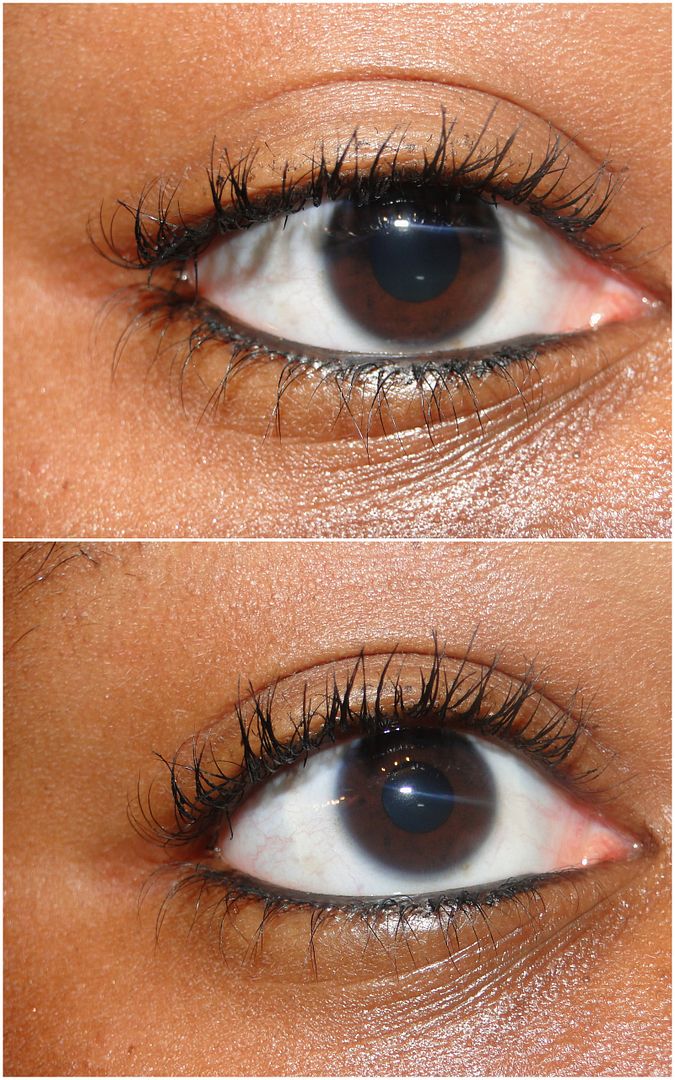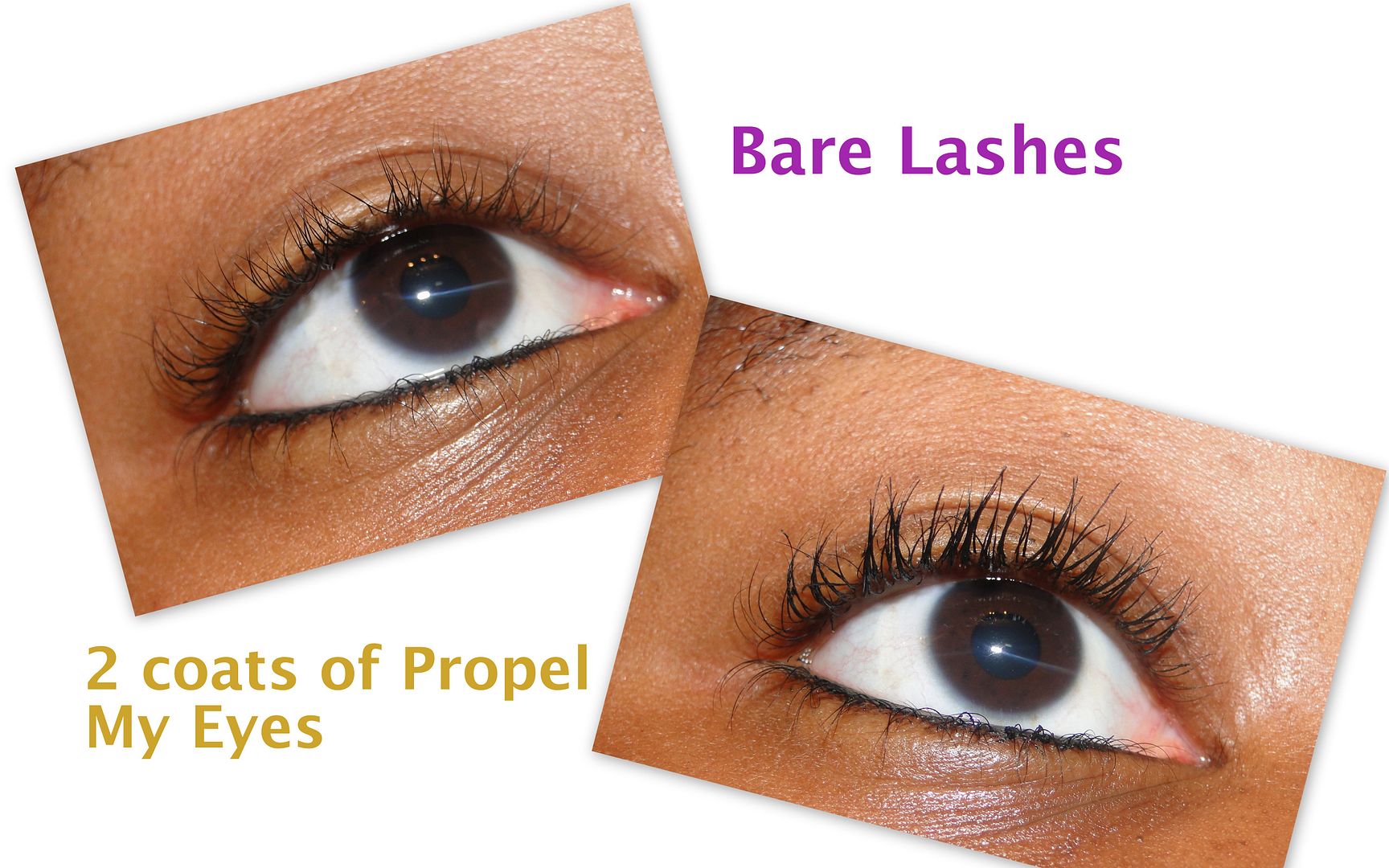 Do I recommend it?: Absolutely!
Head over to your neighborhood Ulta or NYX Cosmetics boutique to order this baby. You can also order from their website or CherryCulture.com.
Have you tried this mascara yet? Whatcha think?