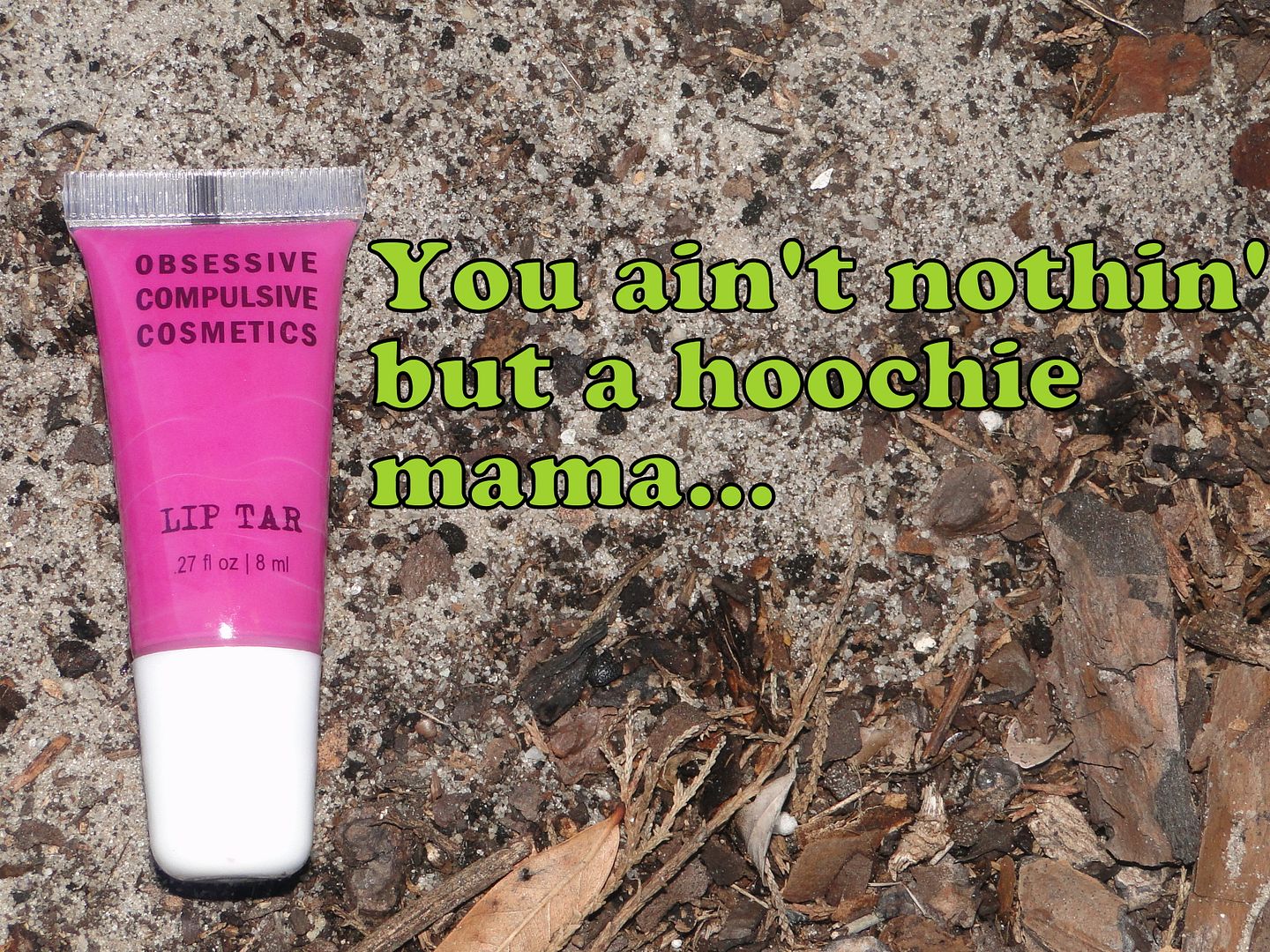 Okay now, don't go side eye-ing my choice of words. Obsessive Compulsive Cosmetics named that Lip Tar Hoochie. And a rap group from back in the 90's came up with the song. But I bet you don't remember what movie made this song even more popular?
If you guessed the movie Friday, then you get a A+ in B's Random Trivia game. I've shown my love to Obsessive Compulsive Cosmetics before but you just have to love a brand that has names a lippie Hoochie. That's just pretty darn cool. Hooch is probably my absolute favorite Lip Tar of all time too. And for good reason.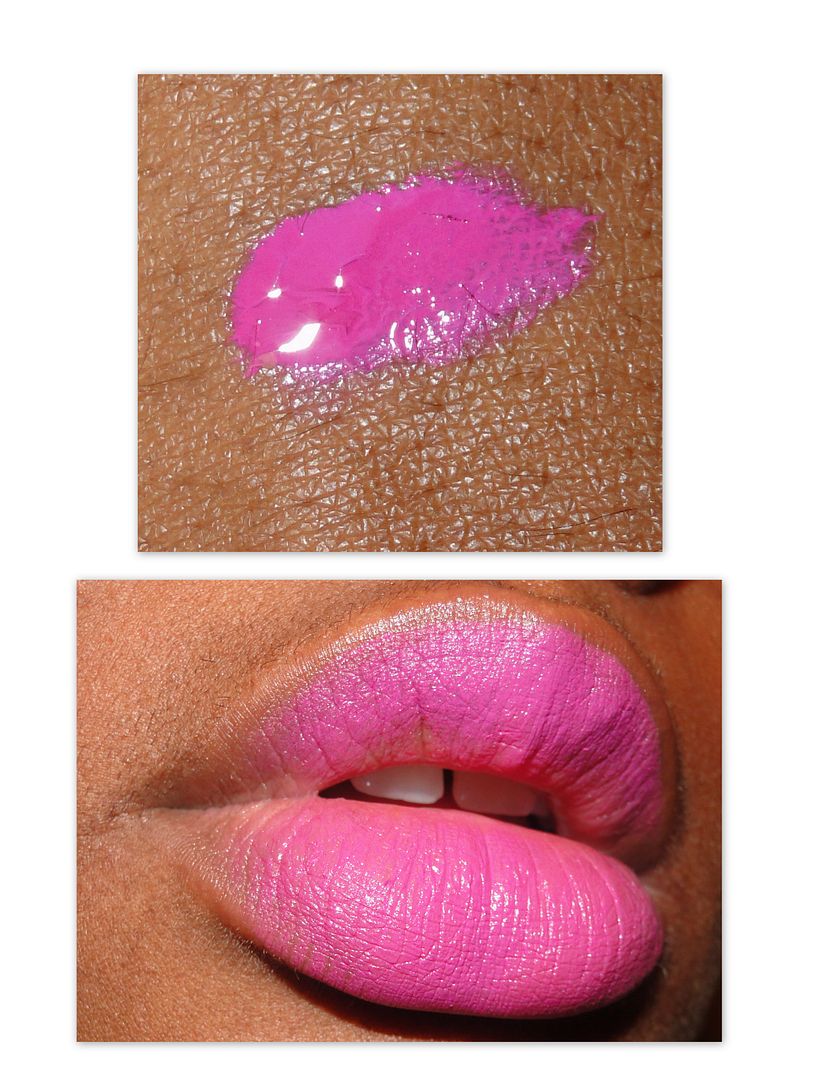 I mean, honestly…how can this kid be SO fine? It's a true magenta alright. I probably COULD rock it with by itself but I much prefer to use it with my favorite lip liner, MAC's Vino. And once I do that, the follow happens.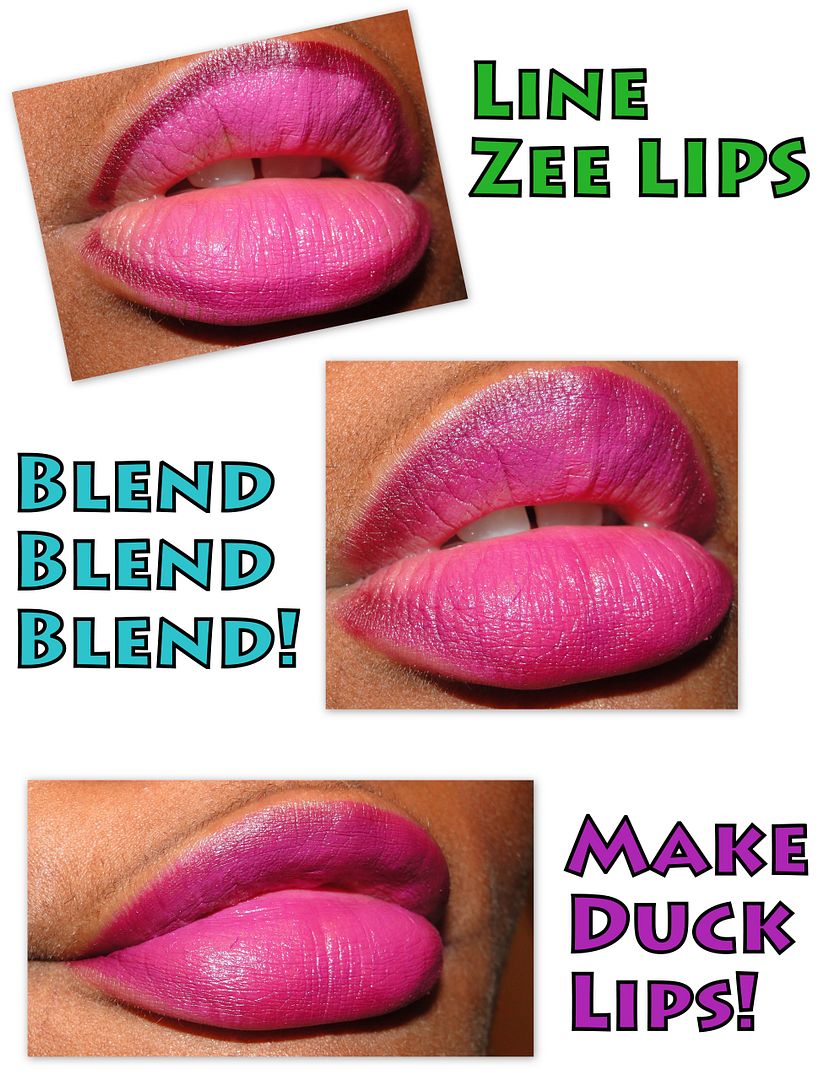 Oh yes. Hooch is the bestest. And did I mention that it lasts forever? 6 hours later (with eating in between) and it's still goin' hard.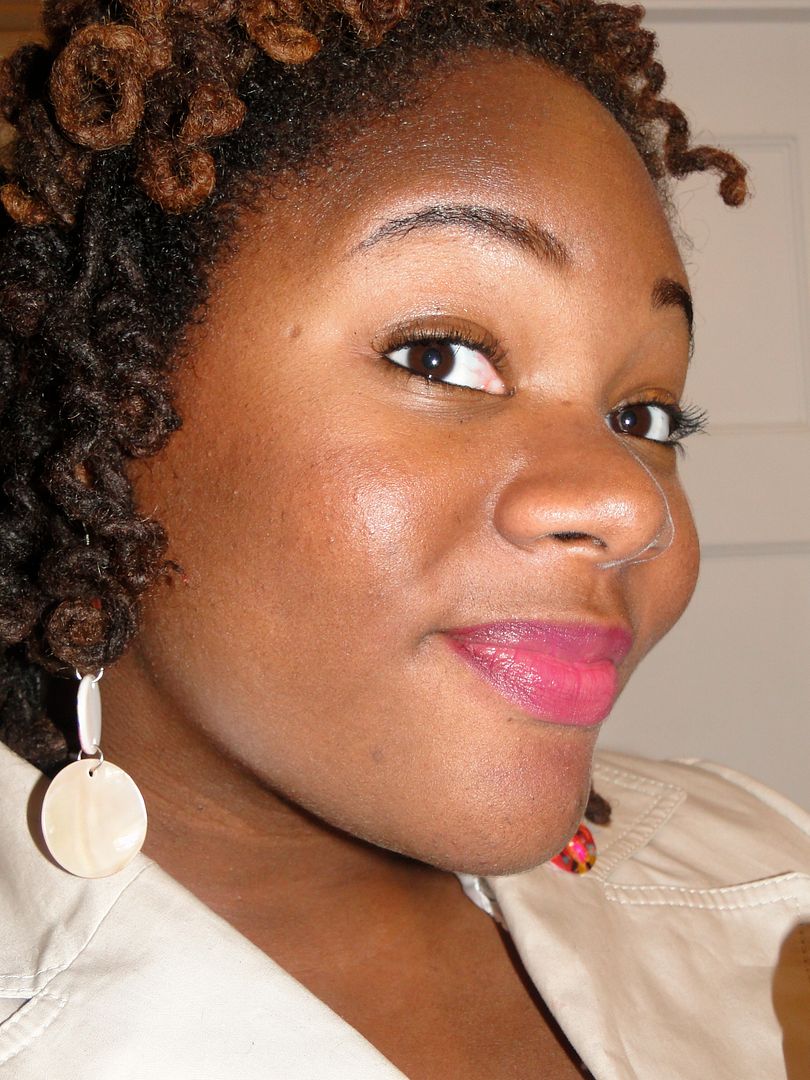 All of this from a vegan gloss. And for only $12.50. Click here to fill up your cart. And then thank me later.
Loves you!