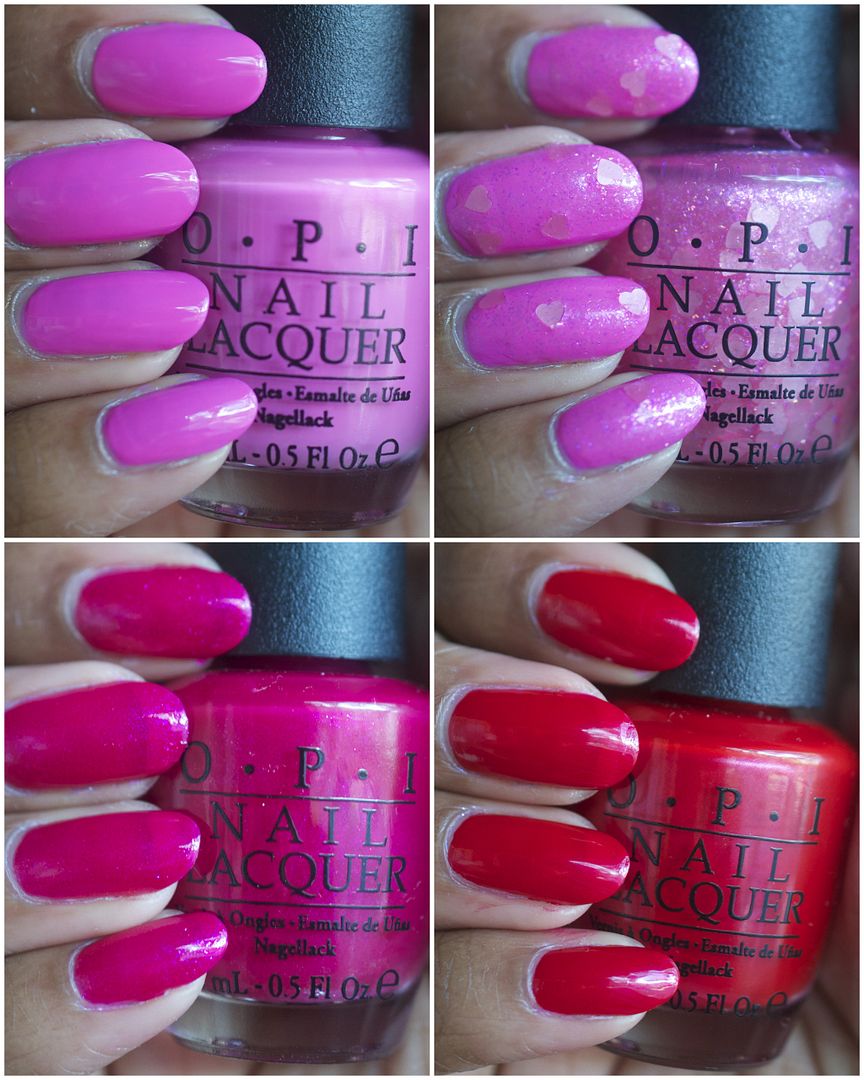 This collection excited me to no end. I am an ENORMOUS Disney fan. Not so much of the color pink but the fact that my girl Minnie has her own collection speaks highly for me. The Mouse and I go way back.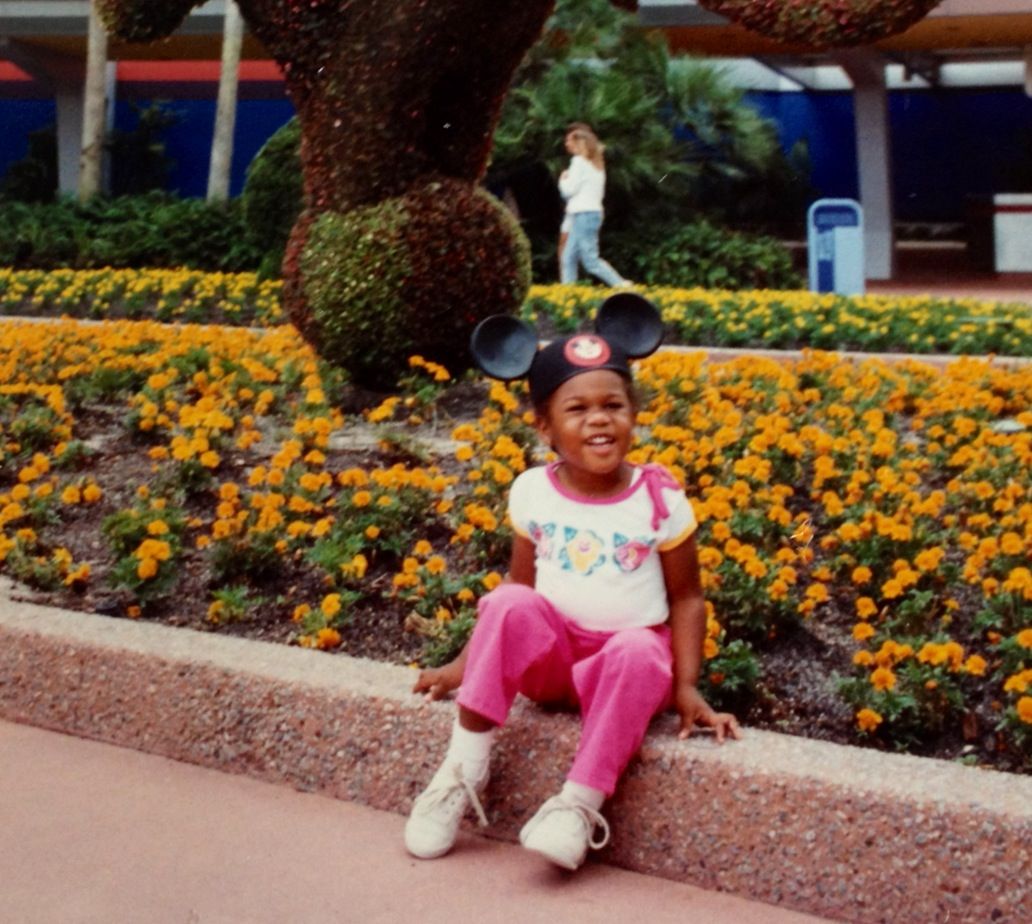 Yeah, literally. I was 3 or 4 years old in that picture and I am still fanatic about Disney. I actually saw Minnie Mouse a few weekends ago.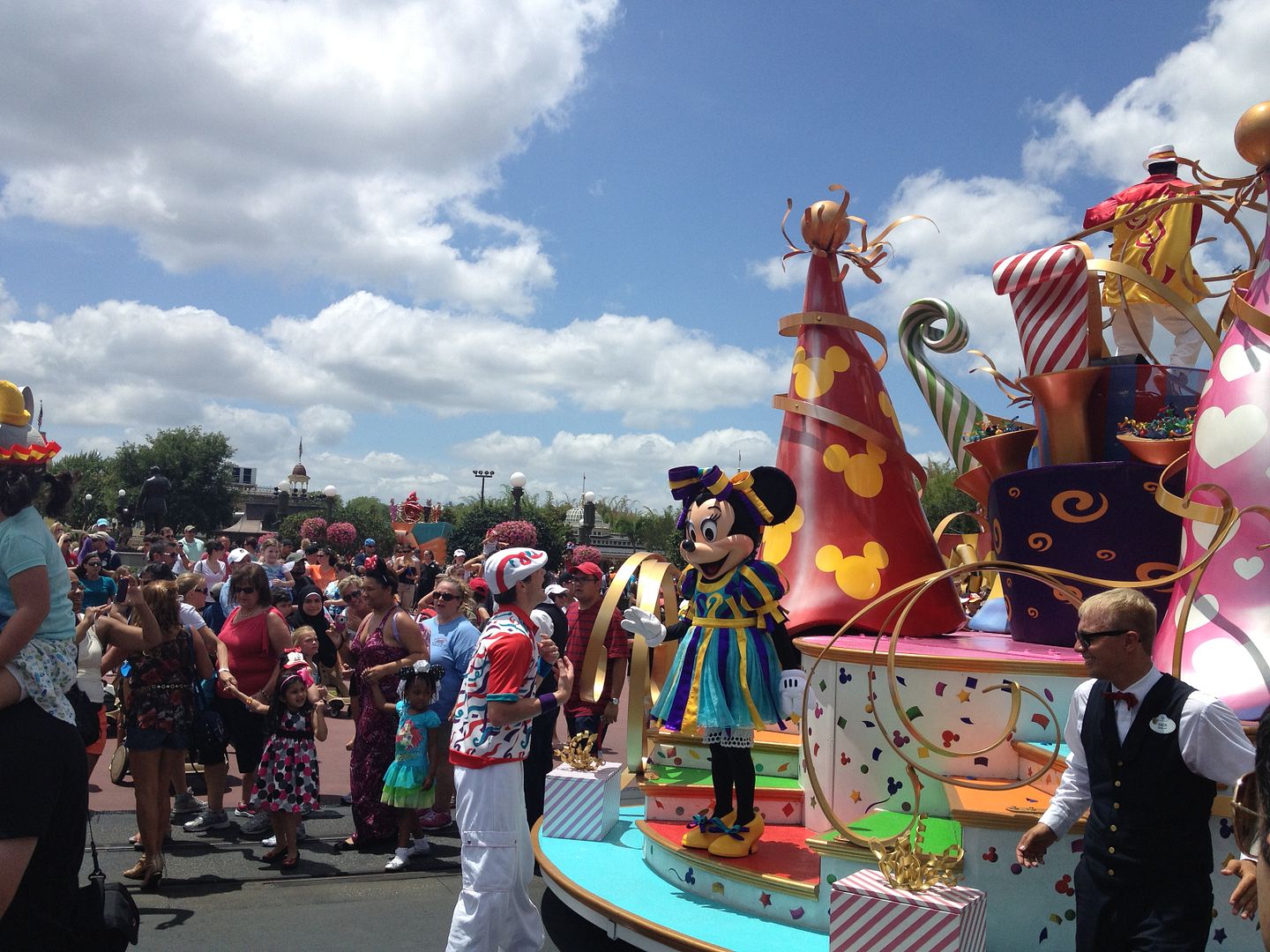 Cute, ain't she? I forgot to congratulate her on her new line. In fact, they wouldn't even let me get in the streets and dance around with her. Something about that only being allowed for kids. Pfft. I AM a kid, thank you very much.
If You Moust You Moust is a soft pink cream. It's nothing terribly unique about it. And the name is kinda weird to me. I see where they're going with the whole "Moust" thing but still…it's weird. Ha!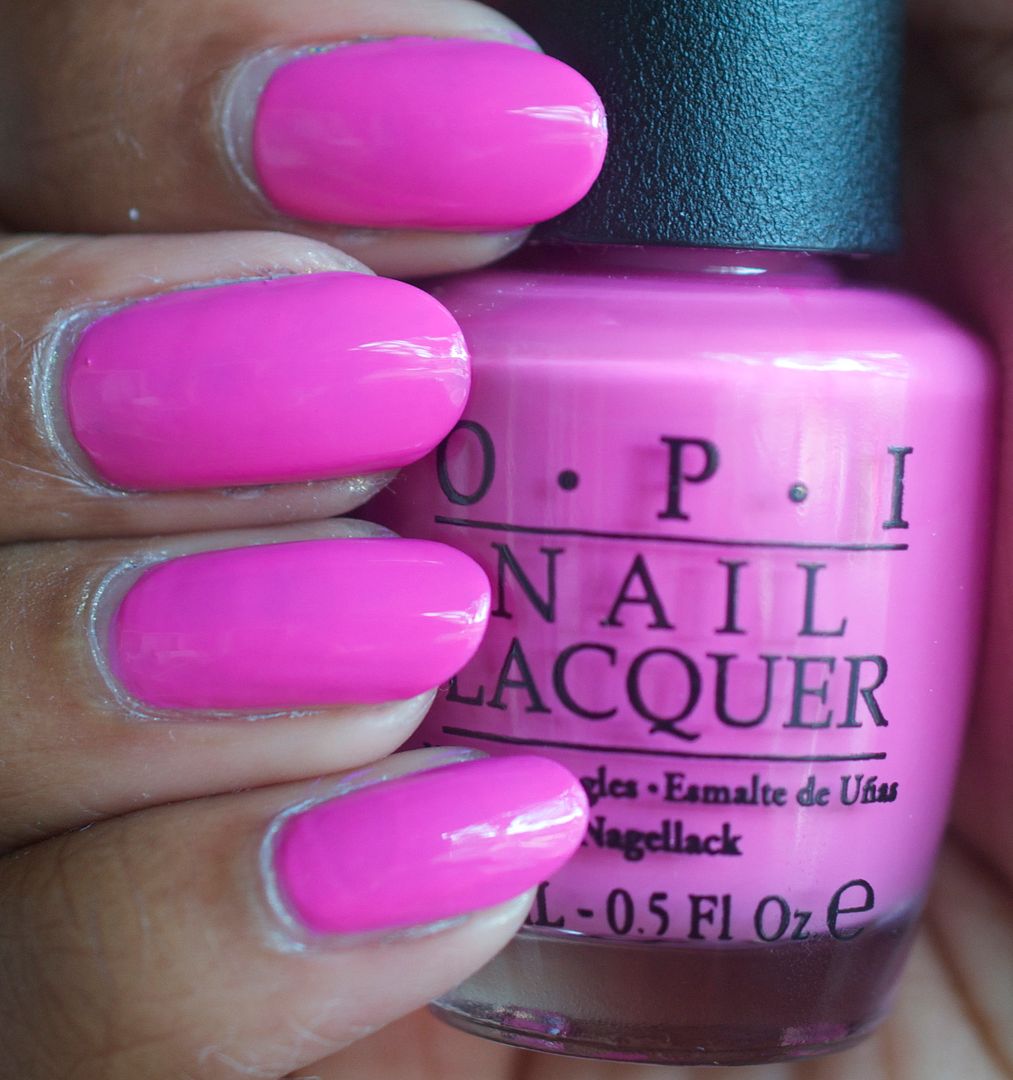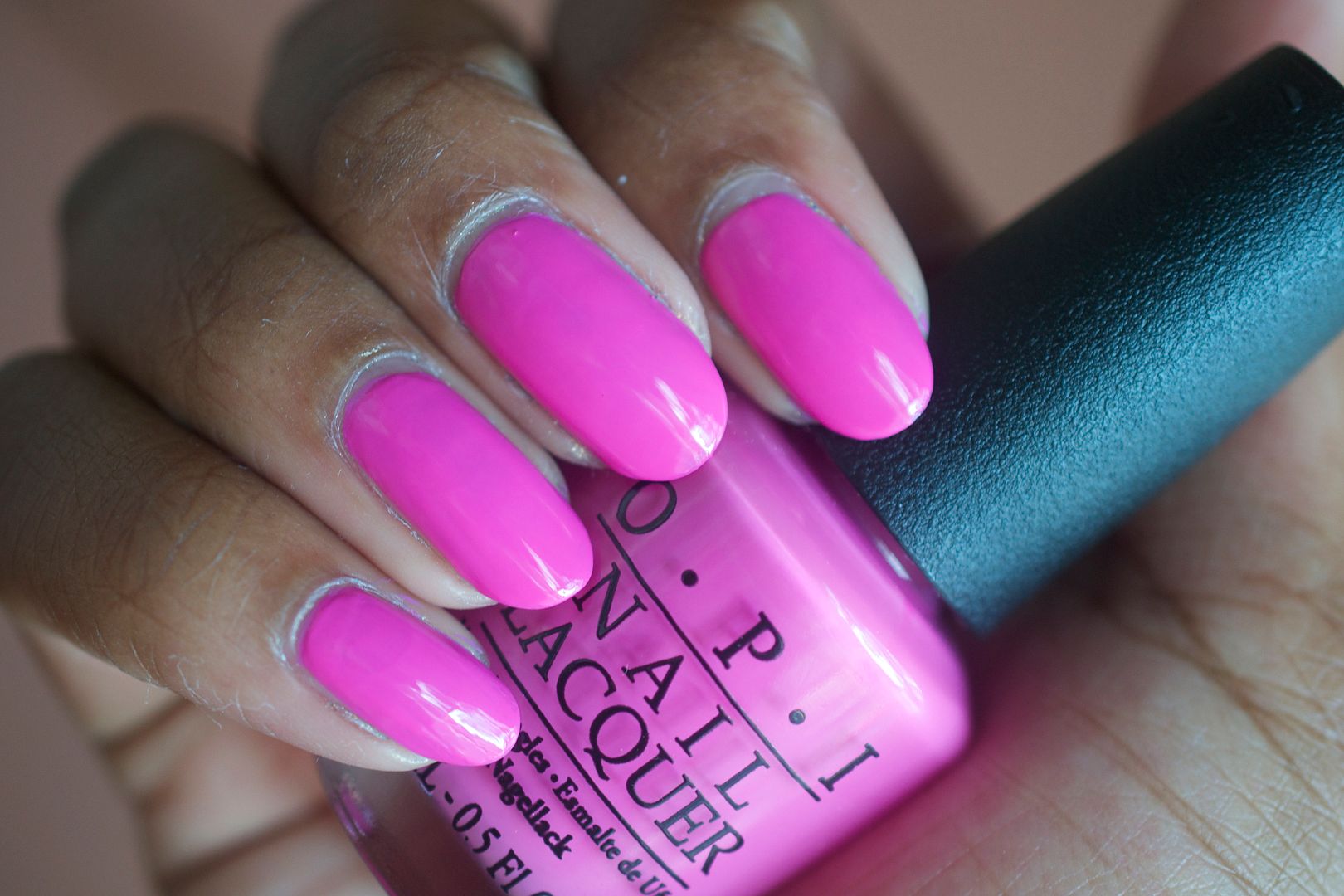 Nothin' Mousie 'Bout It is a confetti light pink that is complete with teeny tiny hearts. It's absolutely adorabo. Layering those hearts can be quite the feat but once you've mastered it, you've got a cutesy manicure. The added hot pink shimmer adds some nice sparkle to the mix too. I'll definitely be pulling this out around Valentine's Day.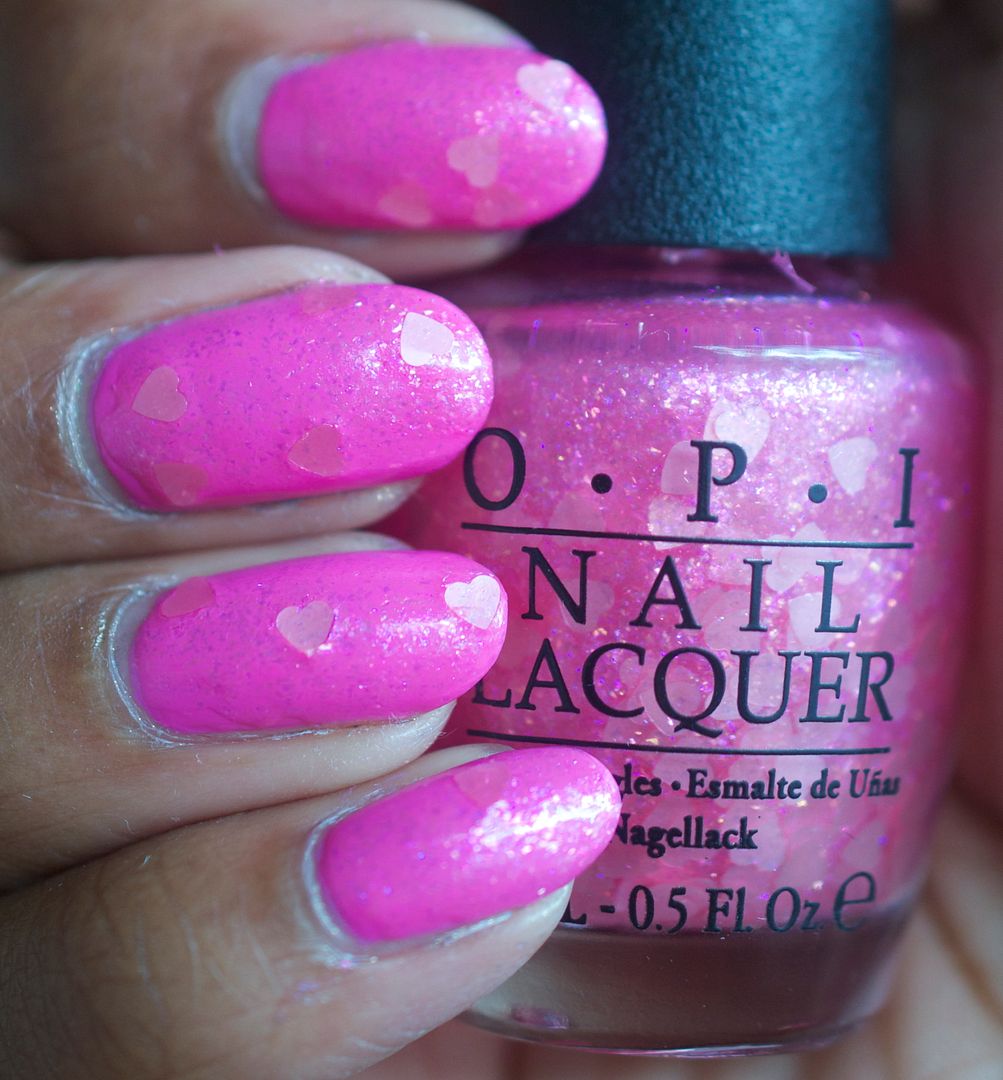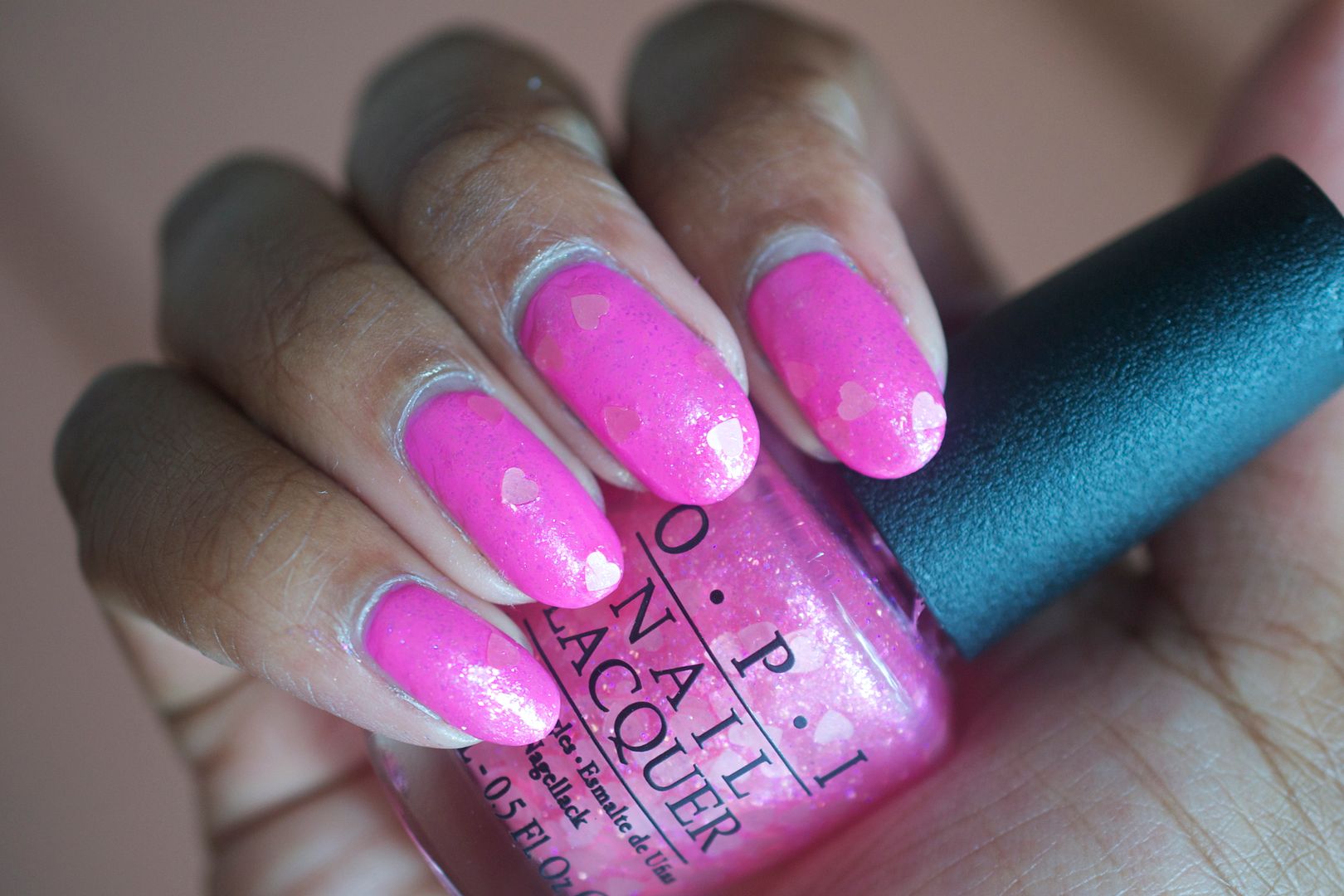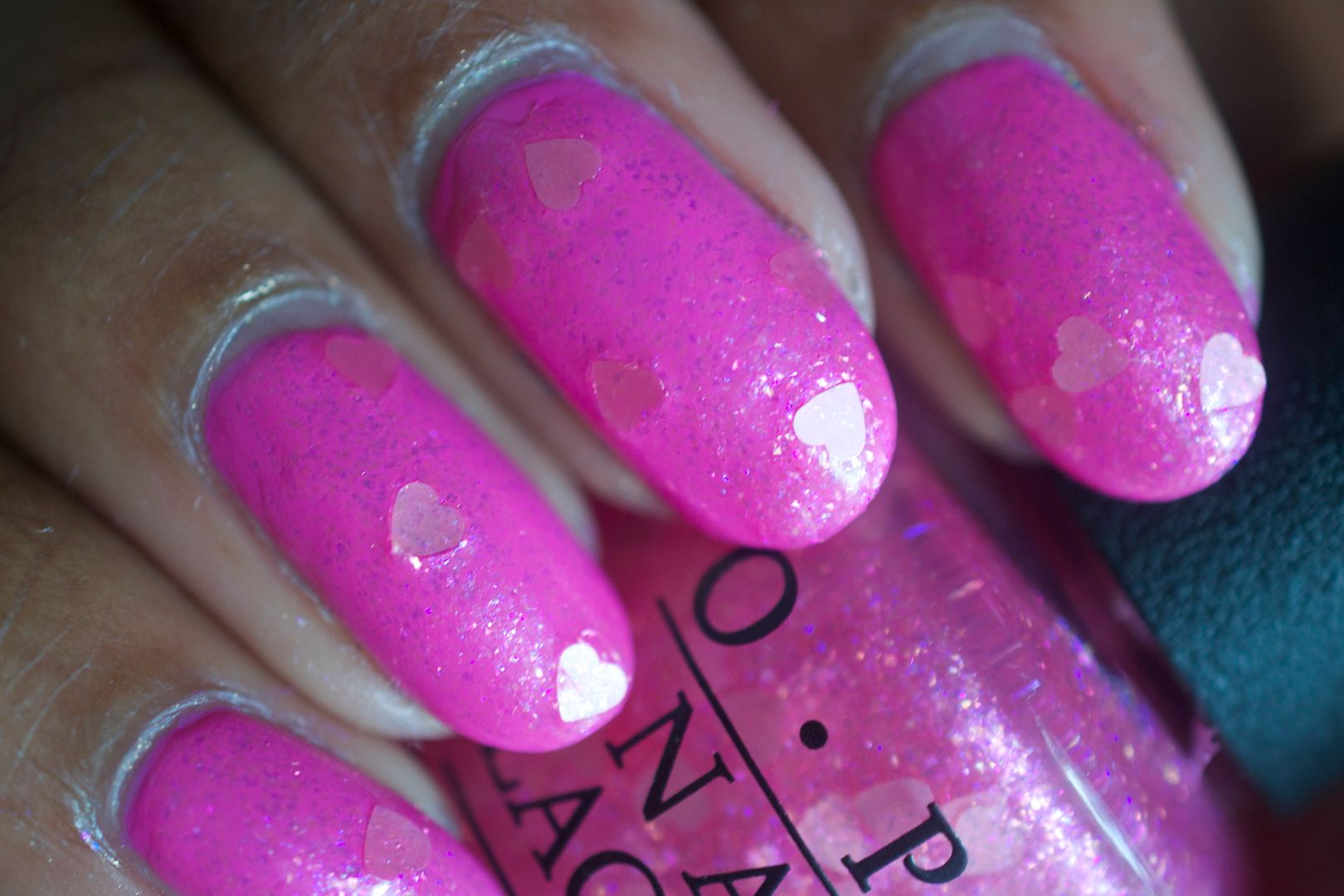 I'm All Ears is a pretty magenta shimmer.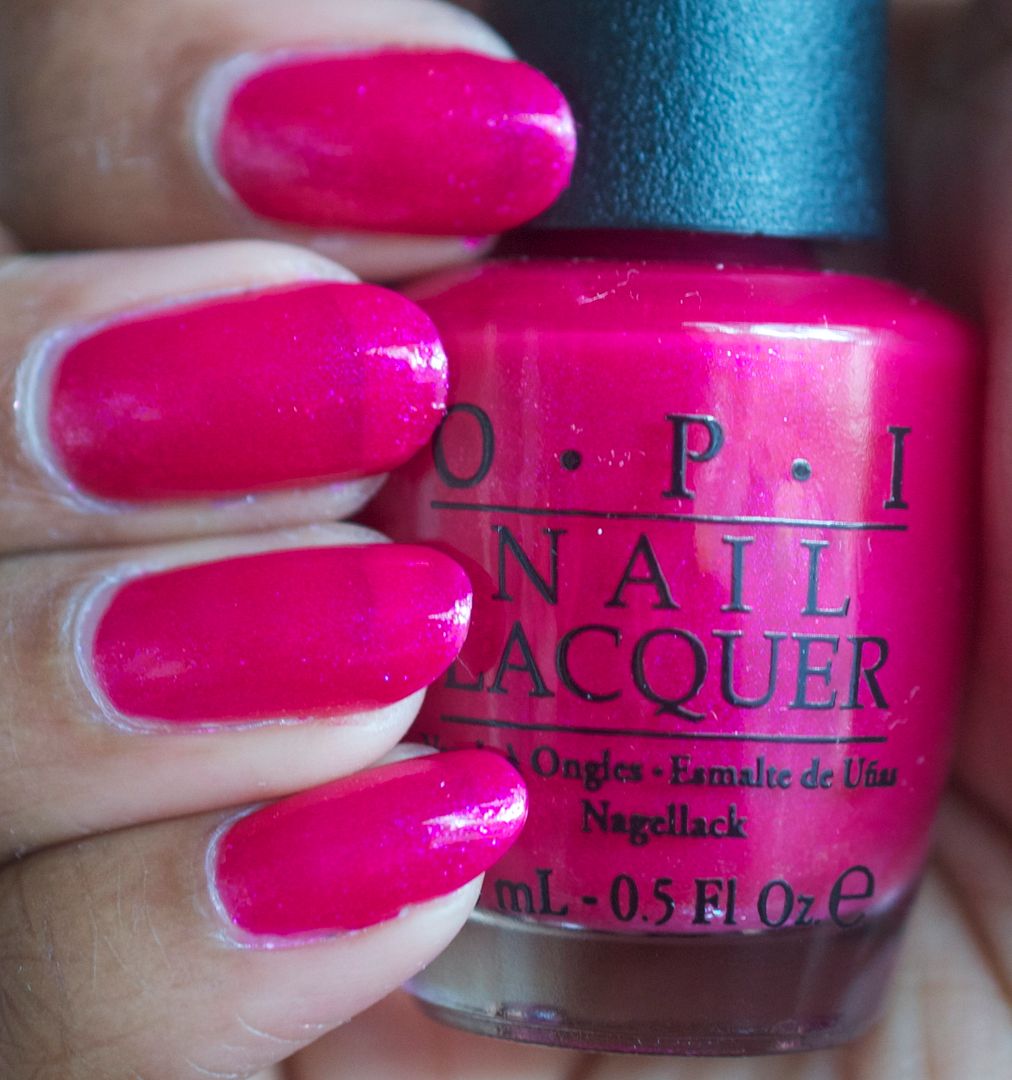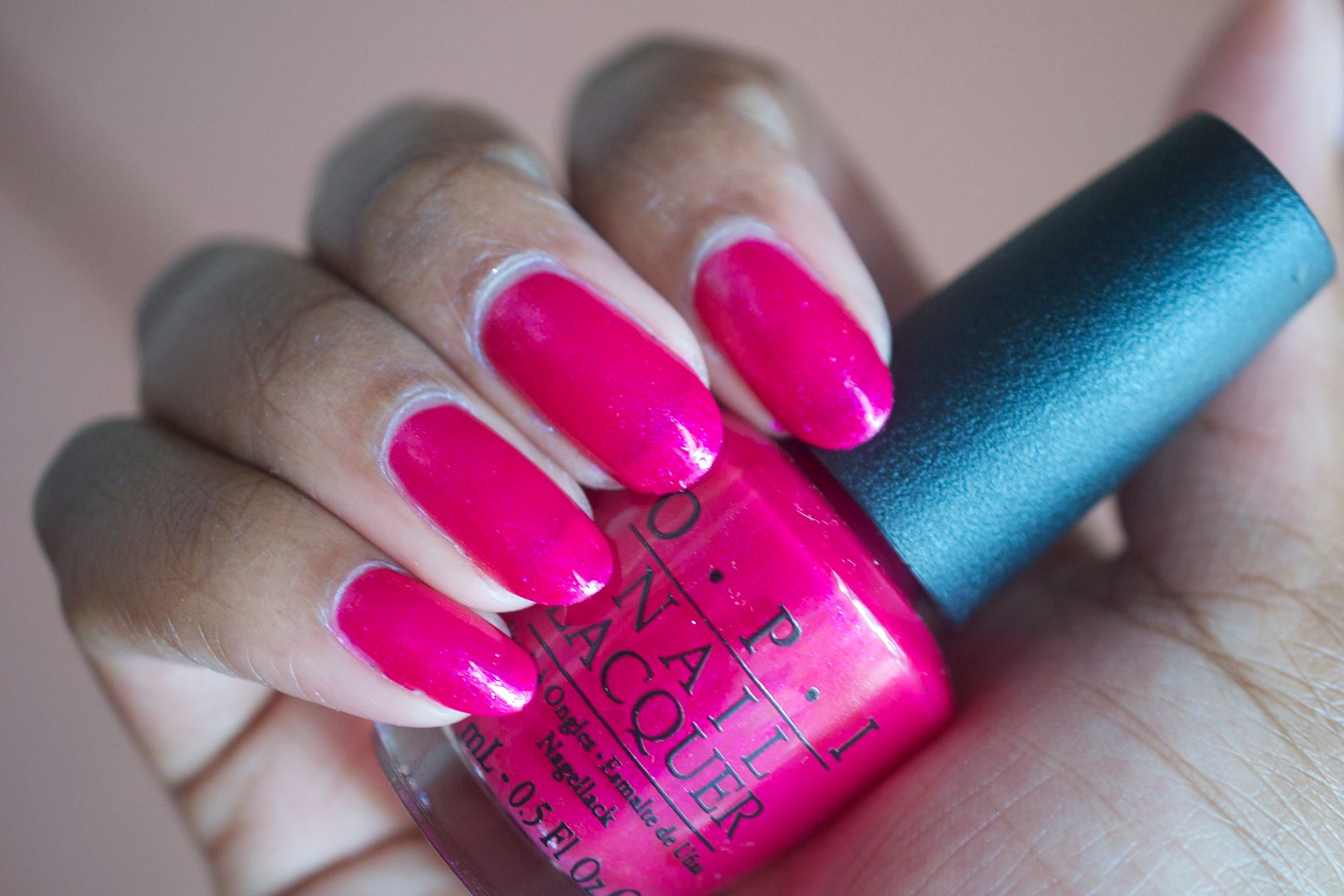 The Color of Minnie is an interesting shade of red. One that I can actually appreciate it. It's a micro shimmer that applies beautifully and has a heavy dose of pink in it.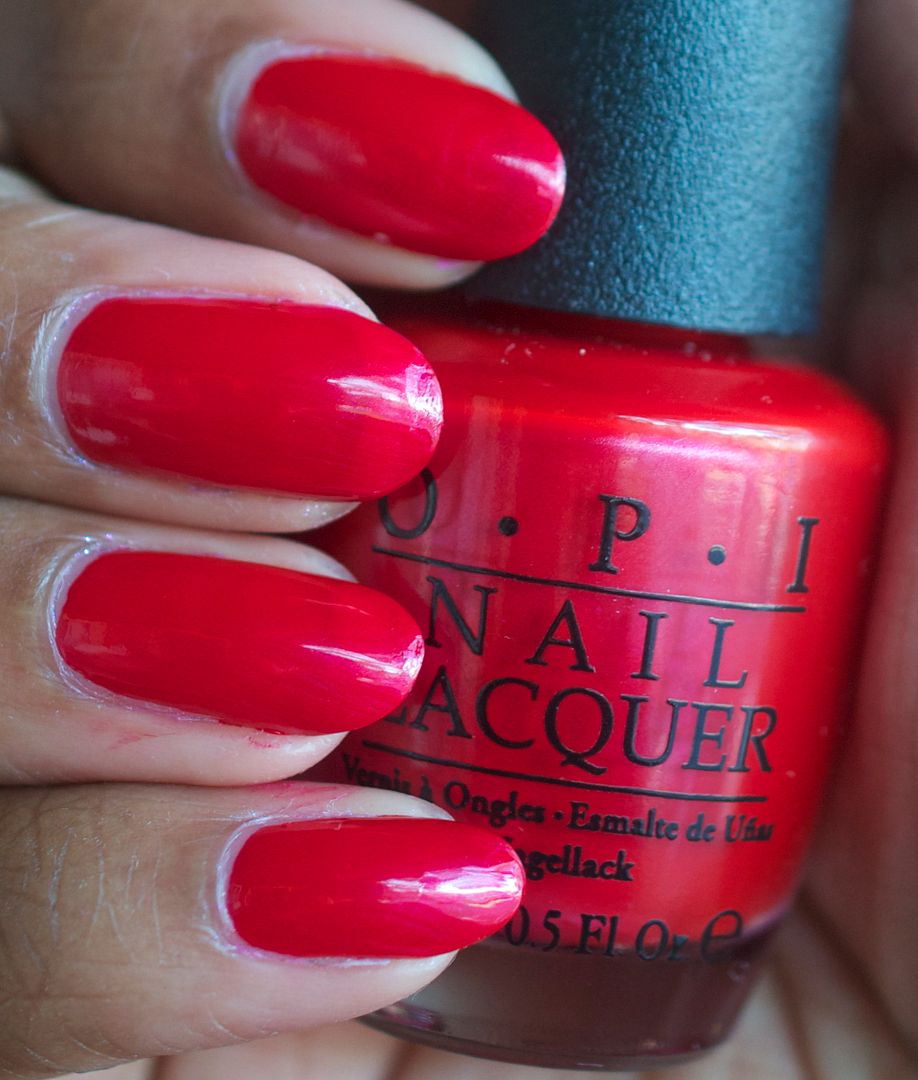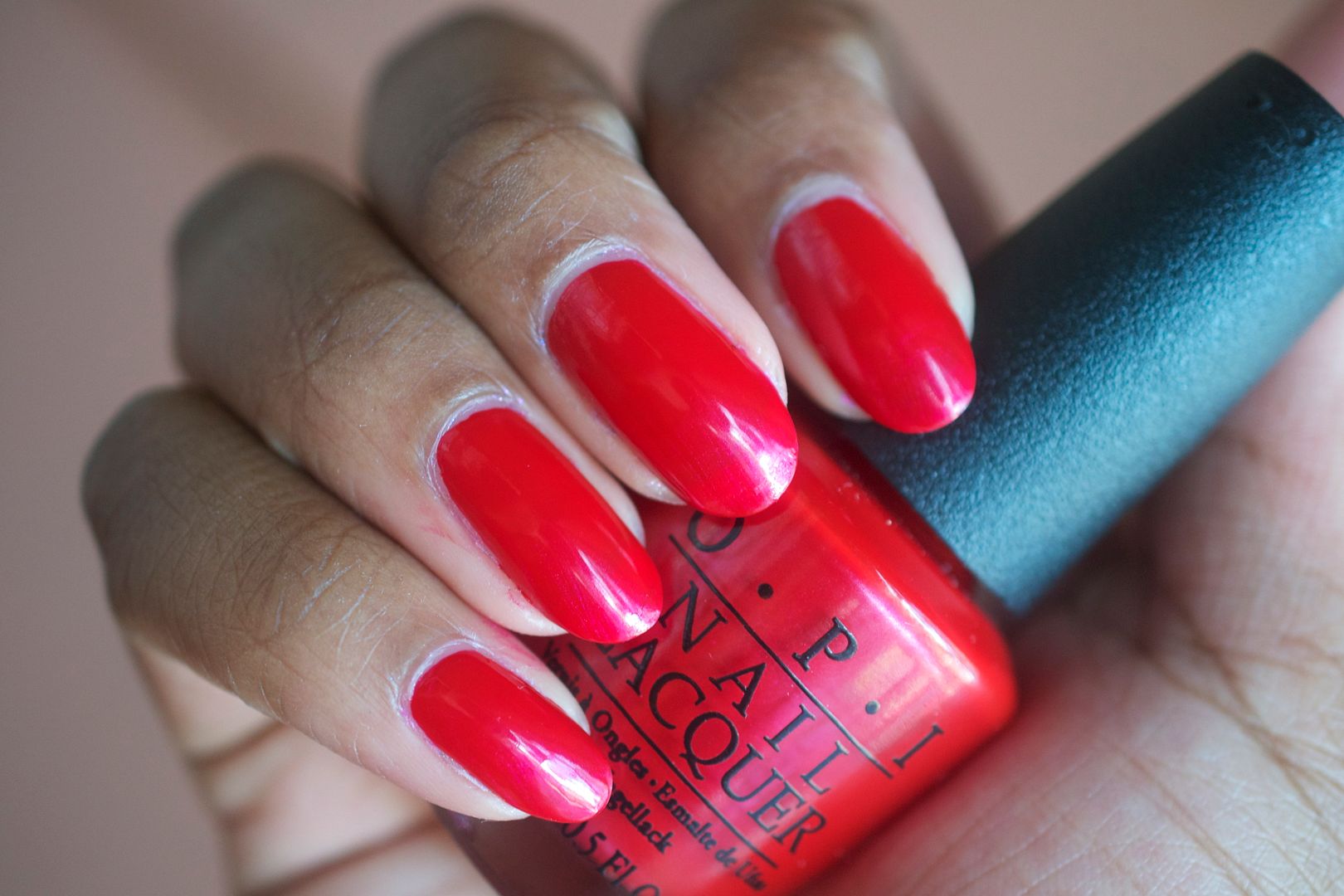 Must Haves
-Nothin' Mousie 'Bout It. If you don't have any heart-sy polishes, this one is just so cute.
Formula-wise these polishes were great. I applied 2 coats for each polish. Nothin' Mousie 'Bout It can be a bit on the thick side. The hearts also tend to sink to the bottom of the bottle. Turning it upside down before use should help the hearts spread evenly. I would have loved to see MORE polishes in this collection. Minnie deserves it, don't you think?
How are you feelin' about this collection?
Amor de Lacquer….the series all about nail polish and nail care! Send your requests,
suggestions and ideas to Brittany@ClumpsOfMascara.com.