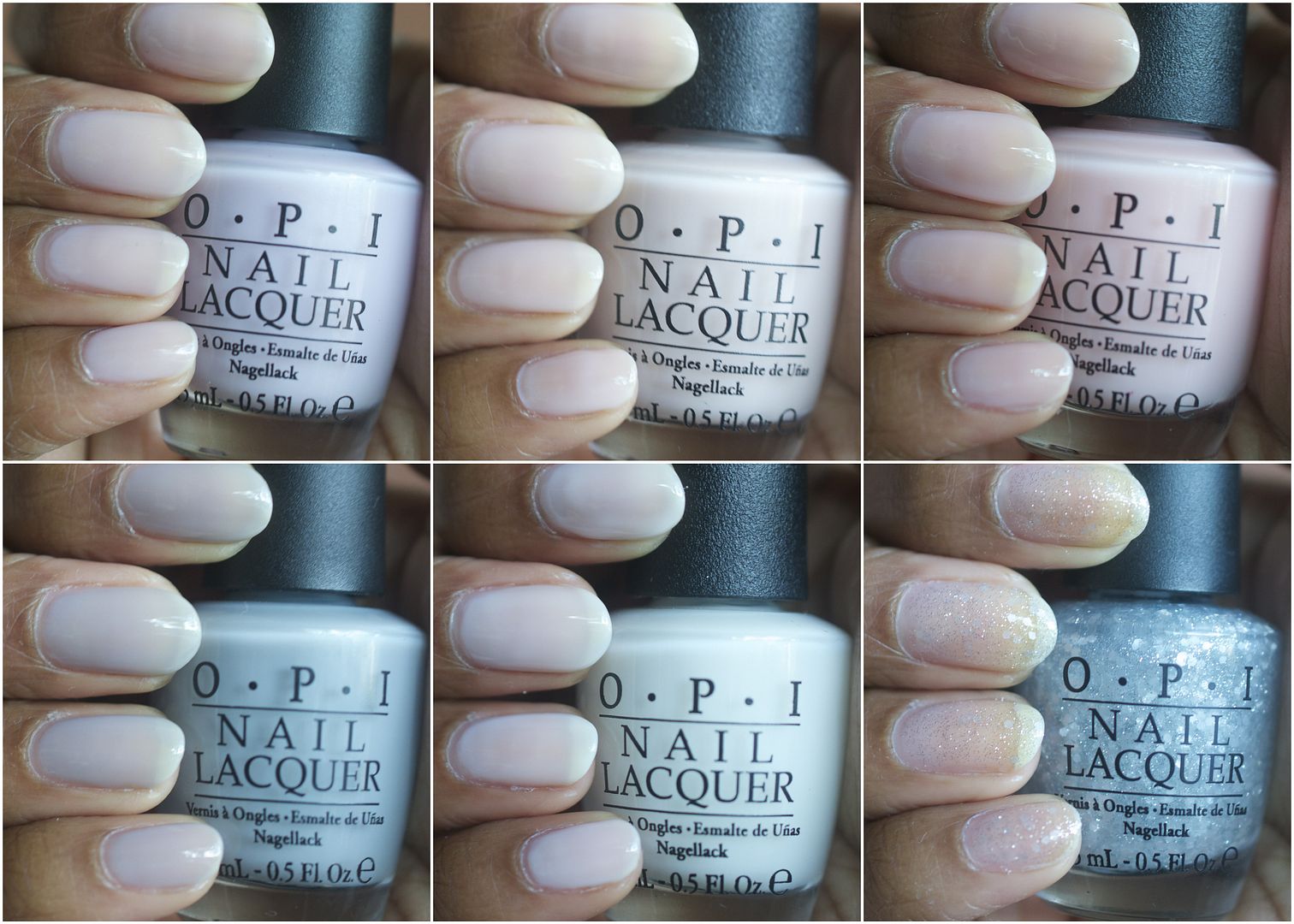 Well, well, welllll…isn't this refreshing? While corals, neons and glitters are dominating the nail scene this spring, OPI is hookin' us with with softer shades. I'm not hatin' on this collection, y'all. I love loud colors like most but I also really enjoy wearing soft shades every now and then. Especially when they give me an opaque finish with no more than 3 coats. Such was the case with these. Weeee!!
According to OPI, this collection was 'inspired by the New York City Ballet (NYCB), one of the world's premiere dance companies'. Very cute. Oh! And this is also the debut of my newly shaped nails. Some of my older nail polish posts will sport the square look but the newer posts will be showing the oval look. This is such a big deal for me since I haven't changed my nail shape since uh….ever. 8)
Care To Danse? is a creamy lilac. In fact, it's so faint that it almost looks pink. It definitely looks more "lilac" in the bottle.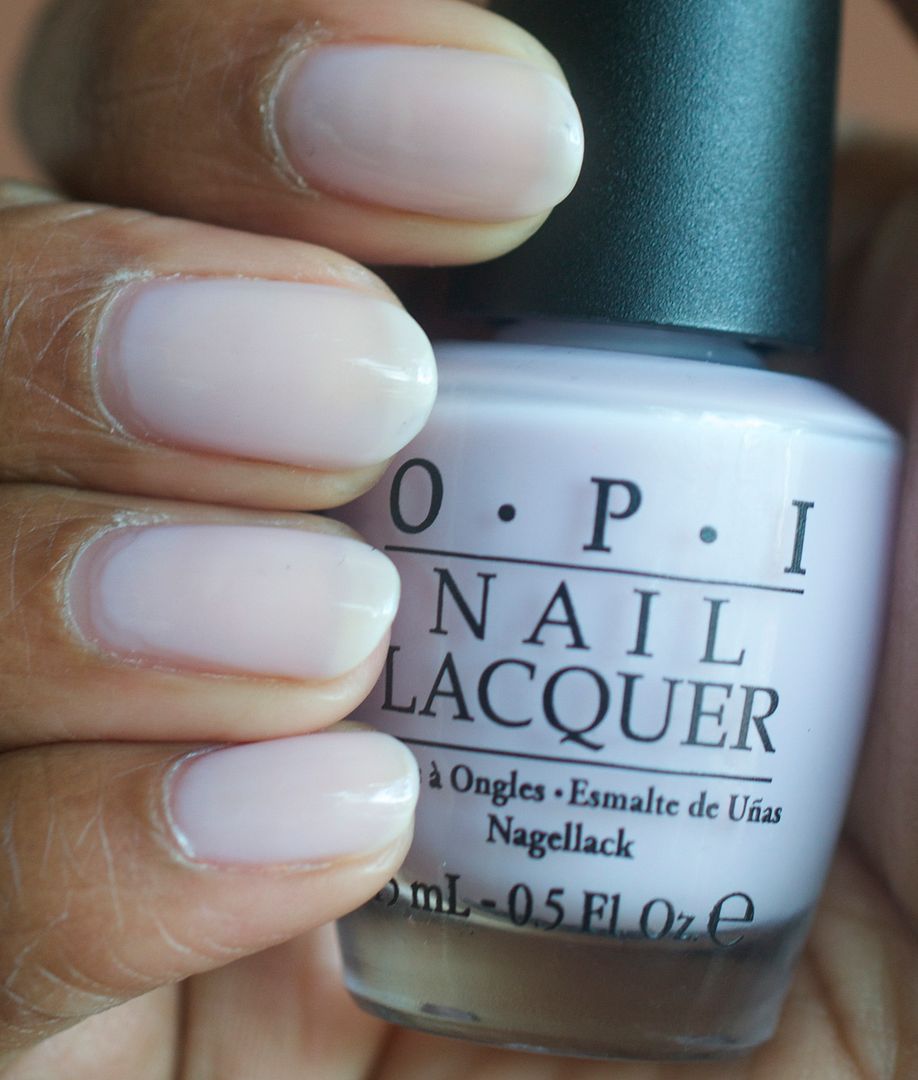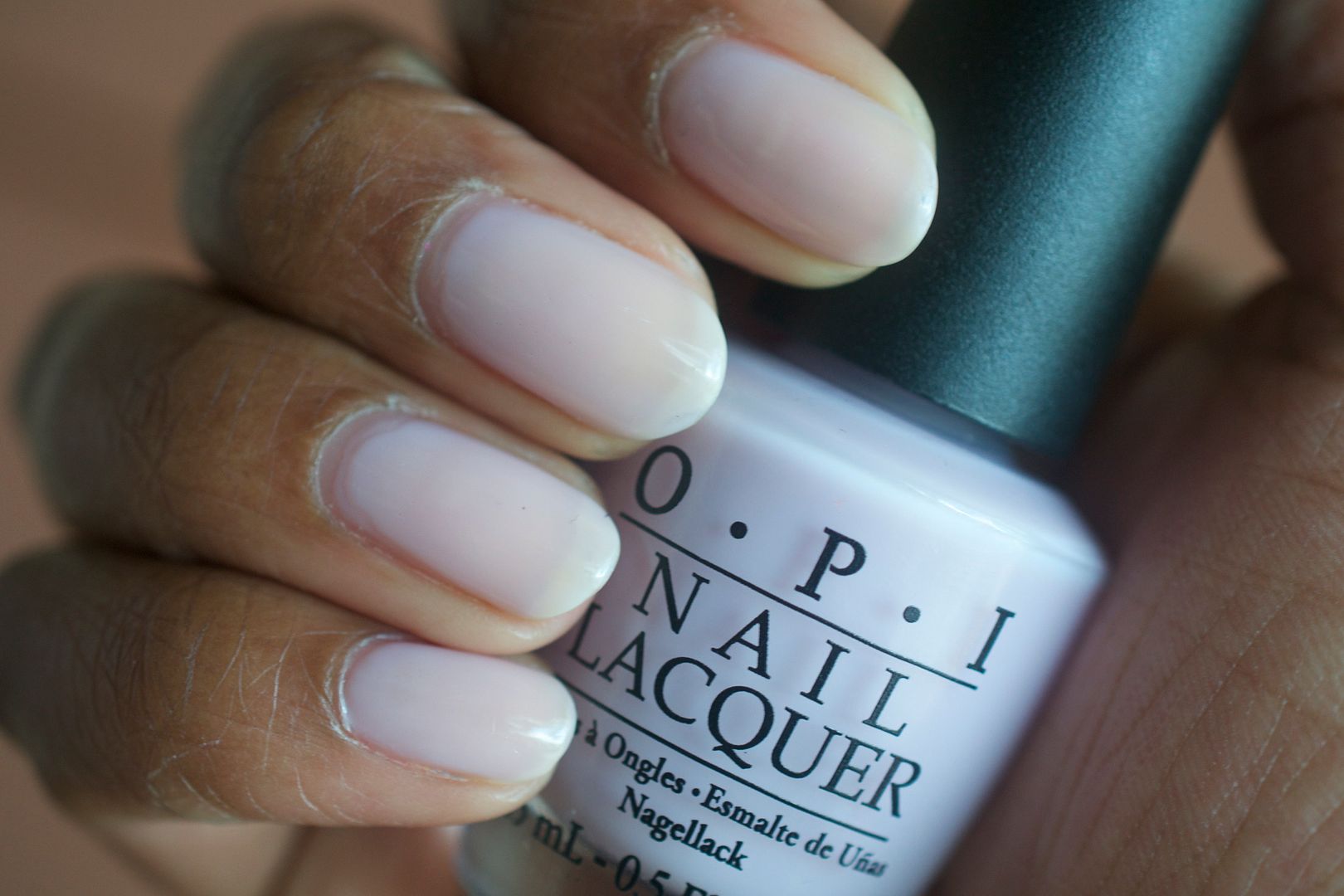 Barre My Soul is a sheer beige and it gives the the perfect "naked" look for nails. This is the kind of nail polish I'd wear on a job interview.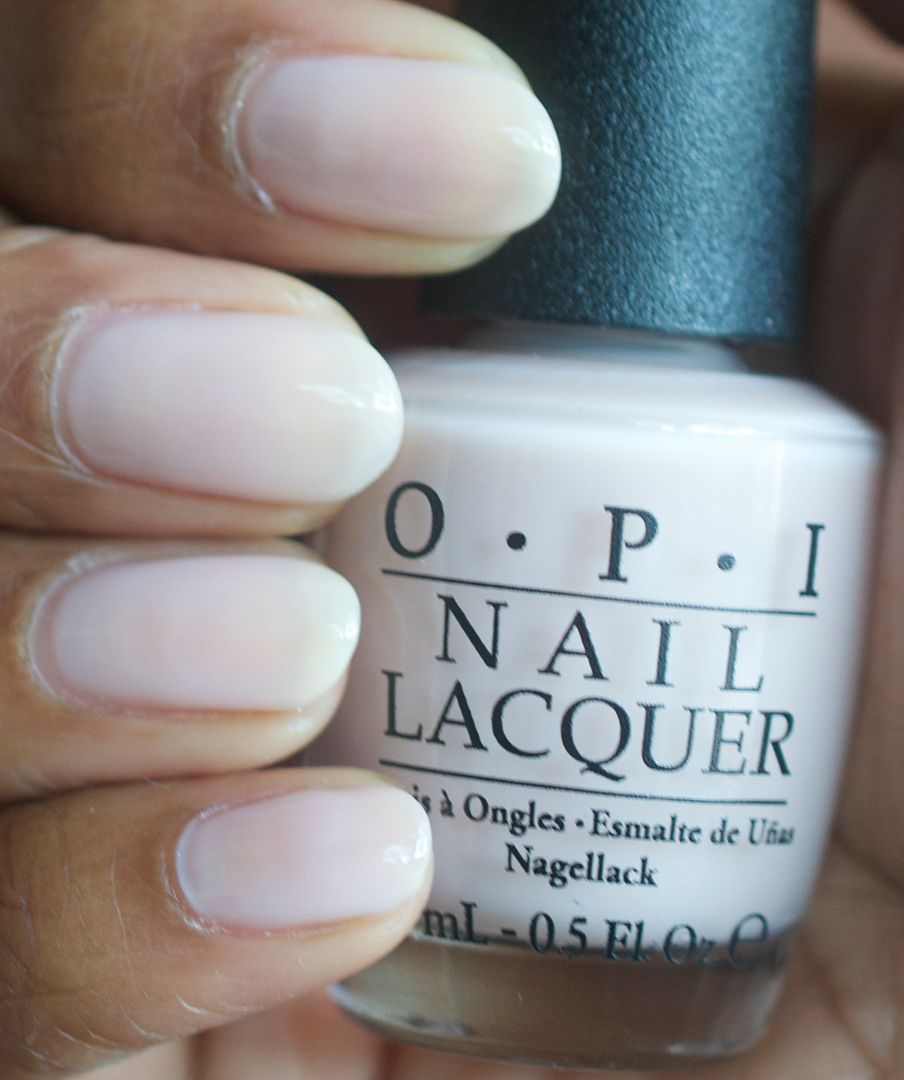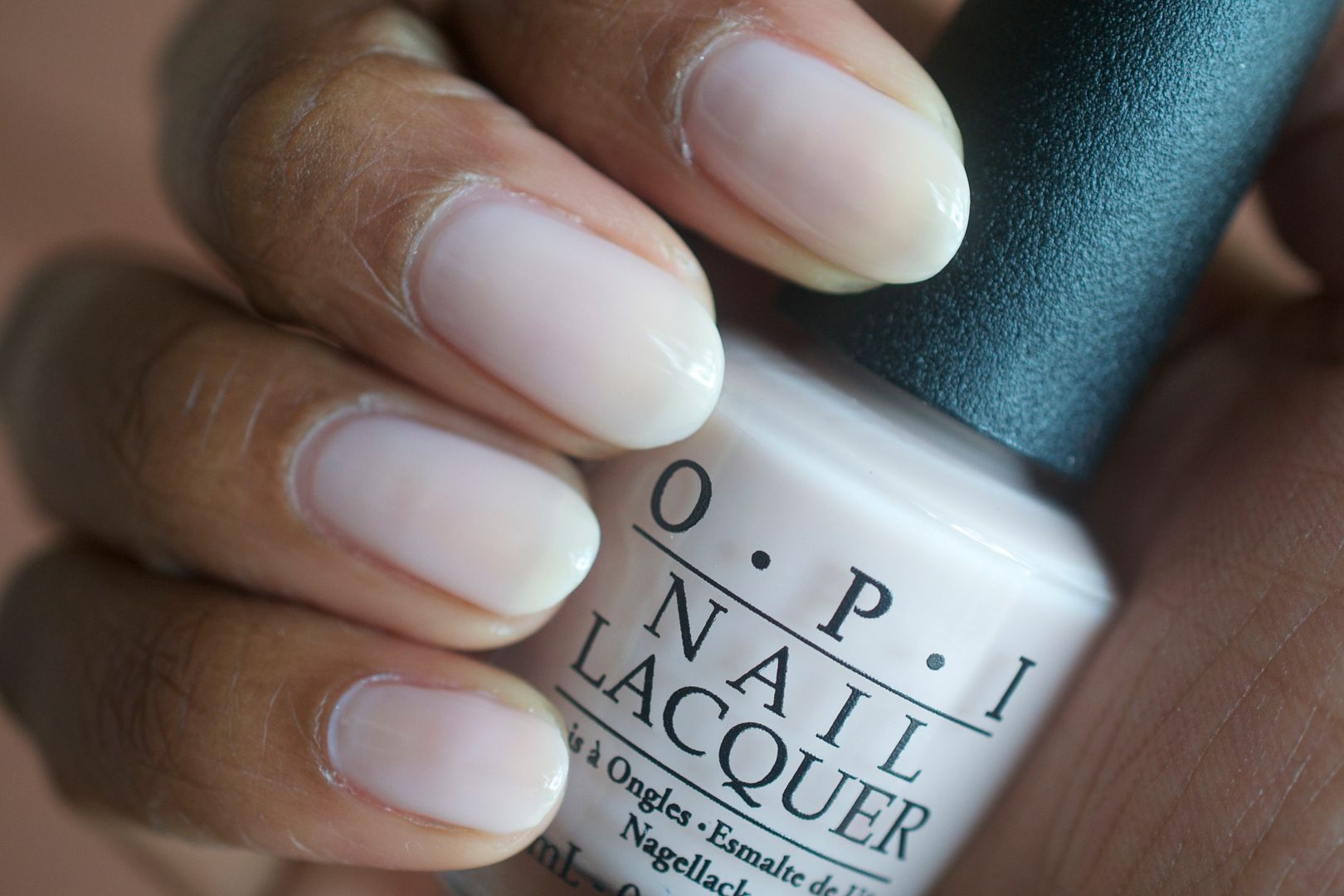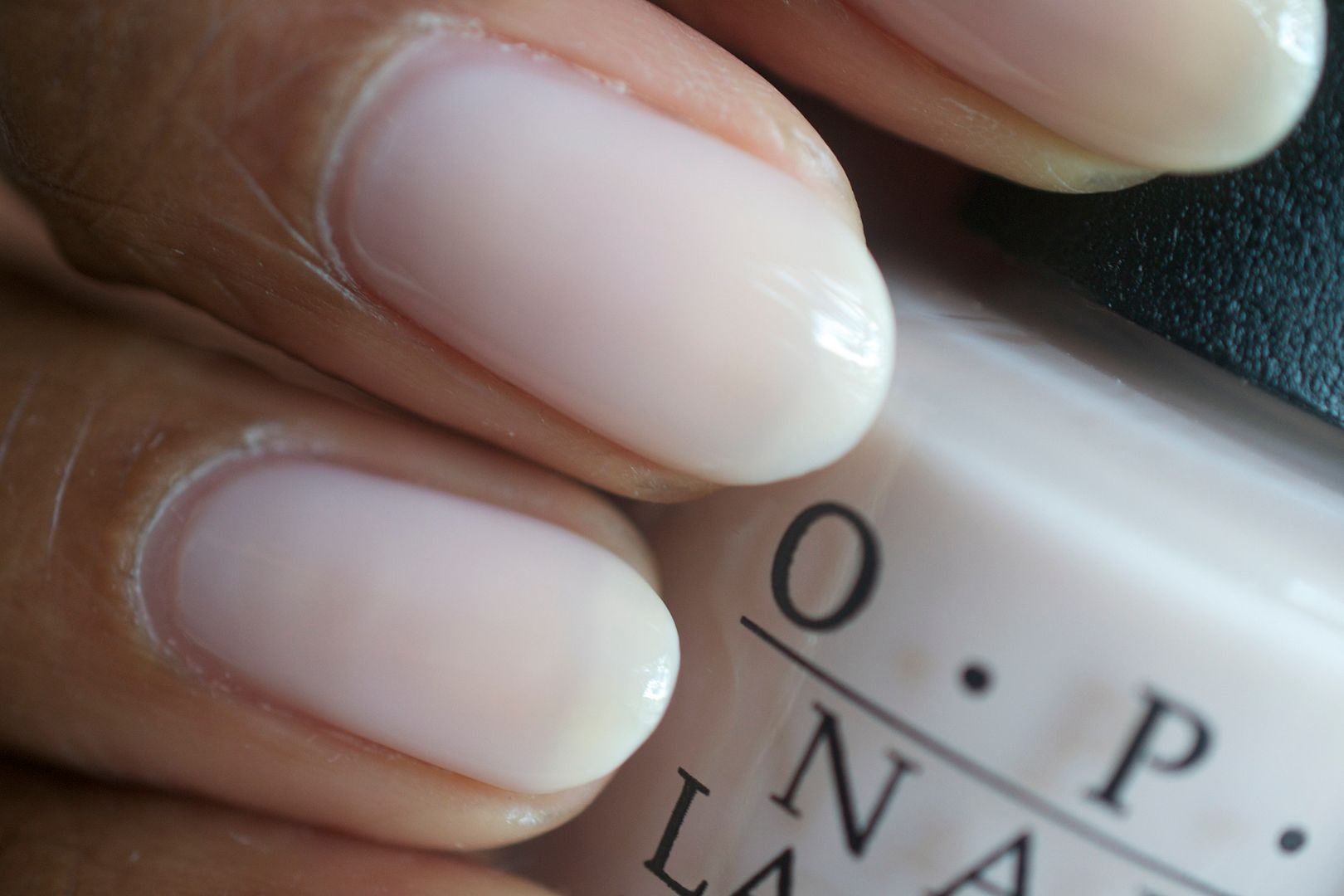 You Callin' Me A Lyre? is an ascending pink that would be perfect for an American manicure. Not that I'd wear one because American (and French) manicures are like soooooo 1990's. Agree or disagree?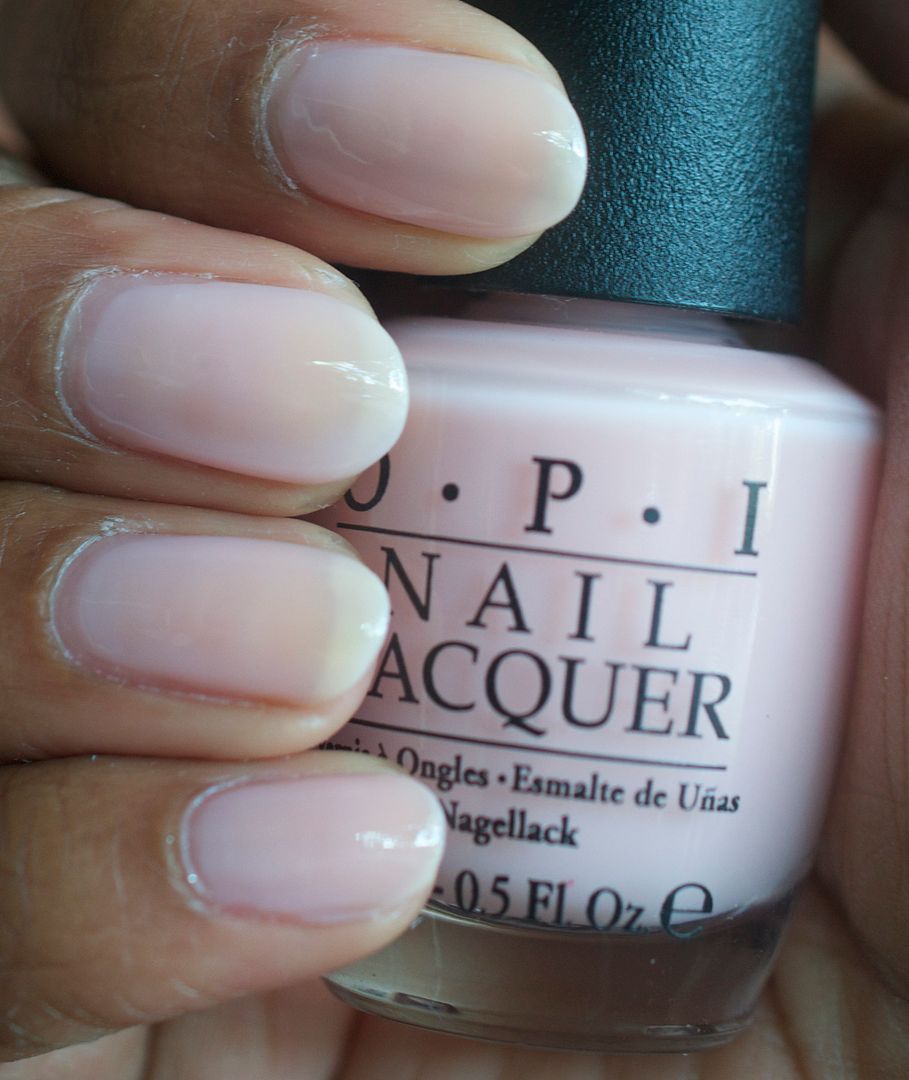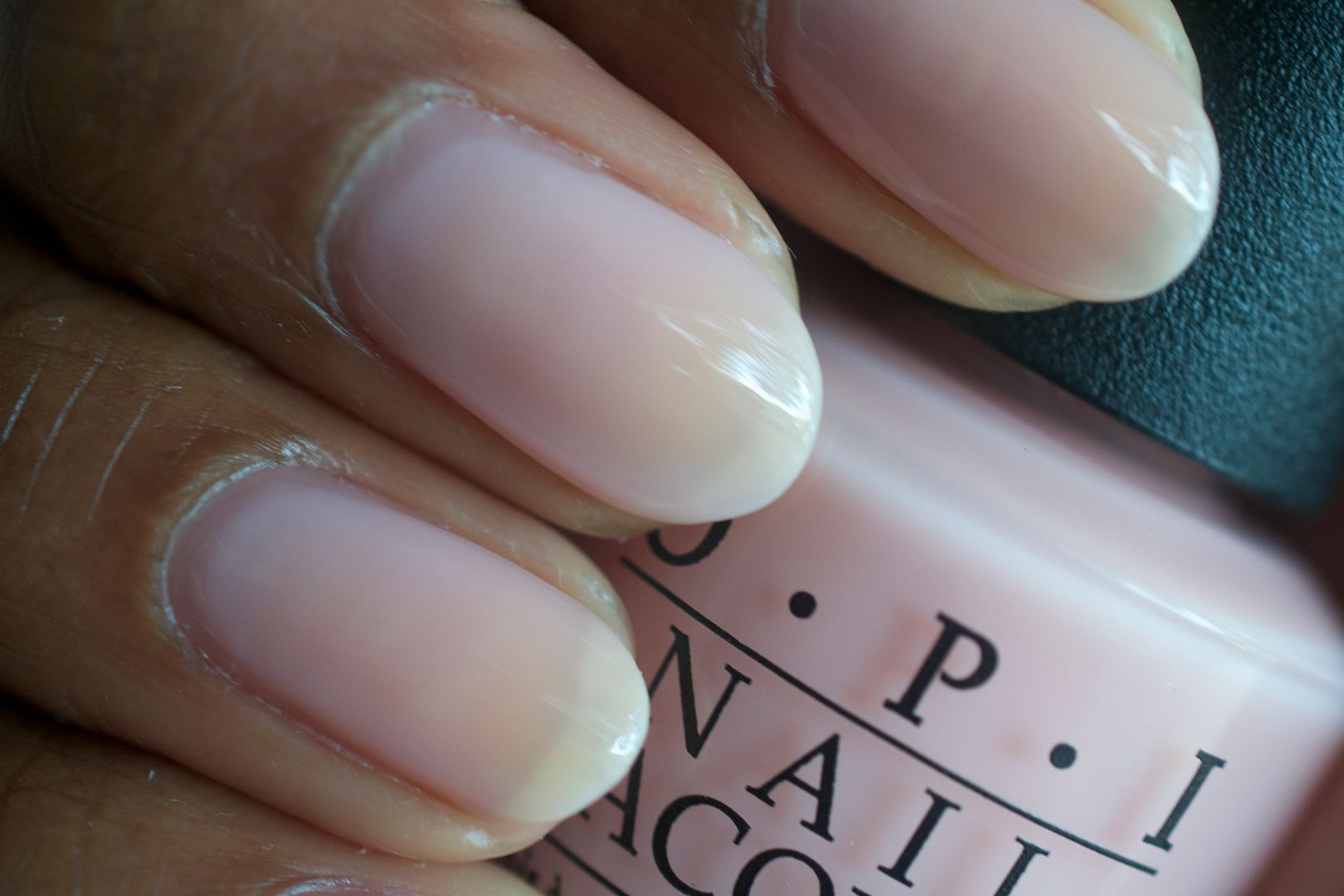 My Pointe Exactly is a gorgeous sheer gray that looks blue in the bottle and on my nails. It's a strange shade for a sheer but somehow it works.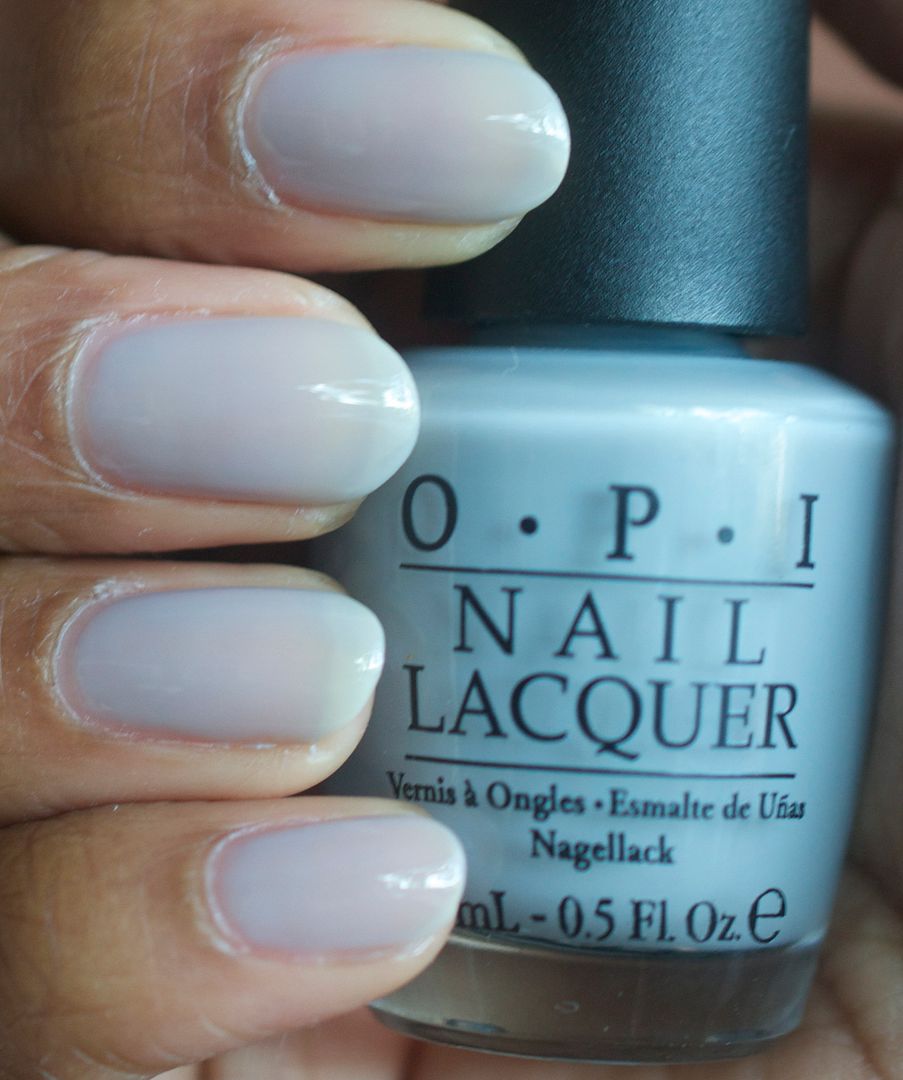 Don't Touch My Tutu! is the one shade that I'd wear the most often. I just love how creamy this white is. It's stunning and classy and everything I'd want from a sheer white cream.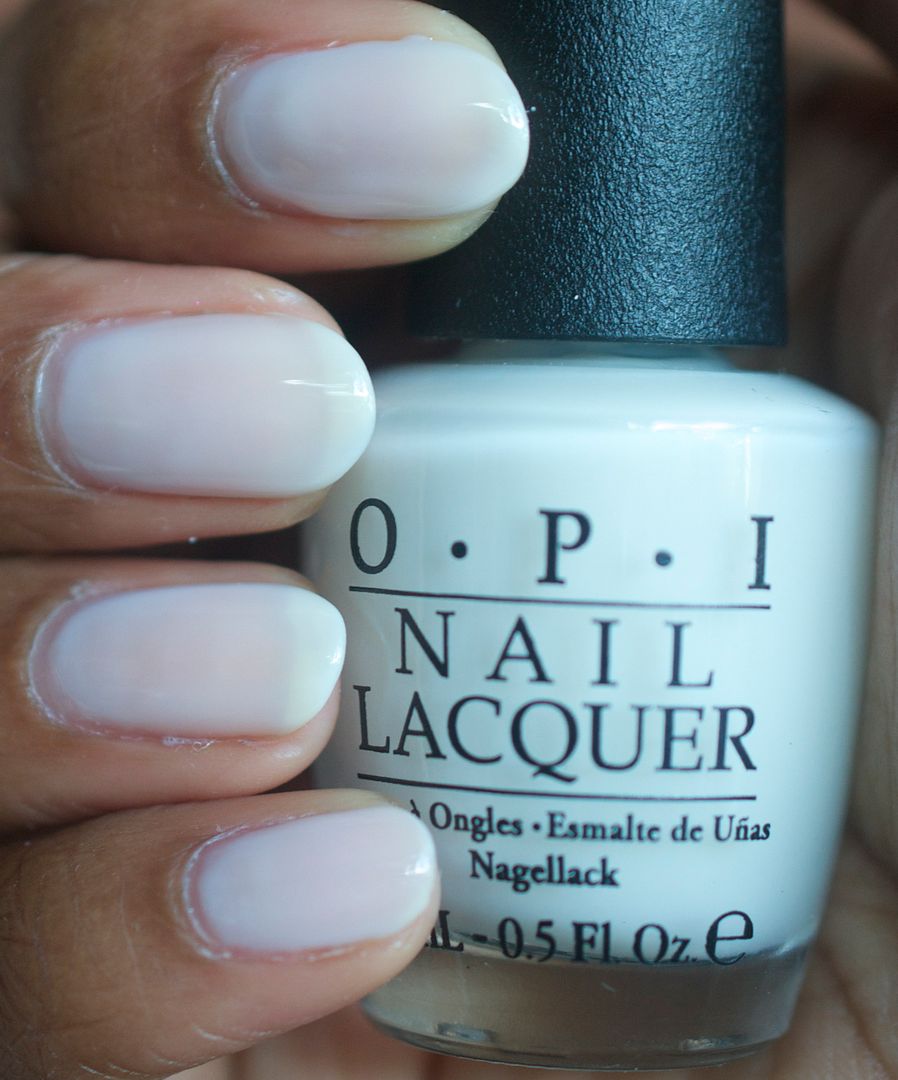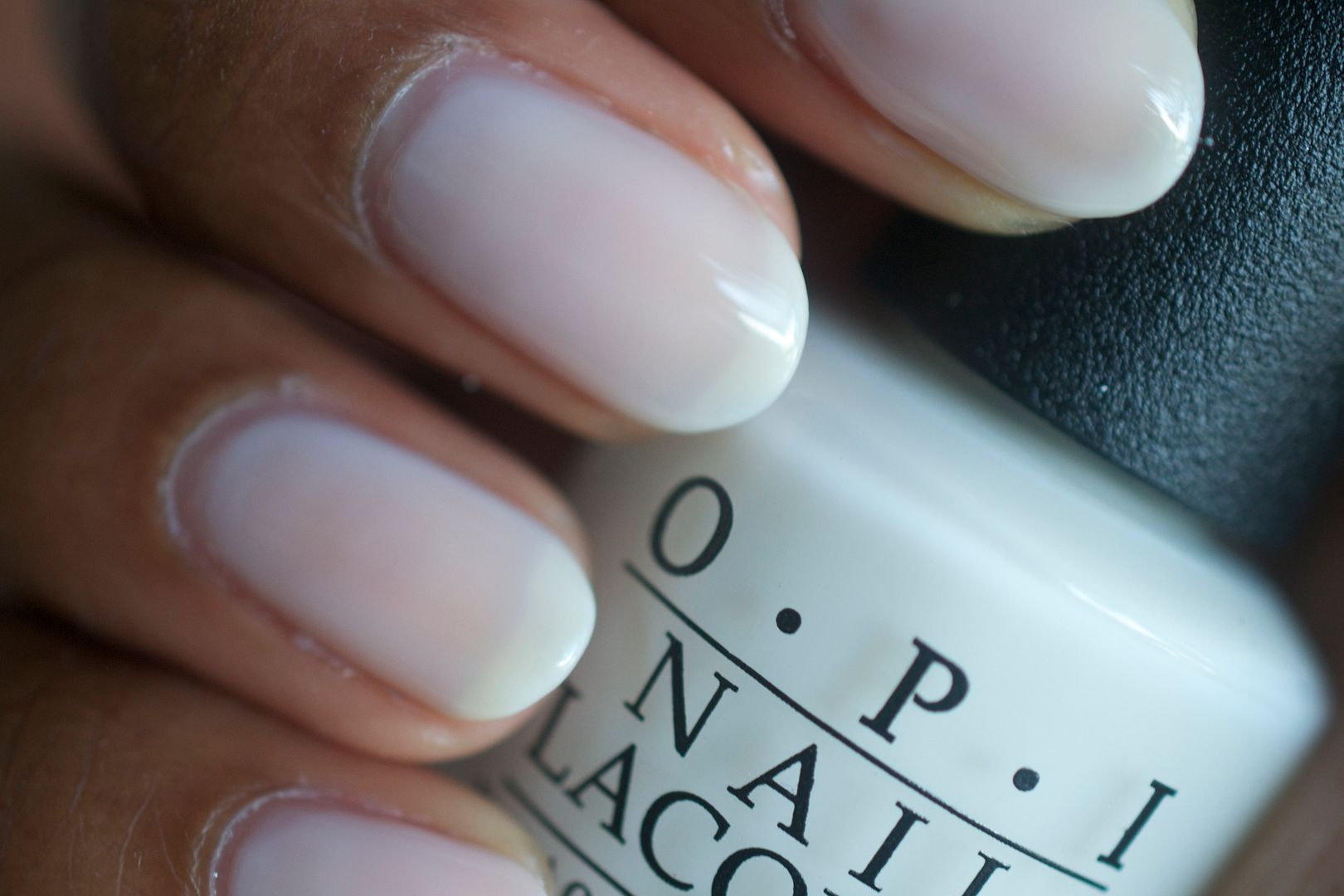 Pirouette My Whistle is a silver sparkle that looks okay with 3 coats but is probably better layered over a polish. My nails are stained so it doesn't look the best solo.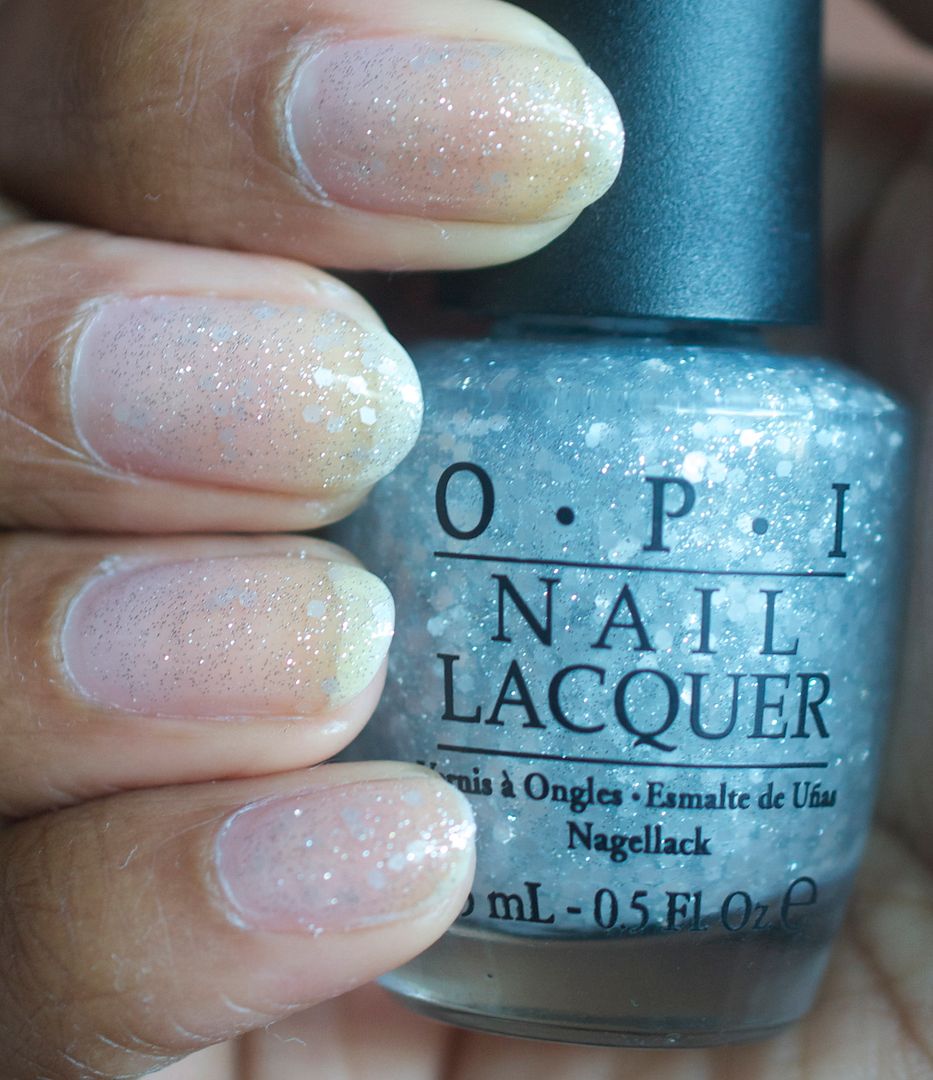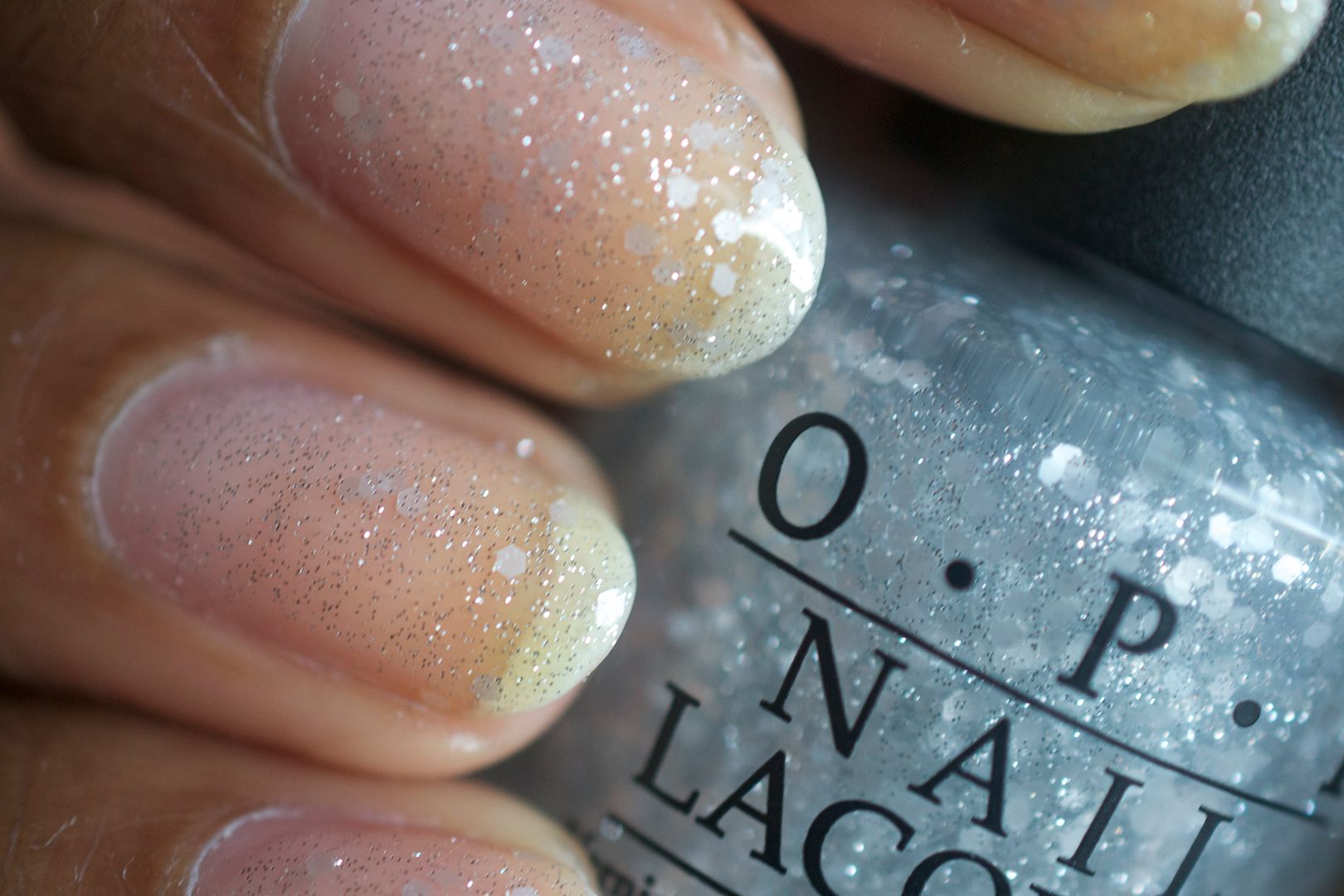 Pirouette My Whistle over Care to Danse?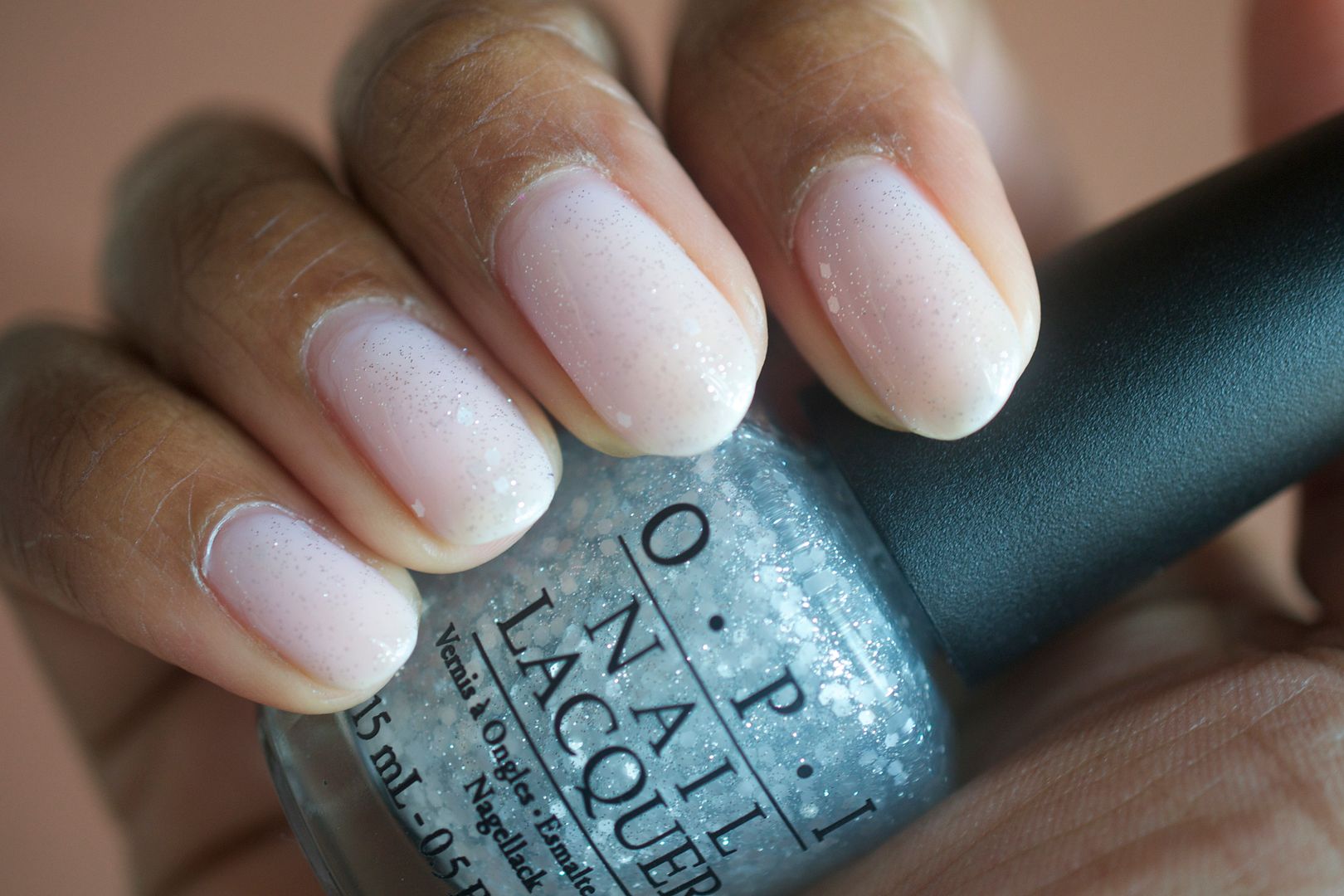 Must Have's:
-You Callin' Me A Lyre?: I could wear this one everyday.
-My Pointe Exactly: There is something so pleasantly unusual about this one….
-Don't Touch My Tutu: Ooooh, how wonderful is this white creme?
I was a little nervous when I saw the promo for this collection. While I like sheer polishes, a lot of 'em are a pain to deal with because it's hard to get them to apply to an opaque finish. Soooo not the case with these kids. I applied 3 coats for each polish and they were all completely opaque. Fan-freaking-tastic. I love love looooove these.
Are you a fan of sheer polishes or not so much?
Amor de Lacquer….the series all about nail polish and nail care! Send your requests,
suggestions and ideas to Brittany@ClumpsOfMascara.com.