If there's one thing OPI does beautifully it's produce stunning pink and red polishes. Even when I think I've seen every shade of pink polishes, OPI always shocks and amazes me with new ones. Such is the case with the Nice Stems! collection.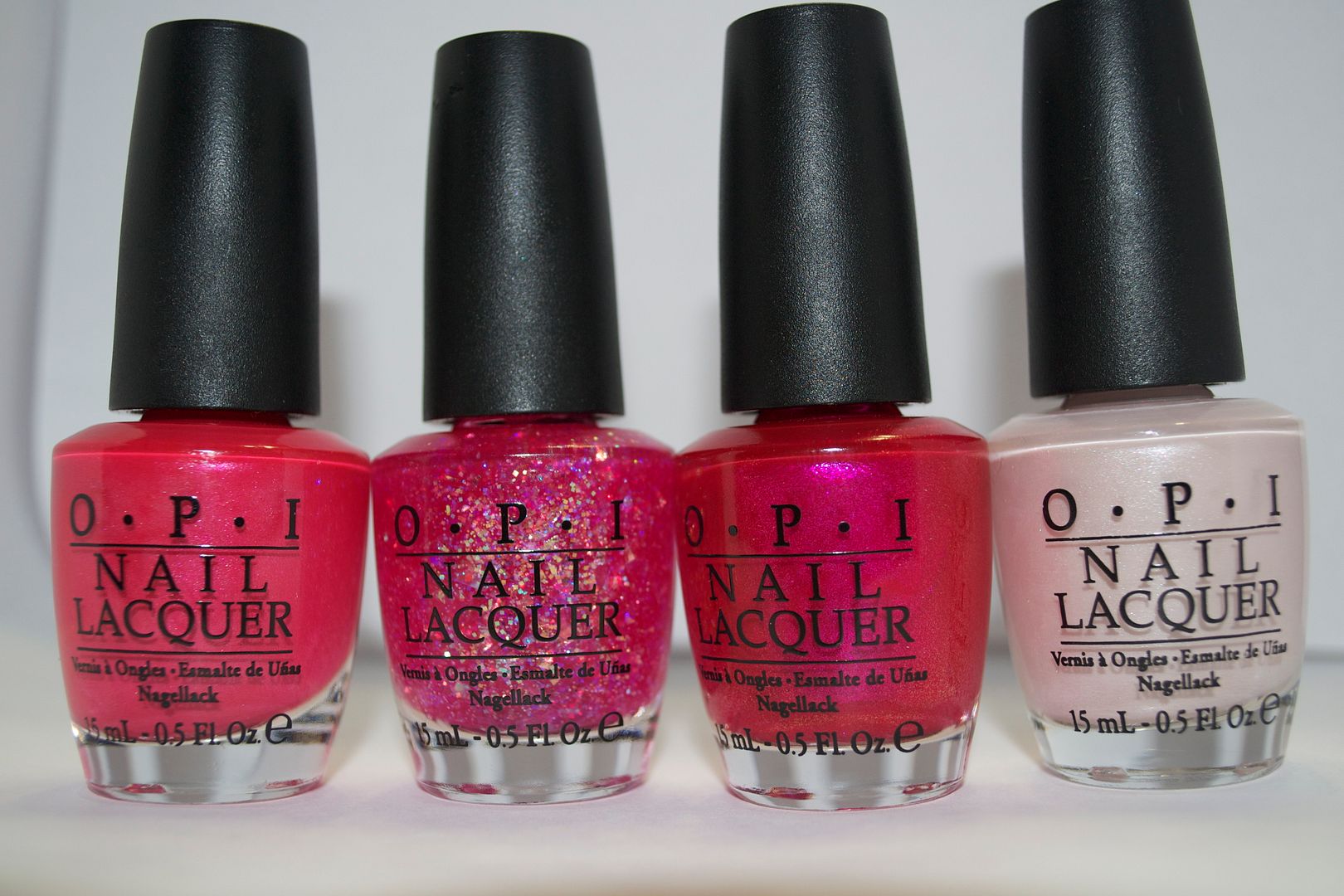 I know, right?
Come to Poppy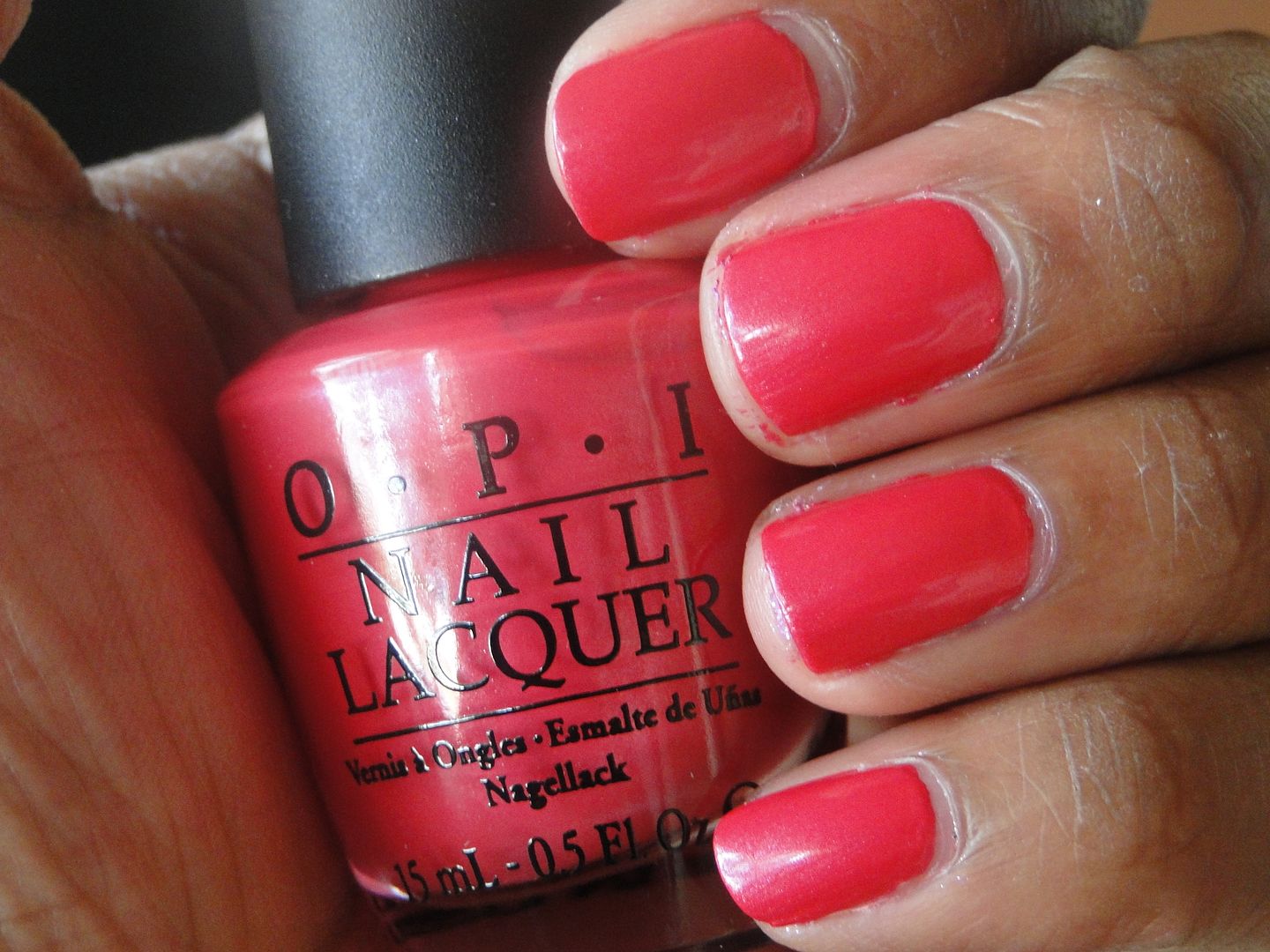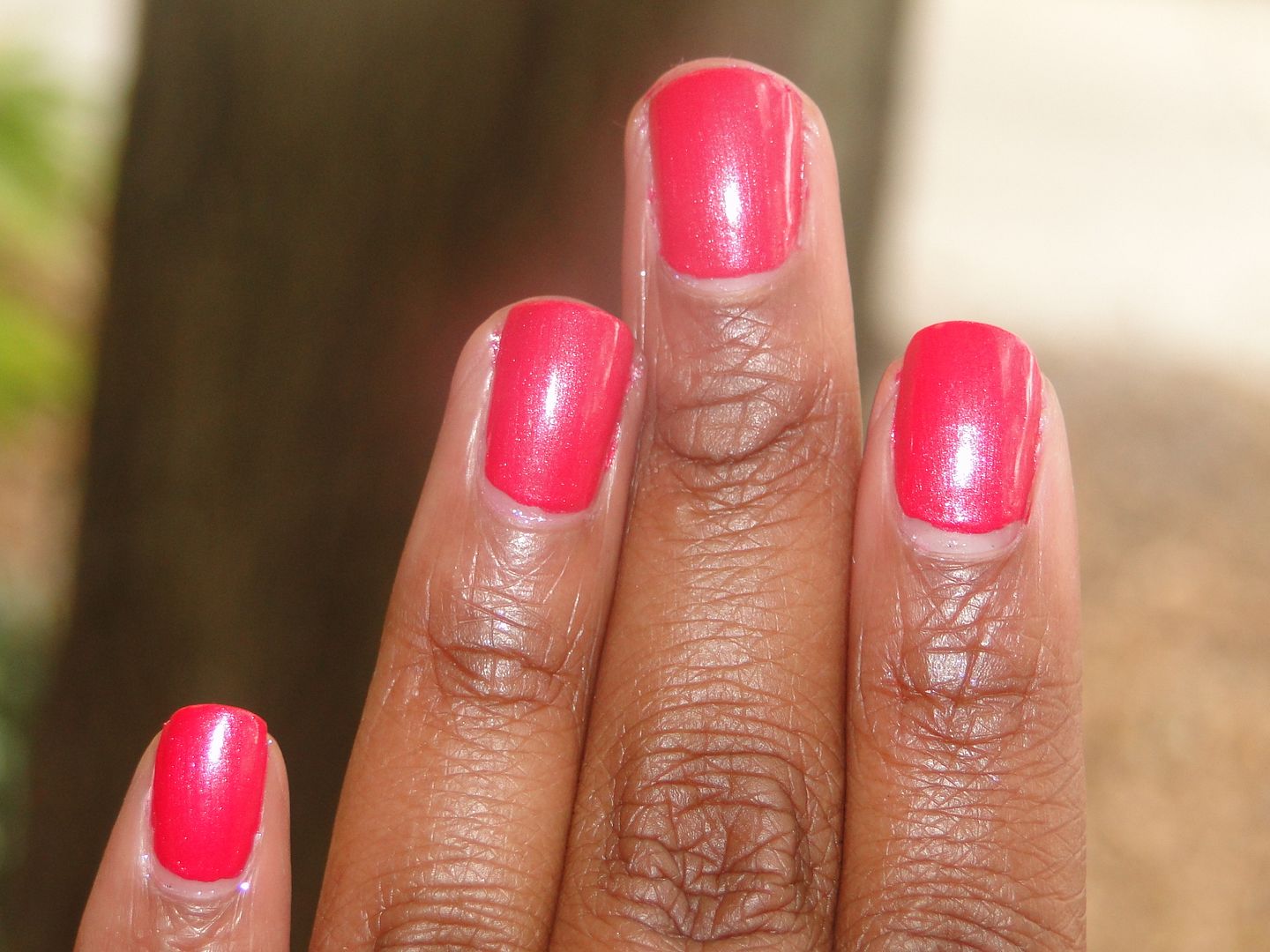 Oh gosh…my pictures do not do this shade justice. It is a gorgeous satin finish coral that speaks to my heart. I haven't seen anything like it.
Play the Peonies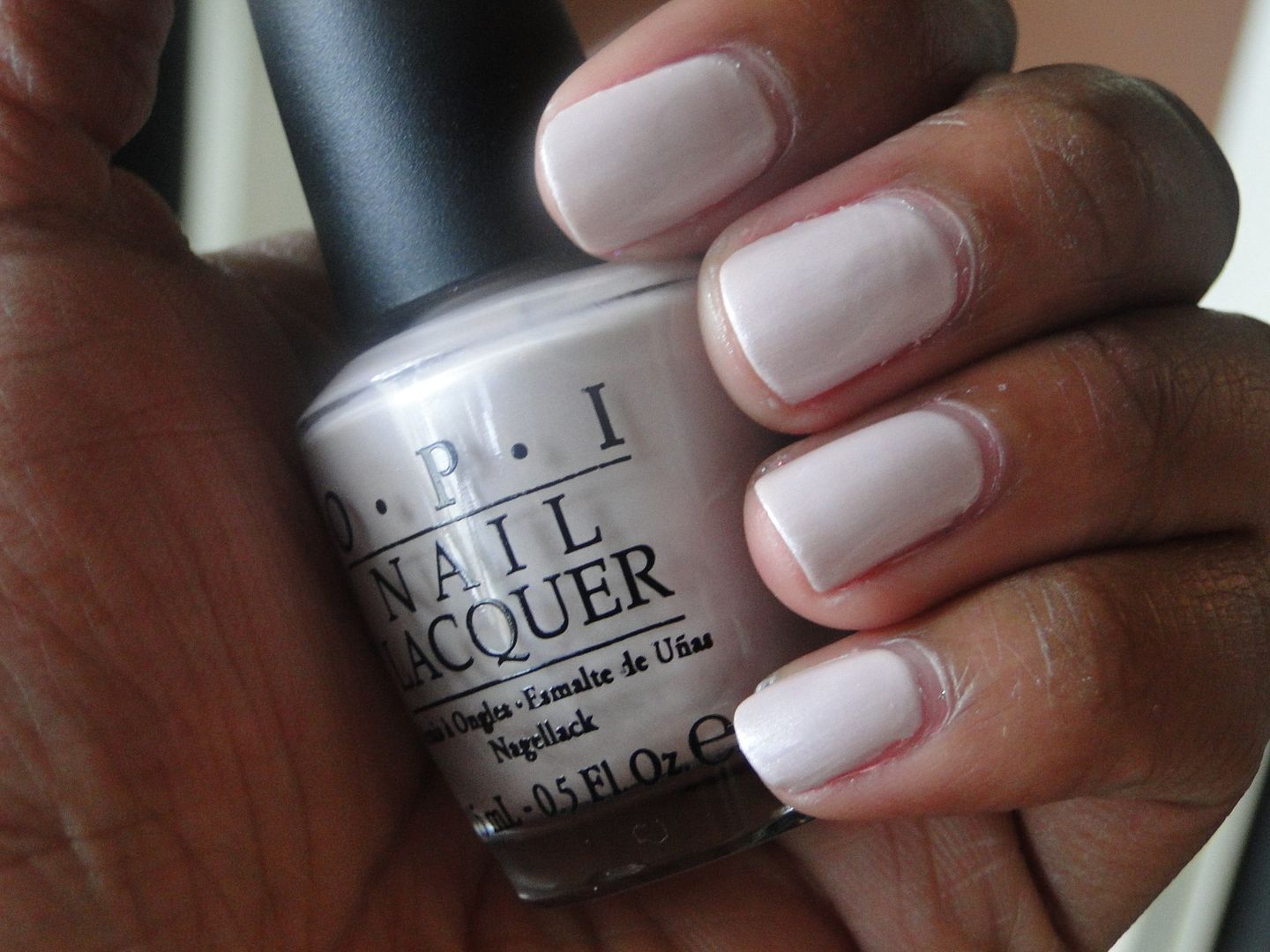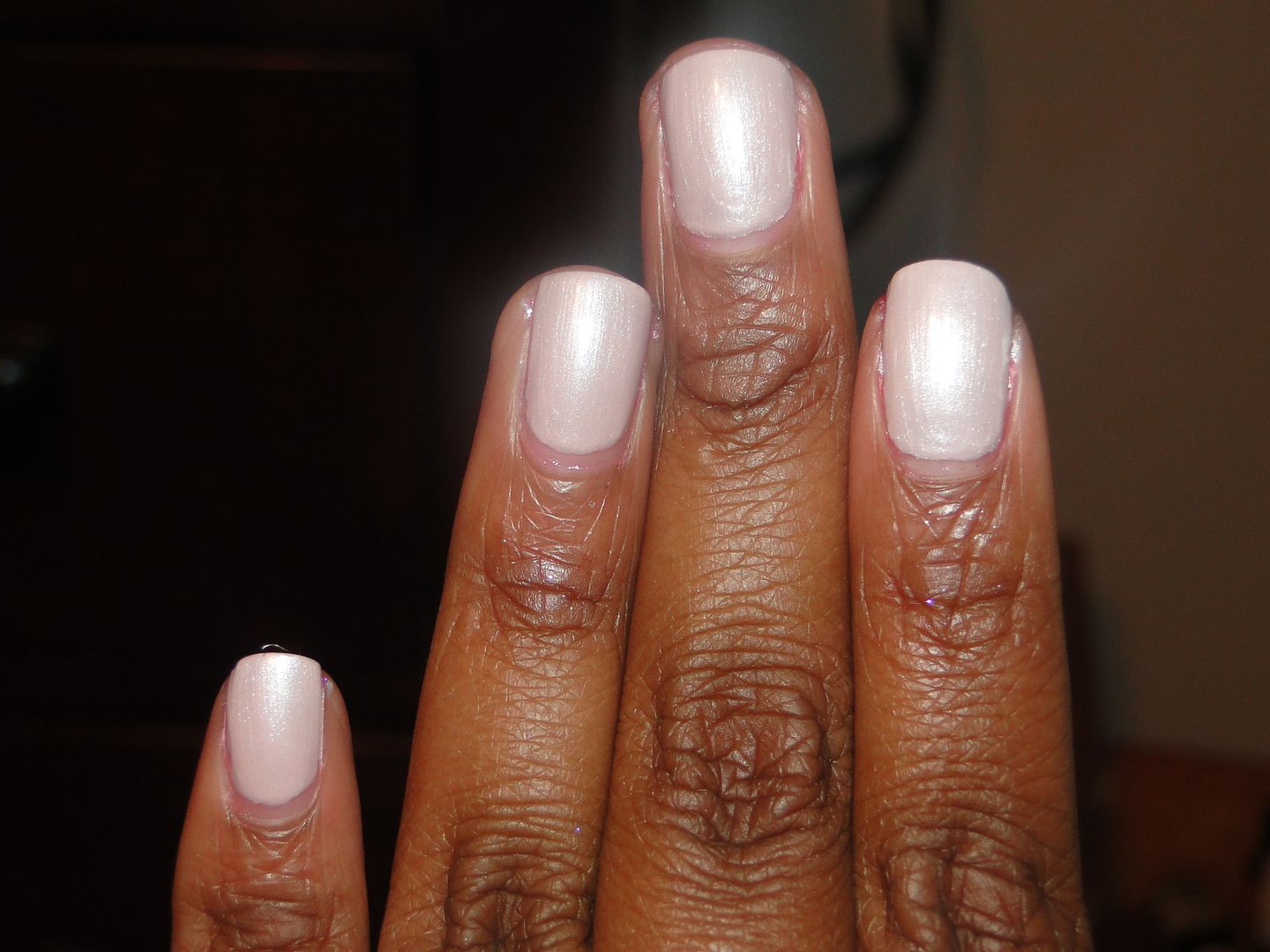 This is another shade that had me at 'hello'. This opaque and soft pearl-y pink looks like it would be a great polish for a bride.
Be A Dahlia Won't You?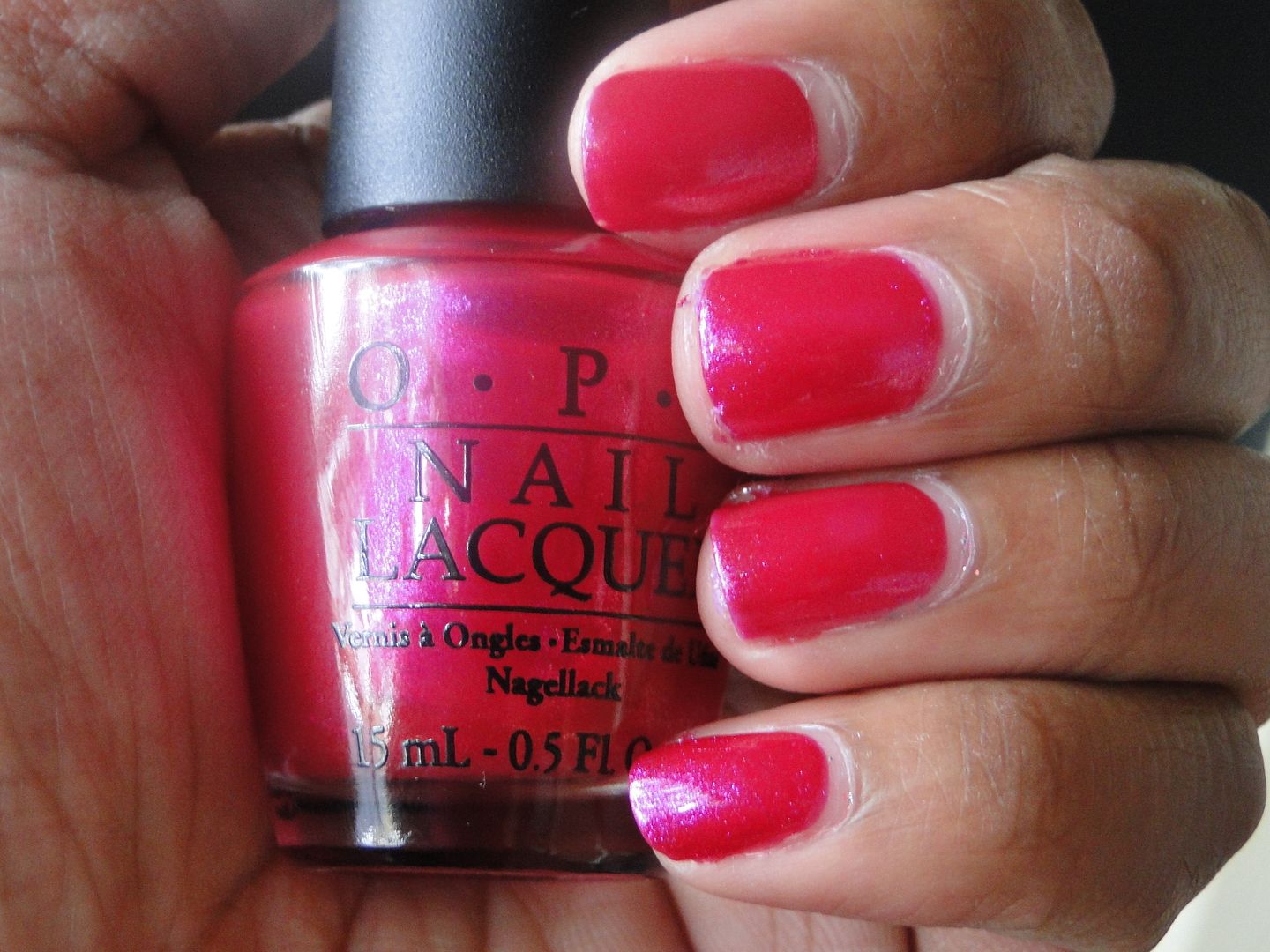 This is the one shade that may not be super unique. Still. It's a stunning fuchsia.
I Lily Love You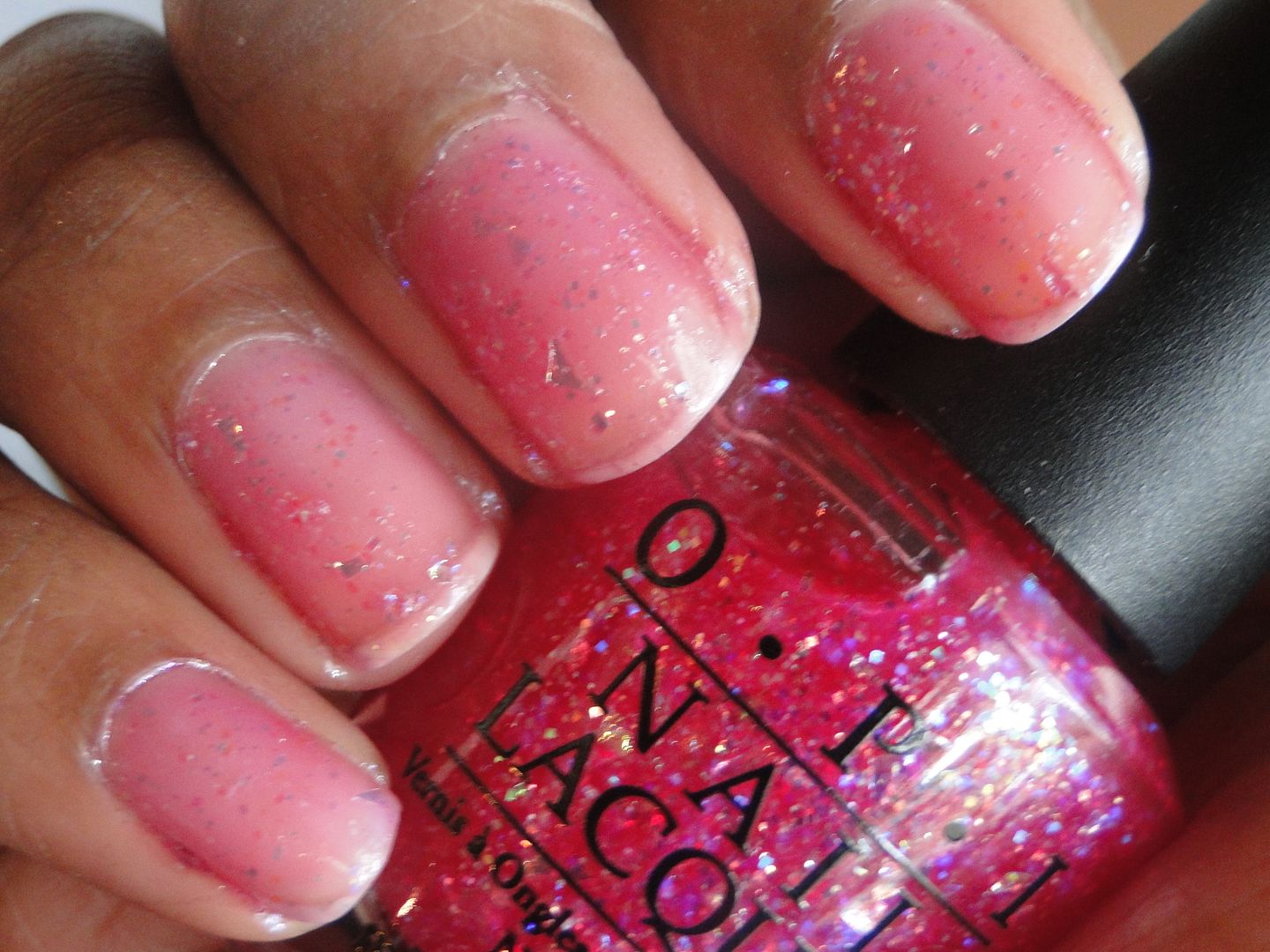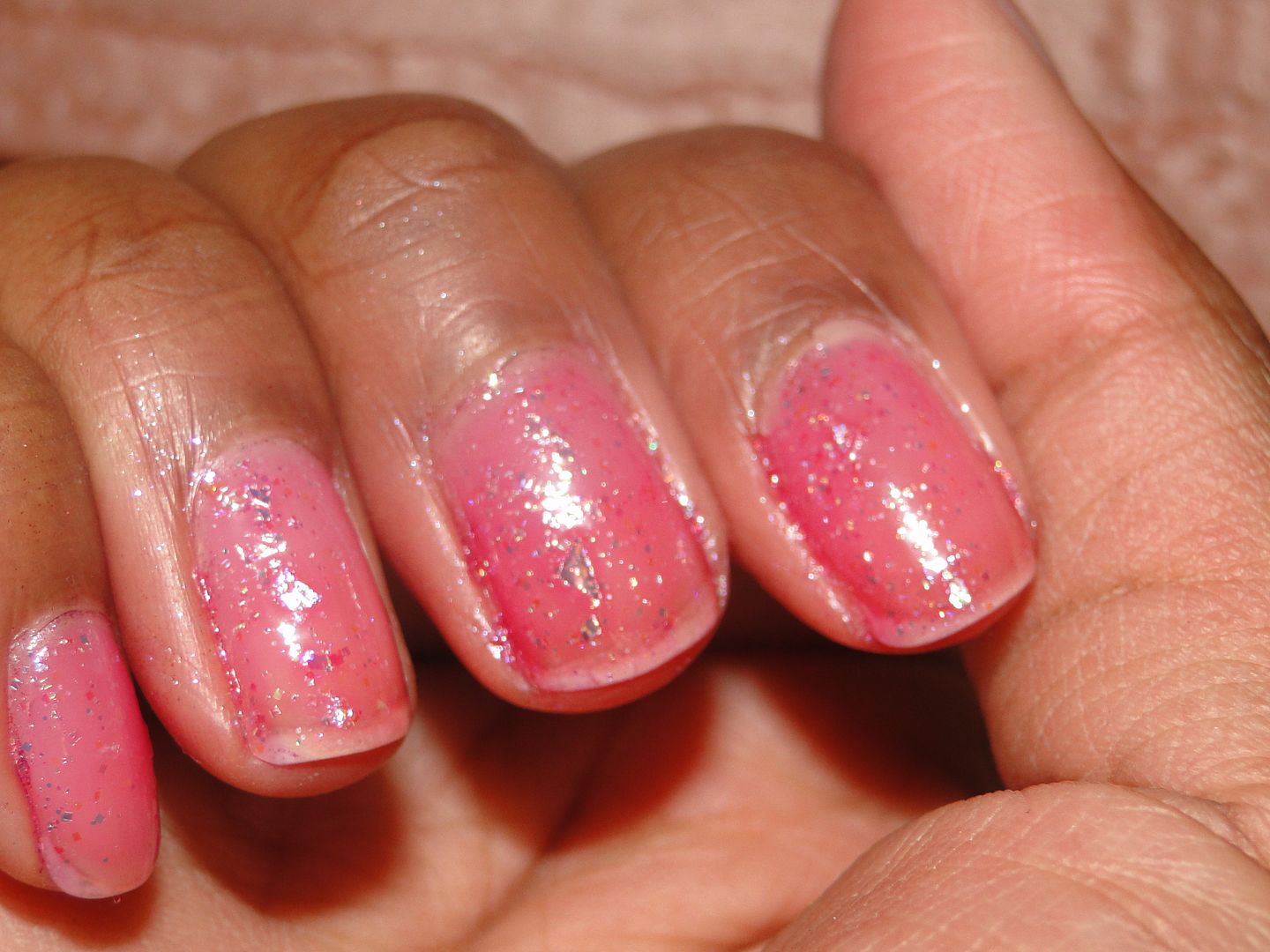 This polish is what happens when a flake-y and jelly polish have a baby. It's interesting to say the least. Although sheer, I'm thinking this will be great to add a bit of flair to those typical and boring pinks in your stash.
I used 2 coats for each polish and they all did good formula-wise.
You should be able to find these anywhere OPI products are sold for $8.50 a bottle.