Oh no, girlfriend. If you thought the crackle polish craze was over, think again. It's really just starting and if you aren't a fan, then uh…the exit is to the left. I jest. I jest. But I am really digging crackle nail polish. It gives nails a certain kind of pop. Glitter is cool and I love konading but crackle is givin' me life right now. That said, I was excited to see OPI's new red and white shatters.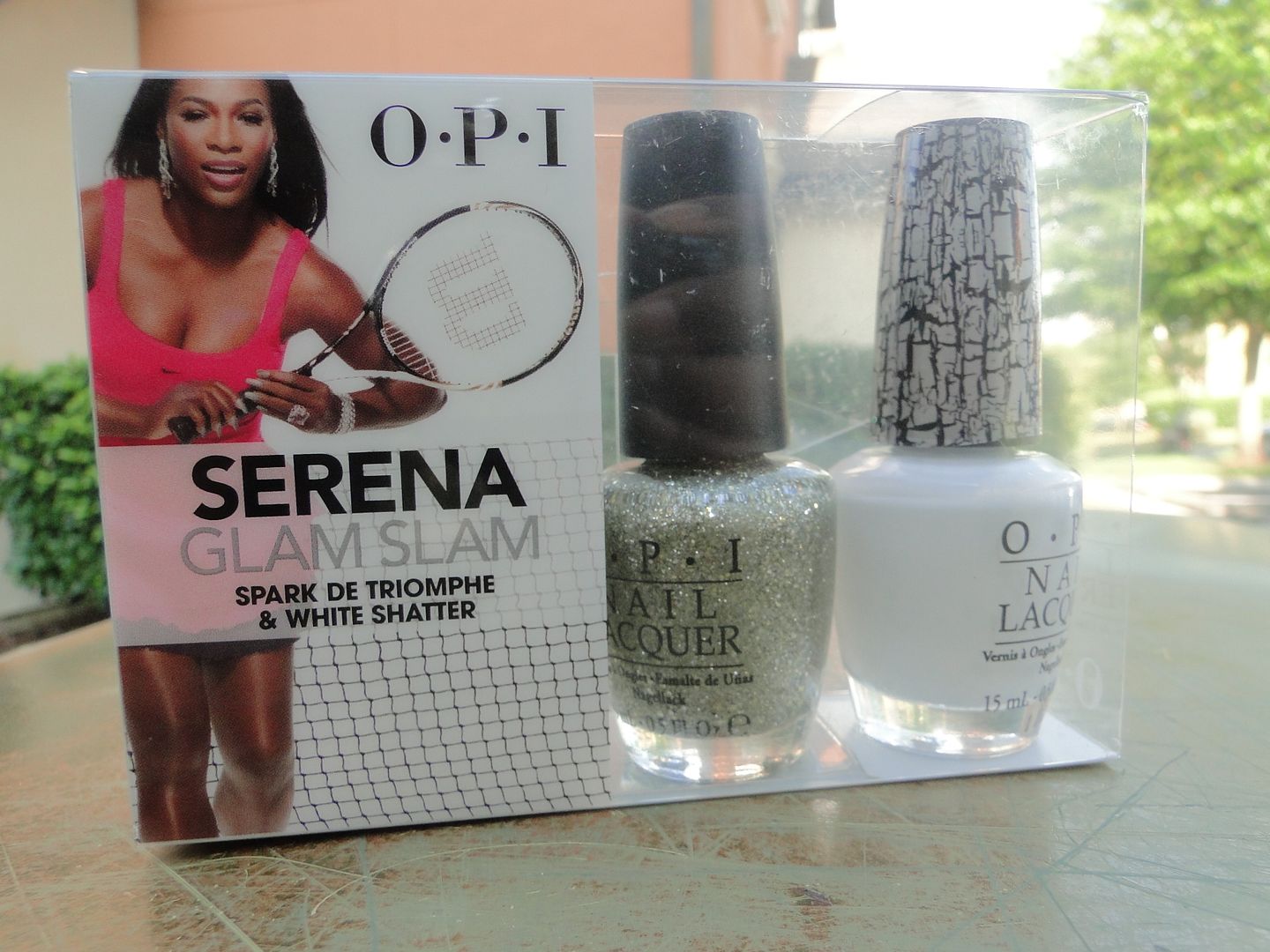 And yep, that's the fabulous Serena Williams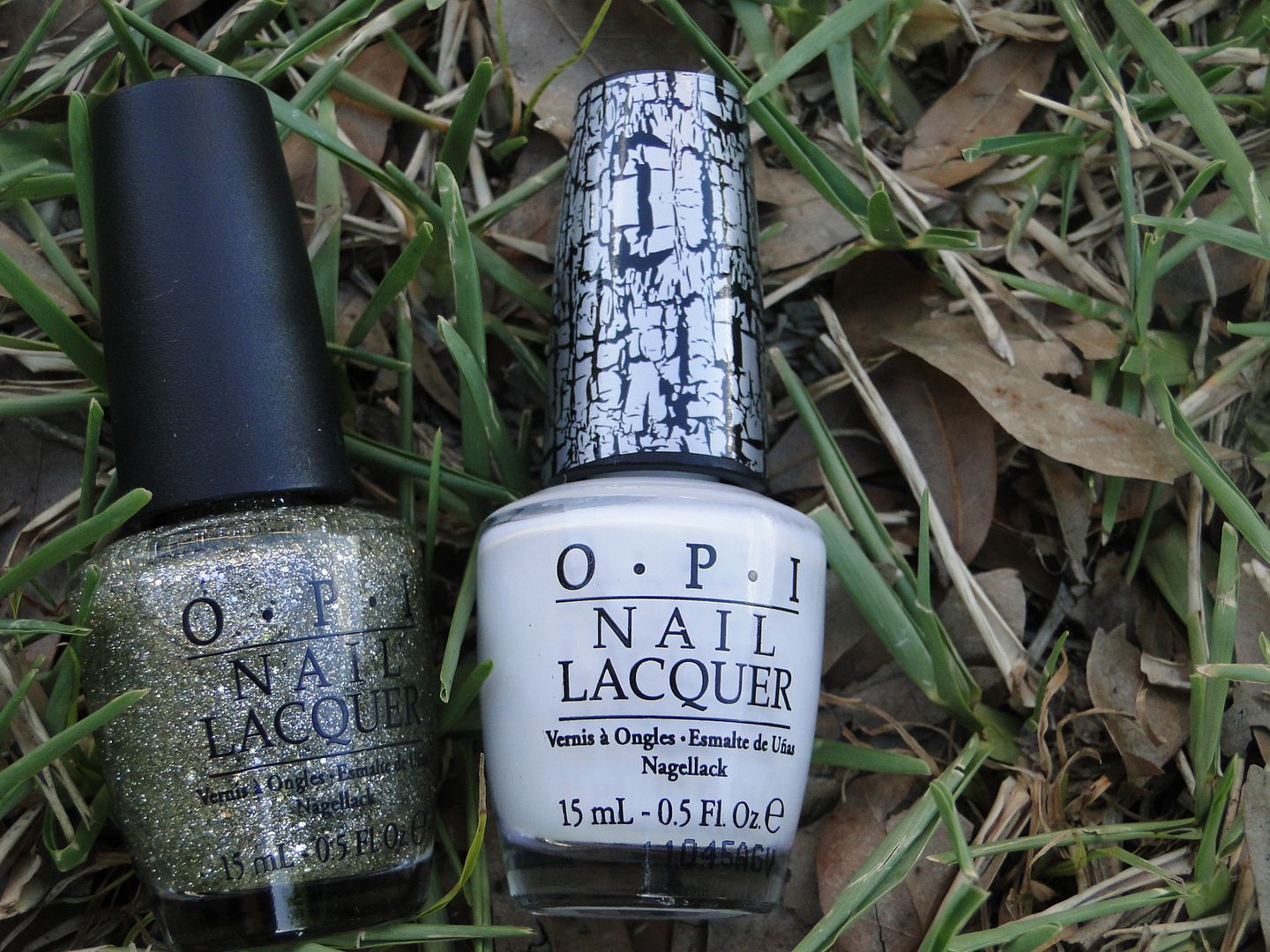 The White Shatter set comes with the Spark de Triomphe, a stunning silver glitter.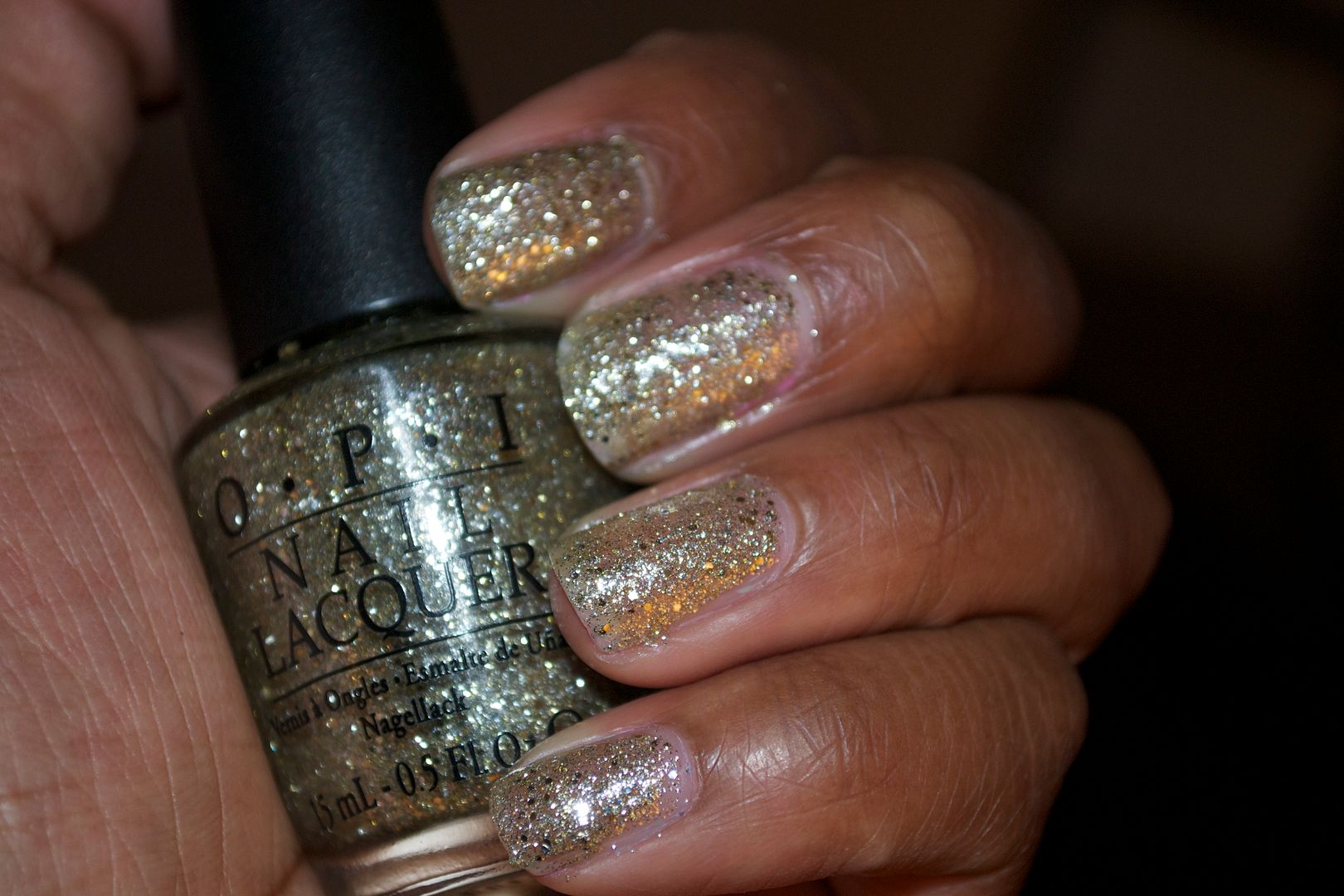 Quite franky, I'd rock that bad boy all by itself. It's a fantastic glitter! And with the White Shatter topped off…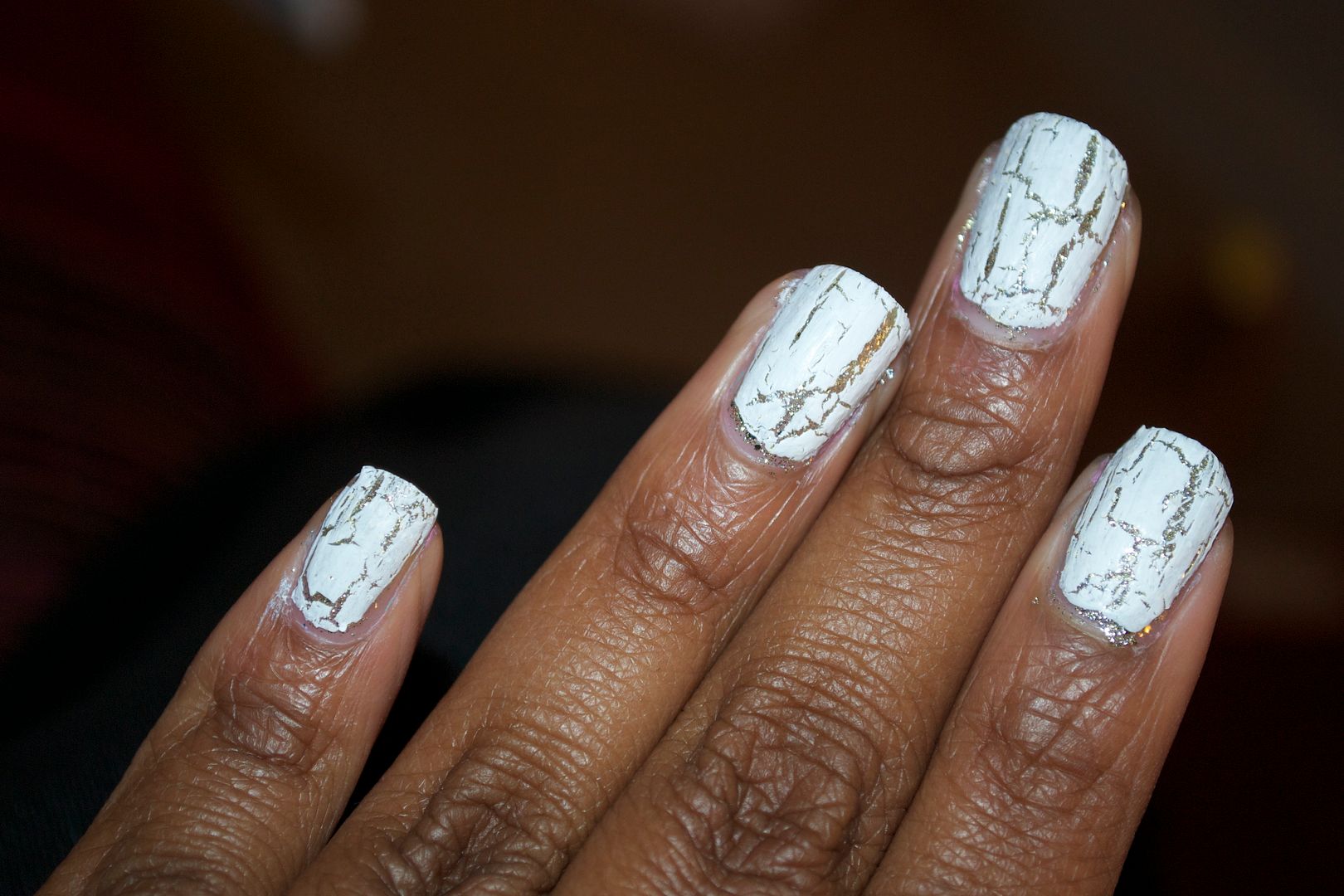 Pretty funky, uh? And something tells me that the White Shatter will look beautifully layered over darker nail polishes. And then there's Rally Pretty Pink and the Red Shatter.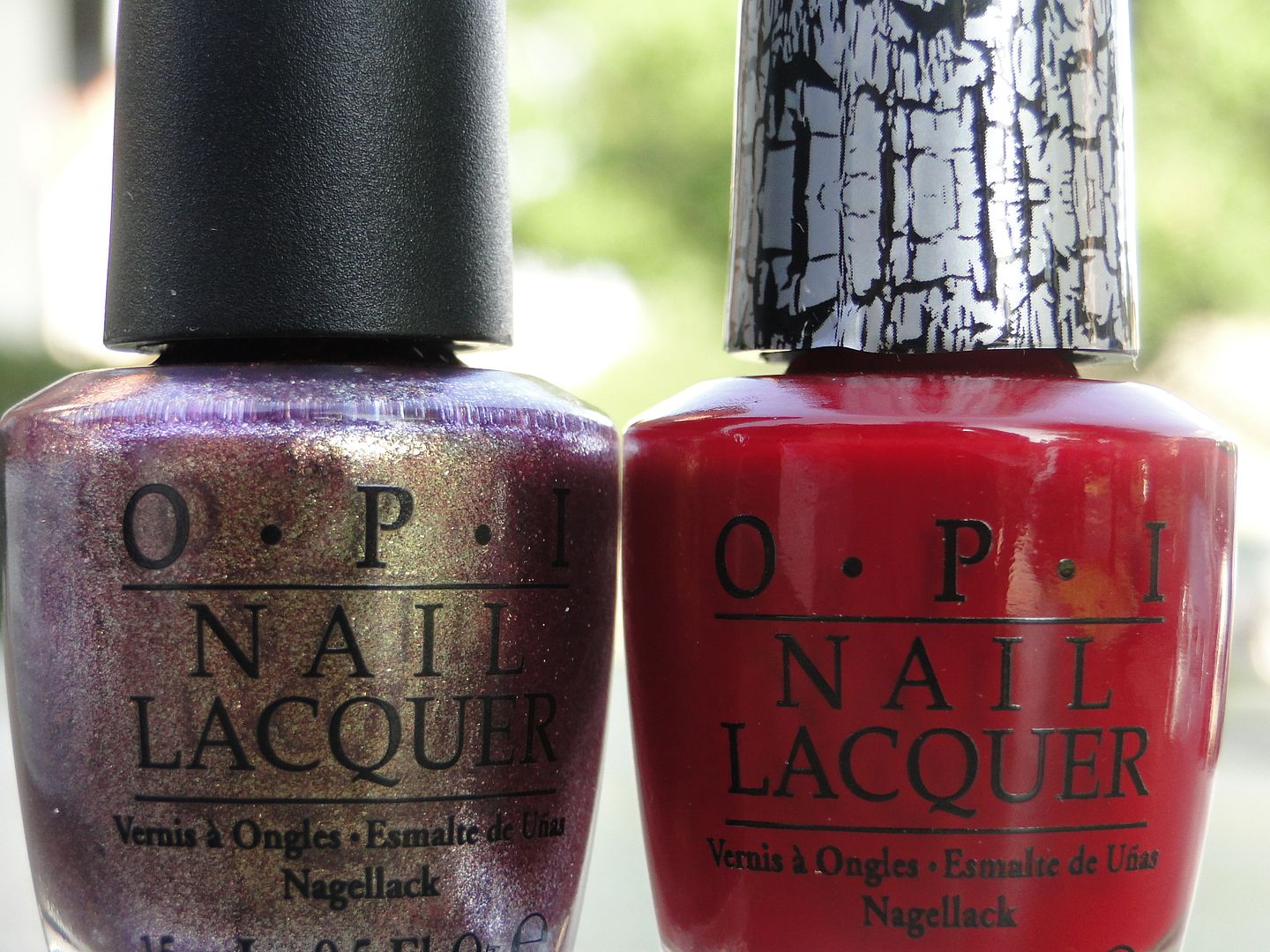 What a sexy duo! Rally Pretty Pink, a shimmering sunset pink, photographs with a little off but it has more orange-y burgundy than purple. It's a color I would rock solo as it is just gorgeous!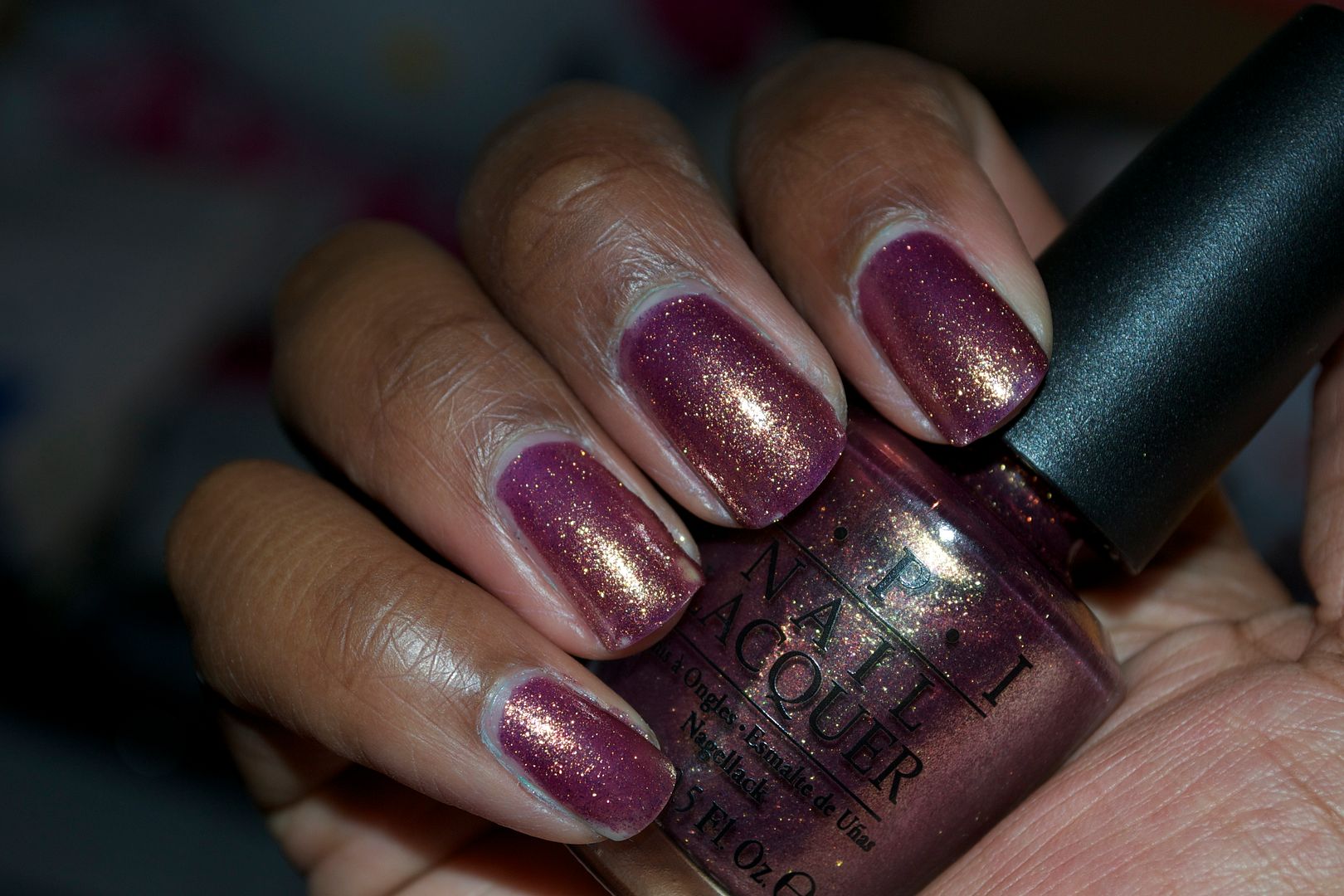 And with the Red shatter on top…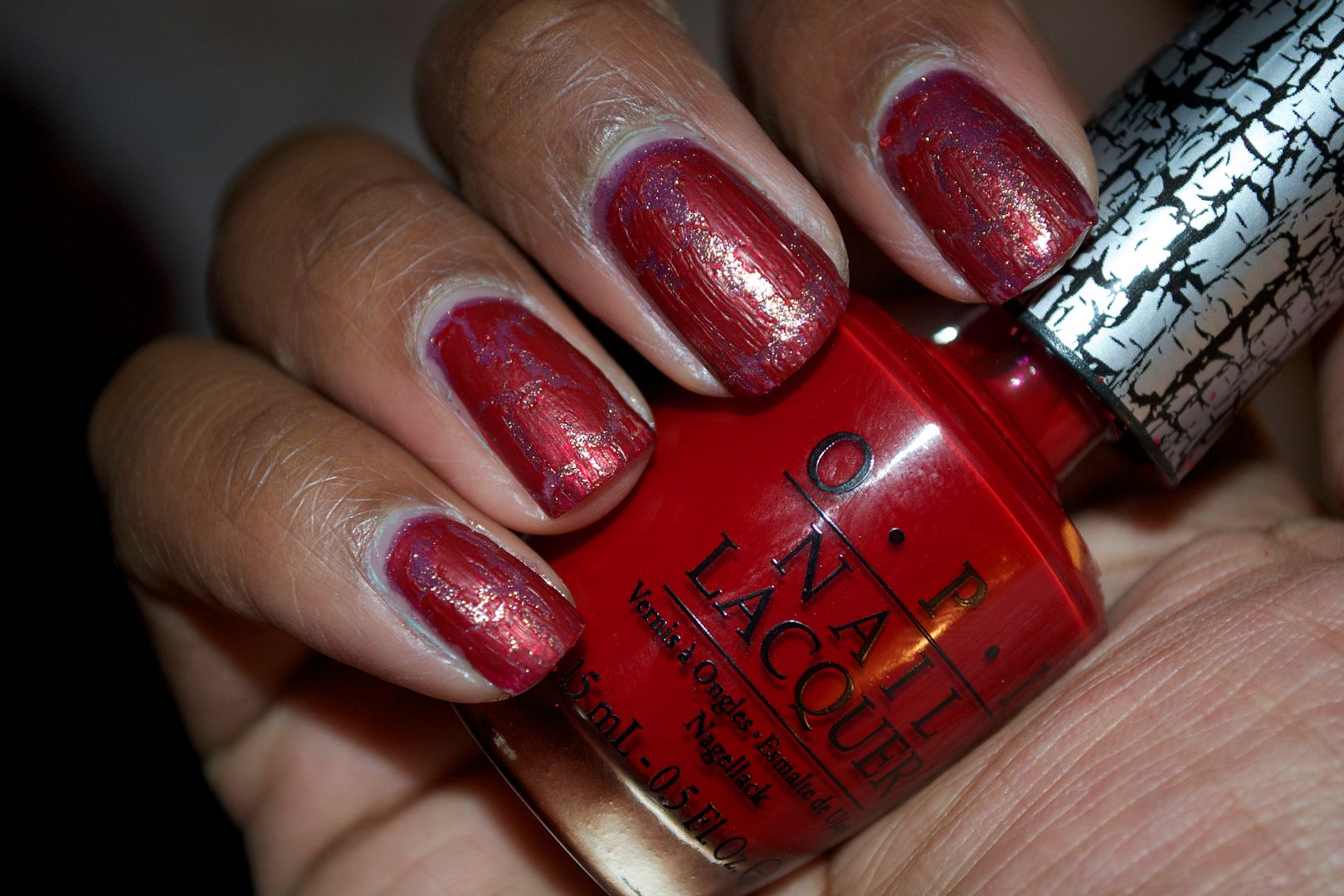 Complete and utter fabulousness. The red shatter isn't as opaque as other shatters. It has a bit of a jelly finish and is one of the coolest crackle polishes I've seen.
Remember, when it comes to shatter polishes, one coat should do you good. And thats AFTER nail polish completely dries. Each duo back go for $20.95 and should be in stores at Ulta, JC Penney and e-tailers.
Need some shatter polishes in your life? Whatcha think?