If you missed Part I of this collection, you can check it out here. Time to round up the other 6 shades. These gals are little brighter than their vampy siblings.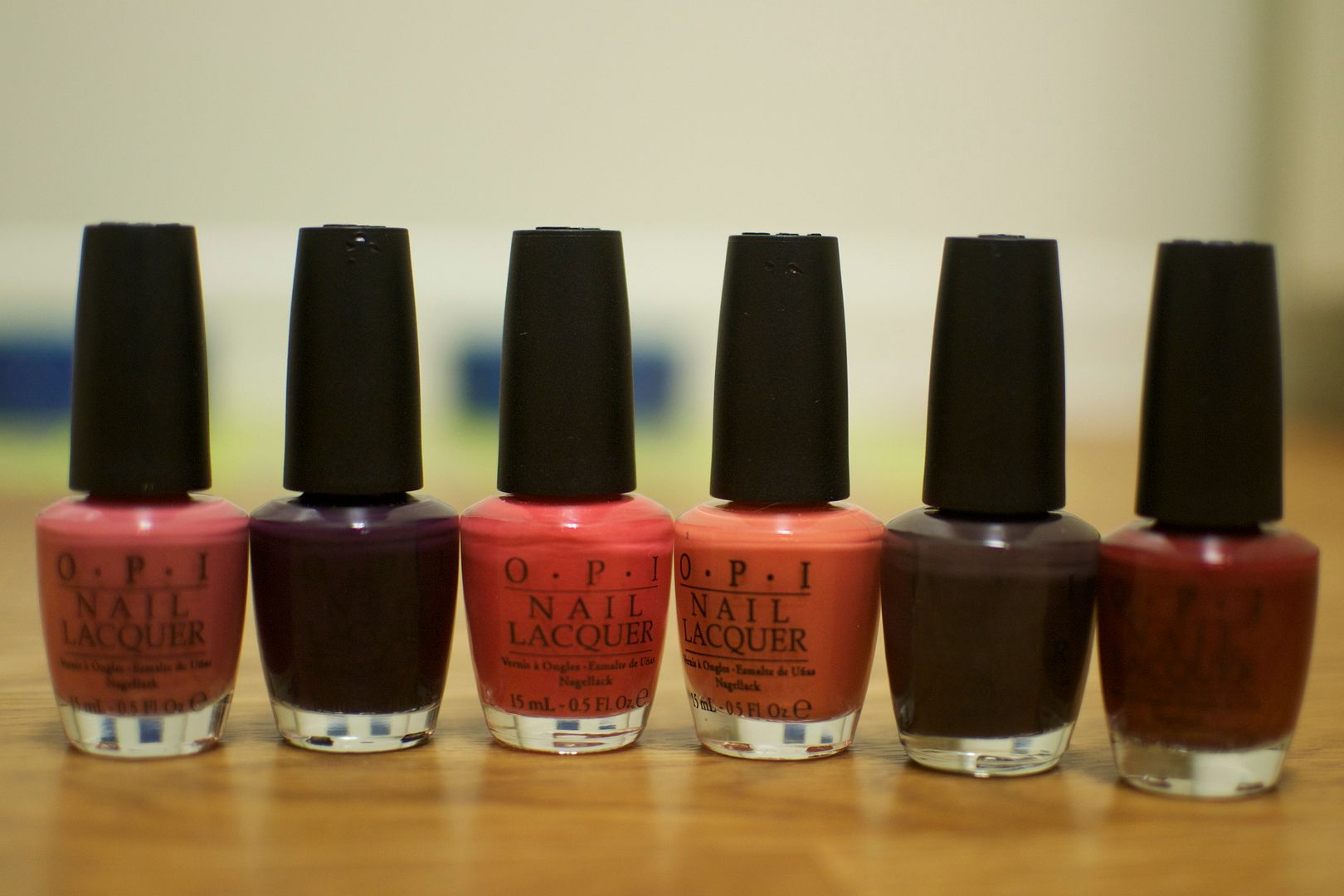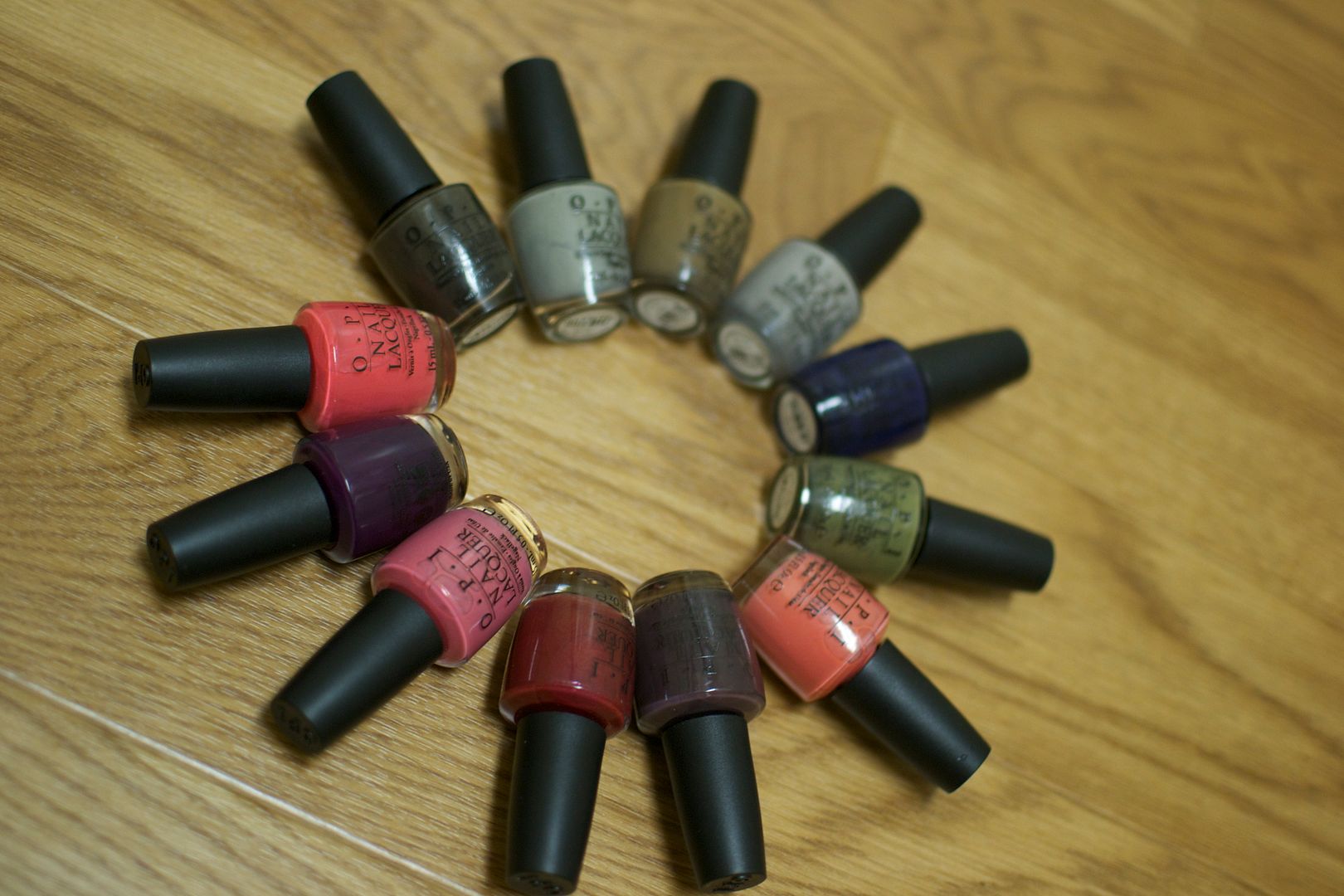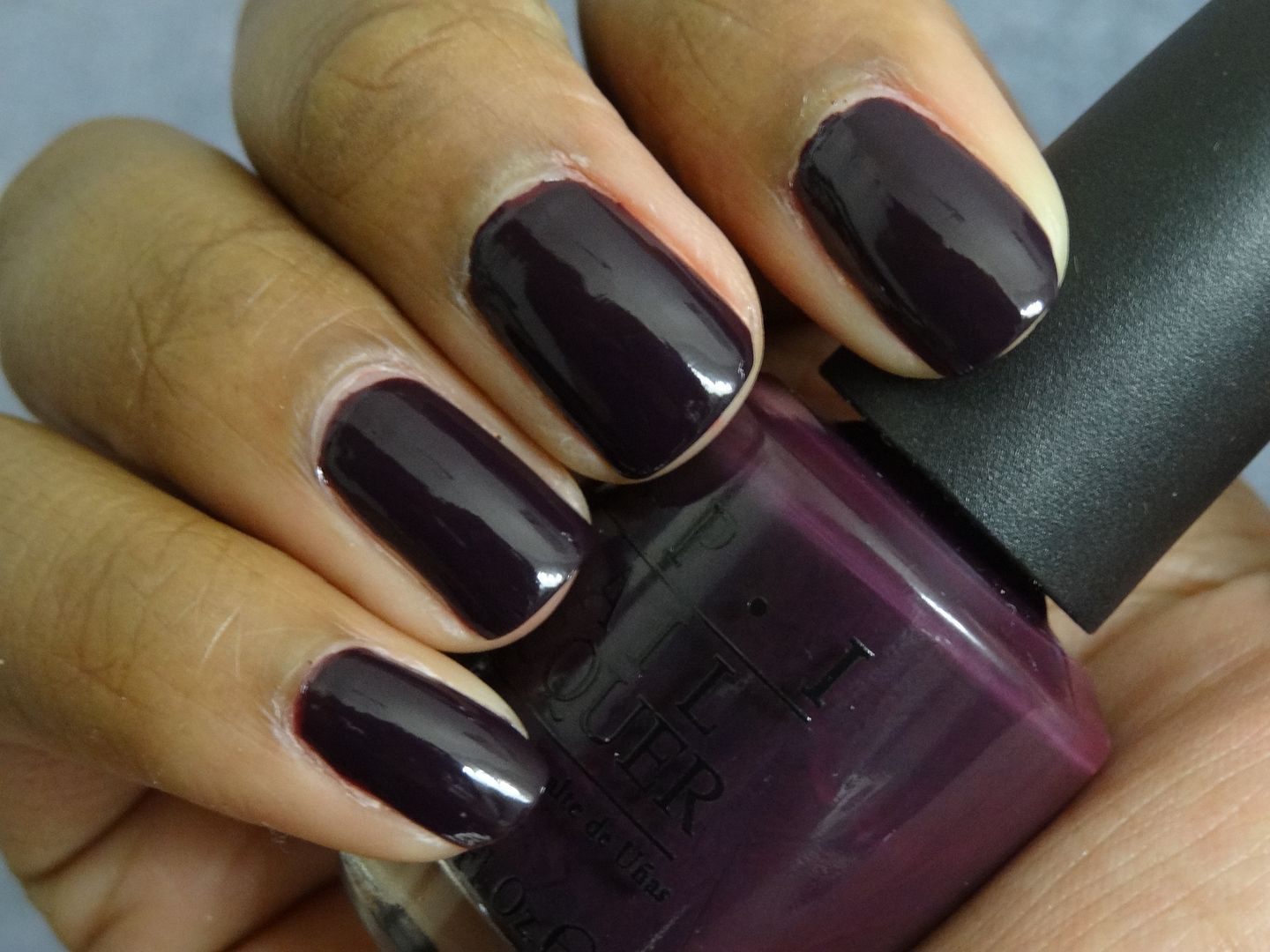 Honk If You Love OPI is a cool-toned grape/dark purple cream that looks to be the purple version of Road House Blues. That of course means I love it.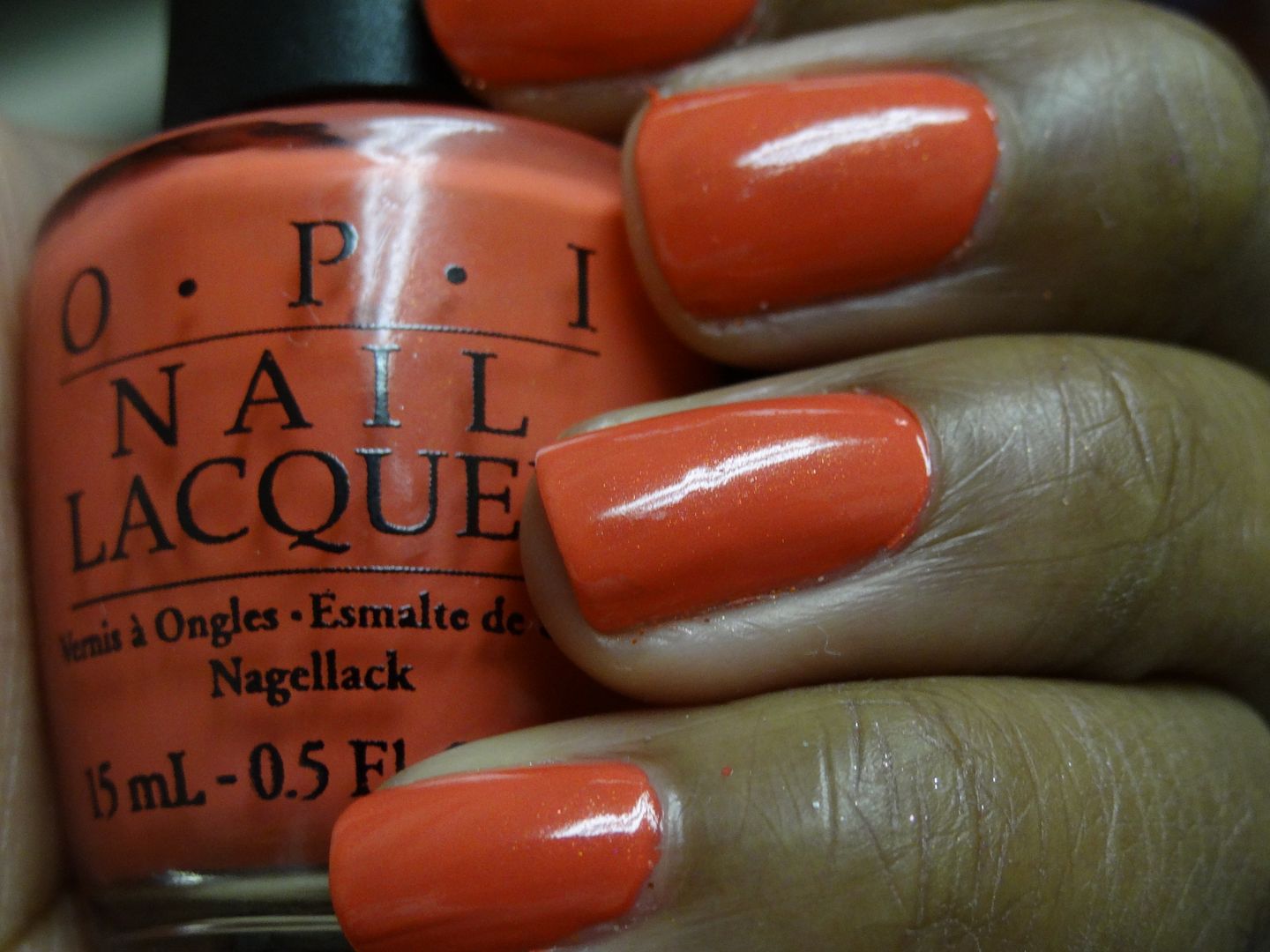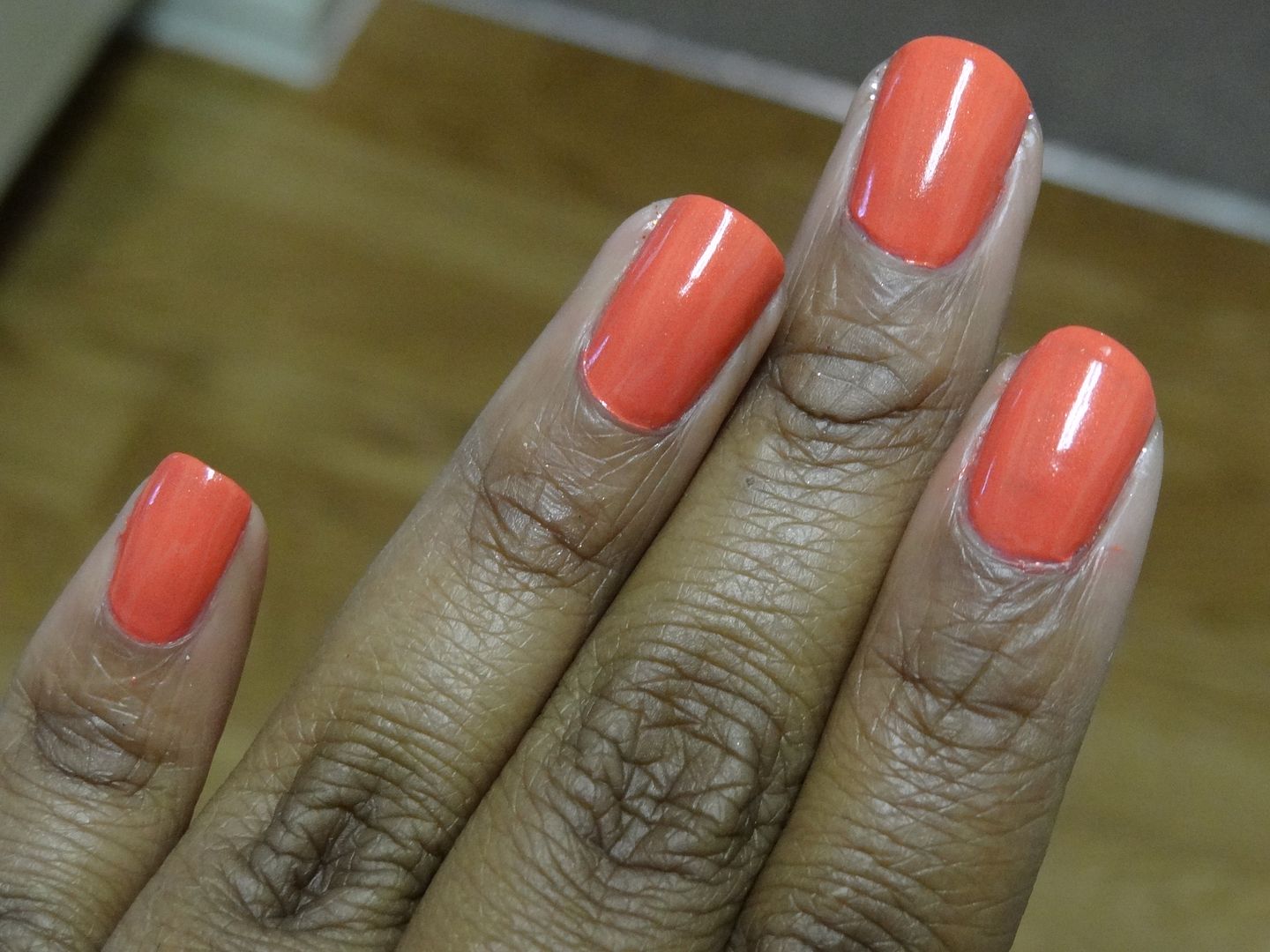 I Eat Mainely Lobster is a vibrant coral with subtle shimmer. I'm not a fan of coral polishes, but like I've always said, if I'm going to wear them, they've got to have shimmer.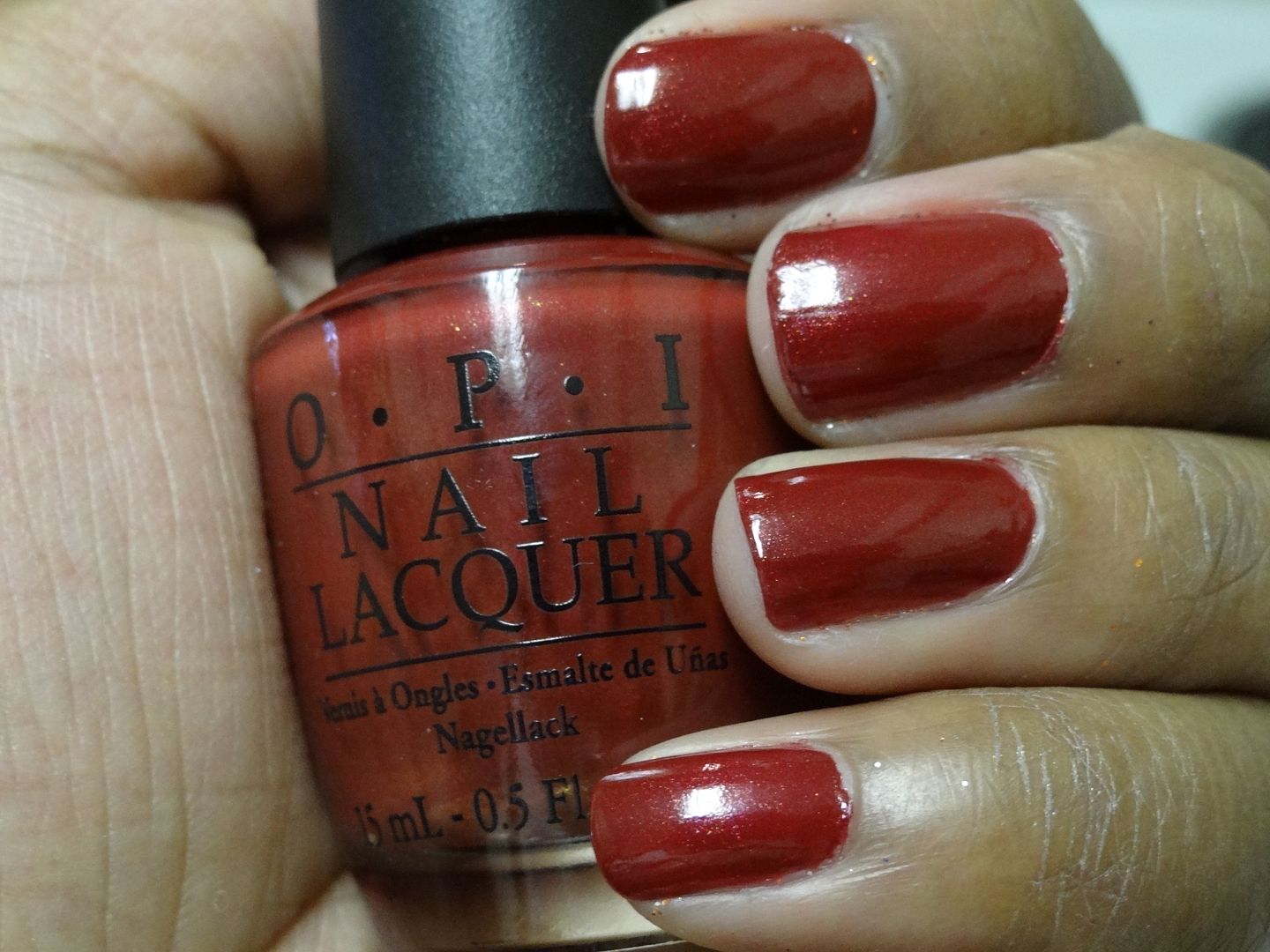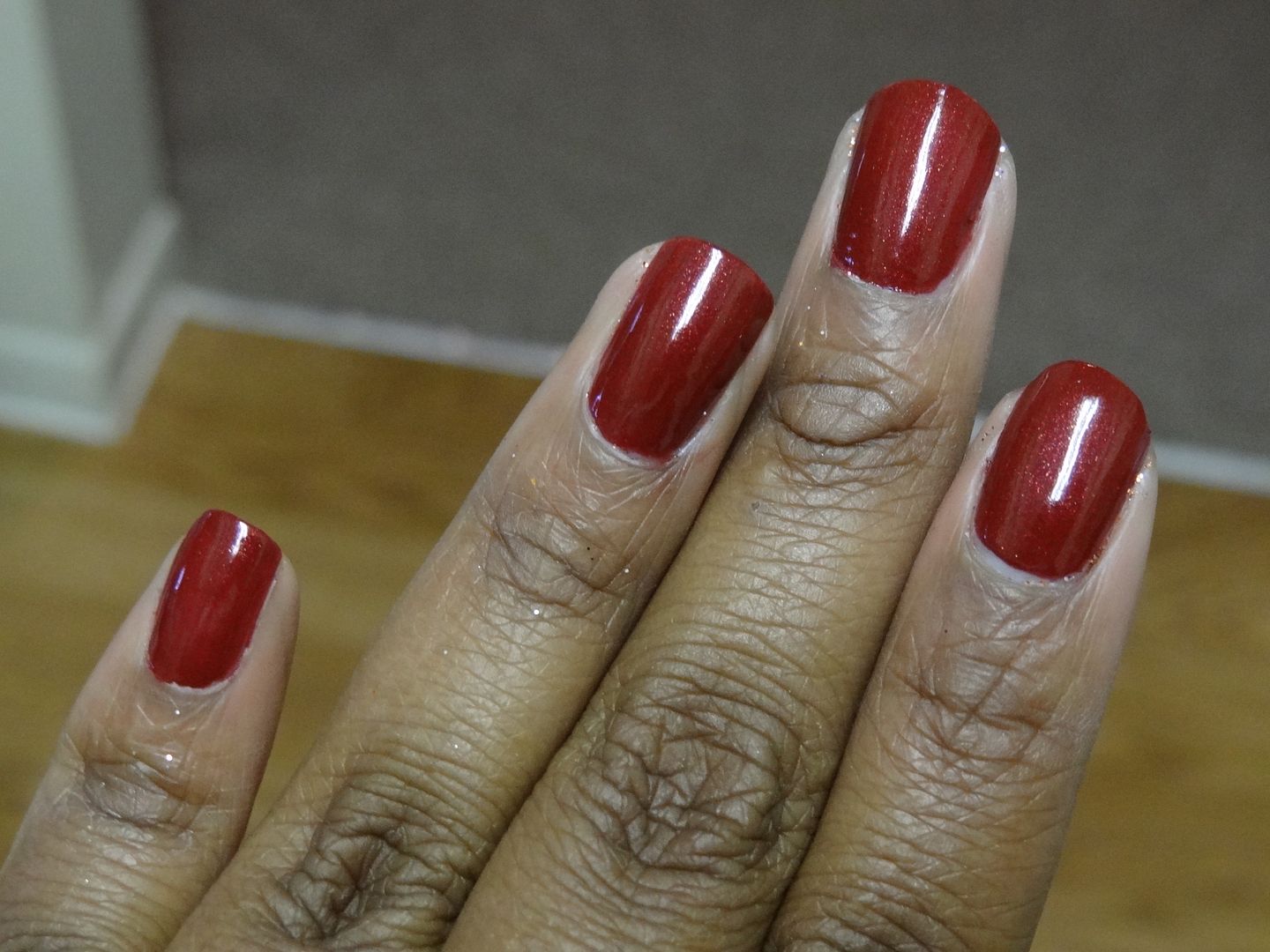 Color to Diner For is a slightly dark Americana red with subtle gold and rose shimmer is is absolutely stunning. Even if it's been seen before.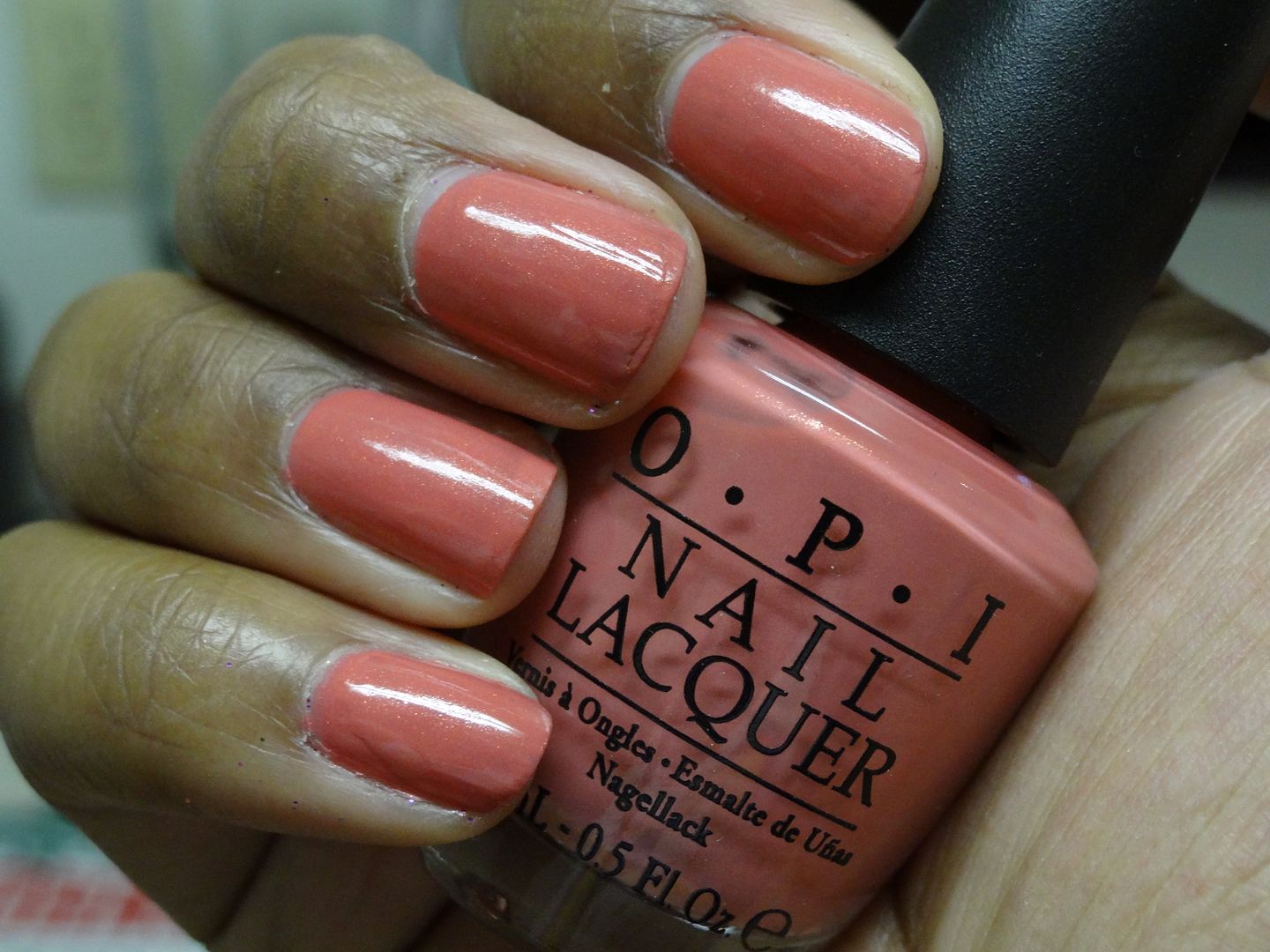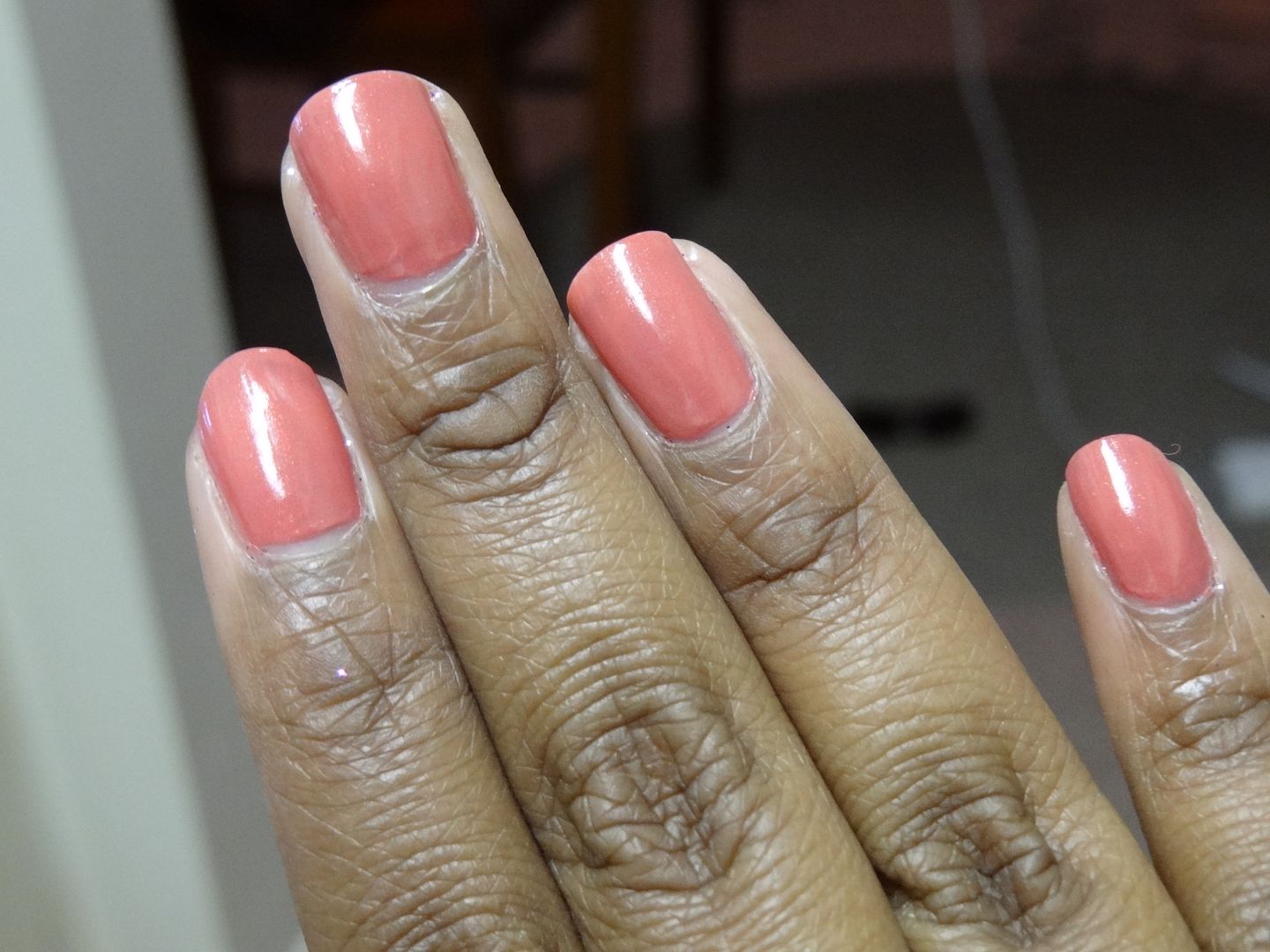 My Address is "Hollywood" is a creamy rose shade with subtle shimmer. Pretty sweet if you're in the mood to rock Spring-y shades during the Fall and Winter months.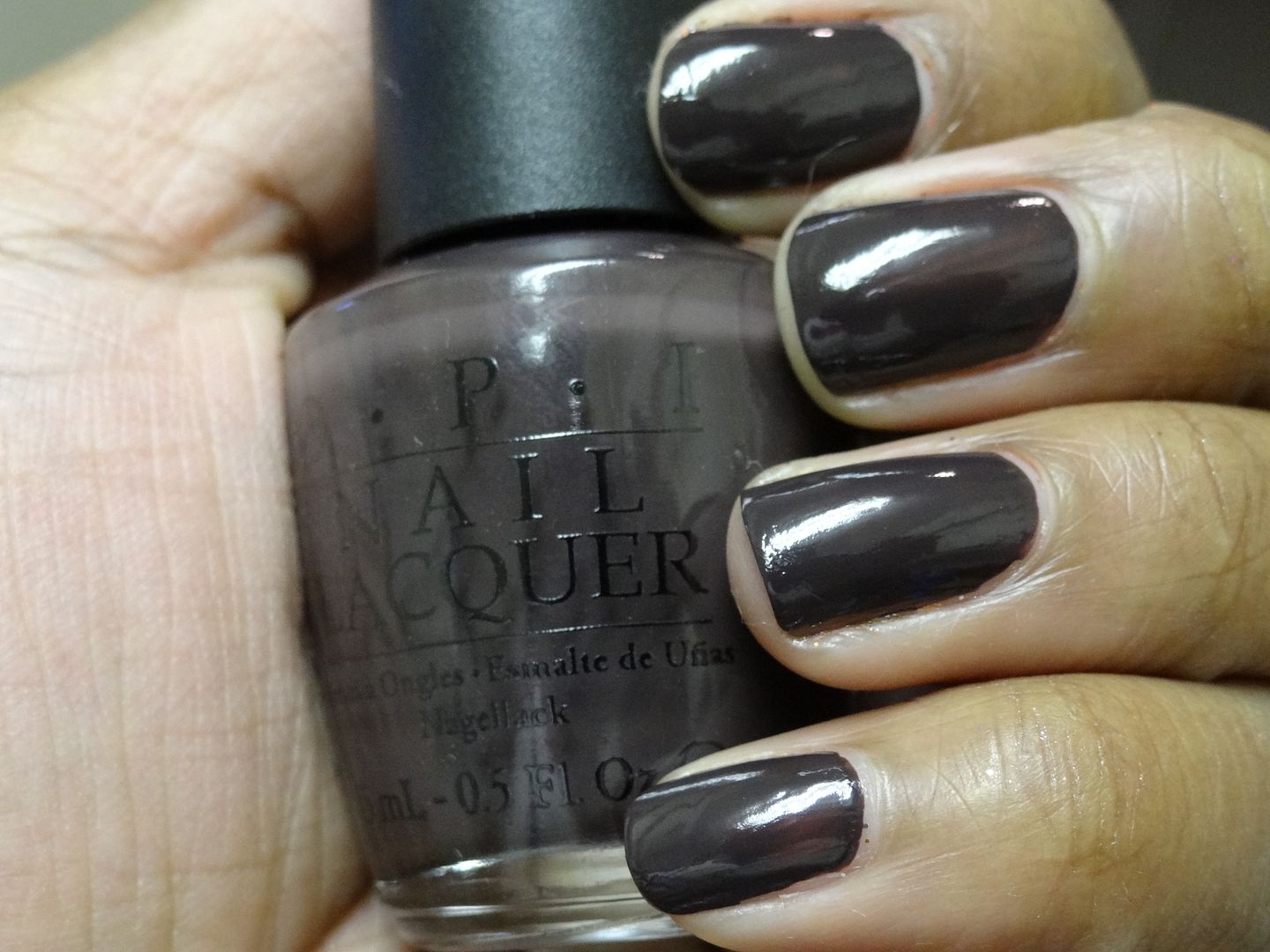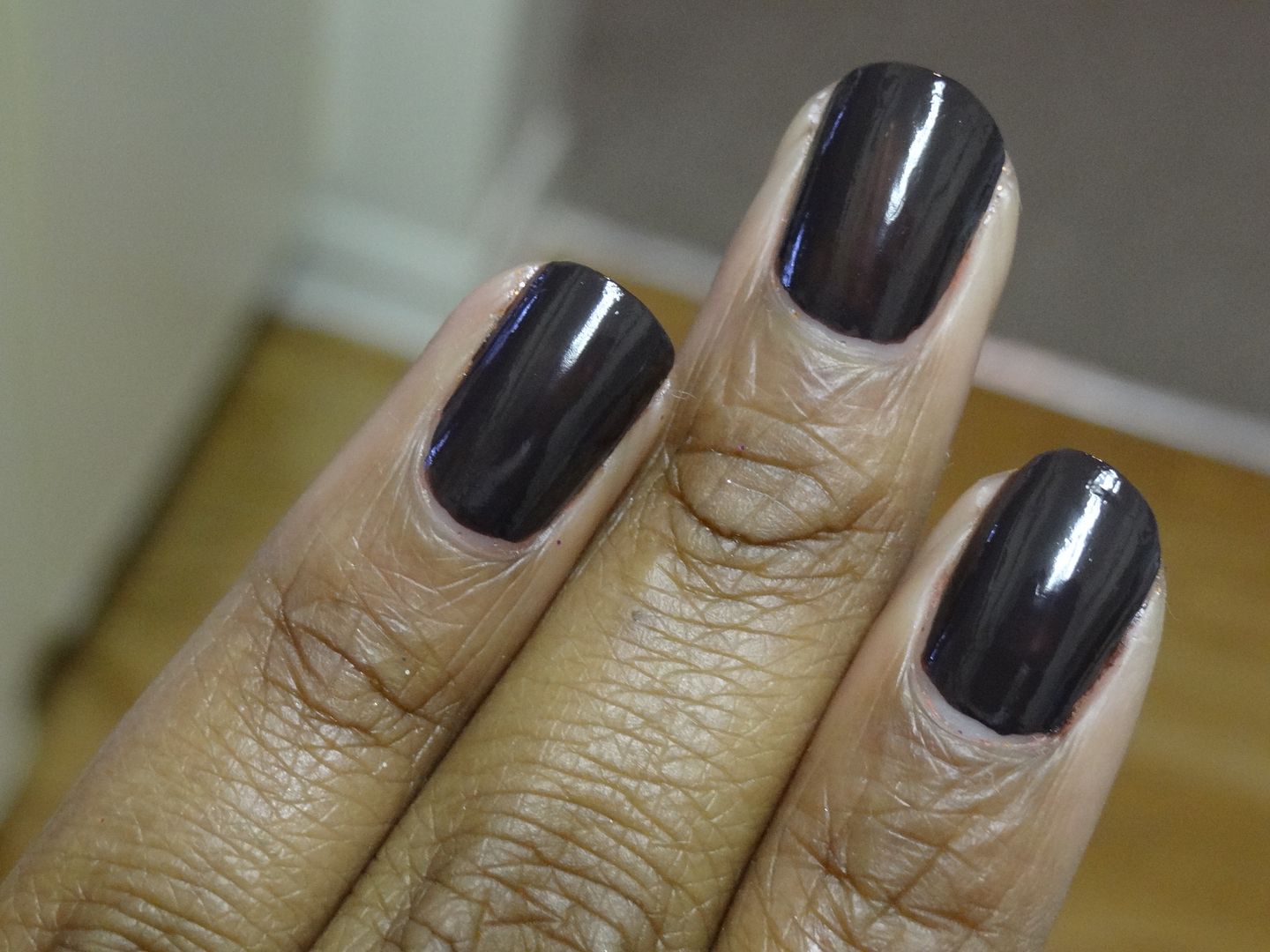 I Brake For Manicures is a dark eggplant shade with warm plum undertones that looks black inside but comes to life the minute you hit some light.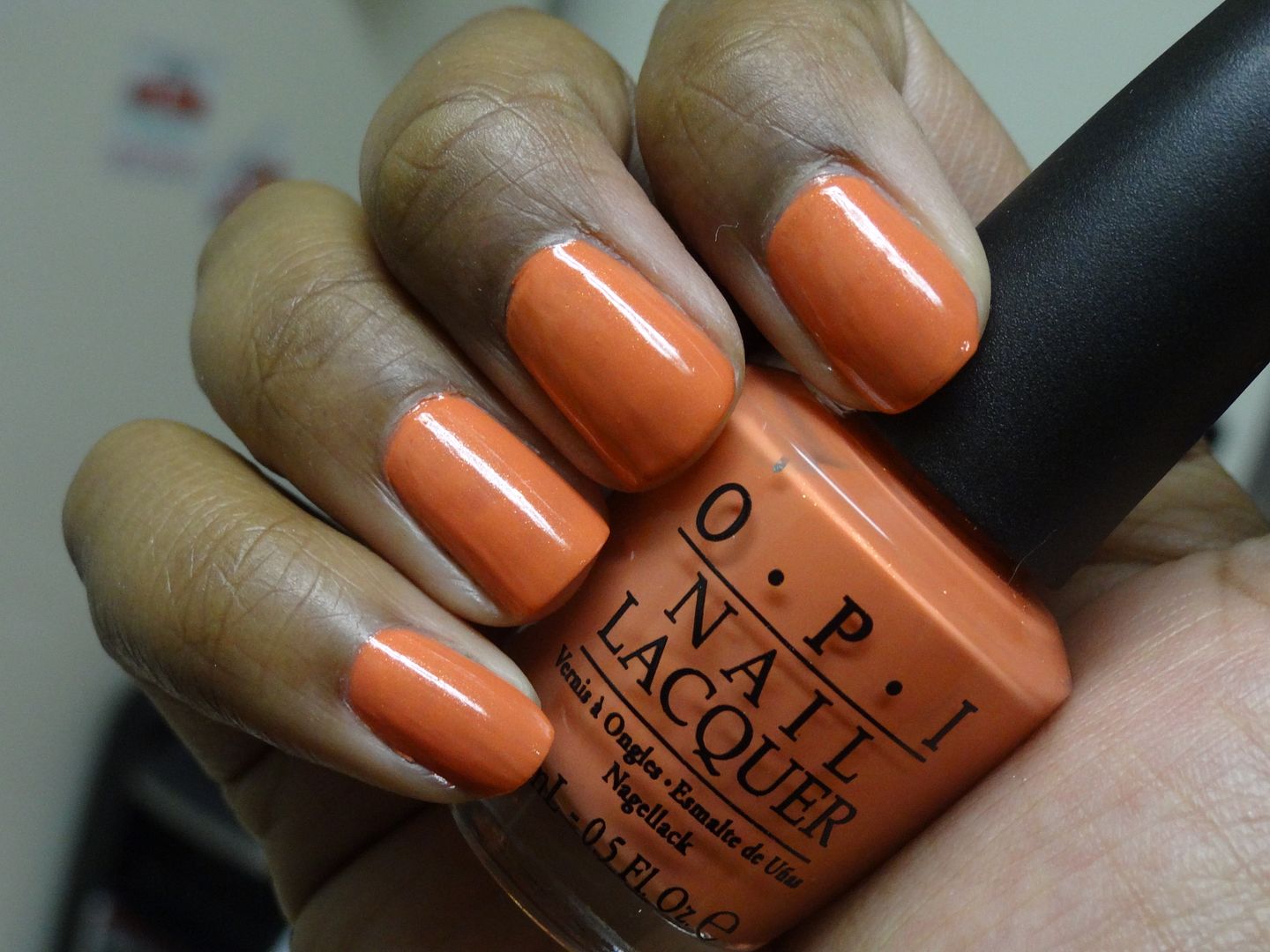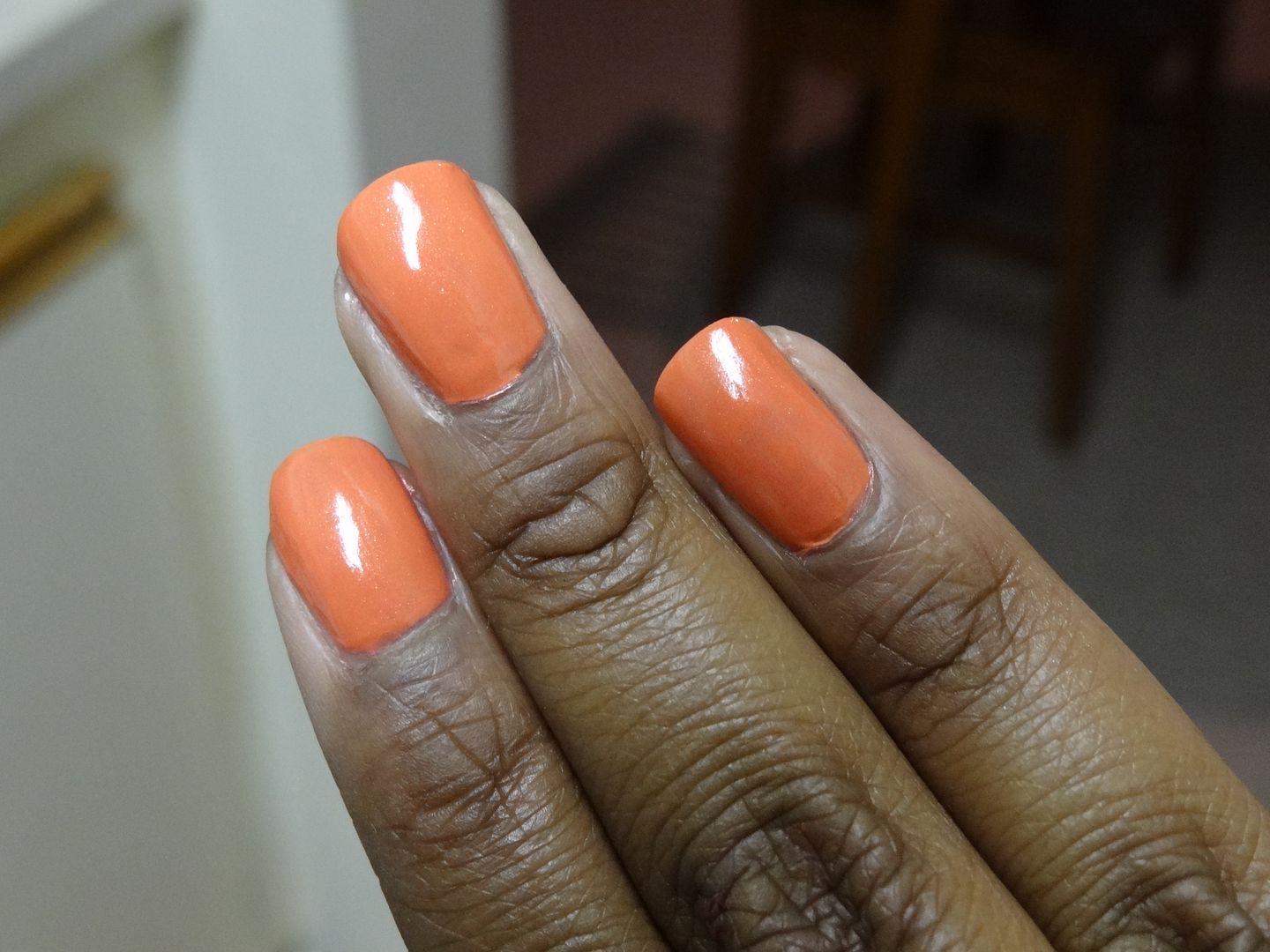 Are We There Yet? is a juicy melon shade with subtle shimmer that I'll be rocking pretty regularly this season. This baby is gorgeous!
My favs? I Brake For Manicures and Color to Diner for are fabulous!
See any you like?
Amor de Lacquer….the series all about nail polish and nail care! Send me your requests, suggestions and ideas to Brittany@ClumpsOfMascara.com.