So remember when I told y'all Palmer's Cocoa Butter was making facial care products too? Yep yep! In addition to a great Daily Facial Lotion, they also have a Night Renewal Cream.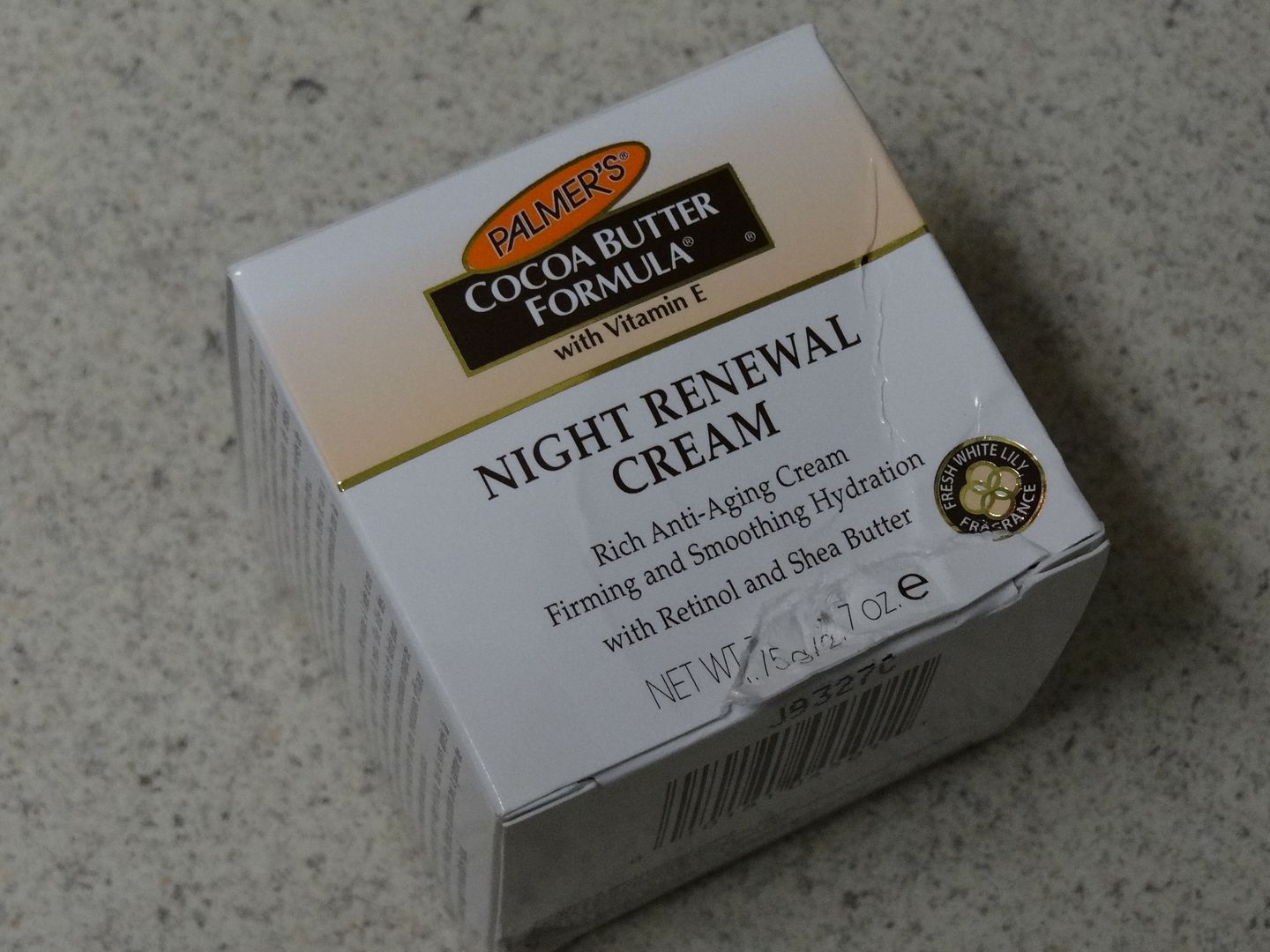 But wait…that's not the best part. The best part is that the jar comes in one of those cupcake papers. Eeeee!!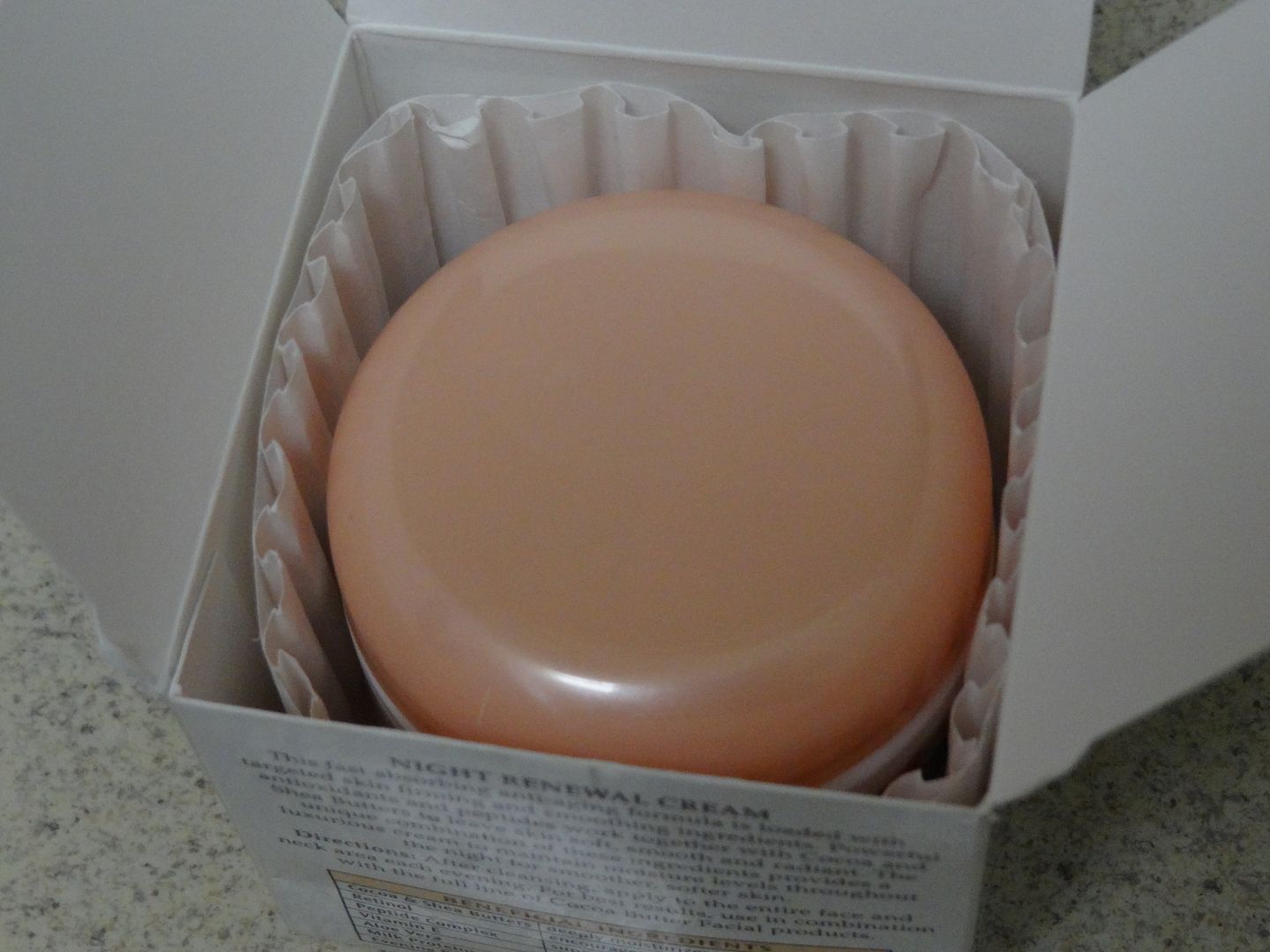 I know. But the smallest things bring so much joy to my face. Literally. But I digress…
The packaging of this cream is quite thorough. It covers everythiiiiing.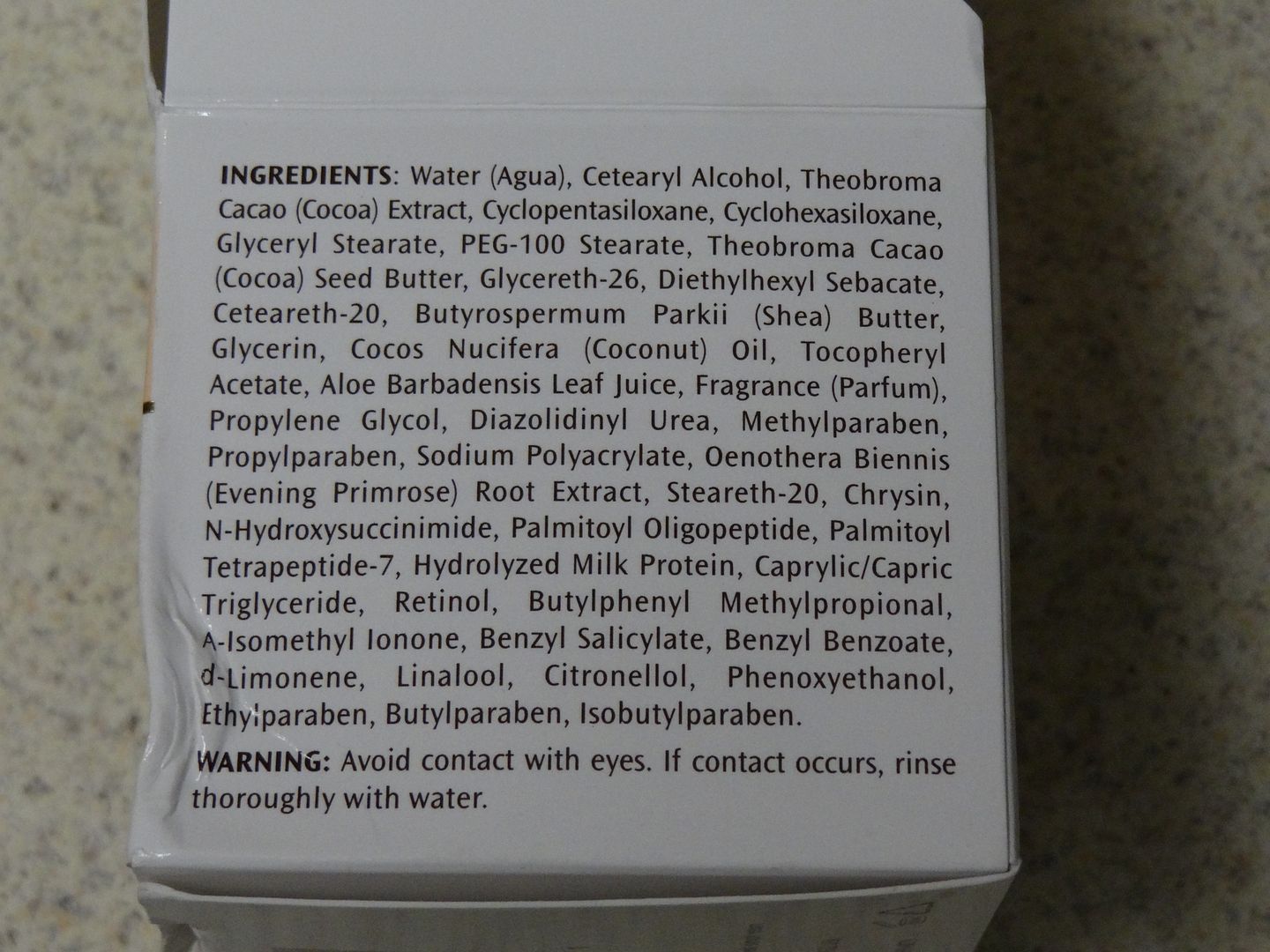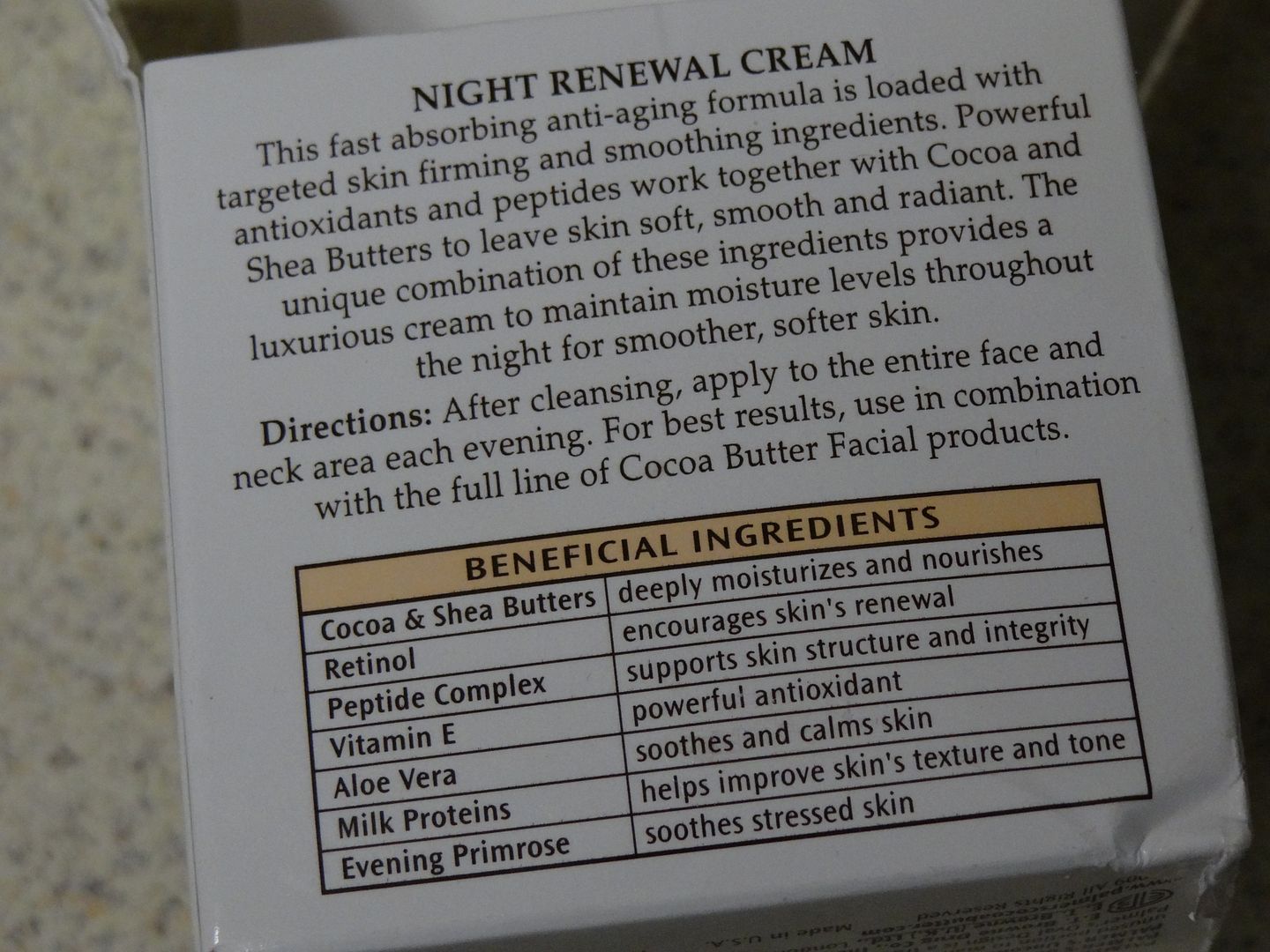 This cream goes for $8.47 at Wal-Mart. Not bad at 'tal. Because it's a night cream, it's a bit thicker than a moisturizer you would wear throughout the day. In fact, I found it to be so thick that it did well as a hand cream.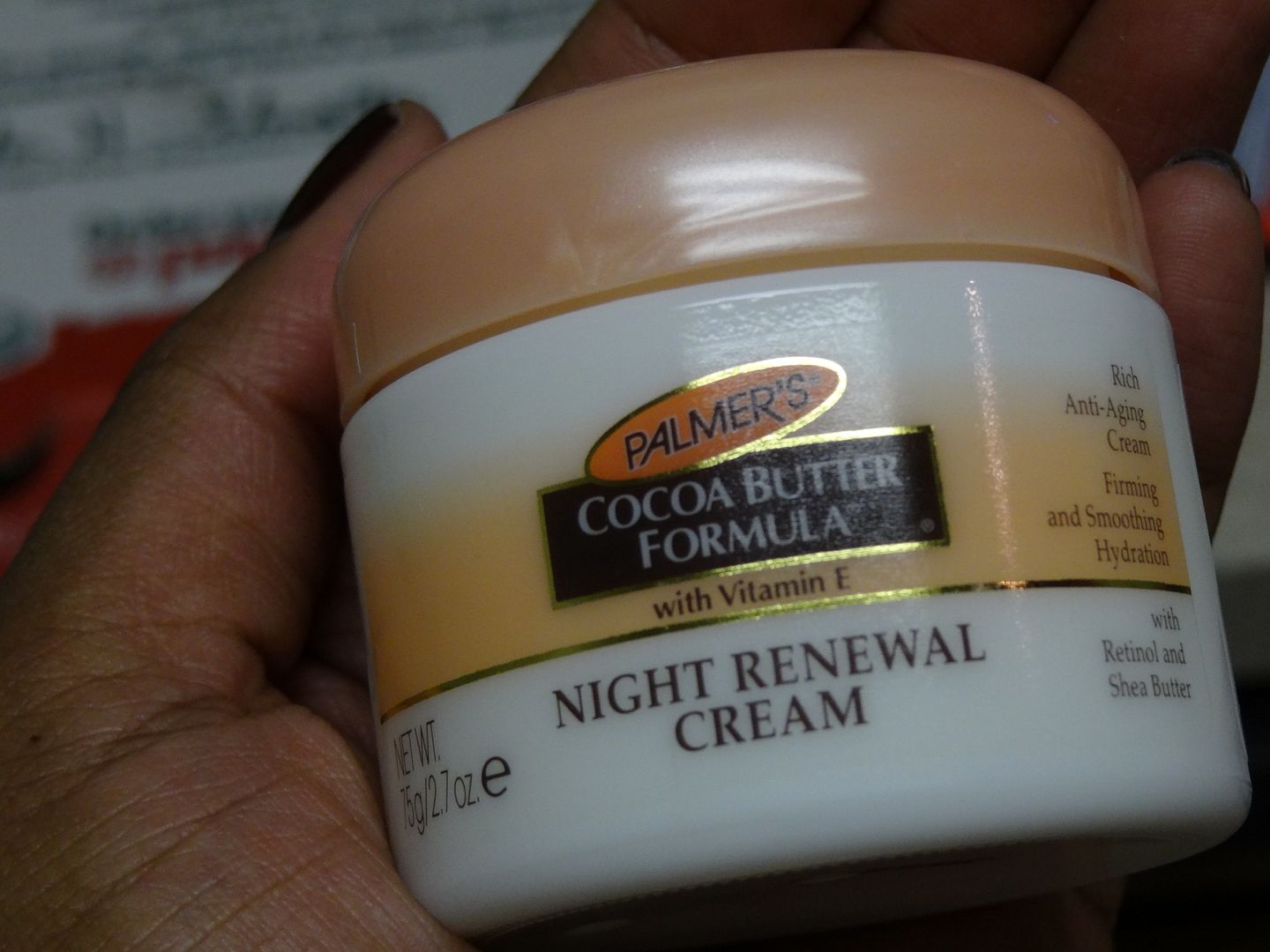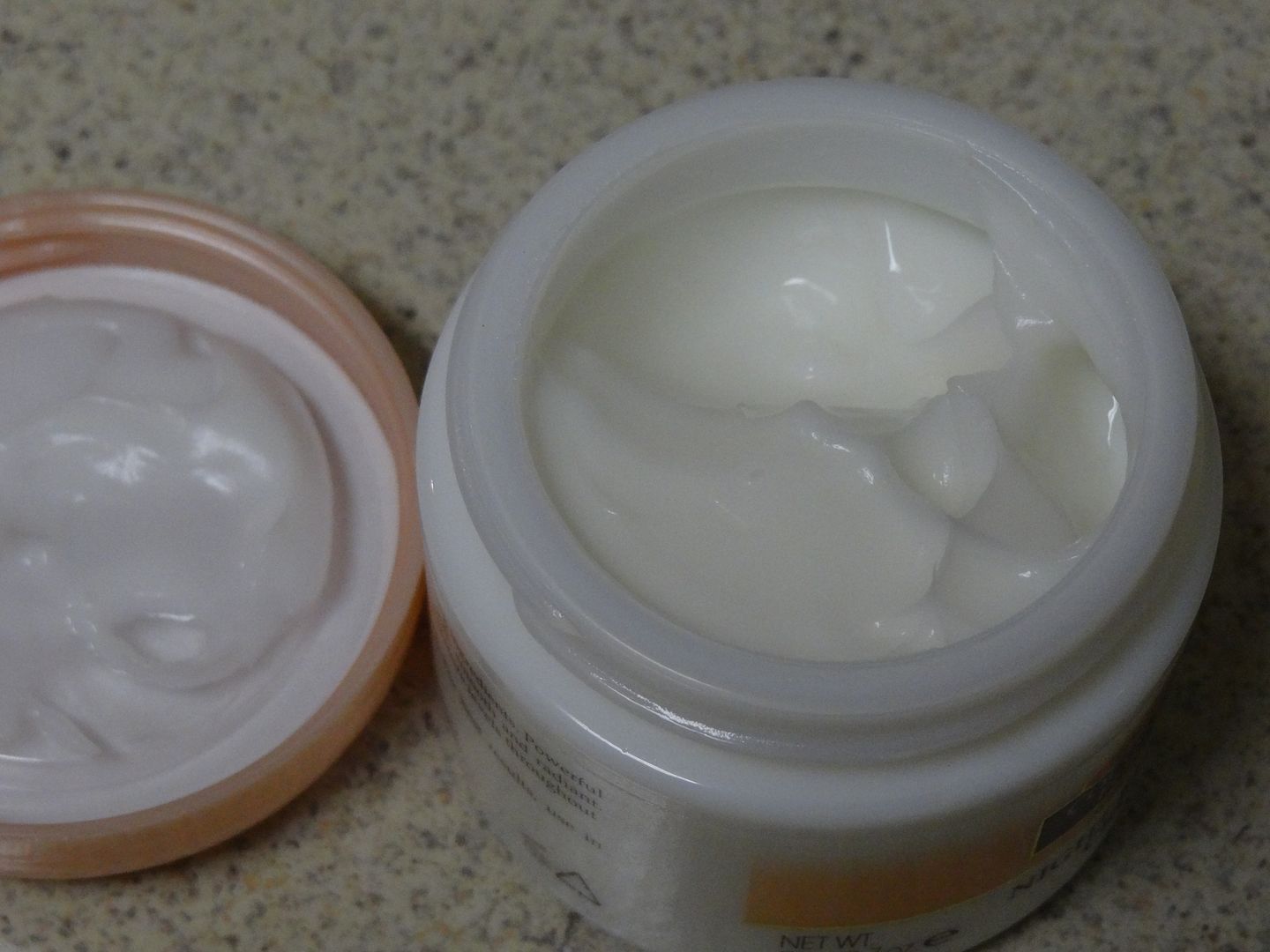 According to Palmer's Cocoa Butter Formula, the Night Cream has anti-aging properties. I don't look for skincare products to have such but it's always good to good to get an early start. I love how decadent that cream feels.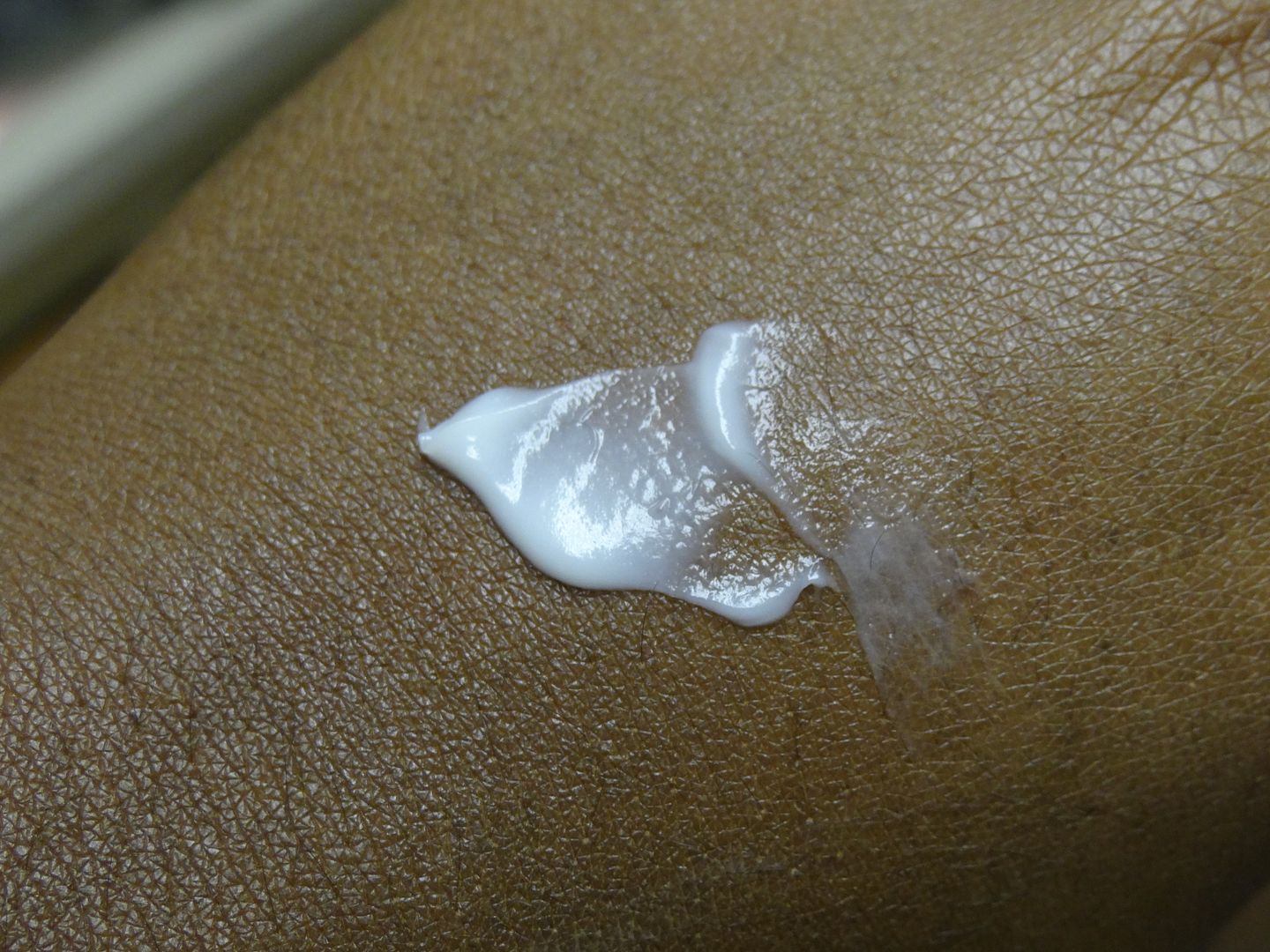 It practically sank right into my skin. I think I'll hold on to this for when the winter months hit. Then again, I live in Florida. The winter months consist of December and January. 8) Either way, if you're looking to add a night cream to your beauty routine, this isn't a bad one.