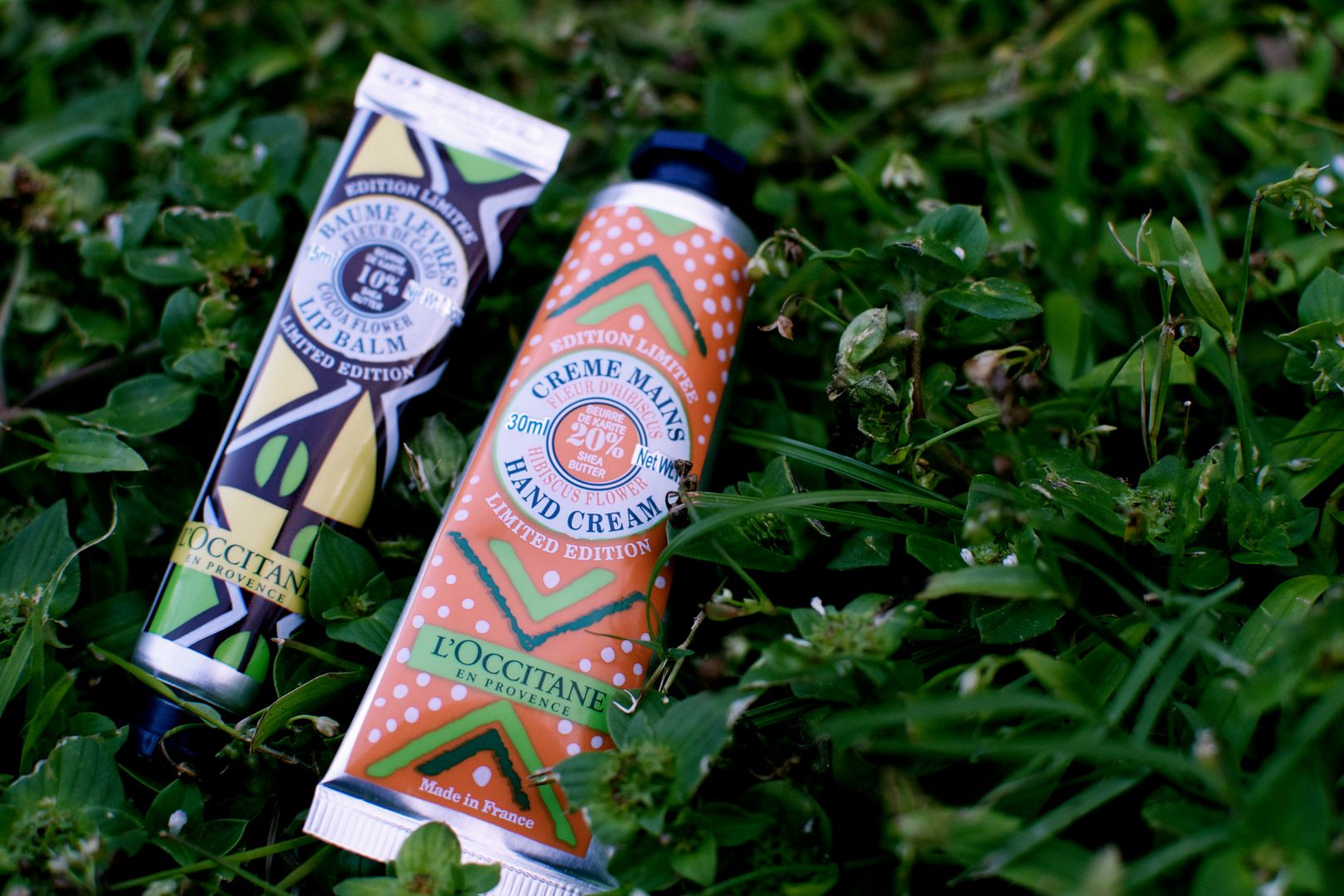 I'm not big on buying myself a lot of stuff. Never have been. Perhaps one day when I've paid off all of my student loans, my car note and debt, I won't feel so guilty about buying a host of beauty baubles and random stuff. But every now and then Esposo reminds me that it's okay to treat myself to a lil' somethin' somethin'.
Really? Who knew?!
And then I thought about  it -I do pamper myself sooooometimes. But I'm usually doing so in a way that will save money. And here's how…
I buy beauty stuffs ONLY when they're on sale –  I'm a saver by nature and I tend to appreciate purchases more when I get 'em on sale. Doesn't everyone though? No one brags about paying full price for anything.
Stash gift cards and use them when you need a fix – Yup, I STILL have gift cards that I received over the holidays. When family members and friends start passin' them out, I hide them and don't even think about pulling them out until March hits. I've actually got 3 left to department stores and I'm pretty sure I'll be using  one this weekend.
Shop at a friend's house – Yep, I've mentioned this one before. If you've got a friend that's into beauty, fashion or jewelry as much as you are, you better make use yo! I love swapping gently-used and products I've never used with my girlfriends. I get to get rid of things I'm not even using and I get to get some new things as well – ALL for the $free.99.
Best ways to pamper yourself without going into debt – name 'em!
Disclosure: Compensation was provided by Fifth Third Bank via Glam