Lipgloss lovers and big kids, you're going to love this one. Physicians Formula recently put out these pH Matchmaker pH Powered Lip Glosses and ohmigoodness, I can't get enough of them. Yeah, I know they weren't the first ones to come out with a lipgloss like this, but this may very well be my favorite.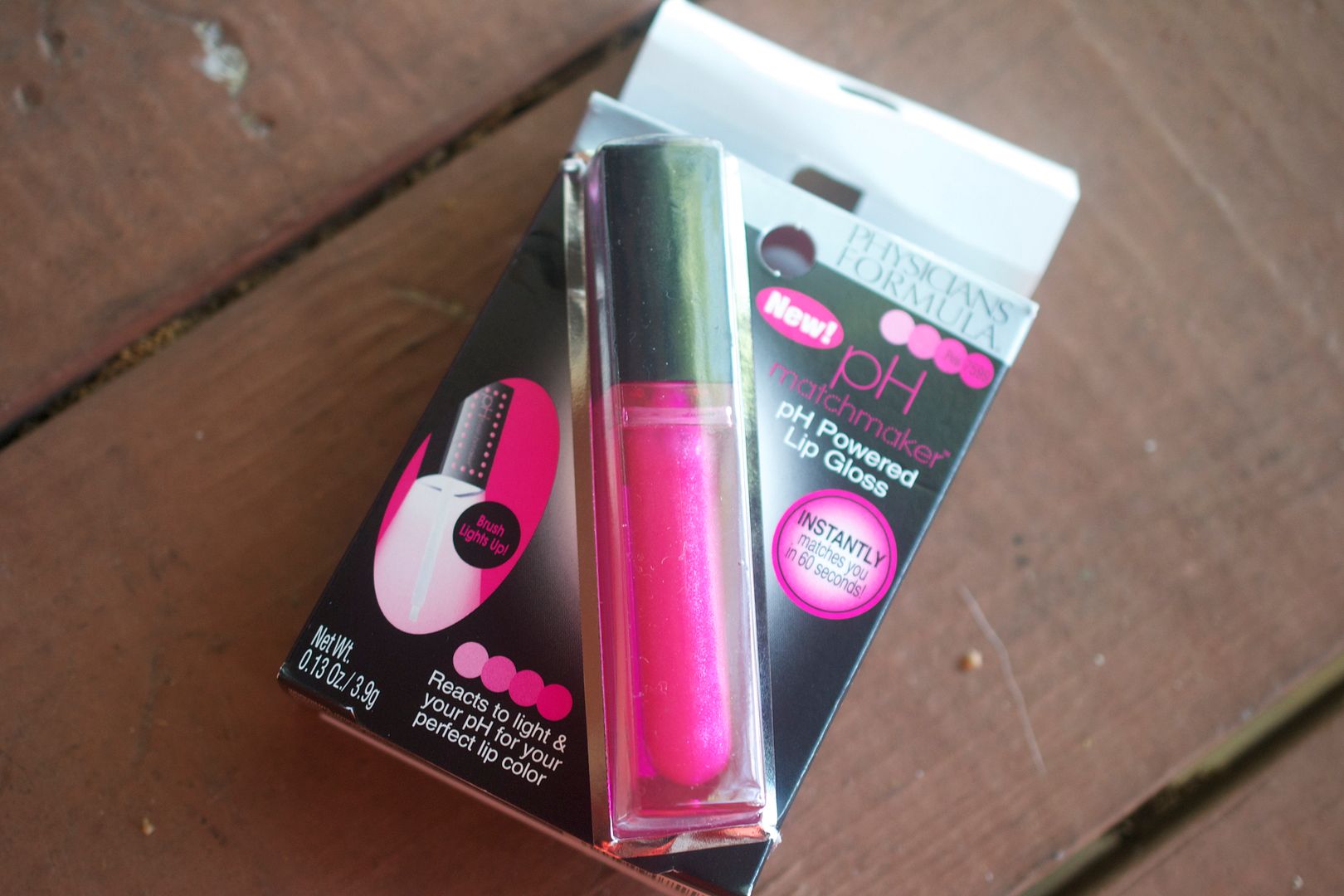 First, let's see what PF says about what makes this gloss awesome.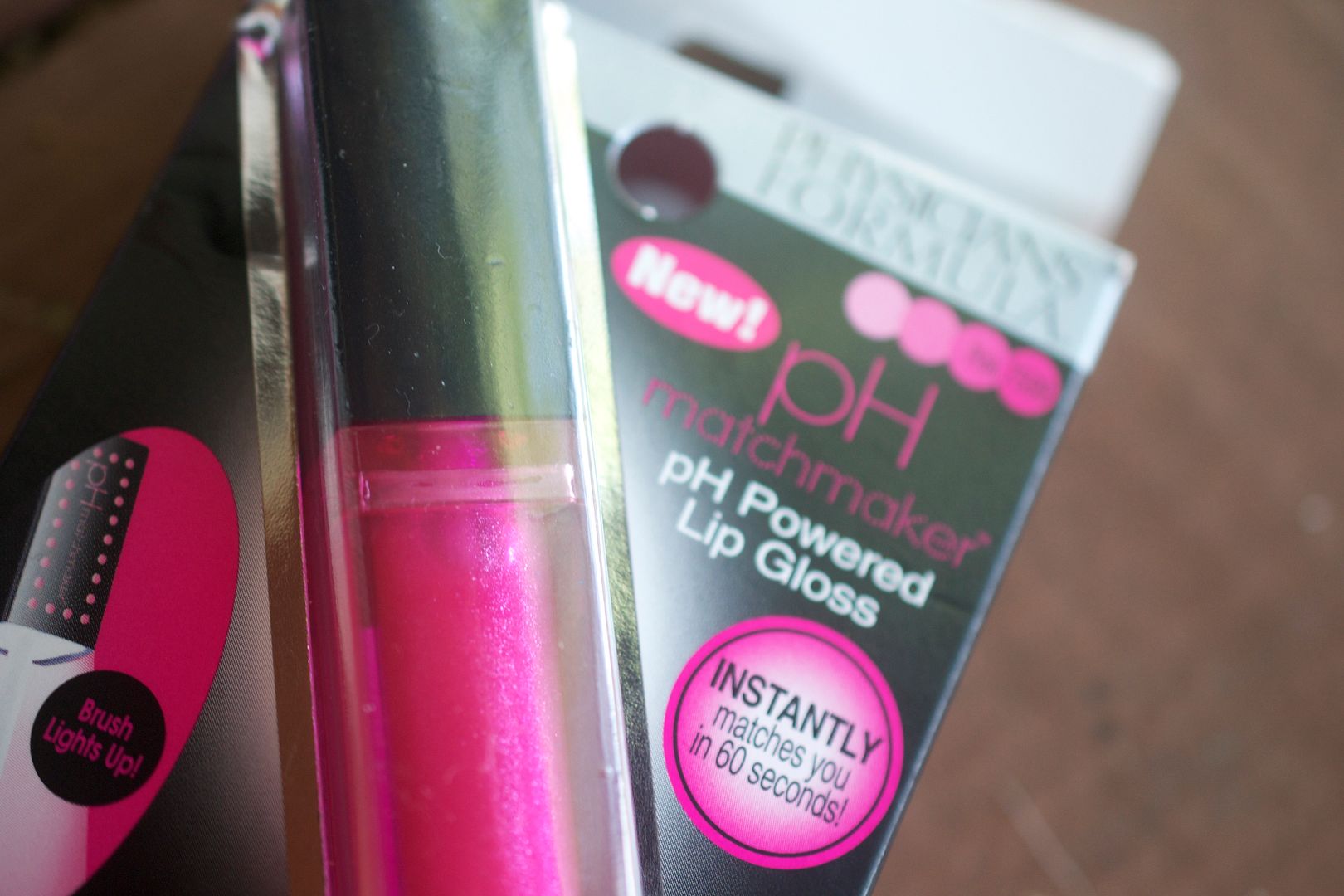 -1st Ever Lip Gloss with pH Power Complex transforms into your perfectly personalized hue.
-Hypoallergenic. Fragrance free. Paraben free. Dermatologist approved.
-Fluorescein Based Dye-senses the pH level of your skin & adjusts within 60 seconds to create your perfect lip color.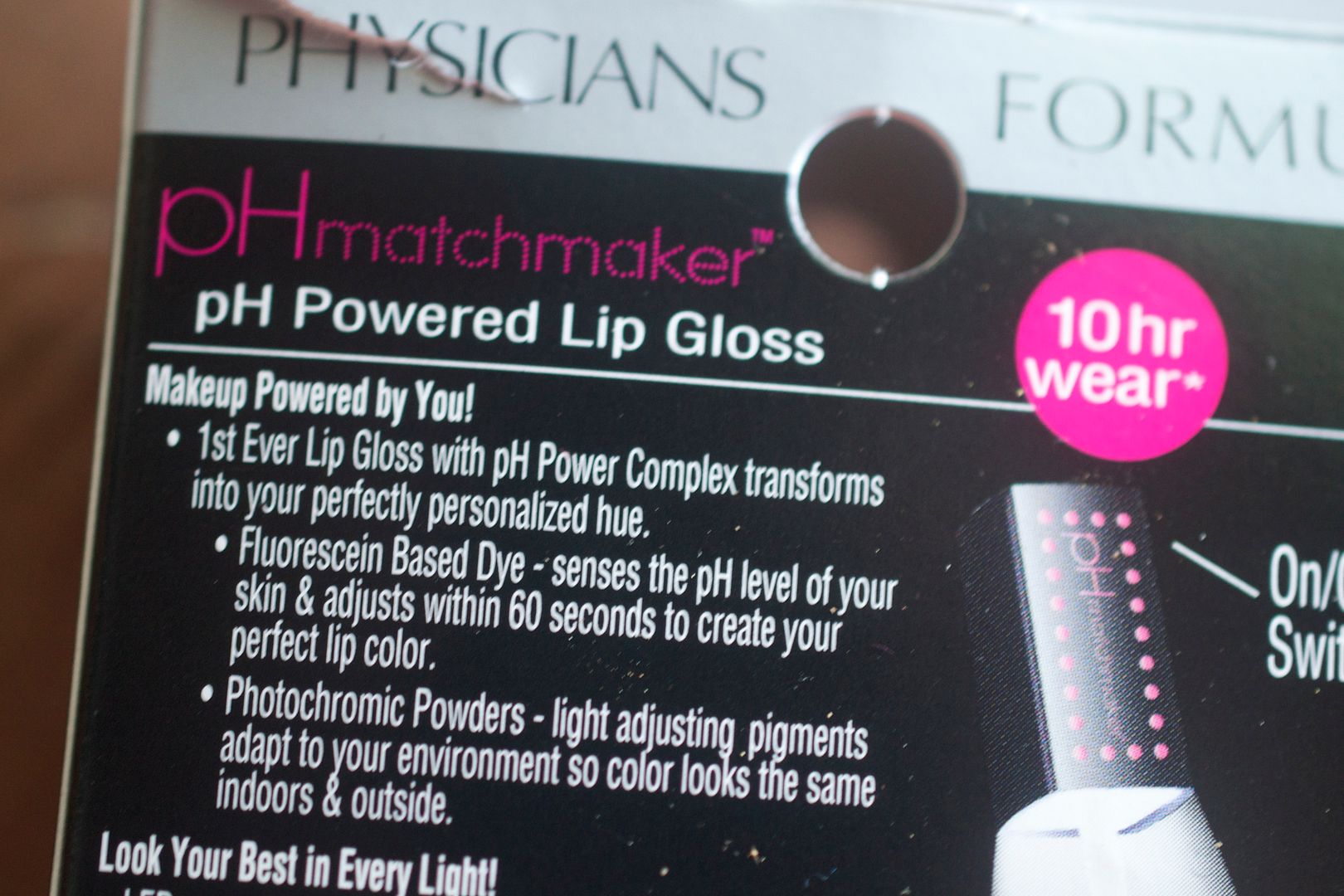 Okay, I'll be honest – I think most of the claims are pretty gimmicky. I don't think the gloss changes hues because of my pH level. It'll change colors on a white sheet of paper. The gloss goes on with just a bit of a light pink shade to it and then it changes to a beautiful shade of bright pink. But I don't think it has anything to do with my pH level. Then again, I'm a skeptic so I could be totally wrong. Ha!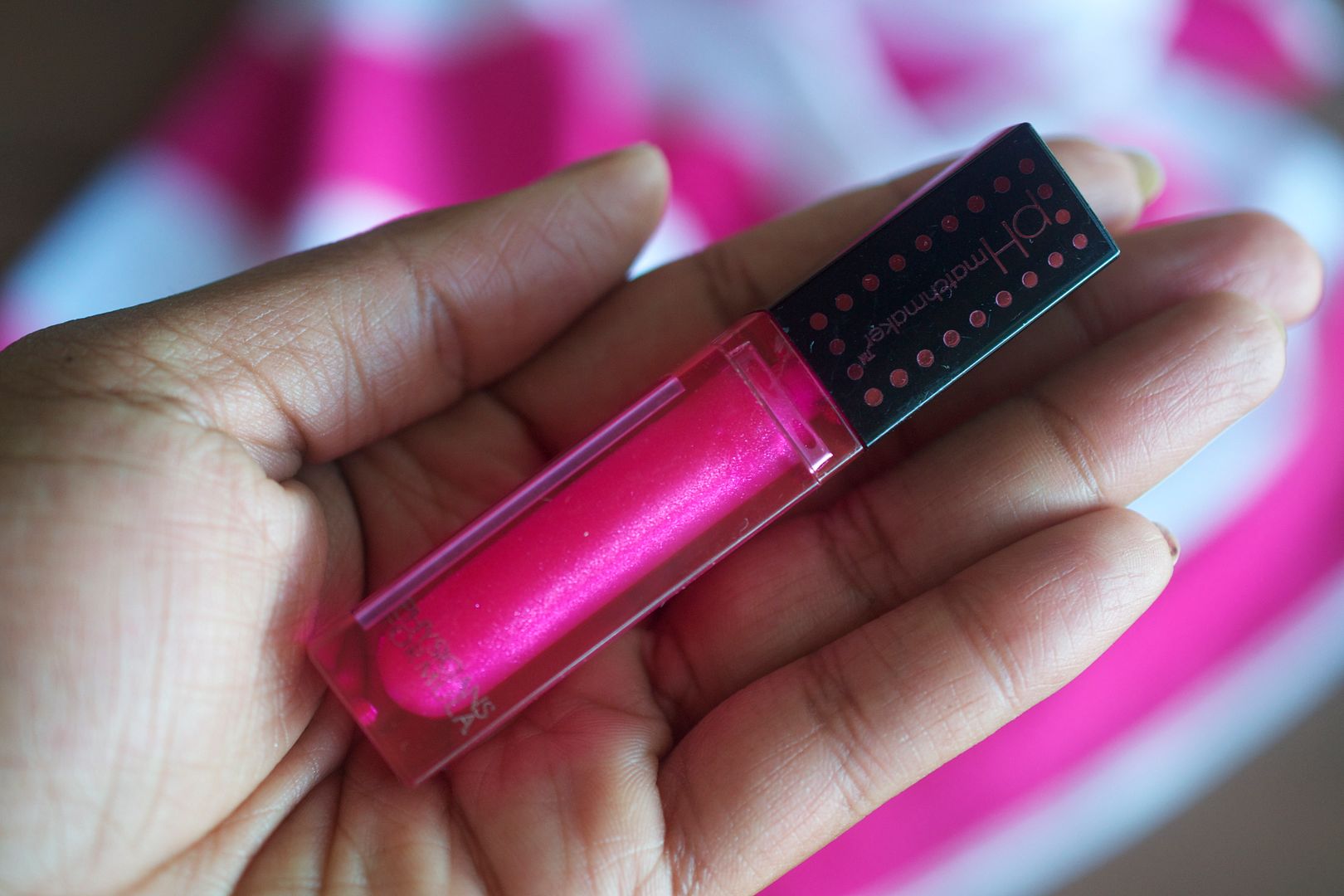 But what's NOT to love about this gloss? Formula-wise it's realllly nice. It's got a non-tacky formula and it feels and looks nice on the lippies.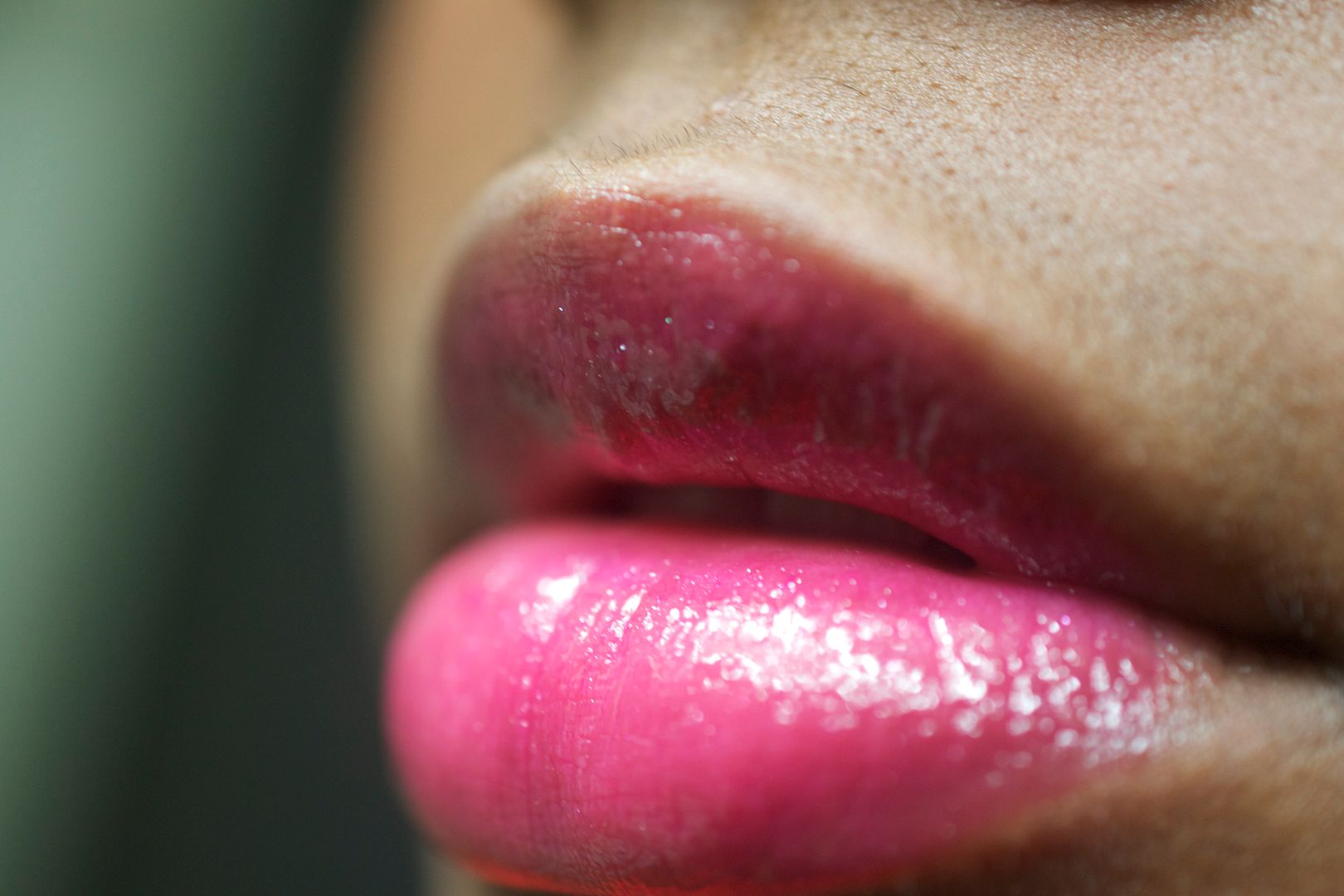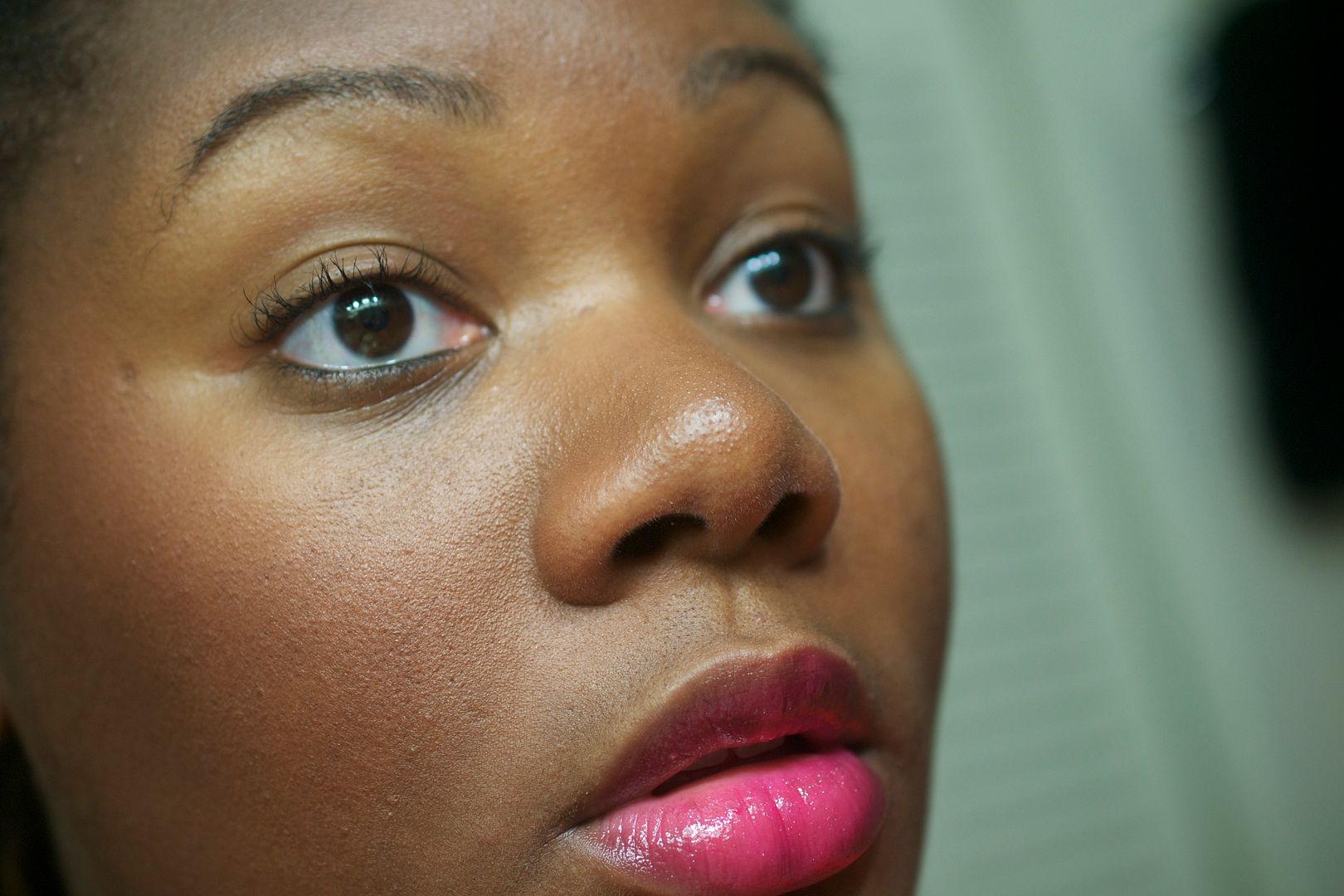 The 10-hour wear time and dead on. In fact, even when the shine goes away, what you're left with is a bit of a stain. Which I like! And there's a mirror on the side…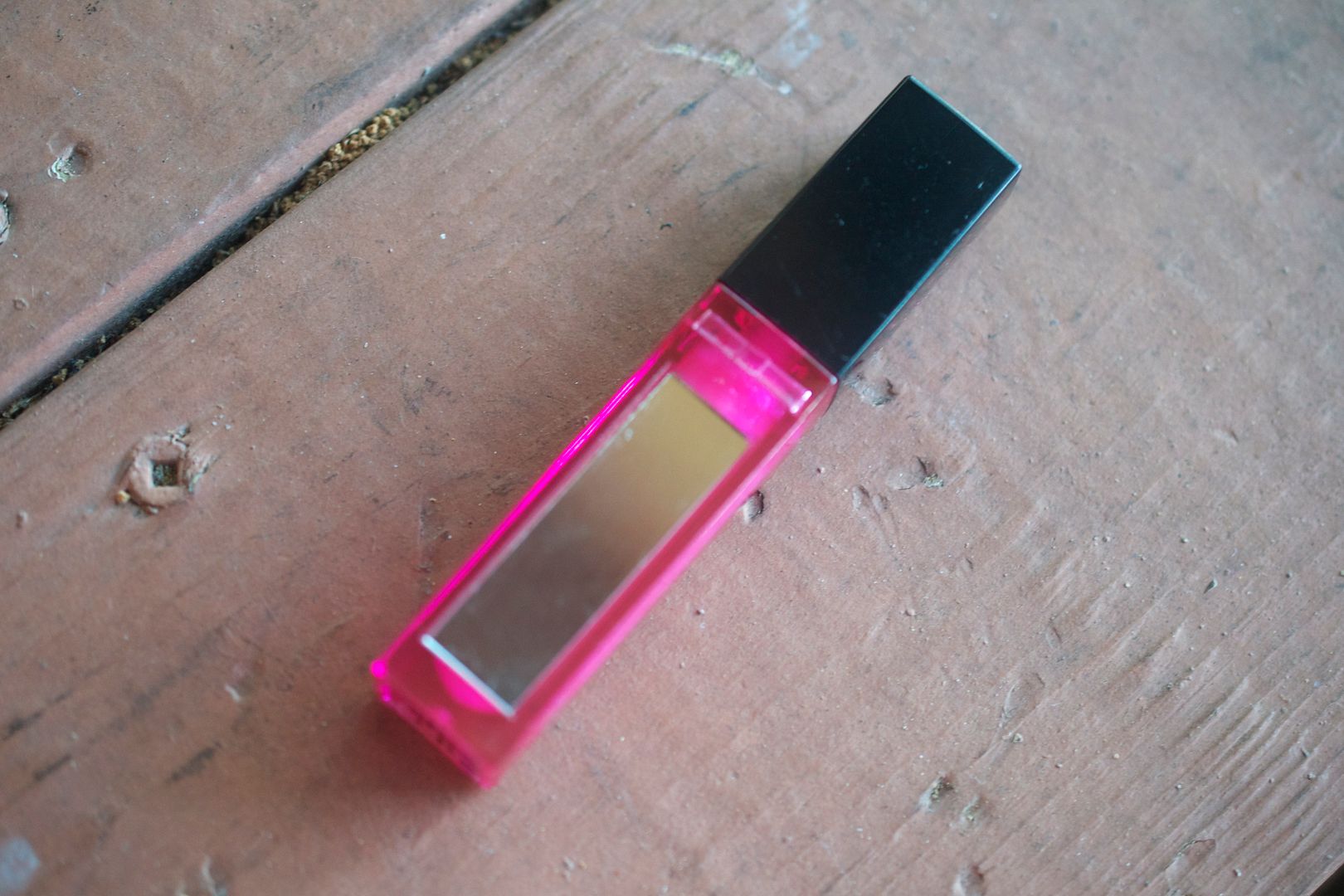 Which comes in handy when you don't feel like pulling out your compact.
But let's get to the best part. This bad boy has a light built-in. With the press of the button…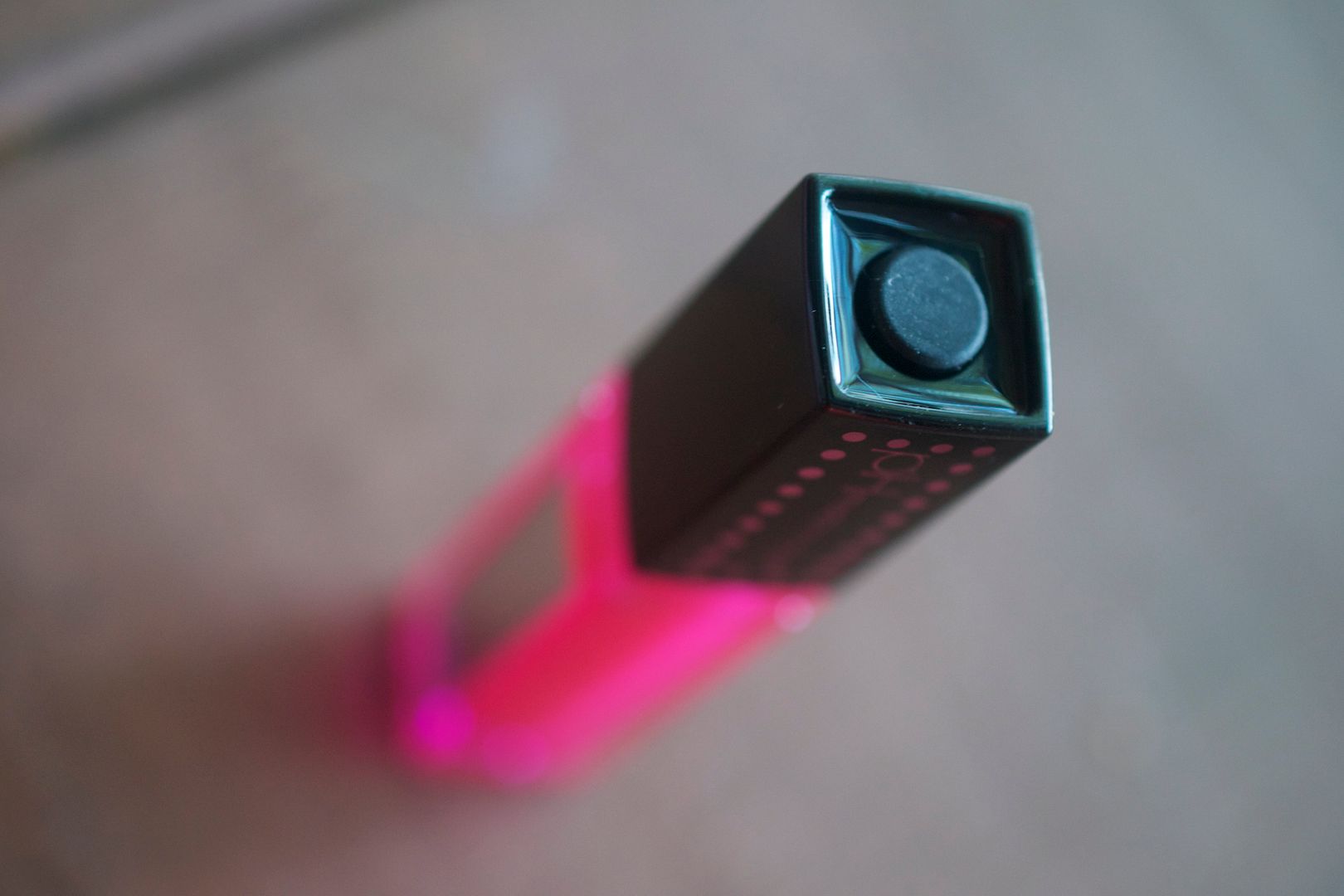 …a light illuminates.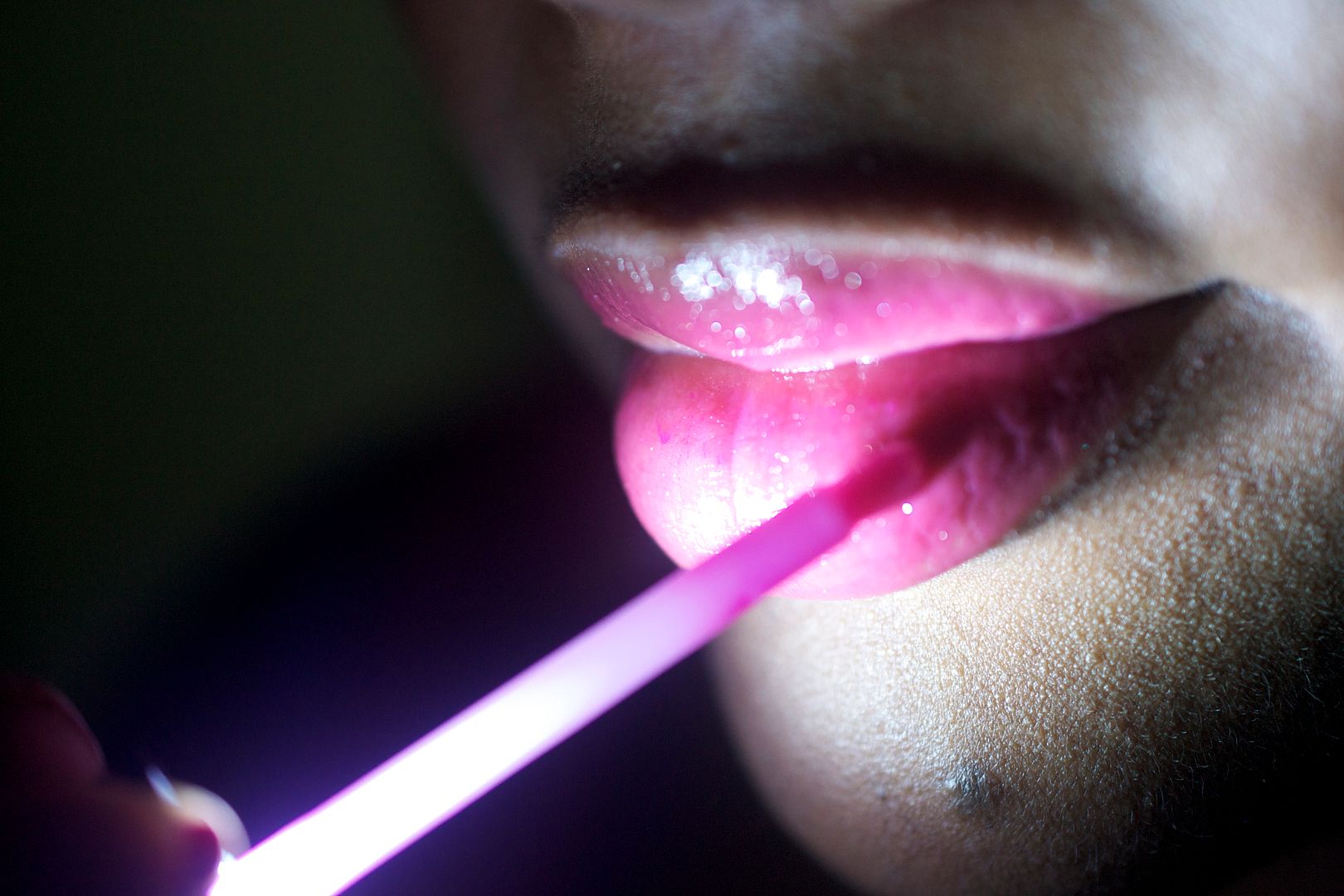 Awesome, right? And it's BRIGHT! This lipgloss can easily double as a flashlight. No lie.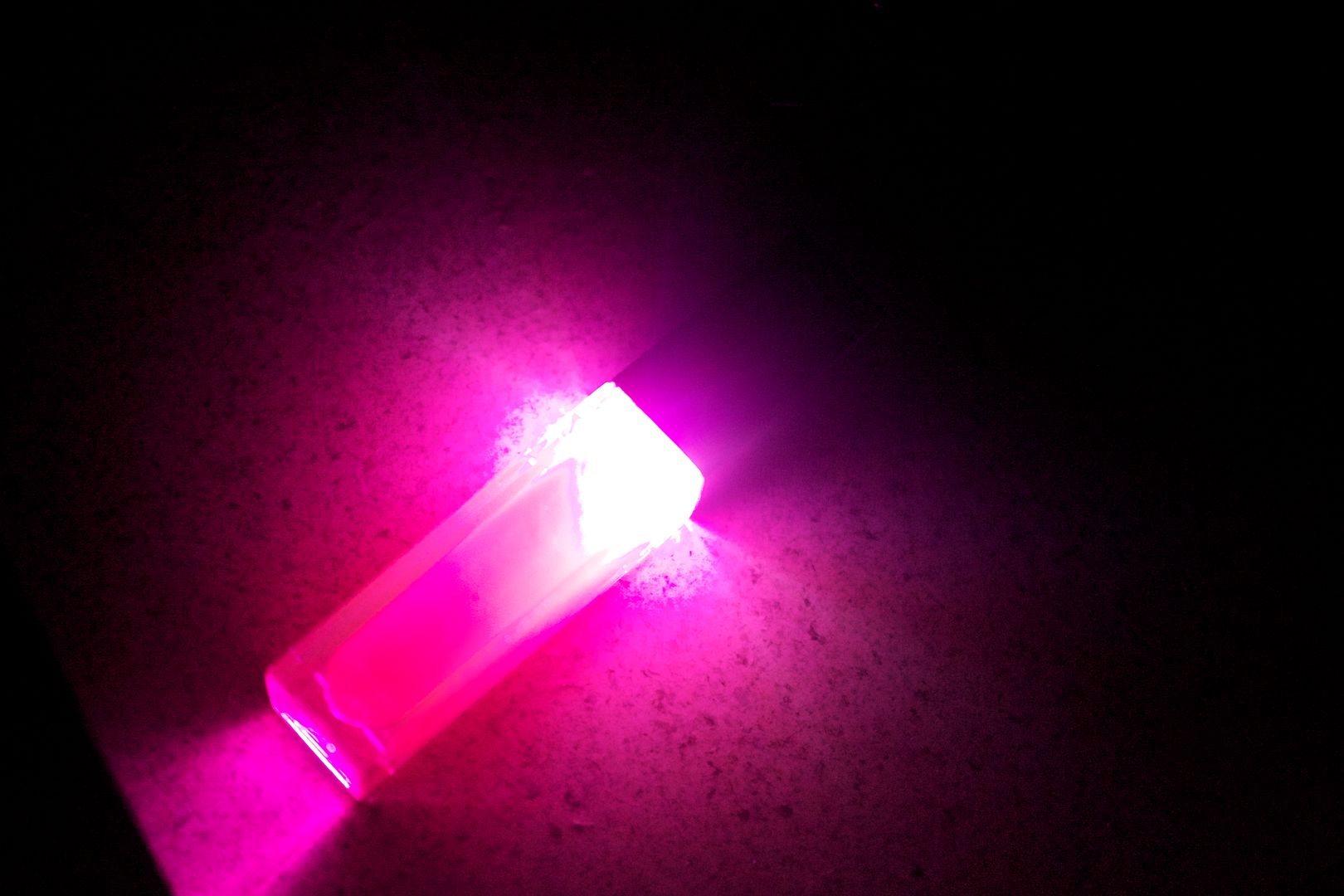 I'm impressed. Even though I've seen lipglosses like this before but this one rocks because the shade is so complimentary. There's a Light Pink shade but something tells me that I wouldn't like it as much as I like this one.
You can get this lippie from drugstores, Ulta and online for $9.99. And yeah, that's a bit steep for a lipgloss, but considering you get a zombie blocking light on it, I think it's well worth it. 😉