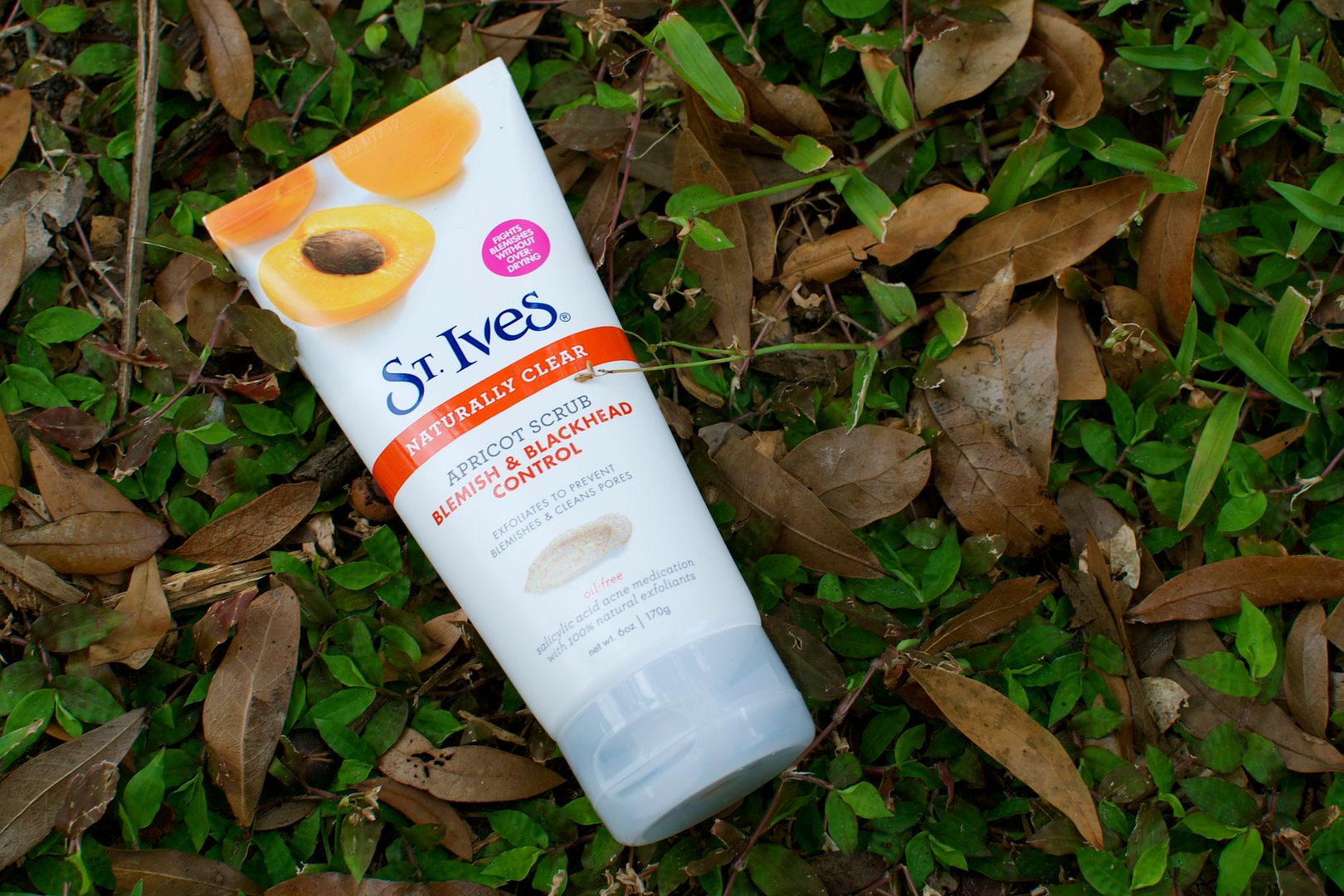 If I could list my Top 10 Beauty Staples, this kid would definitely make the cut. I've been using St. Ives Apricot scrub since I was a teen Clumps. I mean, who HASN'T heard of this world famous scrub? While I only use it every now and then, I can alway guarantee,  that this baby will leave my skin smooth beyond smooth. And guess what? They've made the formula free of parabens and phthalates.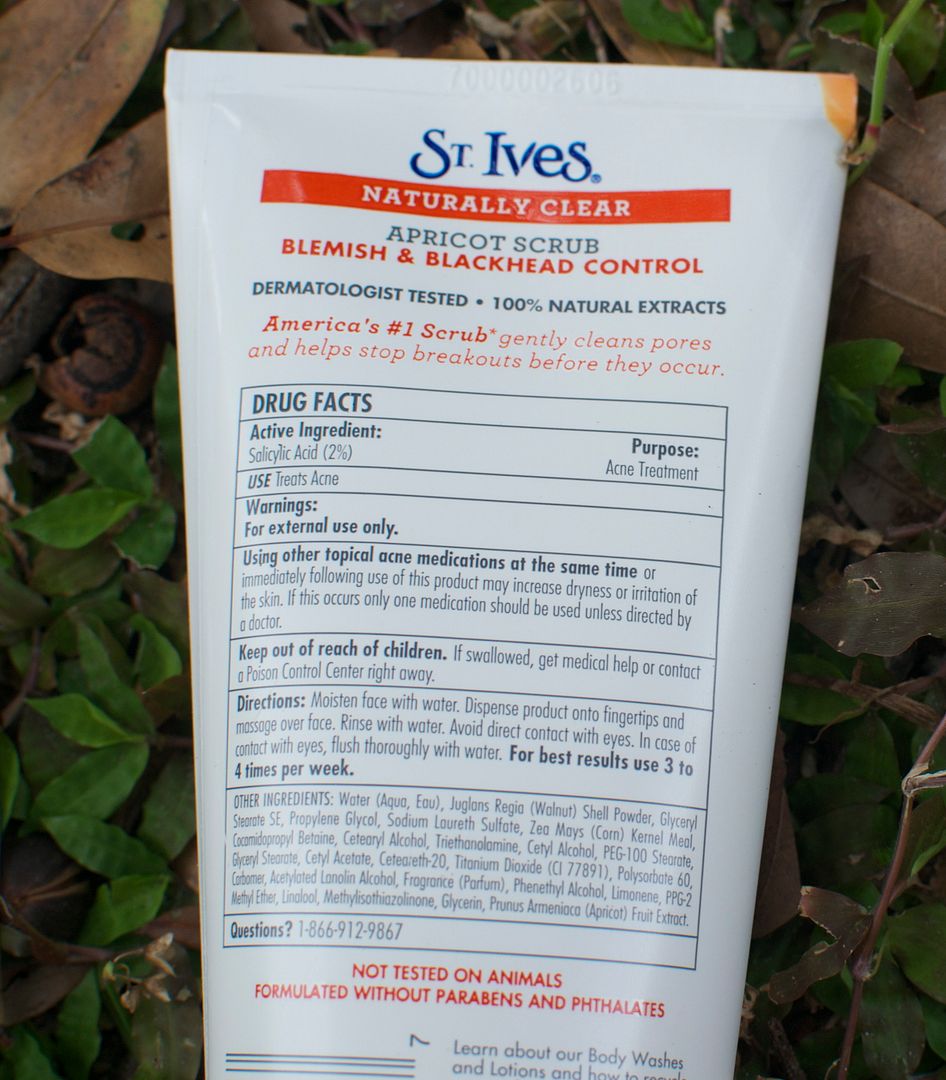 Yea mon! And yeah, I'll sing praises over the almighty scrub that this is, but I have to admit…it isn't all wonderful. When my skin is super  inflamed and my pimples are too tender to touch, the Apricot Scrub isn't the best thing to use. In fact, those with super sensitive skin should probably stick with the Gentle formula of the scrub. While it is just as effective as the Naturally Clear, it isn't as harsh. And who doesn't love the faint but not overpowering apricot scent?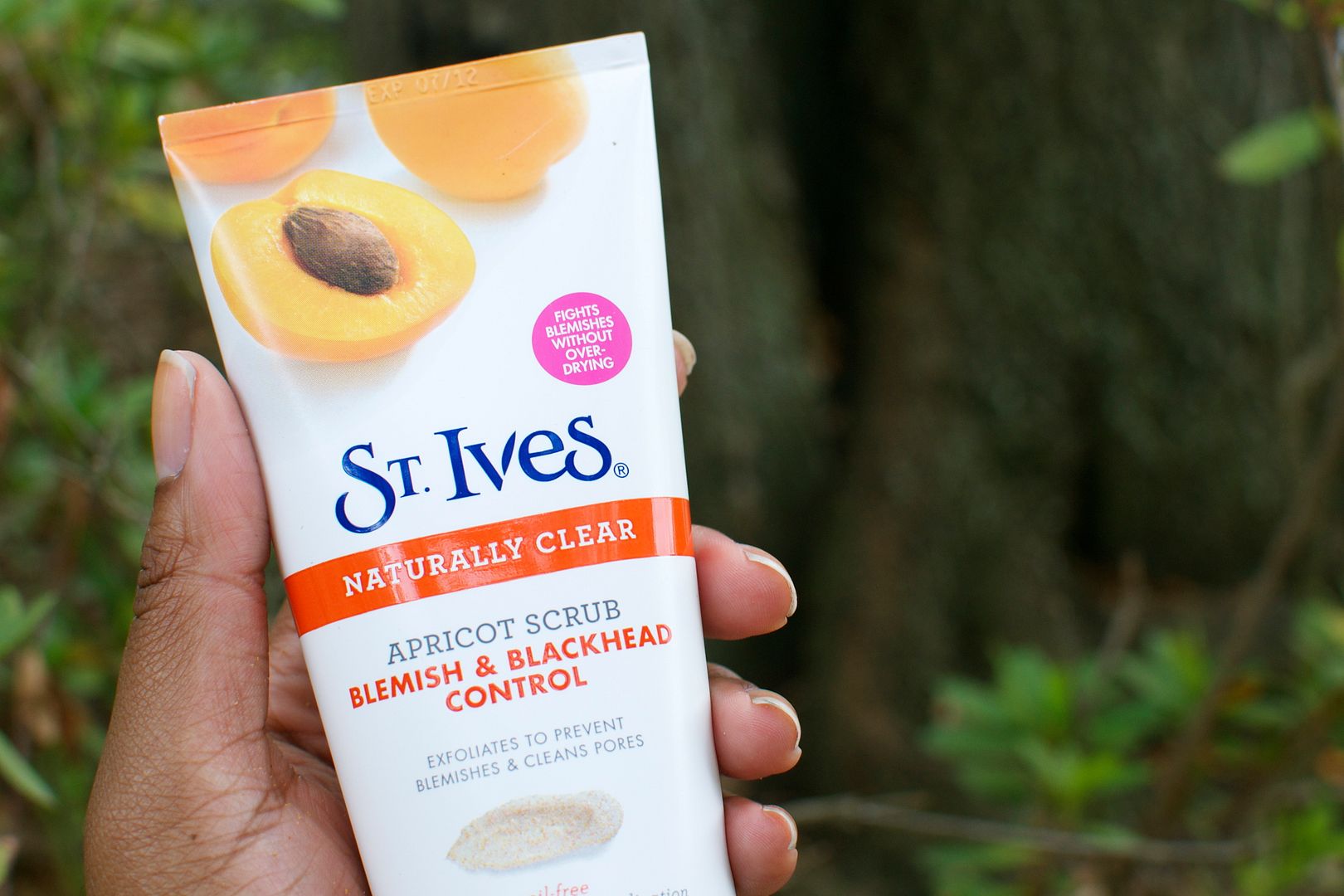 So what do you think, darlings?
ETA: How could I forget St. Ives' Green Tea scrub? It is definitely a gentler version of the Apricot Scrub.
[polldaddy poll=5686751]