Did I tell y'all I went to the Bahamas a few weeks ago? Yep! Esposo and I took a quick 3-day cruise to one of my favorite islands. Too bad we didn't get to do much because sooooomeone hurt himself after falling off of a scooter. The other someone has been playing nurse ever since. Womp.
I'm a Florida girl who loves beaches. For many reasons but primarily because the sand is so exfoliating. Yep. You heard correctly. I mix sand and water and exfoliate my feet, legs and hands right on the beach. I should probably be embarrassed about admitting this, but I'm not.
Since I couldn't get my beach scrubbin' on, I've been playin' around with Pooka Pure & Simple's Sugar Body Polish.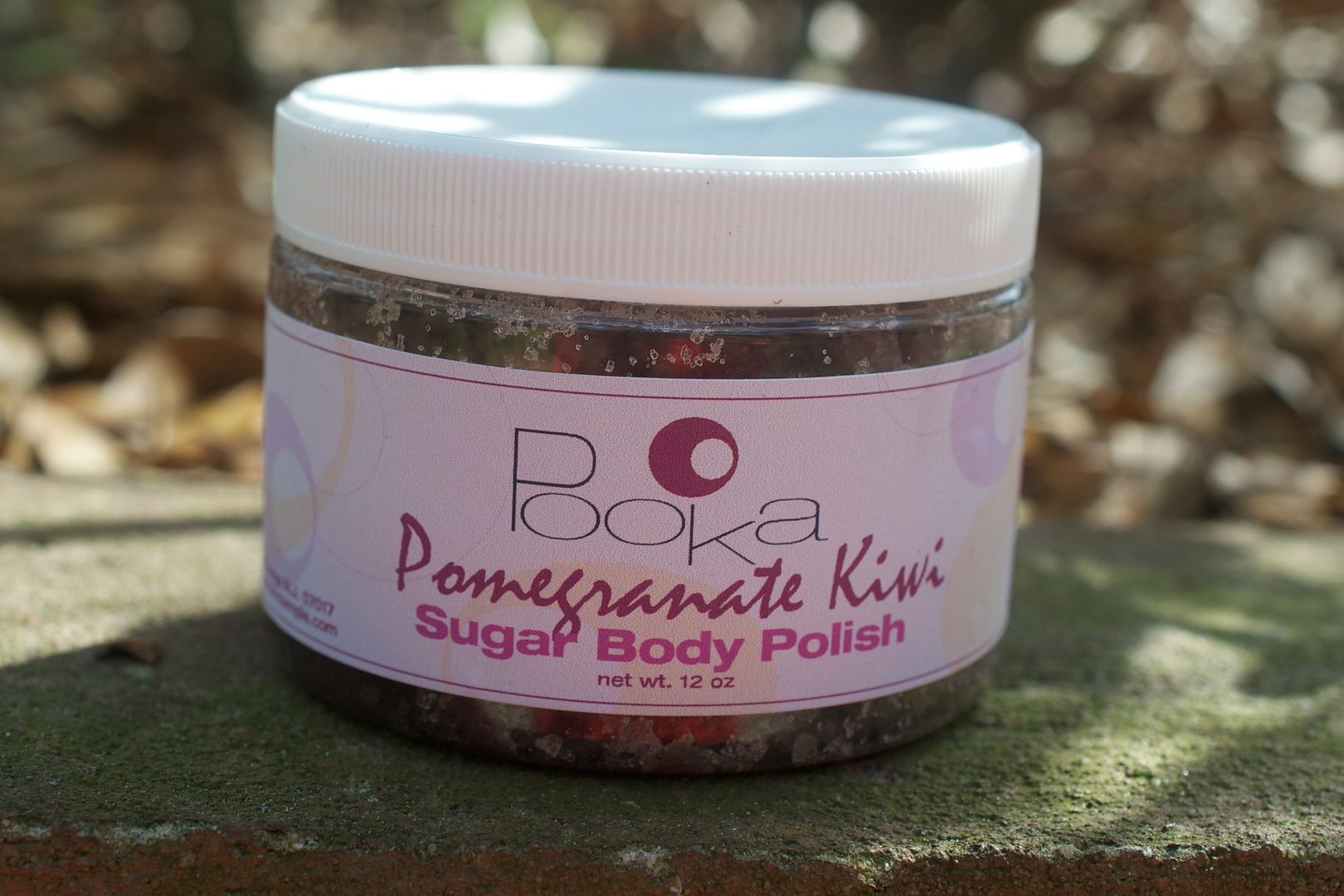 Oh girl. This is the bomb dot com.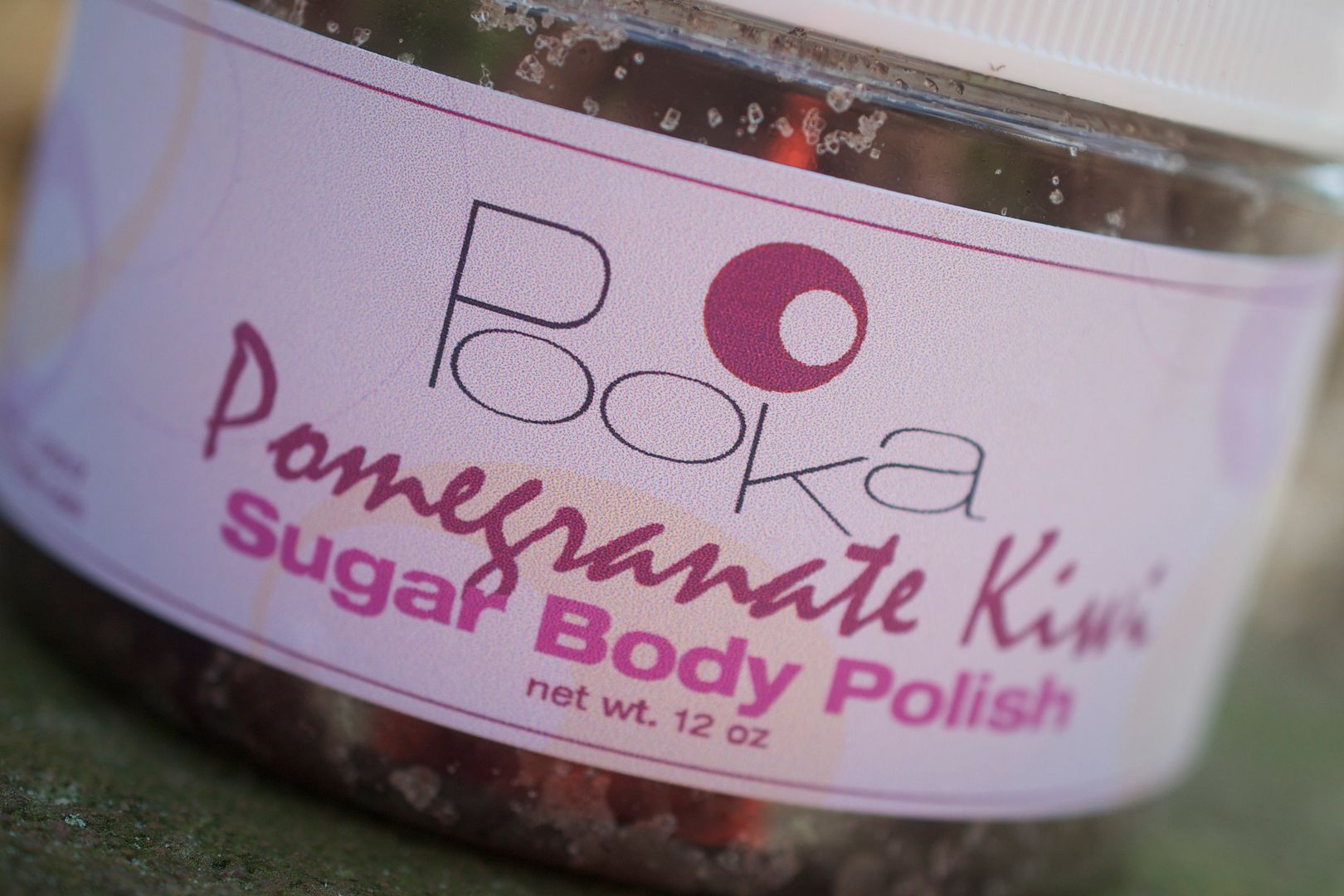 Not all scrubs are the same, ya know. Some are great for exfoliating but in return they can leave the skin a bit rough. Which totally defeats the point of scrubbing, right? Pooka Pure & Simple's Sugar Body Polish has cane sugar and coconut oil so I can get my scrub on and moisturize at the same time. It's wonderful. Pomegrante and kiwi are two of my favorite fruits so the fragrance is definitely up my alley. But can I be honest? I'd love this just as much if it was fragrance-free.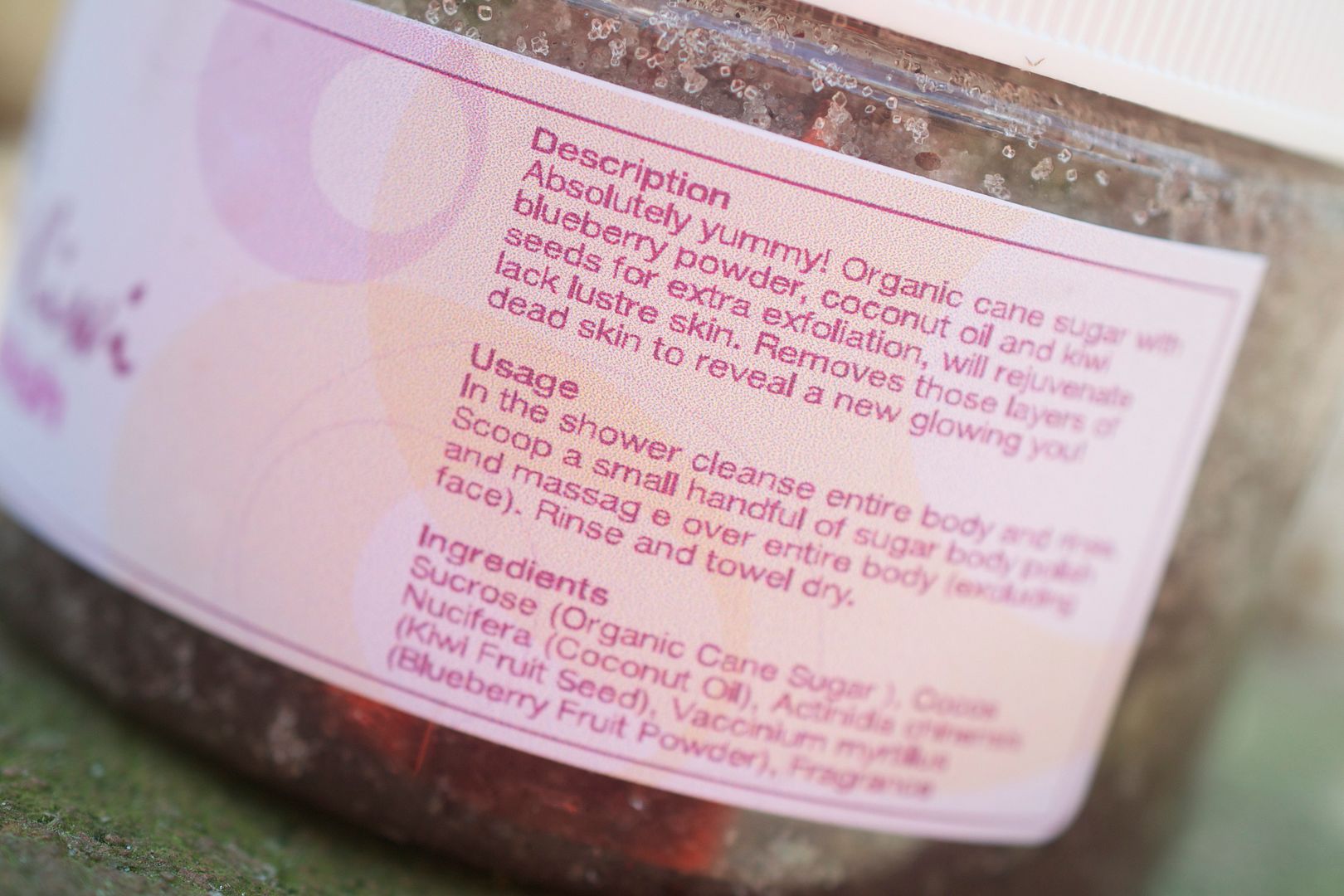 Bits of kiwi seed greet me at each handful…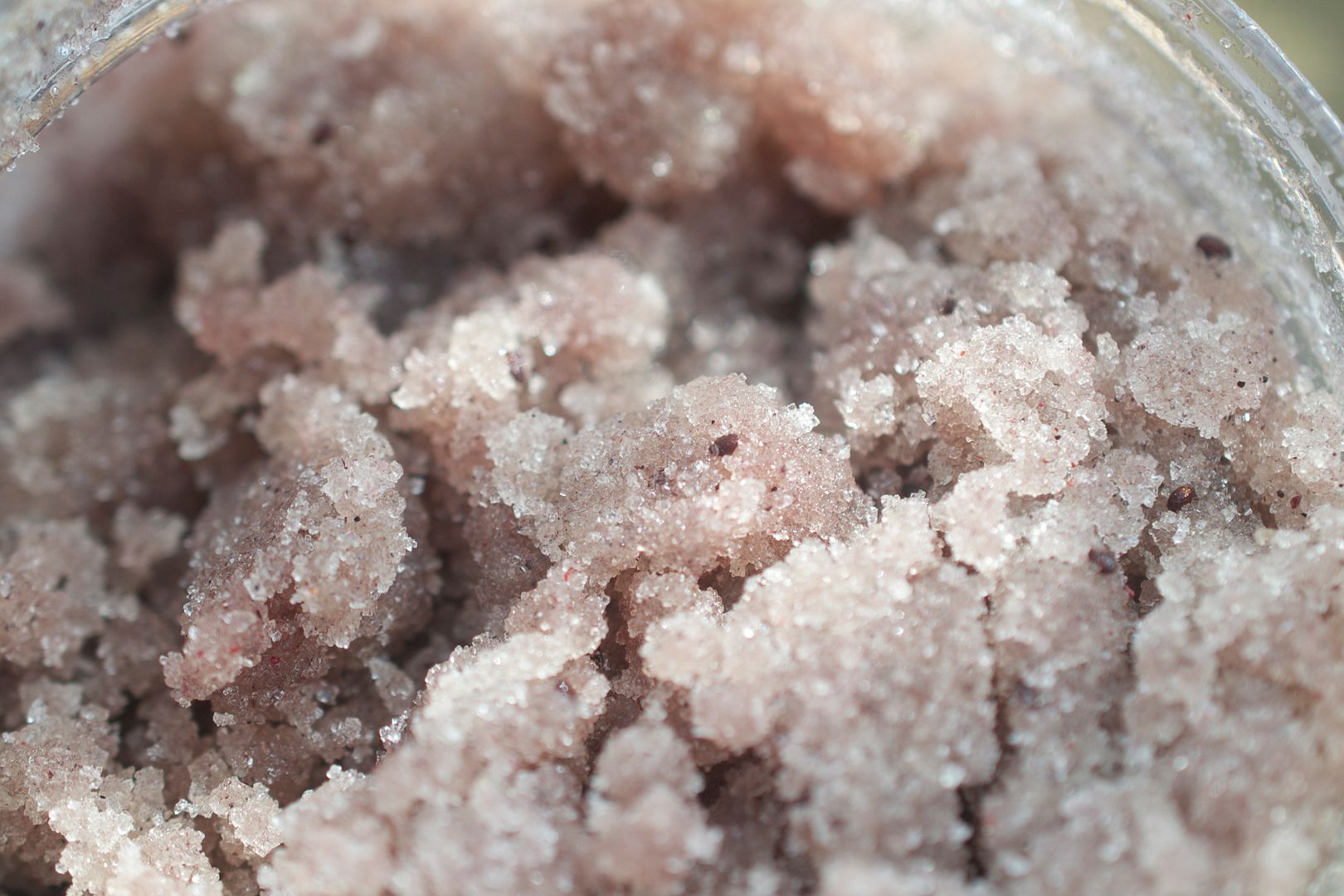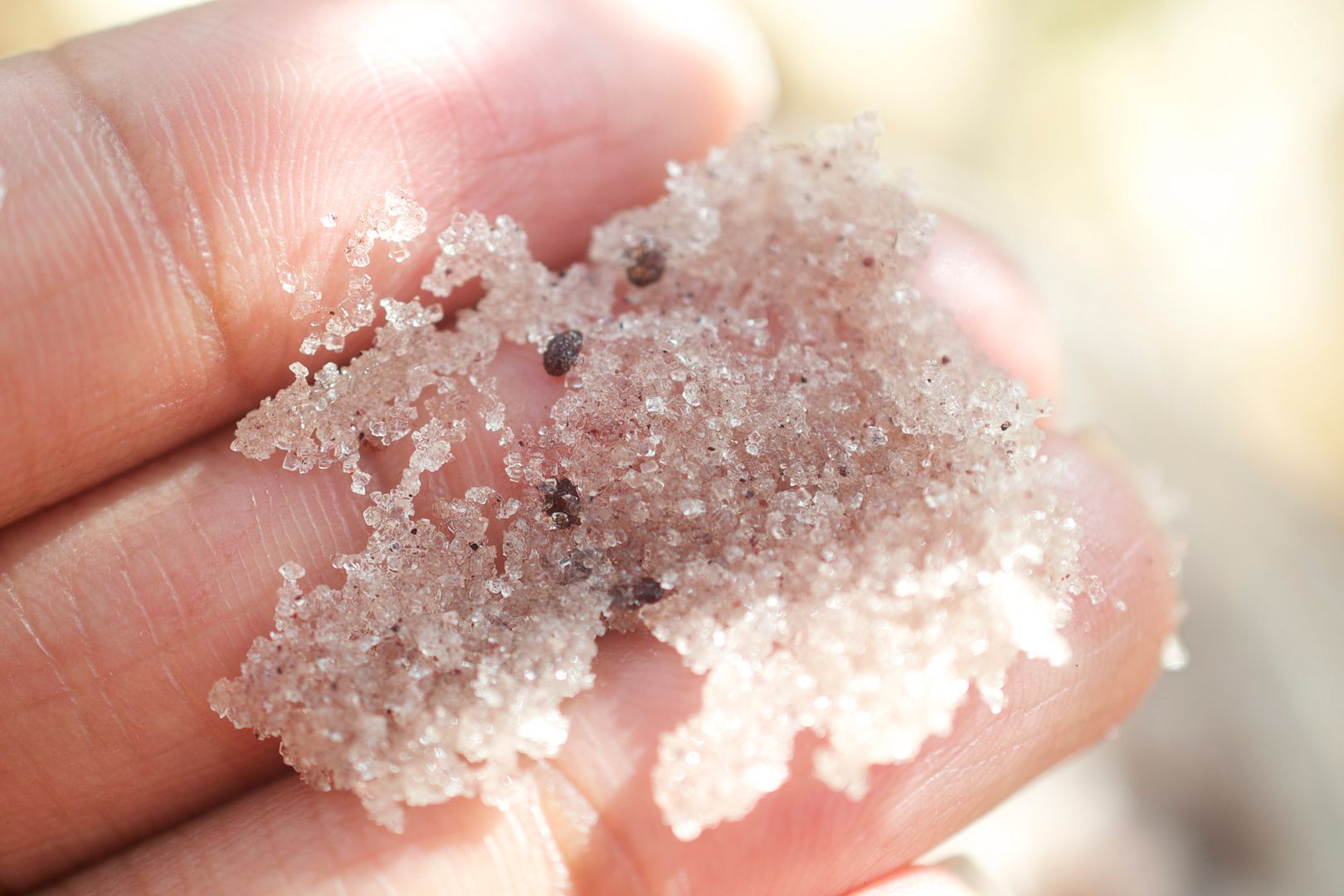 …and after sloughing away the dead skin cells, I am left with super soft and moisturized skin. The 12 oz tub goes for $20 and Pooka Pure & Simple also has Coconut Crunch and Guava Berry scents as well.
Yes girl. Yes. You can pick up a tub here.
A fan of body scrubs are you, darlings?