Da butters. Have y'all ever seen that video of the lady on YouTube who was upset at Black people  (she was kidding, of course) for hiding what she called "the butters"? It's a hilarious video. One that had me rollin' for weeks. In said video, she mentioned that she recently discovered shea butter and cocoa butter and she was blown away at their amazingness.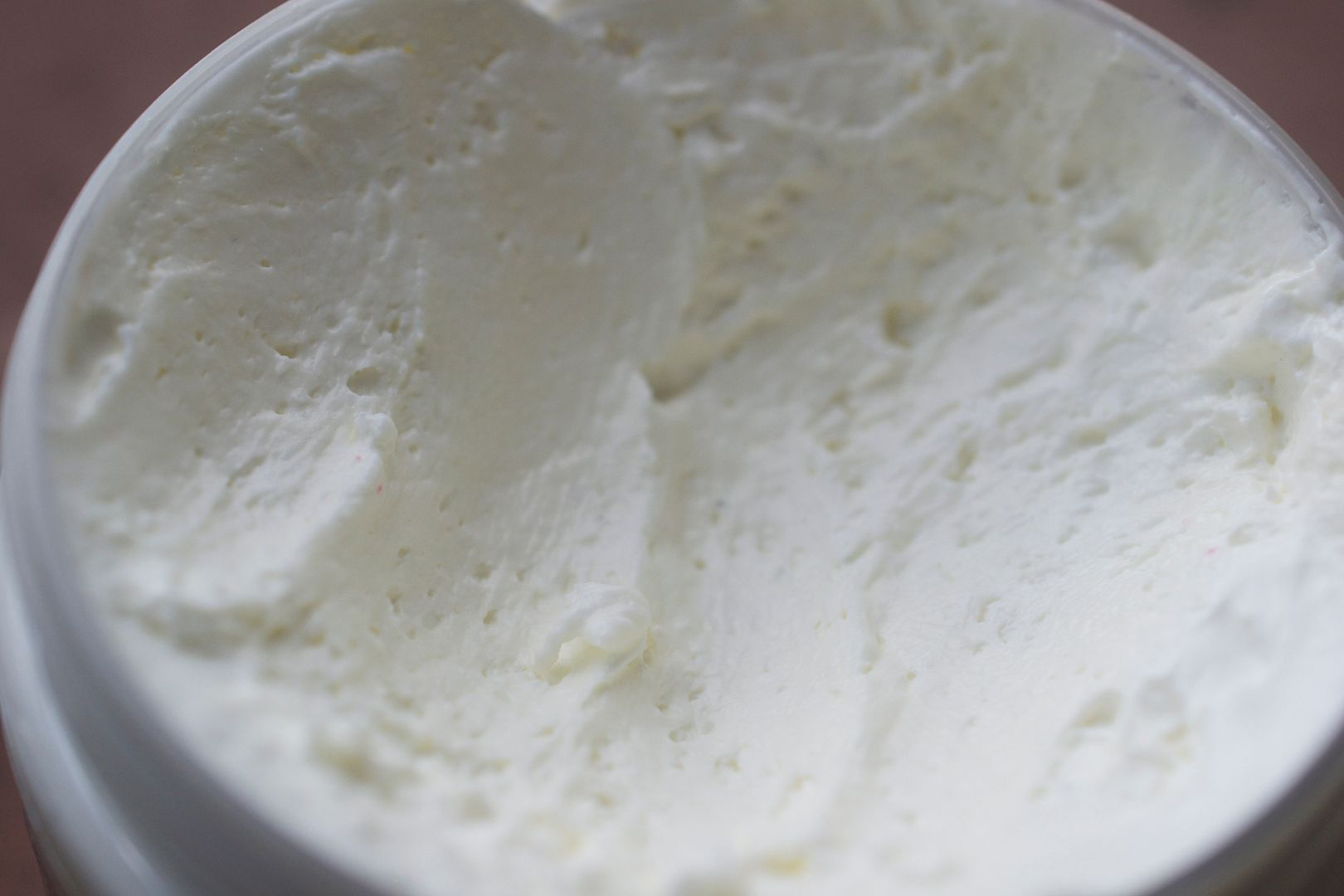 The truth is, I've been using "the butters" for a looooong time. Years. Decades. Pooka Pure & Simple has an amazing blend of whipped butters that I have been using daily. Daily, ya'll.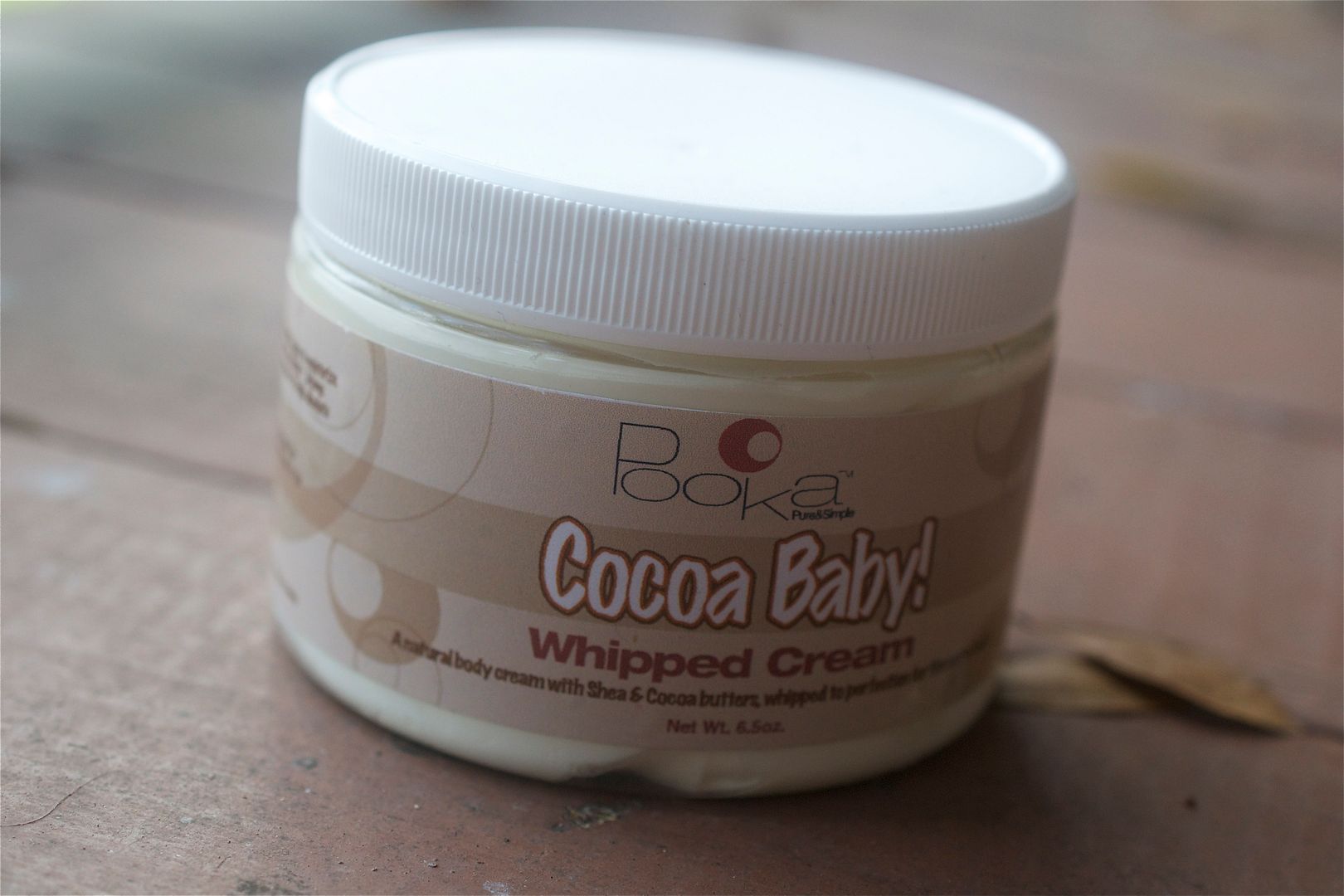 There are so many benefits that come with using shea and cocoa butters. From completely moisturizing the skin to helping fade scars and dark spots, the butters rock. And I love that Pooka has included some of my favorite other ingredients…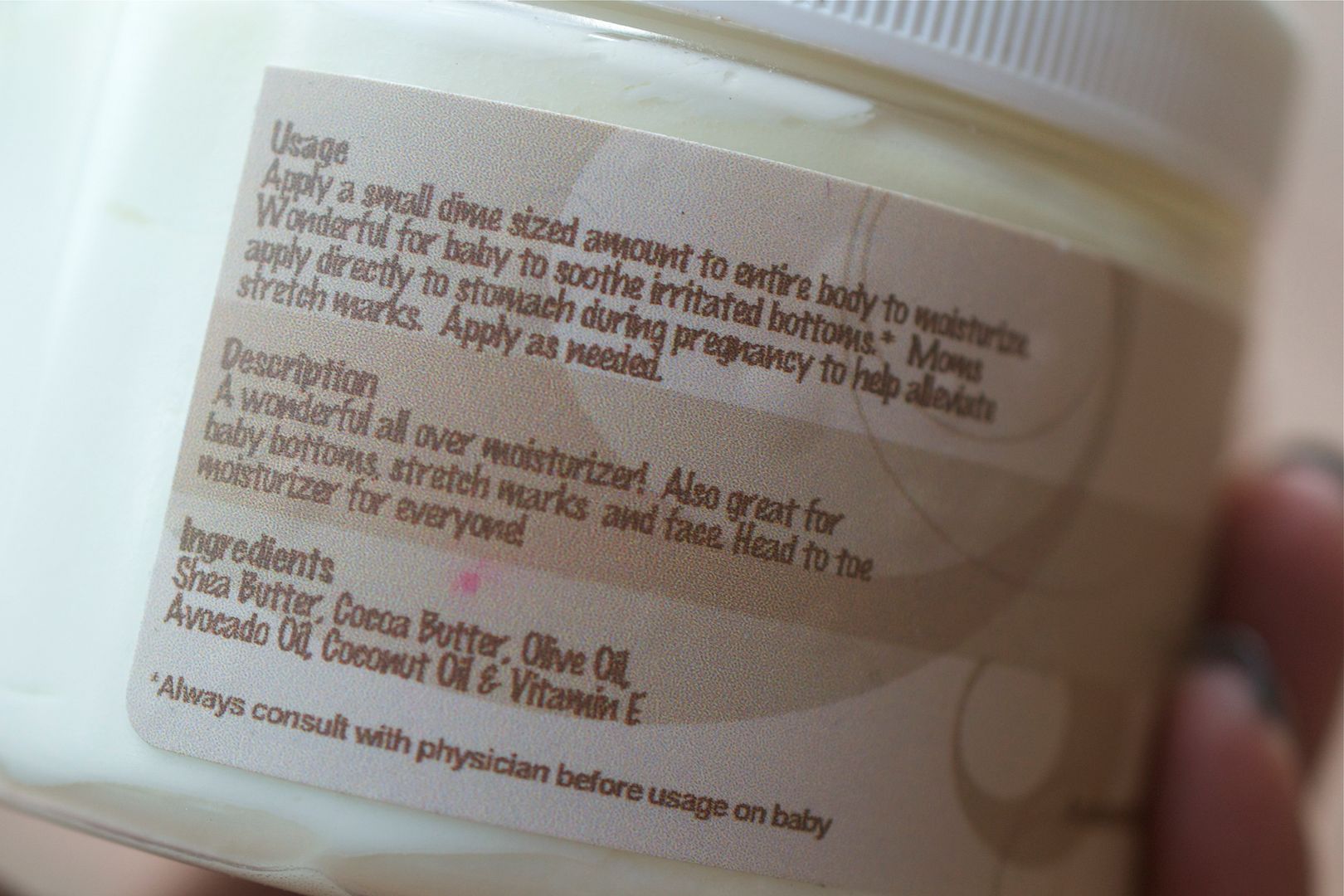 Gotta love products that have minimal ingredients. All of which you can name. That rarely happens. But it's the norm among the preservative-free goodness that is Pooka Pure & Simple. I am sensitive to fragrances and so I love that this doesn't have a darn thing in it. There is a bit of a nutty smell but it's faint and dissipates after the butter is rubbed all in. Speaking of the butter…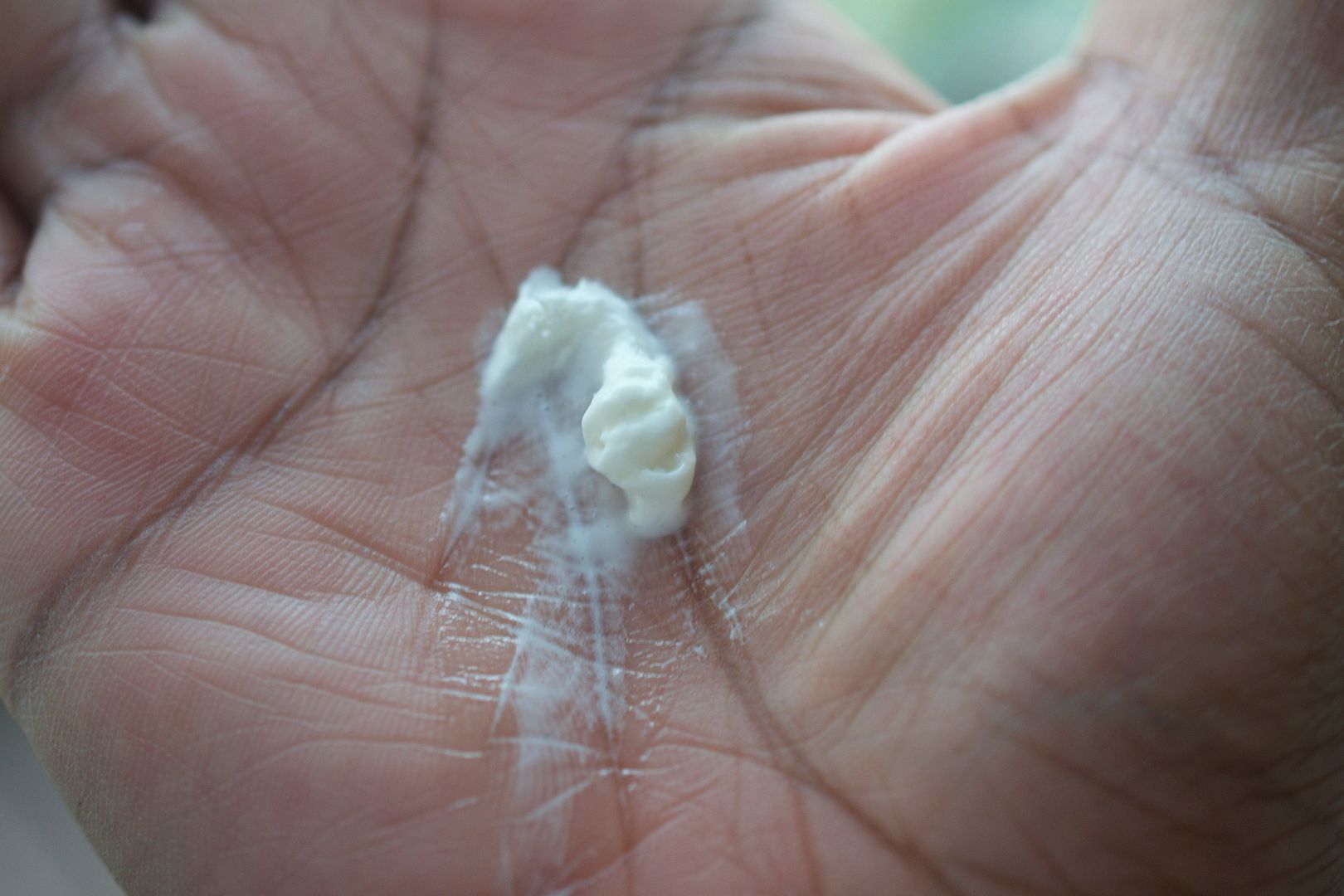 …in sinks right into the skin. And the best part? There isn't an oily residue. I usually only use buttahs during the winter time but considering this doesn't leave my skin feeling super oily, I can get down with using it daily. And yeah – I know it's technically wintertime but I live in Florida. Ain't no winter here.
This 6.5 oz tub of whipped goodness goes for $16. Steep but it'll last you forever. Aaaand, there are scented versions of the whipped cream.
This is hands down one of my favorite Pooka products.
Whatcha think? A lover of buttahs, are you?