Nothing excites me more than getting the opportunity to review products from up and coming brands. I fell in love with the Pooka Pure & Simple at first sniff. This women-owned business has a passion for natural skincare and haircare products. I soooo wish I could translate a smell into words. But since I can't, you'll have to fall for the pics. Brace yourself…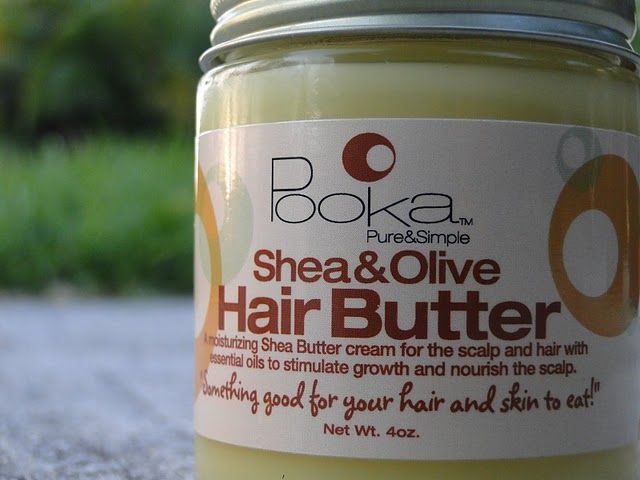 While I tend to stay away from butters when it comes to grooming, my locs, I find the Shea & Olive Hair Butter to be just divine on my scalp. It works as a fantastic body butter too!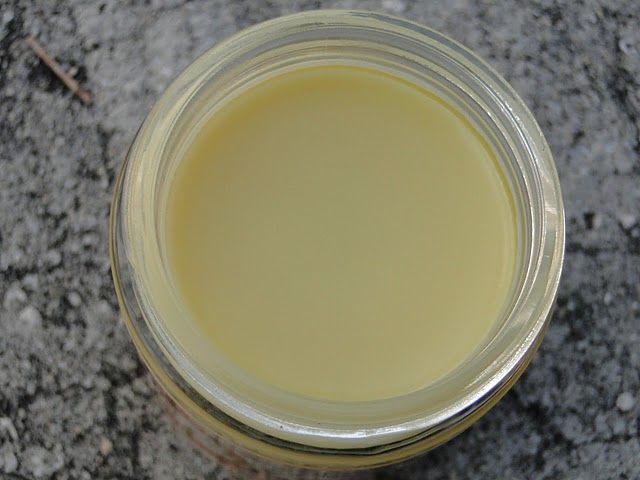 Lightly fragranced, a little bit of this butter goes a loooong way. It runs for $14 for a 4 oz jar which I think is reasonable. My first love is with the Pomegranate Body Oil.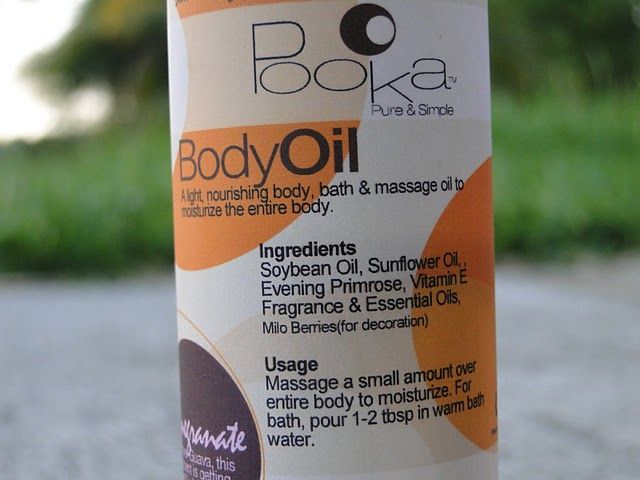 Oh…my…heavens. How can an oil smell so beautiful? And how does the fragrance last for so long? Your guess is as good as mine. $10 will get a 4 oz bottle and the body oils come in several yummy fragrances. From Honey Almond to Lavender and Guava Juice, Pooka Simple & Pure has your covered. I also tried their Fresh Sugah Whipped Pudding which was hands down one of the best body creams I have ever tried.
Pooka will be seein' a lot more of me! Check out the website and tell me what you're lovin' from 'em…