Yep, I went to the enormous beauty trade show known as Premiere Orlando again this year. This is my third time going and I still NEVER really prepare myself for this ginormous affair that is this show. I did, however, make a list of the brands that I wanted to check out which made tackling the show a looooot easier. Hit the jump to see what I discovered at Premiere Orlando.
Premiere Orlando has been goin' down for a little over 20 years now. The show is for beauty professionals in the haircare, nail, makeup and salon industry. Talk to any hair stylists or manicurists and they'll tell you that they've heard and more than likely visited Premiere Orlando. As a blogger, when I go, I like to check out the brands that I've featured (and want to feature). Although I have a hair blog, I am pretty specific with what I feature and talk about on there and so most of the hair vendors at the show didn't appeal to me. I will tell you one thing though…
Oils…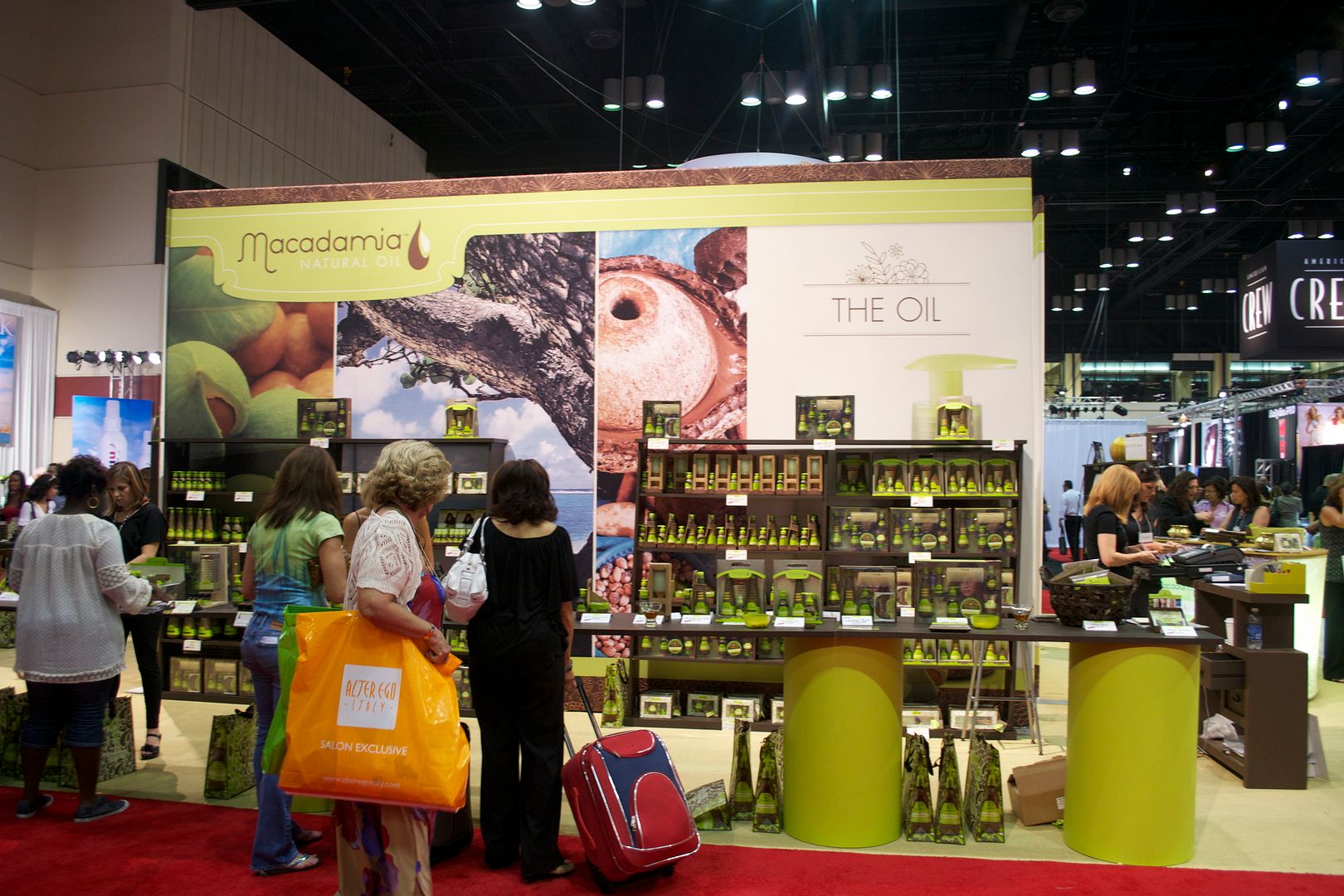 And keratin treatments seem to be HUGE trends this year. The 'hair side' of the show seemed to be one big party. Full of music and fashion shows and awesome styles…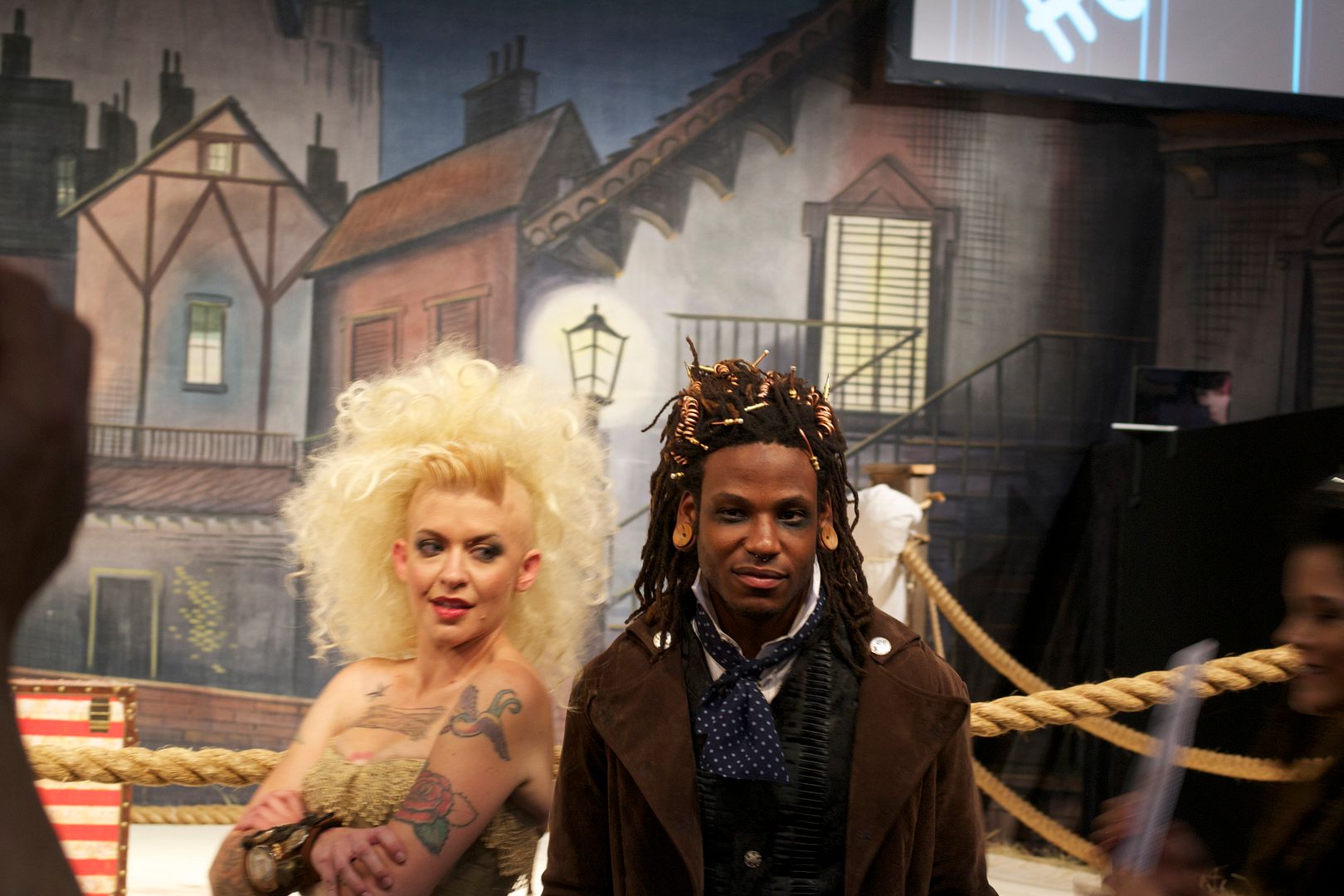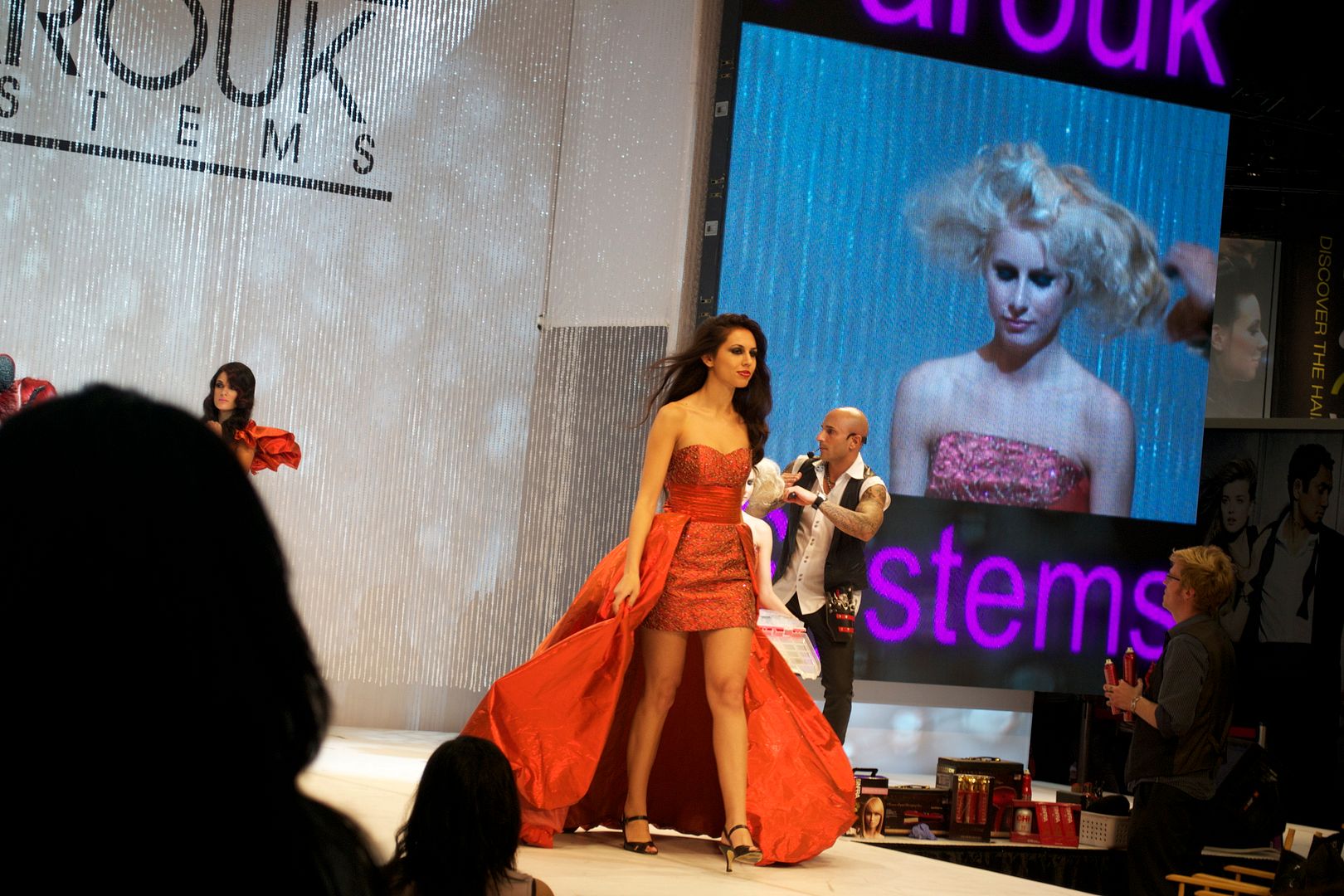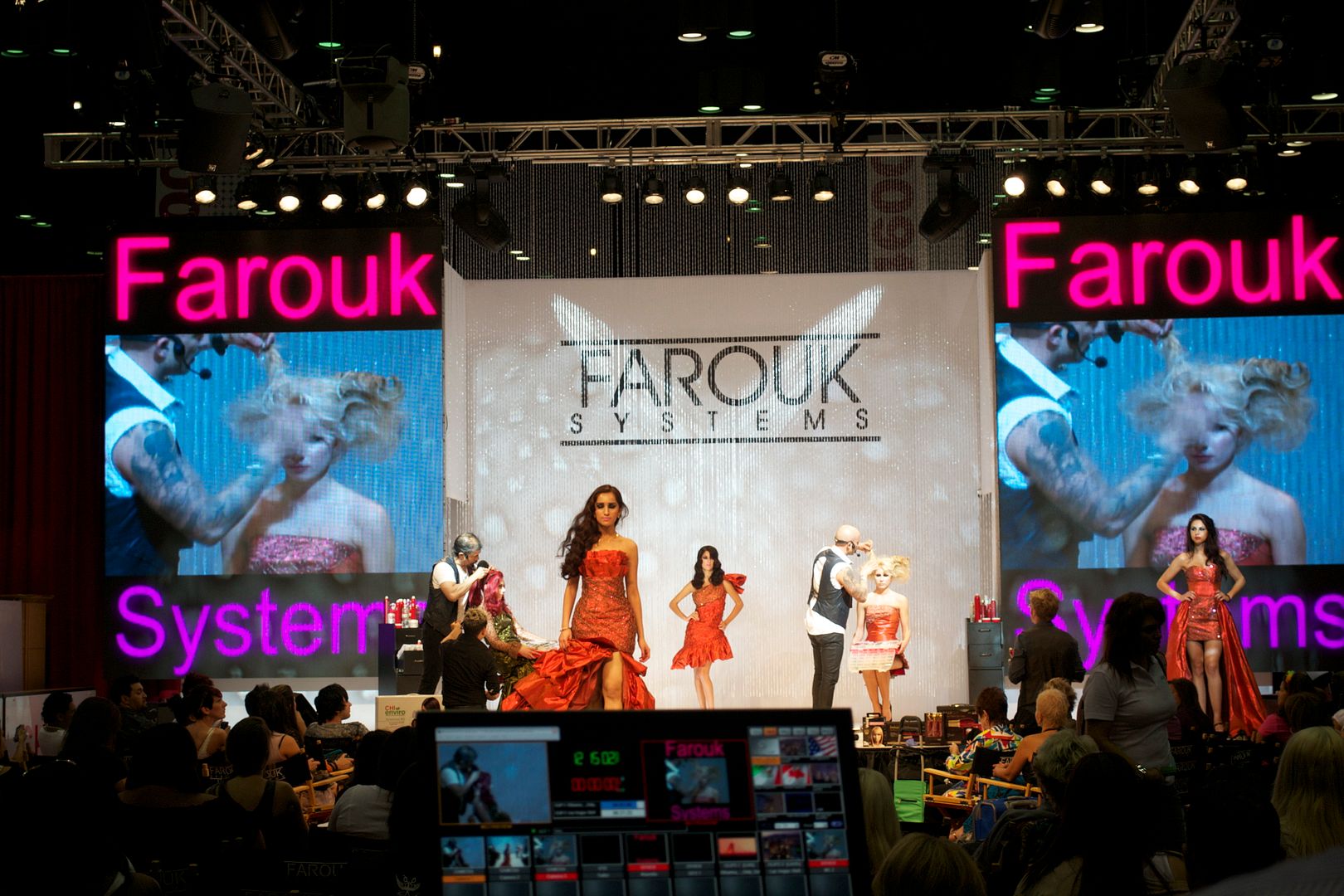 But alas, the nail polish lover that is me breezed right on by where one of my favorite brands greeted me.
Um, who knew Nubar had such wonderful body products? I kept on truckin' until I ran into Orly, who, by far has the BEST polish handle ever.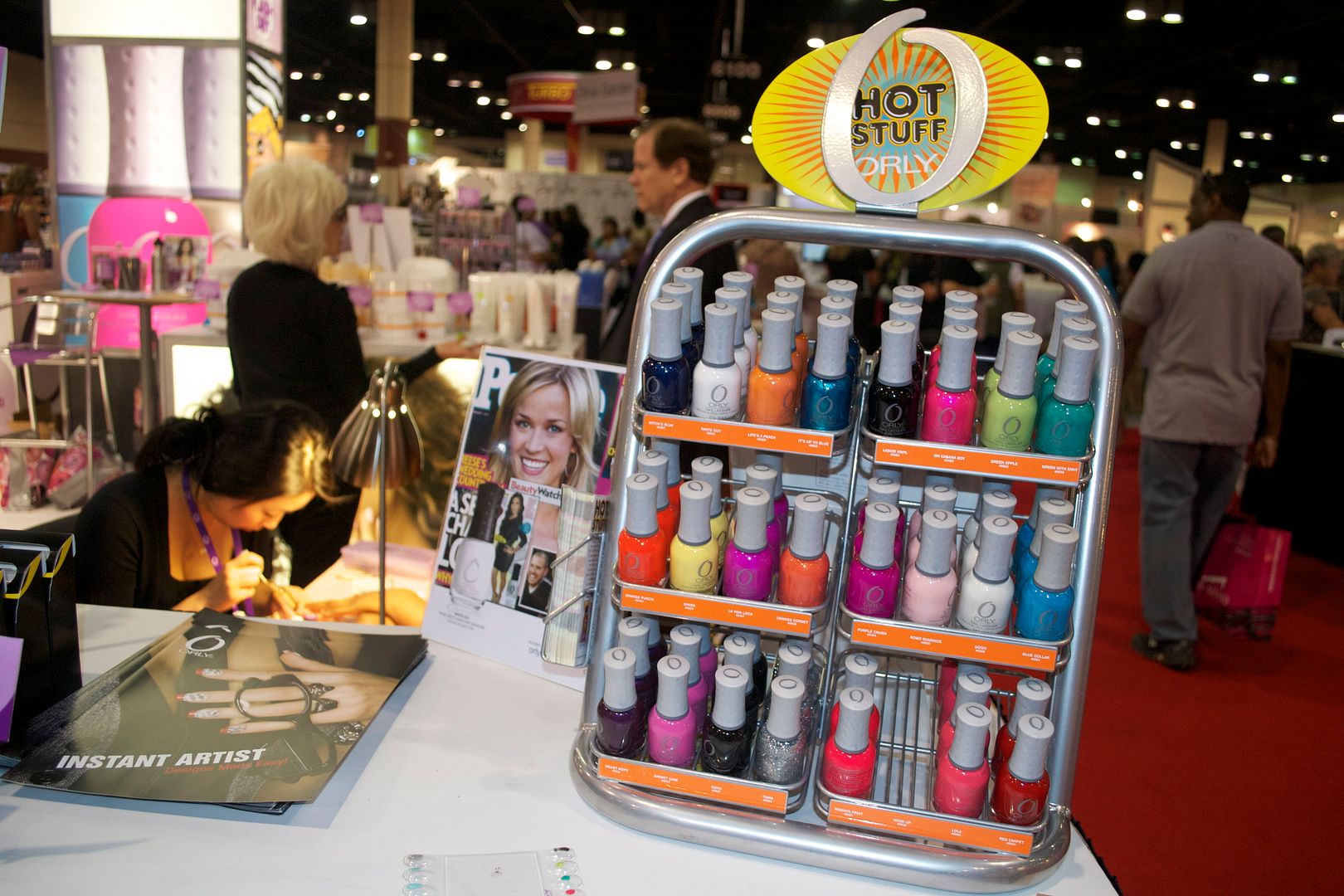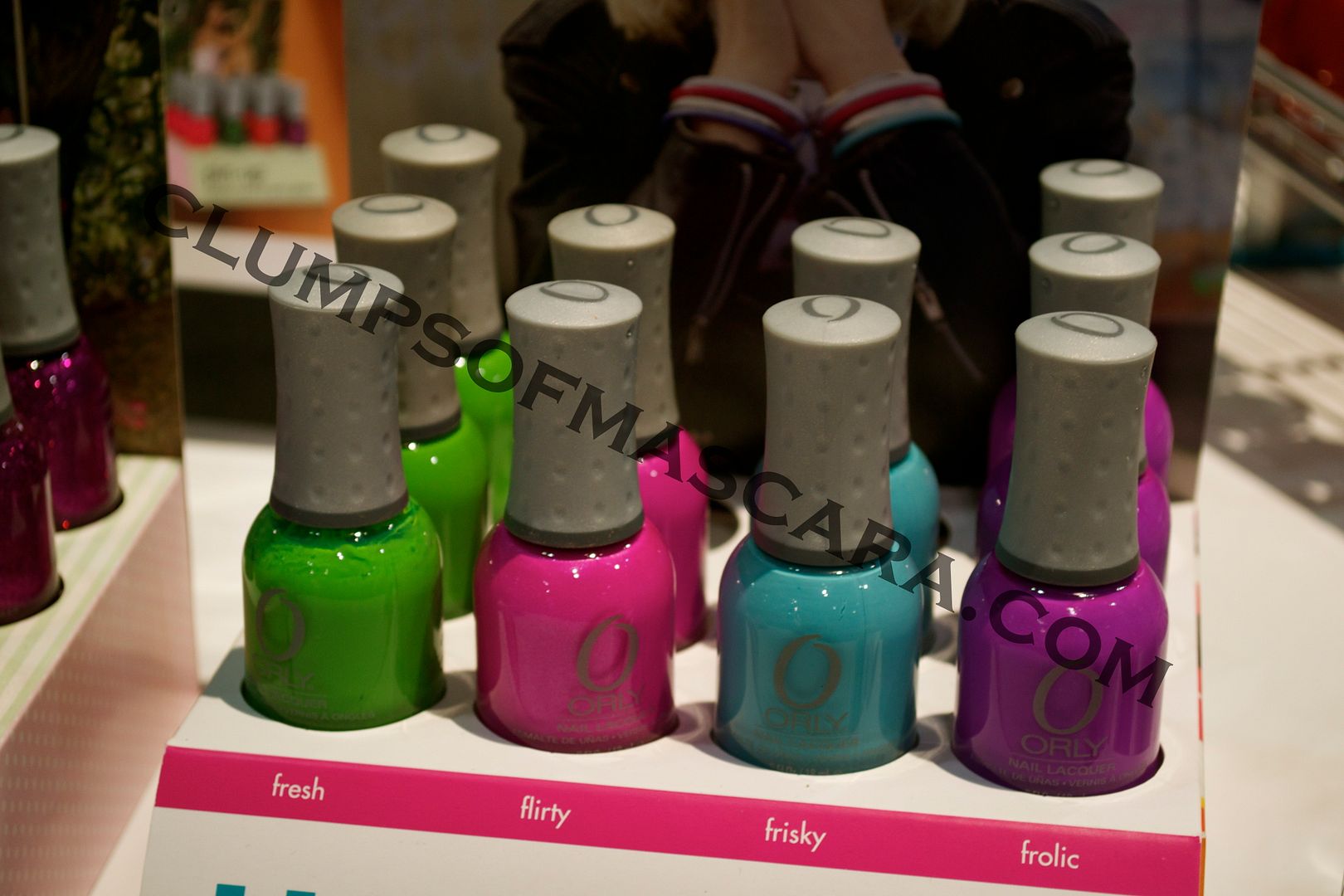 I just about grabbed all of the shades from the Happy Go Lucky collection. I didn't even know about it! I said 'Hello' to Zoya…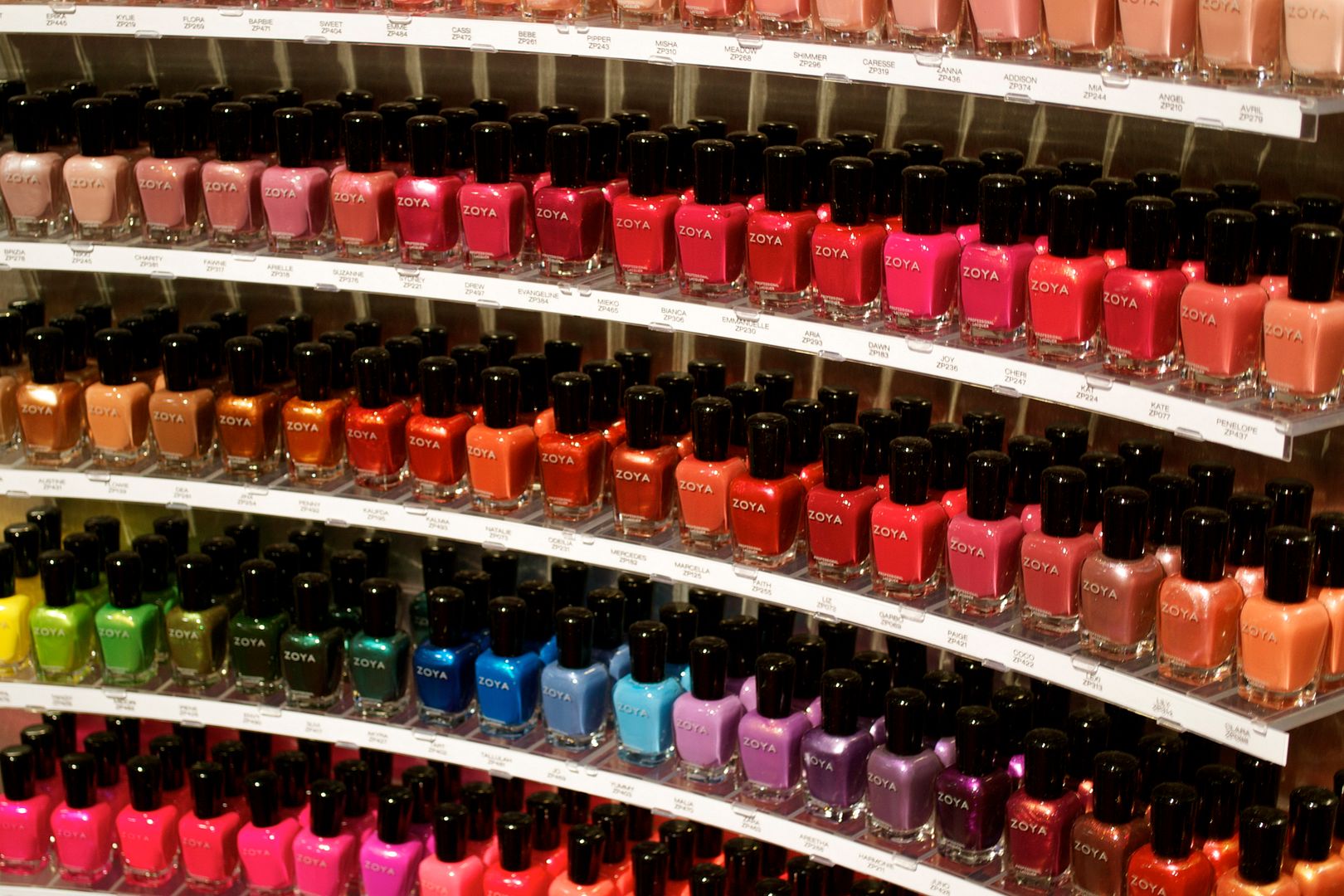 And Dashing Diva…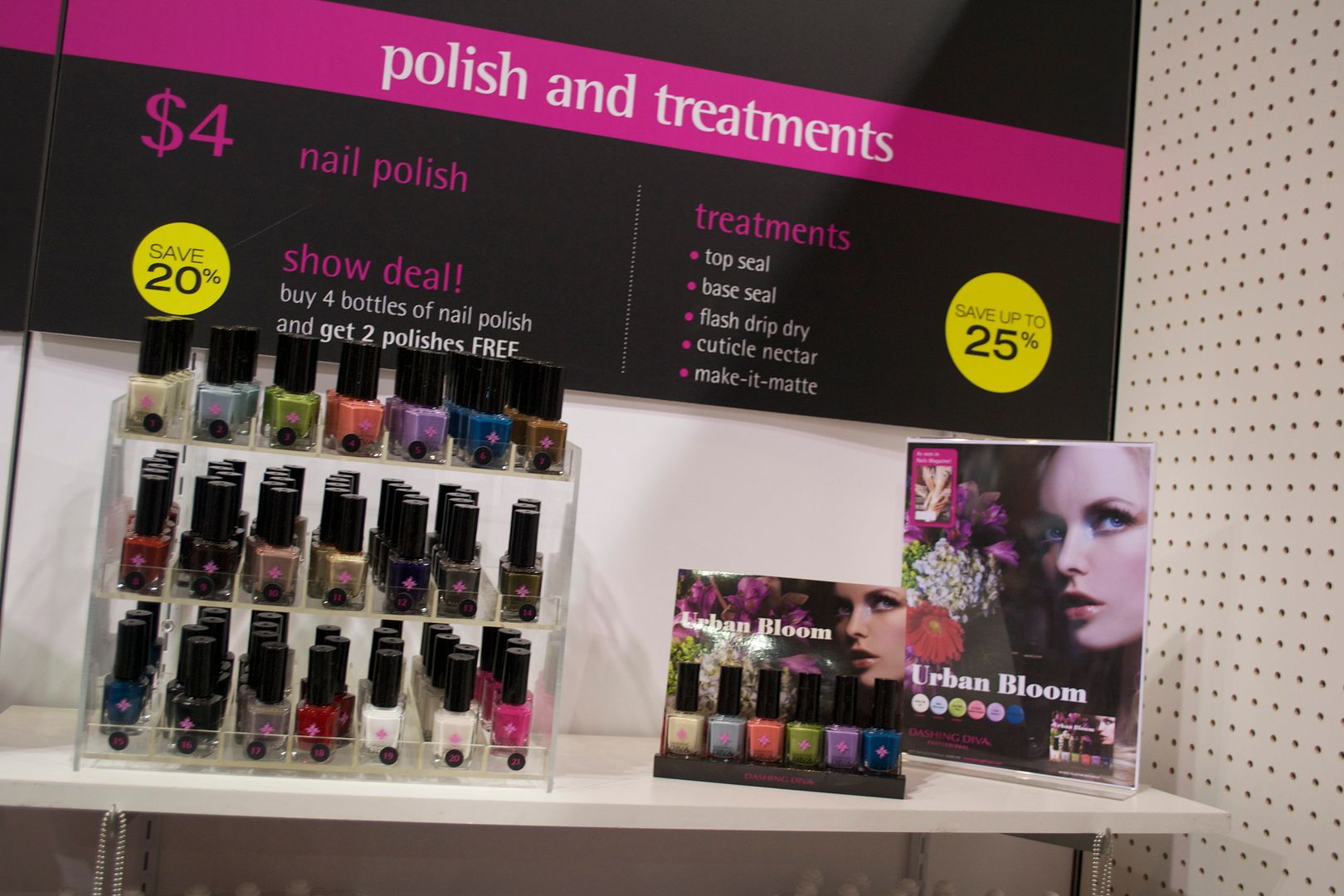 OPI's booth was packed!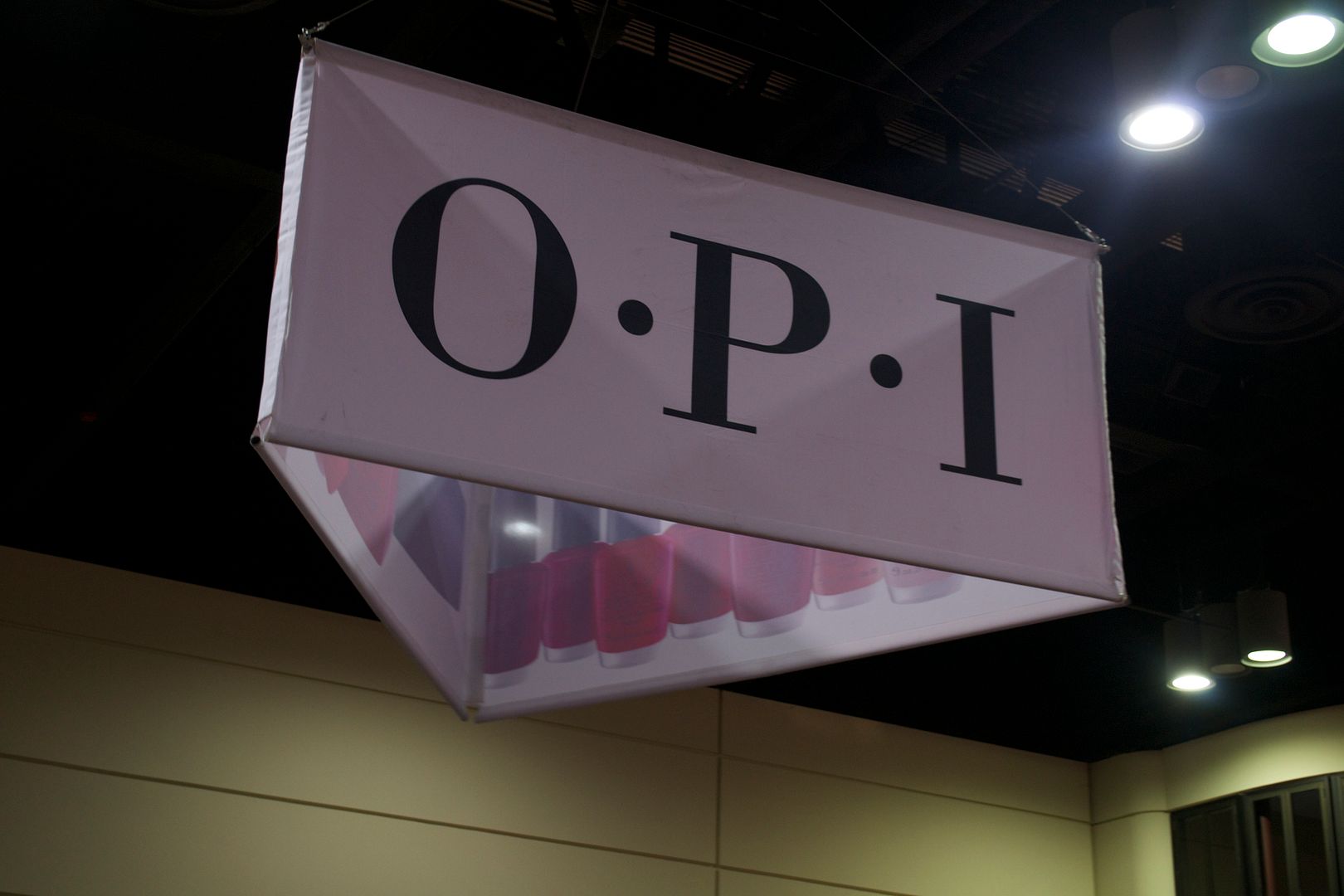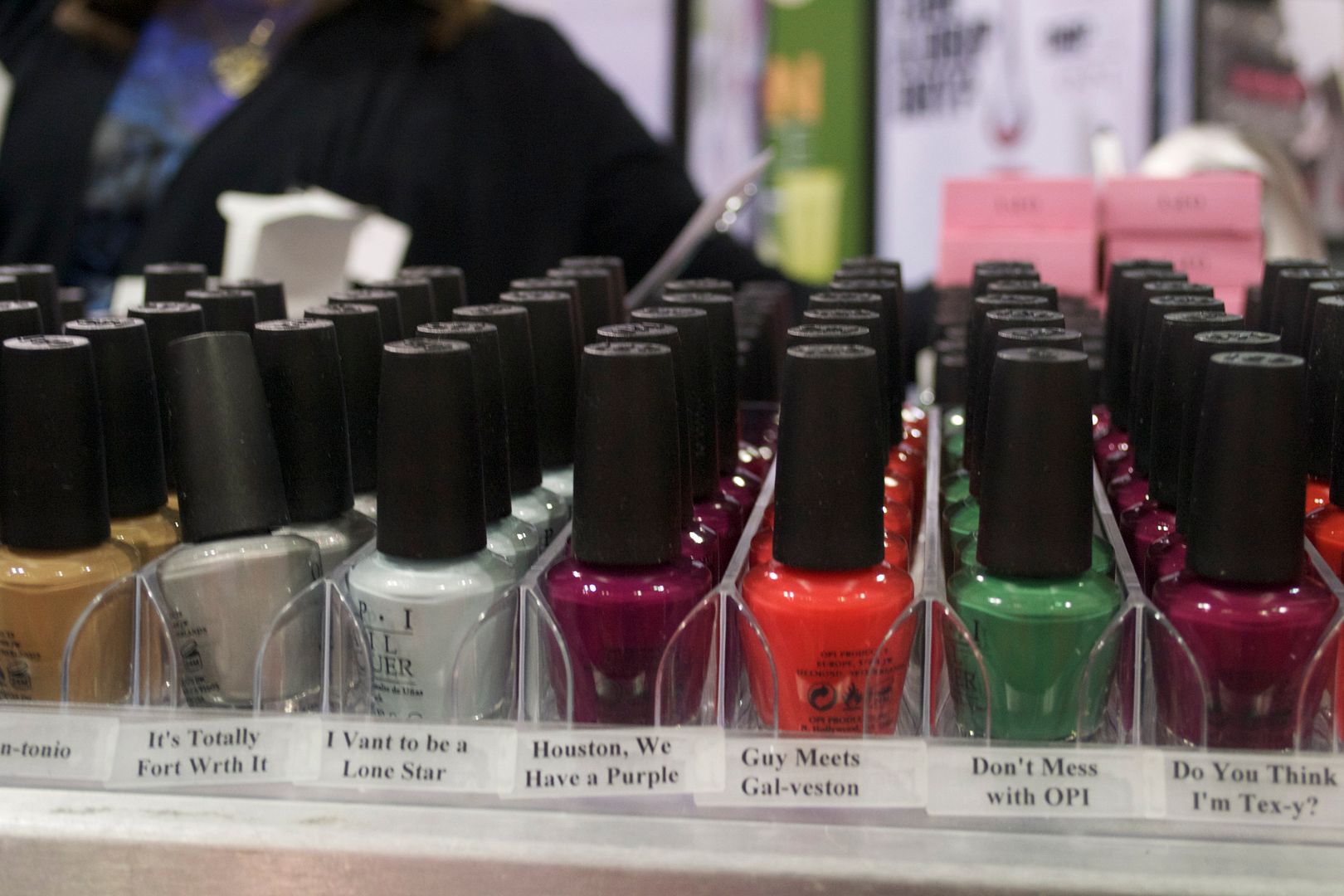 Trends in the nail polish world? Gel nails…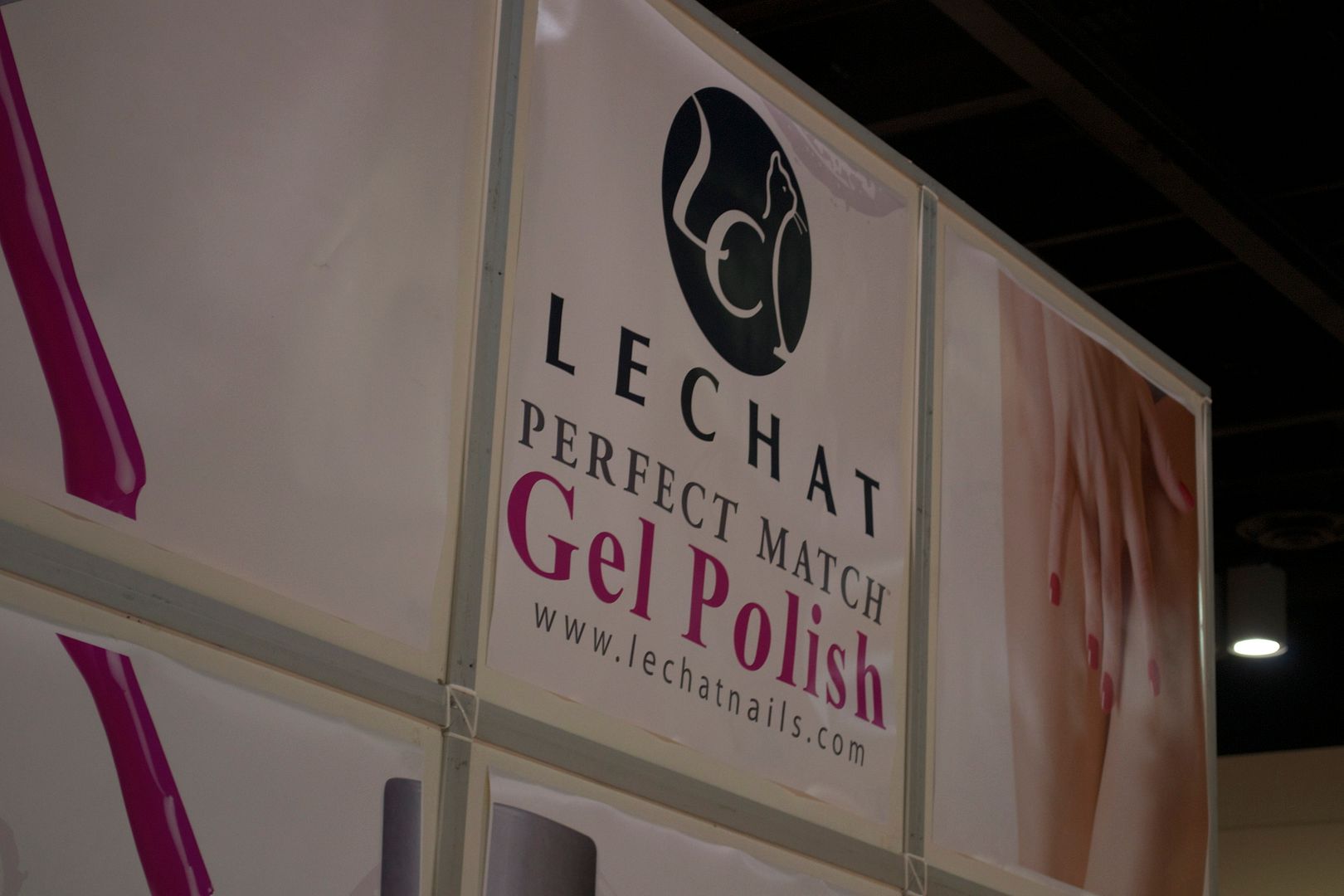 …and crackle polish.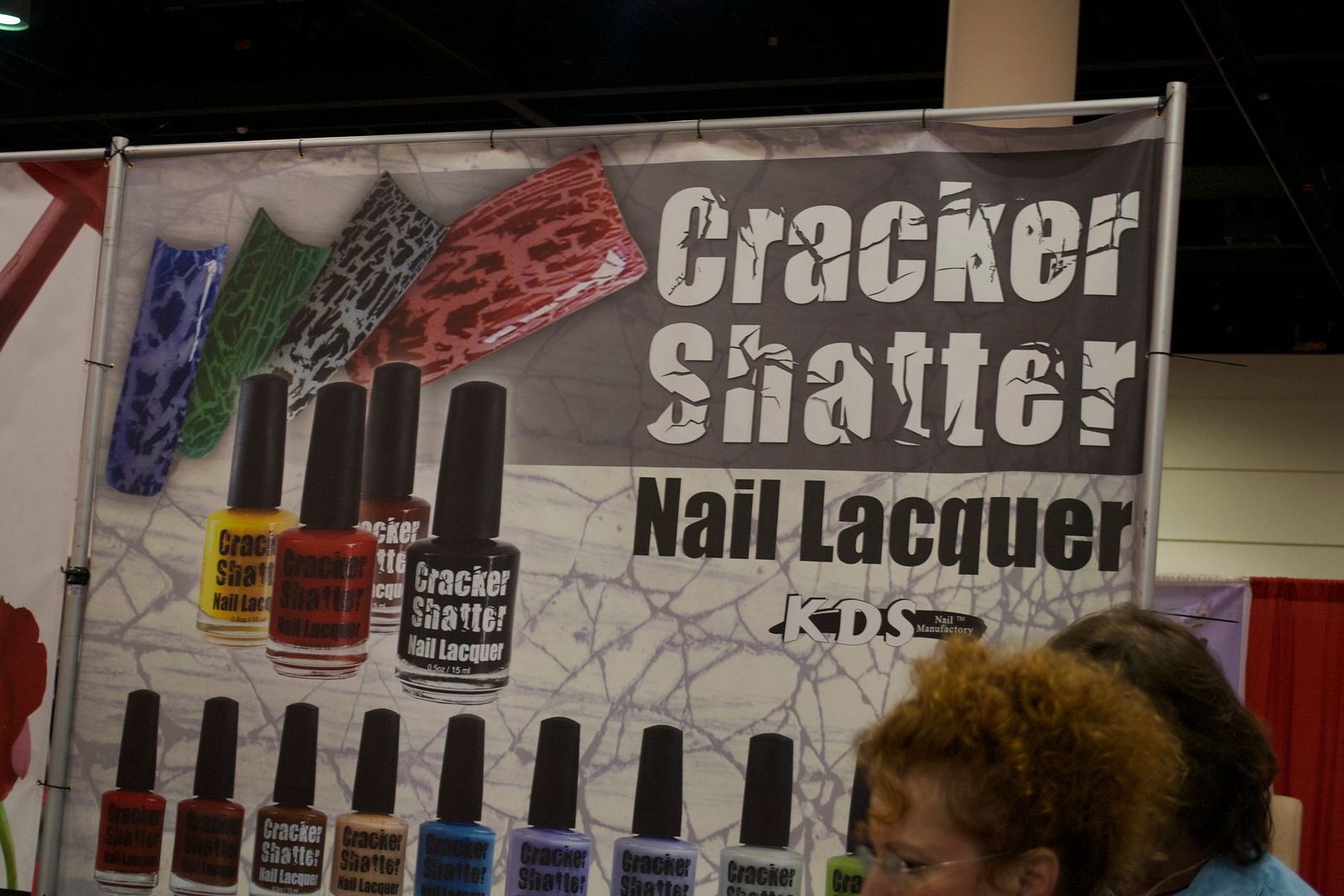 I came across a brand called KDS that had over 20 crackle nail polish colors and finishes. Wowers!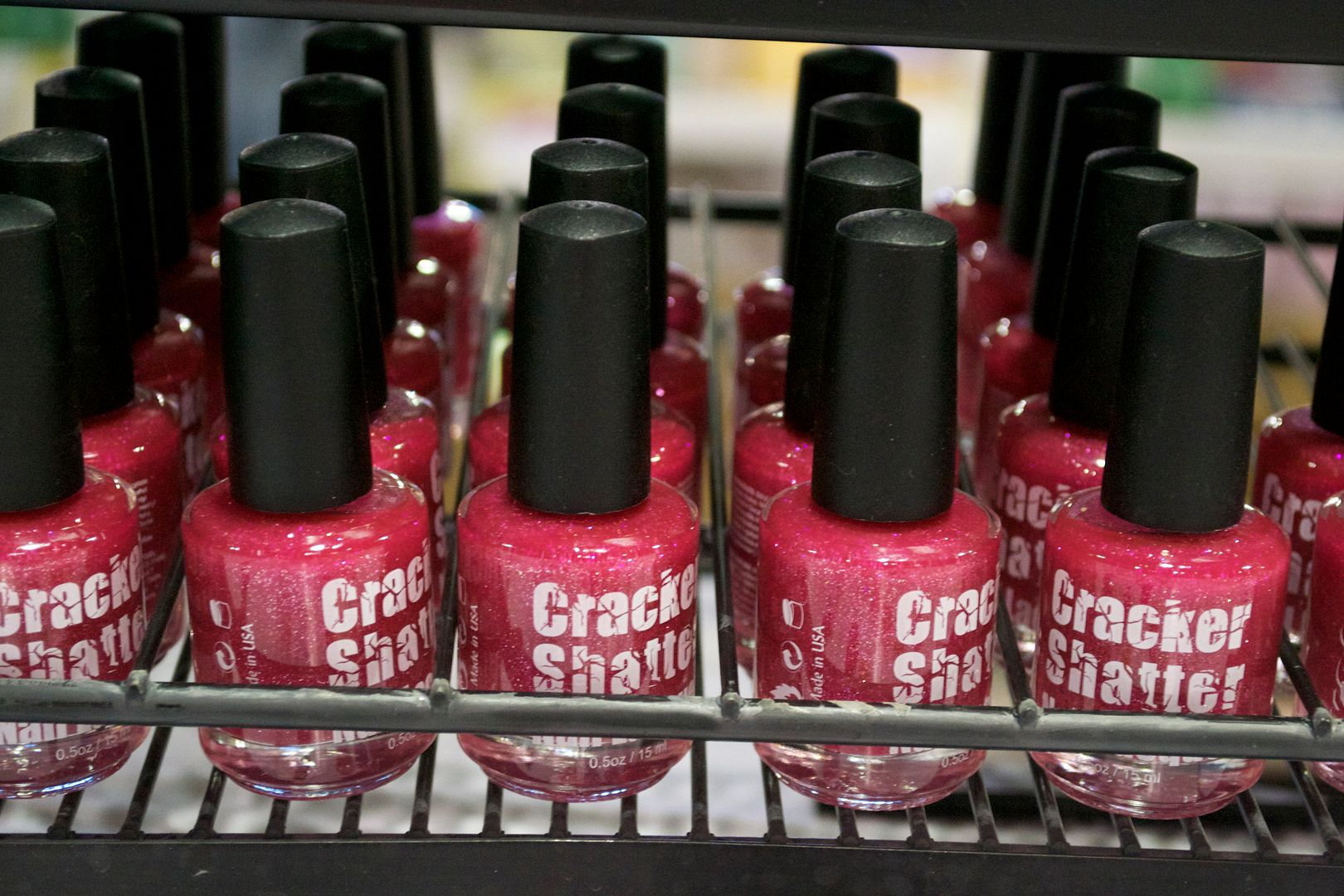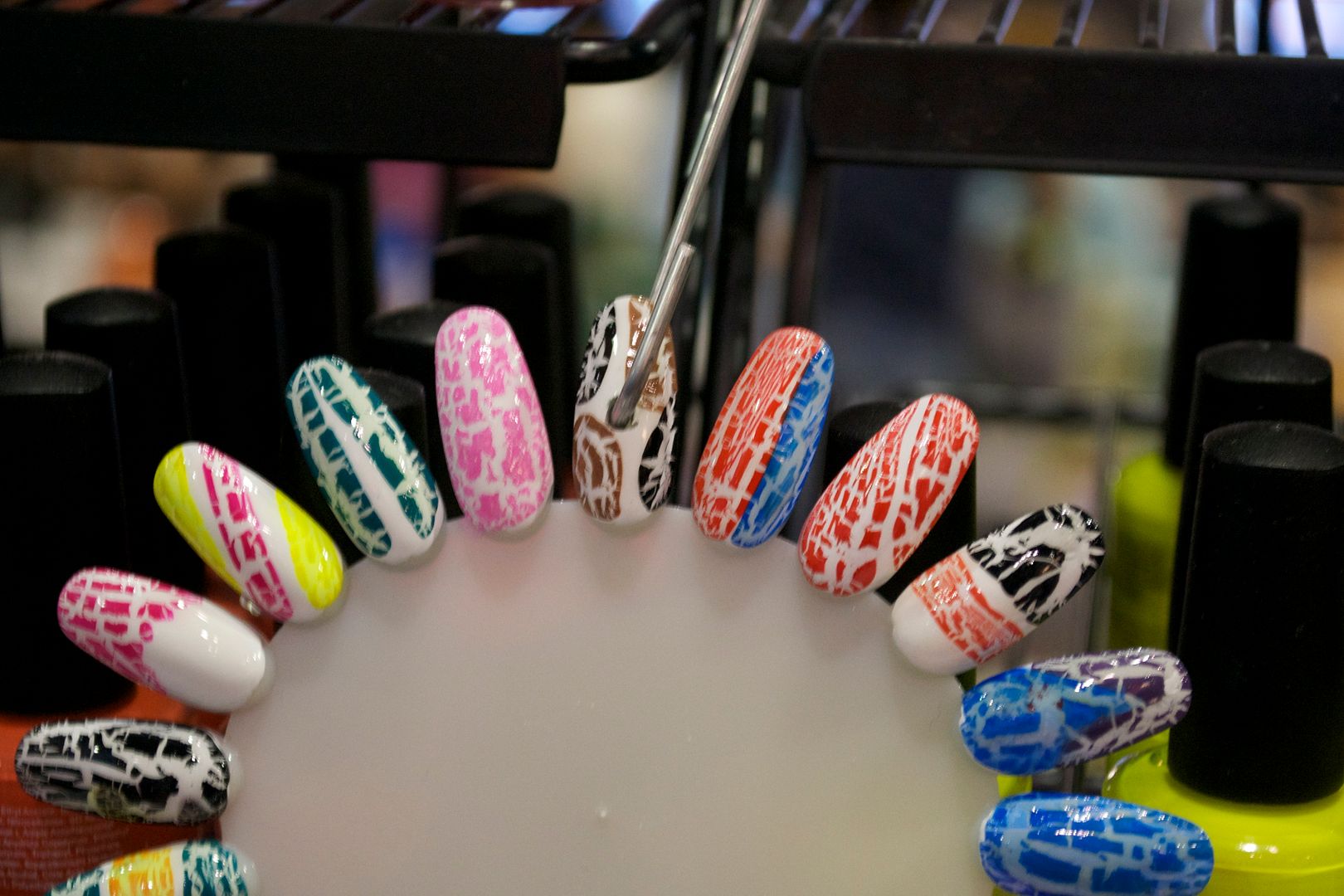 Minx was in the house.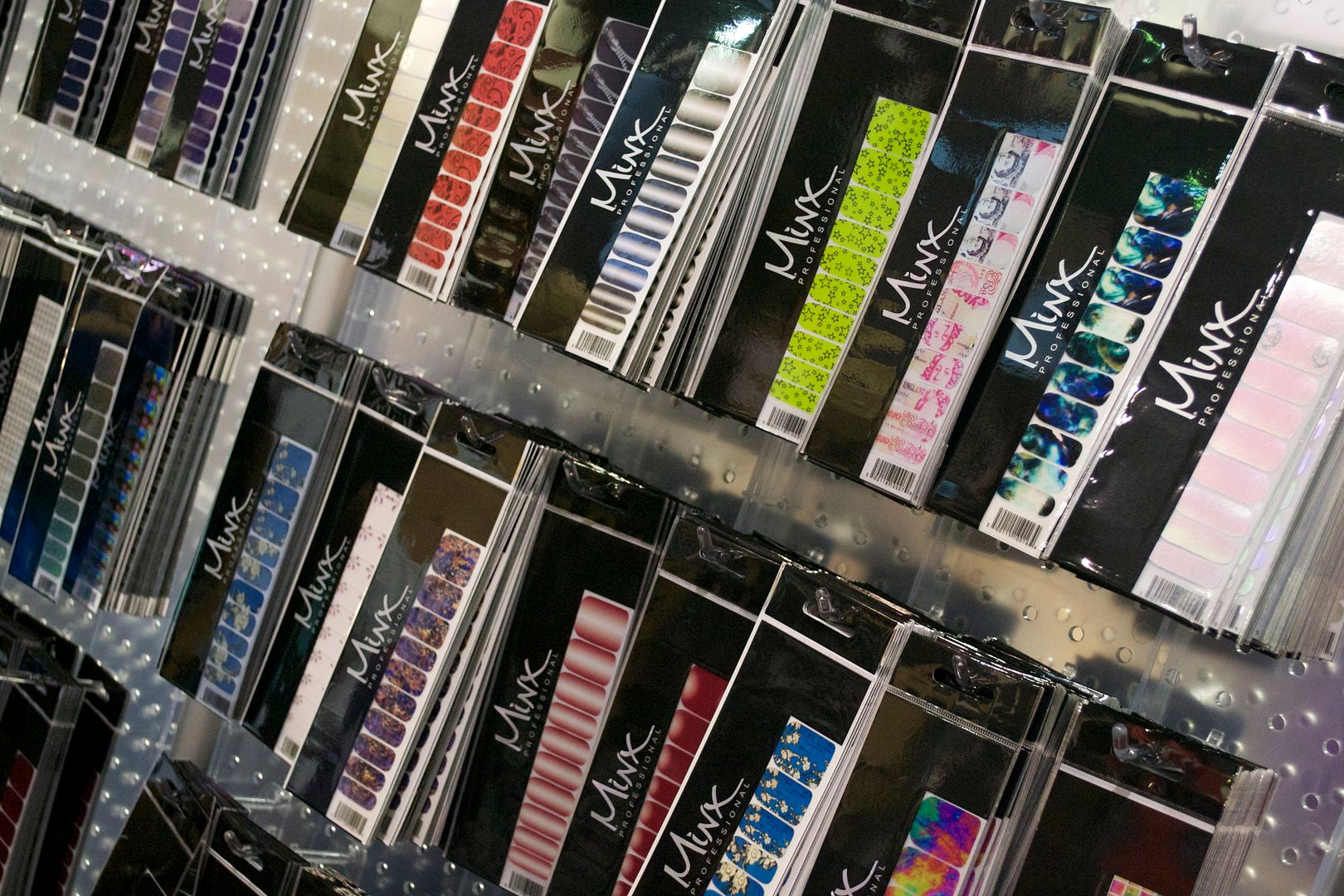 I saw a few demos that had me thisclose to purchasing some to try at home. Essie was there too…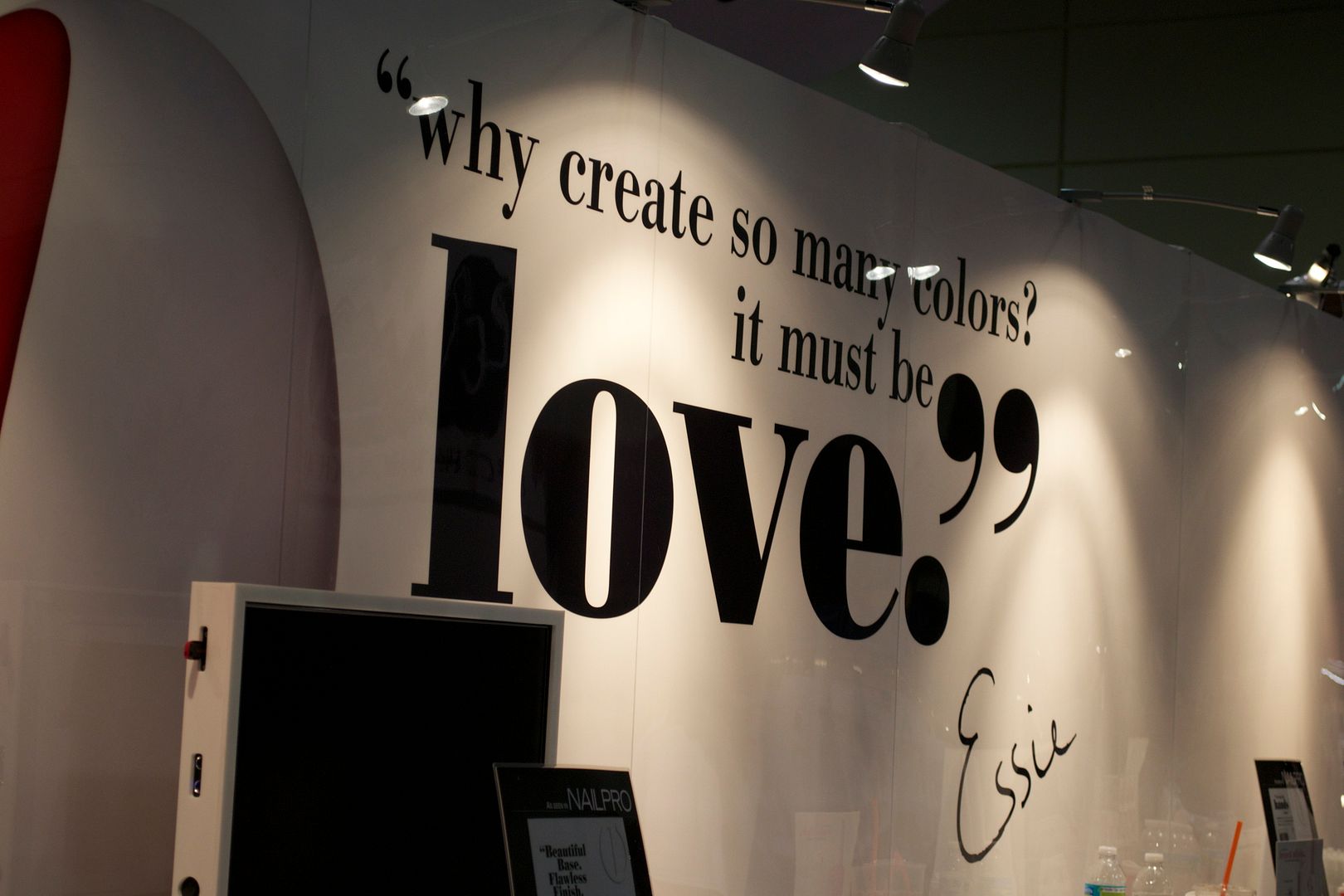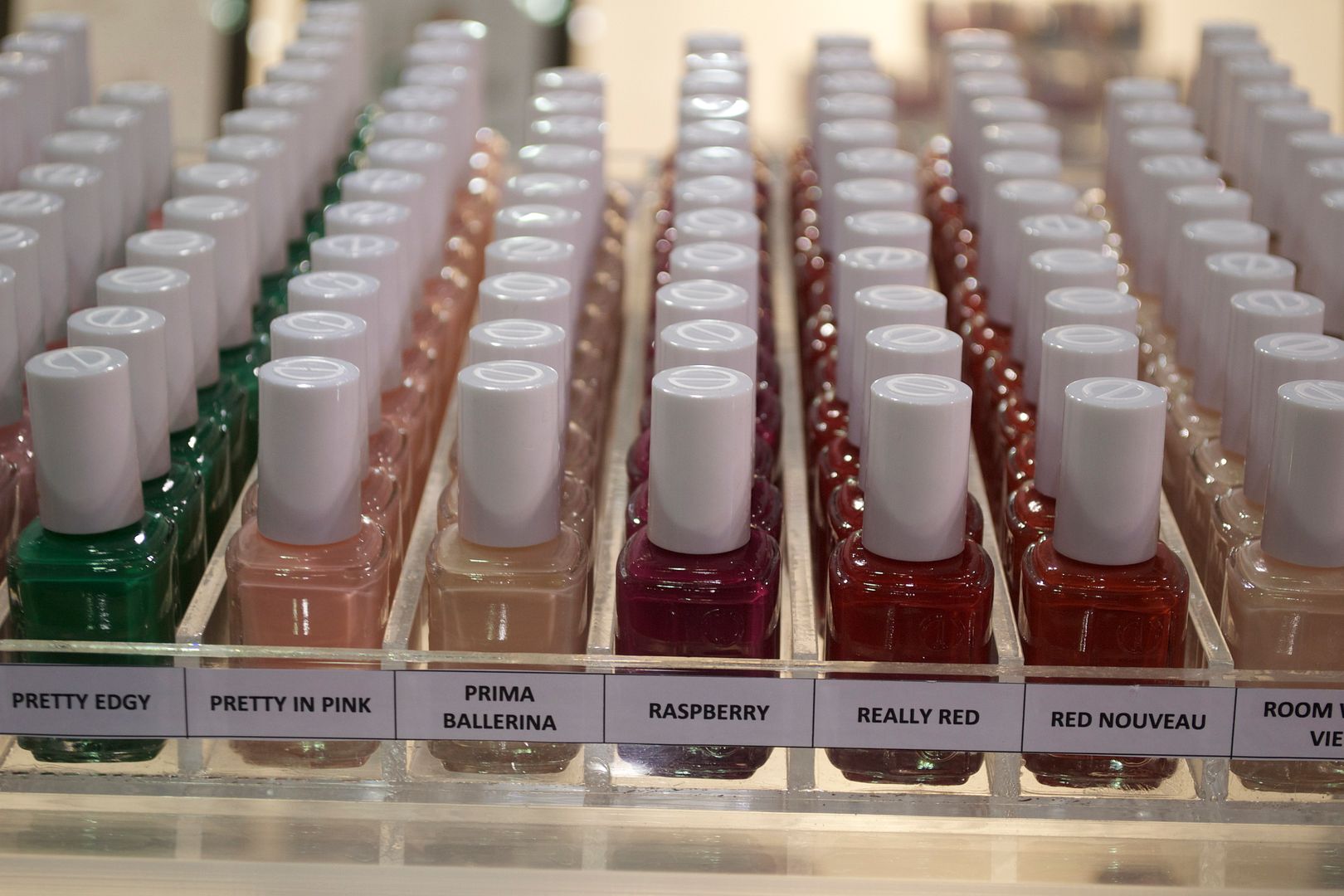 And so was konad!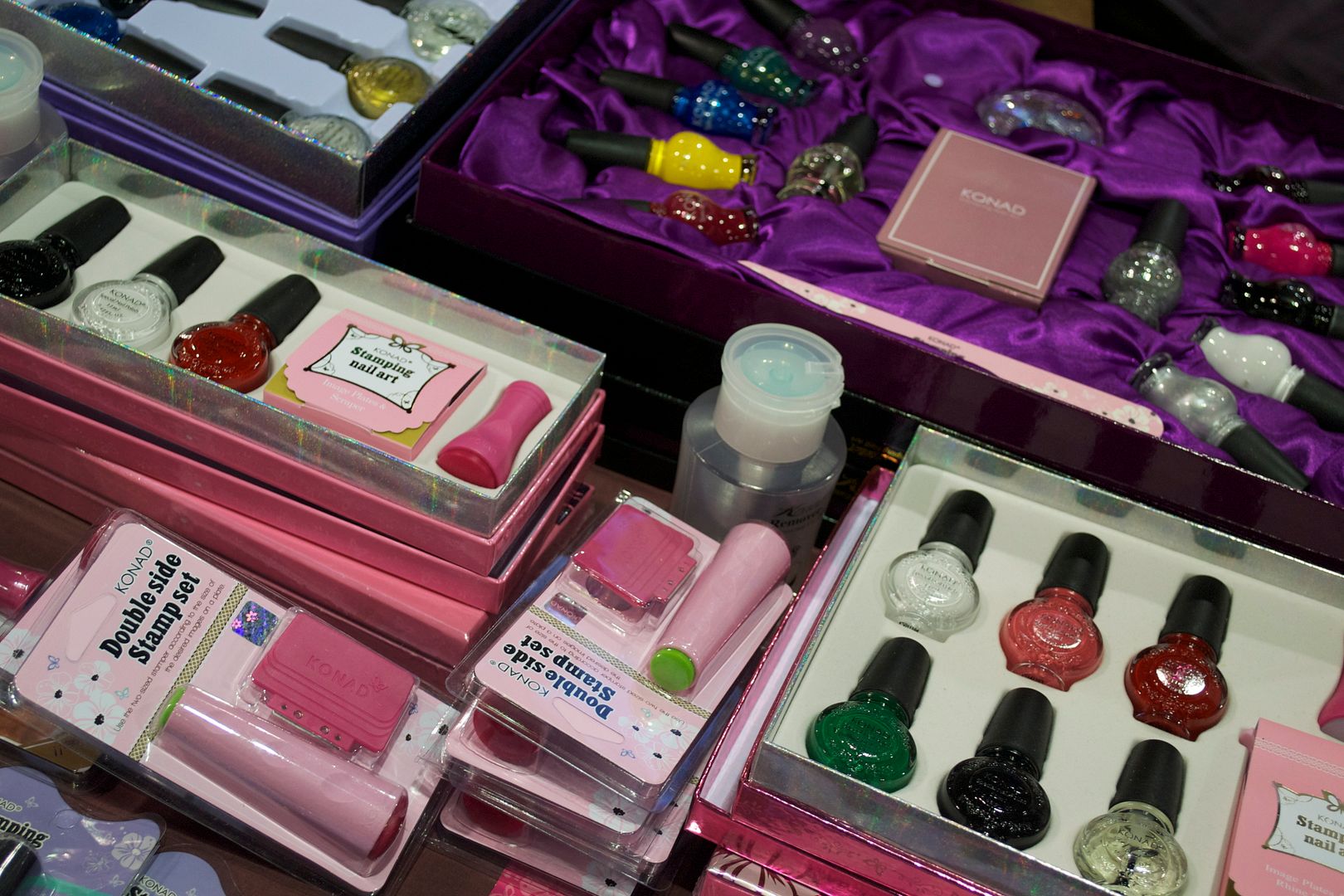 But the brand that I had the most fun with was CND…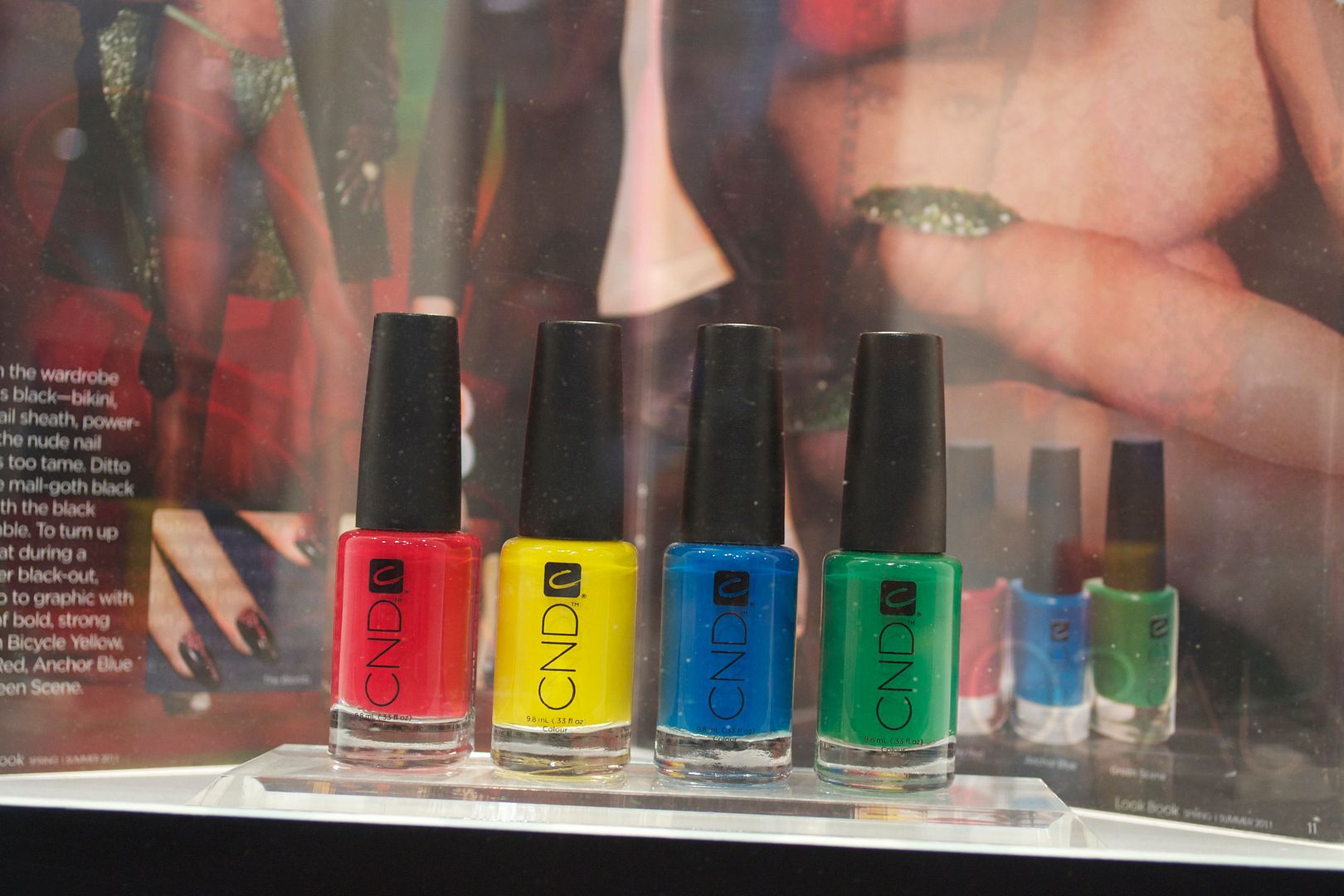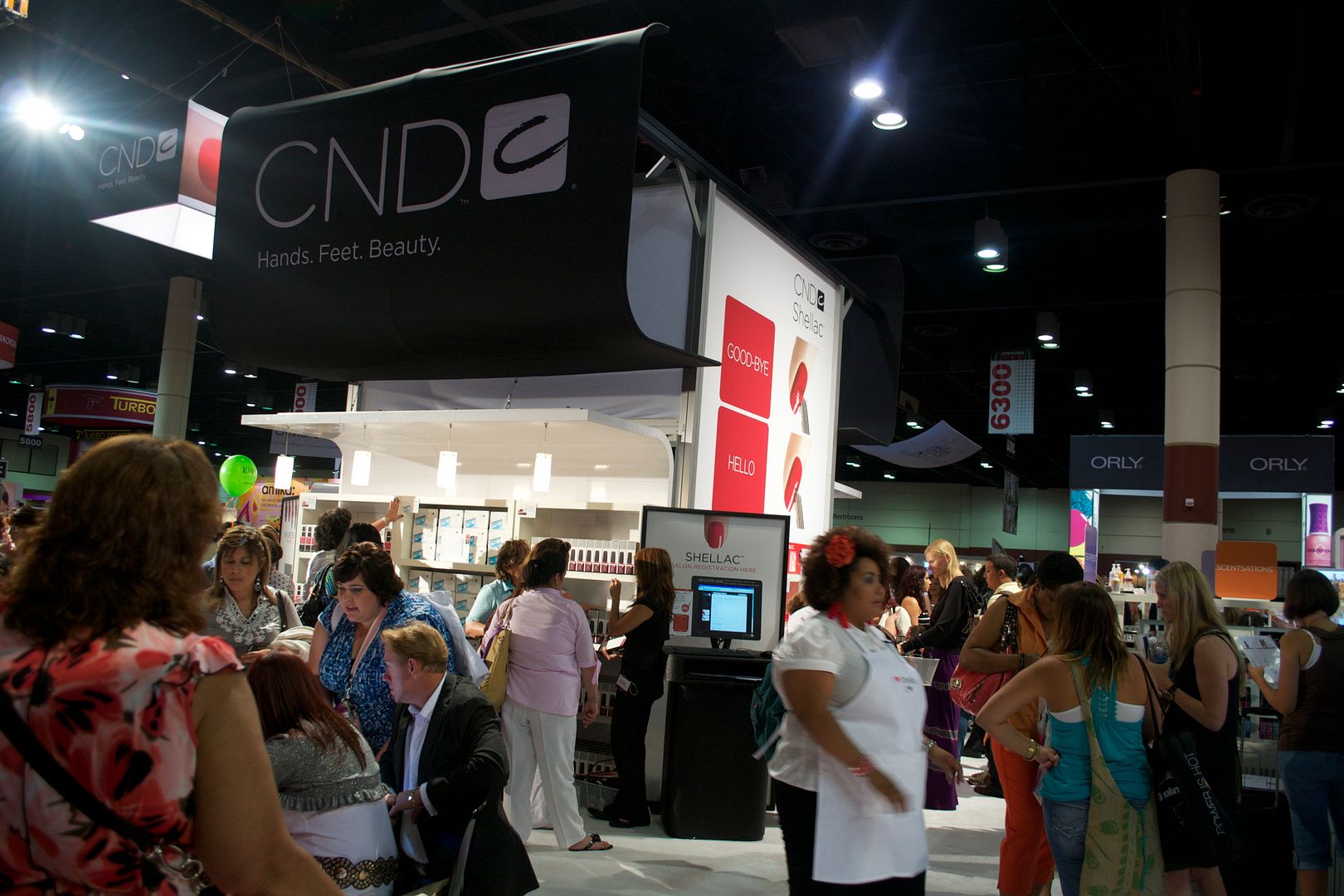 I haven't reviewed any of their polishes on Clumps of Mascara, except of course, my experience with Shellac. But I was sooooo in love with the shades that I came across that I grabbed a few to review.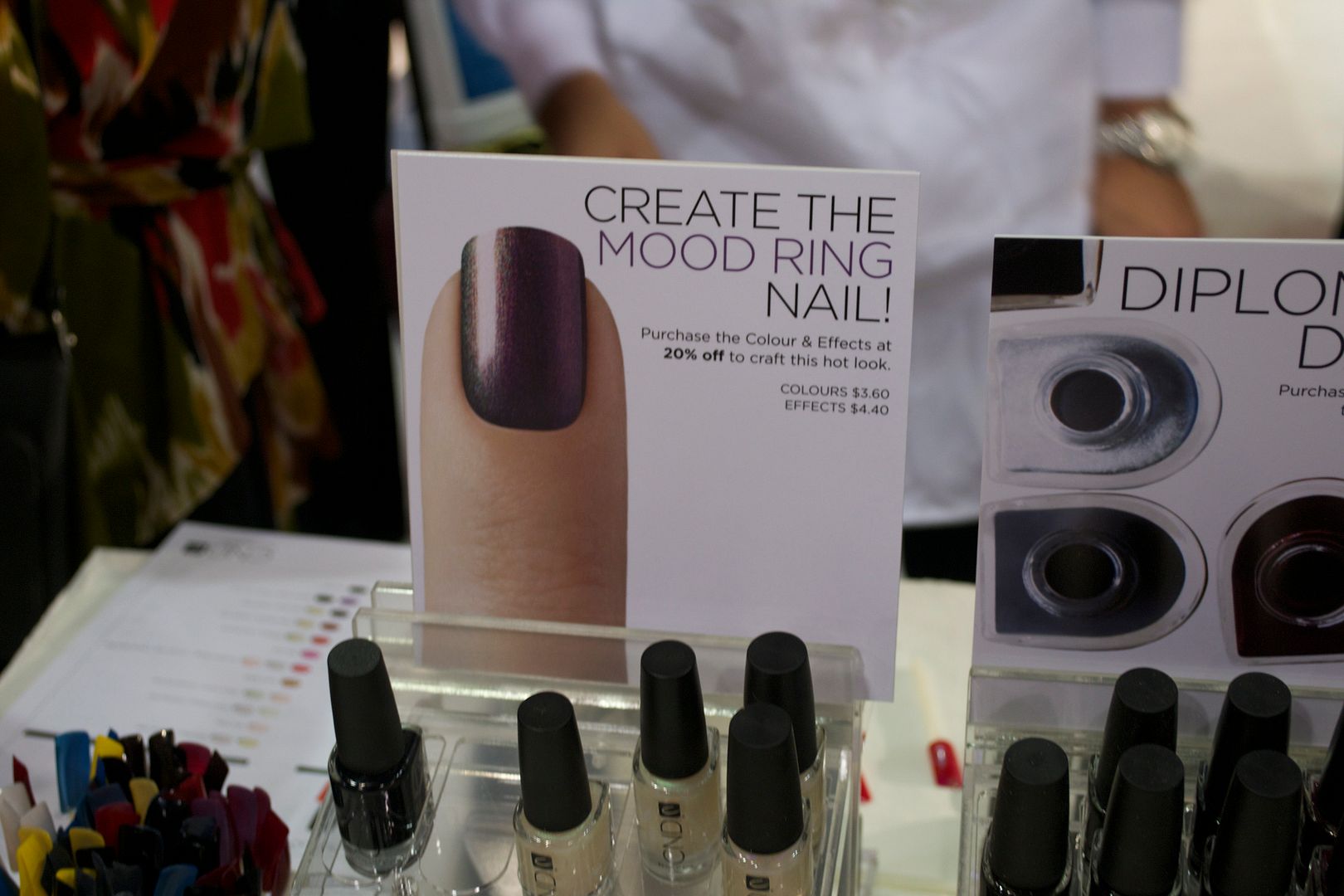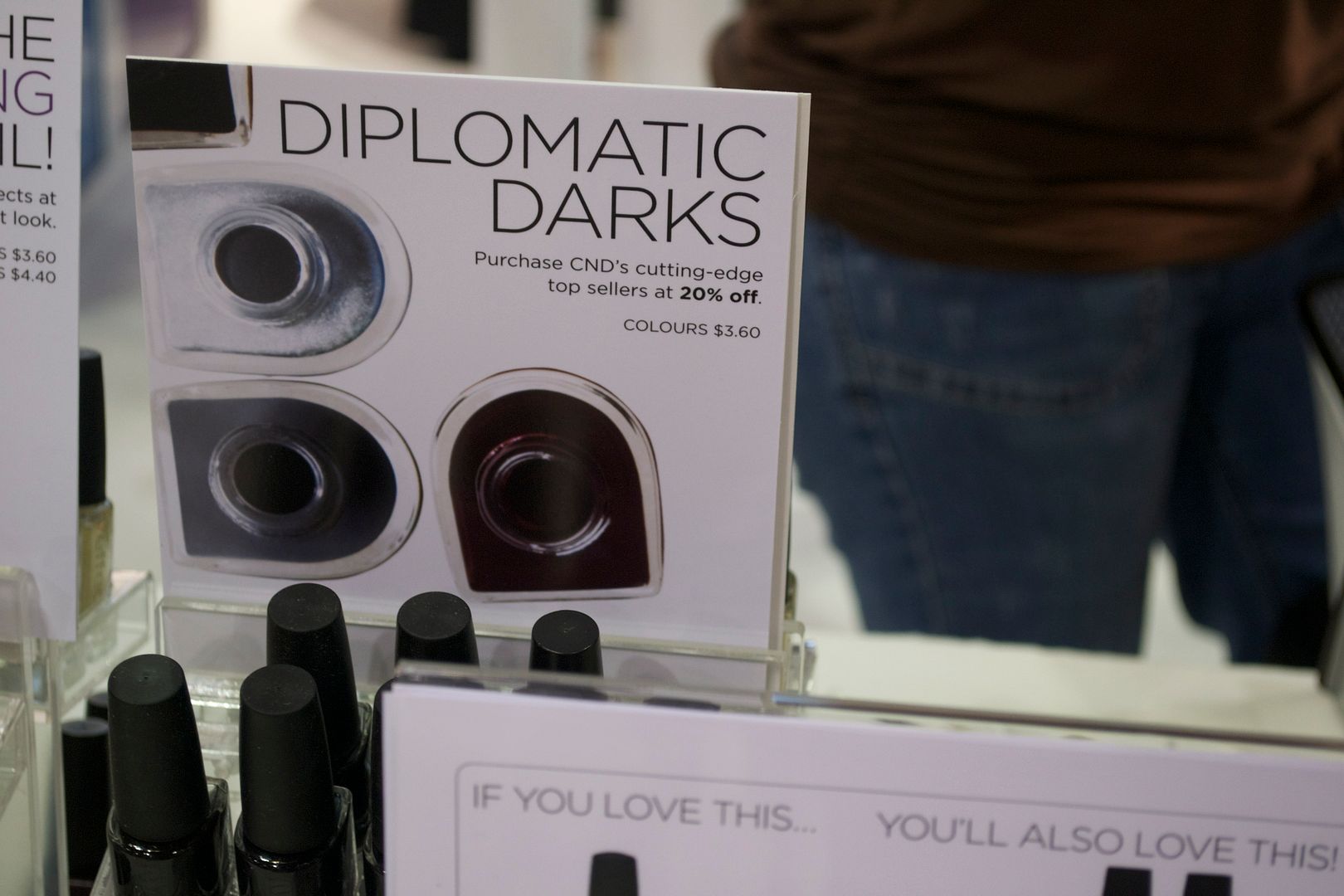 China Glaze was around and it looks like they've got more crackle polishes coming out. Excited or have you had enough with the crackle polish trend?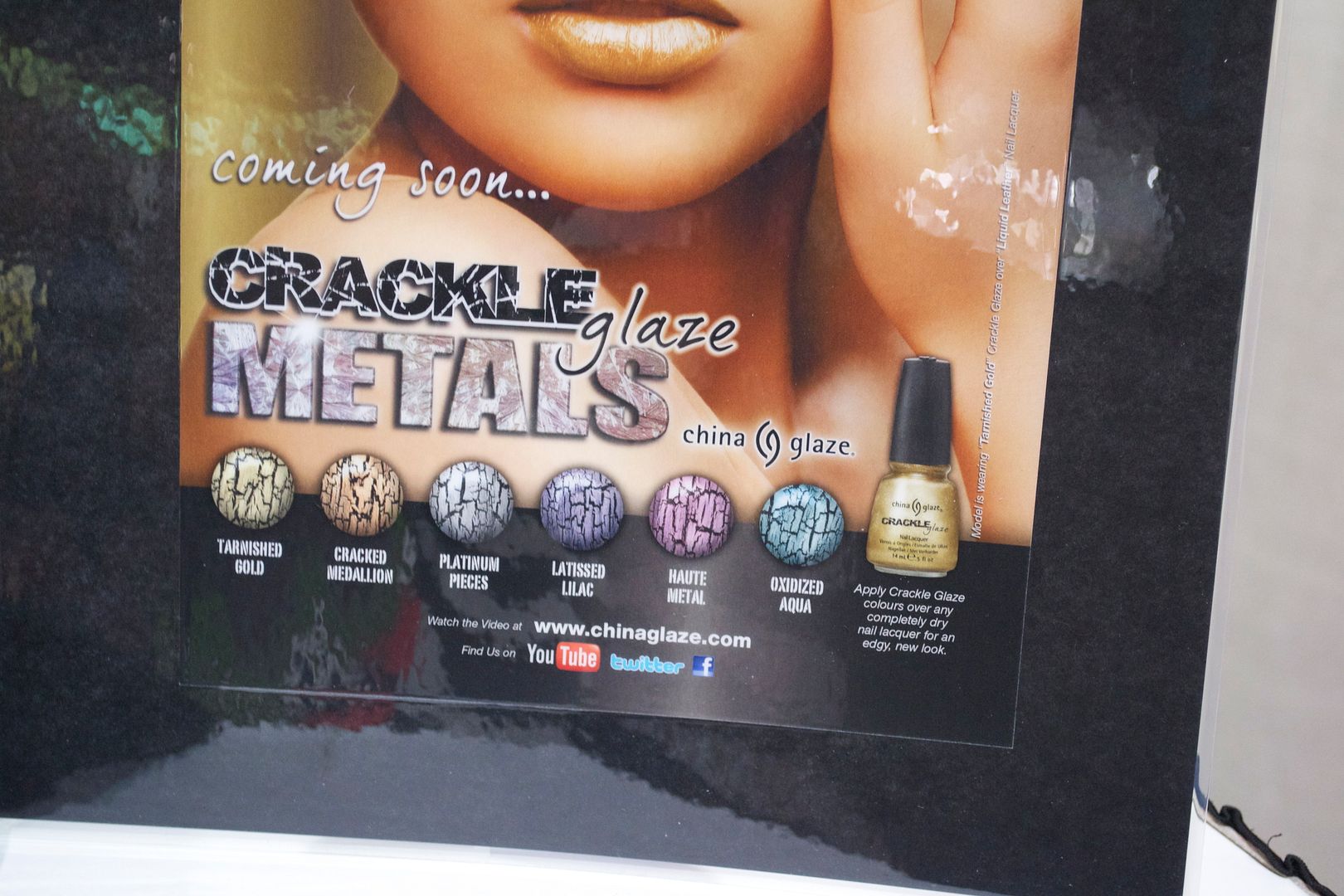 Stay tuned for more of my findings from Premiere Orlando 2011. Got your eyes on anything in the nail world?