I'm back with more Essence polishes to show off. Since their epic packaging revamp, trying to find these polishes in Ulta stores has been virtually impossible. In fact, when I went looking for them, I only saw TWO of them available. Of course you can still purchase them online but *sigh* who prefers online shopping over actually getting a product without having to pay for shipping? Okay, don't answer that. Ordering online isn't always that bad. But still. I hope that Ulta stores everywhere stock up and stay stocked up on these polishes. In the meantime, here are 4 that I snagged.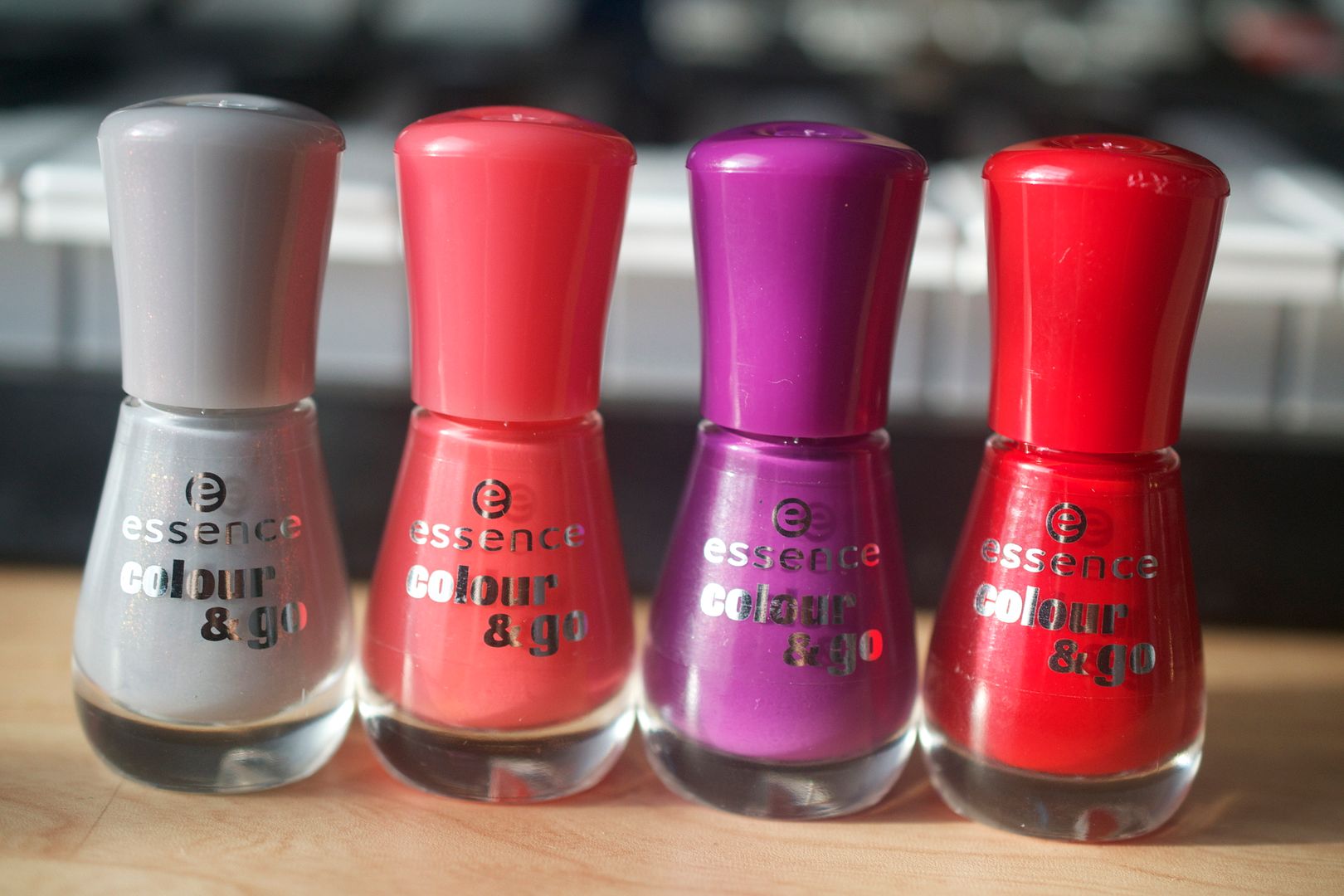 These will keep me quiet for now but I've got like 5 more Essence polishes on my WANT list.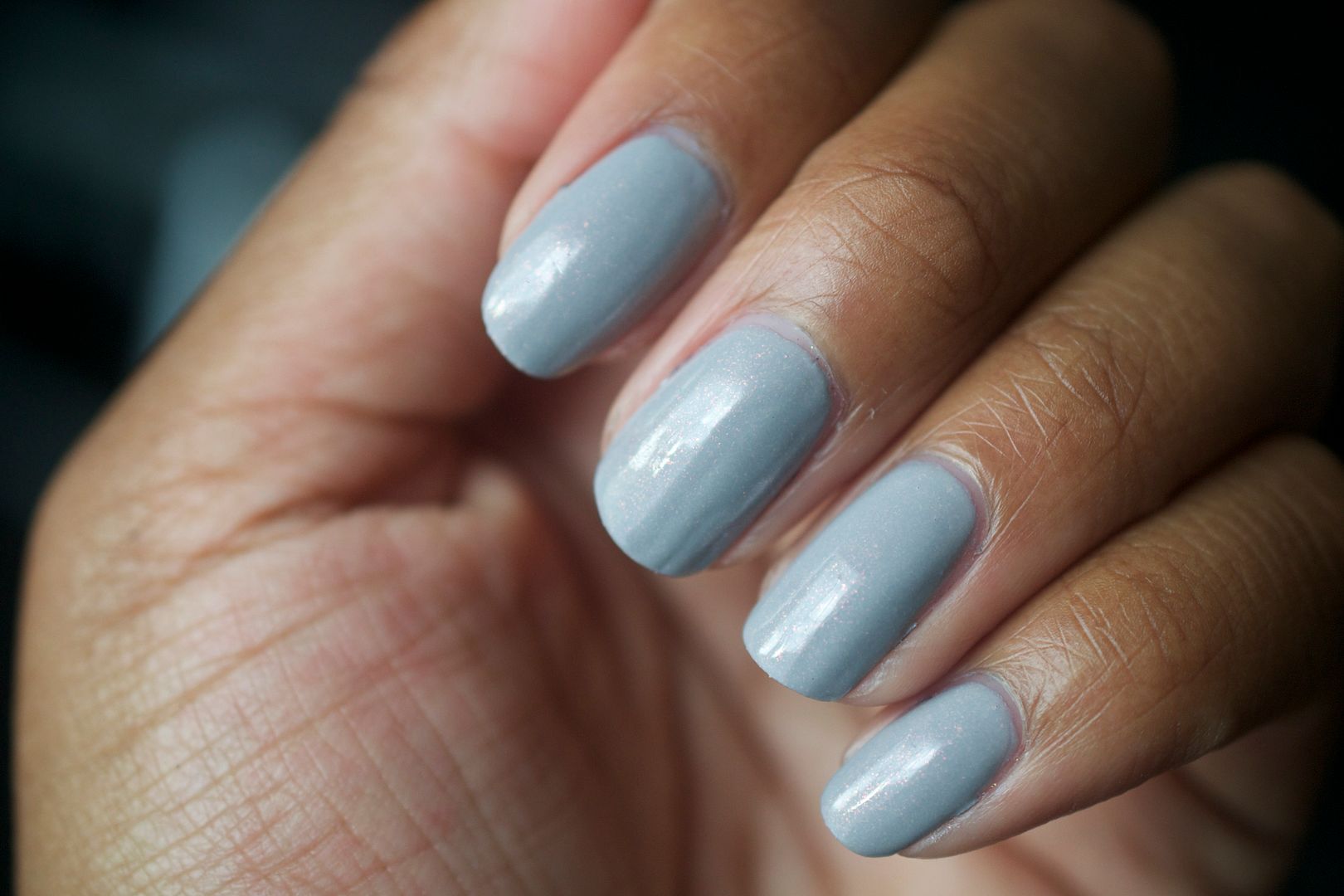 Grey-t To Be Here is a pale grey with subtle pink iridescent shimmer. And by subtle, I mean you can barely see it. But when your nails hit the light, POW, there it is. I really really like this polish. I haven't seen anything like it before.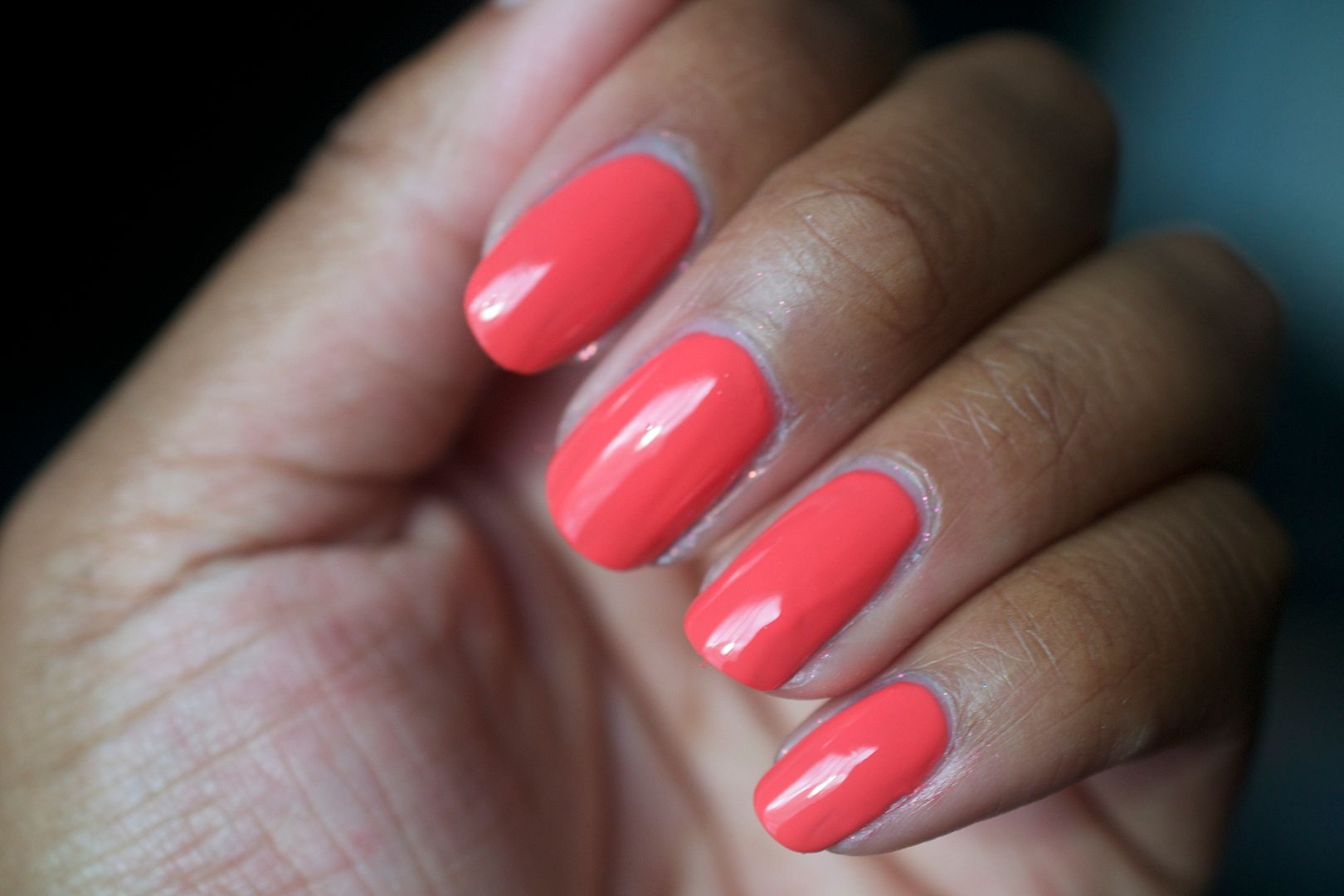 Off To Miami is a coral with a dose of tangerine. I spent so many years being anti-coral nail polish which is crazy because I find polishes like this so pretty now. And compliments nail polish lovers of all hues.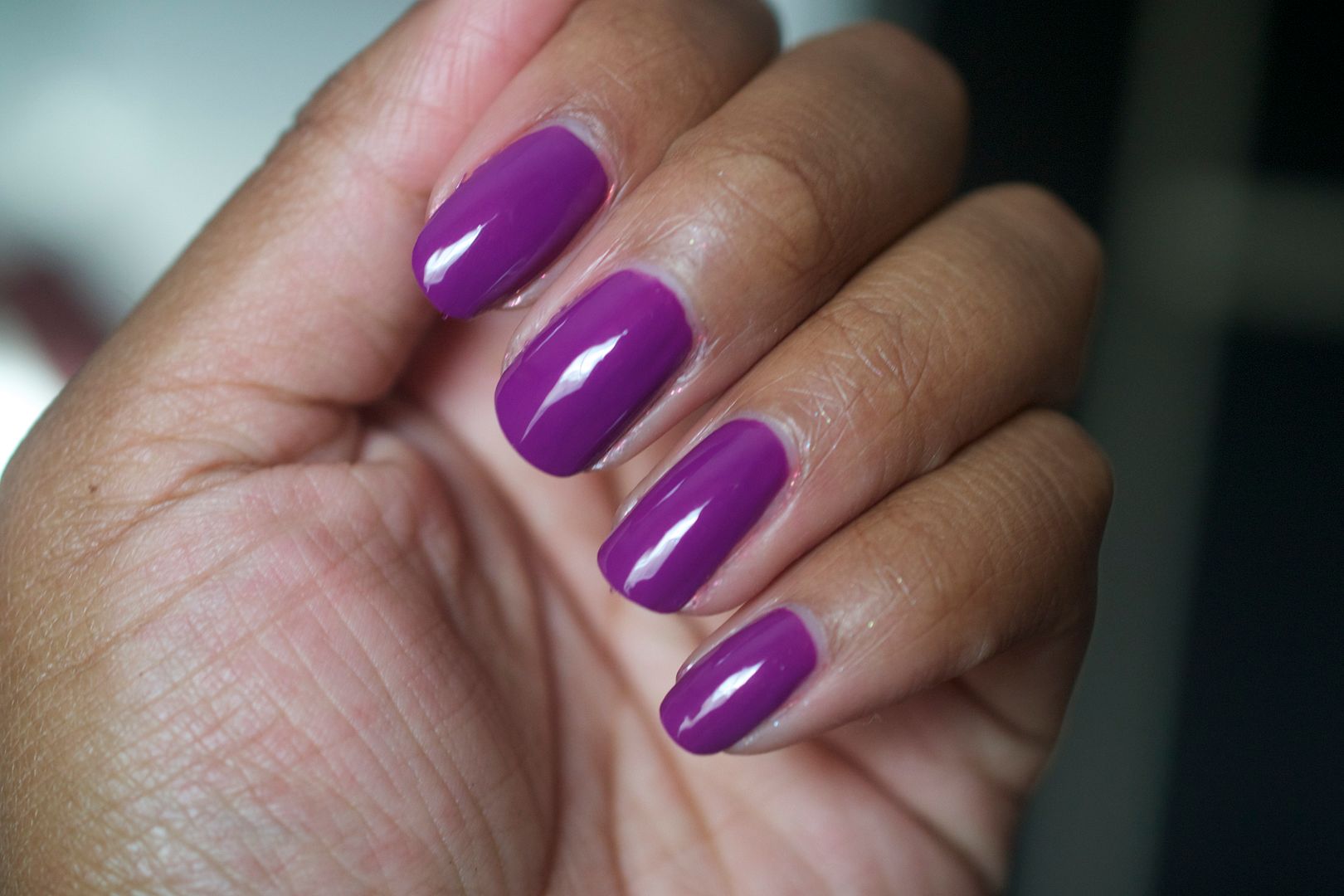 Break Through is a rich and vibrant violet. When I first saw it in Ulta, I was all like "Meh". But I picked it up anyway and after polishing my nails, I fell in love with this creme. It is gooooorgeous.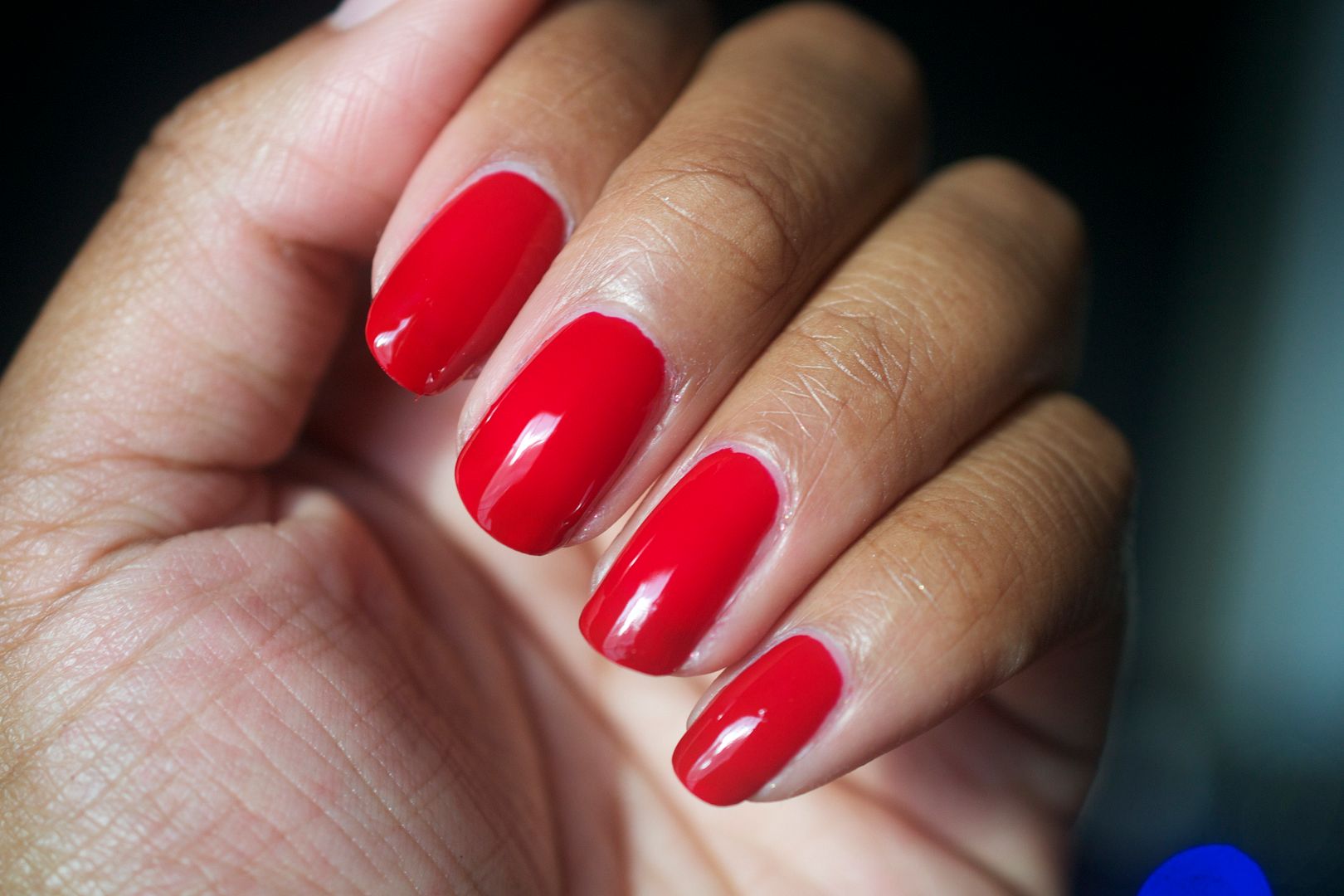 Fame Fatel is just your typical rich blood red polish. Yep, there are trillions of red polishes and this one isn't all that unique but it's still pretty.
As much as I love the larger nail polish wand in the new Essence bottles, some of them are a bit on the wonky side. You can trim them using cuticle scissors but it's still annoying. I also found the formula of some of these to be on the thicker side. Also annoying. But hey, for $1.99, there isn't much complaining I'm going to do about these polishes.
They are available at Ulta stores at Ulta.com.
Have you managed to grab any of these polishes yet?