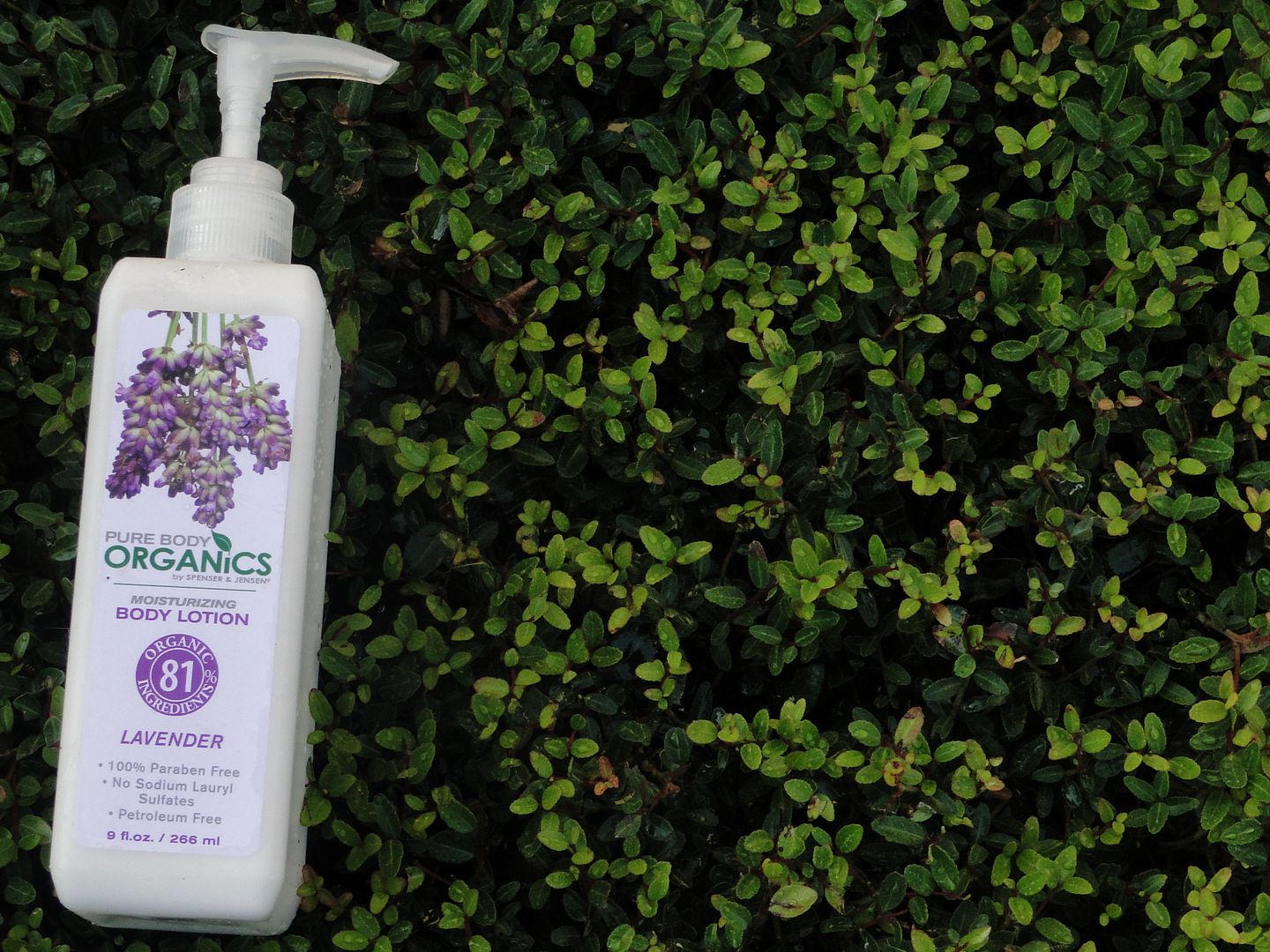 As promised, a majority of the body care products that I review on Clumps will be from brands that include organic ingredients, and are free of sulfates and all of the other harsh additives that some products may have. I mean, don't get me wrong. I think you should use whatever floats your boat. But these days, with my skin acting the way it does, I HAVE to use products that are not only nourishing but gentle. And it just so happens that the majority of these products are natural.
I have been LOVING  Pure Body Organics' body lotion in lavender. And here's why…
Okay yeah, I'll be honest…I haven't really heard of SJ Creations. And I'm kinda mad at myself for not noticing them before because I absolutely adore this lotion. It takes a lot to make me happy lotion-wise. With my dermatitis issues, my skin has been extra picky about what I put on it. I find it hard to venture outside of coconut oil, shea butter mixtures and grapeseed oil. But this lotion REALLY surprised me.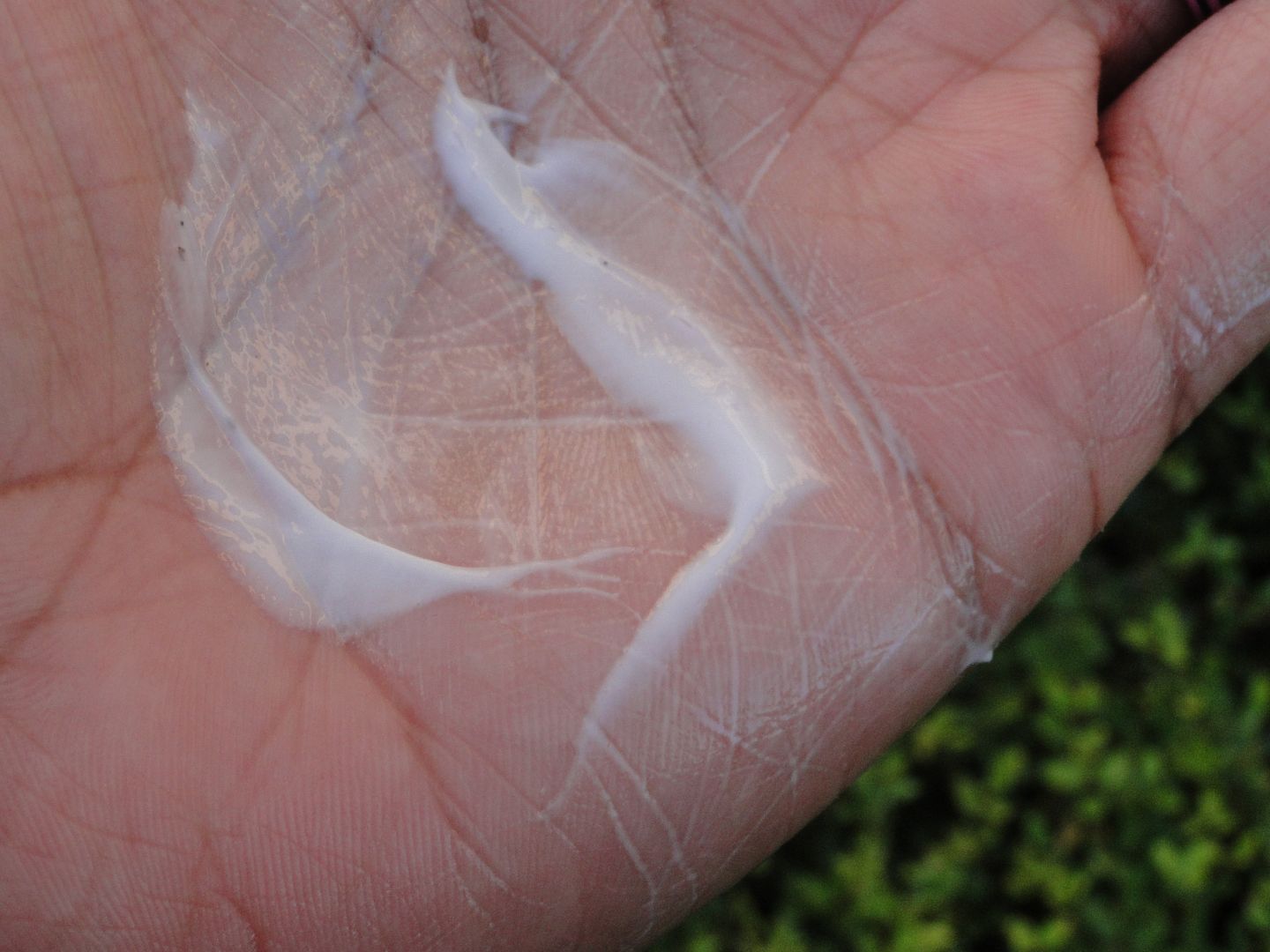 It has the nice consistency. Meaning, it isn't TOO greasy nor is it too watery. There's nothing worse than a lotion that is overwhelming in the grease-department. Or a lotion that feels close to water. This Pure Body Organics lotion sits  comfortably in the middle. It moisturizes thoroughly and in a good 12 hours, I STILL feel moisturized. Score!
So what's in it and what's not?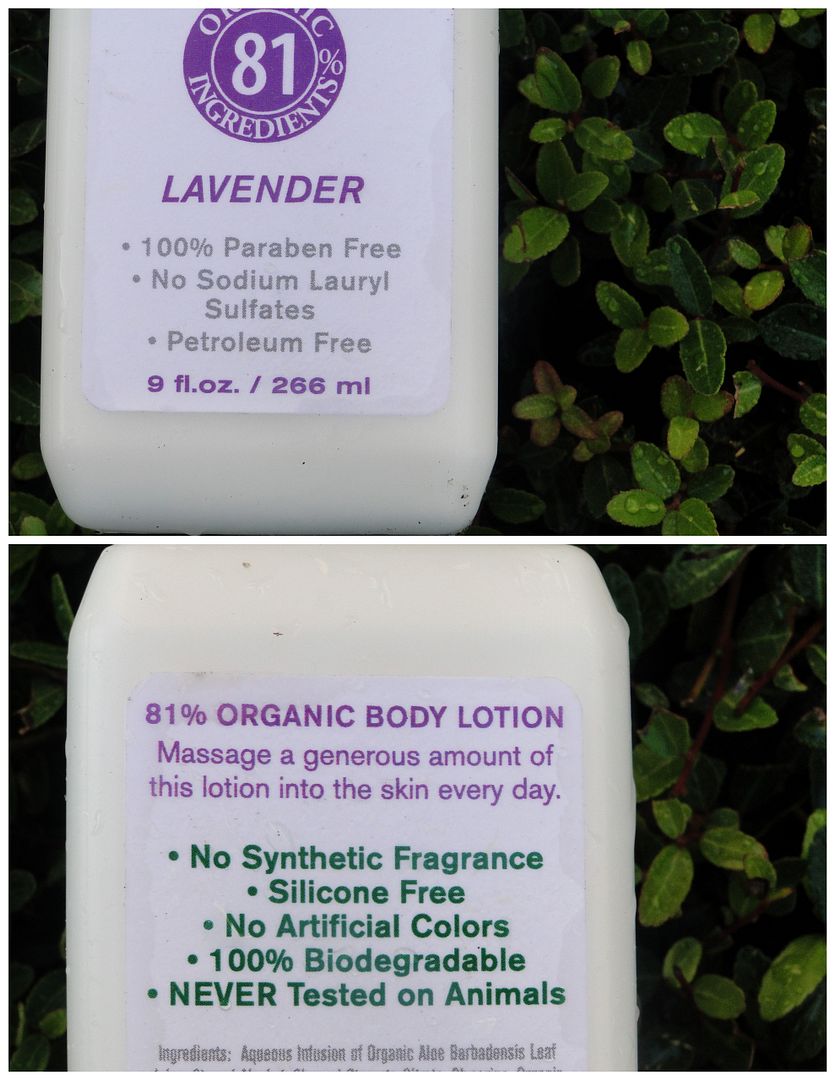 And check this…the lavender scent isn't overwhelming. I mean, at all. If you're not a fan of strong scents, you'll love how light this is. I think it's a good deal. $12 will get you a 9 oz bottle. And they've got more than just lotions. Mists, body washes and cremes, oh my! Where can you get this and other Spencer and Jensen products from? Why, their website, of course.
Follow them on Twitter and oh, if you hurry you can catch a serious deal. The lotions are currently $6 a pop AND they have free shipping on orders more than $25. So you know I already purchased 5 products, right? 🙂
This post contains a sample product sent for post consideration. Read our disclosure policy here.