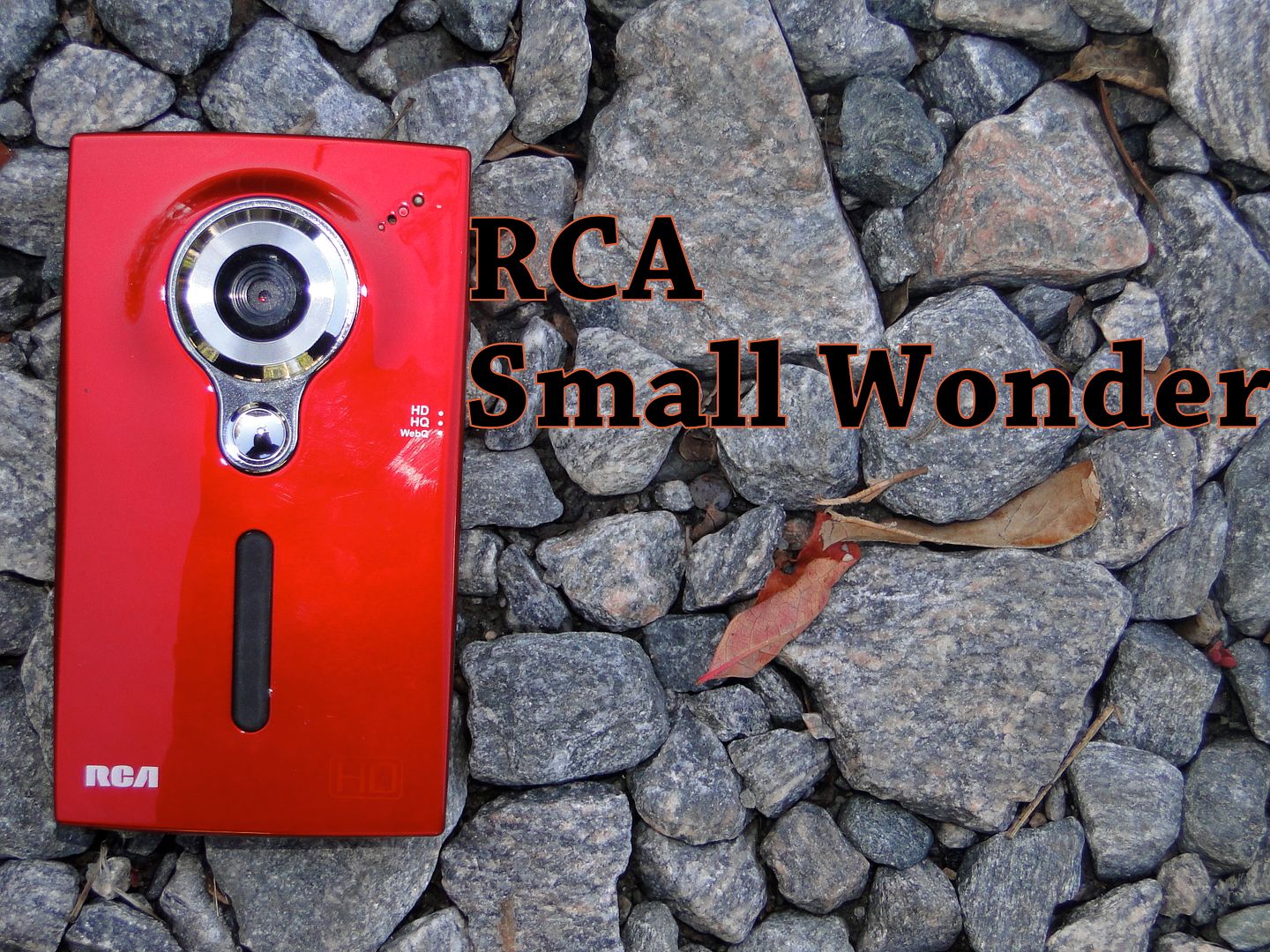 Need to grab a last-minute Christmas gift? Get your favorite techie an HD digital camcorder. So exactly WHAT does this kid do? Watch this…
Those big 'ole camcorders that require a sturdy shoulder and a bag as big as a small duffle are a thing of the past. Welcome to 2010, kiddo. RCA's Small Wonder is undoubtedly one of the most portable, affordable and high-quality camcorders on the market. It records up to 8 hours in HD mode and allows you to upload directly to YouTube. Total coolness.
Not so tech-savy? No worries, the on-screen prompts are easy to understand. In fact, you probably don't even need the manual to figure out how to navigate everything.
Navigating is simple and the buttons are comfortable and easy to control with one-hand. As a traveling beauty blogger, y'all know I am often shooting videos and pictures. While I think the video quality is better than the picture quality, I'm glad to have it as an option. Know what I love? The option to add additional storage. Yesss!! The Wonder has a MicroSD slot. Charging and uploading to your computer is easy and pain-free but you may need a carrying case as you'd have to lug around a USB cord and AC/DC adapter. Oh,  and it fits comfortably in the hand too.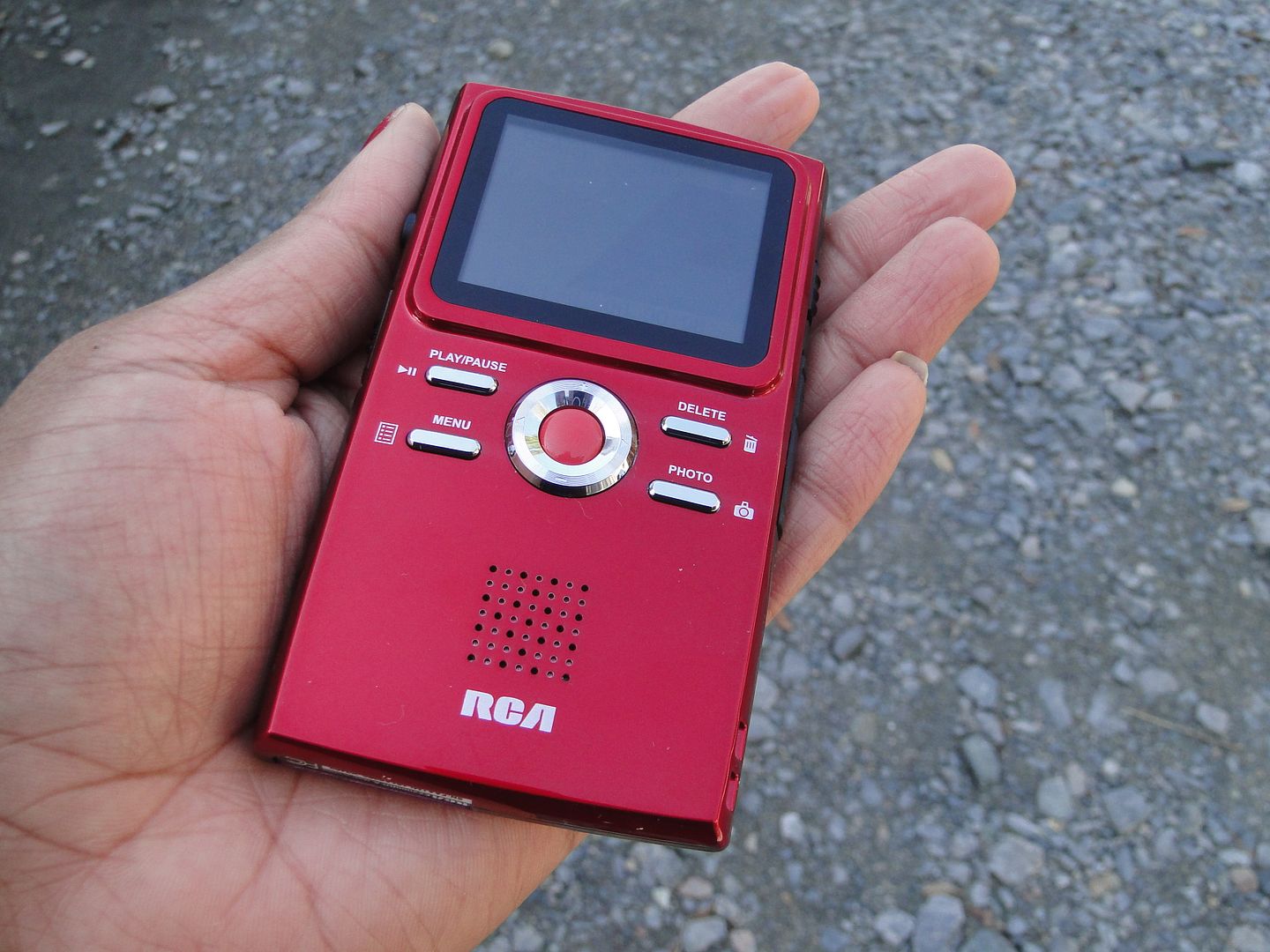 I think it's perfect for Mommies wanted to take quick video shots of the kiddies. Or for the college student wanting to keep the family updated. And especially for bloggers, writers and tech geeks that are desirous of a new toy in their lives.
You can snag this wonder for under $60, a total bargin for such a bangin' camcorder. Get additional specs about it here.
Where are my fellow beauty lovin' tech geeks? Adding this to your last minute wish list?