I'm one of those techies that keep chargers everywhere. I have one in my purse. One in my car. Three around the house and one at my office. Nothing sucks more than being stuc with a dead phone or iPod. And I know you've been there, haven't you? I know, darling, I know.
I have recently added a new charger to my life and I just had to share it with you.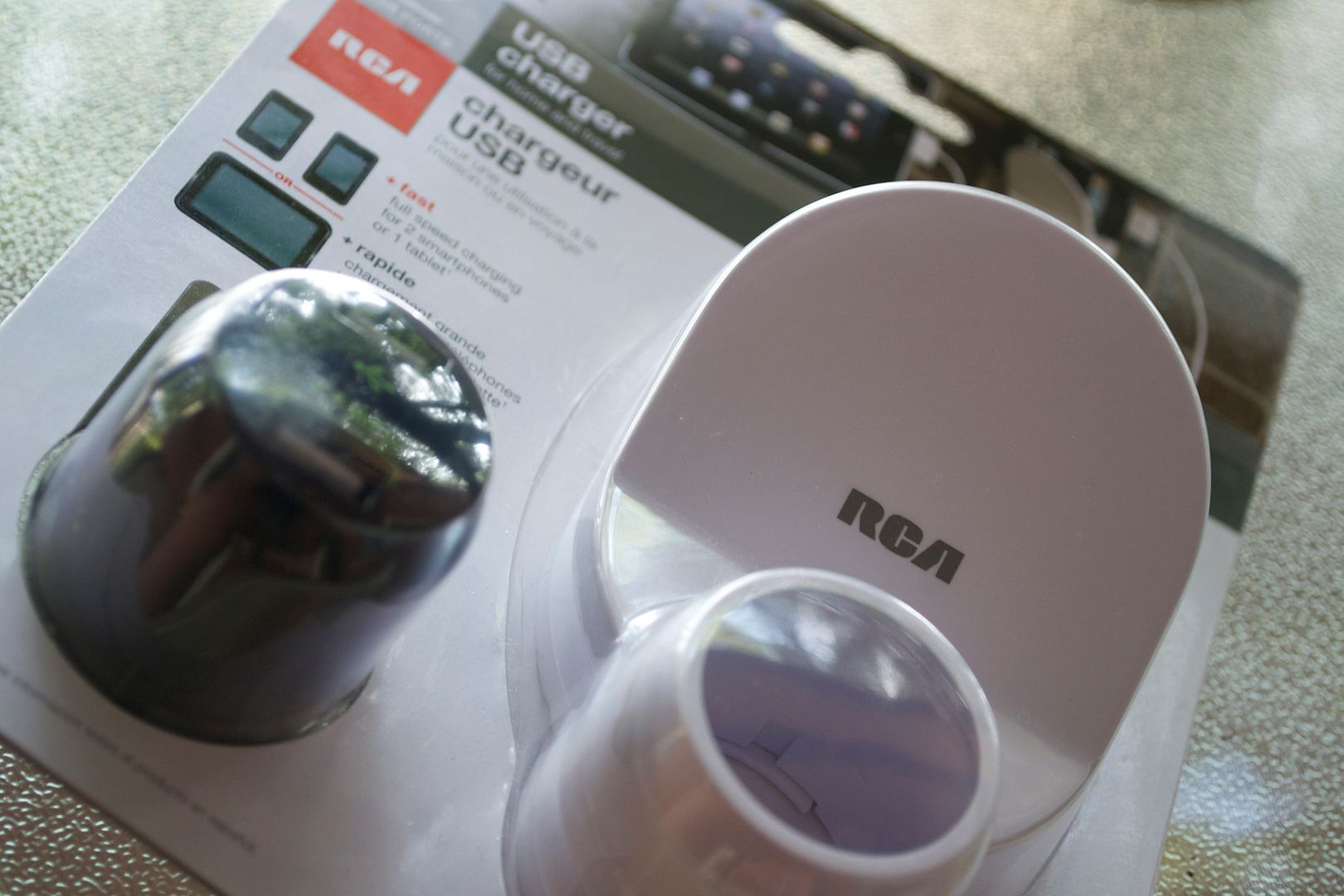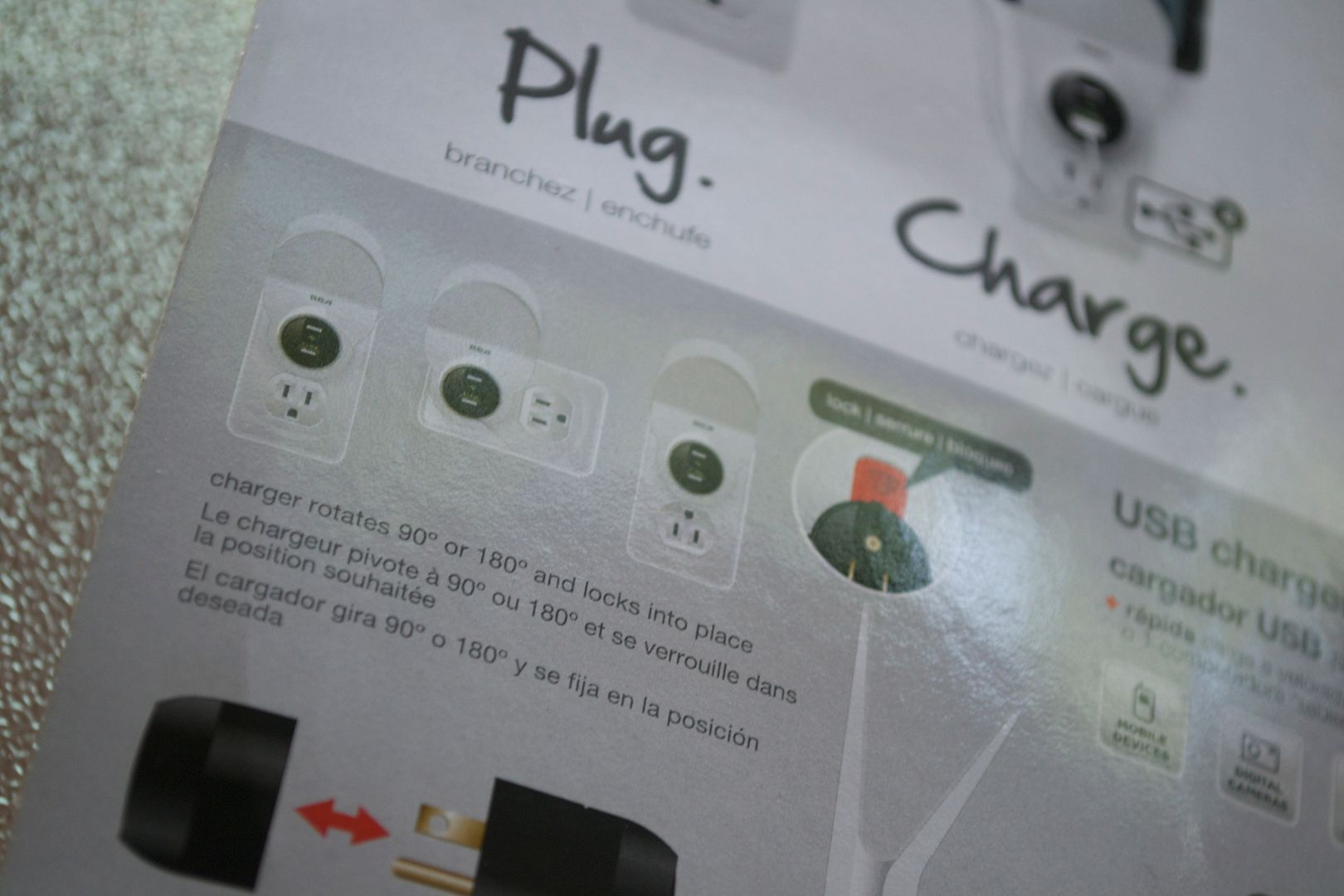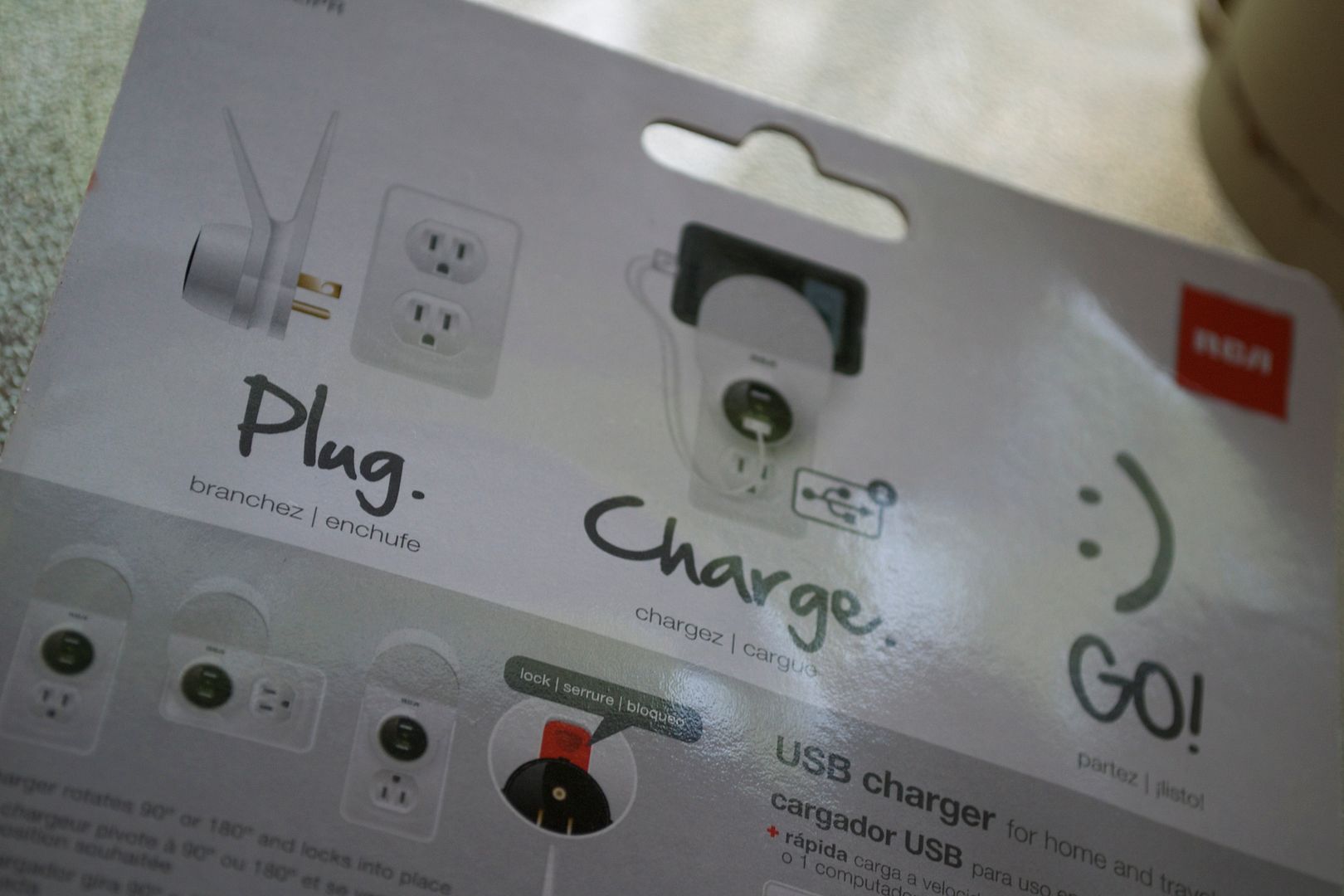 RCA's Portable 2 Amp USB Charger is fantastic for cell phones, eBooks and and tablets. While it can be ideal for traveling on the go, I really like to keep it around the house too.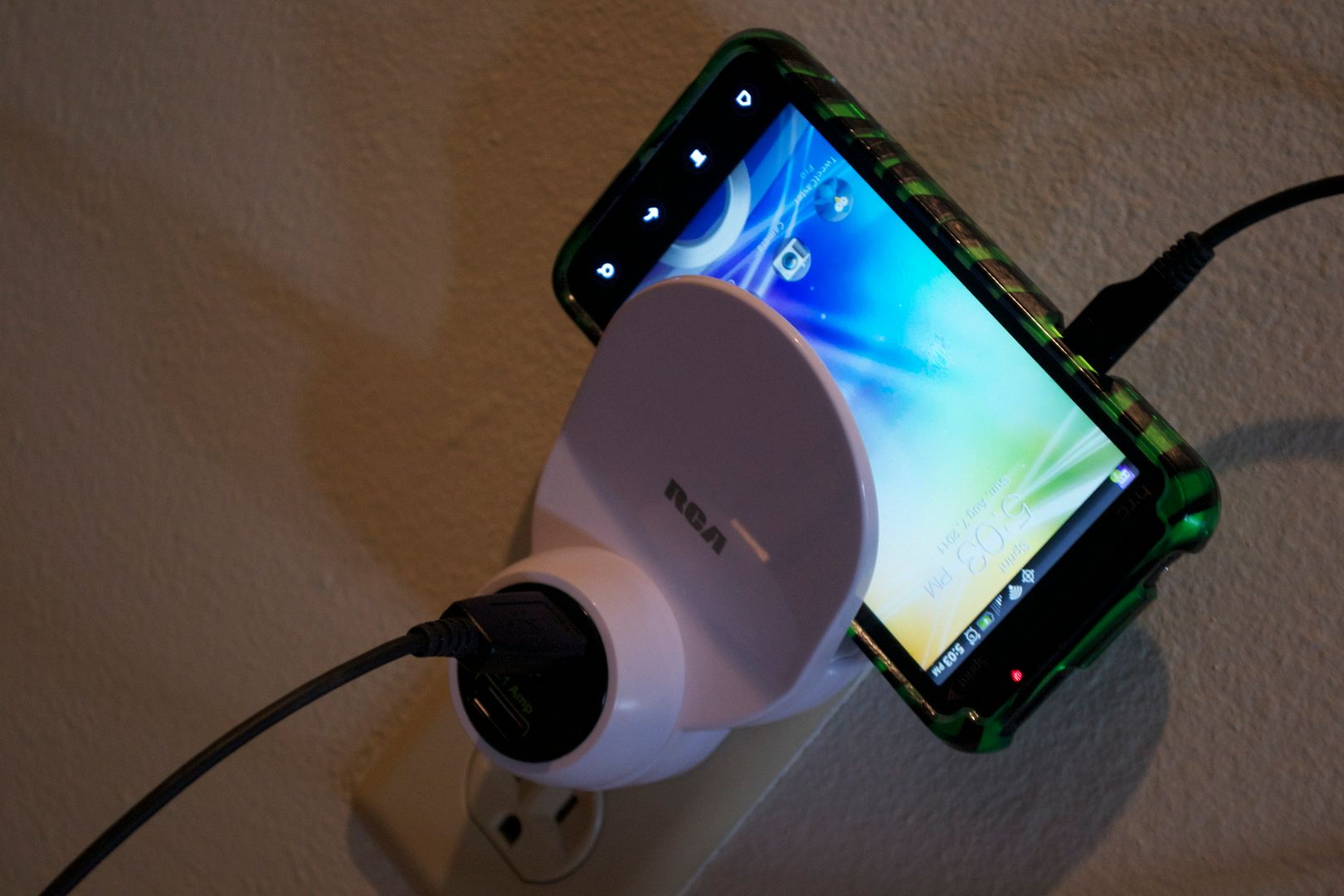 No more fighting over a charger and a plug. With this kid, you can charge two devices at once.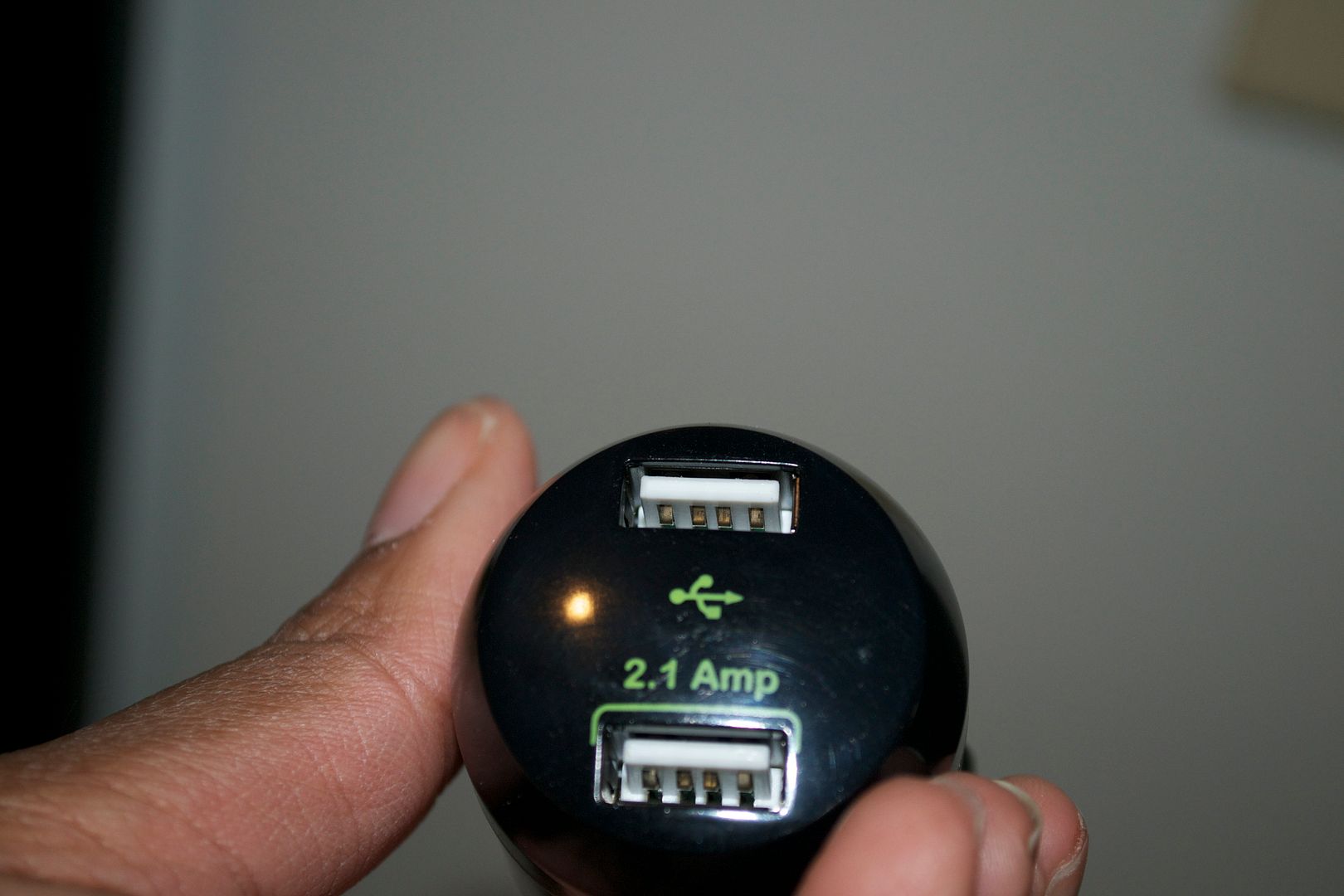 When you're ready to hit the road, toss it in your purse….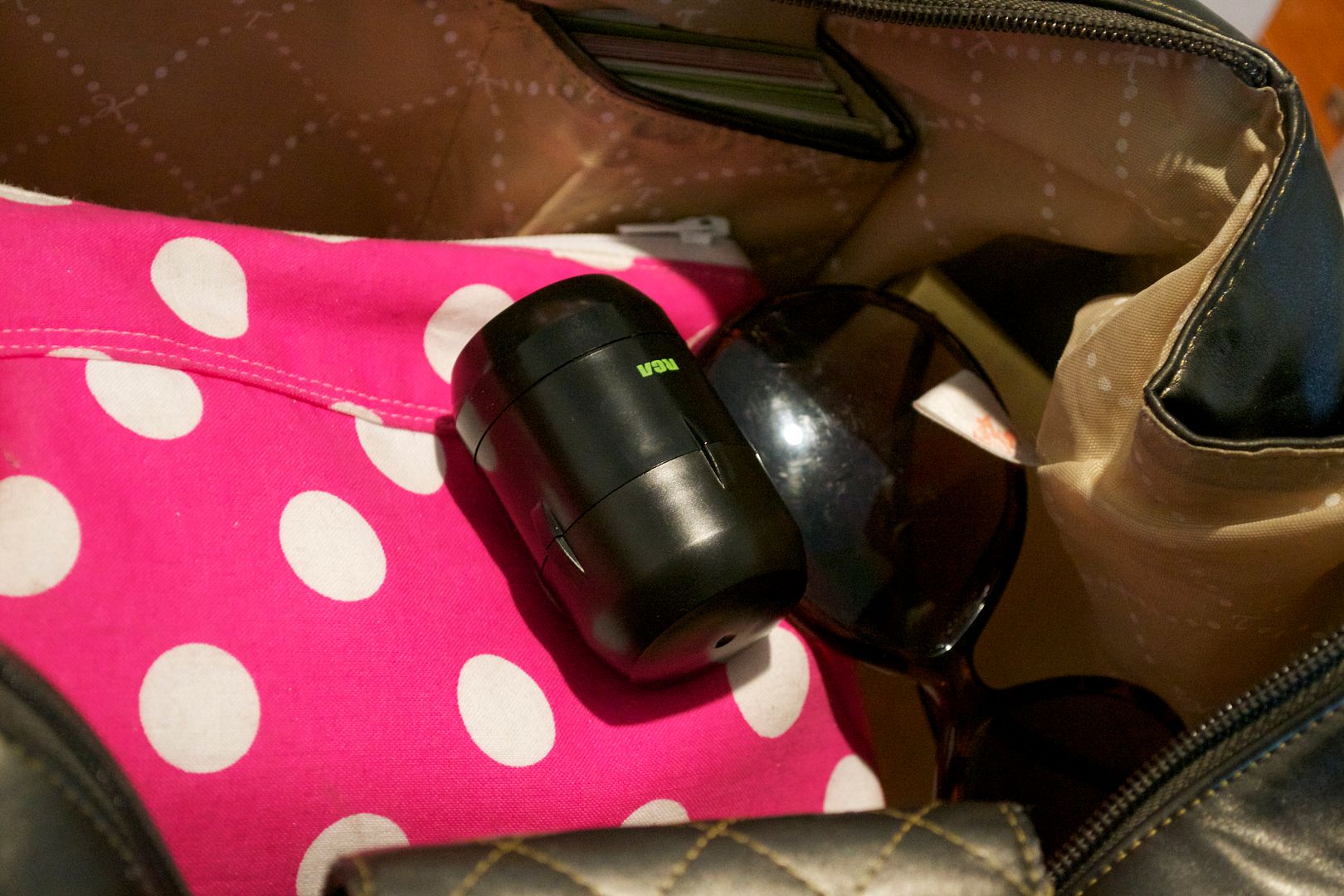 Sorry fellas. Or bookbags. This charger is a total techies must have. Oh! And you can grab it at Amazon for a smooth $20. Not baaaad.
Any other "I keep chargers everywhere" gals in the house?