If you didn't really know me you'd think I am all about beauty and blogging. While I spend hours a week dabbling into both, I kinda sorta (I think) have a life outside of Clumps of Mascara. I'm in organizations, I'm a mentor, I go to church, I travel, I do yoga and oh…I READ!!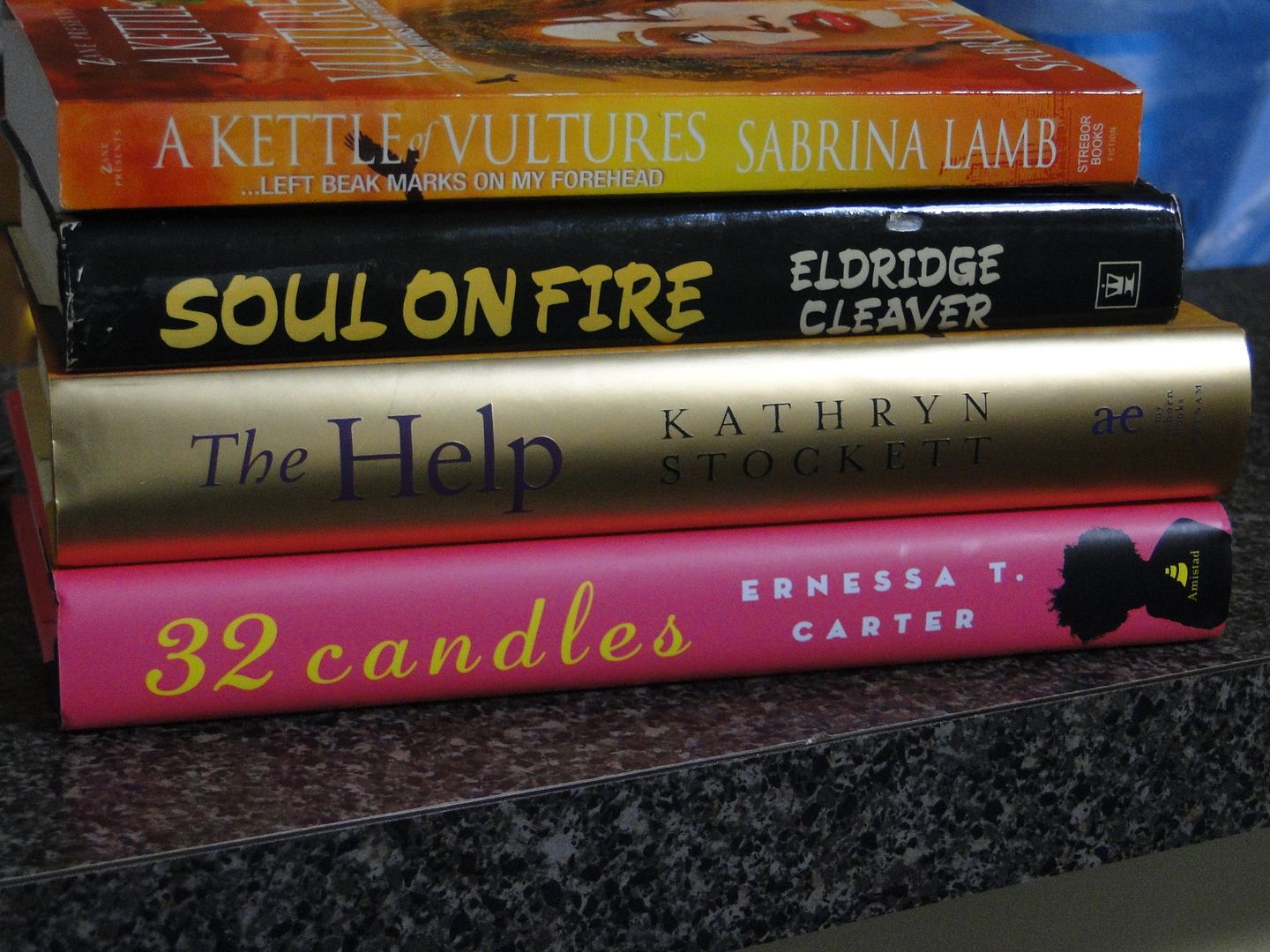 I've been obsessed with books for as long as I can remember. Forget having a "Beauty Room". My dream house would have a library with shelves of books. As much of a techie as I am, I simply can't get down with e-books. There's nothing like curling up with a good book in bed; flipping the pages in anticipation. Tossing the book out of shock and surprise. And I can never read one at a time. Nor can I read only fiction or only non-fiction. I like to switch it up. For every hardcore novel I read, I follow up with something fun and light.
What are you reading? And can you get down with e-books or would you rather have the real deal?