Blogging can really make your dreams come true. I'm not even kiddin'. Guess who started Real Techniques? Samantha Chapman, the beauty bloggin' phenomenon behind Pixiwoo. With over 40 million fans, she has launched some of the coolest brushes I've seen in a long time.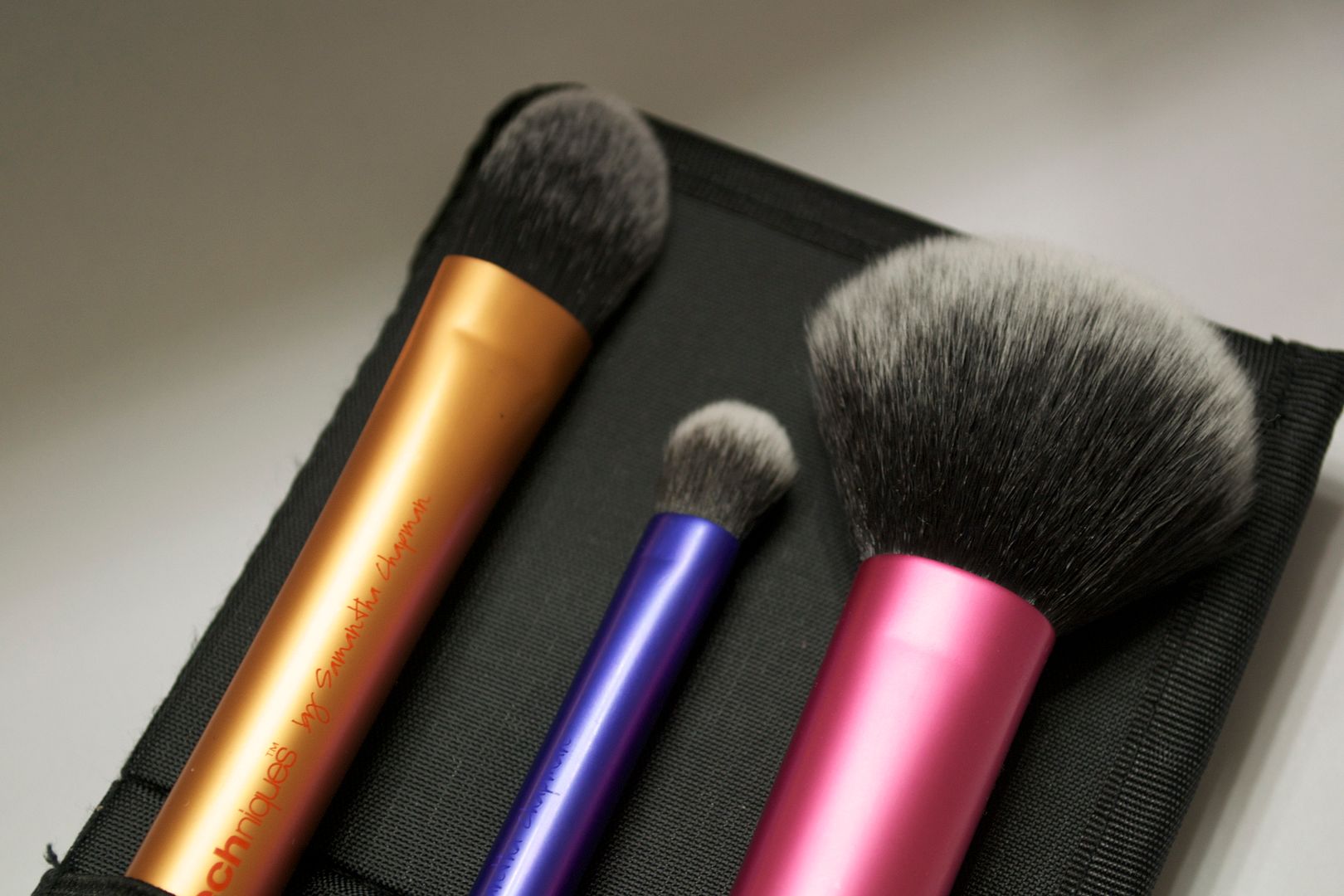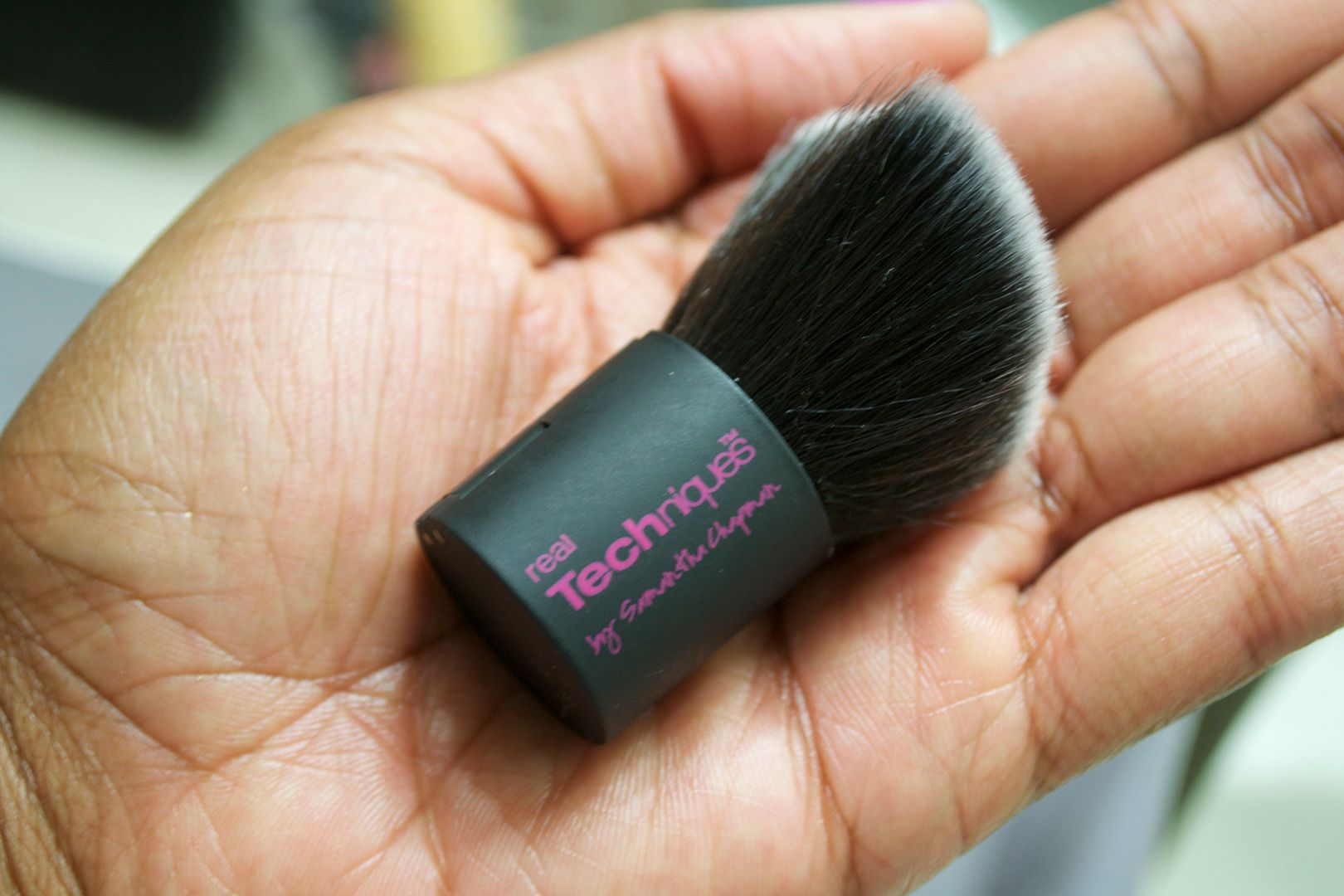 Pretty, uh?
You'll be able to find these super soft brushes at Ulta for affordable prices. Take for example the The Travel Essentials set…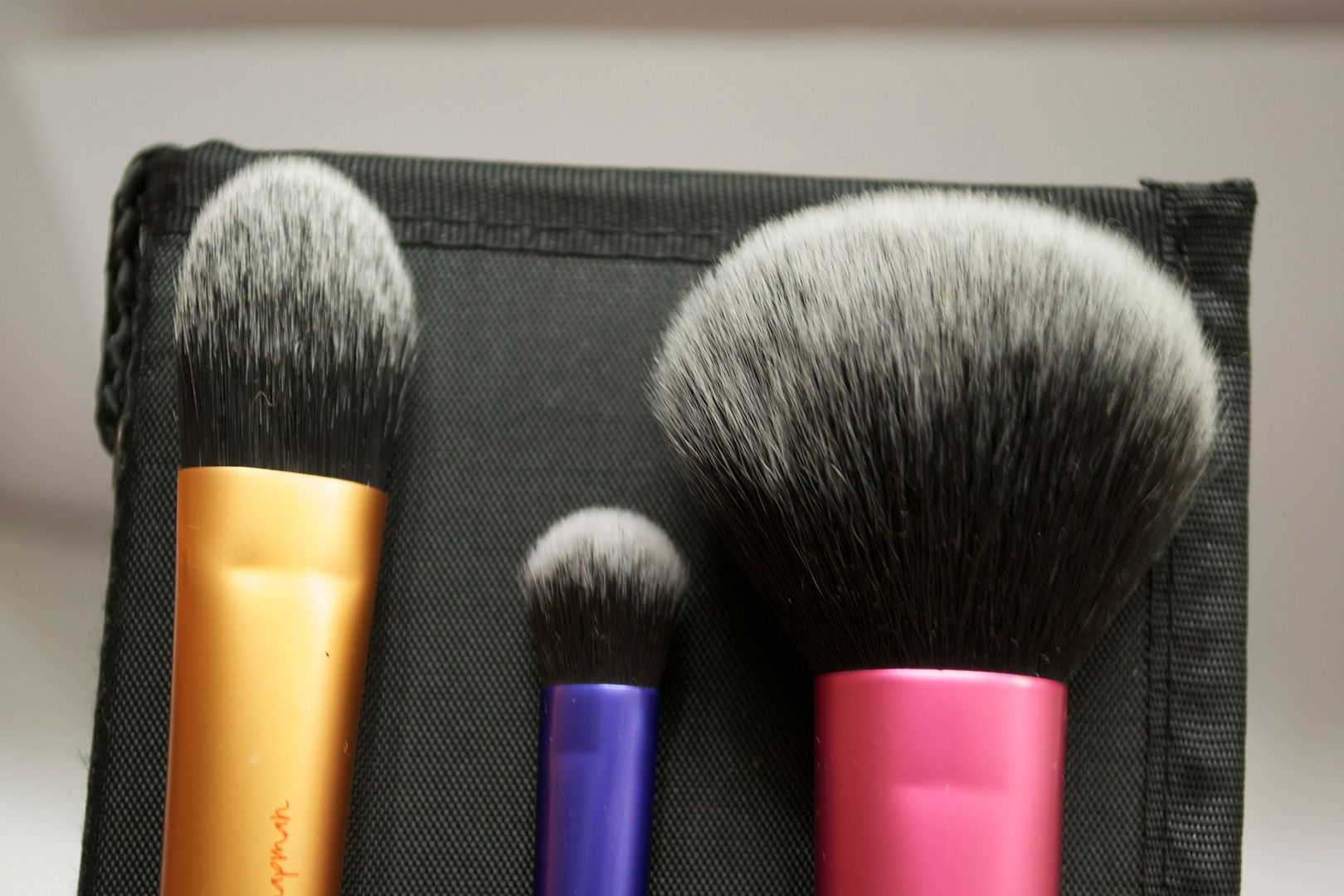 These set only goes for $15.99. Buuuut, not only do you get a concealer, shadow and blush brush, but they come in a travel case that you can fold up and put in your suitcase and purse…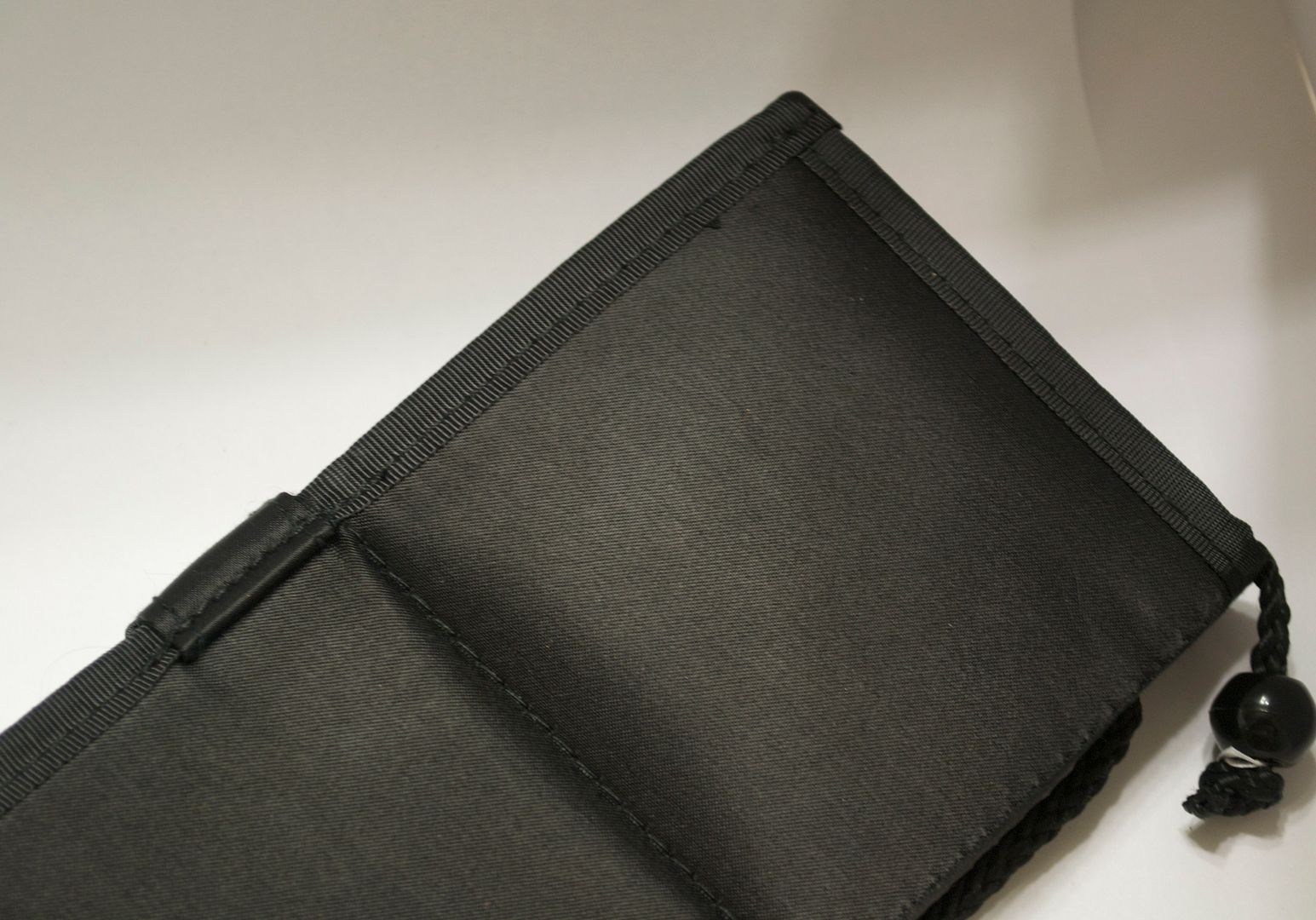 AND it can also stand up like an easel.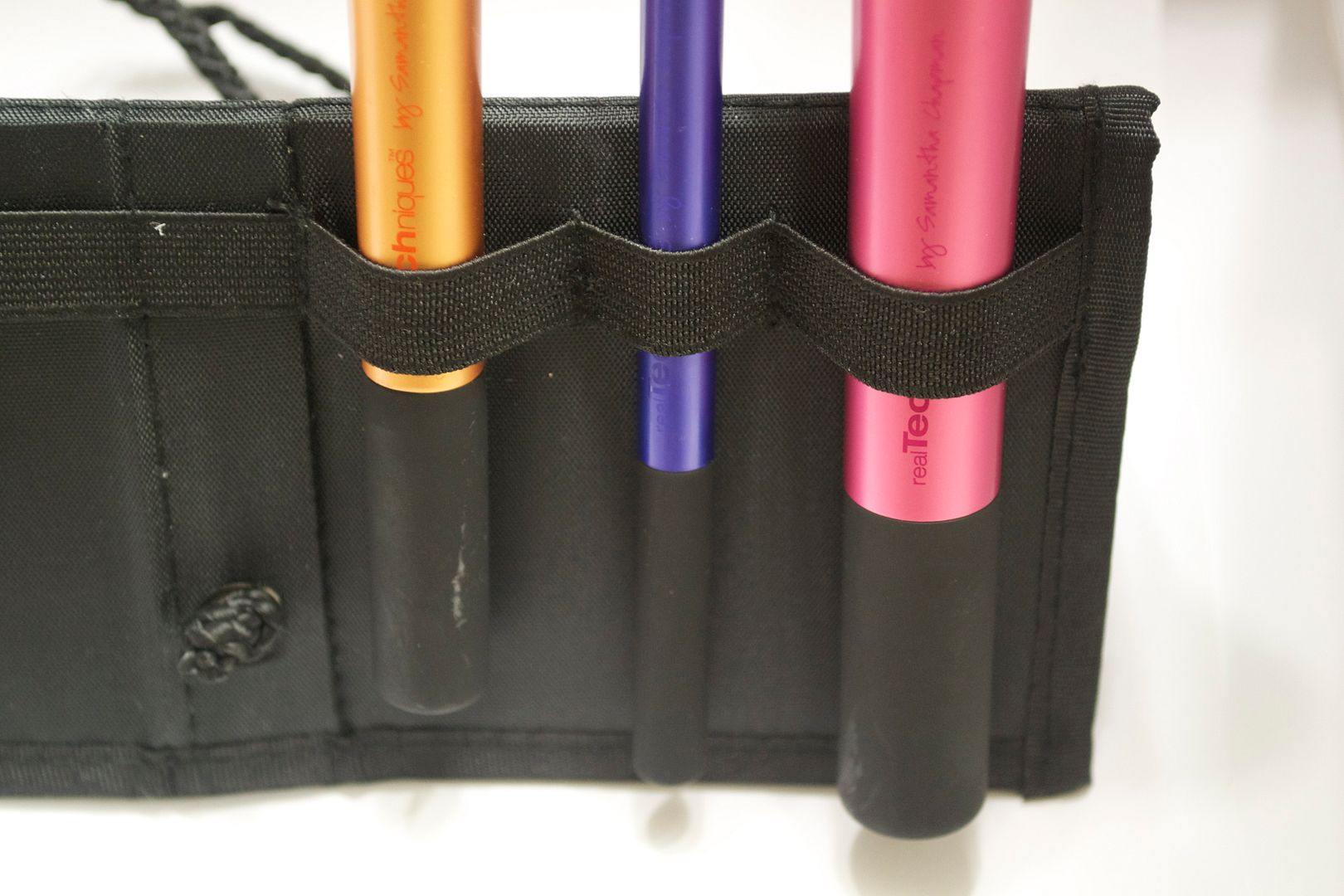 The kabuki brush ($9.99) is my absolute favorite. Mainly because it has split personality. Goes from this…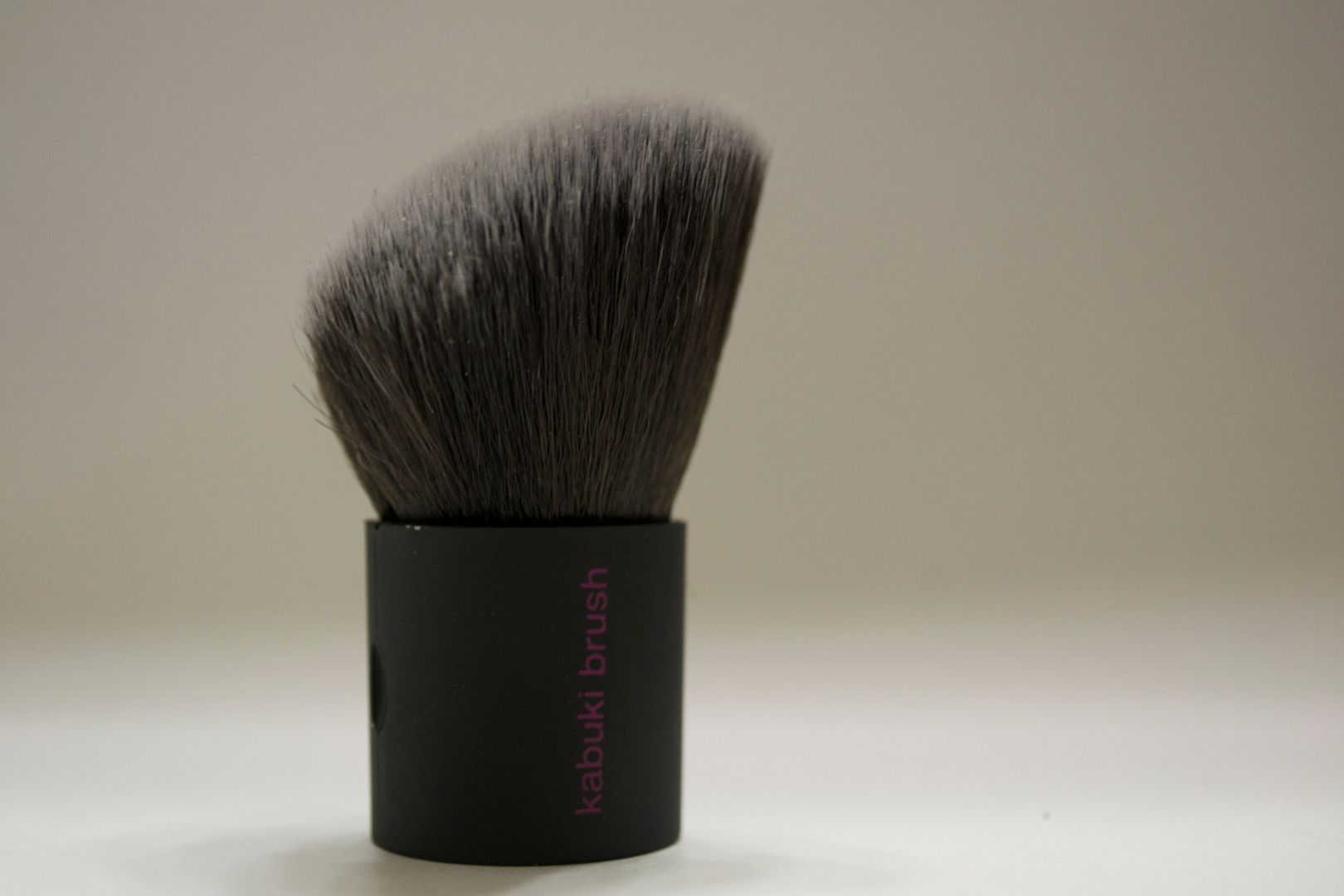 To this…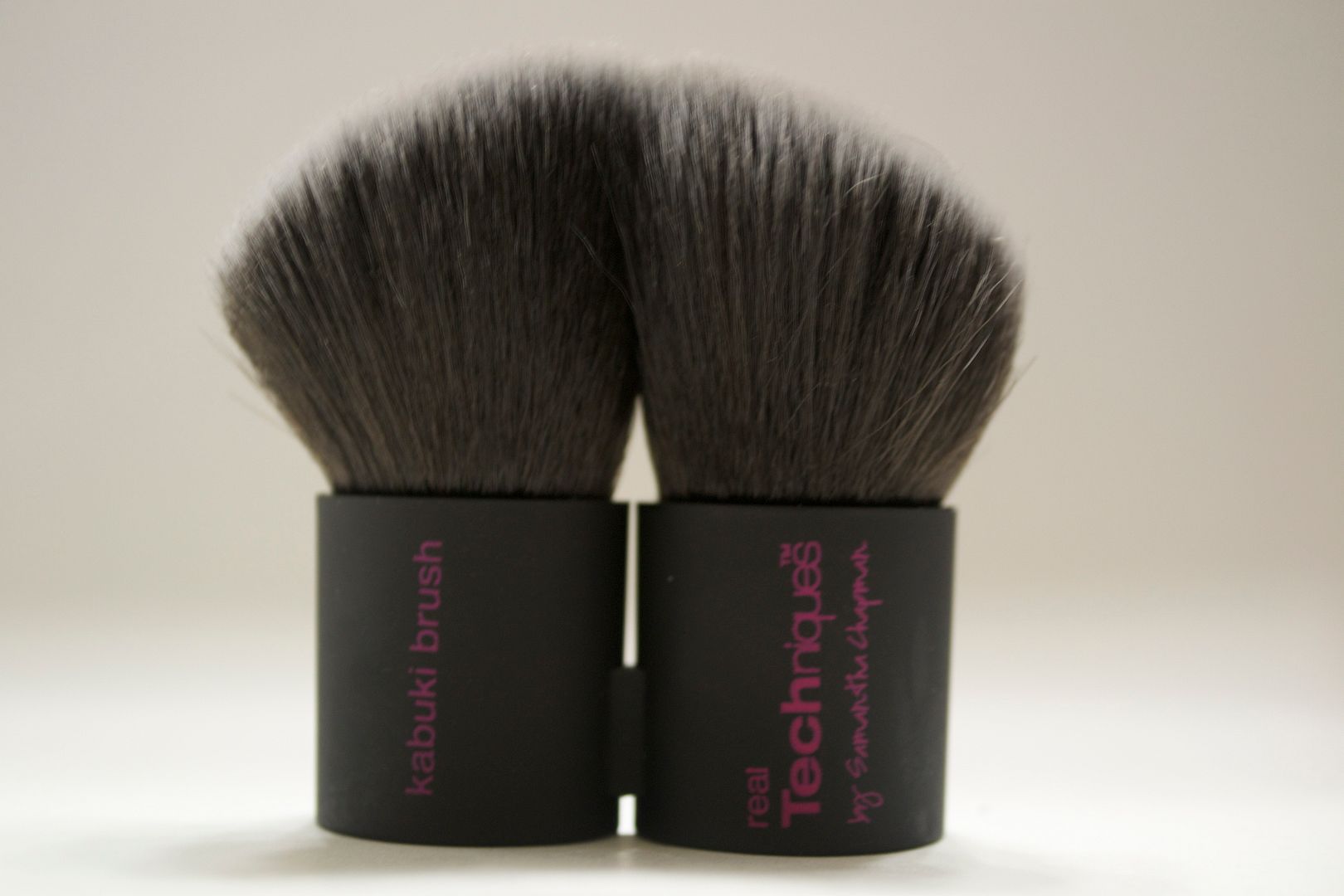 Which makes it great for contouring and applying highlighter blushes and bronzers. I just love how beautiful and high-quality these brushes are. If you're in the market for some new brushes, I think you'll love these. Plus you'll be supporting a fellow beauty blogger.
Think you'll give these a try?