It's been forever and a day since a lip product has been captivating enough for me to shell out some pennies on it. WITHOUT coupons. That's practically a sin, yo. Purchasing anything without it being on sale is painful but this lippie was the band-aid. Seriously.
Ole' Rev has won some serious cool points with me regarding this Lip Butter in Raspberry Pie.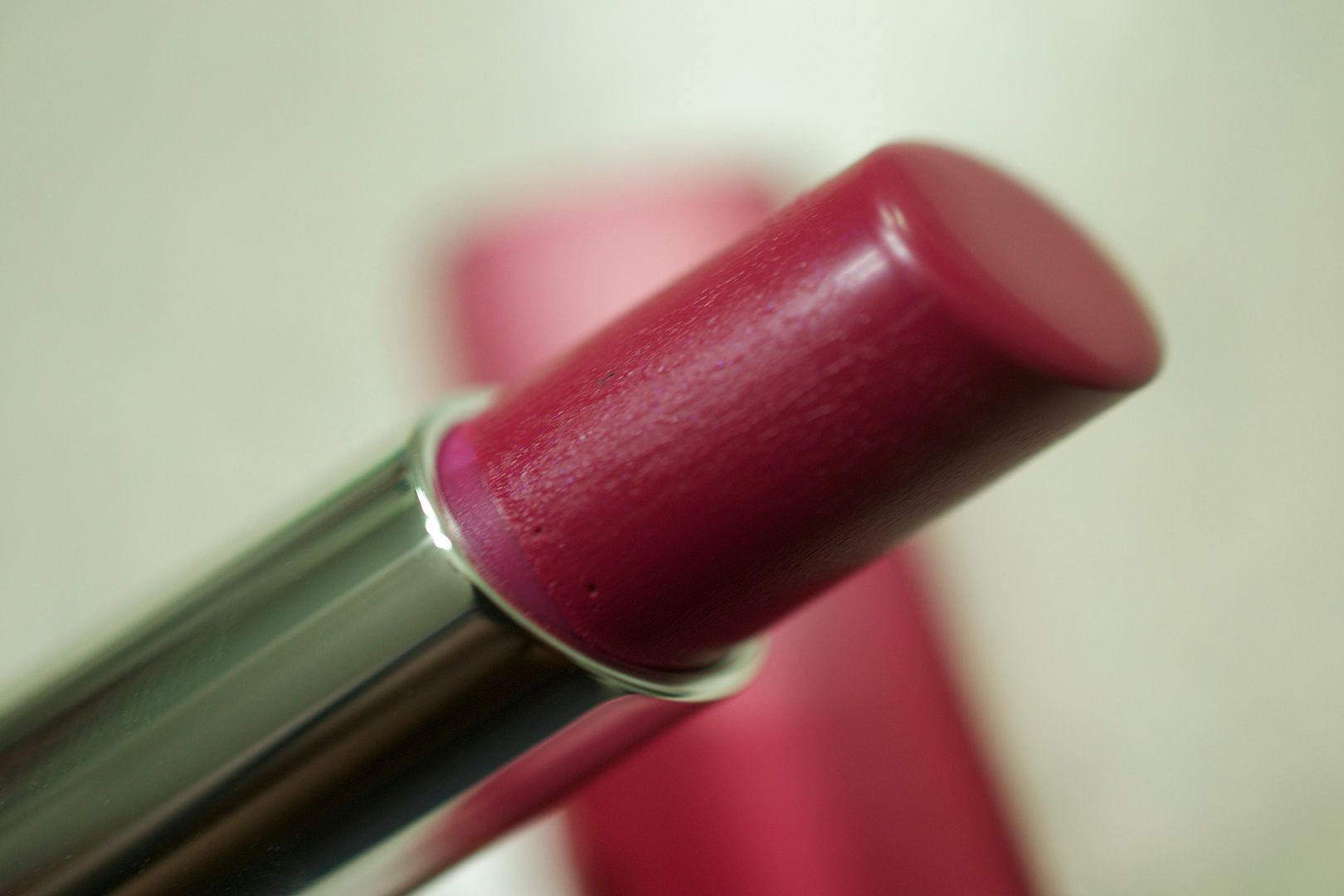 First of all, it's a balm. And we all know how much I obsess over really like balms. As much as I love lipsticks and lipglosses, it's the amount the balms that run my cosmetic bag. I was weary about trying this one simply because I didn't want to be disappointed.
And let's face it….did I really need any more lip balms?
Don't answer that.
I scooped this baby up at Walgreens for $7.49 and let's put it this way…I've been using it daily. Yo…when a beauty blogger uses a product daily, it's the shizzle fo nizzle.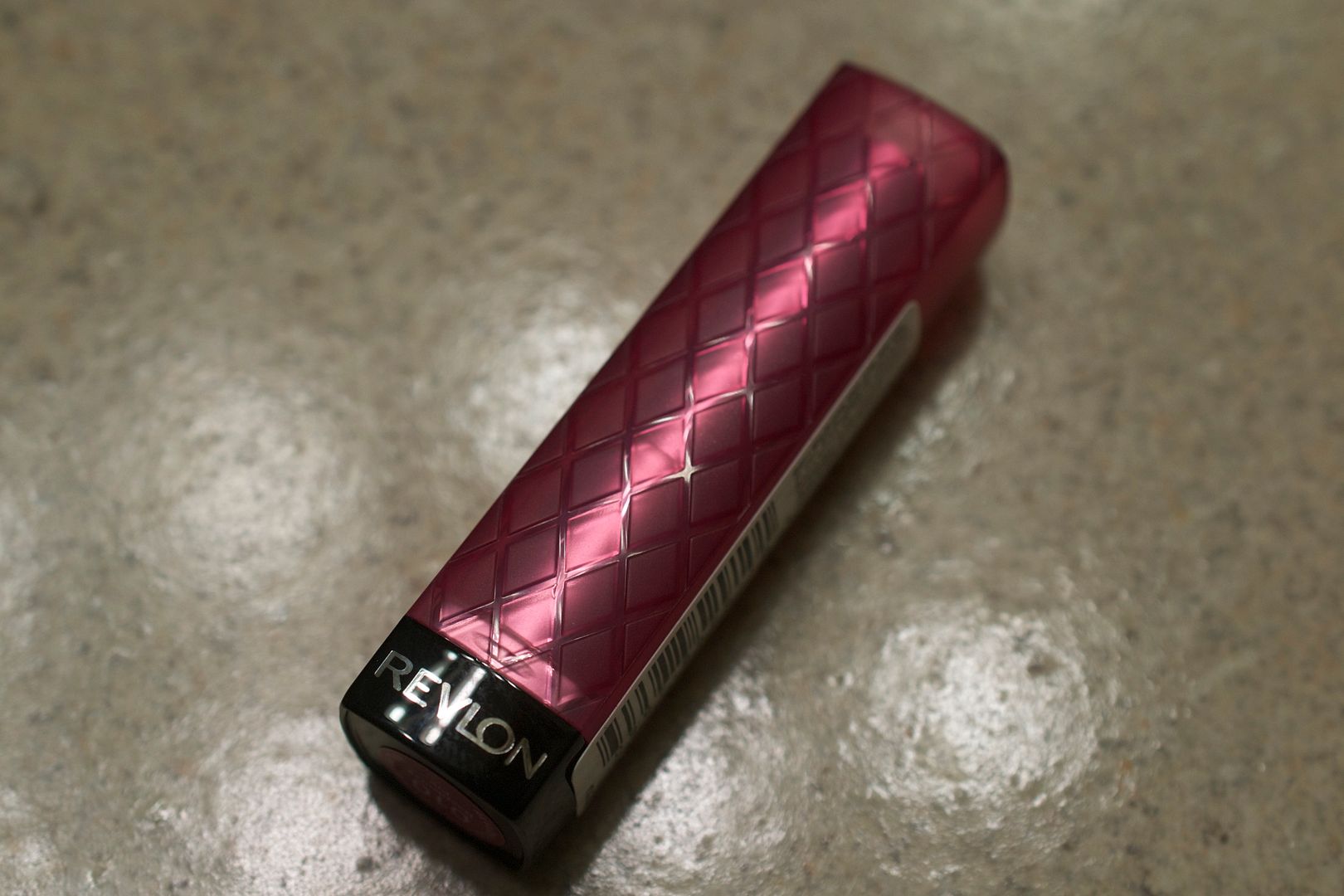 Remember that time Snoop Dogg had a TV Show called Doggy Fizzle Televizzle? Okay, never mind.
I'll stay focused.
On zee lips: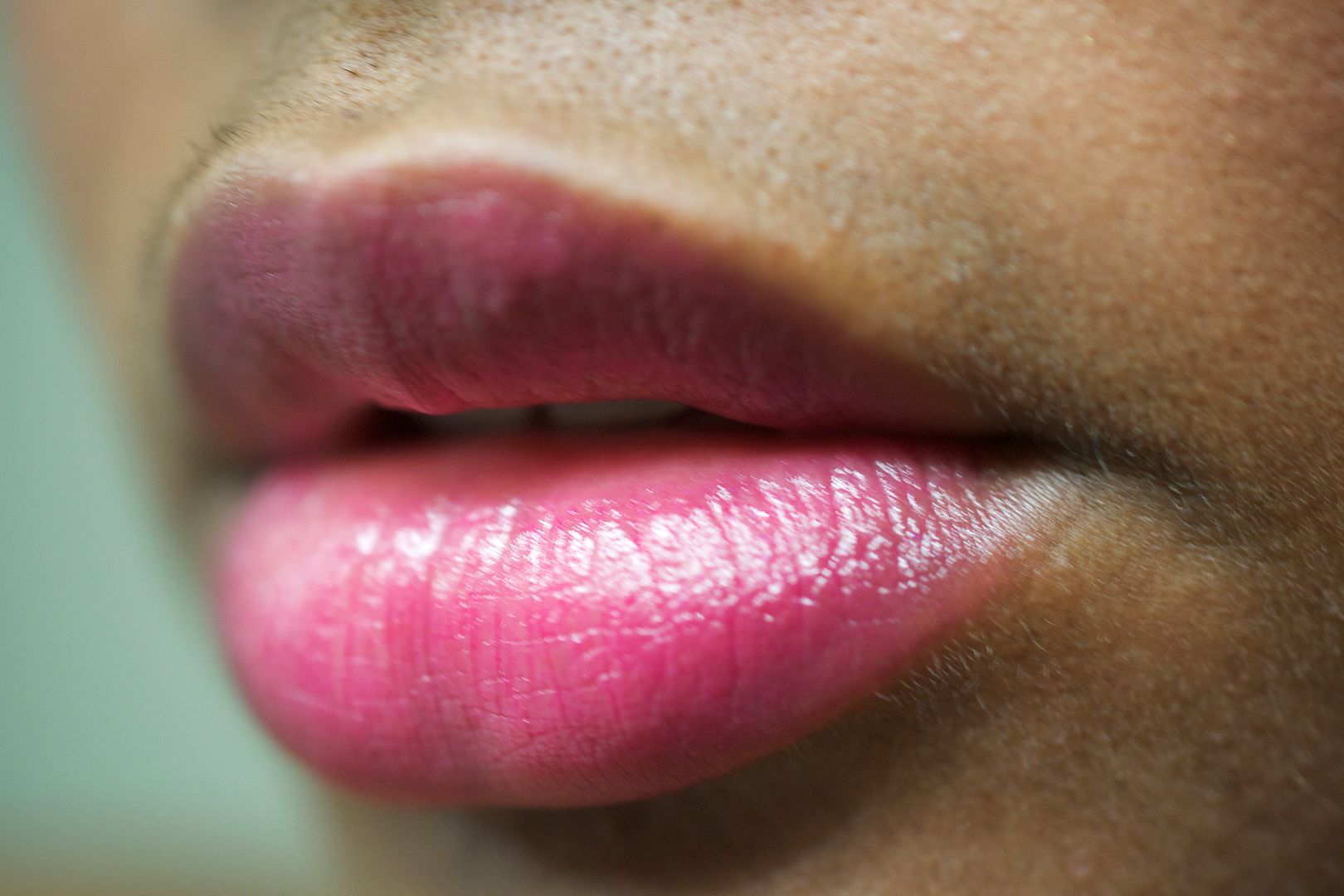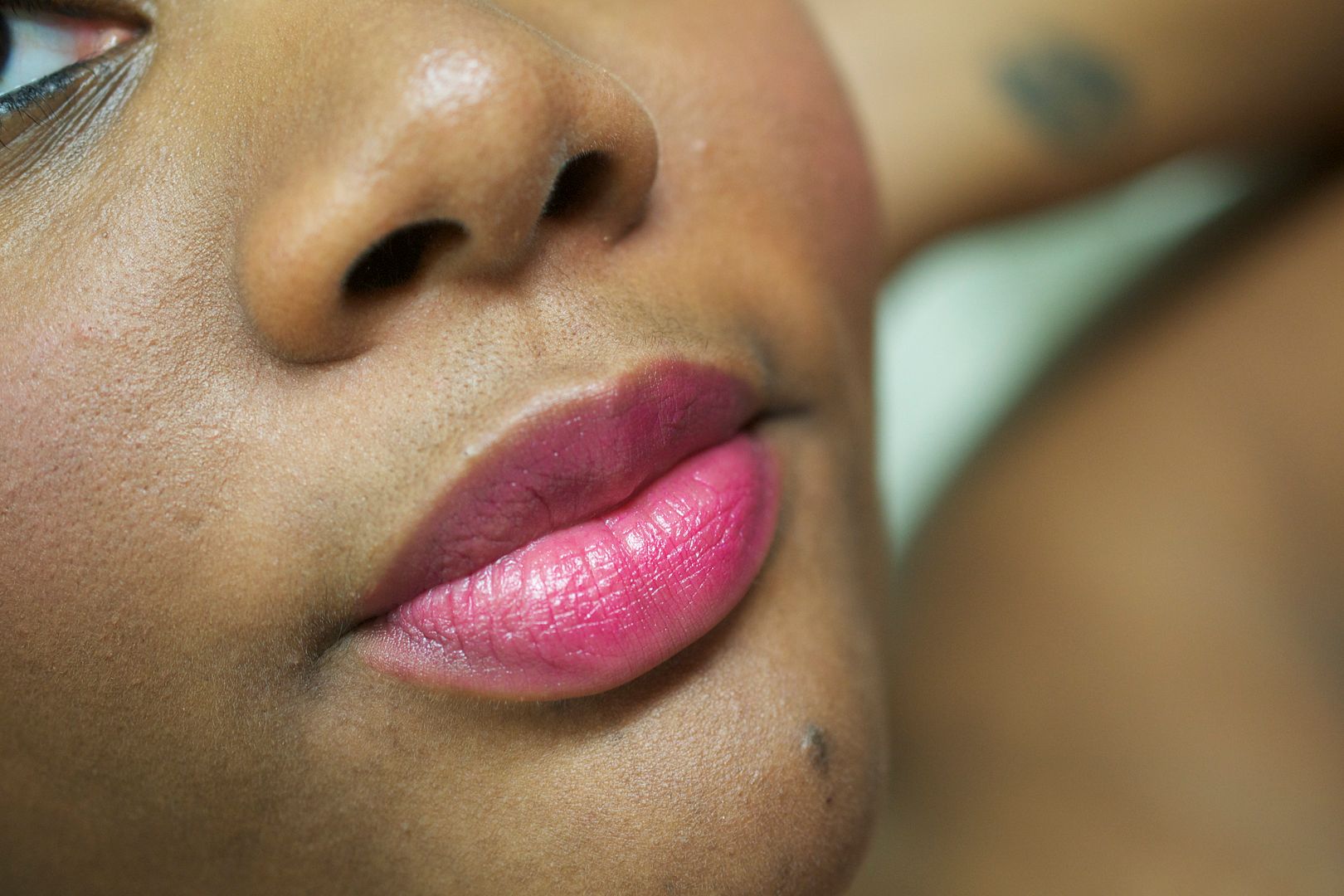 Pro's:
-Amazing color selection. There are 20 of them!
-Raspberry Pie is nice and pigmented.
-Feels wonderfully moisturizing on the lips.
-Unscented. I don't like smelly lip products so I LOVE this aspect.
-Perfect for using with a lipliner.
-Long-lasting. I don't have to apply for a good 3-4 hours. Not bad!
-Pretty packaging. It's all luxurious…
Con's:
-Can be pricey for some.
-Swatches on website/display are waaaay off.
-Can be difficult to find.
Those "Con's" are relative of course but overall, I think these Lip Butters are amazing. I do want more. A lot more. I've scooped up Lollipop and Tutti Fruiti and will do a post on those too.
Have you tried these lip butters yet? Whatcha think?