Hey everyone! I'm Monica, the 17-year old blogger from called Glitz n Glamour Makeup! I first wanted to that Brittany for allowing me to do a guest review!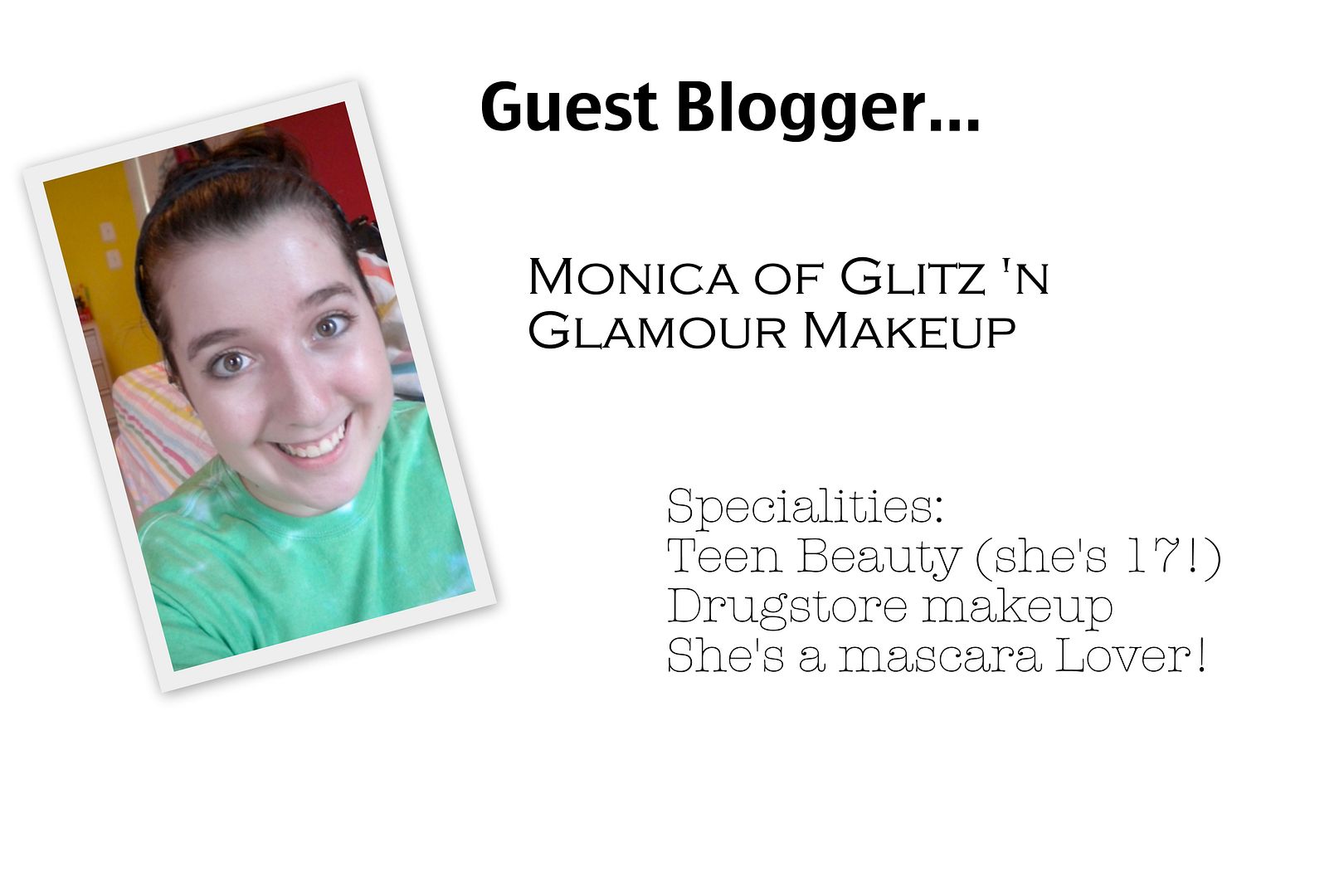 The product I'm reviewing today is called Revlon ColorStay Aqua Mineral foundation. Typically $13.99 at drugstores it's a bit expensive, but it was 75% off at my local CVS and I couldn't resist picking it up 🙂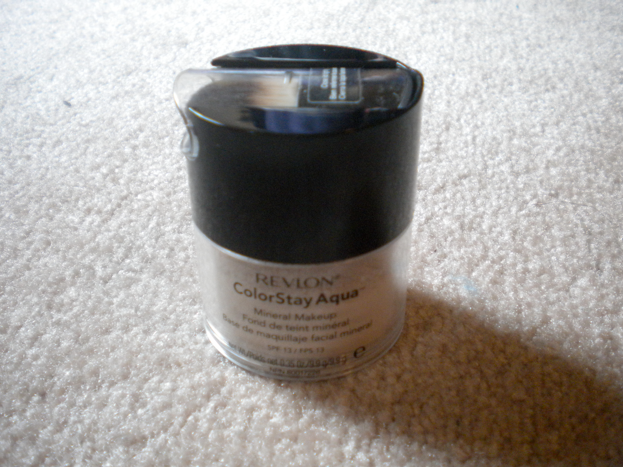 One of my favorite parts about this foundation is it comes with a little brush included in the lid! This makes it super convenient if you travel a lot or tend to lose things like me! The included brush was actually pretty high quality, surprisingly, and I really didn't notice a difference between that and the one I usually use.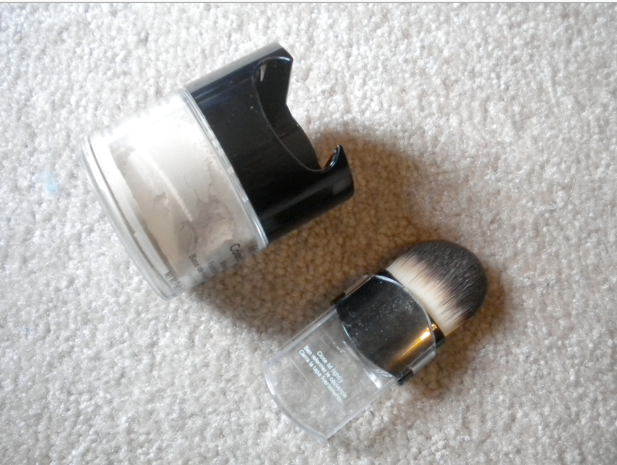 The foundation looks like a fairly typical powder foundation….so why is it called "aqua" foundation?? I had assumed it just meant it was moisturizing/non drying. However, it literally feels like you're putting water on your face! It's so bizarre, and definitely took some getting used to.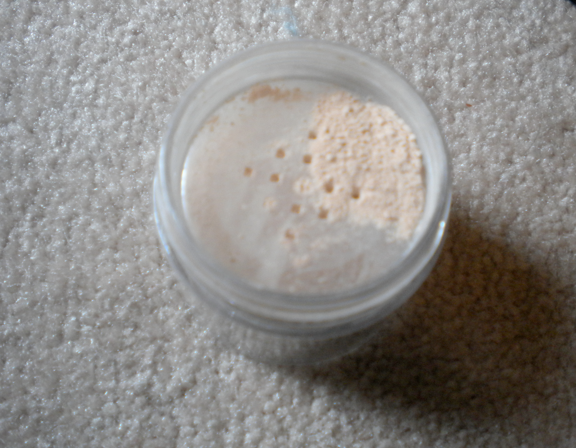 The foundation blends really well also. I tried to leave a sharp line here so you could see the foundation swatched on my hand. It looks a lot lighter than my skin, and that's because my face is a lot paler than the rest of me. The foundation has a slight shimmer in it, which doesn't bother me at all, but if you're rather particular about your foundations you may not like that.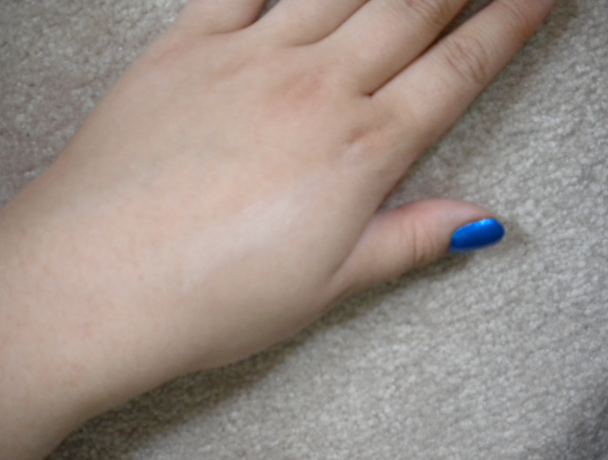 This is me wearing the Revlon ColorStay Aqua Mineral foundation on the left side of the picture, bare skin on the right. As you can see, the left side has less shine and redness than the right, and also less of an undereye circle.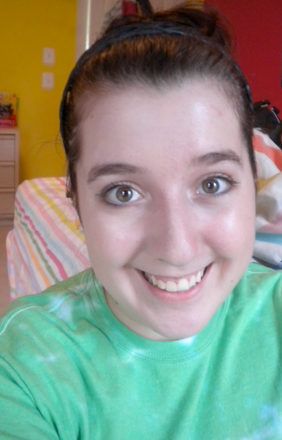 I would consider this to be a light coverage foundation. It lasted for about 7 hours on me, which I thought was pretty good. It feels really natural, and hasn't caked or anything even if I layer it a lot. Overall, I would recommend it if you're looking for a foundation that won't dry you out and looks natural. I think it's great for summer because it's always good to go light on the makeup when it's hot out!
_____
Don't forget to visit Monica over at Glitz 'n Glamour Makeup!