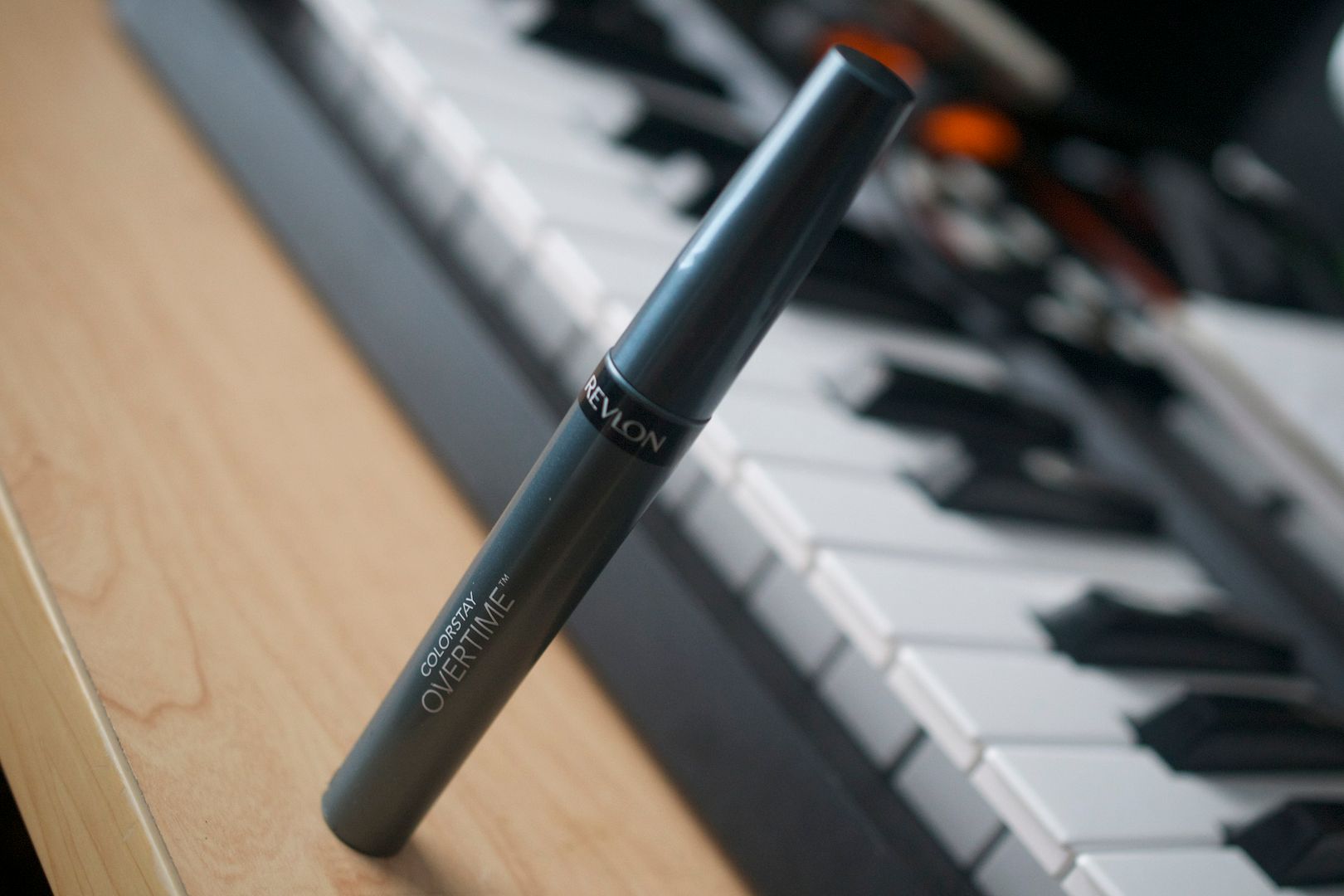 Oh boy. It's a Revlon mascara. And y'all know how I feel about Revlon mascaras. How can I say this nicely without appearing to be too harsh? Hmm. I don't think that I can. I hate them. There. I said it. And it's true. I don't like to attach the word "hate" to much of anything but I've had more bad experiences with Revlon mascaras than good. And it's not just me. Several beauty guys and girls can attest to the consistently eff'd up quality of Revlon mascaras. Which is such a shame really. Especially when they have so many other great products.
*sigh* Here we go….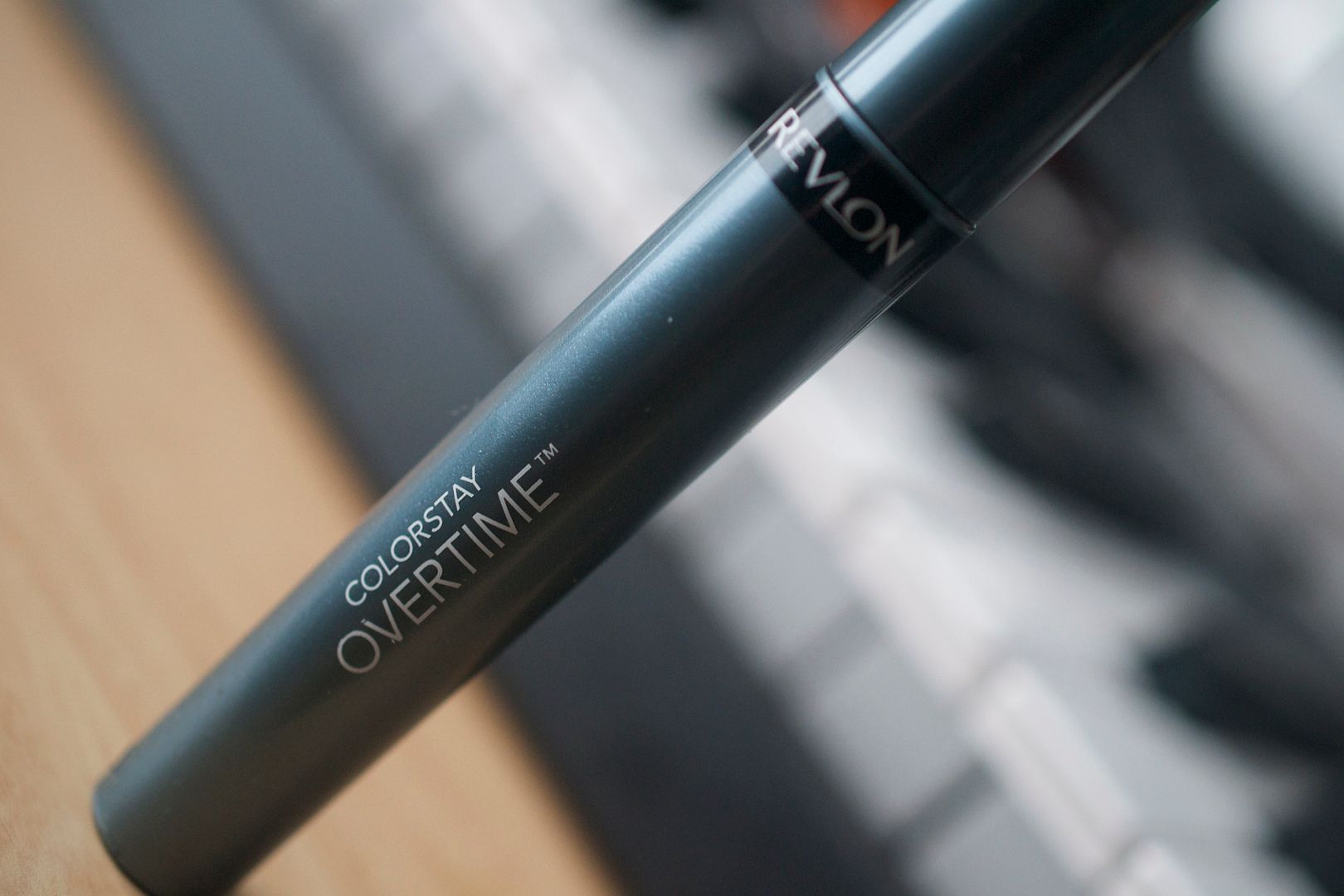 Price: $7.99 at drugstores and at Drugstore.com.
Packaging (brush wand): 3 out of 5
Overall: 2 out of 5
What It Claims: "Long, intensely dark lashes, wears for 24 hours, no flakes, smears, or smudges. Tear-proof, sweat-proof, humidity-proof" (source)
The Truth: This sucker flakes worse than a freshly baked croissant.
What I Loved About It: The wand is actually some kind of awesome.
What I Didn't Like: See "The Truth".
Overall: Okay, soooo…let's just jump on it with this one, uh? First of all, I didn't even know Revlon launched this mascara. I didn't hear anything about it on the beauty streets and I didn't see any commercials or ads for it either. For a second, I thought that maybe the Target I got it from had "old" products up. But no. A glance at the Revlon website proved that this mascara coincides with Revlon's "Colorstay" theme. Okay fine. And its a lengthening mascara. Awesome! While I'm a lover of volume mascaras, many folx love being able to elongate their lashes with one simple swoop. And it's SO hard finding a mascara that makes this easy to do. For one, you'll need a good wand.
I hate to use a stock photo but after testing and taking pictures of this mascara, I totally forgot to take a picture of the wand. And unfortunately, I trashed it. This wand isn't too bad at all, is it? It's a slim wand but the bristles are nice and firm, making it easy to apply mascara to wispy and short lashes. It's also a great mascara to use on the lower lashes too. But unfortunately, that's where my love for this mascara ends. And why? The formula, y'all. The formula.
The formula sucks. It's a hot and flaky mess. At first glance and while applying to the lashes, it seemed to do okay. I didn't have any issues with applying to the lashes. One coat elongated my lashes a bit. Nothing spectacular but I did notice a bit of a difference in length. After a second coat, I found the mascara harder to apply. My lashes dried quicker than I thought they would. Which was no bueno. I struggled to get through to a second coat and while the lashes looked so so, they weren't as lengthened as I would have liked.
Within hours of wearing, this mascara managed to flake on me without me even rubbing my eyes. In fact, in the week that I wore this, I didn't even need to use an eye makeup remover to get rid of it, I could just rub my eyes and bam – I would be flaking away. I had the same issues when I'd wear just one coat of mascara. Just…ugh. This is one of Revlon's biggest issues when it comes to their mascaras and I find it frustrating that it hasn't been resolved yet.
Grr!
Bare Lashes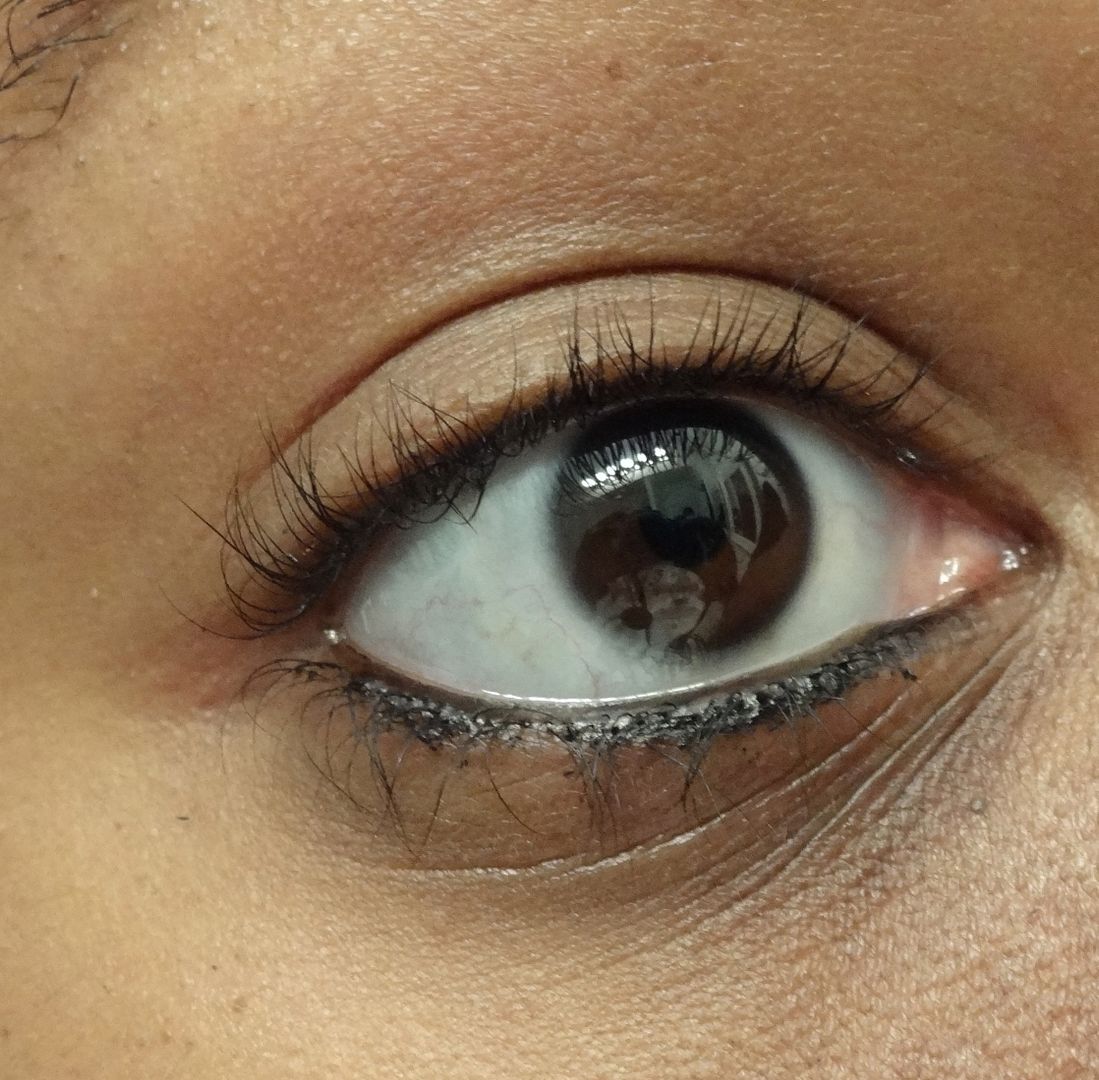 Lashes after 2 coats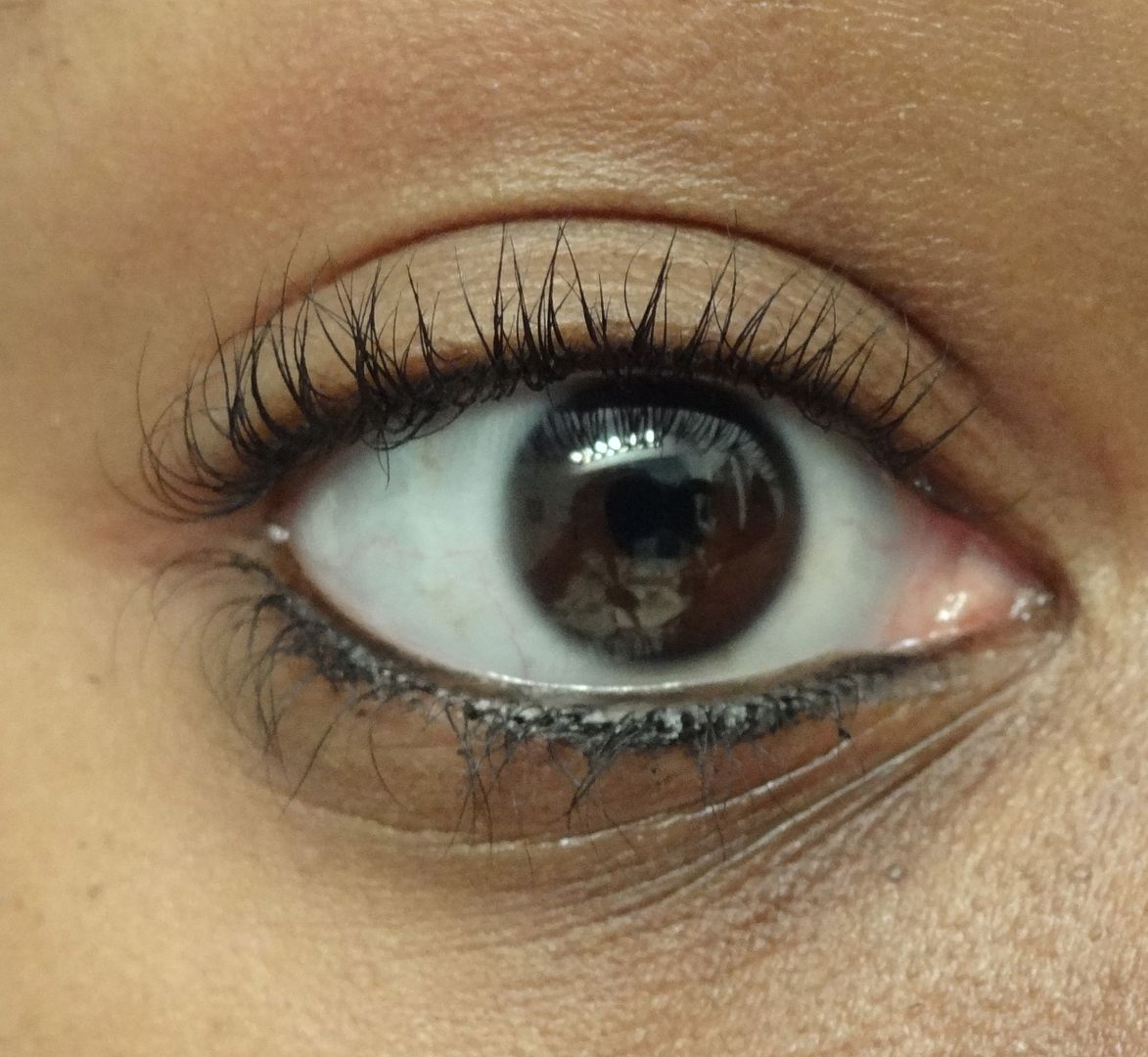 Do I recommend it?: Absolutely not. I'd before to rock my bare lashes than rock this stuff.
Am I being too dramatic or do you also have bad experiences with Revlon mascaras? Anyone?