Every time I see a new mascara from Revlon, I get nervous. And it's because they have been a steady disappointment in the Mascara World. If it weren't for y'all requesting that I review them, I would have bid adieu to Revlon and their mascaras many moons ago. But alas, here we are. A new one.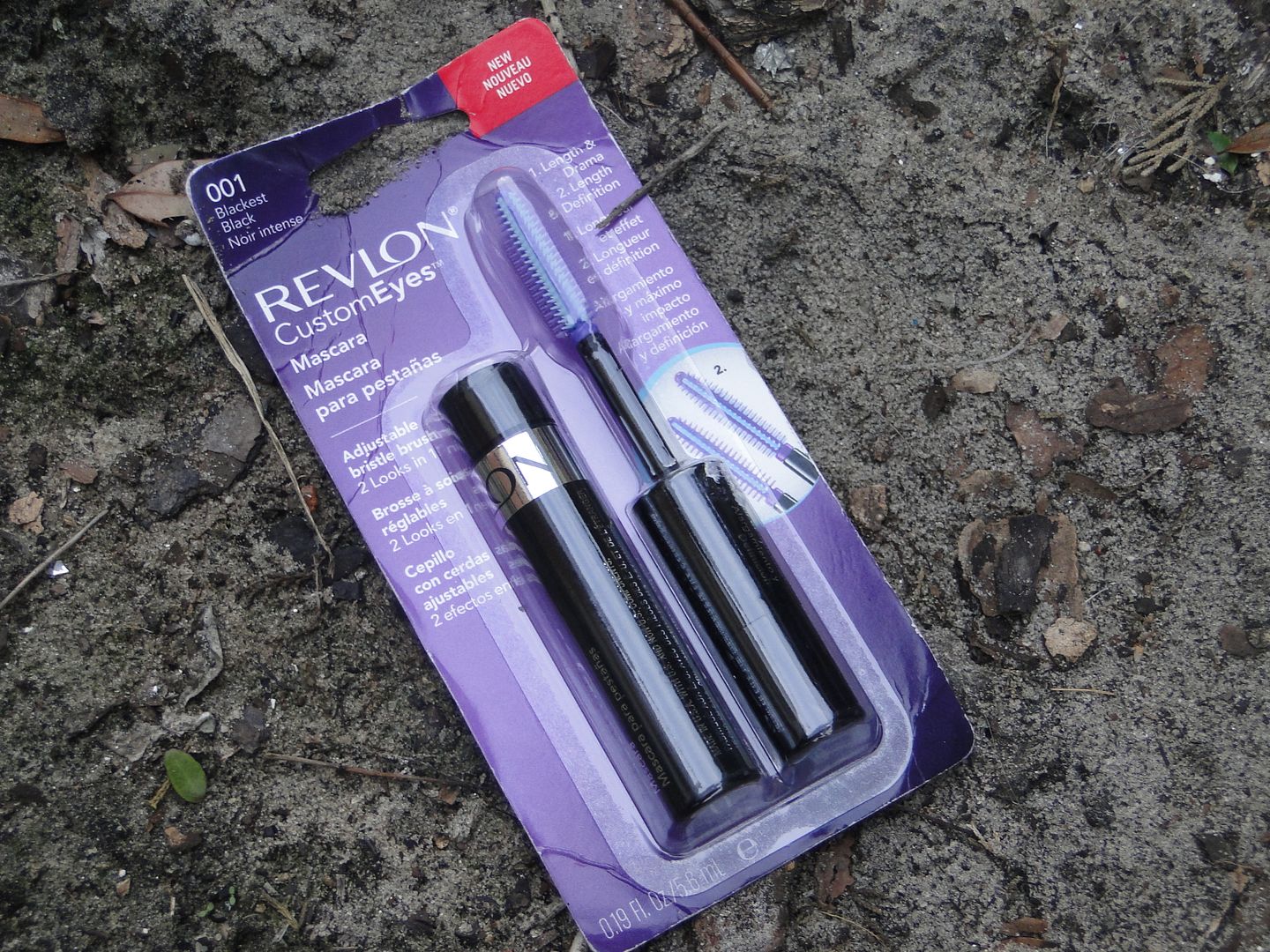 Has Revlon finally won me over? Or are they still on my "Anti" list?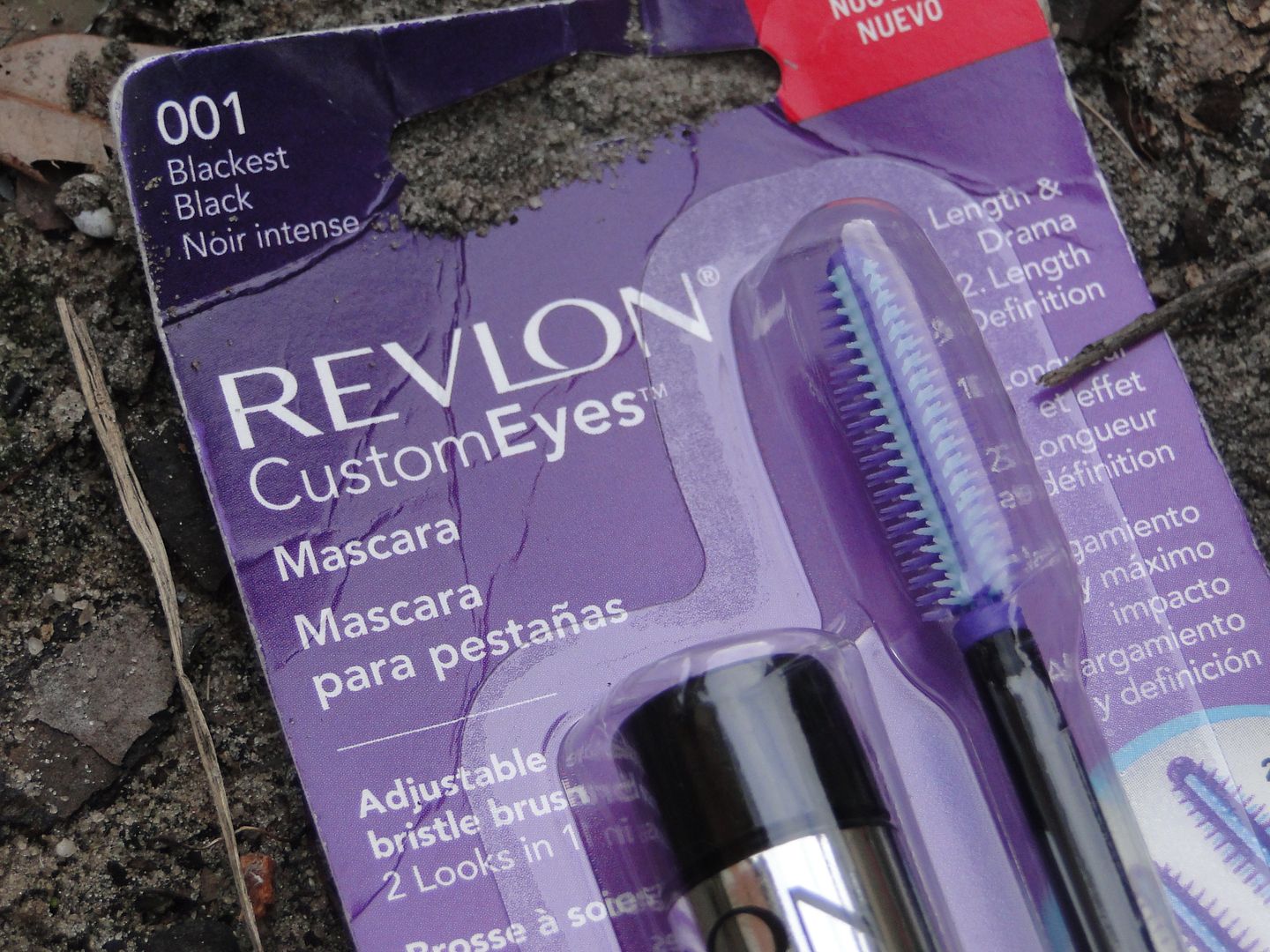 Price: 5 out of 5
Packaging (brush wand): 3 out of 5
Overall: 2 out of 5
What It Claims: This is what the back of the packaging says,

The Truth: Monkey see monkey do. Looks like the trend now is for brands to come out with mascaras with dual wands or dials. I've yet to see one that really impresses me.
What I Loved About It: …until Revlon. Switching dials and removing each wand has been by far the easiest of all of the mascaras with this feature. Well you GO, Revlon.
What I Didn't Like: The volume or length or WHATEVER the mascara was supposed to provide was just…barely there.
Overall: Um, okay…you know what I think? In addition to cranking out awesome nail polishes (because that's one thing Revlon can do), I think they should also look into magic. Like…actual magic. They've got the whole illusions part down beautifully. Just how in the world did I apply TWO coats of mascara only for it to not really show up? That's magic, I tell ya. And if I was looking for a magic trick, I'd be surprised. But I'm looking for mascara on my lashes and CustomEyes simply didn't deliver. But let's rewind and let me start with the packaging.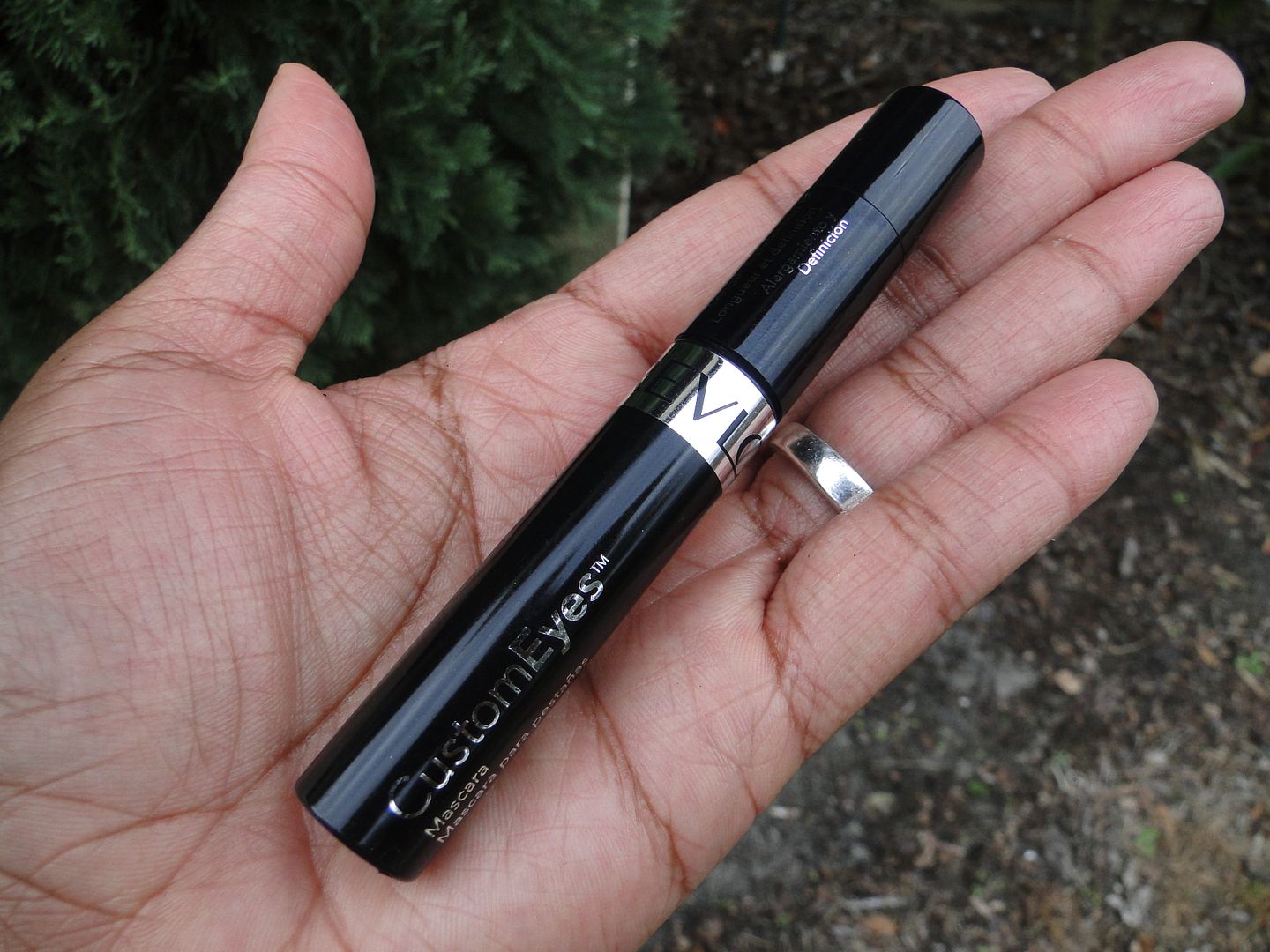 Several brands are coming out with mascaras that have dials or a secondary mascara wand. I've reviewed one by Almay and another by MAC. Of all of them, I think Revlon's was the best. I didn't have to worry about reallllly tugging on the dial. It goes from 1 to 2 (left and right) with ease.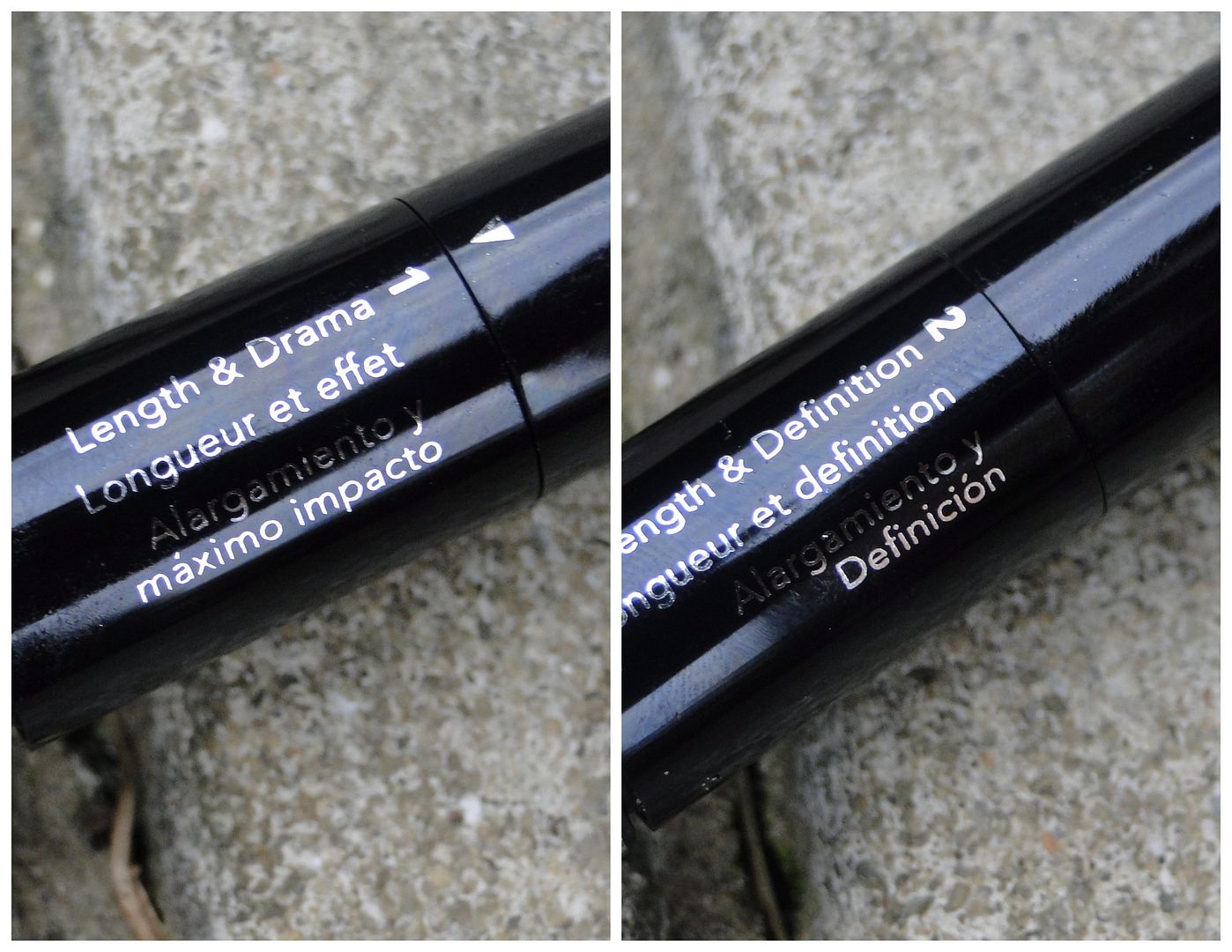 Removal of the mascara wands is easy too. Or is there more than one wand? I couldn't figure it out. It's a mystery, I tell ya! MAC's Haute & Naughty mascara showed a noticeable difference in their two wands. While Almay's One Dial didn't have two wands, the hole where the mascara want is inserted widen with each dial change. That made for more mascara on the wand at the higher number. I can't figure out WHAT Revlon's does.
Per the packaging, setting is for long and dramatic lashes.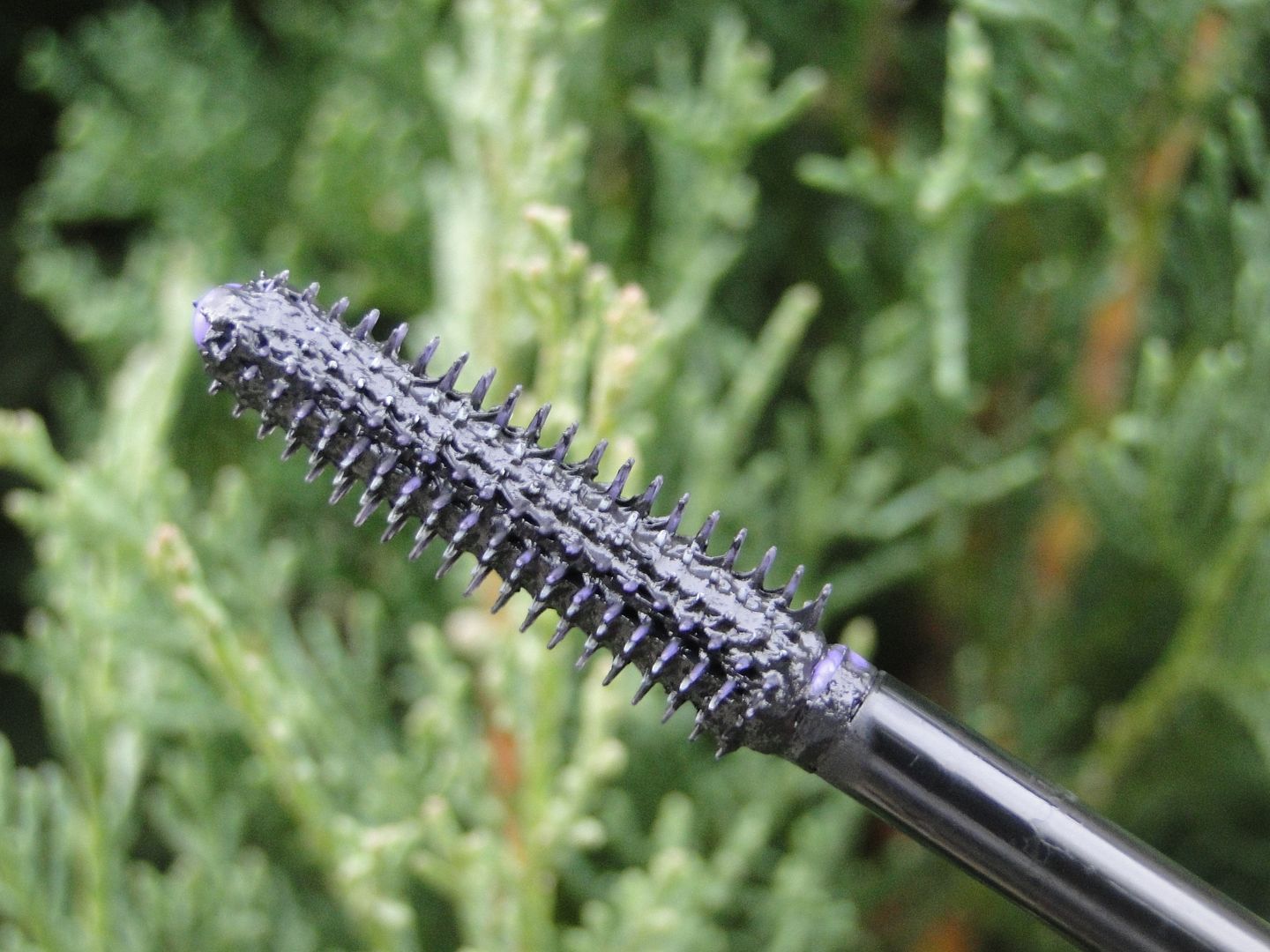 And setting 2 is for long and defined lashes.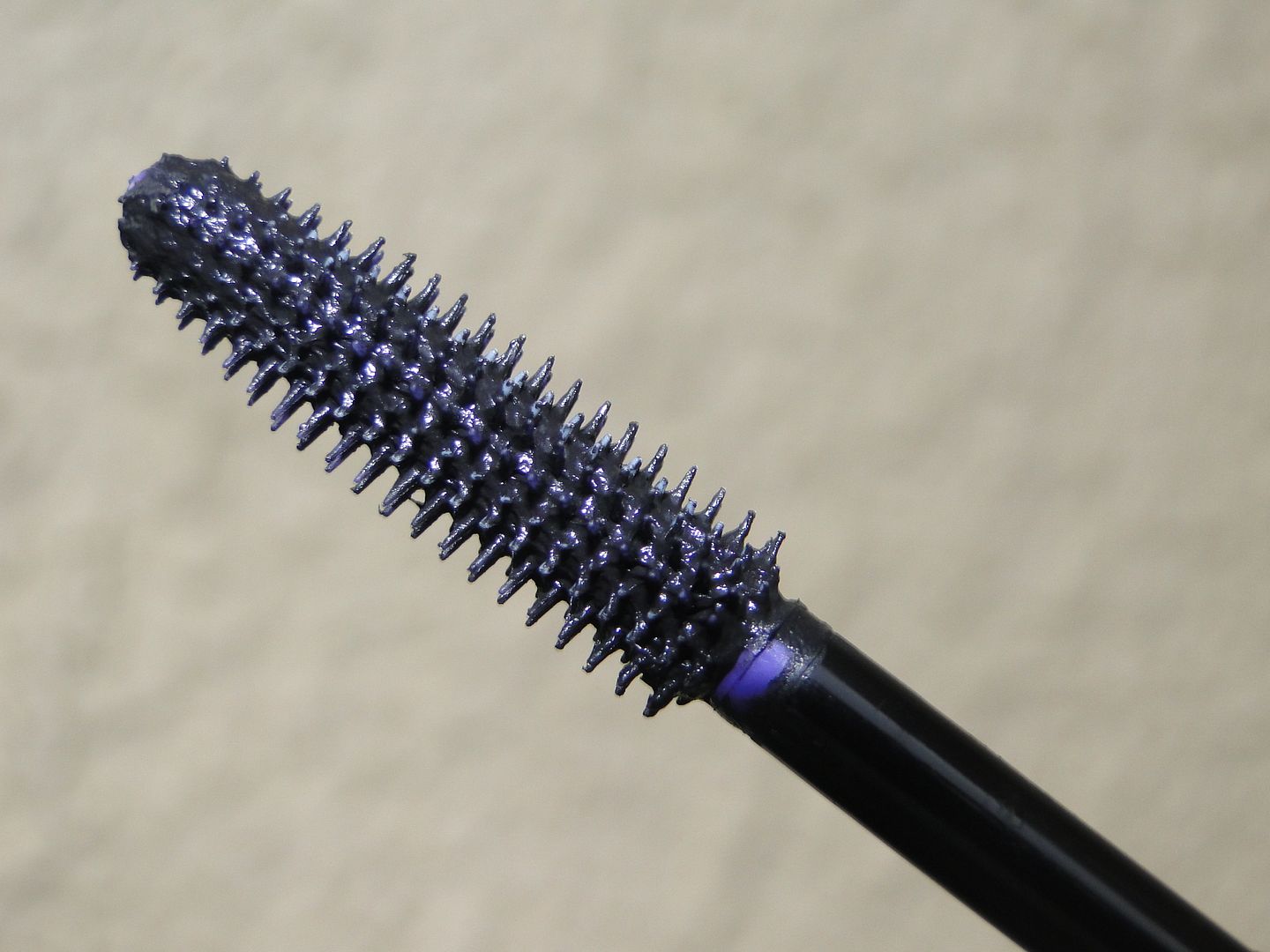 I think we can agree that this is the same wand, right? I'm confused. But moving on, let's see the performance at each setting.
Bare Lashes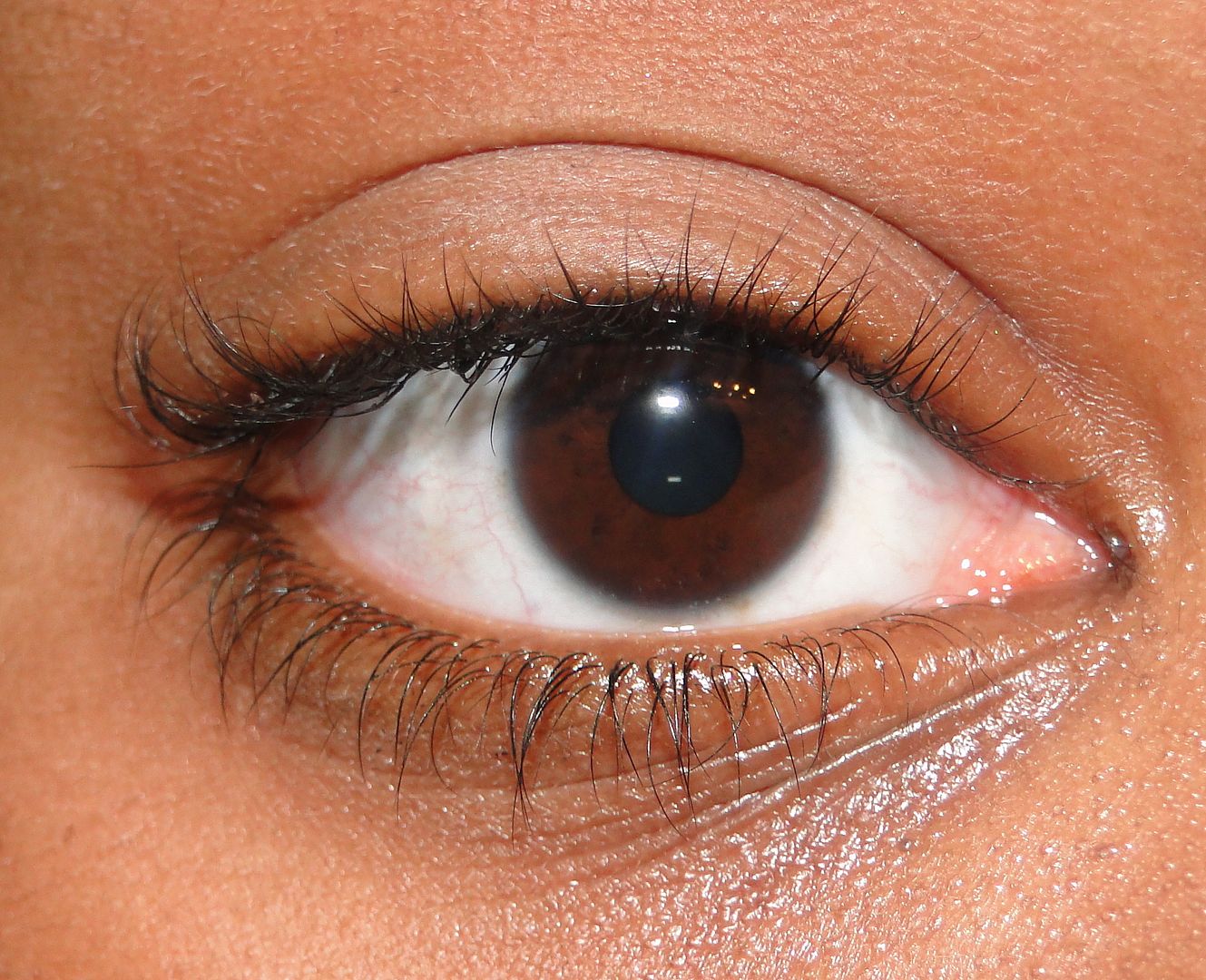 Lashes with 2 coats at Setting 1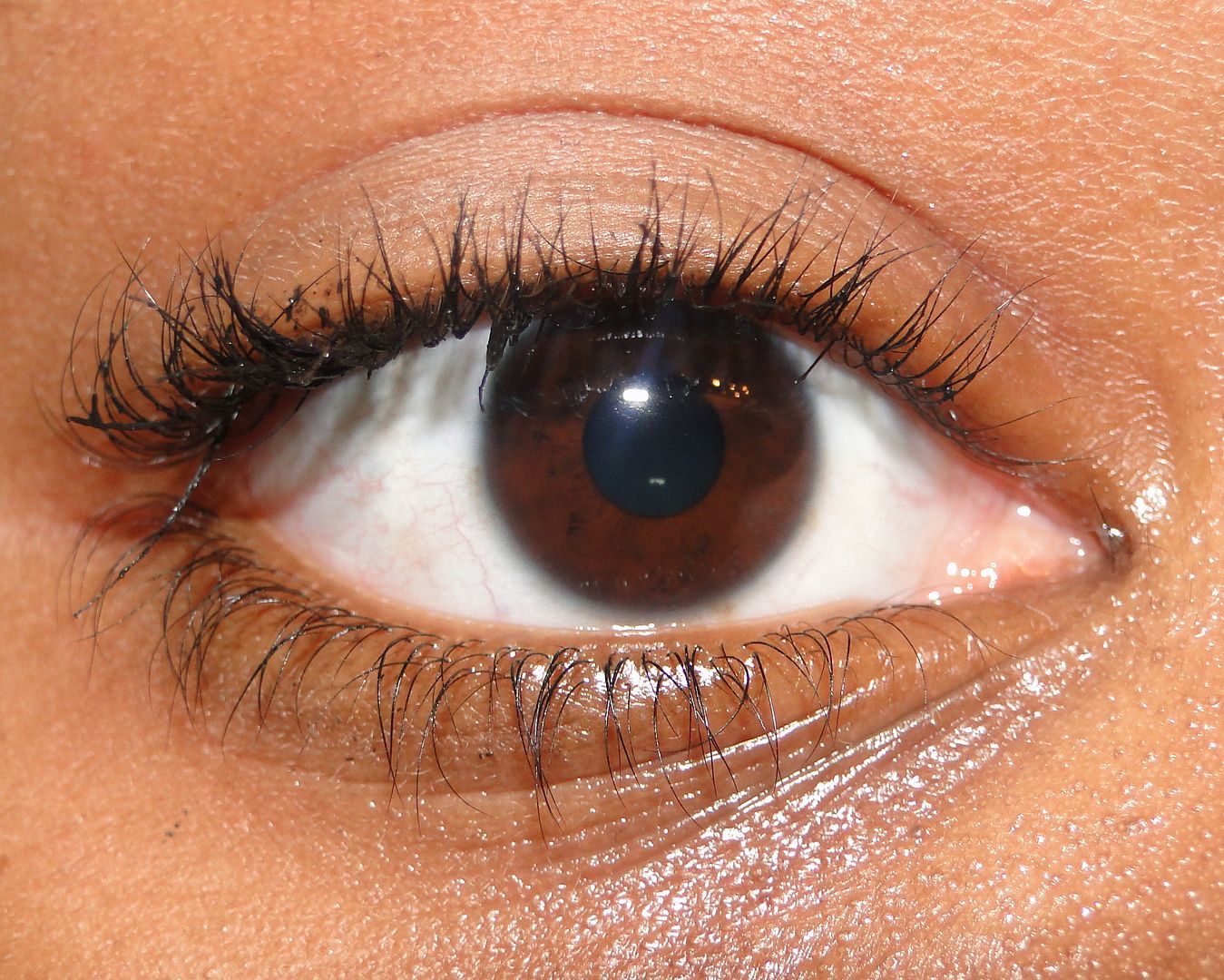 Lashes with 2 coats at Setting 2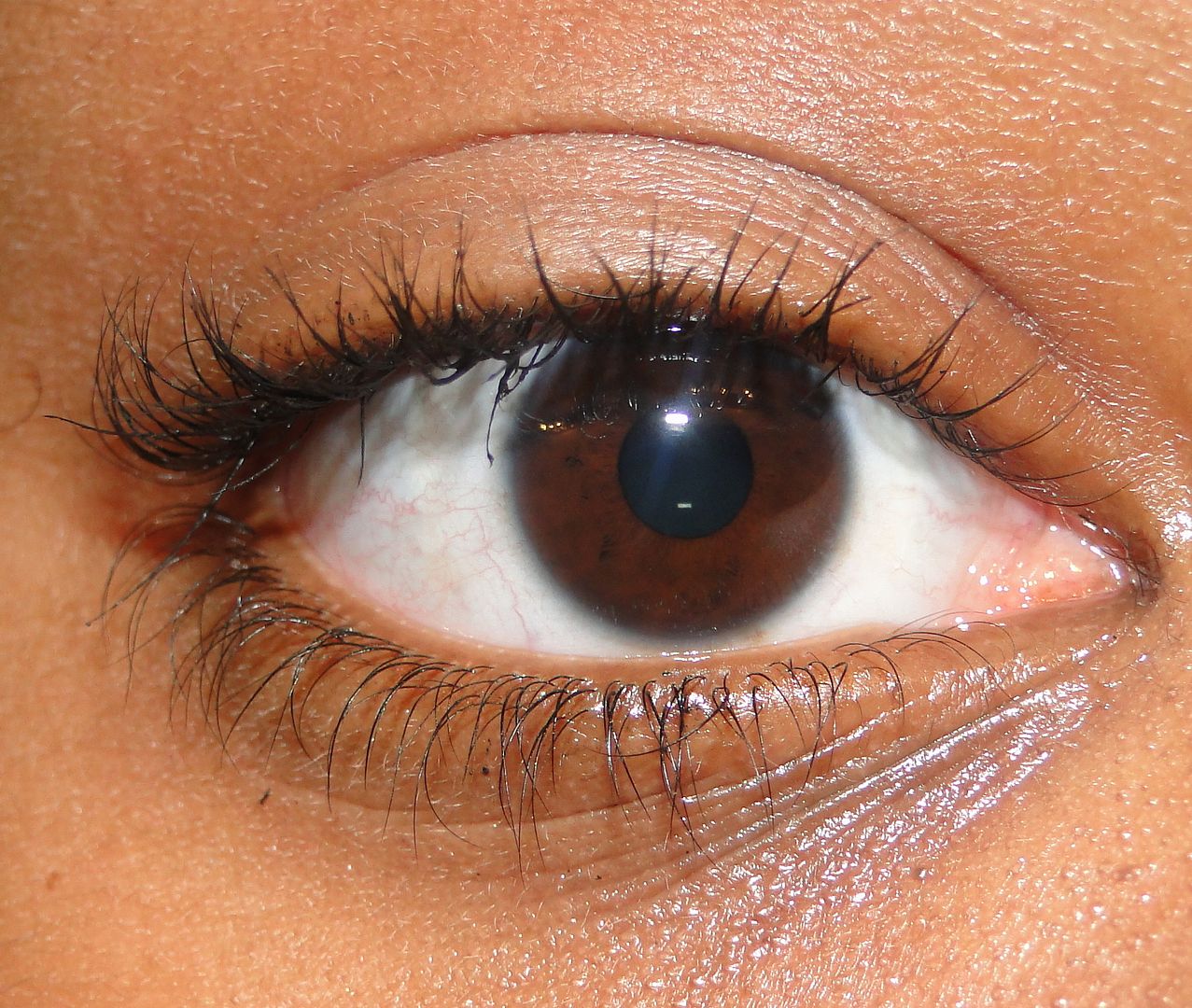 Le yawn, right? Me no see nothing either. Poor Revlon. I don't think they'll ever get it when it comes to mascaras. While my lashes were coated a smidgen, it wasn't enough to make me happy. The good news is I didn't experience any flaking or smudging. Then again I didn't have much on my lashes for my smudge. So…yeah.
Would I recommend it?: Only if I didn't like you. And I love y'all. So let's leave this one on the shelves, mkay?
What do you think? Is it just me or are a great deal of Revlon's mascaras just…not so good?