This is a Sponsored post written by me on behalf of Revlon for SocialSpark. All opinions are 100% mine.
I love a good ole' beauty challenge. And I feel like it's been fo'eva since I've done one. For one, I've been mad lazy on the makeup tip. Powder, liner, mascara, gloss…done. The Florida heat plus pregnancy laziness put me in quite the lazy mode. Leave it to the Revlon Expression Experiment to drag me out of my haze.
Revlon is trying to inspire women to step outside of the box a bit and play around with makeup that they may not normally wear. Well, clearly I'm not THAT girl because I'll wear anything. Especially when a red lipstick is involved.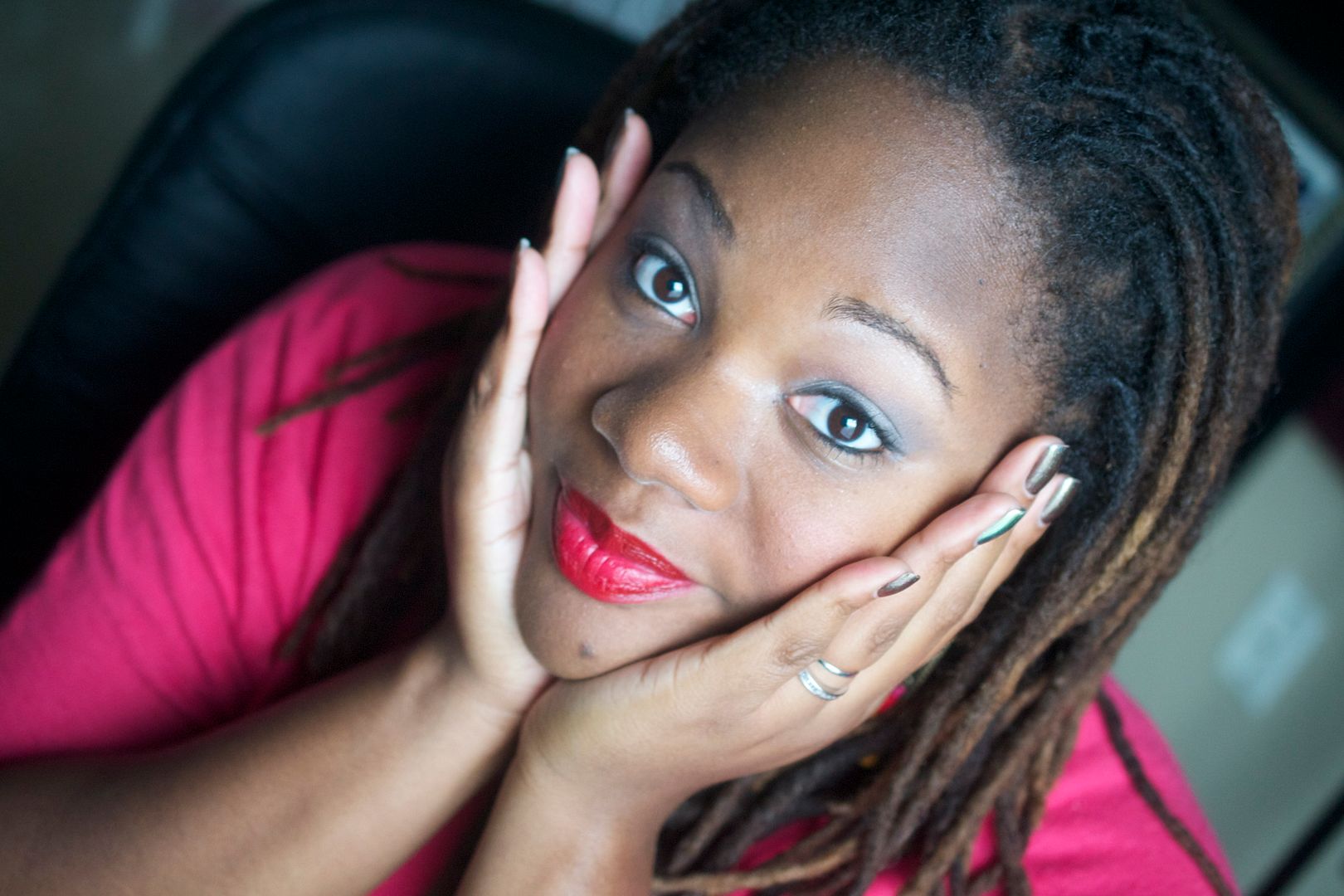 Know what I mean? Let's do a quick run through of what everything is before I showcase the look that I managed to crank out.
First up is the PhotoReady Eye Primer & Brightener.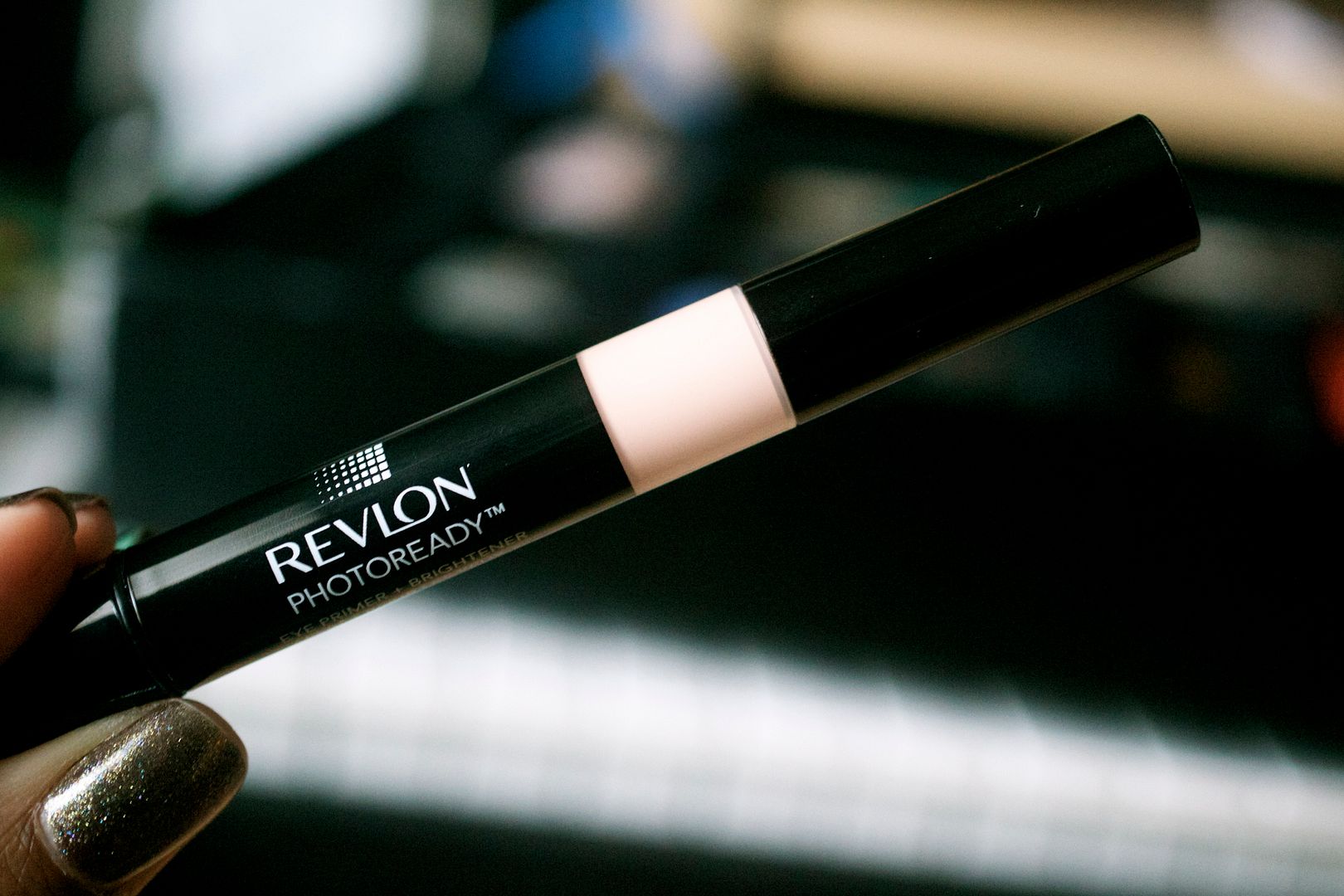 I didn't use it as a makeup primer but it did a darn good job at brightening under the eyes. Which, I can ALWAYS use. Then there was the PhotoReady Color Correcting Primer.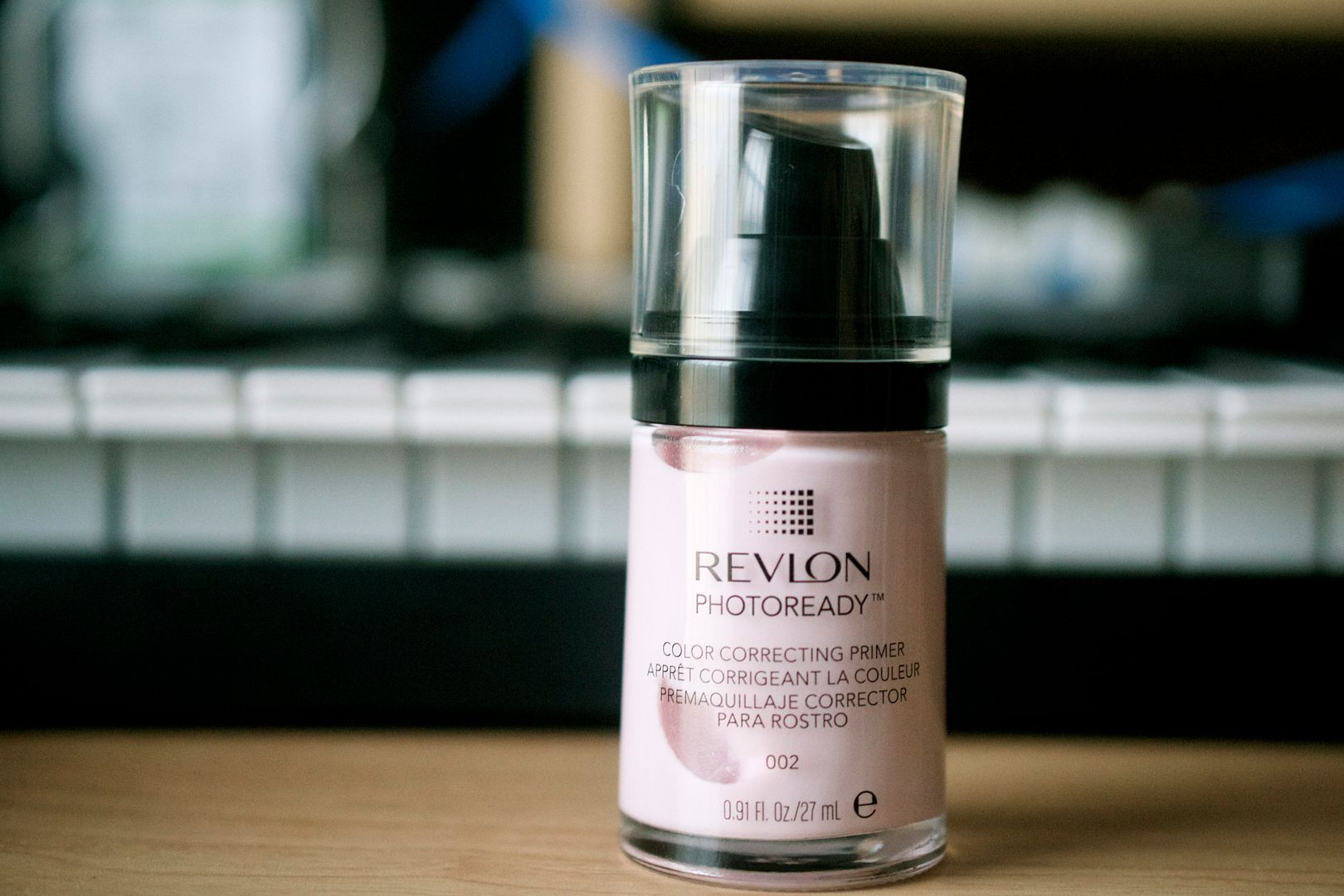 While I used this, I didn't notice much of a difference in powder application or longevity. I reckon primers do 10x better when used in conjunction with liquid and cream foundations; 2 kids I don't tango with in the summertime. Now that kit came with 2 eye shadow palettes but I wanted something neutral since I was going to be rocking an insanely red lipstick. And so I settled on Bombshell.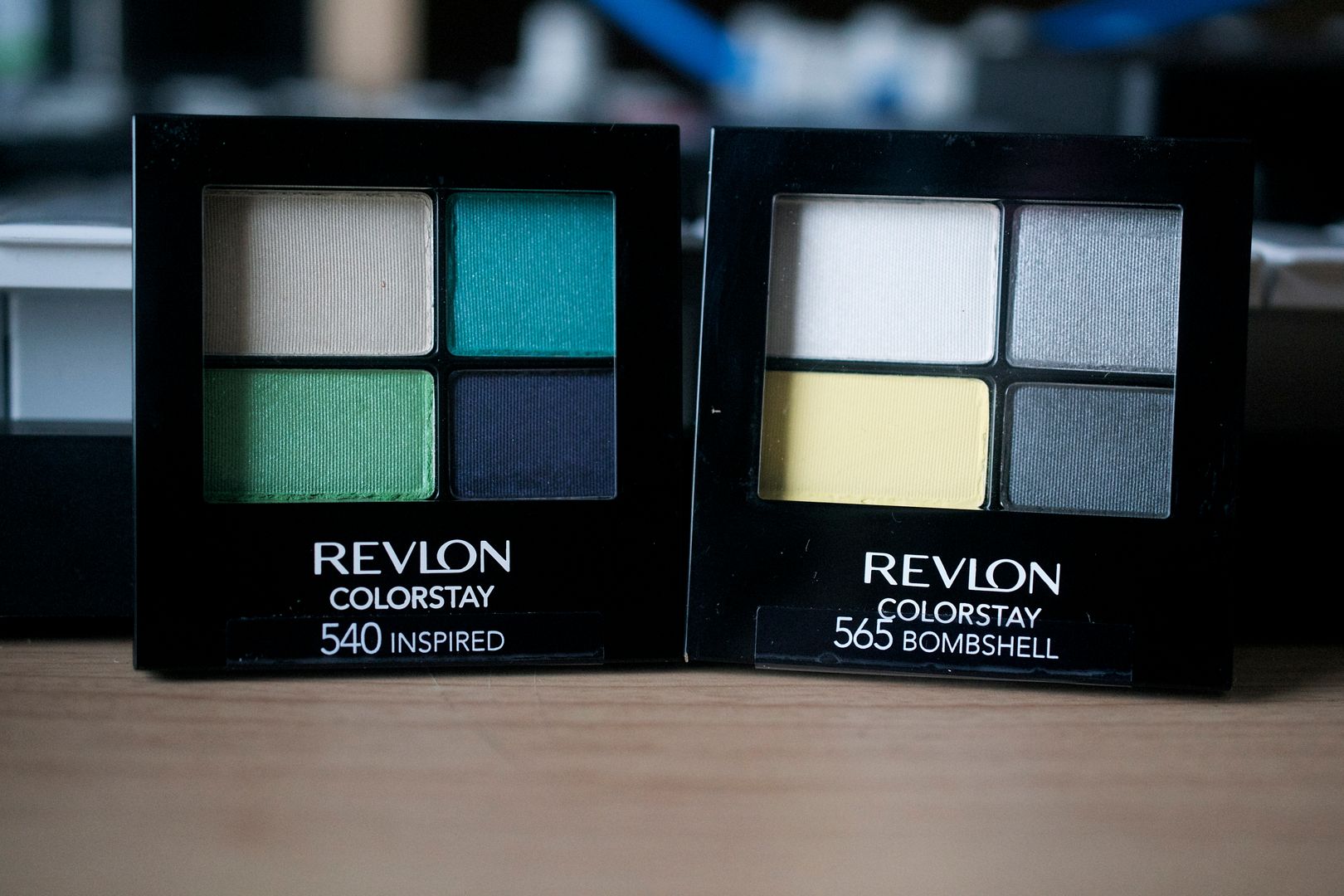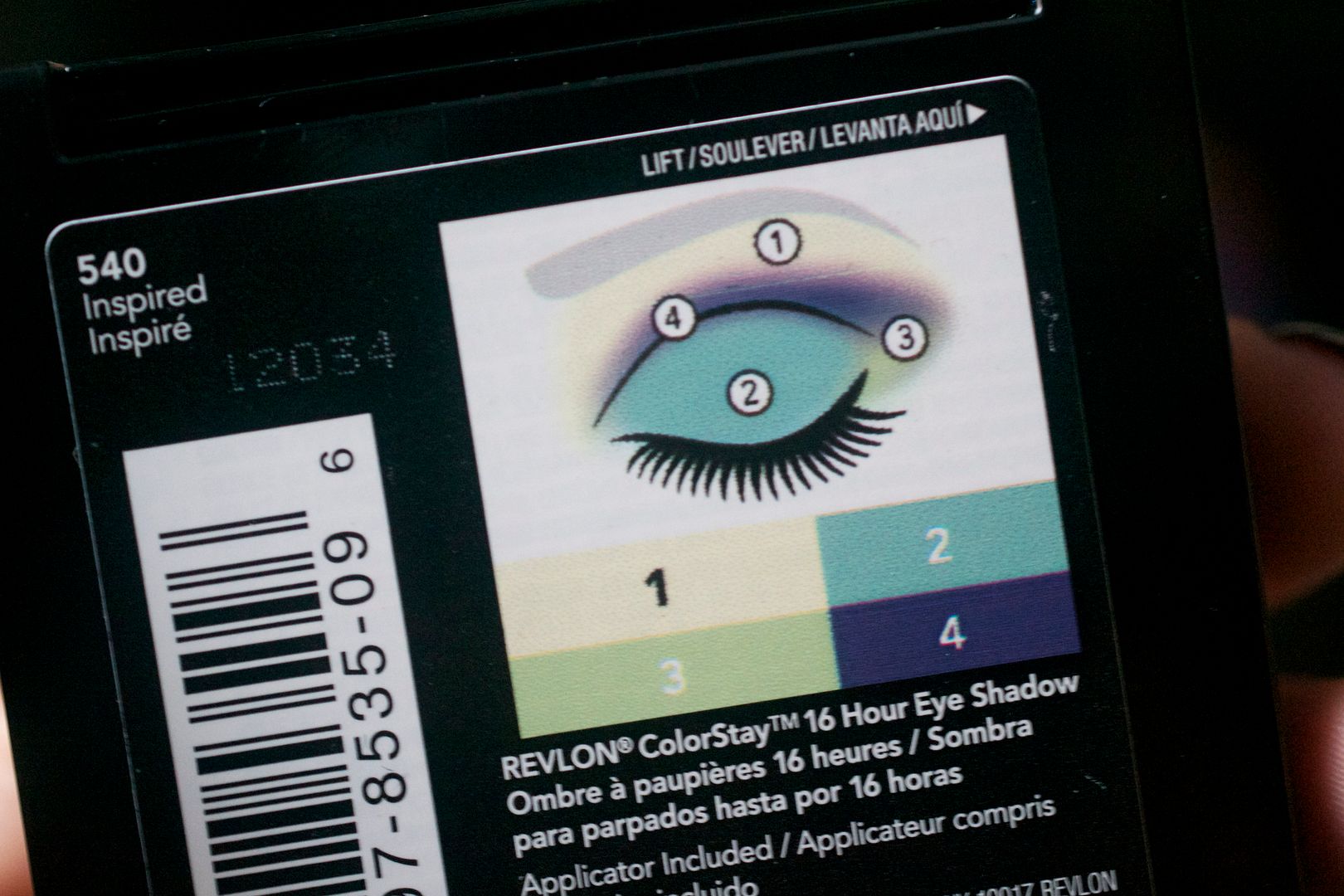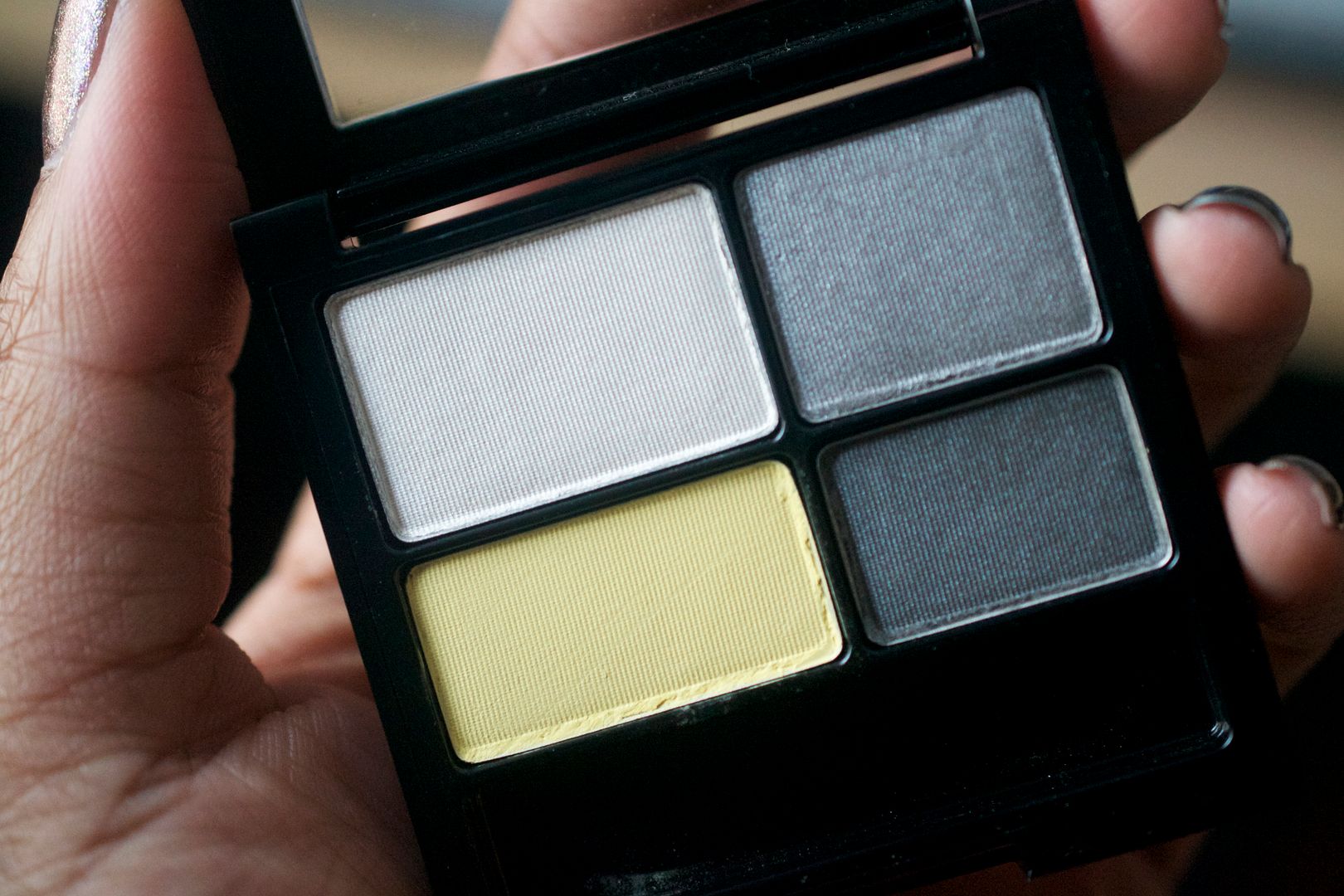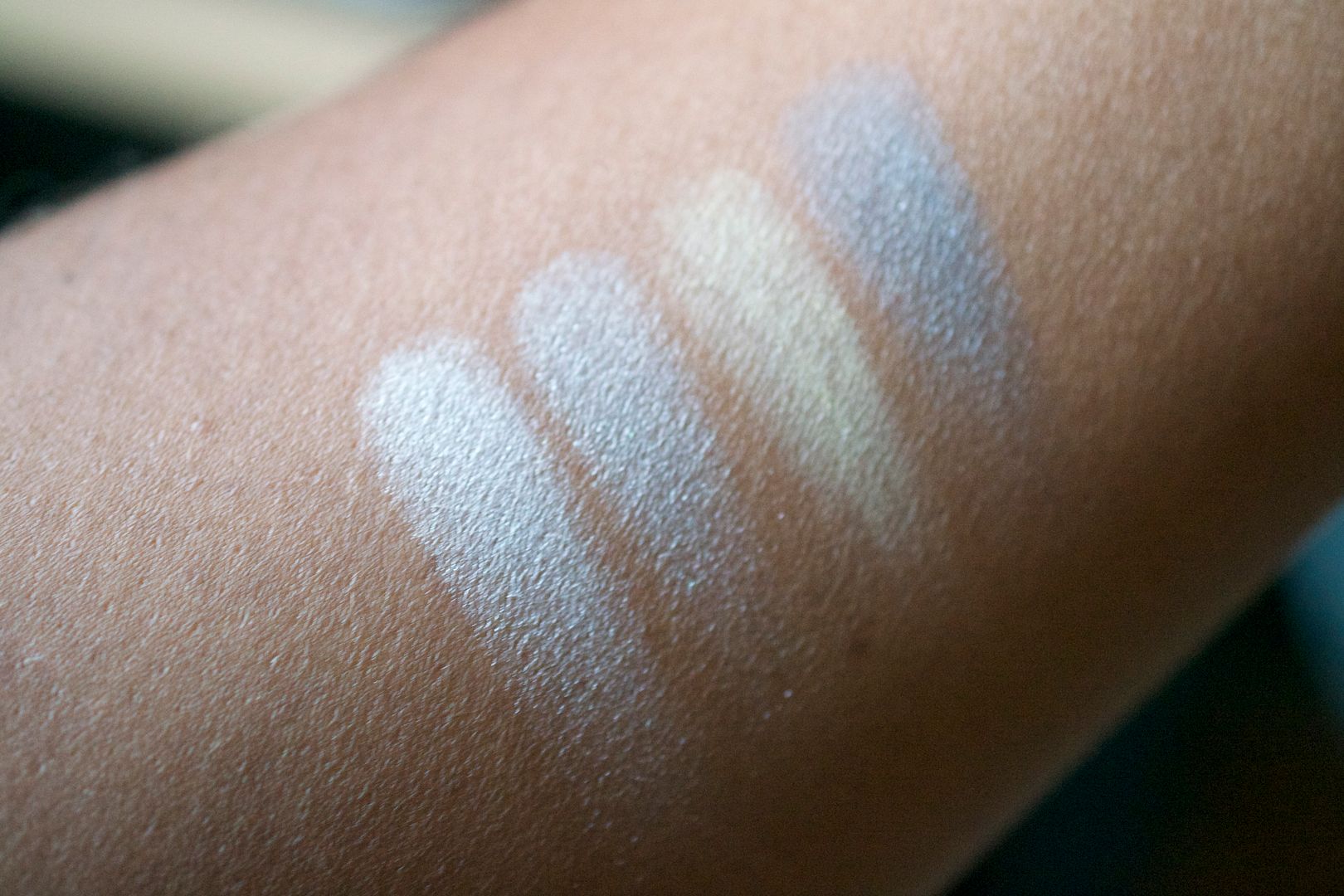 And then there were the lippies. Ooooooh, the lippies…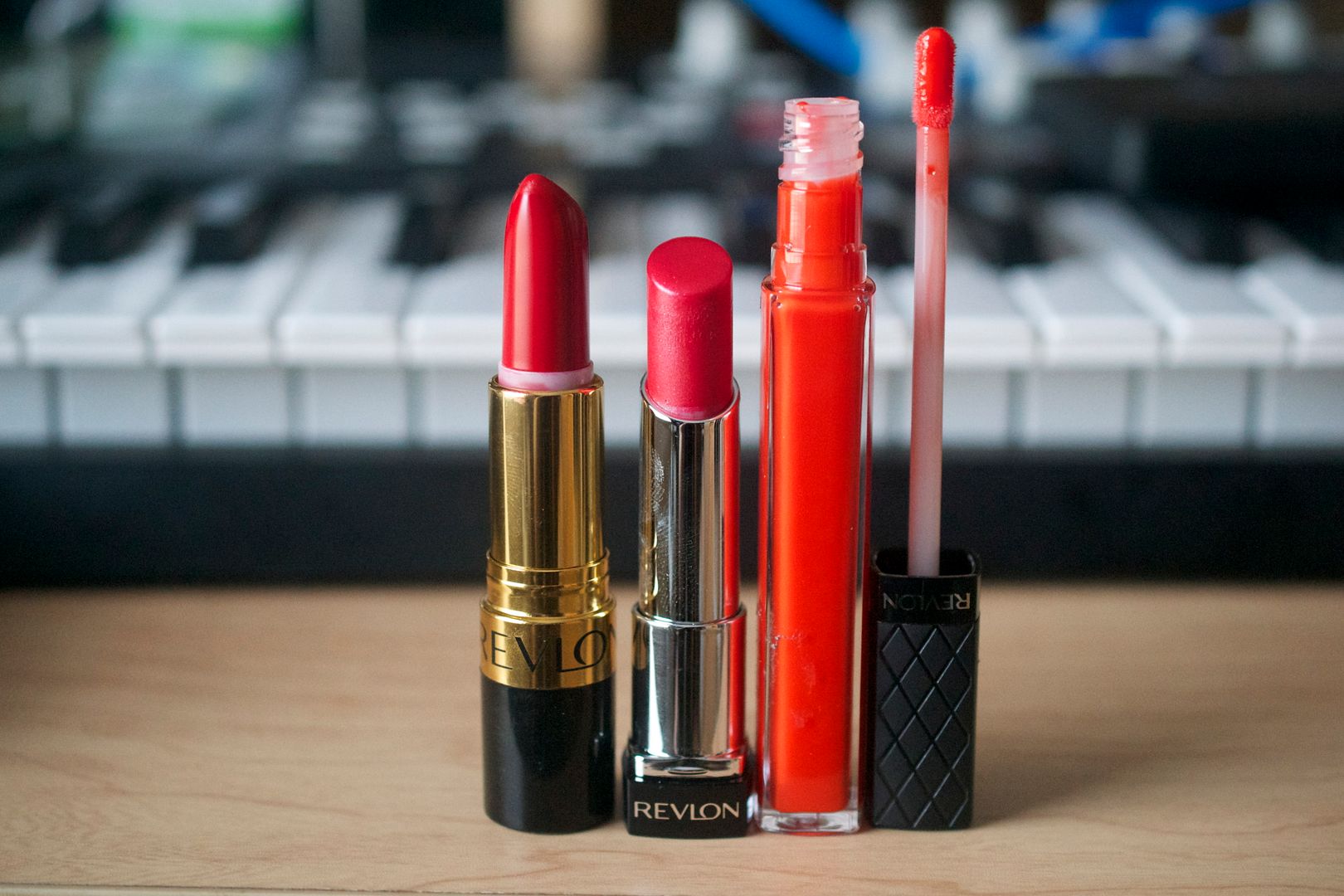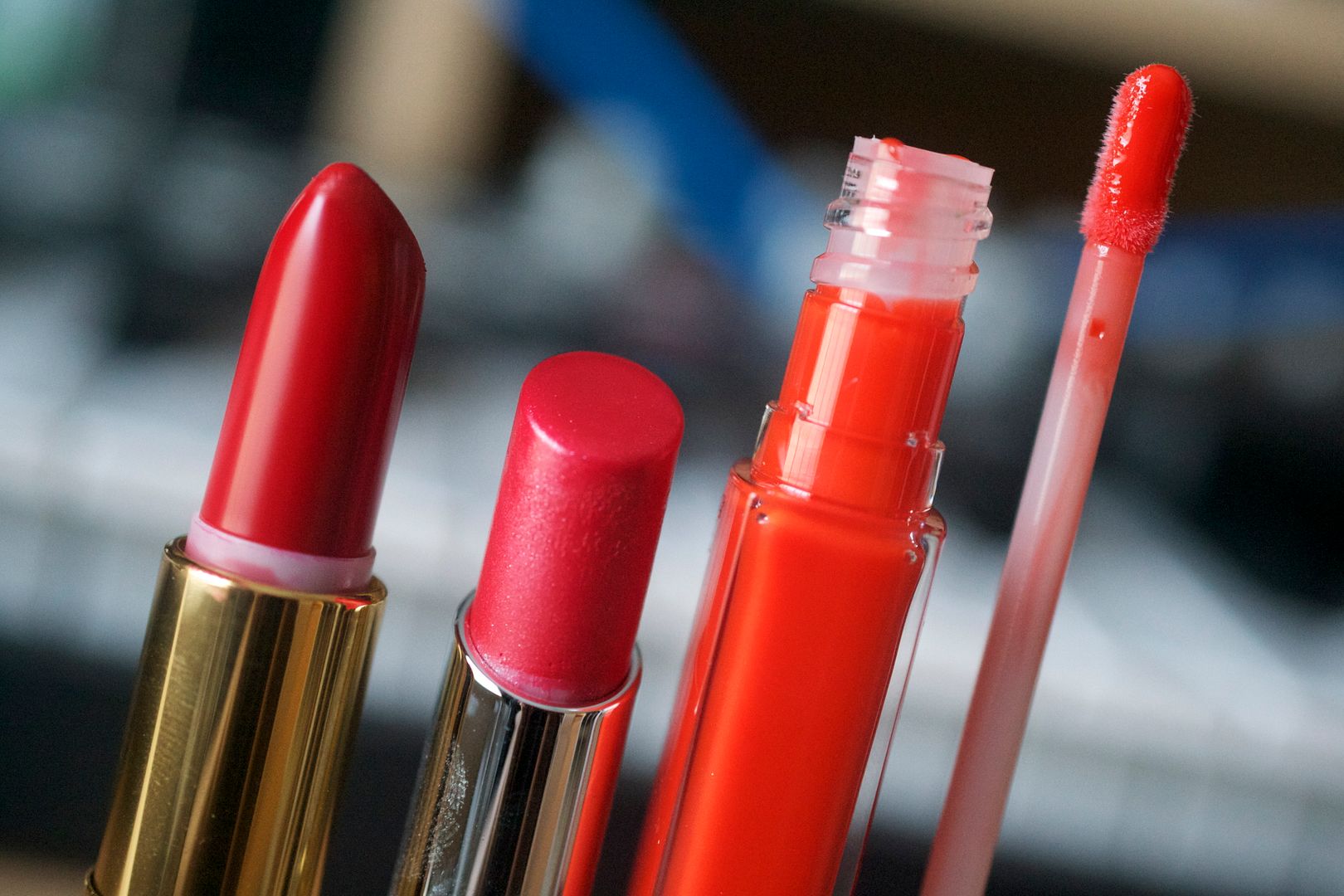 (L-R) Fire & Ice lipstick, Candy Apple Lip Butter and Sizzle Canicule Lipgloss.
Swatches of 'em all…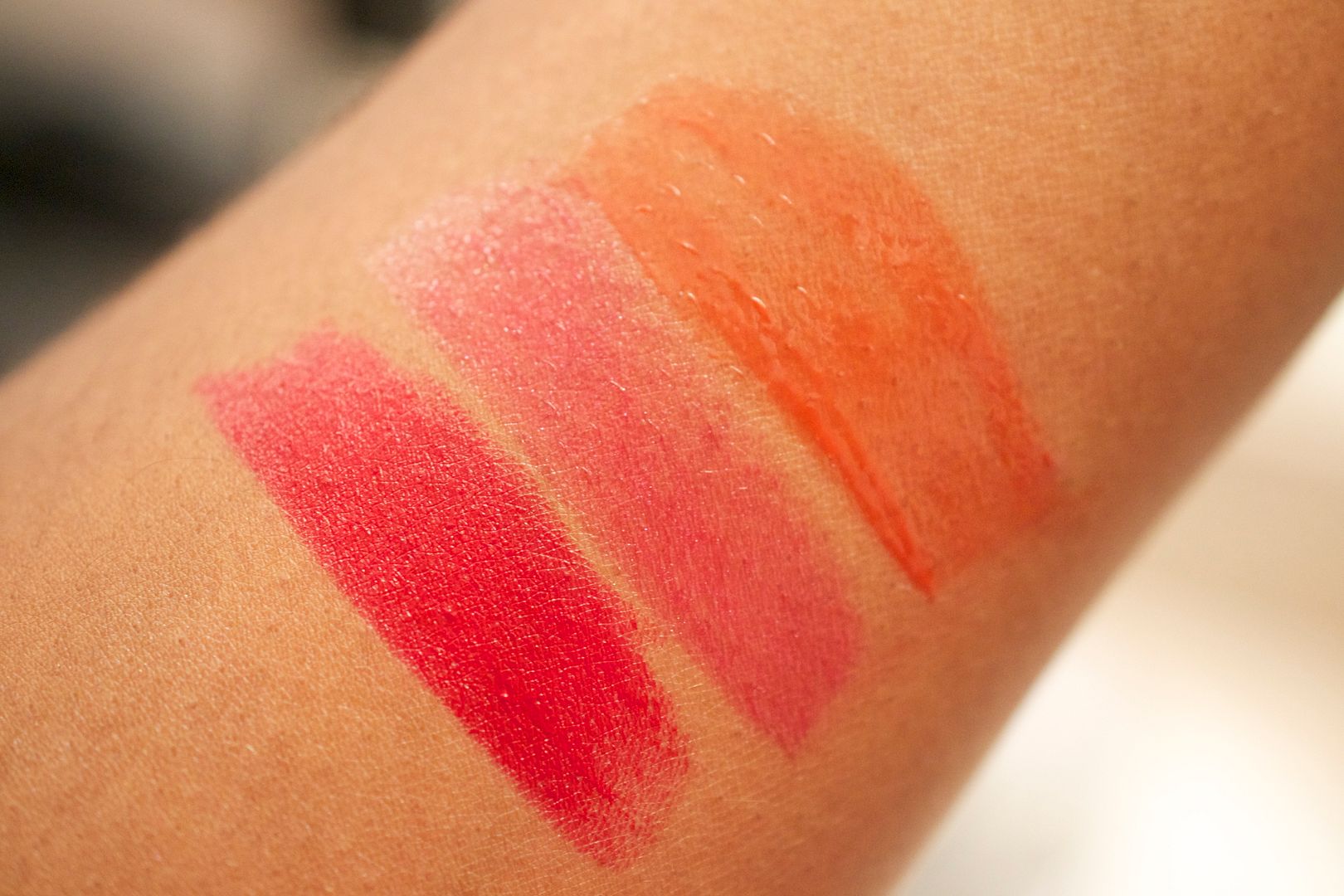 Oh! And then gorgeous nail polishes which I totally forgot to swatch on the fingernails.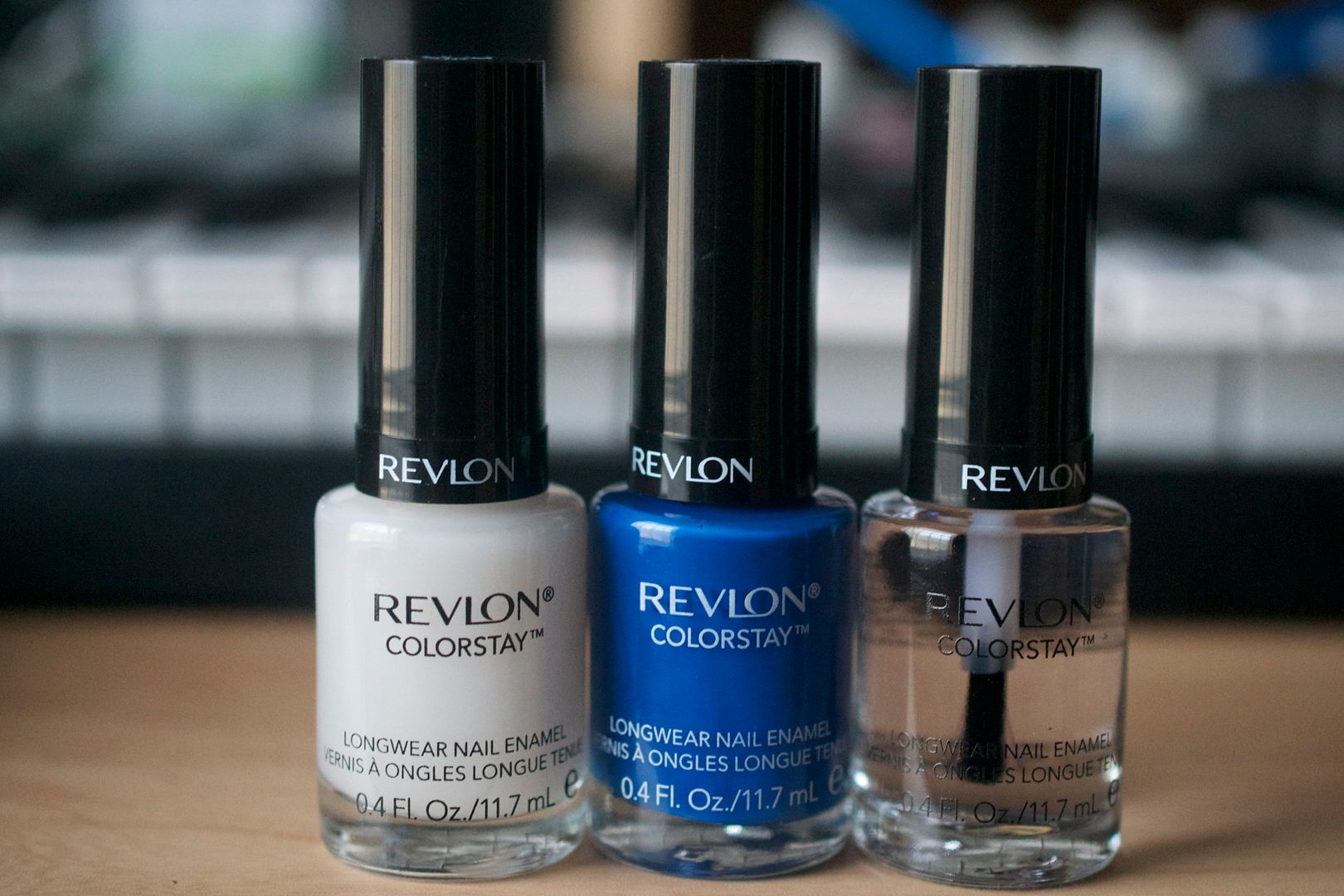 Wearing blue nail polish isn't exactly out of my comfort zone so I'm pretty sure you'll see swatches of that kid soon. I took all of the goodies in the beauty lab and got to work. The results…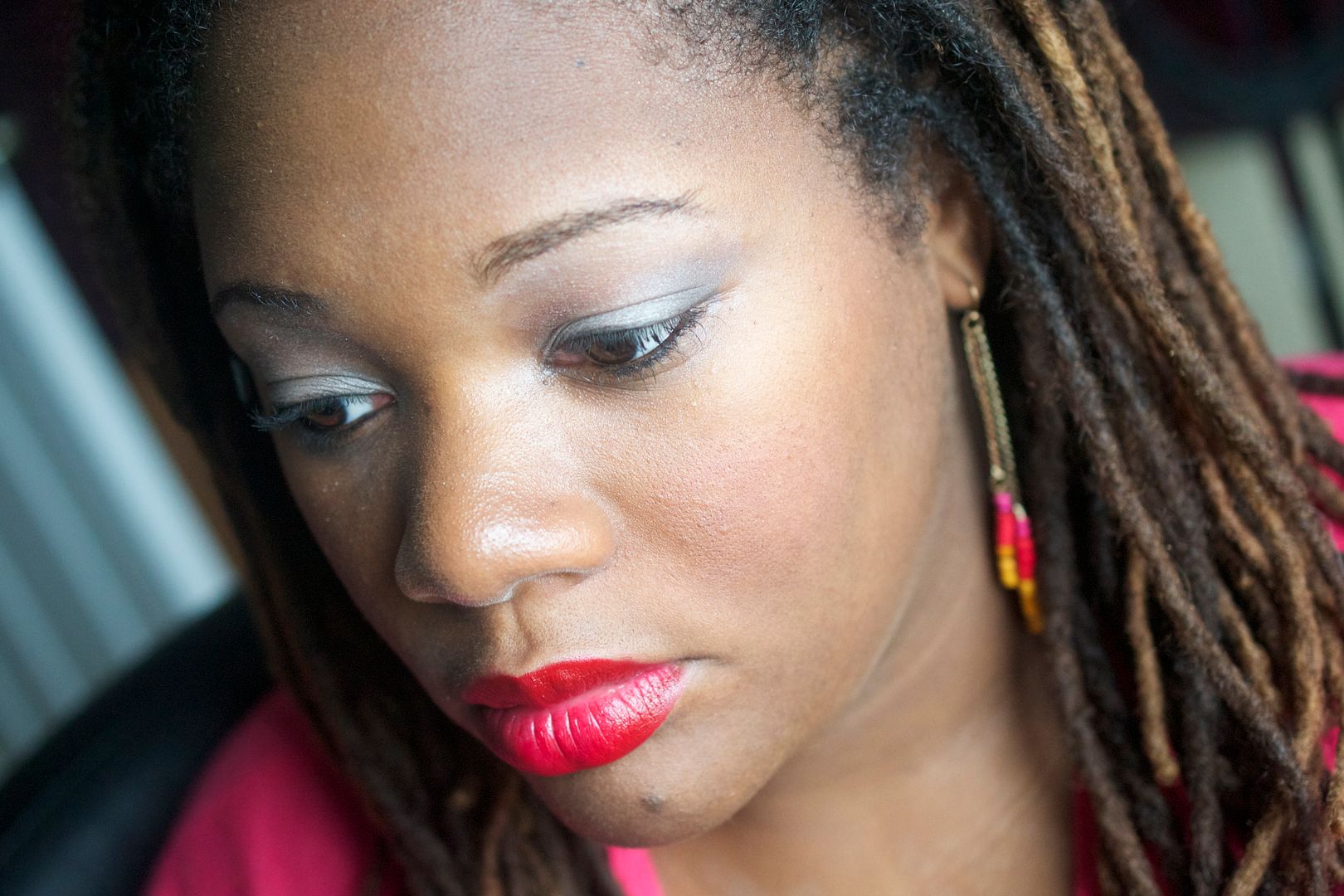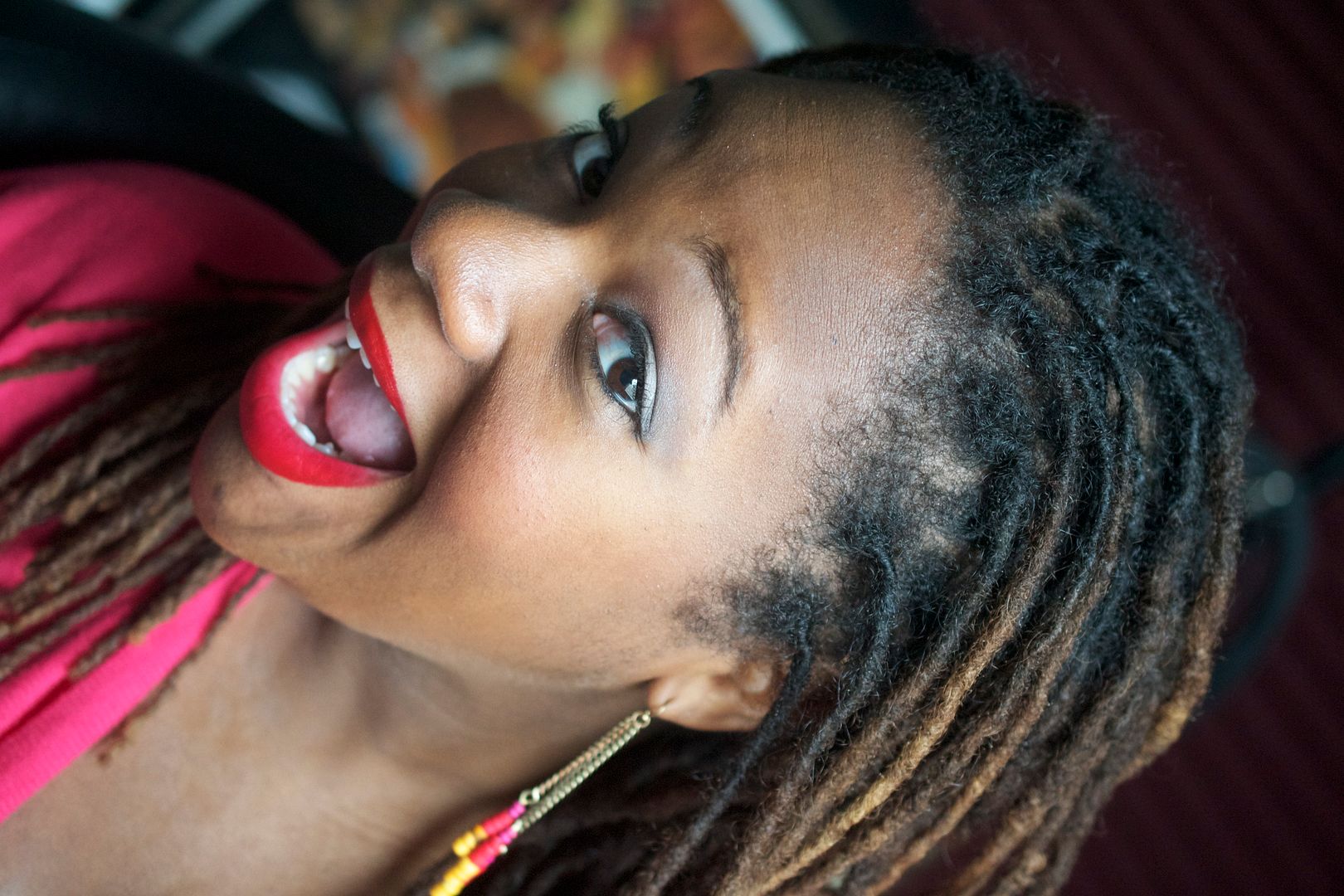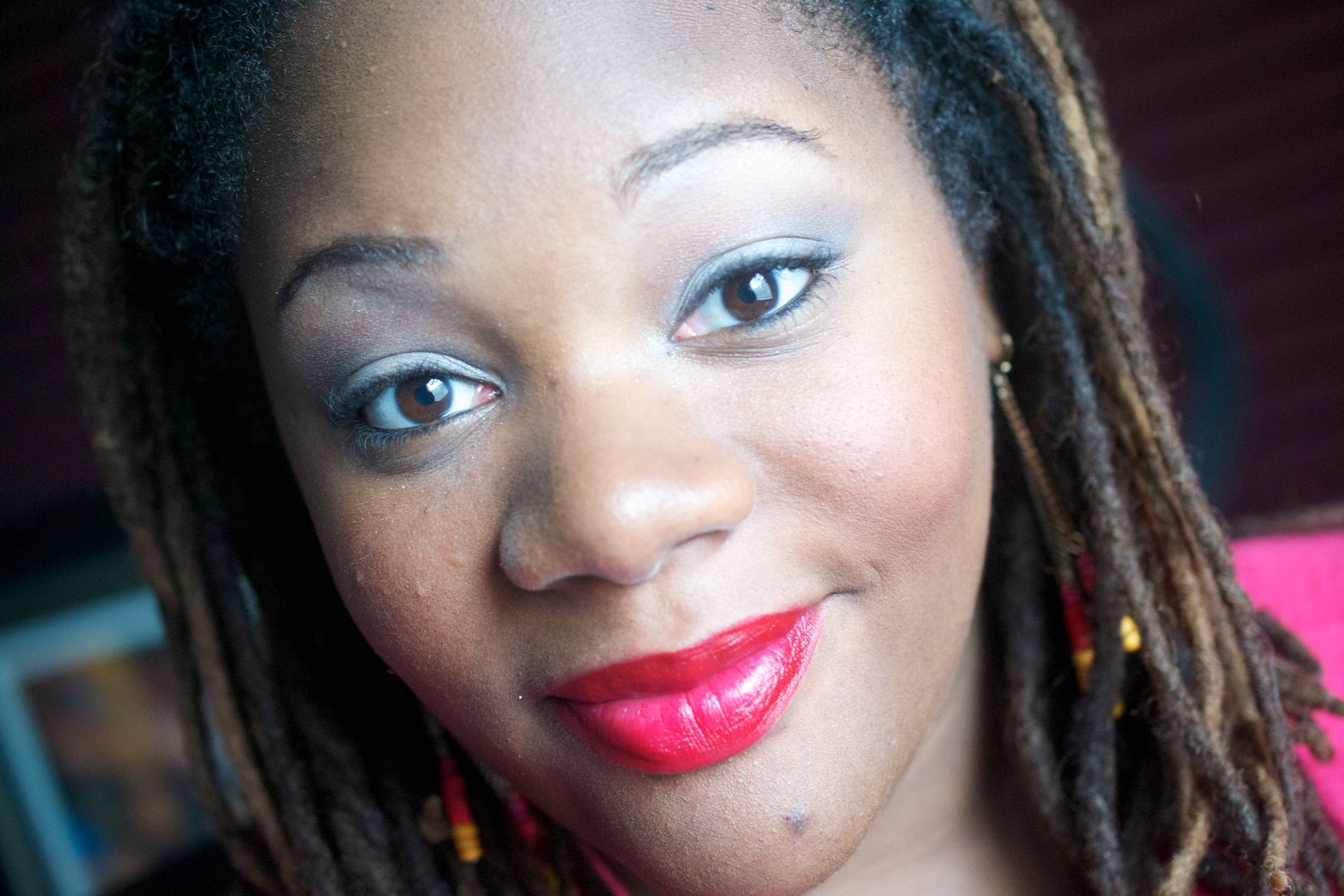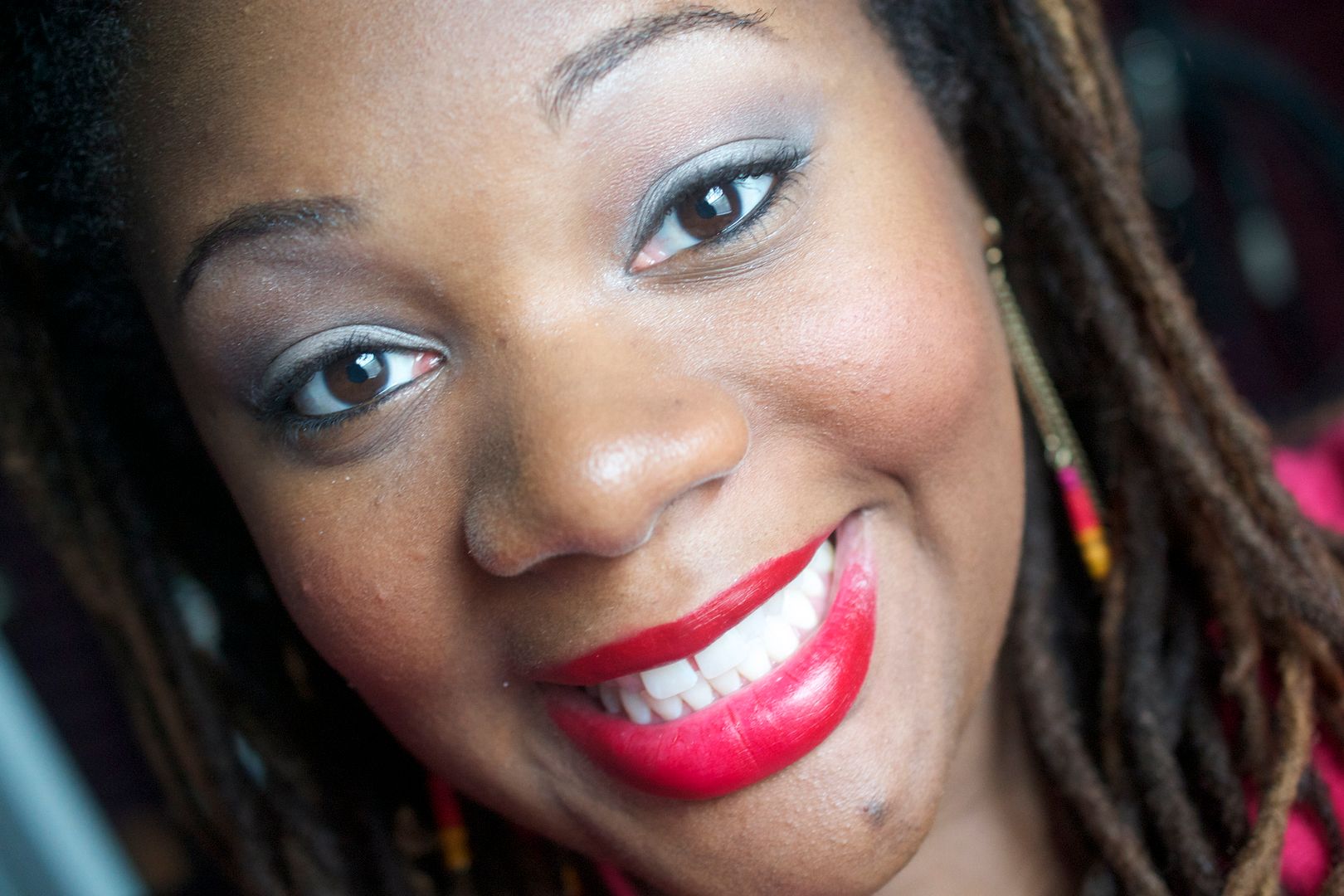 Not too shabby, uh? I took these pictures before the right side of my face starting breaking out like you wouldn't believe… I dig the philosophy behind this. Revlon is attempting to empower women by getting them to step outside of their comfort zone a bit and try something new in the beauty world. I've been screaming this for years. Go Revlon go!
Are you more of a "stick with what you know" beauty gal or do you like to play around and do different things when you can?