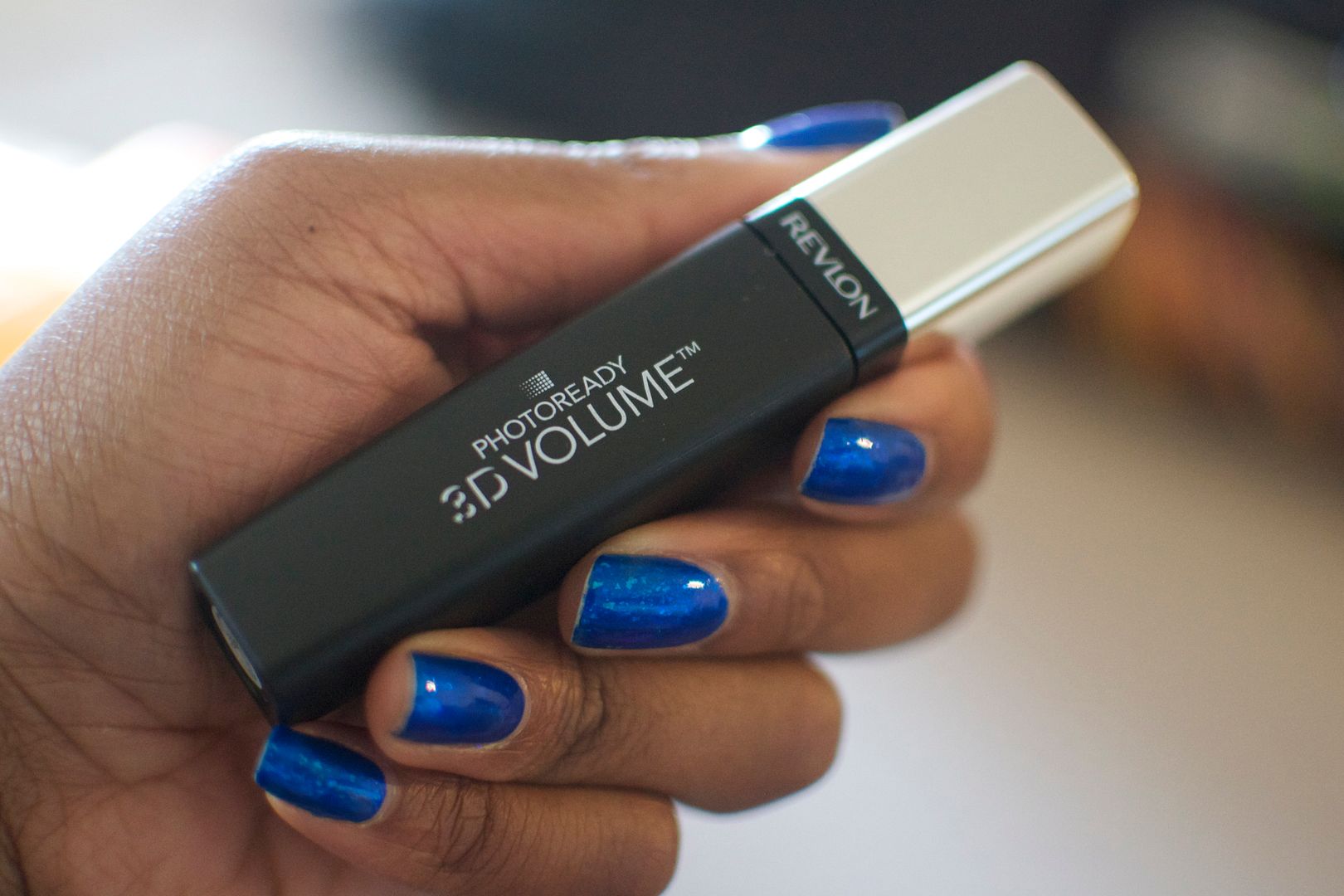 Well, well, well…what do we have here? A mascara from Revlon. It's been a long time and I do mean a LONG time since a mascara from Revlon has impressed me. If ever. And I know that sounds harsh, but I've got to be honest. So yah. Like all Revlon mascaras, I didn't have high hopes for this one….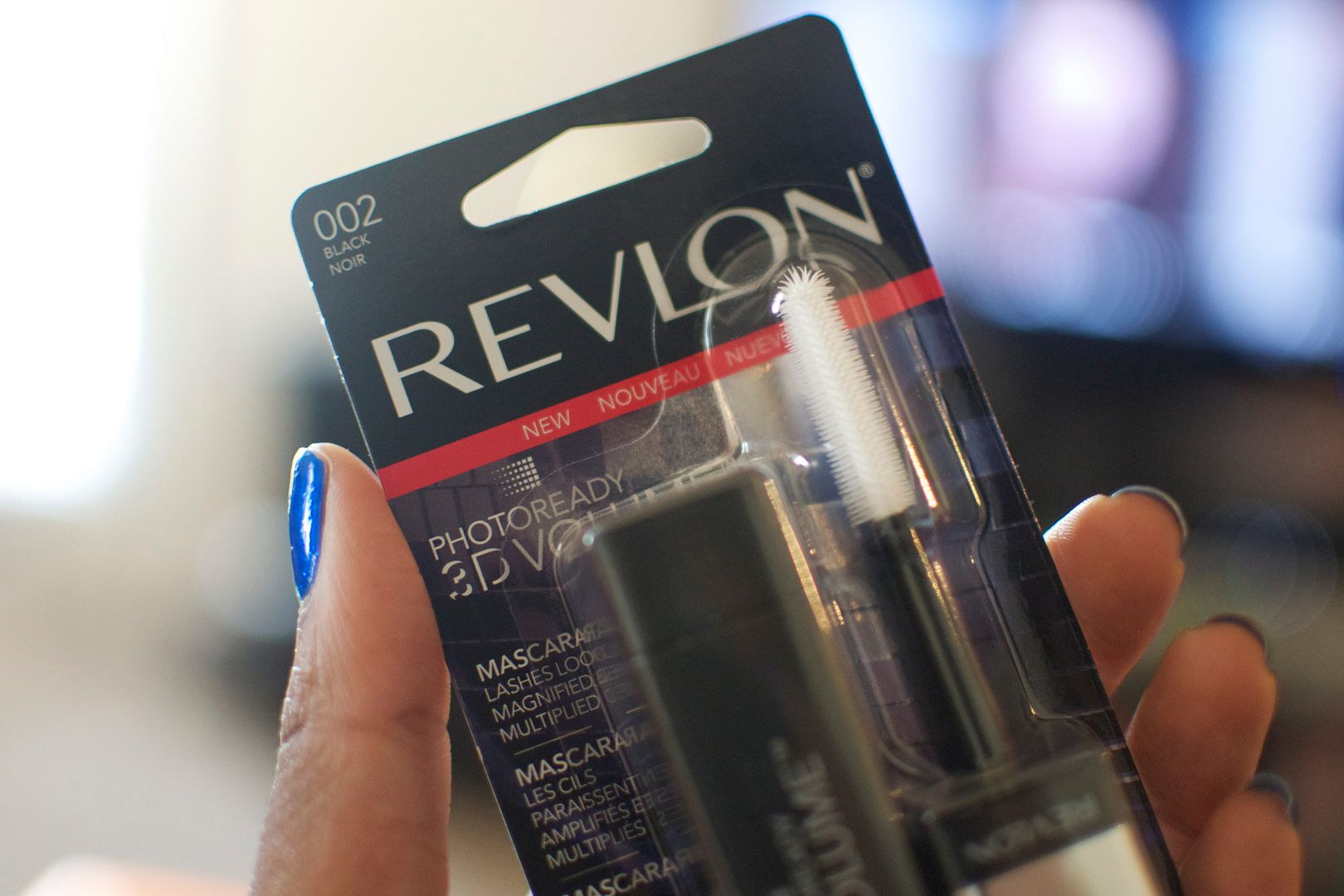 Price: $9.99 in drugstores.
Packaging (brush wand): 4 out of 5
Overall: 4 out of 5
What It Claims: Per the packaging…

The Truth: Wow. This isn't bad. I'm serious. This is actually pretty good.
What I Loved About It: Dude, the length is REALLY good. I was impressed.
What I Didn't Like: It's okay with 2 coats but 3 coats of mascara sent me straight to  Clumps City. Not an epic fail, really. I didn't HAVE to use 3 coats, ya know?
Overall: Well, well, welllll. Look who has it goin' on. Simply put, I surprisingly liked this mascara. I'll stop the "Revlon's mascaras suck" bit for awhile and give you a sturdy review. The mascara promises big and bold volume and honey, it delivers. My lashes look phenomenal when I wear this. So much so that I've been wearing it for a week straight.
The wand….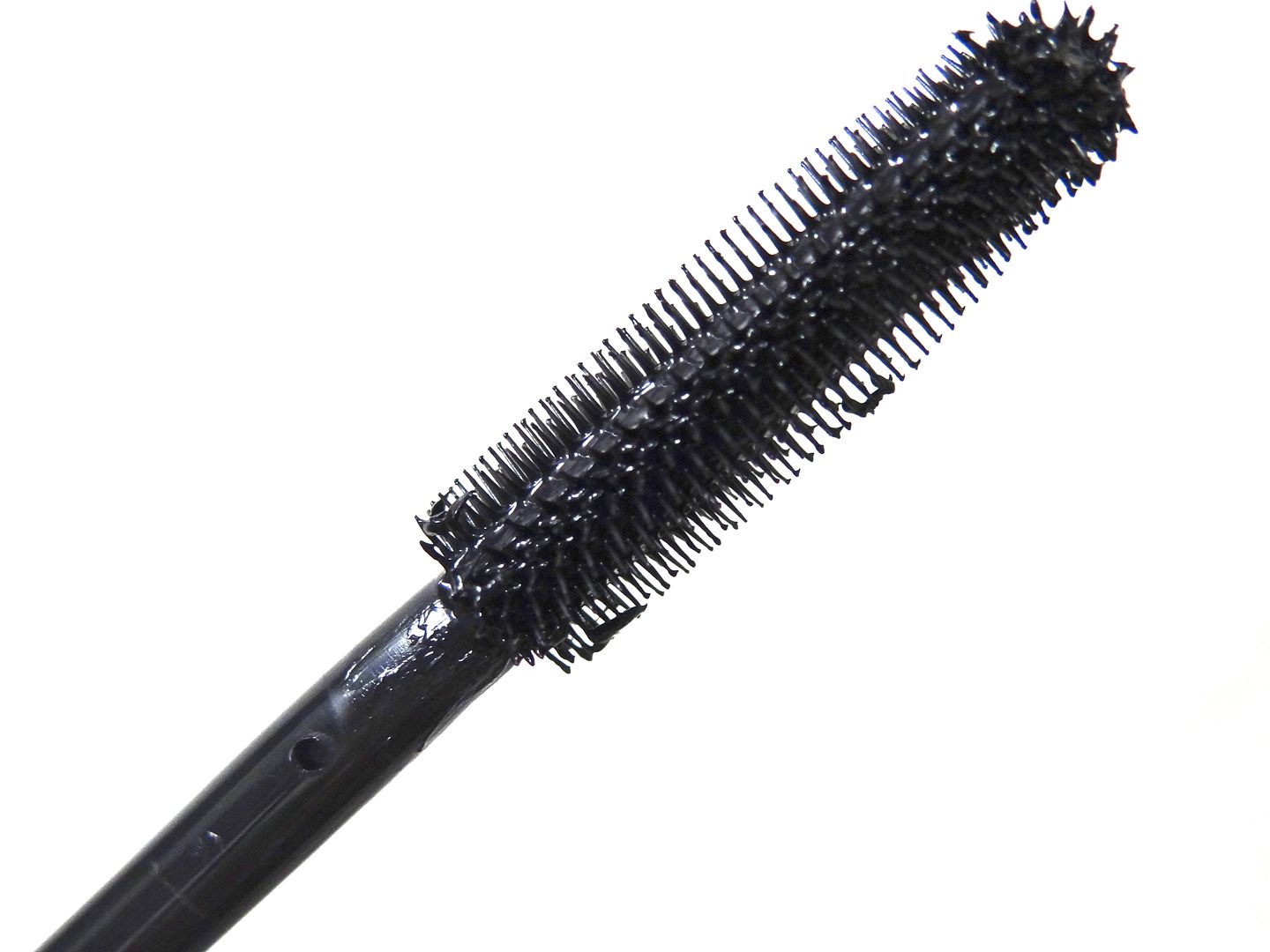 The wand is niiiiice. The bristles aren't super stiff so you are able to not only untangle unruly lashes, but you can also get a good handle on wiggling from root to tip. There is a bit of a "dagger" at the end of the wand but it's hard to use. When you pull the wand from the tube, the tip of the wand is coated in mascara. No bueno. Sure, you can wipe it off on the side a bit but it's hard to get enough off to use the dagger end. Still. Despite that, I was able to effectively use this wand with no problem. Oooooh yeah!
Yes, it's a volume mascara but it still does a great job with lengthening too.  As far as volume, you will get it. And in a major way. This is fantastic mascara for when you really want your lashes to stand out. Most days I'm too lazy to put on eyeshadow, but I always wear liner and mascara. This is the kind of mascara I'd wear for some real pop. The one thing that prevented this mascara from getting a perfect score is how wonky it gets throughout the day. Some mascaras flake. Others just disappear but this mascara  made my lashes feel gel-like. If I went to rub my eyes, my lashes would lean whichever way. And they'd stay that way. It was easy to remove with water so while the formula gets all weird 'n stuff, I just can't knock how great the volume and lengthening power of this baby is.
Could it be? Did Revlon win me over? If their next mascara is so so, I'll put them back on my good side.
Who am I kidding? I am already having a love affair with Revlon's Lip Butters. I want to marry those things. But I digress…
Bare Lashes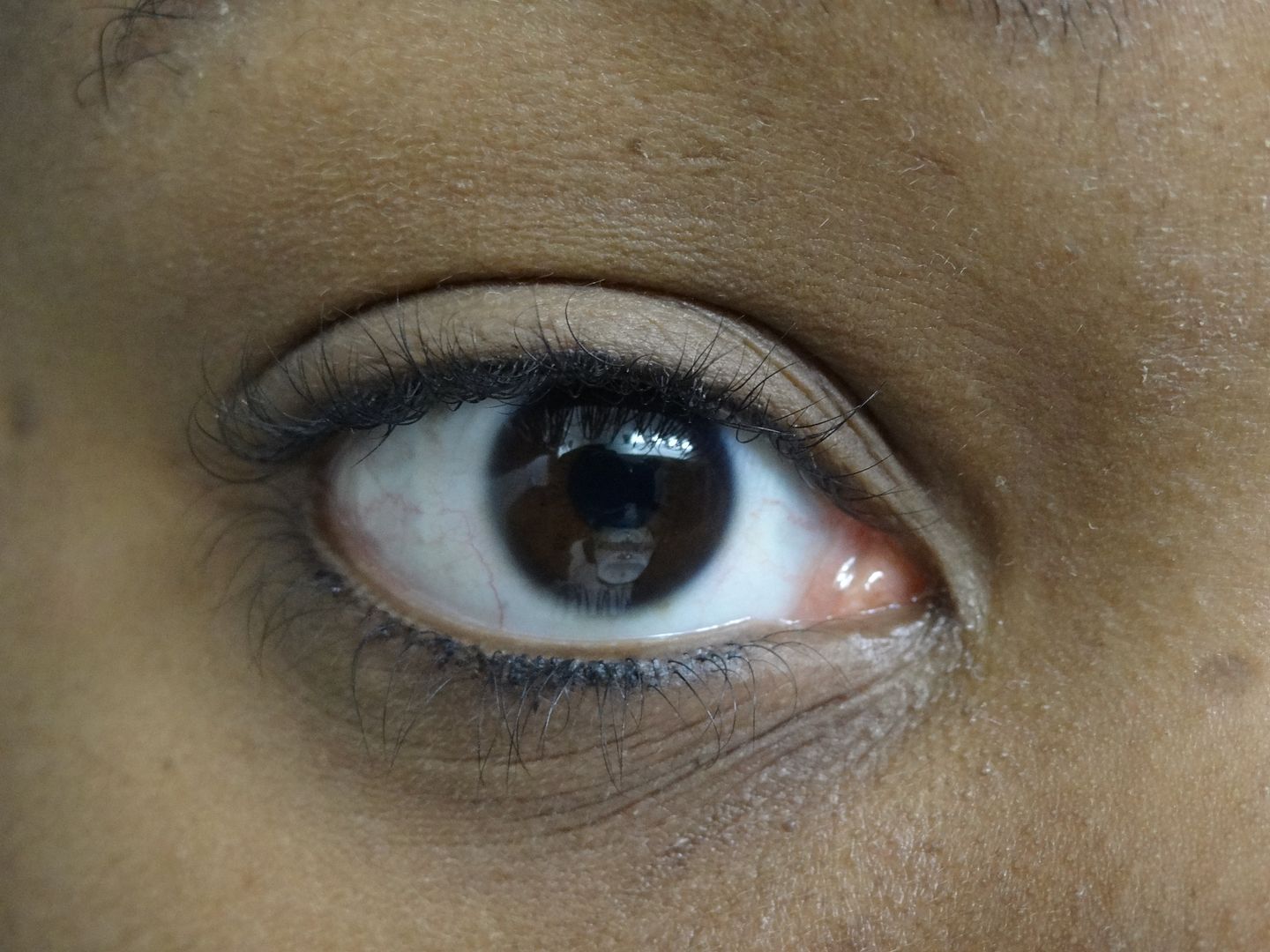 Lashes after 2 coats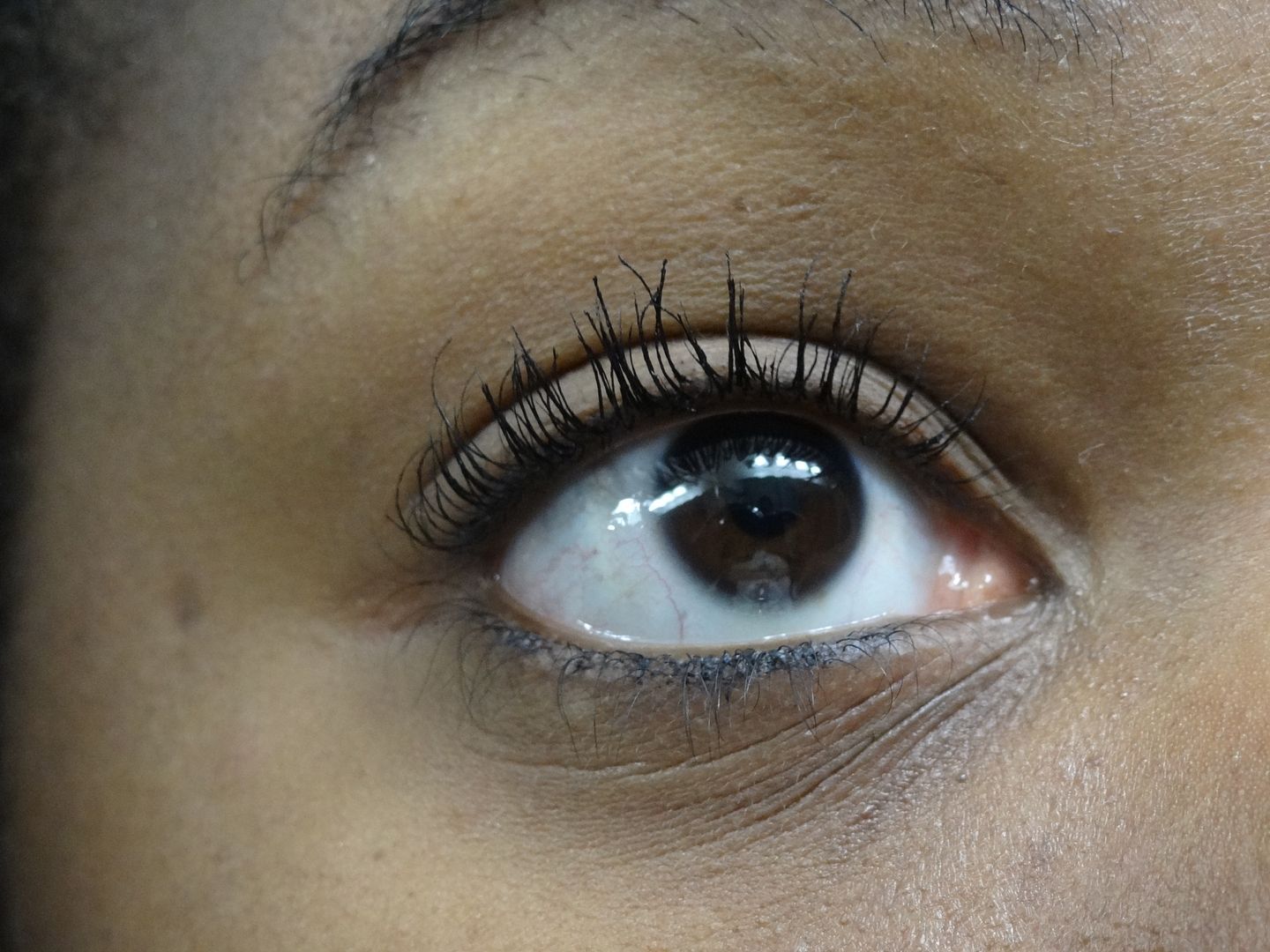 Oh! I forgot to mention something. You know how Revlon is notorious for those HUGE holes that the mascara wand comes out of it?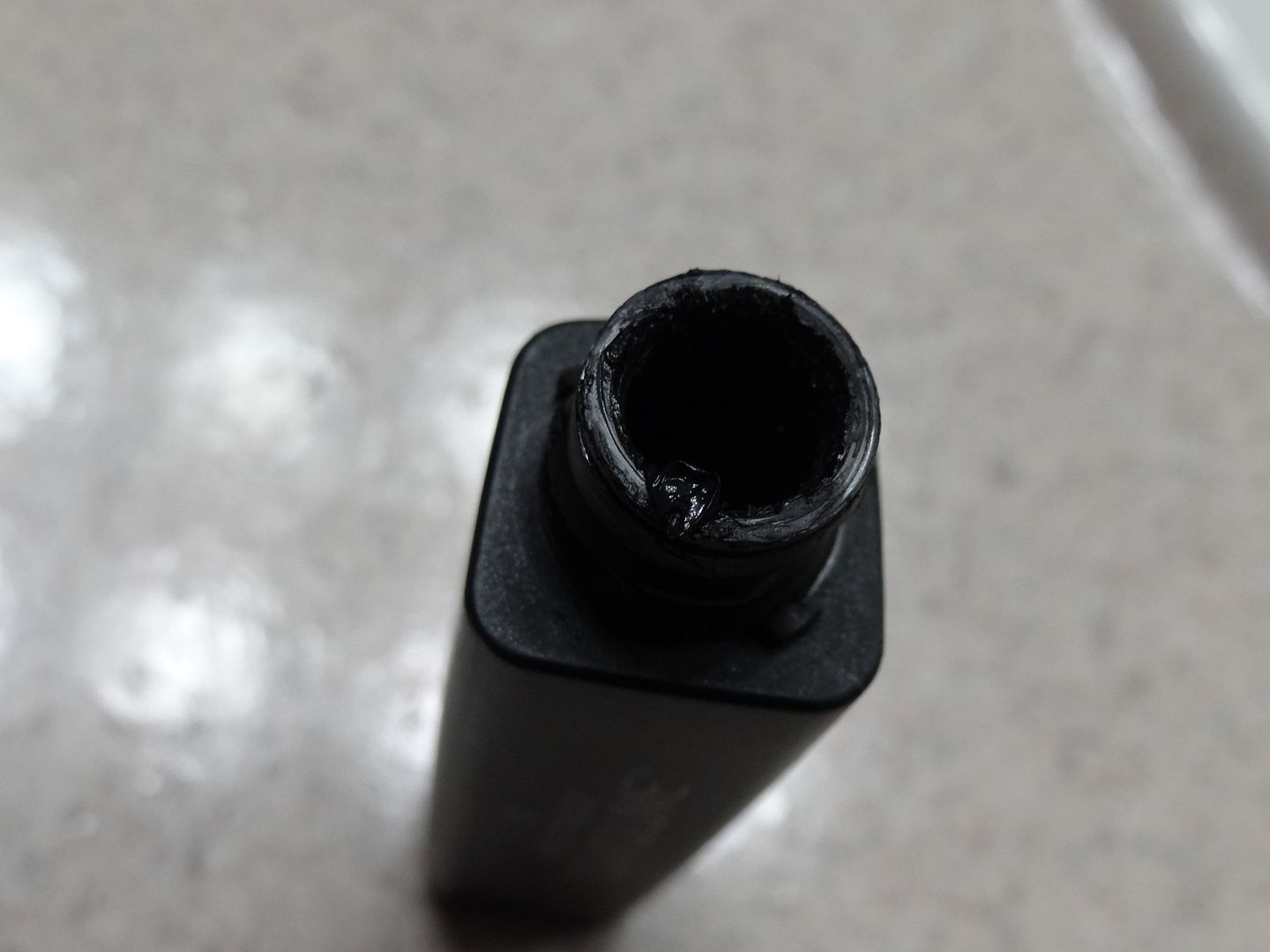 Yeah well, this mascara has it. There is a stopper that prevents you from taking out a whole heap of mascara but I don't understand why they have to manufacture the hole so large in the first place. I don't get it. Every other brand seems to get it except Revlon. *shrugs* It isn't a big deal but still..the hole can make wiping off excess mascara a bit messy.
Do I recommend it?: Yep! It's pretty good.
Have you tried this mascara yet? What do you think?