Well 'ello there, Rimmel. It's been quite a while since I've reviewed a mascara from you. I've got to keep my eyes on this brand. They always seem to launch mascaras without my knowing. Let's see how this one fared.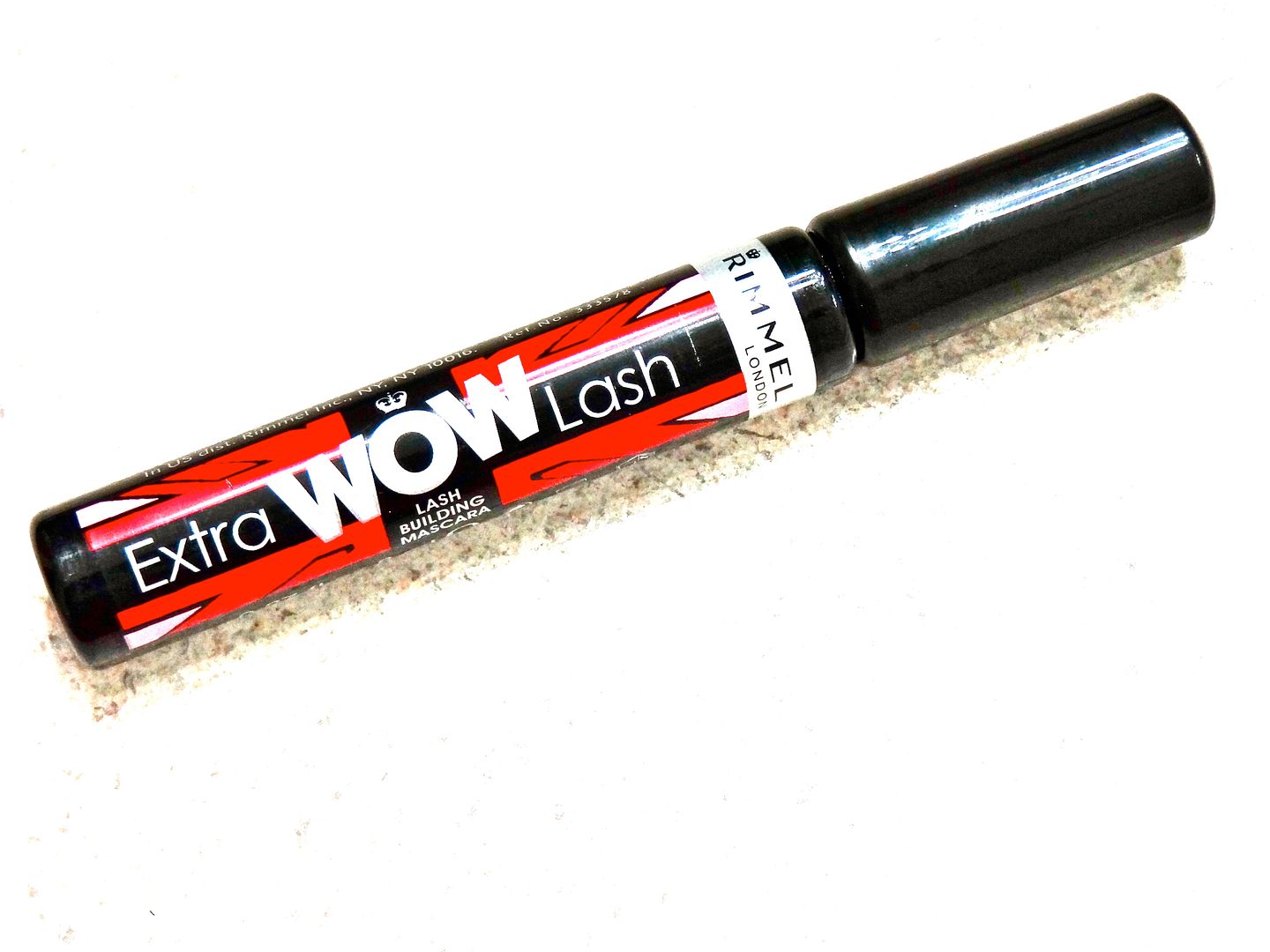 Price: $7.99 at Walgreens…or any drugstore.
Packaging (brush wand): 3 out of 5
Overall: 5 out of 5
What It Claims: Per packaging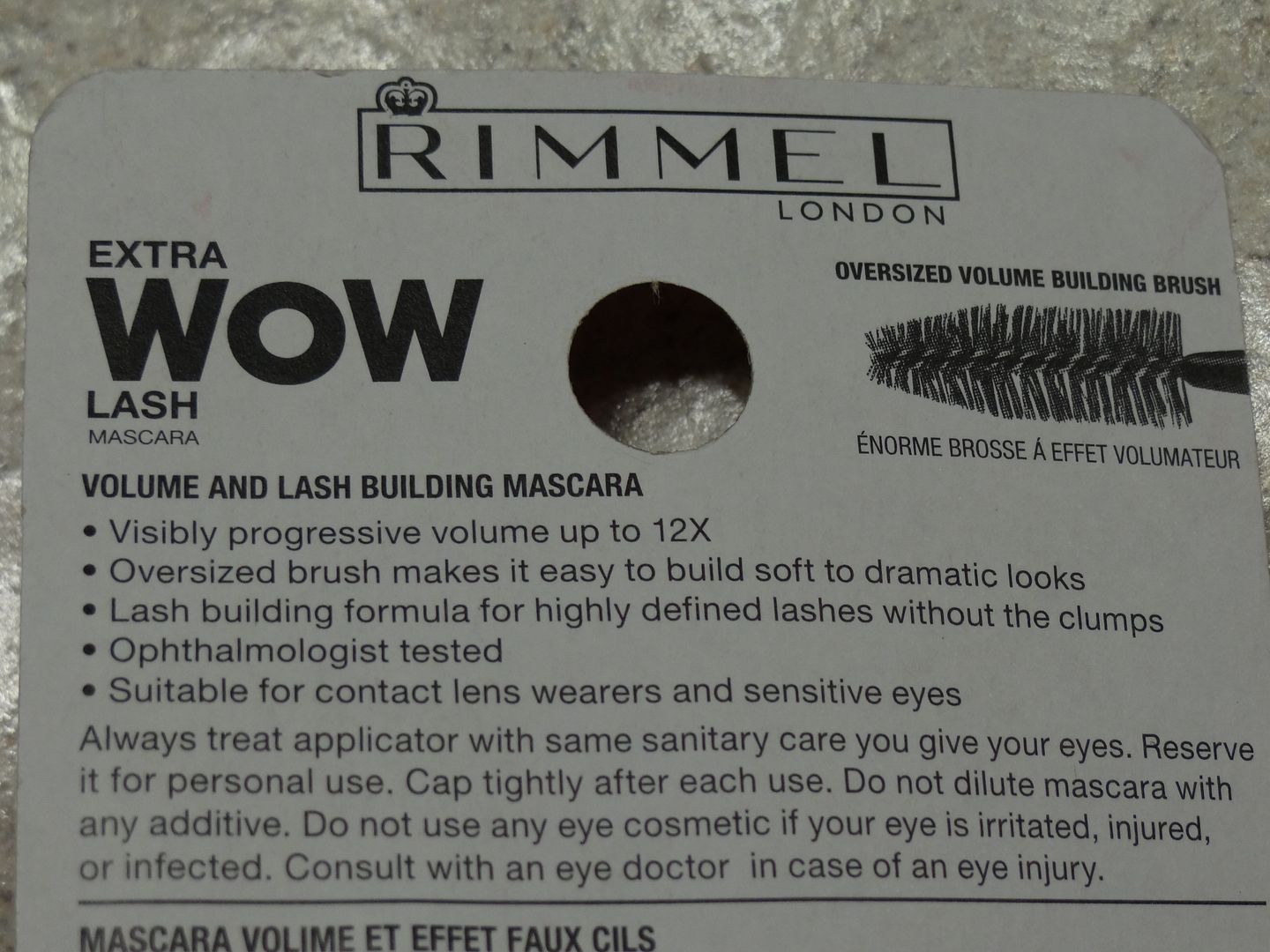 The Truth: Hopin' this mascara gives me some WOW factor.
What I Loved About It: It's a great lightweight mascara. And I found it to be incredibly build-able. Be it 1 coat or 3 coats, it did a great job at not clumping.
What I Didn't Like: It doesn't wear as long as I would like it to and it tends to flake a bit.
Overall: Oh snap. Fo real, Rimmel? What an awesome mascara to add to your line-up. If you know me and my favorite mascaras, you know that Rimmel is one of my favorite drugstore mascaras. But it's been awhile since they've impressed me. Extra Wow Lash totally won me back. I'll admit–the wand did throw me off a bit. I'm not a fan of mascaras with large wands. They tend to be extra tricky…especially for folx who are already a bit shaky when it comes to applying mascara.

Oh. Perhaps my eyes were playing tricks on me because it looks as if Extra Wow was around the same size as Maybelline's The Falsies mascara. The good news is, the bristles on this wand are incredible. What it has in size, it makes up in amazing bristles. Even the clumsiest mascara applier shouldn't have too many problems applying. The formula is nice and consistent without being on the "super thick" side. Although, I really would not have minded if it was a little thicker. While Rimmel says that this is a volume mascara, I think it does a better job at being a separating and lengthening mascara. I would love to see a waterproof version of this. It flaked on me a bit throughout the day but I'm sure that could be alleviated with a waterproof formula mascara. Still. I am beyond in love with this mascara. Way to go, Rimmel!
Bare Lashes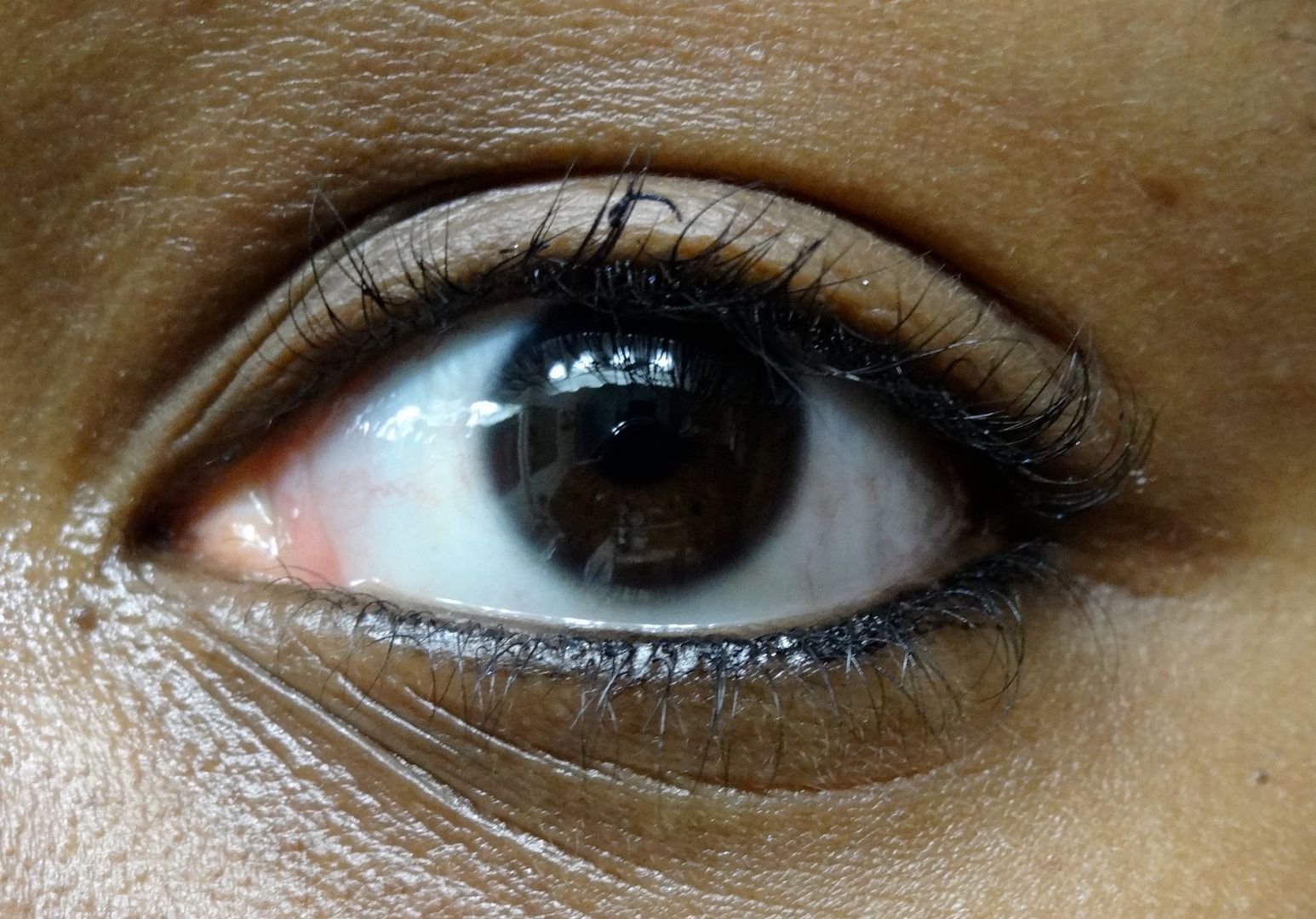 Lashes with 2 Coats of mascara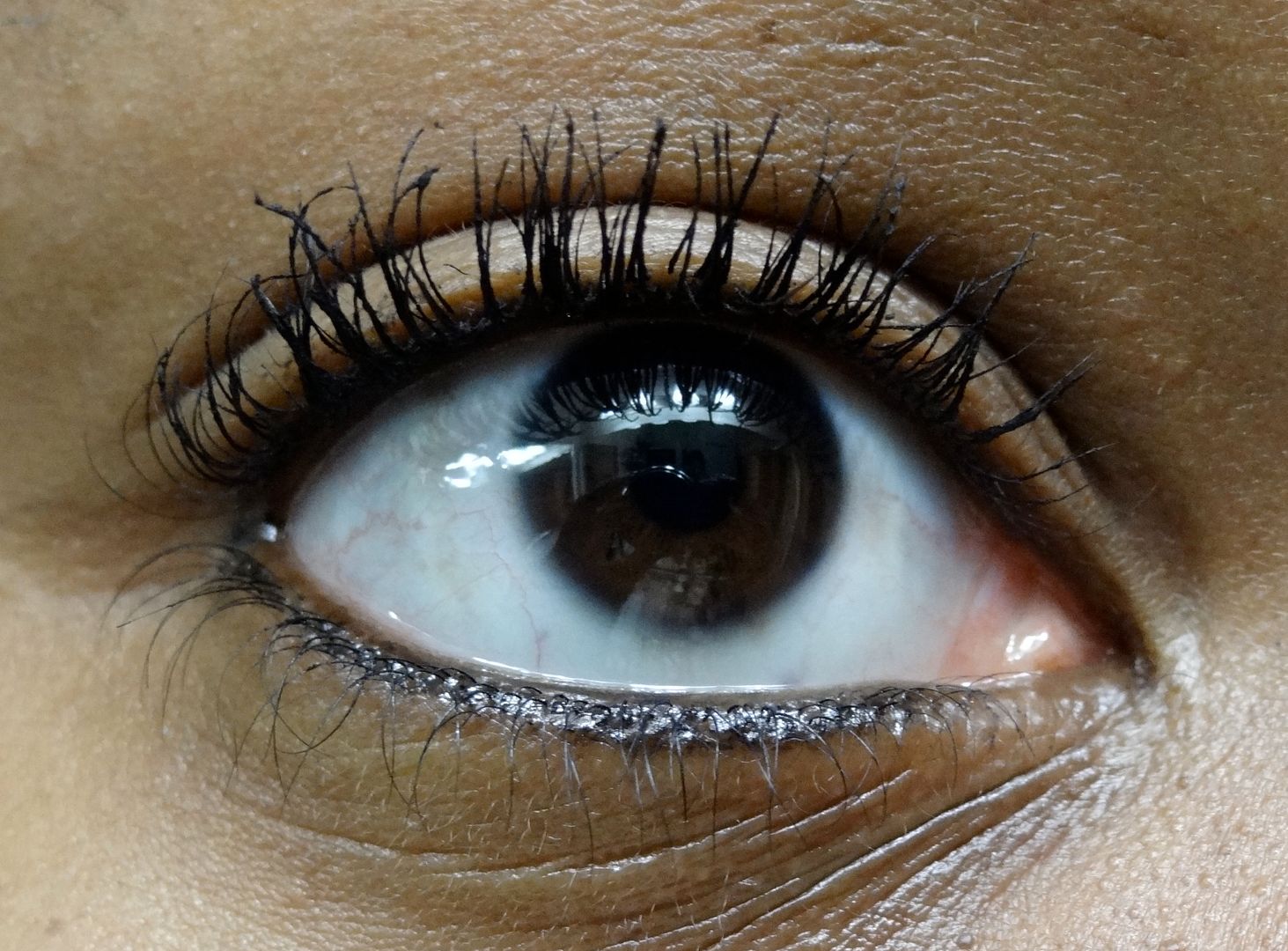 Do I recommend it?: Hecks yah! And grab one for one of your favorite mascara lovin' peeps too.
Another Rimmel win! Have you tried this mascara yet?