Welcome to another post of Amor de Lacquer….the series all about nail polish and nail care! Send me your requests, suggestions and ideas to Brittany@ClumpsOfMascara.com.
Okay, I'm not gonna lie. I've been pretty lazy on the nail polish design tip. This happens to me every few months. Sometimes I'll be head over heels in love with konading and doing freehand designs and out of nowhere, I'll just stop. Lately, I've been in love with doing ruffian nails.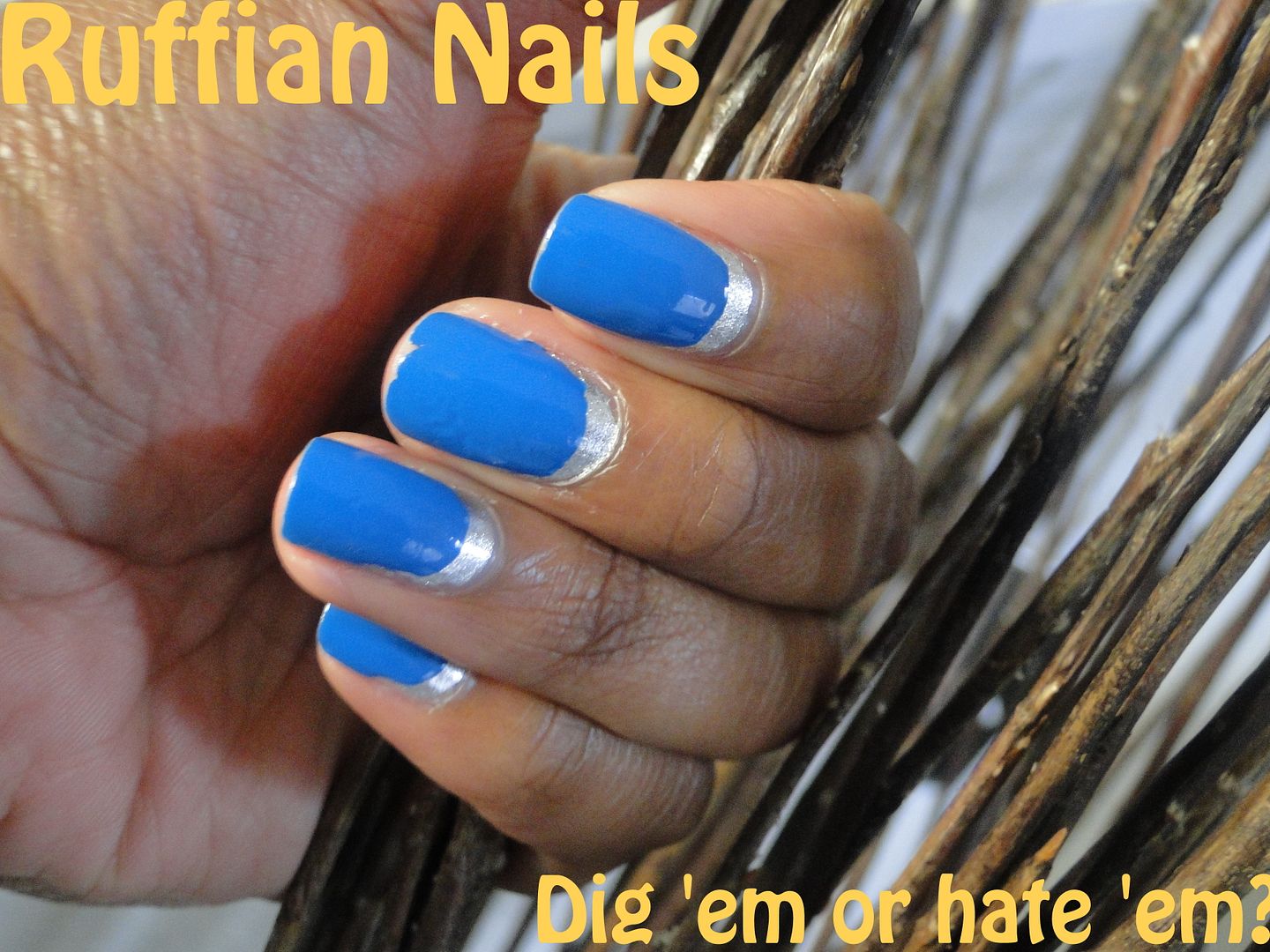 Don't give me that side eye. You've heard of ruffian nails, haven't you?
I first heard about ruffian nails from Michelle over at All Lacquered Up. And while I loved the looks that she featured, I didn't feel compelled to try it on my nails. I don't know what happened but this past weekend, I've cranked out two ruffian nail looks.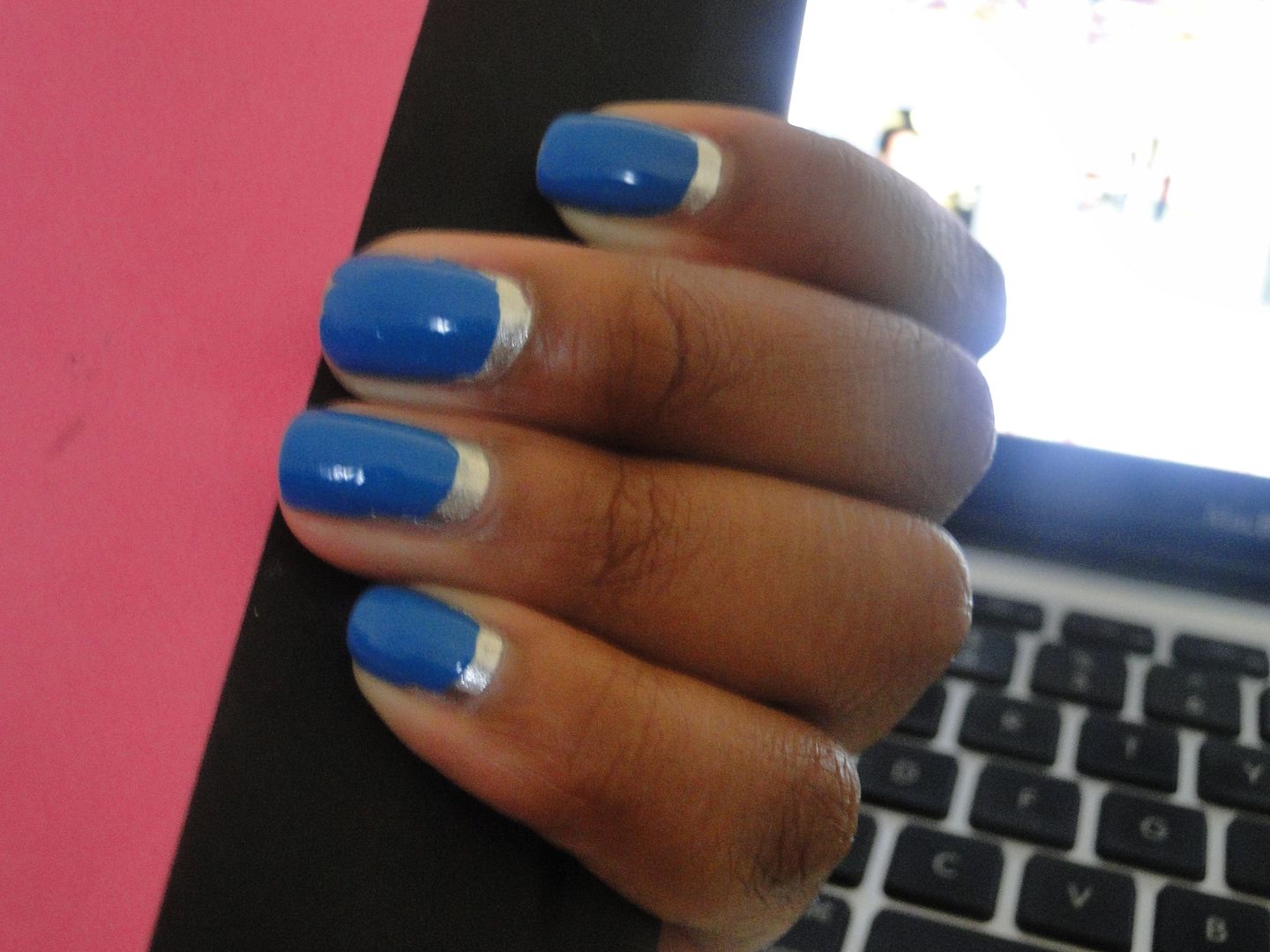 The concept is easier than I thought it would be. But that was AFTER I stopped being such a perfectionist about it. For this look I took China Glaze's Cheers To You and brought it all the way down to my cuticles. And yep, I polished the entire nail. Then I applied 2 coats of OPI's Ogre-The-Top Blue on top.
Yesterday, I took China Glaze's Jingle Bells and put China Glaze's Sugar Plums right on top.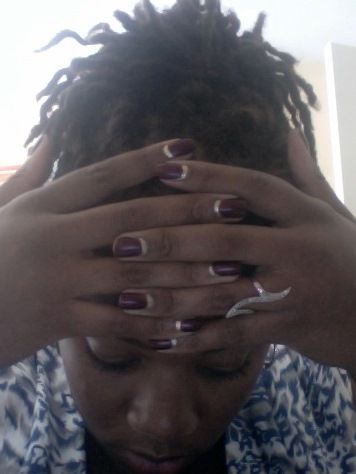 If I was a Florida State fan, I'd be rockin' this at their Homecoming game. Ruffian has certainly been a step up from my normal and boring nail polish designs…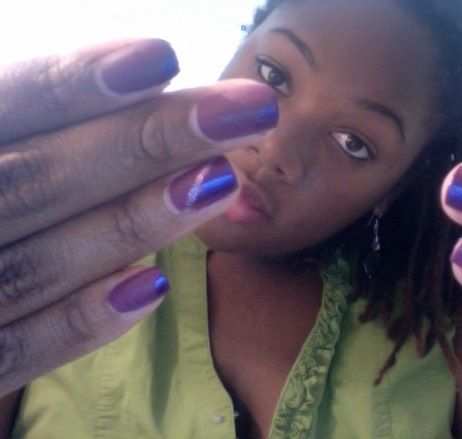 Now I'm obsessed with rockin' the ruff. Have you tried it yet? I'll be cranking out a Christmas ruffian nail designs too. The options are endless! Yes, don't judge me. I am SO ready for the holidays.
Your fellow nail polish junkie,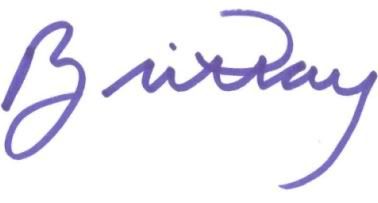 This review contains a sample product sent for post consideration. Read our disclosure policy here.