Promise me you won't judge me, okay? Up until a few days ago I had not curled my lashes in months. Months, I say!  While some of y'all may be like "Really B? Who cares?", others know how much of a difference a few pumps of a eyelash curler can do.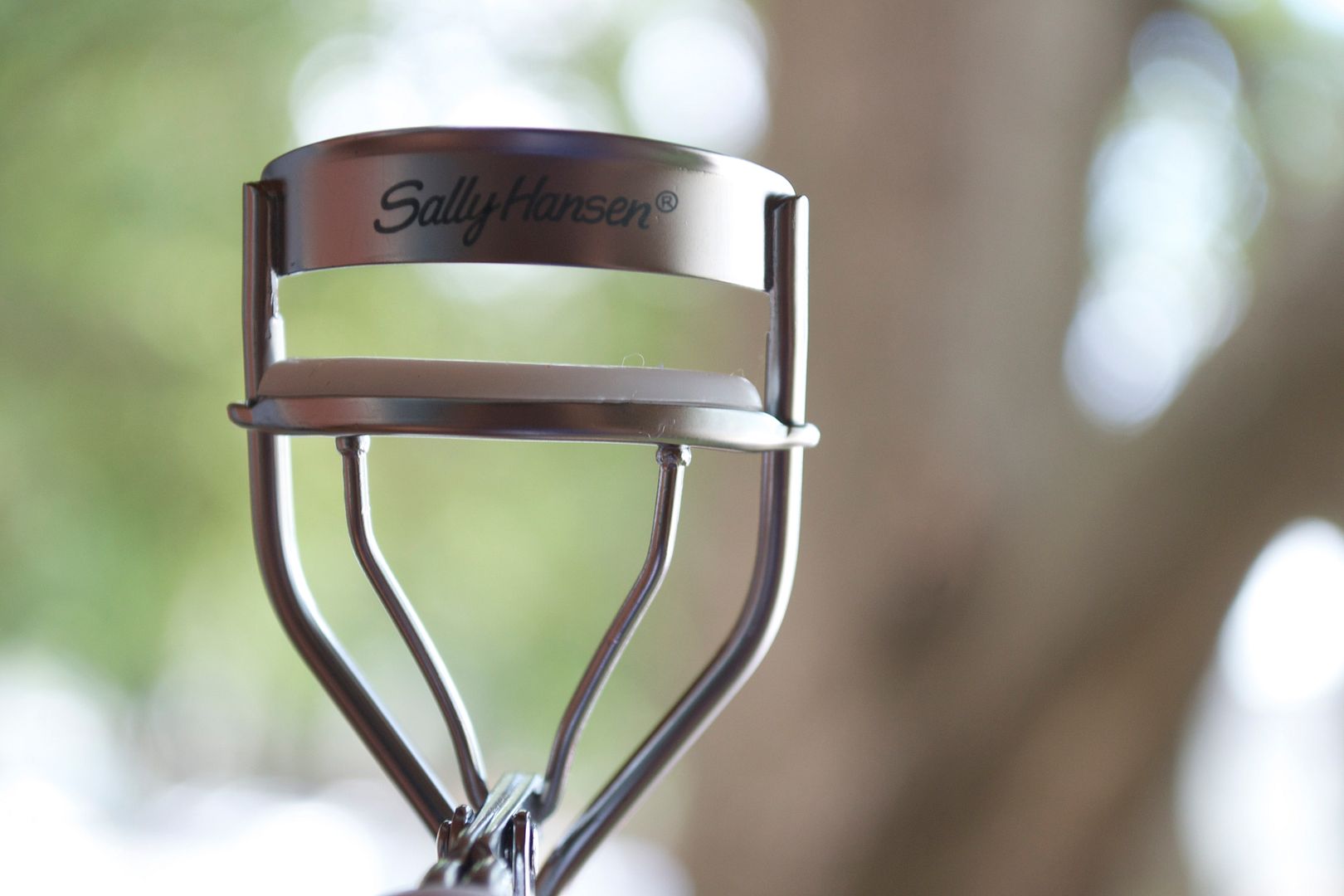 The reason why I've gone so long without one? I couldn't locate any of mine and I was just too cheap to buy a new one. But then I found a coupon for $2 off of any Sally Hansen beauty tool and I was tempted to finally purchase one. Well, what do you know? As soon as I walked through CVS' beauty aisle, I saw some of Sally Hansen's newest tools–one being a darling eyelash curler.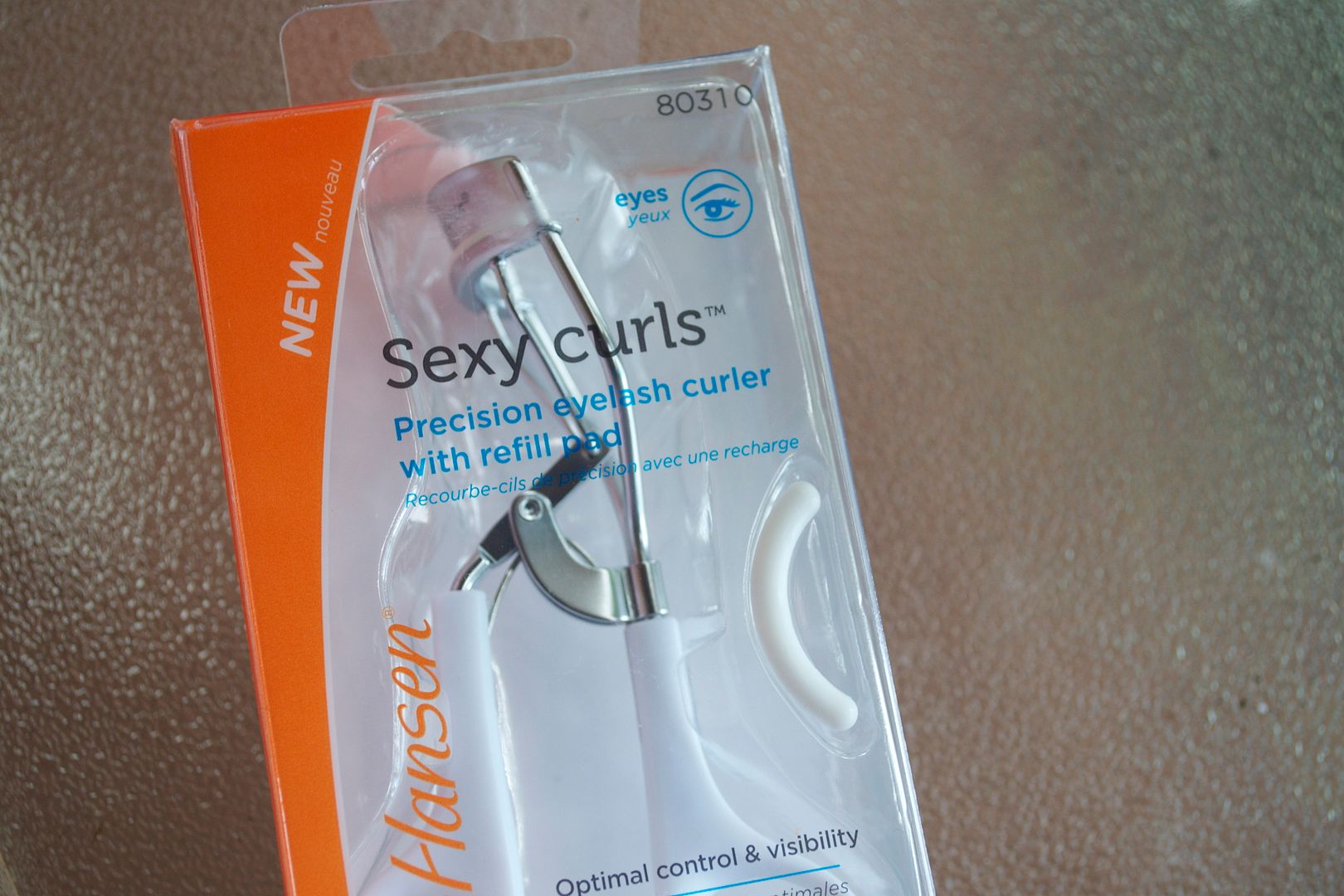 To the newbie eye, one may assume that all eyelash curlers are the same but I certainly beg to differ. The Sexy Curls Precision Eyelash Curler has many attributes of a GOOD eyelash curler. And here's why.
A) It's affordable. With the coupon, this baby was less than $5. Heyyyy!!
B) My fat fingers can fit through!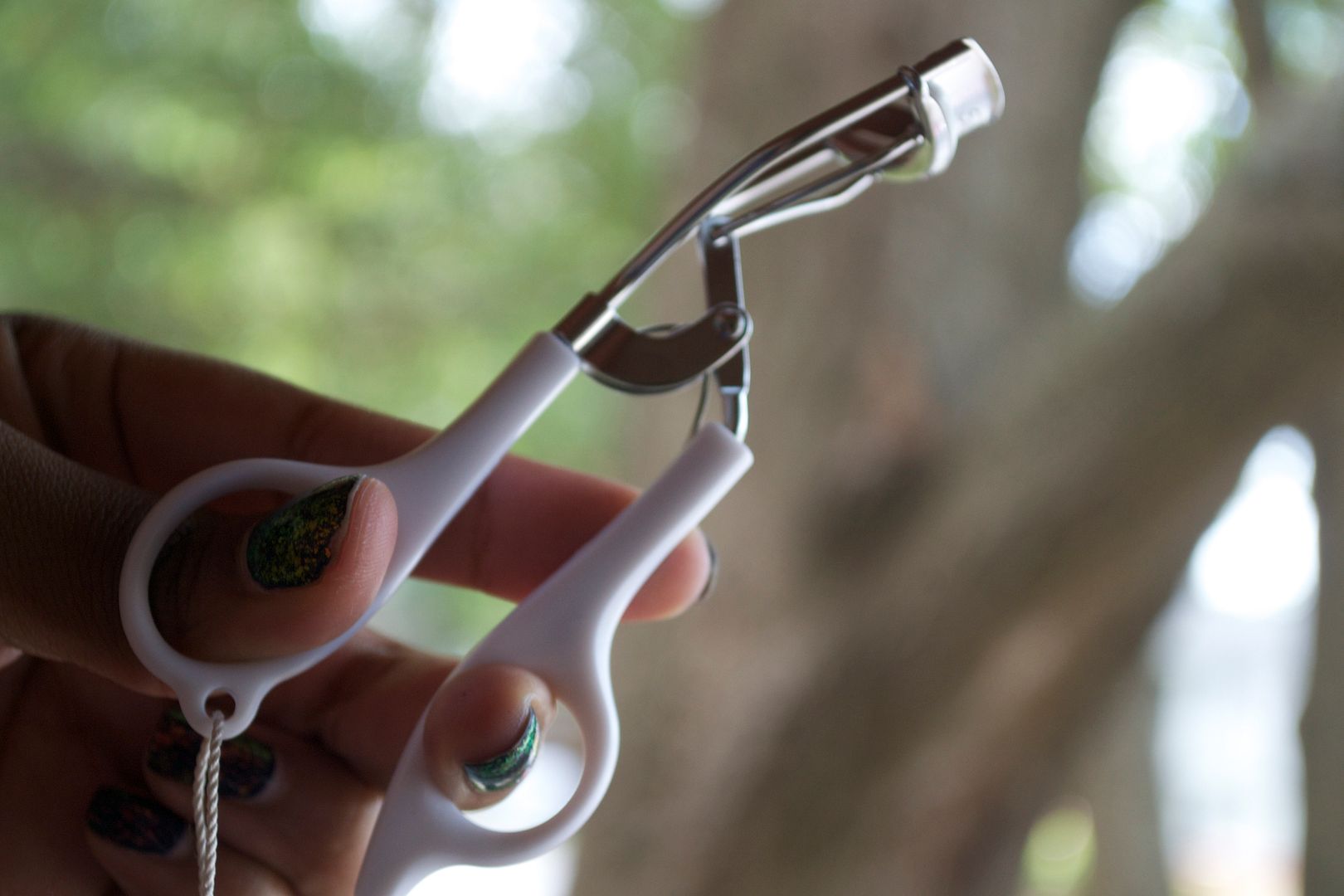 Laugh if you want, but I'm glad to know that my mumbo jumbo fingers can comfortably grip the curler.
C) It doesn't give the L-shaped curl.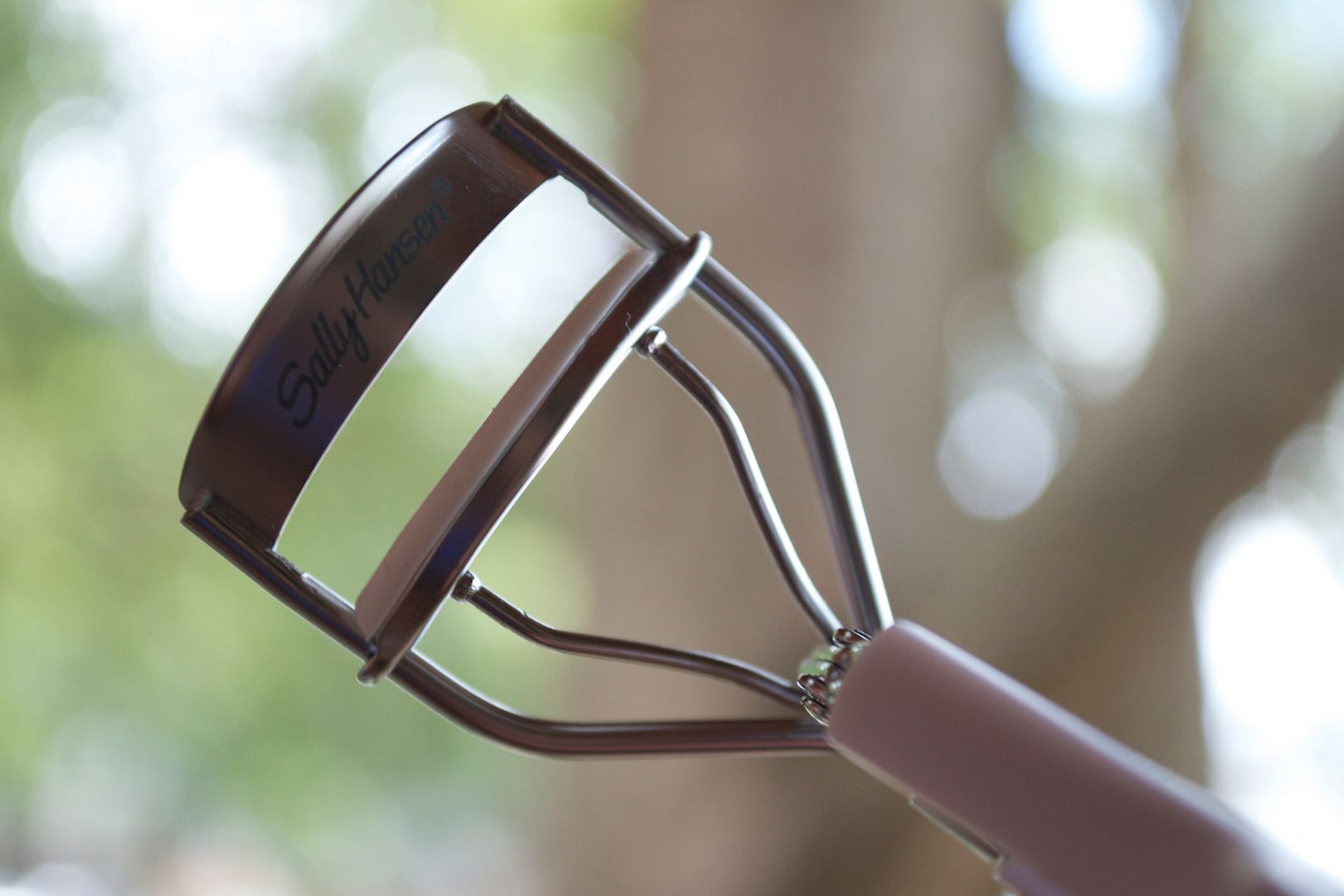 Ay yi yi…nothing sucks more than ending up with a L-shaped lashes.While you can blame yourself for pressing down  little TOO hard, it's good to know that you can push it to the limit with this curler and not endure 90 degree angle'd lashes.
So yes, my darlings….if you're in the market for a new eyelash curler, I'd give this one a try. I  was pleasantly surprised. Oh! And if you're a CVS  fanatical stan shopper, like me, you may find a $2-off coupon right BY the eyelash curlers. Ooooh yeah.
Loves ya,
B