I absolutely loved this collection from Sally Hansen Insta-Dri. My living room and bedroom follow a similar color palette with the jewel toned burgundies and golds, and this collection was totally up my alley. Like most of Sally Hansen's nail products, these are difficult to find. But if you do manage to spot them at your local drugstore, don't think twice about gettin' them. I don't think these will be around for long.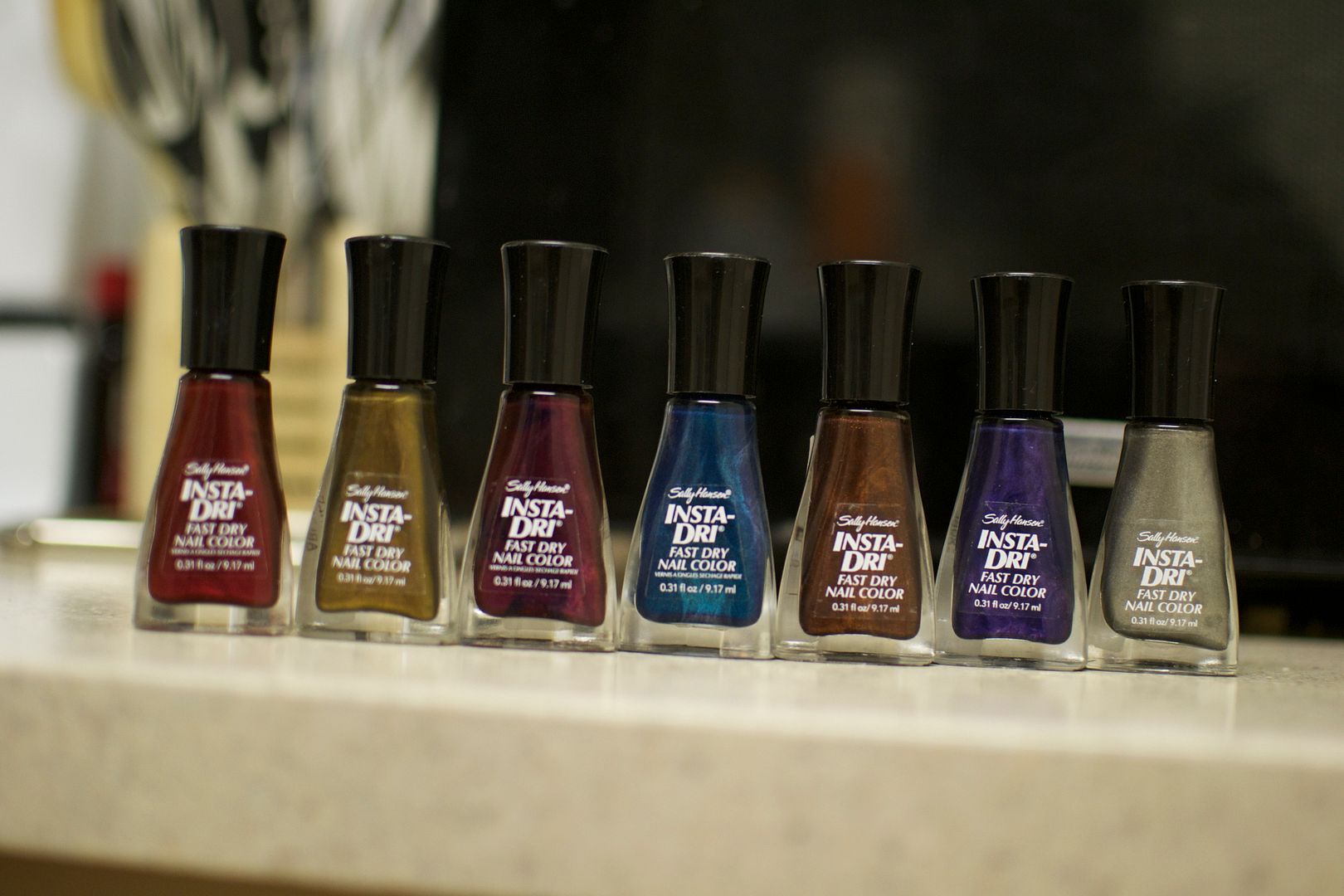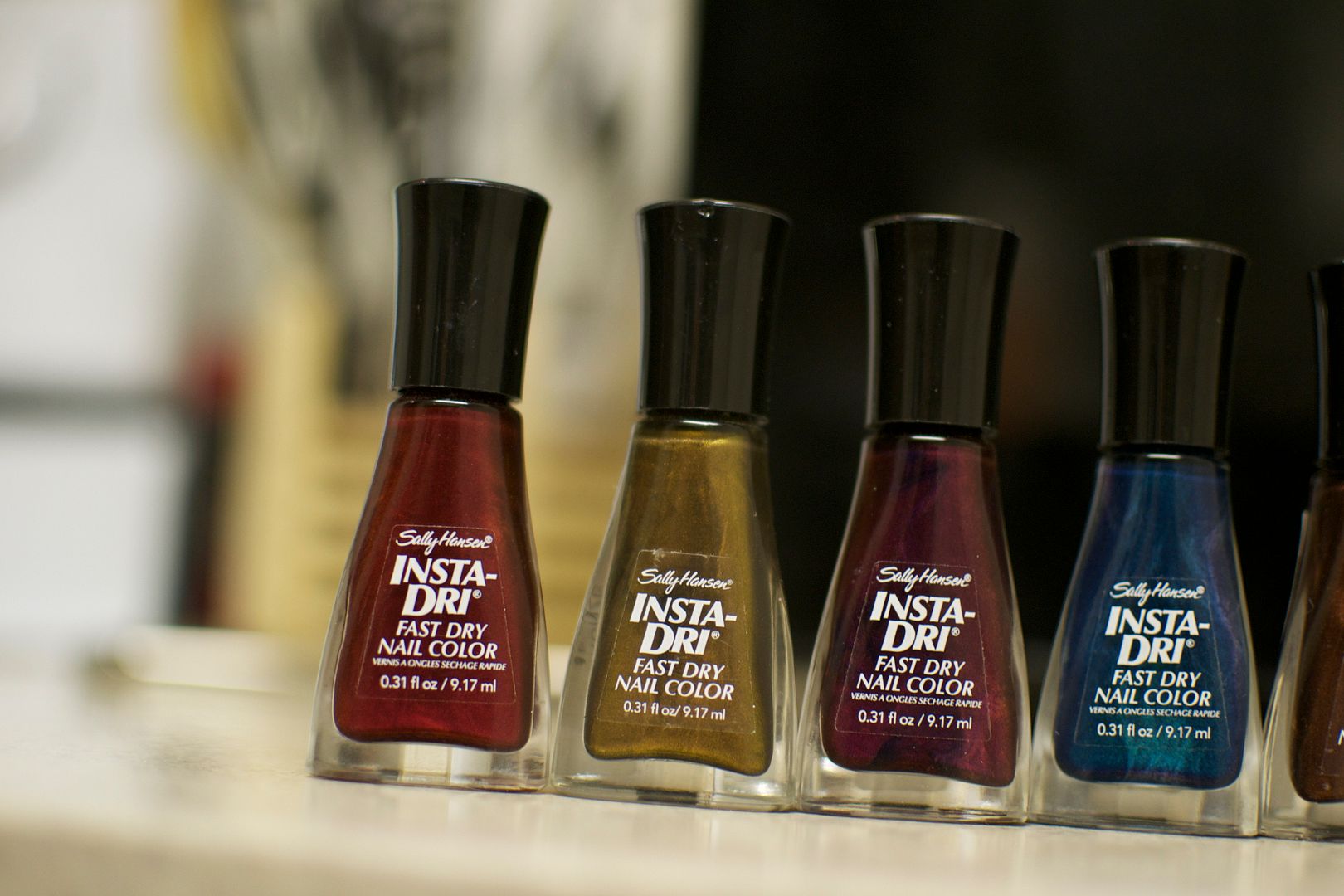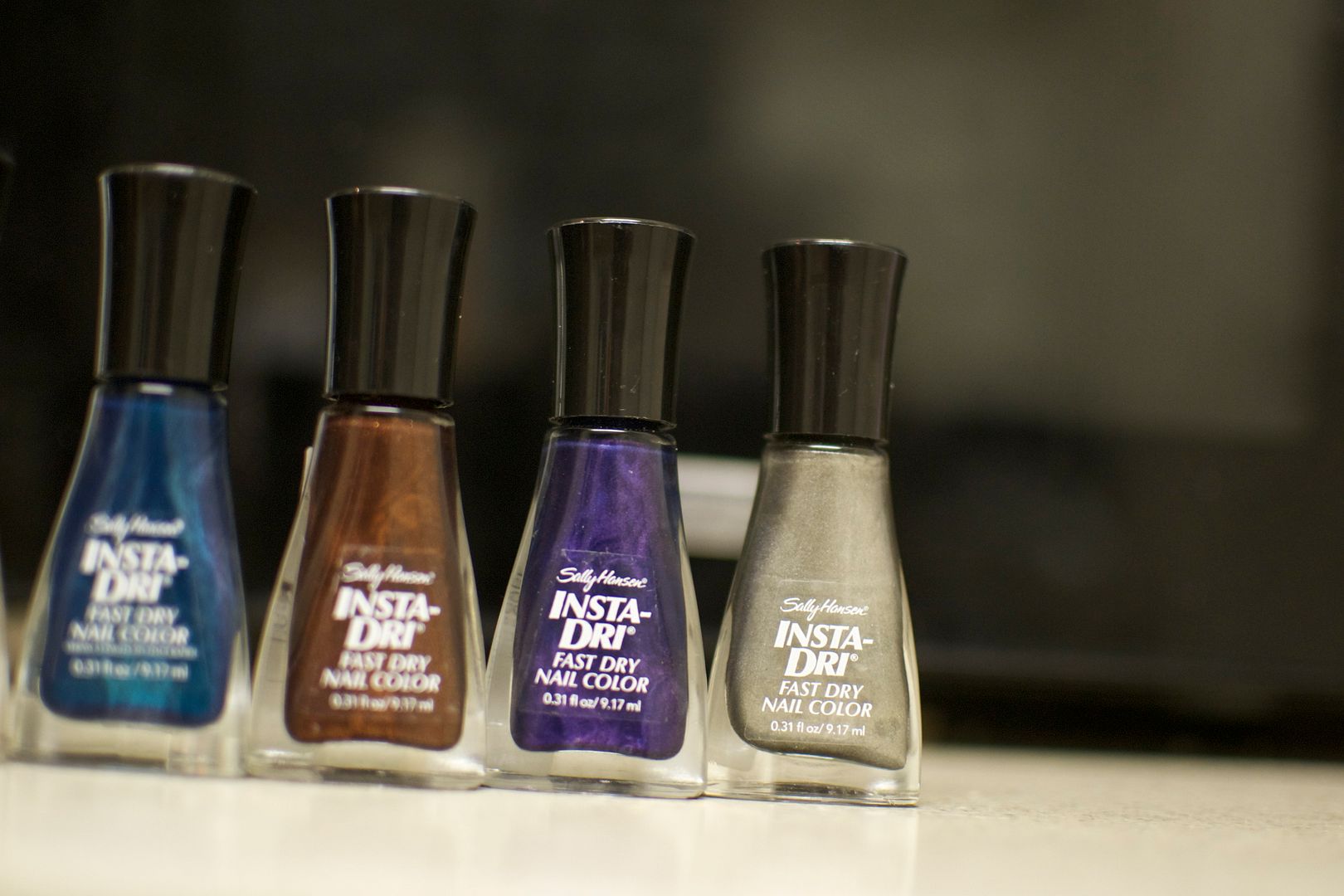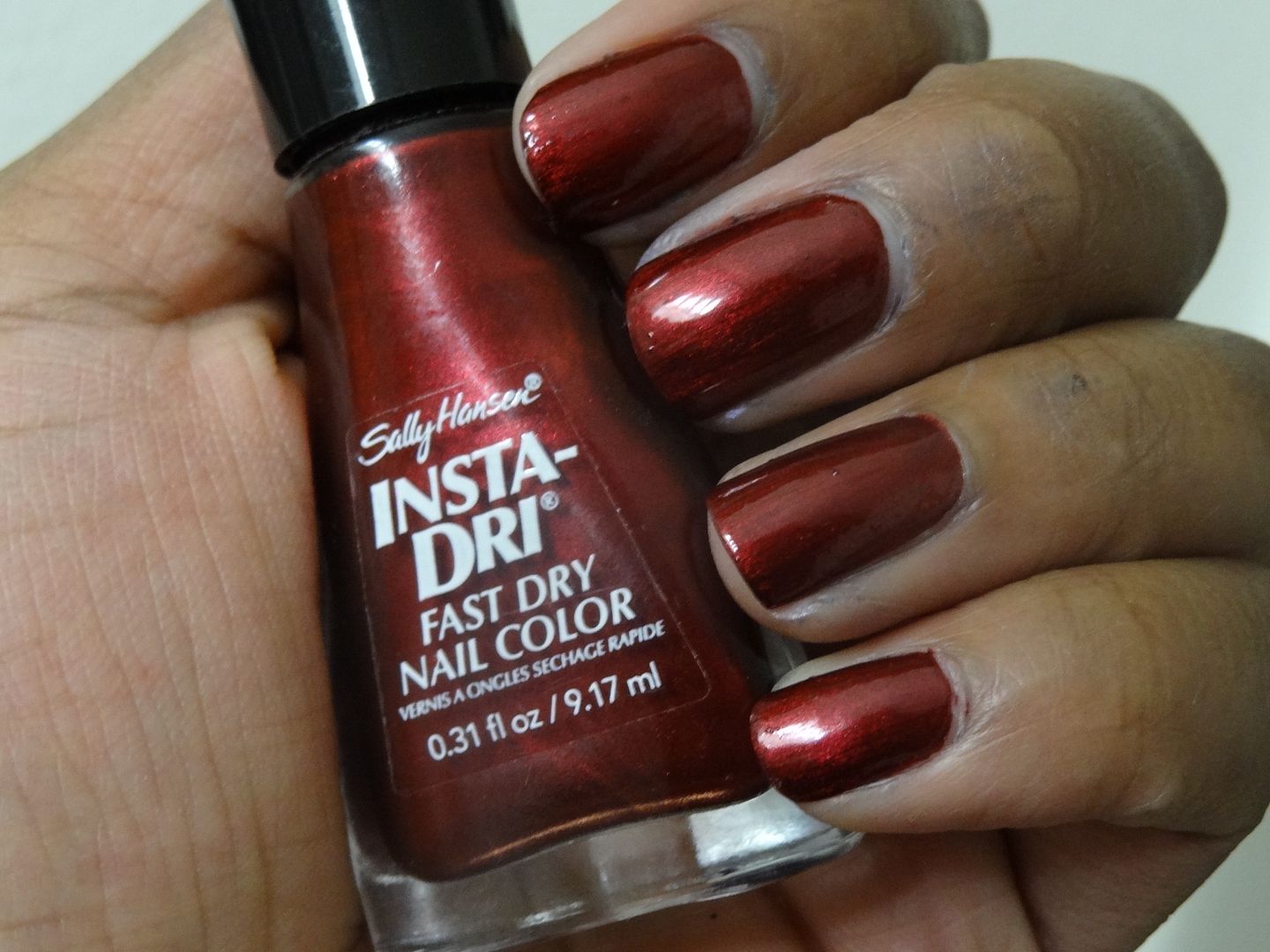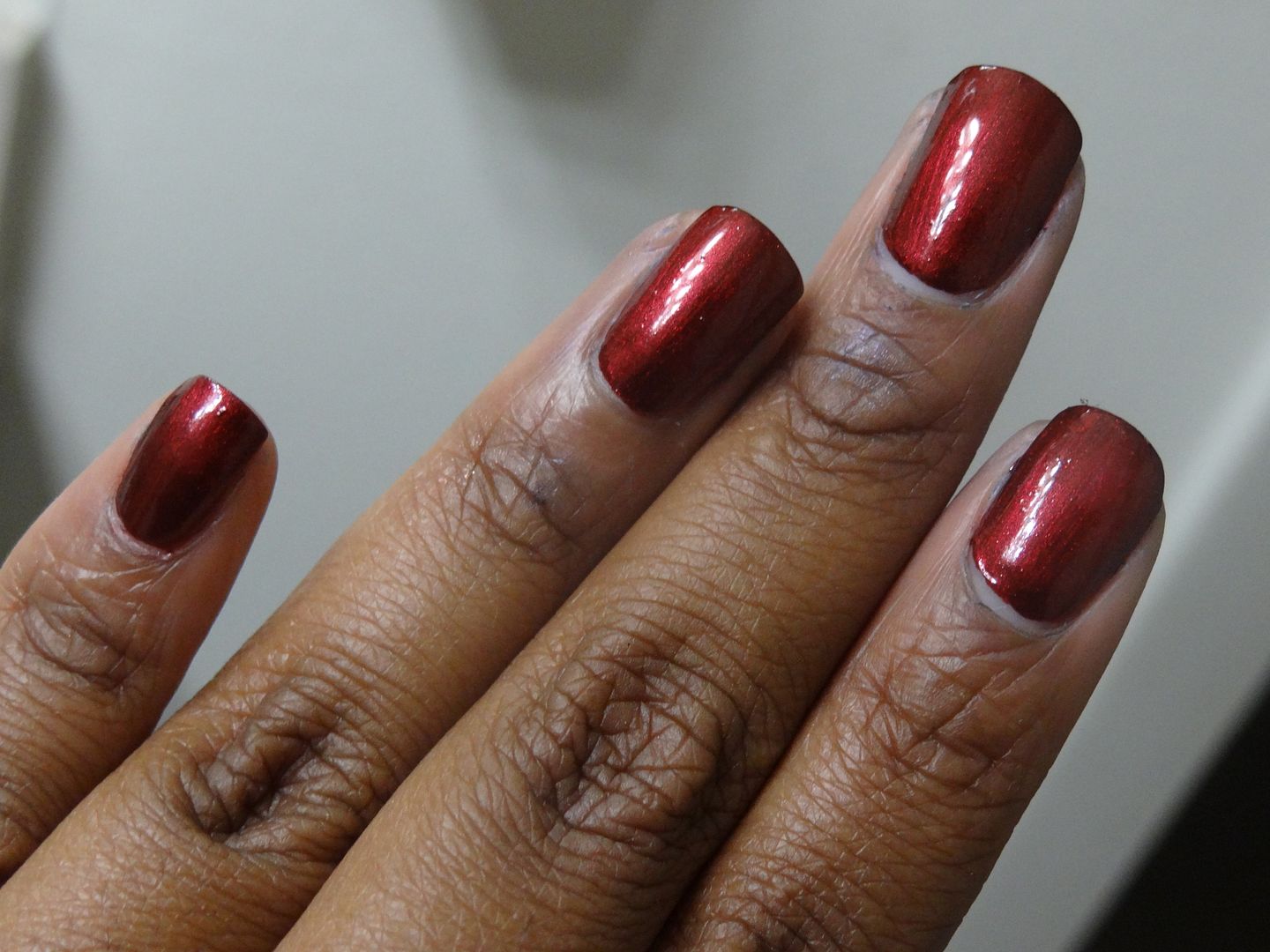 Quick Brick is a jewel toned burgundy and hands down one of my favorite polishes ever. This is absolutely stunning on nails. It looks like sparkling garnet jewels. Just gorge!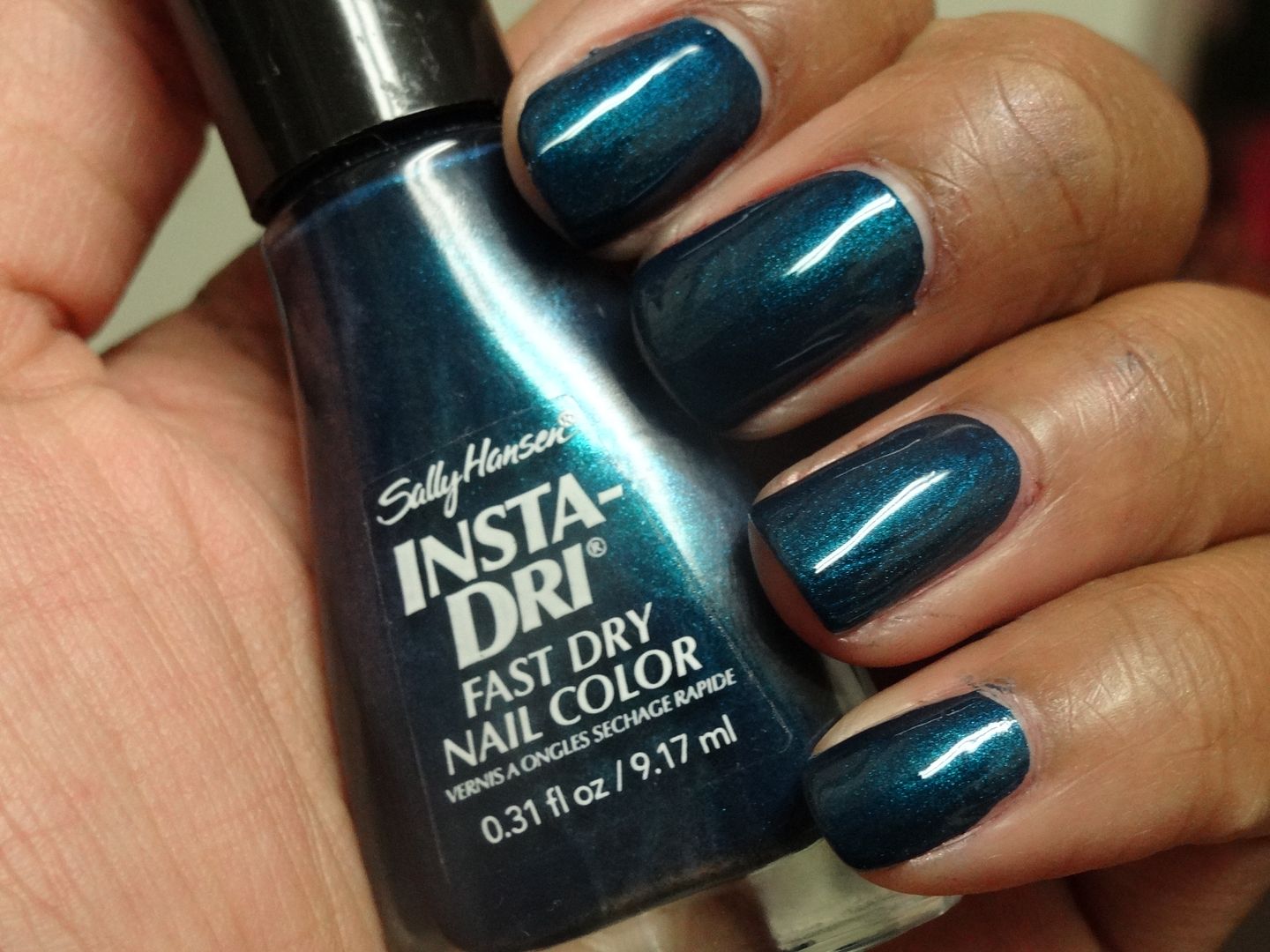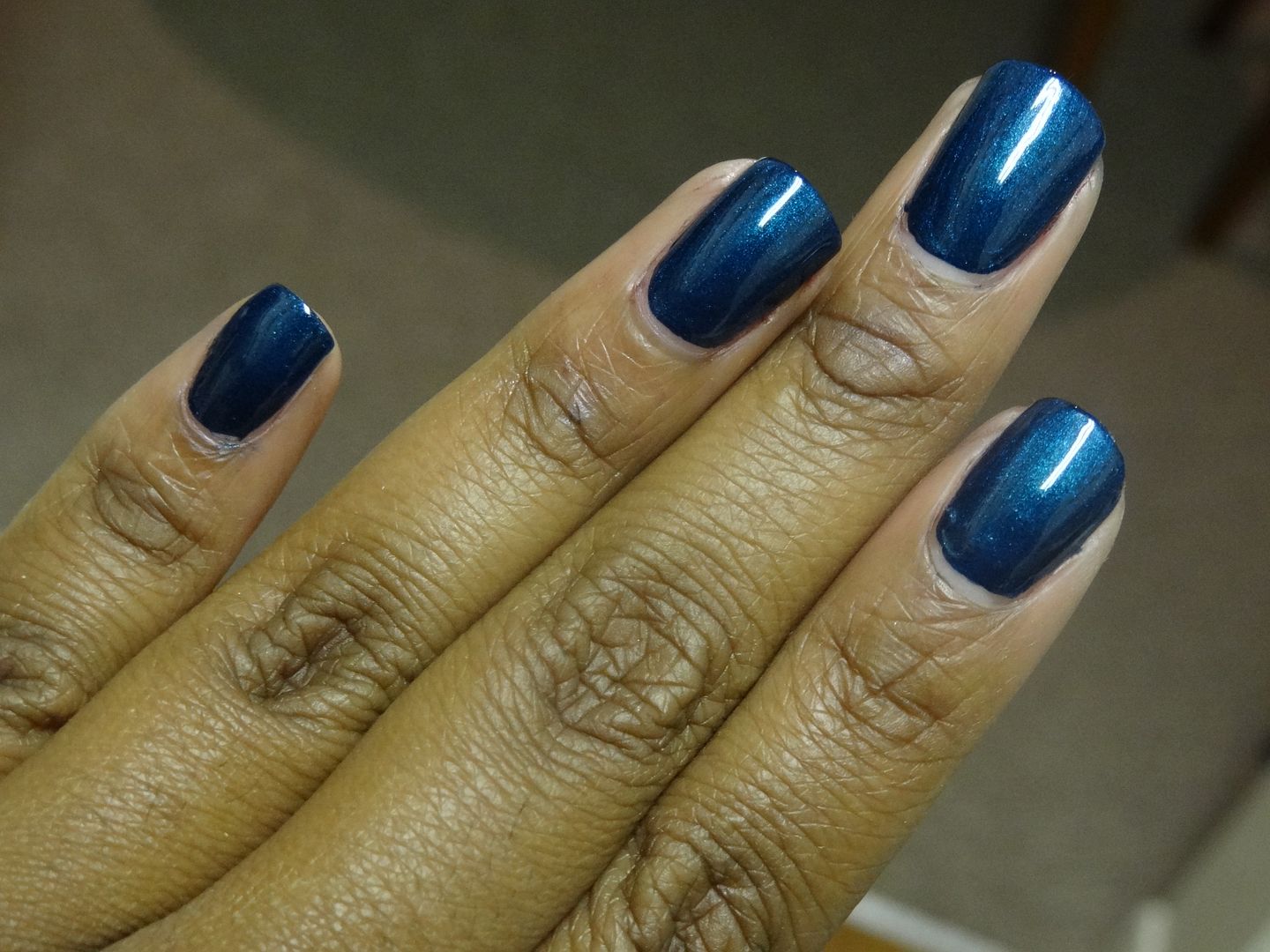 Teal-y Fast is fabulousity in a bottle. If you are a teal lover, this is a polish that you HAVE to have.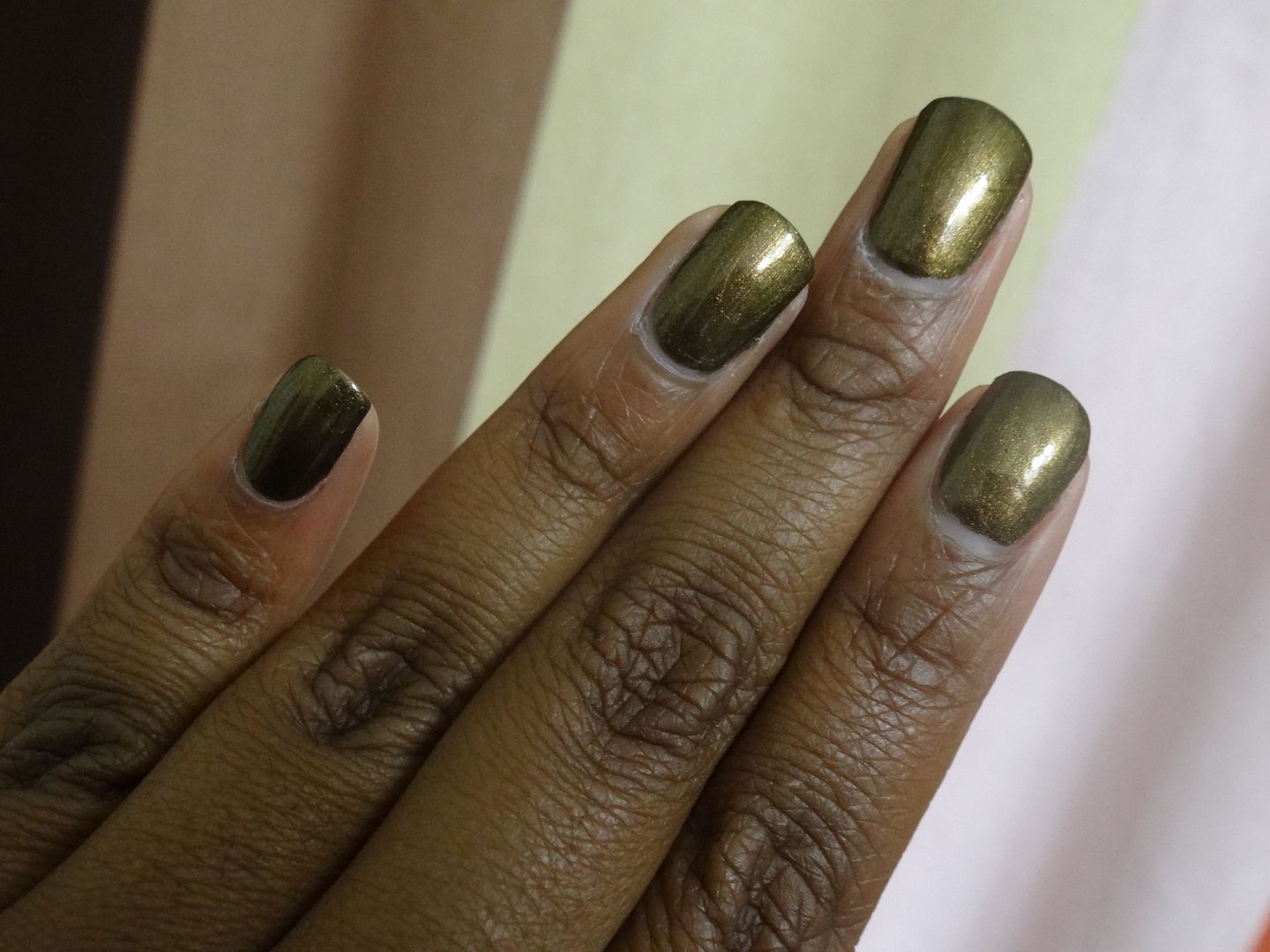 Bronze Ablaze is just what the name says. A bronze. It looks interesting on my skin complexion.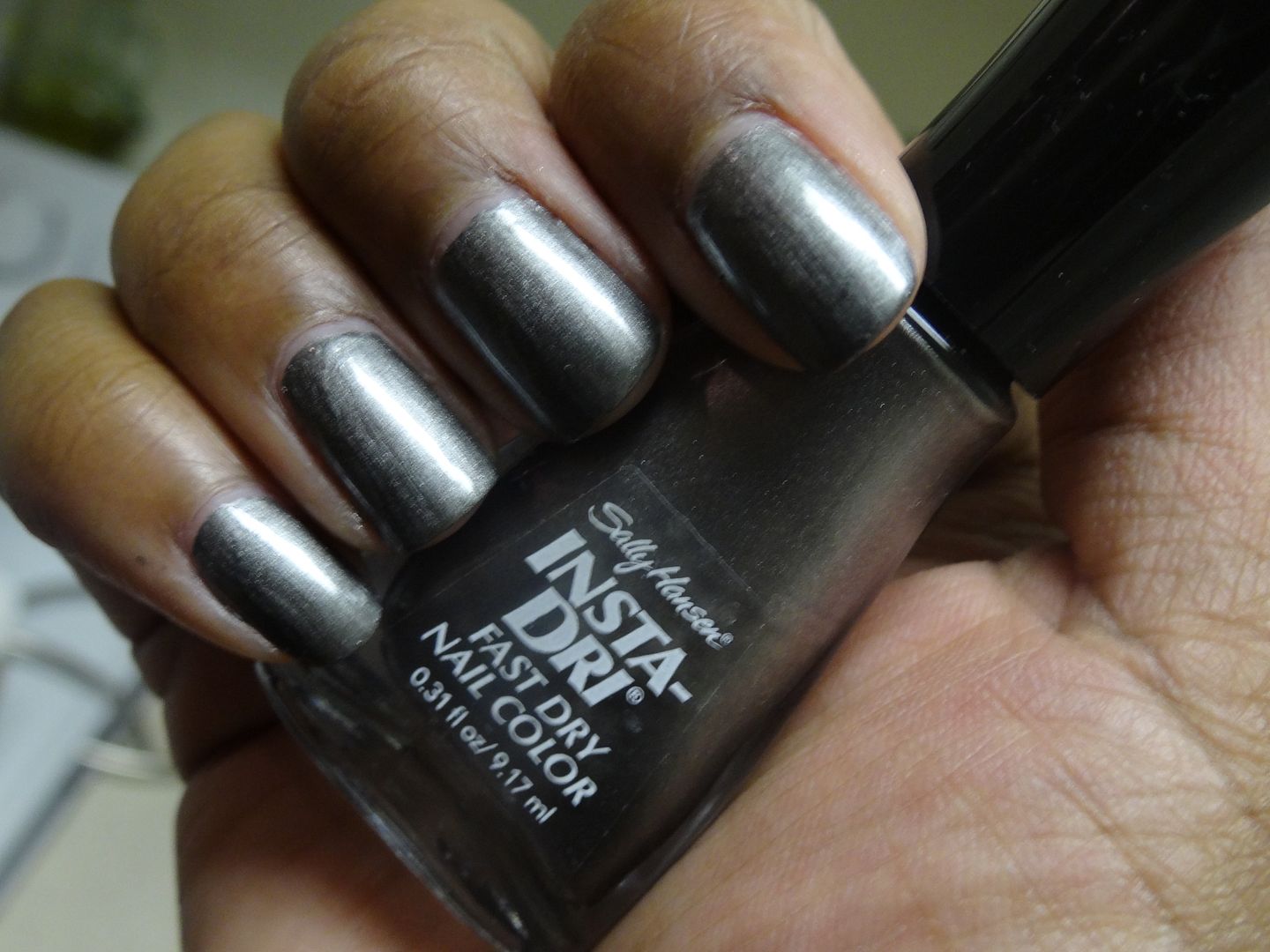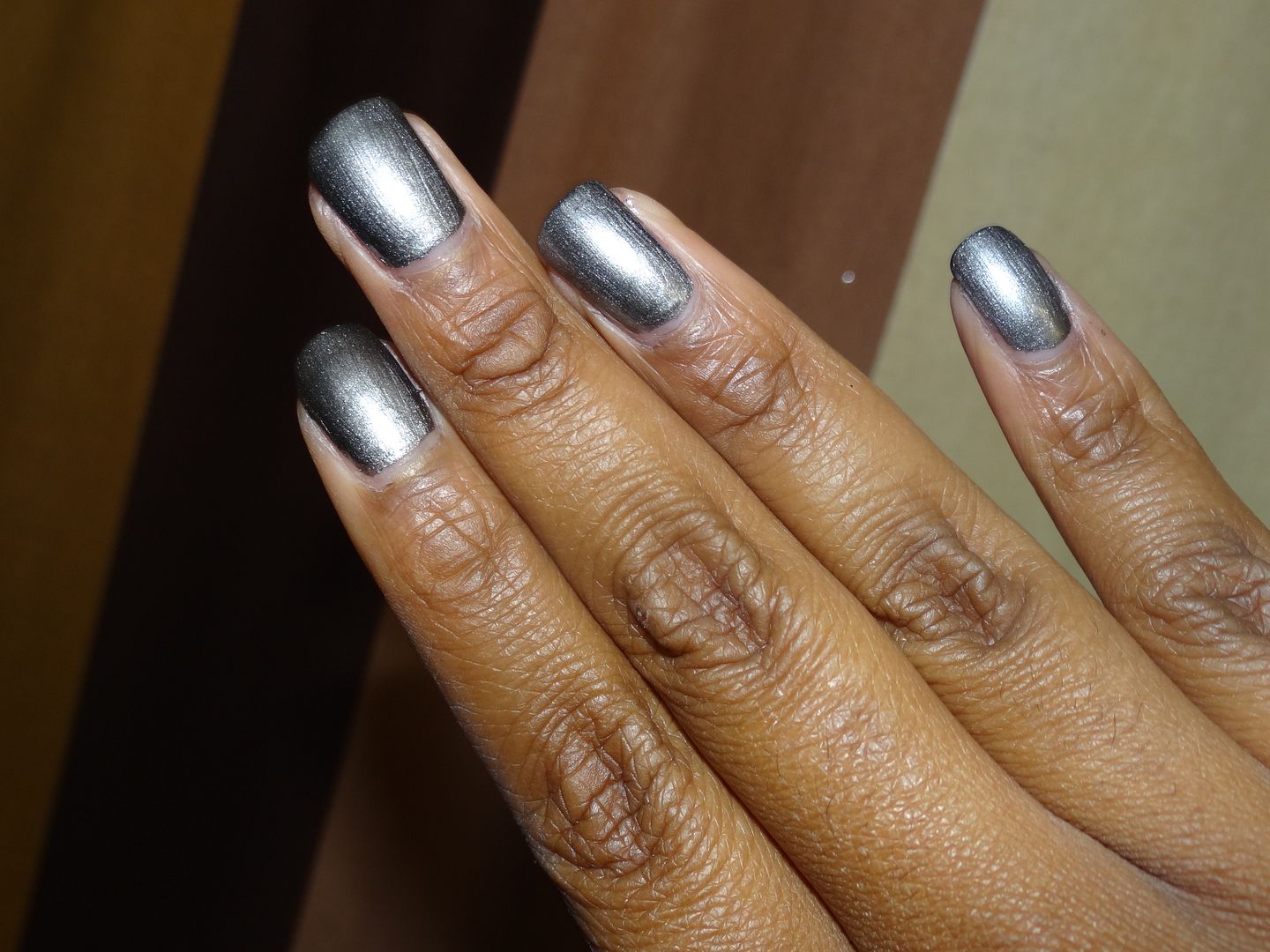 Presto Pewter is a silver that you've probably seen before. I can never get enough silver polishes though.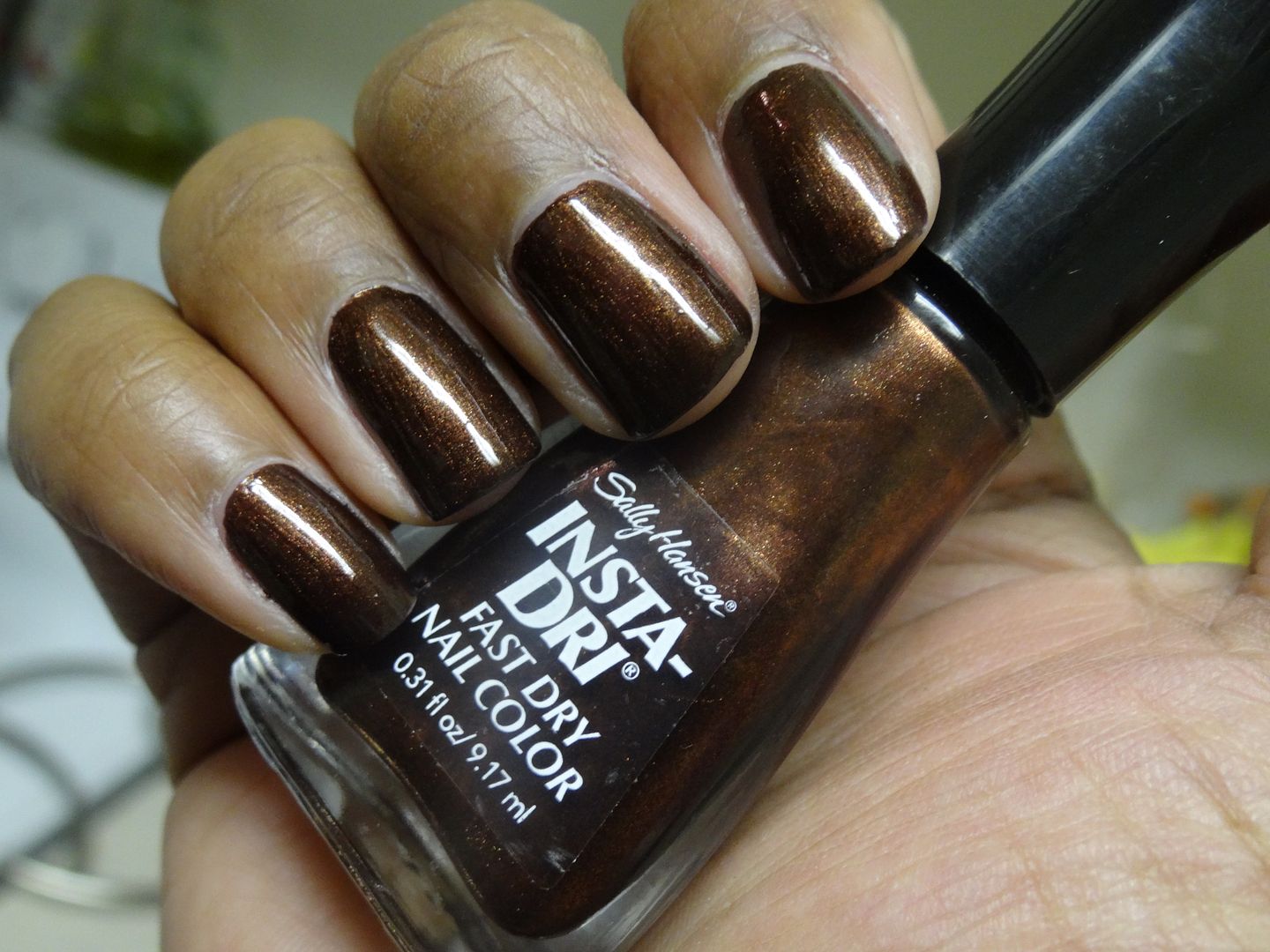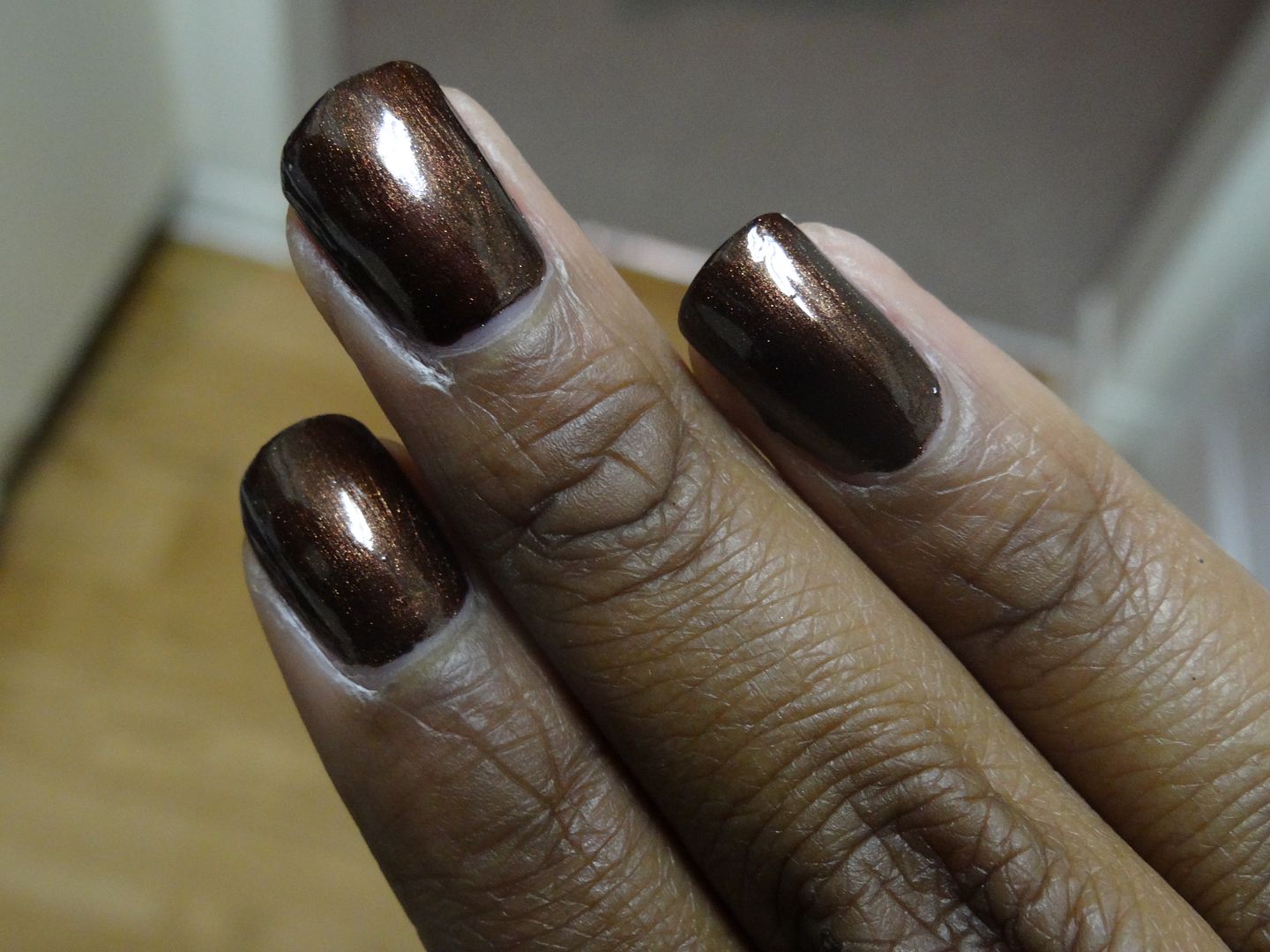 Cocoa A-Go-Go reminds me of a hair color that I once had. It has sparkles of gold and bronze. Without those sparkles, it would probably be a milk chocolate brown but the sparkles give it lots of personality.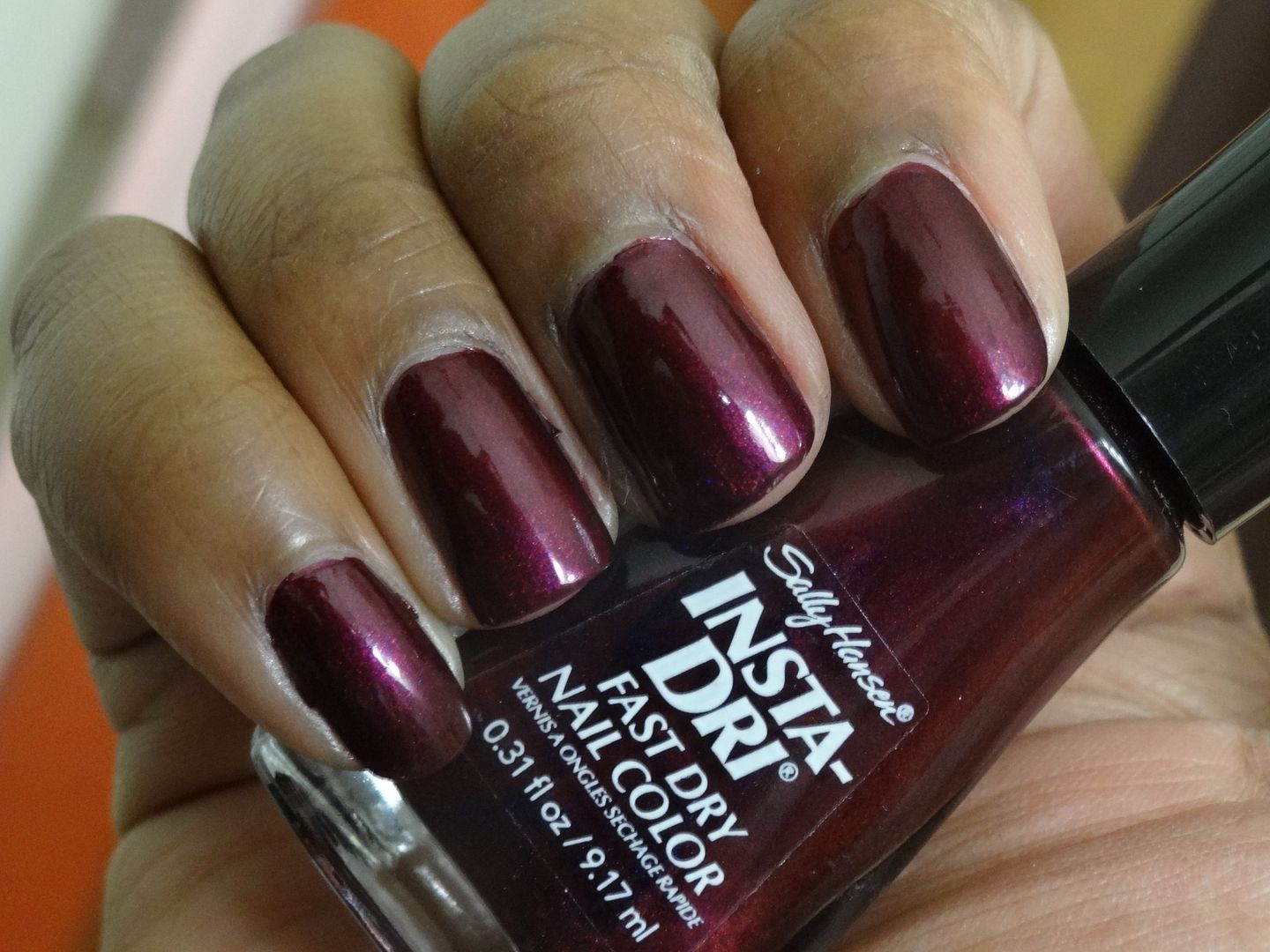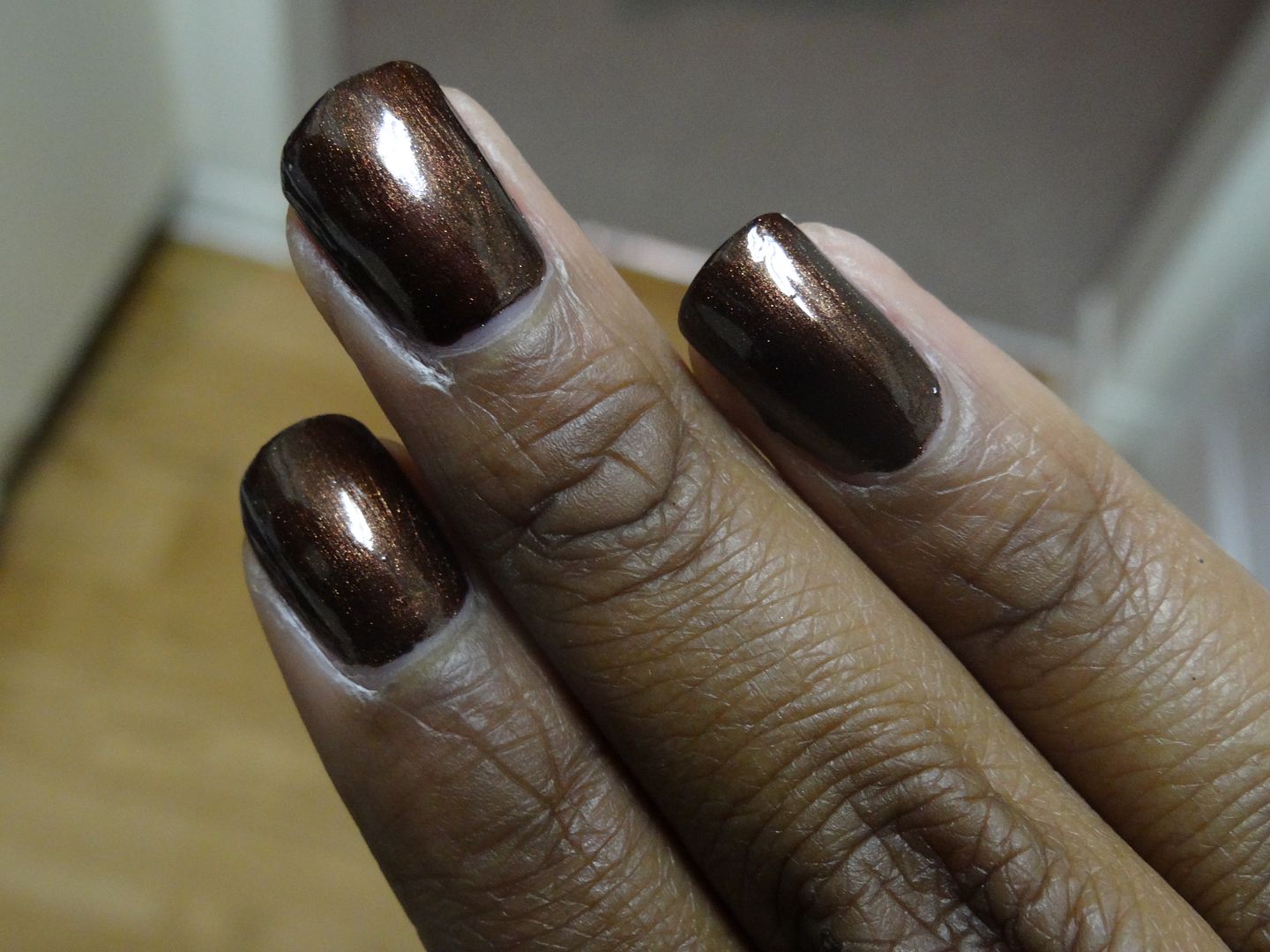 Ruby Rush is my second favorite. It's a stunning shade that has neon magenta sparkles that is overshadowed by its dark base.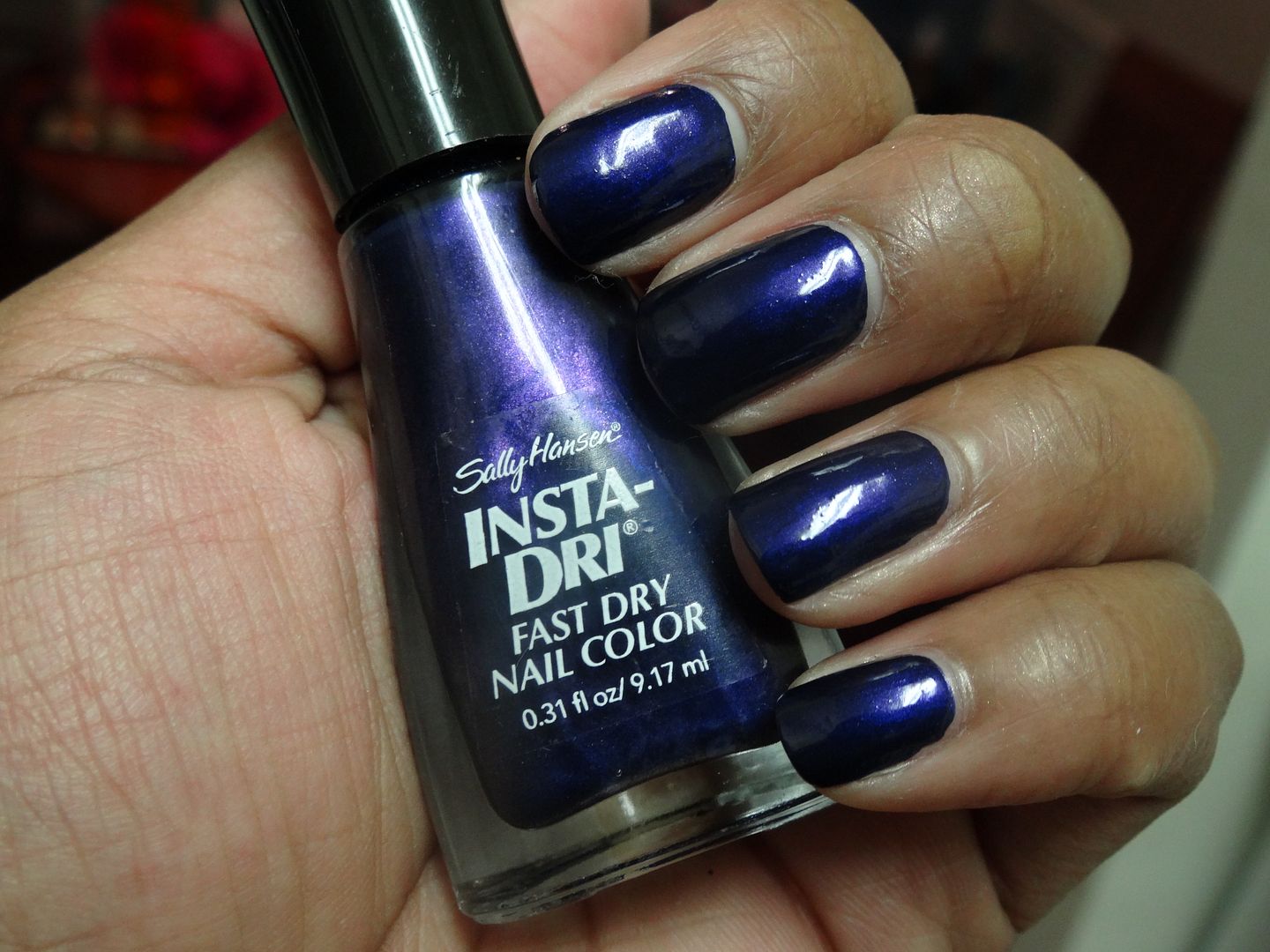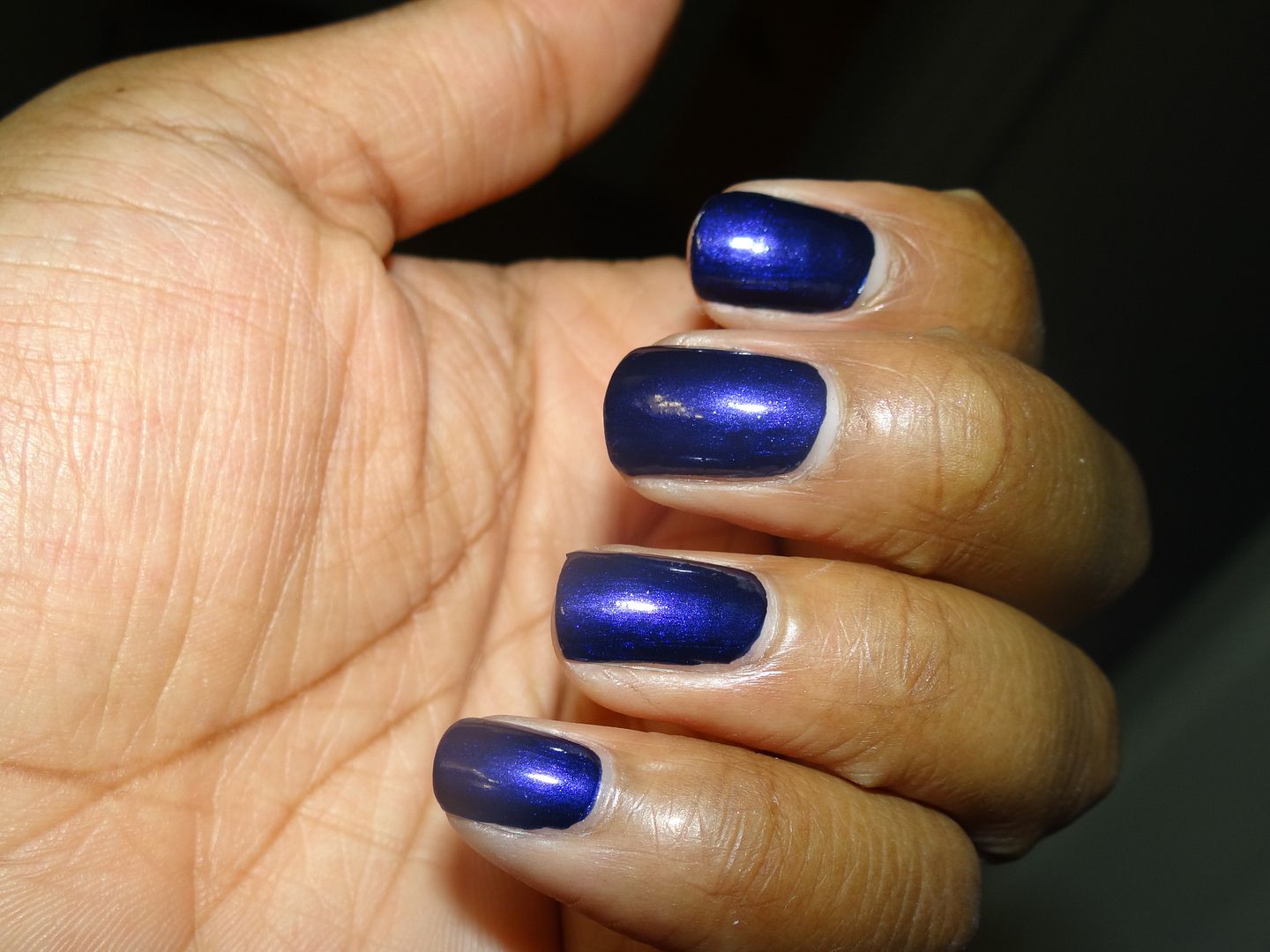 Grapescape is such a beautiful purple. I've never been a fan of purple but shades like this make me change my mind. And my poor camera. It was having a hard time capturing the essence of this purple. It is rich and deep and while it looks dark in the bottle, it looks phenomenally purple on the nails.
I used only 2 coats for each polish. The formula on these are fantastic. In fact, you could probably get away with only one coat. Wear time is always good for Insta-Dri. And since I've got those long and wide nail beds, the large brush (similar to OPI's Pro Wide brush) is perfect for me. You can get these for under $8 anywhere Sally Hansen nail polishes are sold.
See any you like?
Amor de Lacquer….the series all about nail polish and nail care! Send your requests,
suggestions and ideas to Brittany@ClumpsOfMascara.com.