Ooooh, how pretty!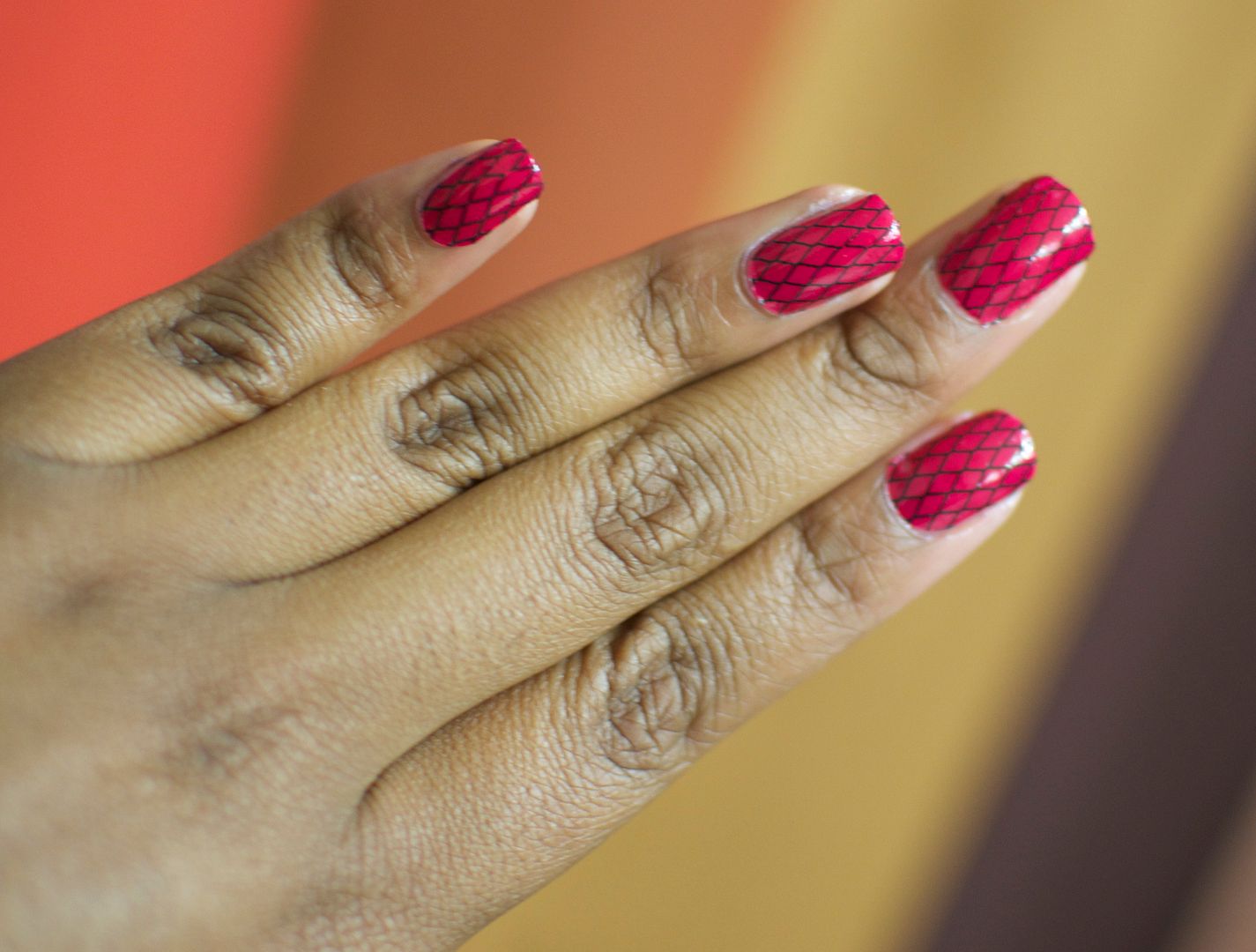 I first reviewed Sally Hansen's Salon Effects Nail Polish Strips here and this is my first time playing around with them again. The Wish Nets design is one of 5 limited edition Halloween designs.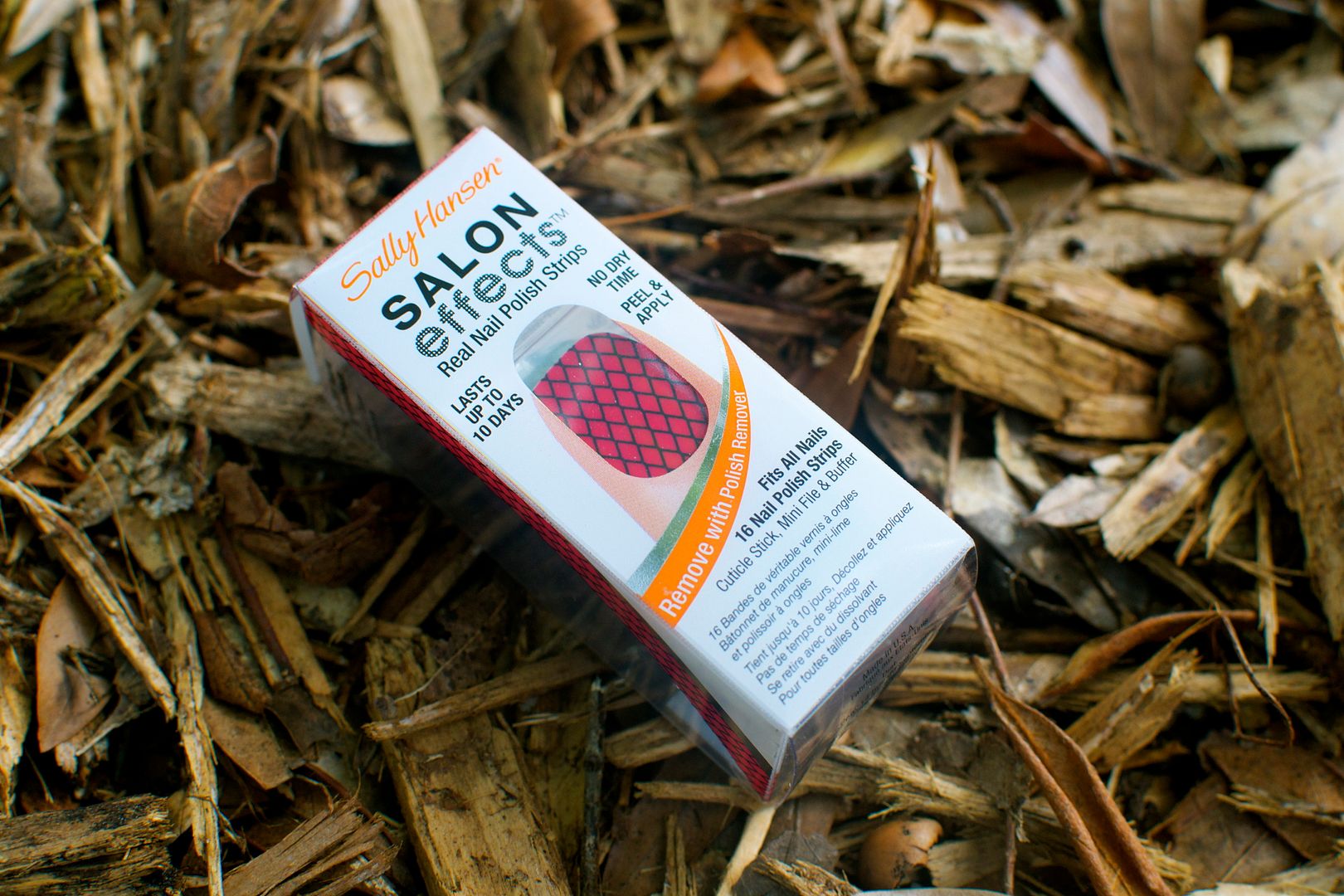 I forgot how tricky these kids can be. Then again I do have extra long and wide nail beds. Still. I love how this looks.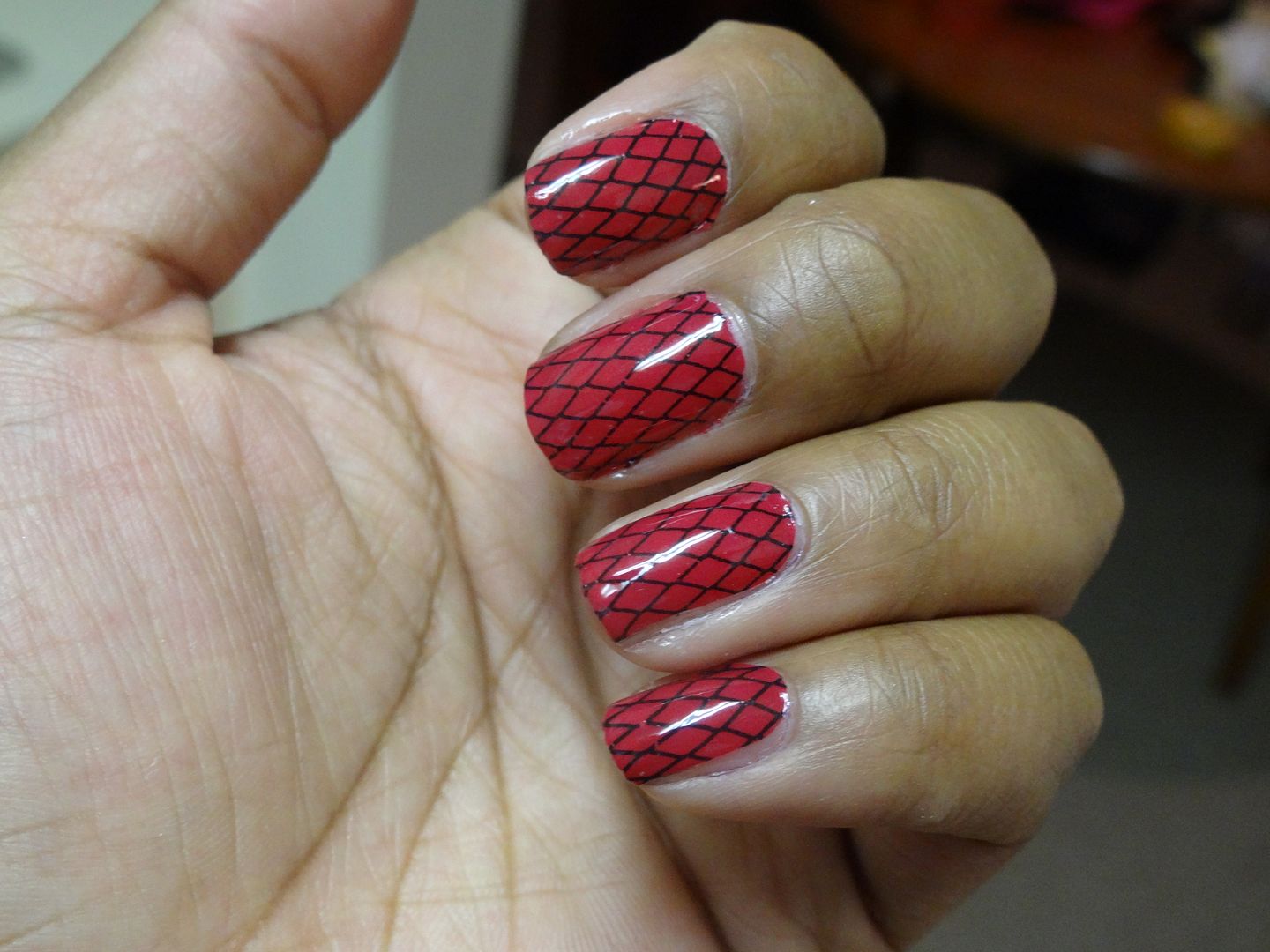 You can find these at your local drugstore. Or you can get them from Ulta.com for $9.99. Snag 'em quickly though. They are limited edition and won't be around for long.
Have you tried these nail strips yet?