I had the awesooooome opportunity to chit-chat with celebrity makeup artist Sam Fine. If you don't know who he is, giiiiirl, pull it together. He is one of the industry's TOP makeup artists. Aside from being such an amazing beauty resource on Twitter, Mr. Fine also has a beauty DVD that will rock your world.
He's pretty much all 'a that and bag of pita chips and I was geeked when we rapped like we've been friends since the 3rd grade. We talked about desserts and how cool Queen Latifah is in person and he also designed a face chart for CLUMPS OF MASCARA READERS! This is heee—uuuuge! I came up with the idea, Sam created it and using COVERGIRL products, I made it come to life.
Hit the jump to show you how I turned this…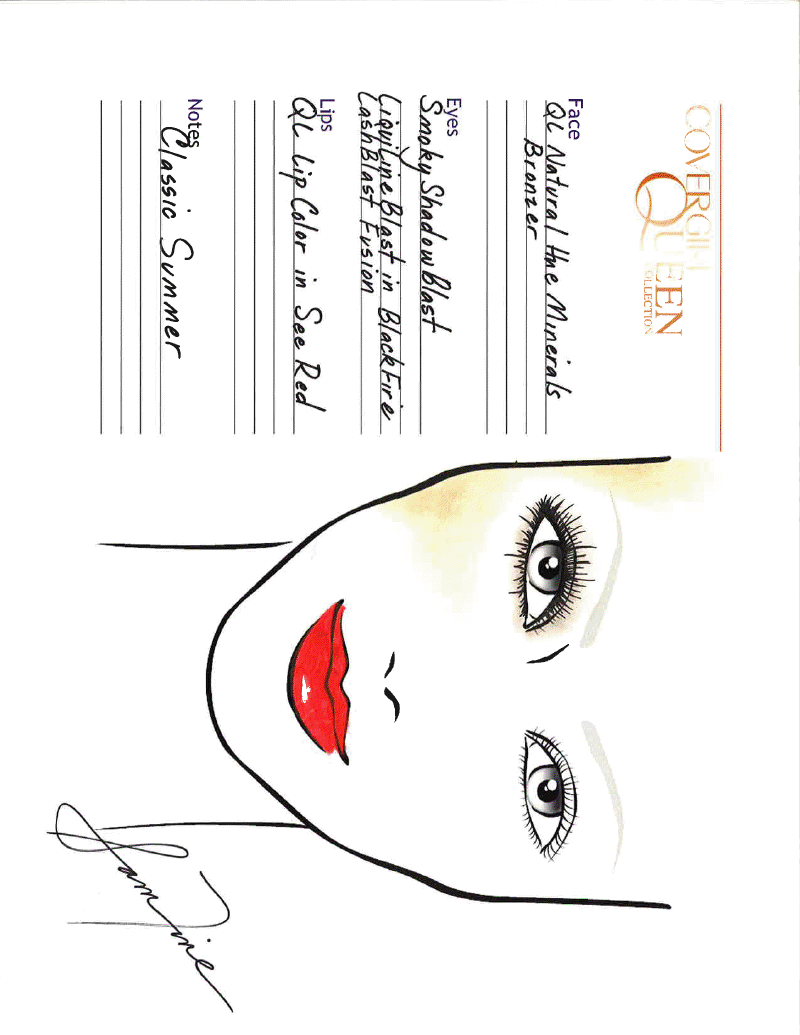 Into this…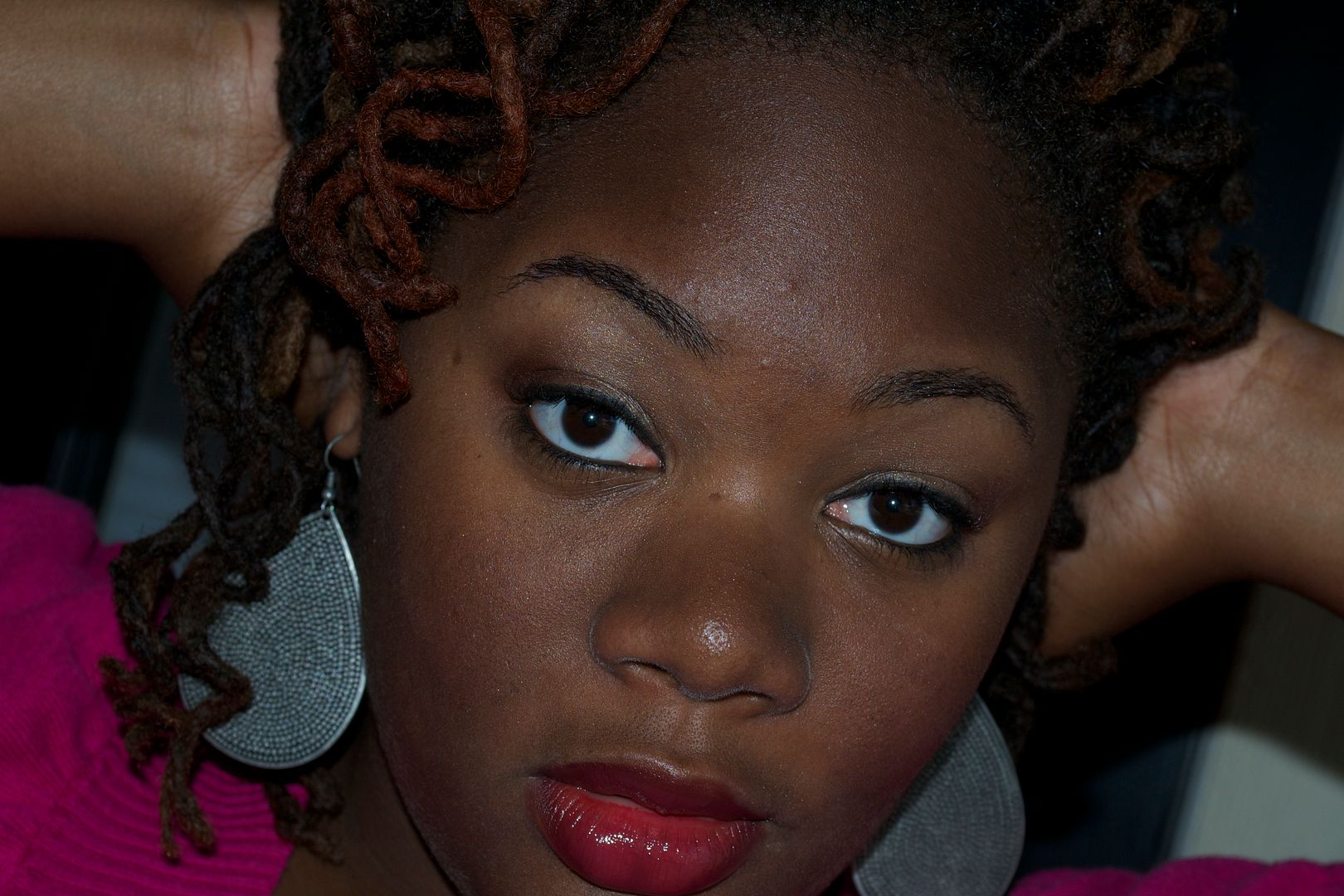 My idea was to create a non-intimidating look that virtually any woman could do. I wanted to go light on the eyes but wanted to include a bit of drama using eyeliner and mascara. And because it's summer and colors have few boundaries during the summer time, I wanted the lips to do the talkin'. Literally and figuratively. Here's what Sam suggested that I use…
COVERGIRL Queen Natural Hue bronzer. Mine is in Brown Bronze.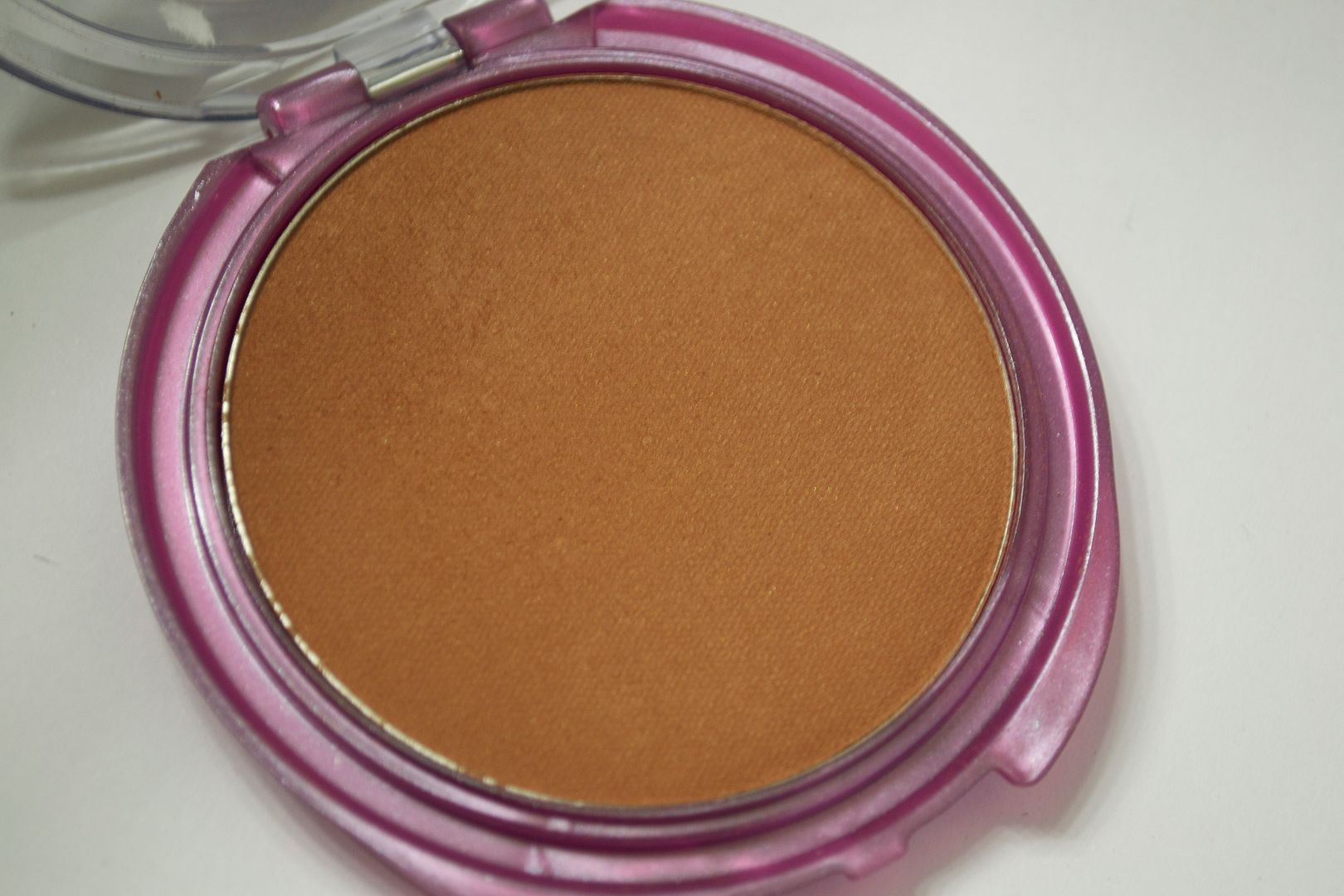 He then suggested that I grab the Smoky ShadowBlast in Bronze Fire…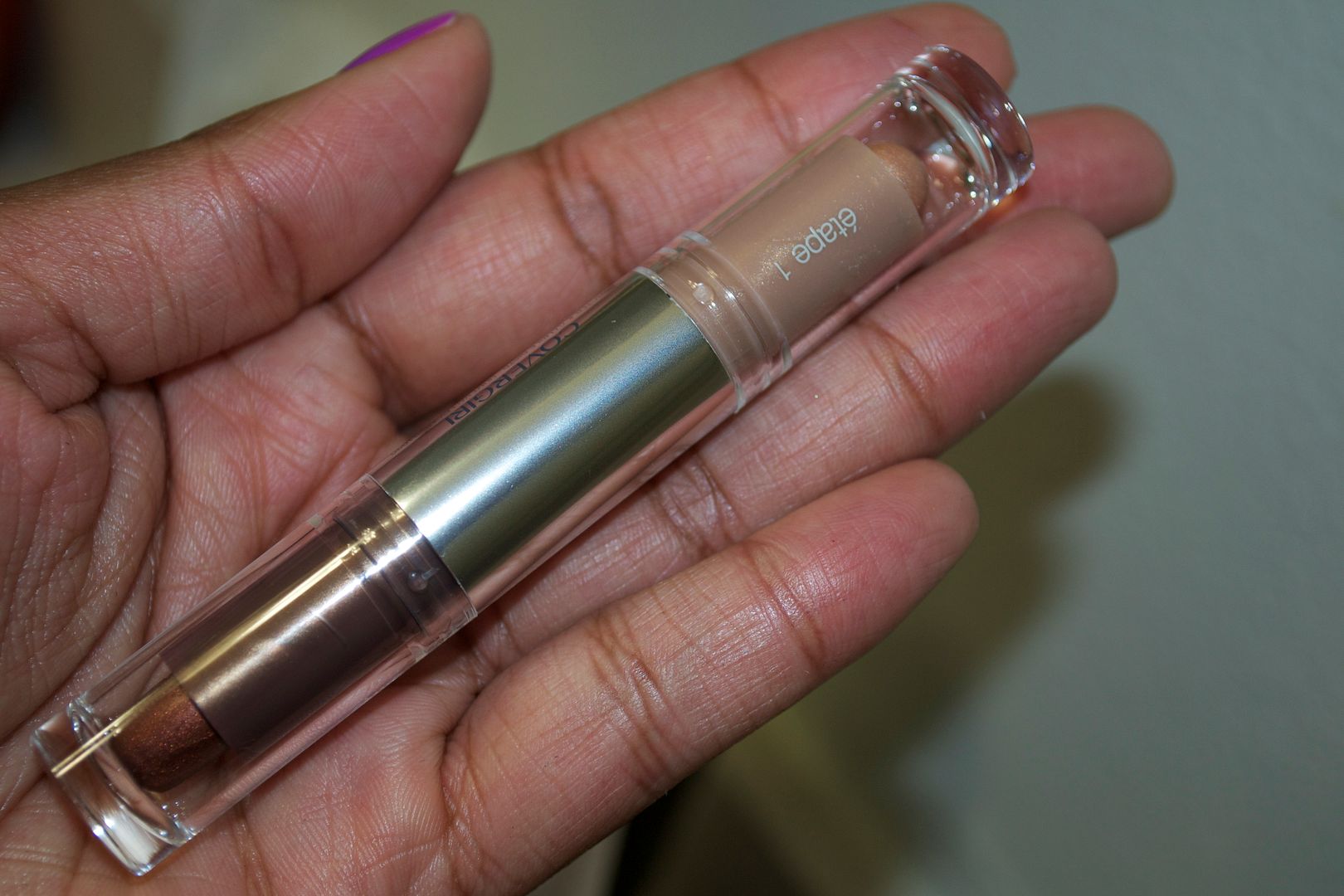 To keep the eyes neutral. You'll want to use a primer before using the ShadowBlast as they tend to crease on you. May I suggest COVERGIRL's Intense ShadowBlast in Beige Blaze? It makes for a fantastic base without altering the color too much. I lined the waterline and lower lashline with LiquiLineBlast in Black Forest…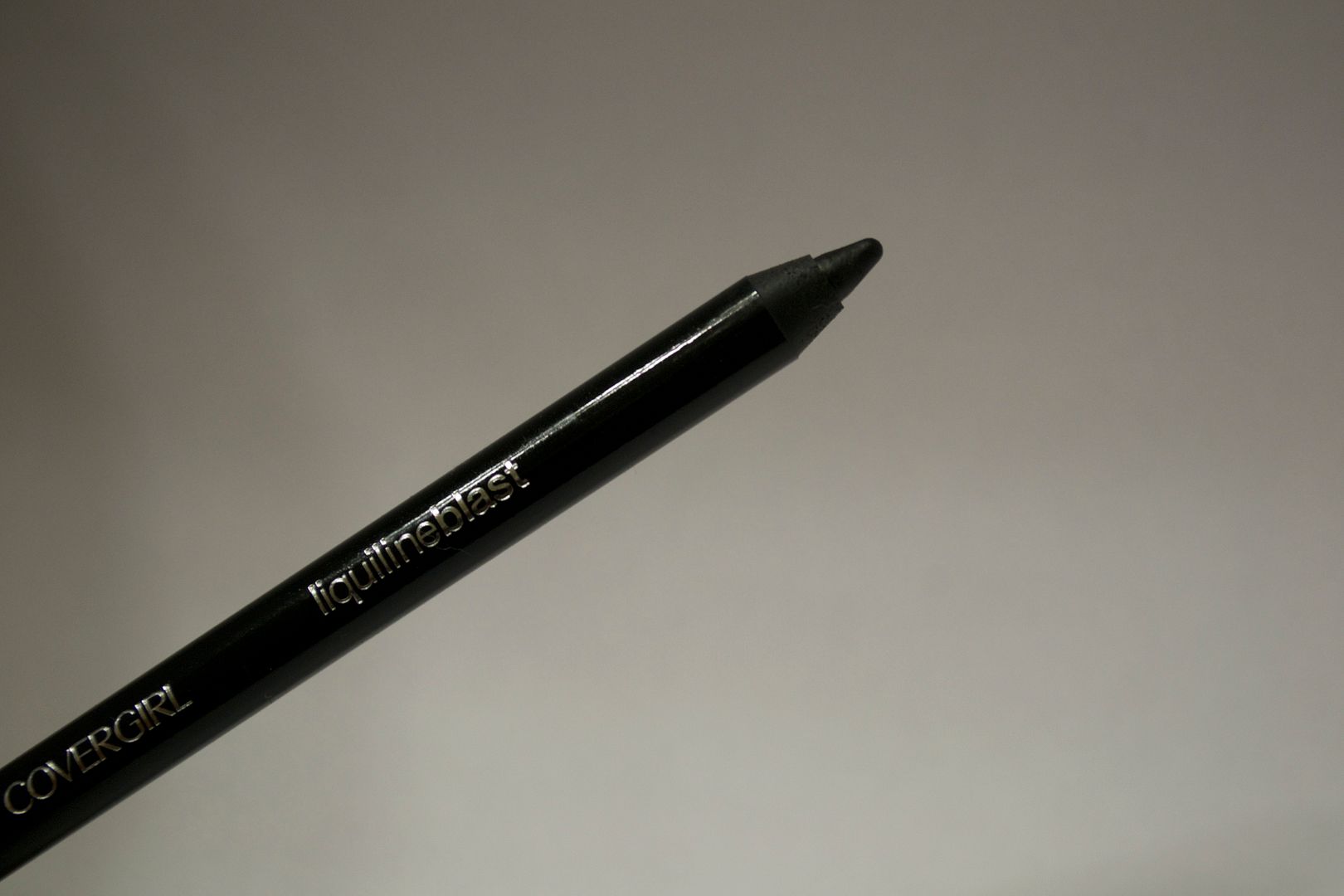 And topped the lids off with Lash Blast Length, a great fiber mascara for lengthening! And lastly, the lippies…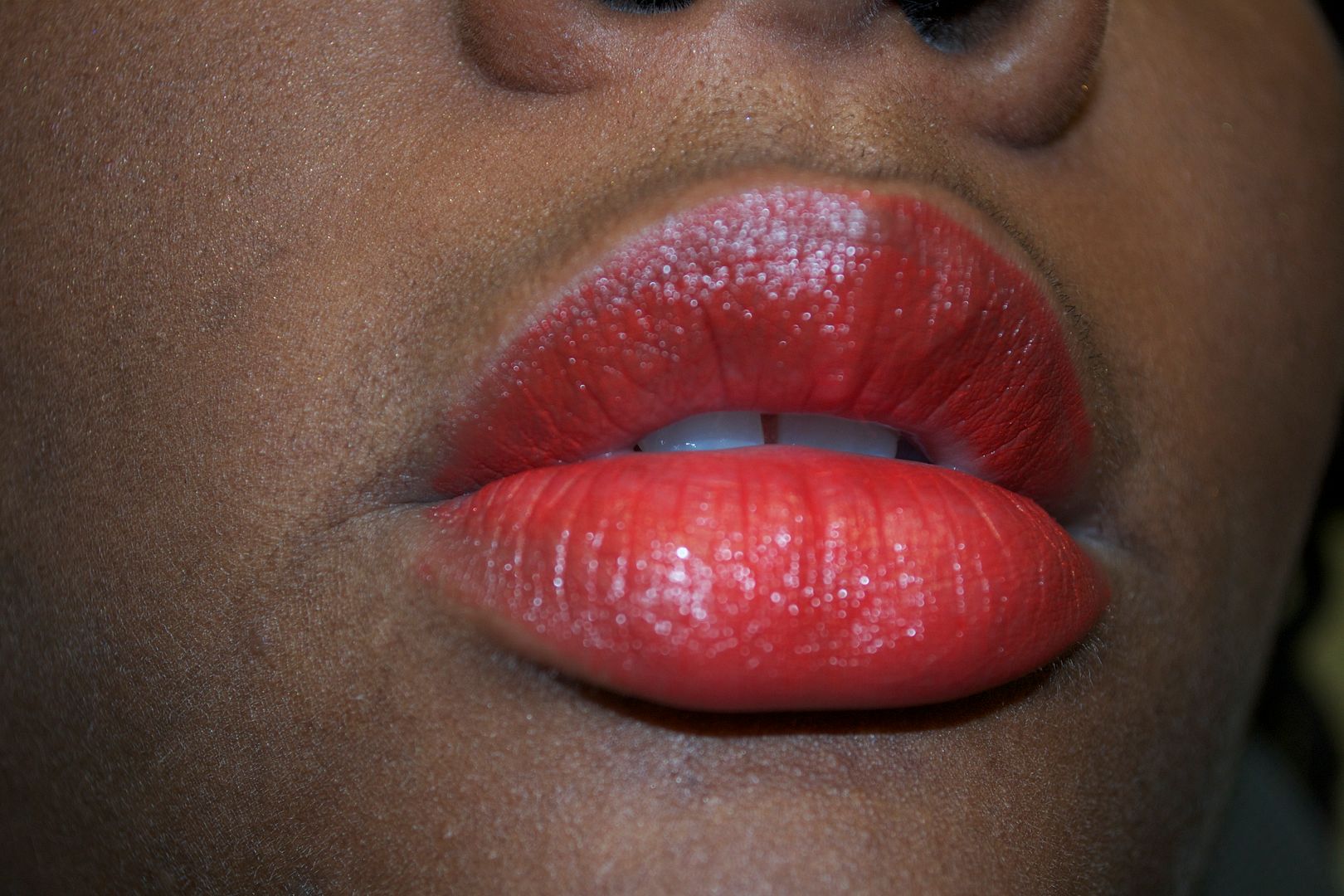 Sam suggested that I go with COVERGIRL Queen's See Red.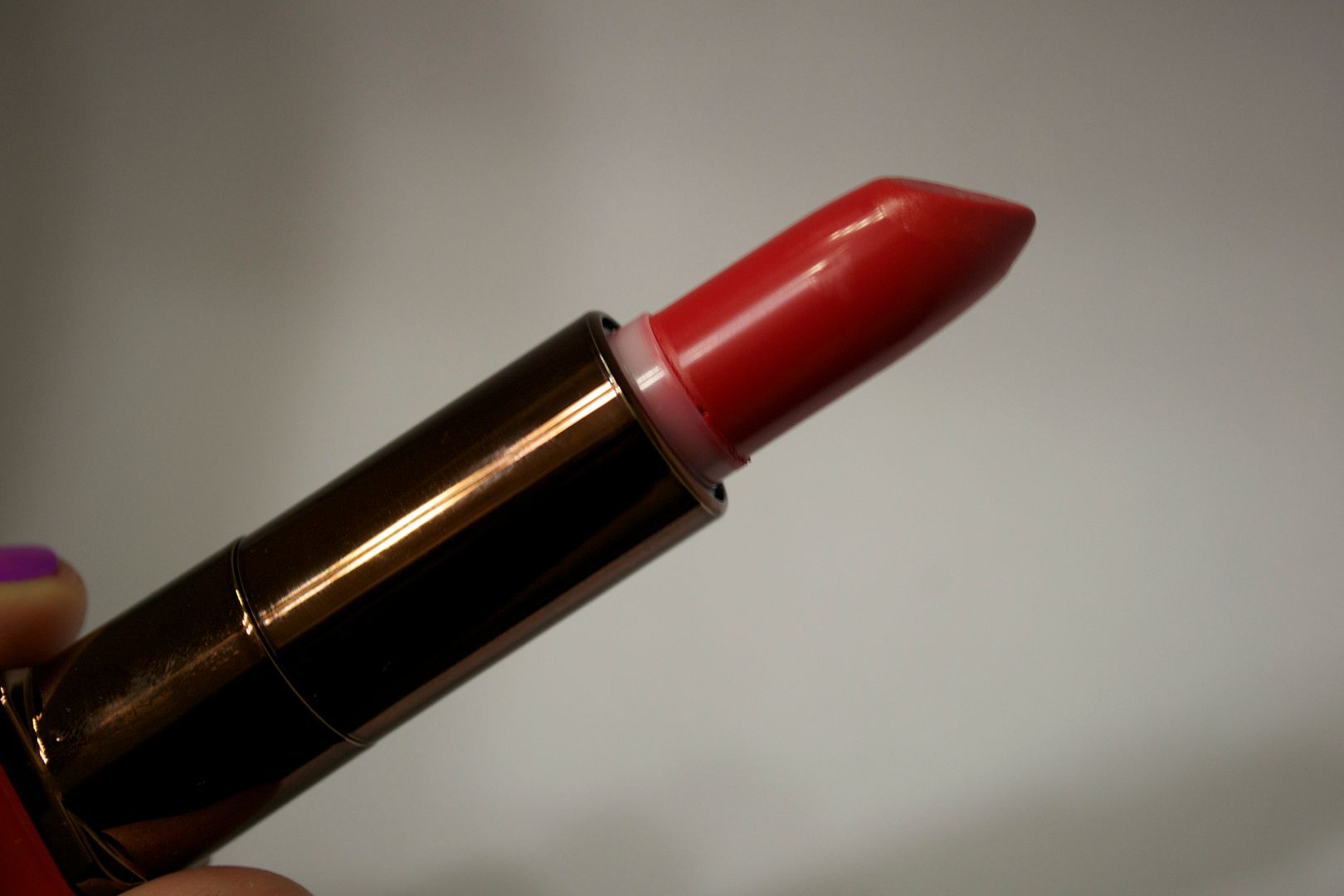 It's a stunning red with orange undertones making it perfect for women of all complexions. If you find it to be a little too cool, you can always warm it up with a brown, berry or dark red lip liner.
The final look…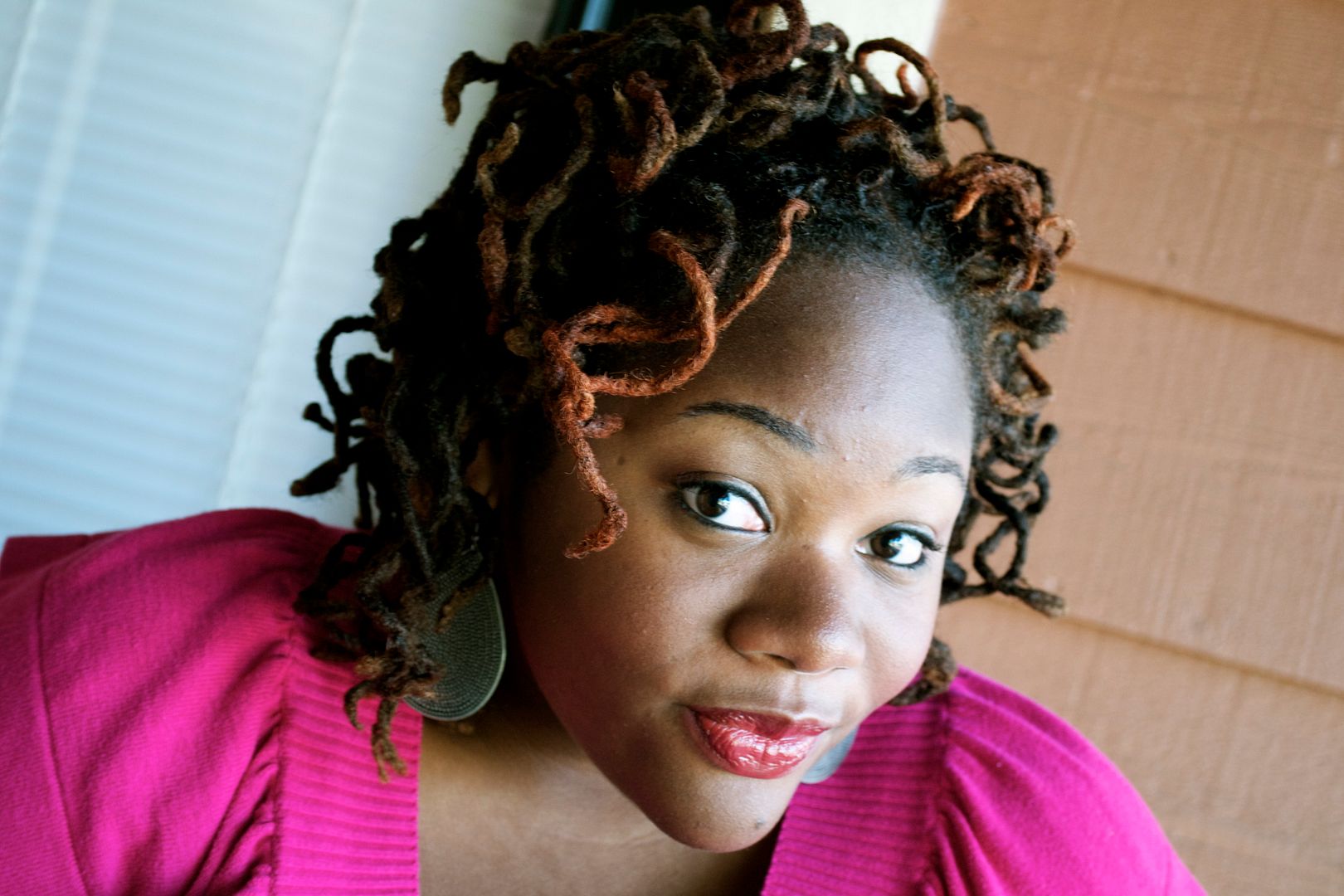 Sam and I call this Classic Summer. Pretty bangin' look, uh? But it gets better…from now until June 30th, Clumps of Mascara readers will be able to get a smokin' buy 1, get 1 50% off of COVERGIRL Queen products from Drugstore.com. You can buy all of the Sam Fine recommended products from this look and save big bucks!
Check out the video tutorial for this look here.
Special thanks to Sam and COVERGIRL!
What do you think, sisters? Lovin' the Classic Summer look? If you try the look, let me know as I'd love to feature it.
Have a fabulous weekend!